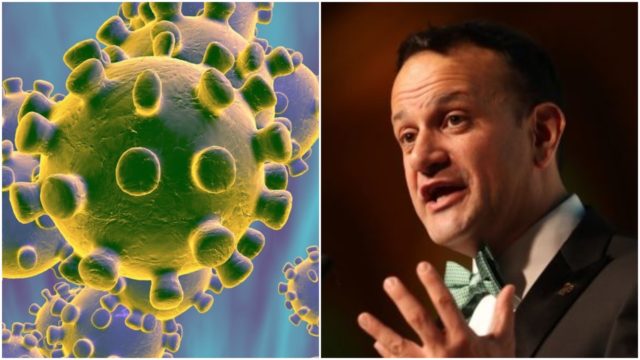 Taoiseach Leo Varadkar has announced an extension Coronavirus restrictions and unveiled a road-map on how the country will begin to reopen.
Restrictions have been increased until May 18 as Taoiseach Varadkar says 'we still have not won this fight'.
In terms of the restrictions, from Tuesday May 5, people will now see the travel limit increased from 2km to 5km.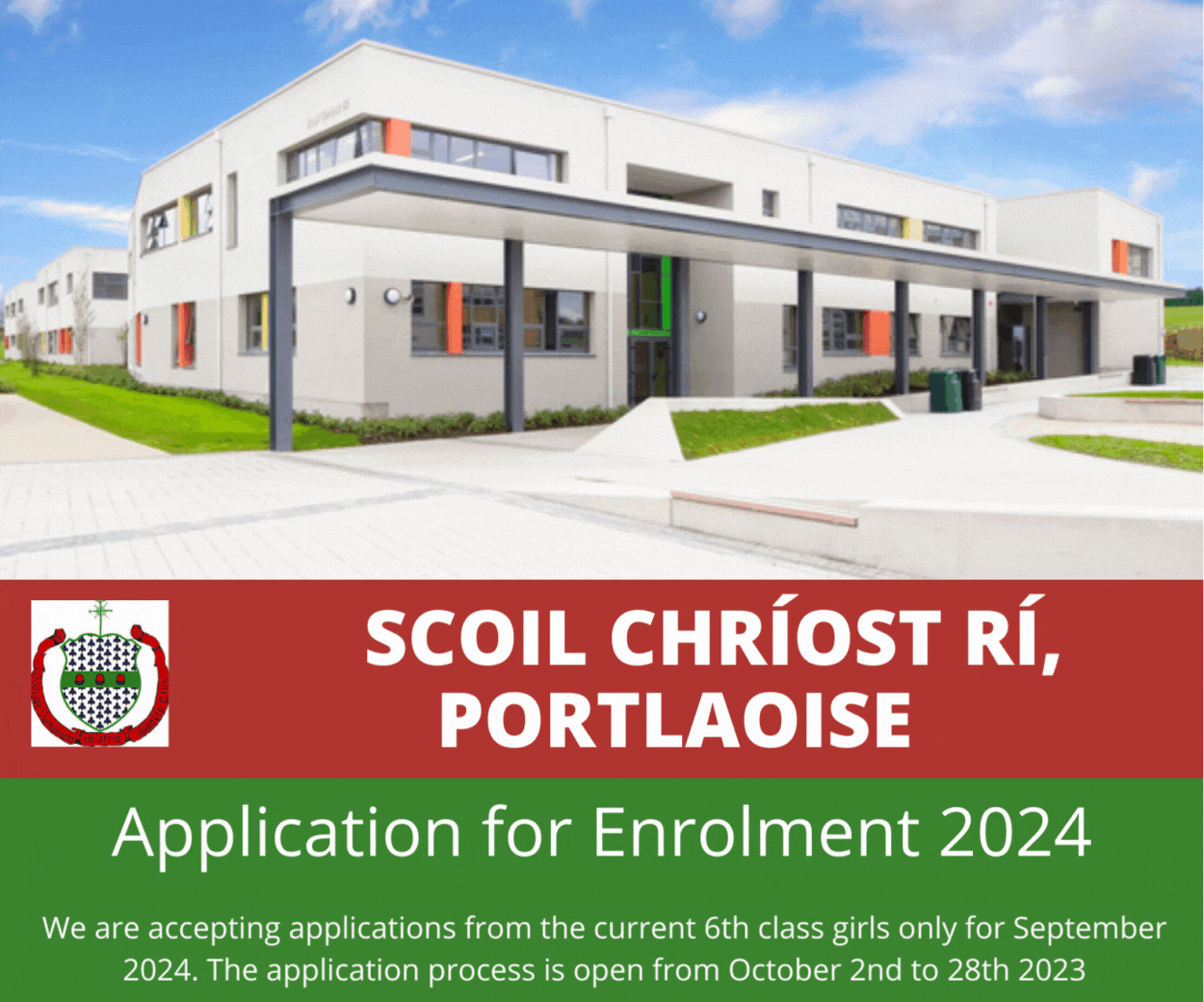 While those over 70 who are cocooning will be allowed to leave their homes for a walk or a drive within the 5km – although they are advised to remain cocooning.
In terms the road-map to reopening the country, there will be five phases, three weeks apart, with the first starting on May 18 and the final one on August 10.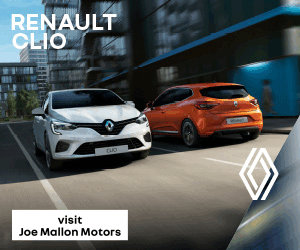 We can only move from one phase to the next if the virus remains suppressed in the community. And if there are signs that it is going to start spreading again – we may have to go back a phase.
On May 18, outdoor work like construction, landscaping and certain retail outlets like garden centres will reopen.
Outdoor fitness activities allowed will be allowed in small groups and it will be possible to meet in small groups outdoors once again.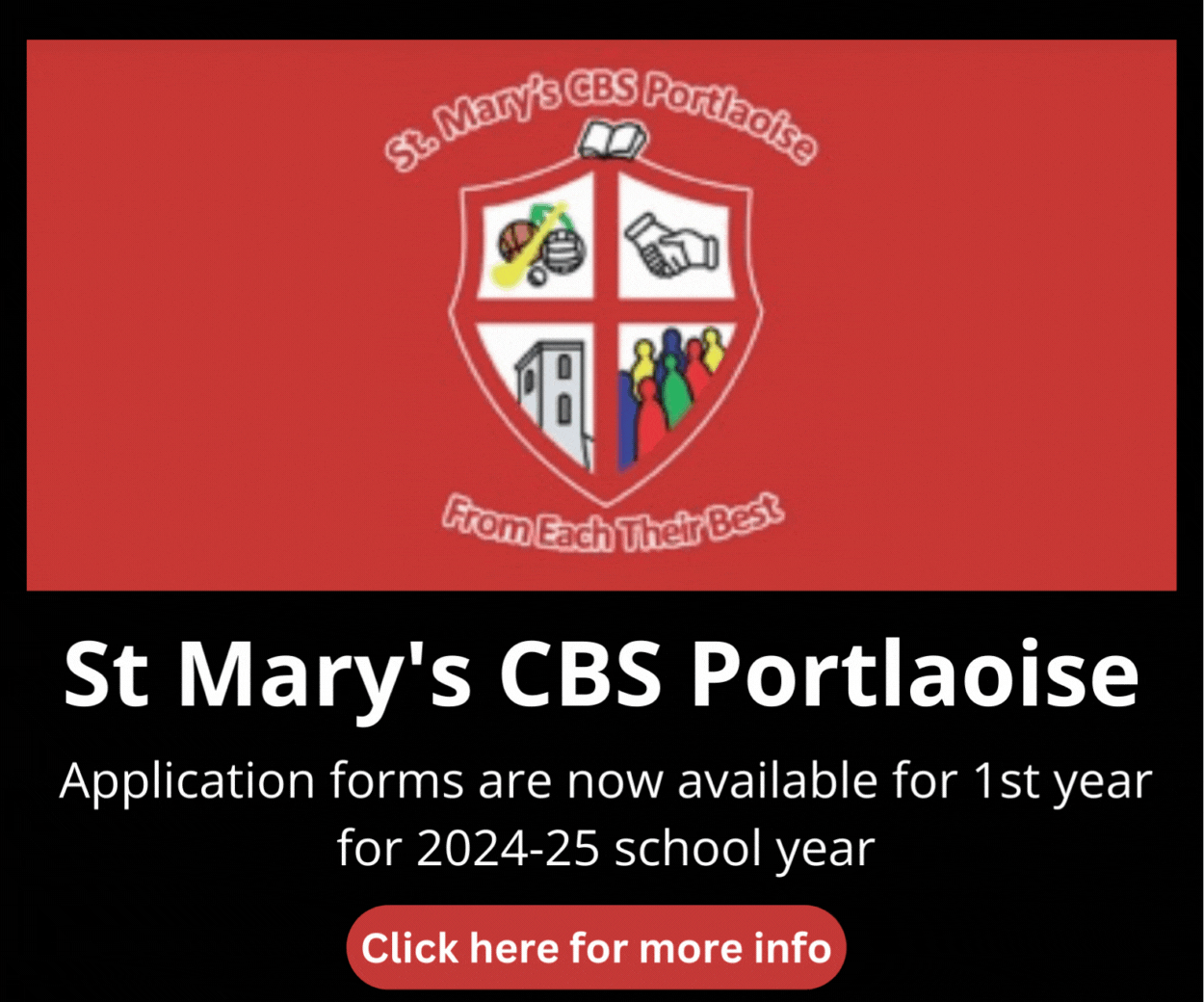 In later phases, restaurants and bars will open but the dates for these are not published.
Schools and colleges will reopen in September and October – when they academic year starts.
Mr Varadkar said: "As a nation, our physical health is being attacked, our mental health eroded and our economy battered.
"If we relax the restrictions too soon, we could see our ICUs overcrowded … everything we achieved would be lost … our best chance of winning this battle would be swept away … So we must go on a short time more.
"All things going to plan, the fifth phase will begin on August 10."
Back on March 27, the government issued a 'stay at home' order that was to be in place until Easter Sunday – April 12. This was then extended for three weeks until Tuesday May 5.
Important information 
Symptoms of Covid-19 include:
Cough
Shortness of breath
Fever
Breathing difficulties.
Further resources:
A helpline for older people who are concerned about the coronavirus has been launched by Alone. The number is 0818 222 024, and it's open Monday to Friday, 8am-8pm.
SEE ALSO – Conor Stapleton: What it's like getting a cancer diagnosis – and why staying in is so vital