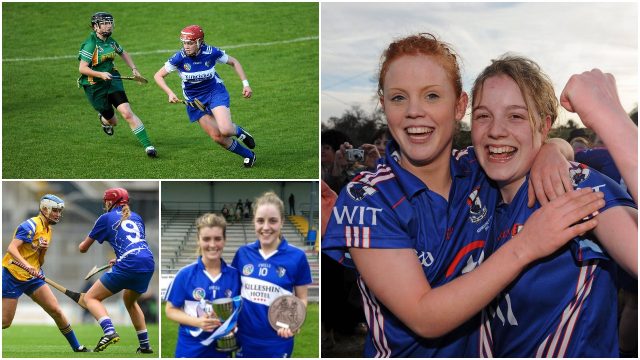 The resumption of sport seems a long way away right not – but whenever it does, Camross camogie player Sarah Anne Fitzgerald is chomping at the bit.
Sarah Anne's name had been absent from the games that the Laois Camogie team played before Coronavirus forced a GAA shutdown.
She had retired from inter-county action but, speaking to Midlands 103's Will O'Callaghan, Sarah Anne says this period of no camogie has left her itching to play a game at any level.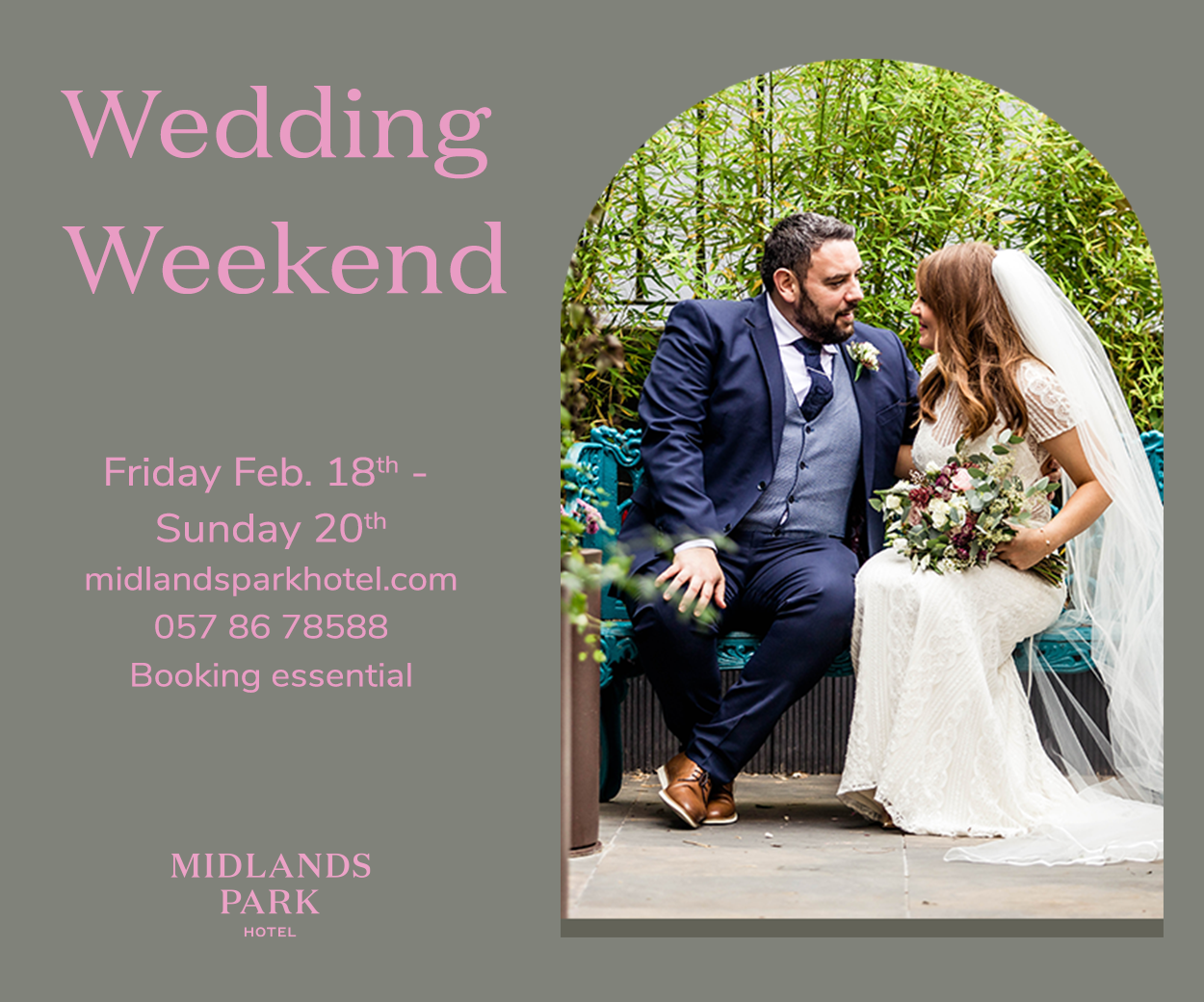 She said: "Well I suppose before the pandemic happened, I had retired but now I'm itching to get back hurling at any level.
"I made my decision after the last game last year but I said a few times 'that's it, I'm done' and I said I'll see what happens over the Winter break and if I have the gra to go back at it again.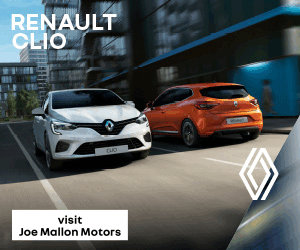 "Then I suppose we had a really good run with the club that led right in to November so I wasn't thinking about Laois camogie and then I thought after when we got well beat in the Leinster final, they started back and I still didn't feel it.
"I thought about it over the winter break and it just came to January and I thought 'I think I have my time done now and I'll step away' and I just made the decision then to retire and I felt like I'd given it up to take a break.
"I suppose retire is probably the wrong word but when I spoke to the manager I said 'if I did get itchy feet I'll be ringing you to come back in'.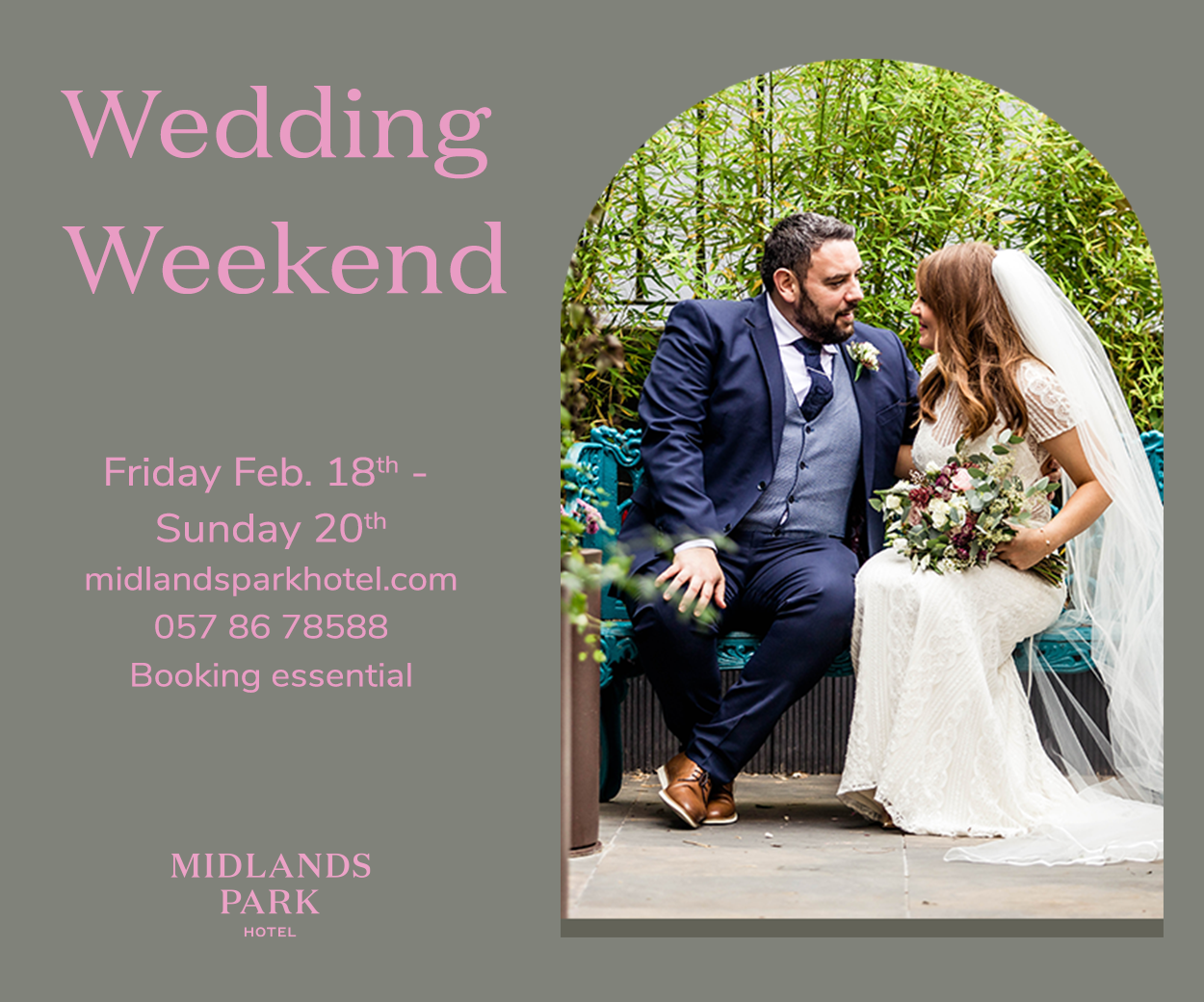 "But obviously that's not happening now and I think at this stage now I'd just love to play any game. Myself and my sister (Clare), before this complete lockdown was enforced and all the pitches were closed, we just did a puck around ourselves and it was just driving the ball at one another.
"But it just felt really good actually and so I just can't wait to get back hurling – just a normal routine again and just even training and although I know it's going to be tough, it'll just be great to get back hurling at some level this year."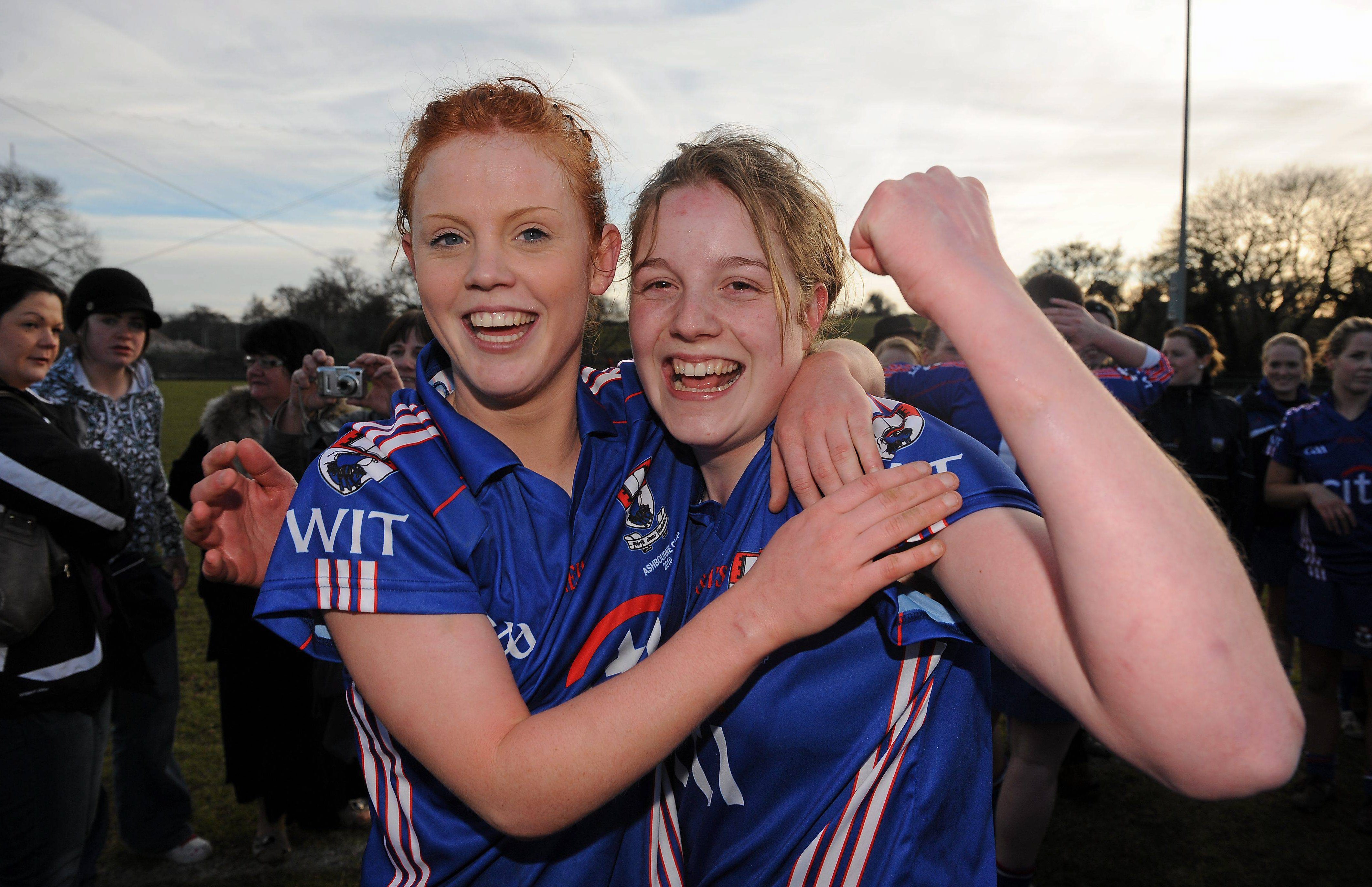 In her career, Sarah Anne saw Laois rise from Junior to Intermediate but she is disappointed that they haven't managed to get to senior yet.
She said: "We had a panel of players good enough to do it on occasions (get to senior).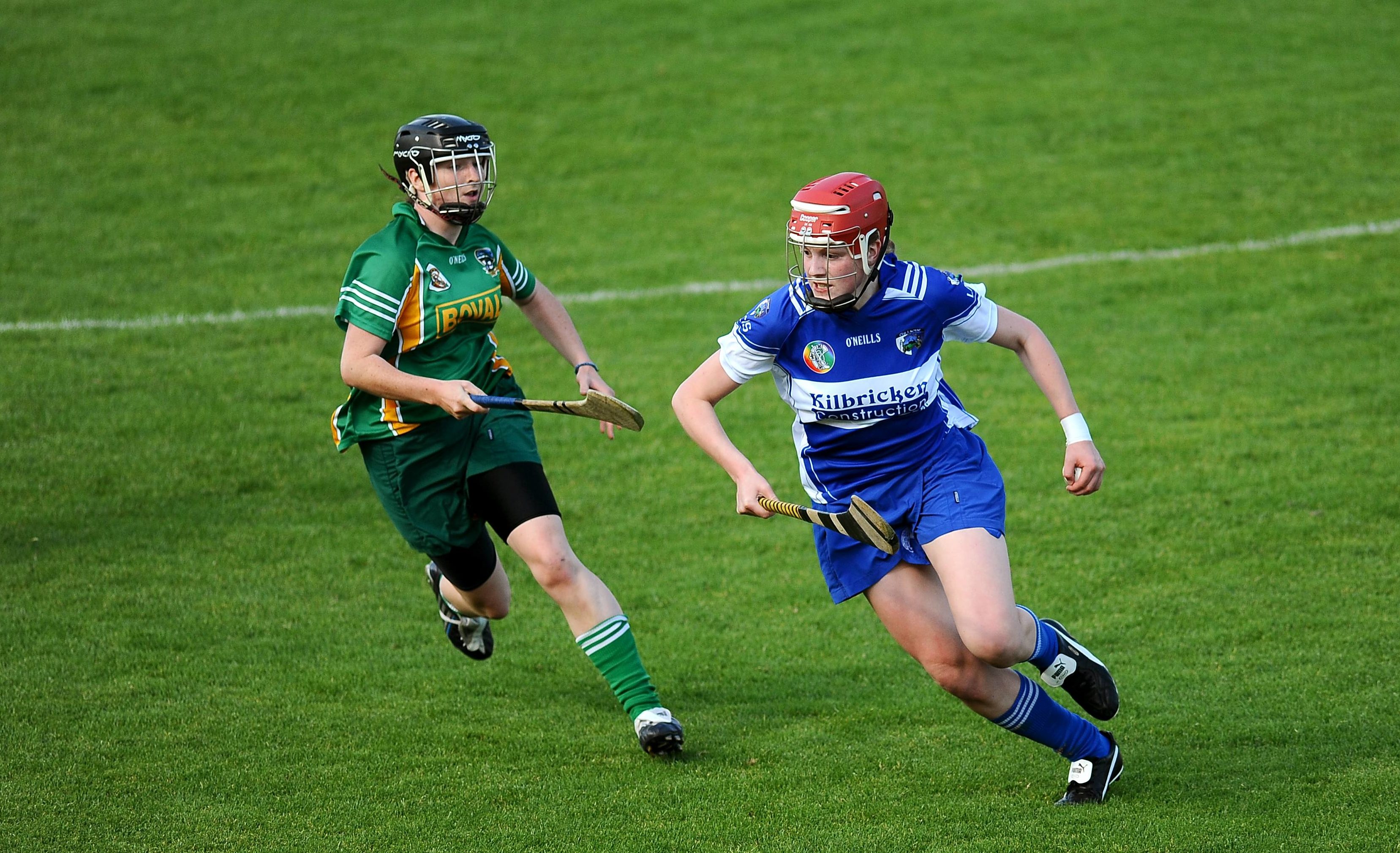 "We were trying (for years) to bridge the semi final gap and we fell short on numerous occasions and we always just kind of thought 'we'll get there, we'll get over the line' and I think when we did get over the line (won premier Junior in 2015), girls hung up their boots and they had different interests.
"Girls dropped off and I suppose the panel hasn't been as consistent as it was back then and I think that's probably played a part as well but you can't blame girls either they've given their lives to Laois camogie and they wanted so much to get over that line.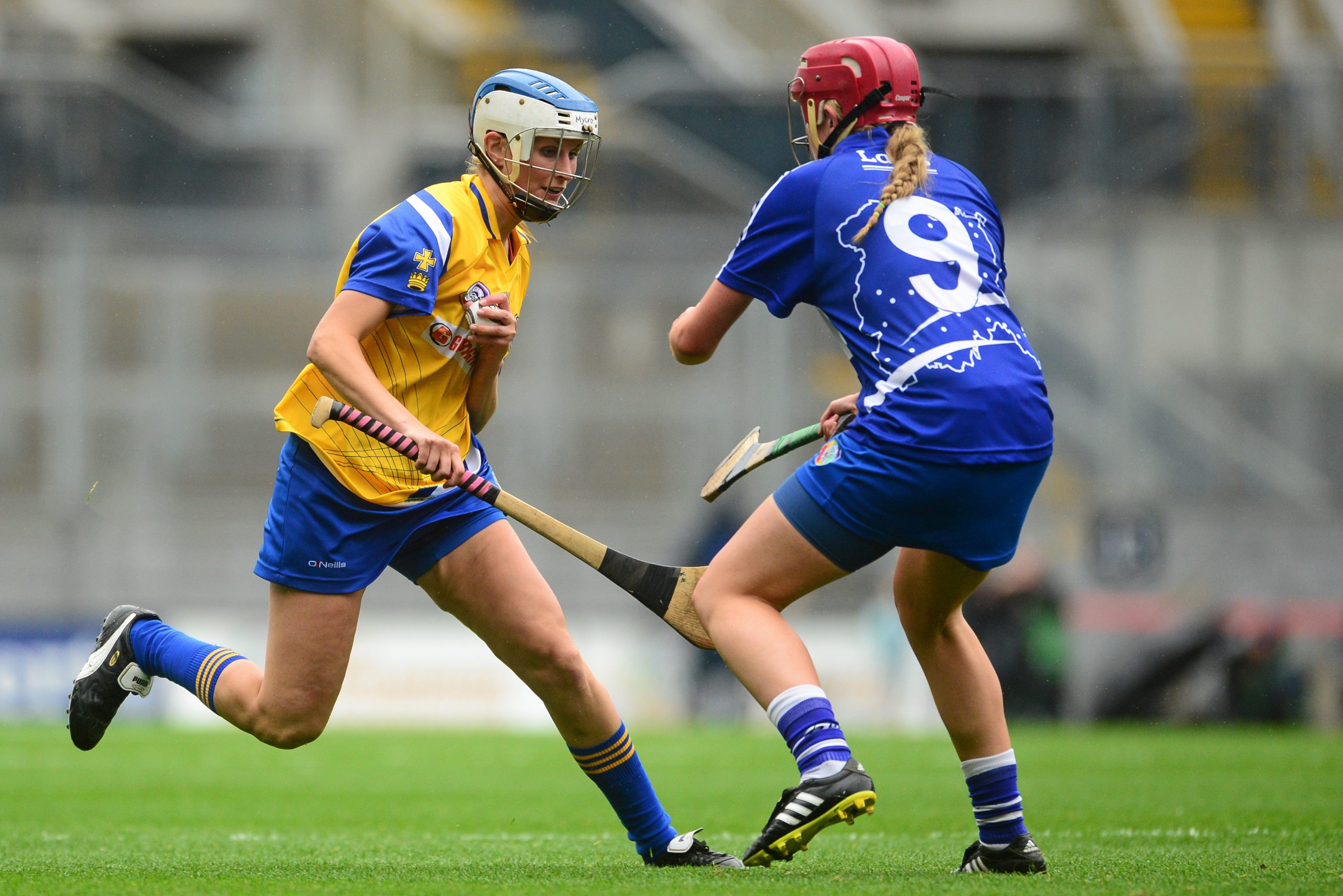 "It is what it is, we'd love to have got there especially when you see the likes of what Offaly did just last year what Westmeath have done.
"It was fantastic, it was phenomenal and it was an amazing achievement. I'd love if we had done that and we can still do it. We've a good underage structure coming through which is great and bodes well for the future and you just hope that you get back to get to these days again in years to come."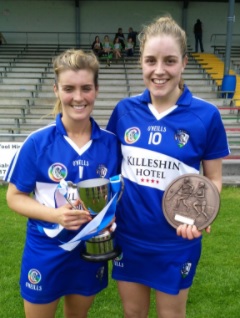 Check out the full interview below:
SEE ALSO – The story of 'Do It For Dan' set to feature on Late Late Show