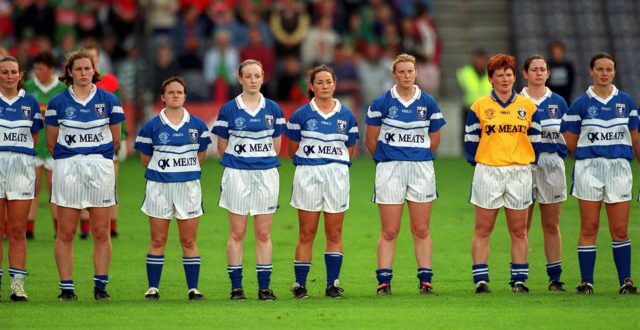 It's a game, a day, an occasion that lives long in the memory.
Two years before the Laois men's senior football team claimed the 2003 Leinster football title, the ladies had their big day in Croke Park.
On the last Sunday in September in 2001, the Laois ladies football team ended decades of pain when they finally got their hands on the Brendan Martin trophy.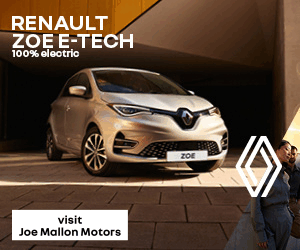 Laois had lost finals to Waterford, Kerry and Monaghan in previous years but finally got the job done when they edged out Mayo by a point, in an absolute thriller.
The winning score came with the last kick of the game, a free from Mary Kirwan after the Mayo goalkeeper's kickout didn't go the required distance.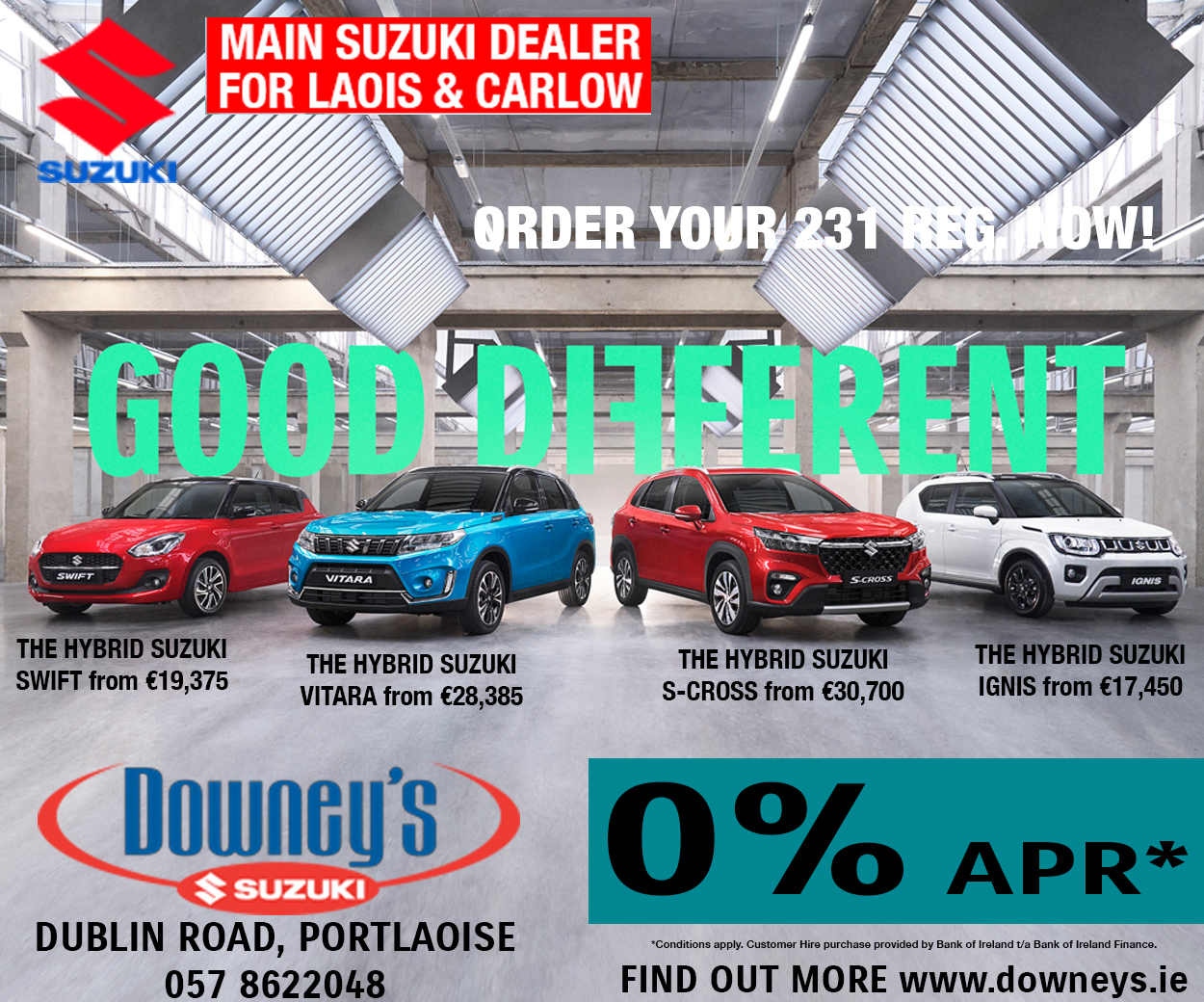 Kathleen O'Reilly had got Laois's first-half goal although Laois trailed 1-10 to 1-8 at the break in front of a crowd of over 21,000, then a record in Croke Park for an All Ireland ladies final.
Mary Kirwan scored a crucial penalty for Laois in the second half, as well as the winning point as part of a 1-7 tally.
It was a cruel way to lose a game but Laois had known more than their fair share of heartache.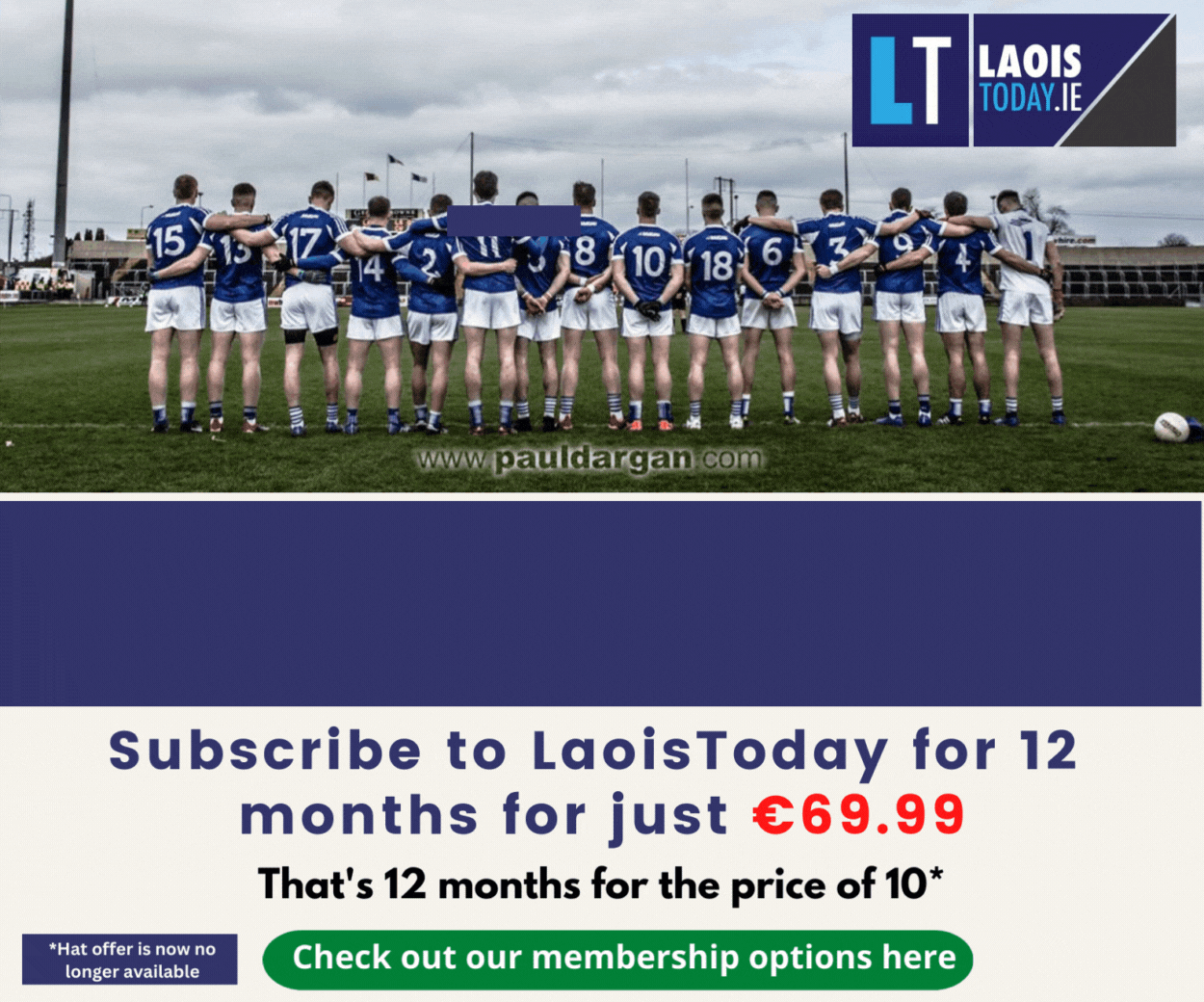 "For Laois it's a sweet, sweet victory," wrote Brian Keyes in the Leinster Express that week. "After years of disappointment, what a way to claim the title."
"I am the happiest woman in Ireland," said the long-serving Sue Ramsbottom after the game as she finally got her hands on an All Ireland medal after six previous final losses.
"If a woman won the lotto last night, she couldn't be happier than I am today. Never say never until the whistle goes."
It was a gruelling game, one that saw Claire Casey go off injured requiring 13 stitches. Another experienced player, Mary Casey, missed the game because of injury.
For the likes of Ramsbottom, goalkeeper Theresa Swayne, Mary Kehoe and the now-deceased Lulu Carroll, it was the end of a long road.
For Aileen O'Loughlin, captain Angela Casey, Tracey Lawlor, Gemma O'Connor and Grace Weston it was the early days of their inter-county career.
While Laois won a number of Leinster titles after that 2001 All Ireland final triumph, they never got back to another All Ireland final and haven't played in Croke Park since.
The Sportsfile photos from 2001 are a wonderful snapshot of an incredible day.
The Laois team that day was: Theresa Swayne; Patricia Fogarty, Anna Connolly, Margaret Phelan-Mulhall; Angela Casey, Claire Casey, Grainne Dunne; Linda Brennan, Kathleen O'Reilly; Sue Ramsbottom, Tracey Lawlor, Aileen O'Loughlin; Mary Kehoe, Lulu Carroll, Mary Kirwan. Subs: Grace Weston, Ciara O'Loughlin, Gemma O'Connor.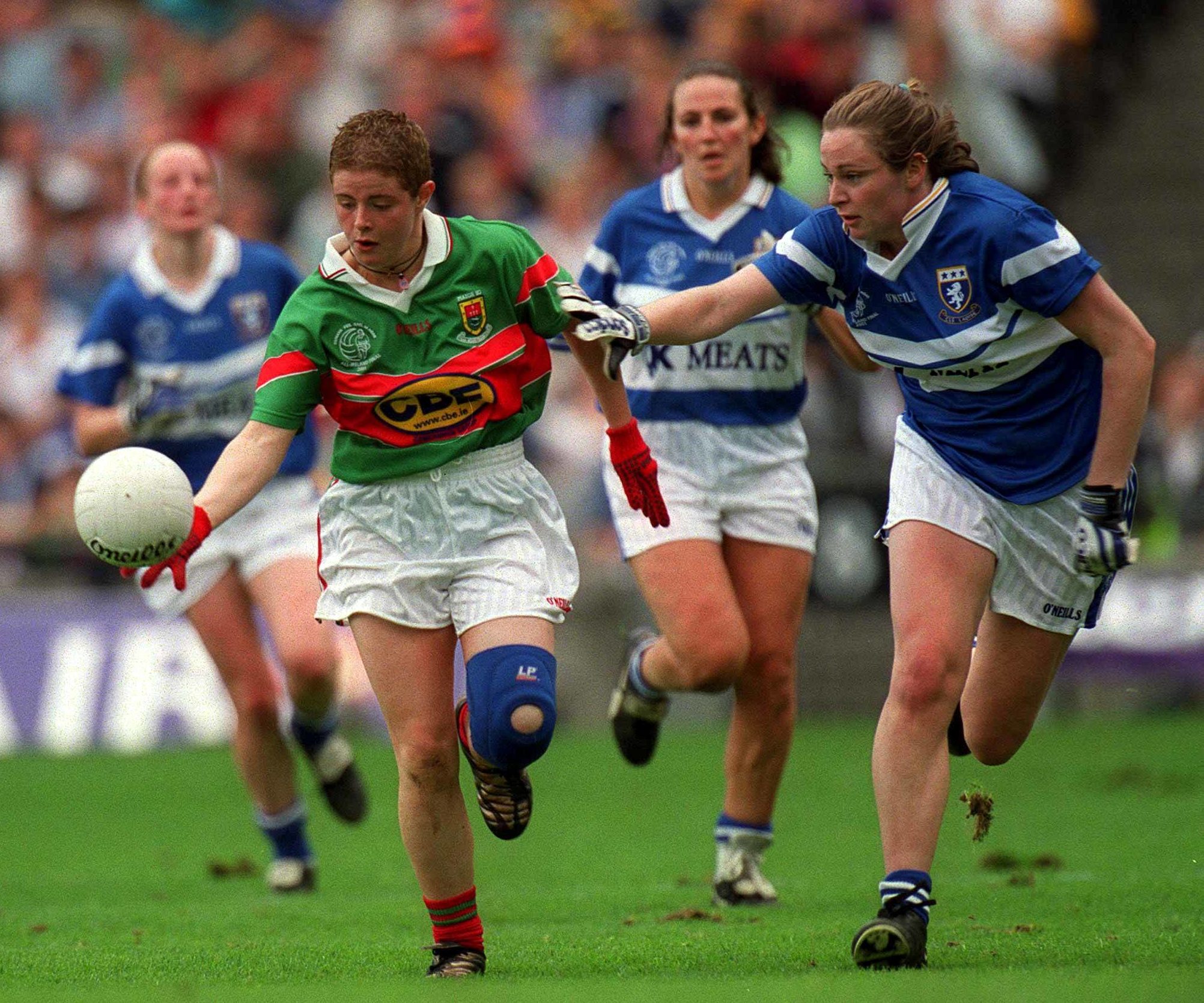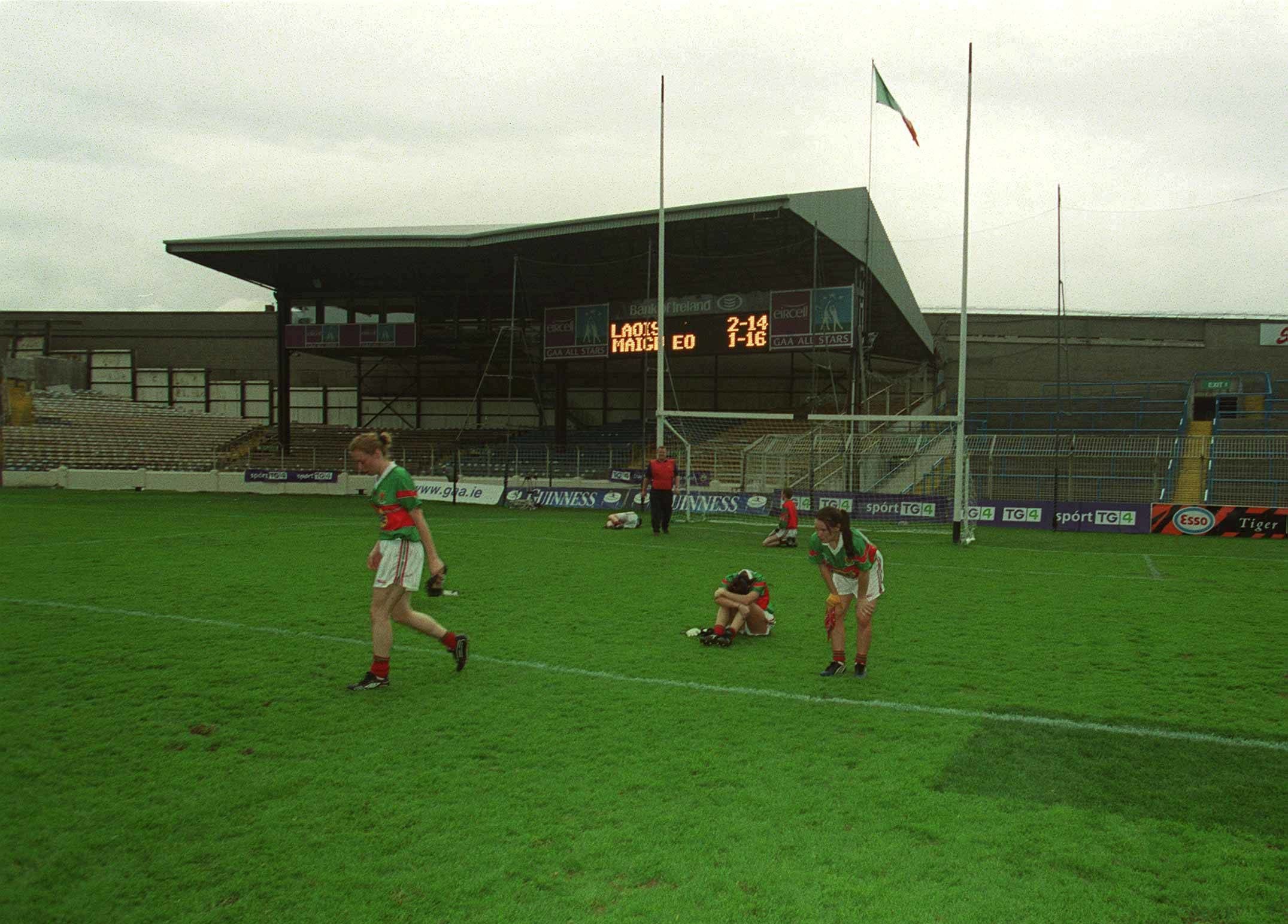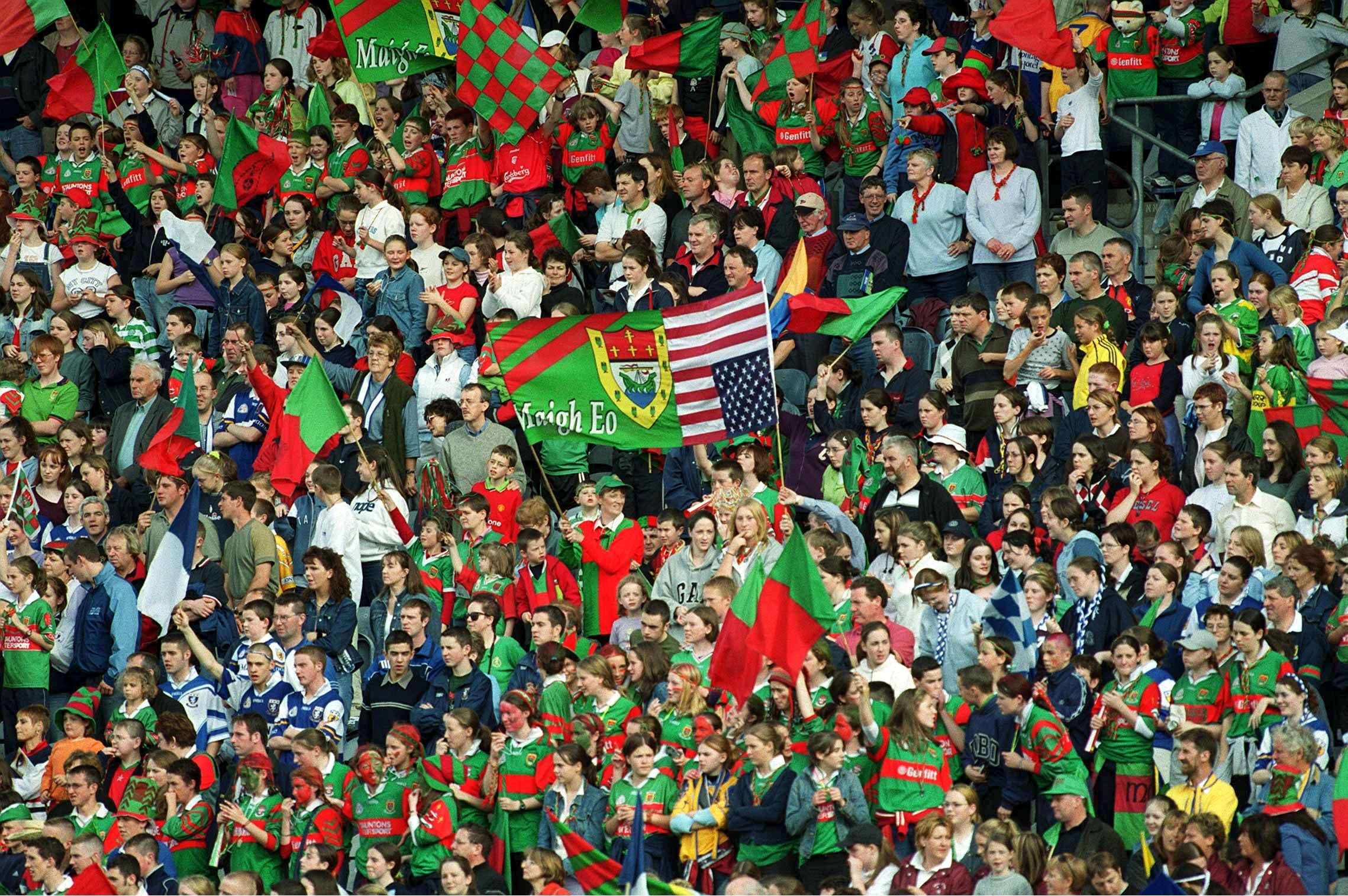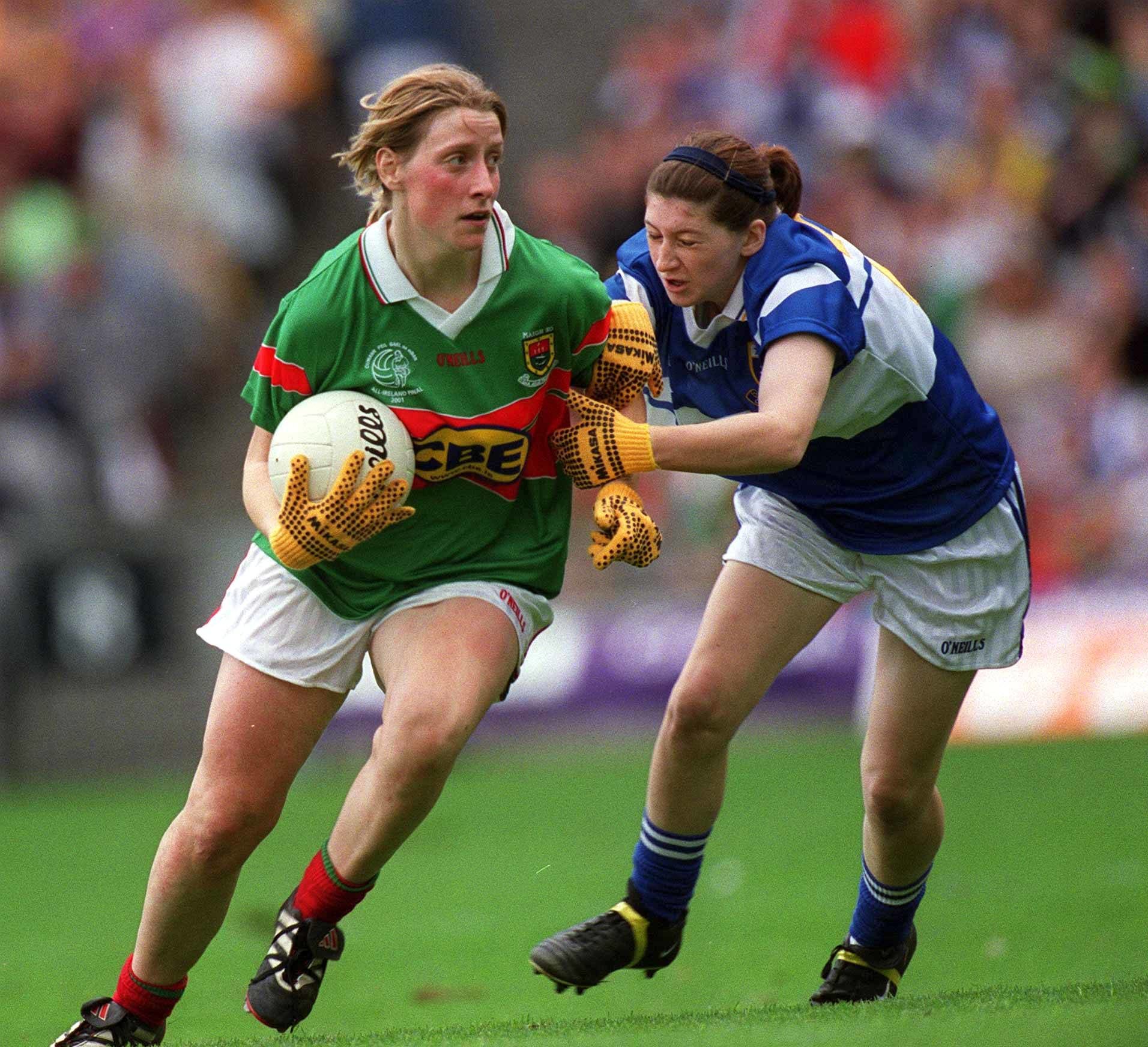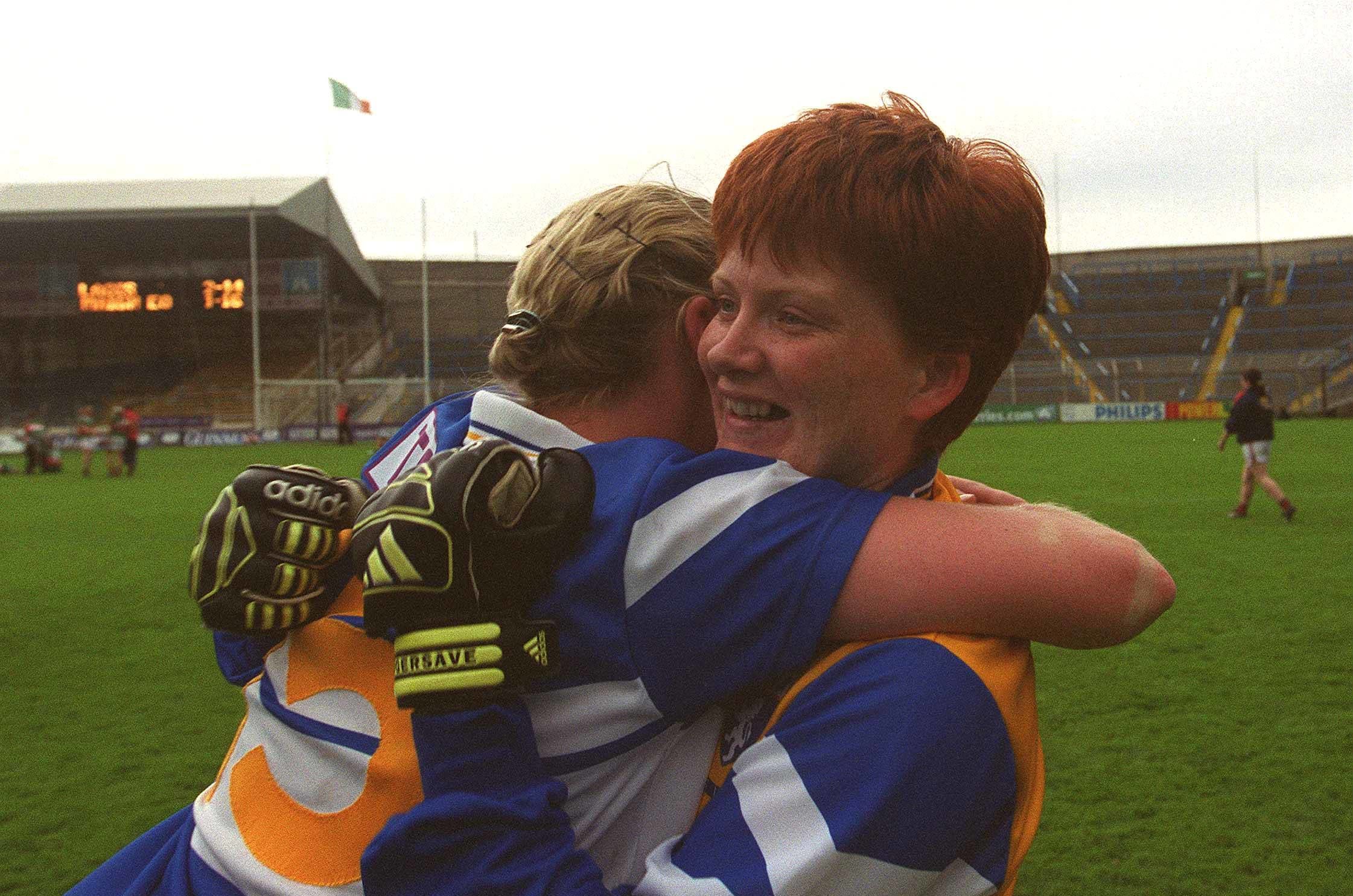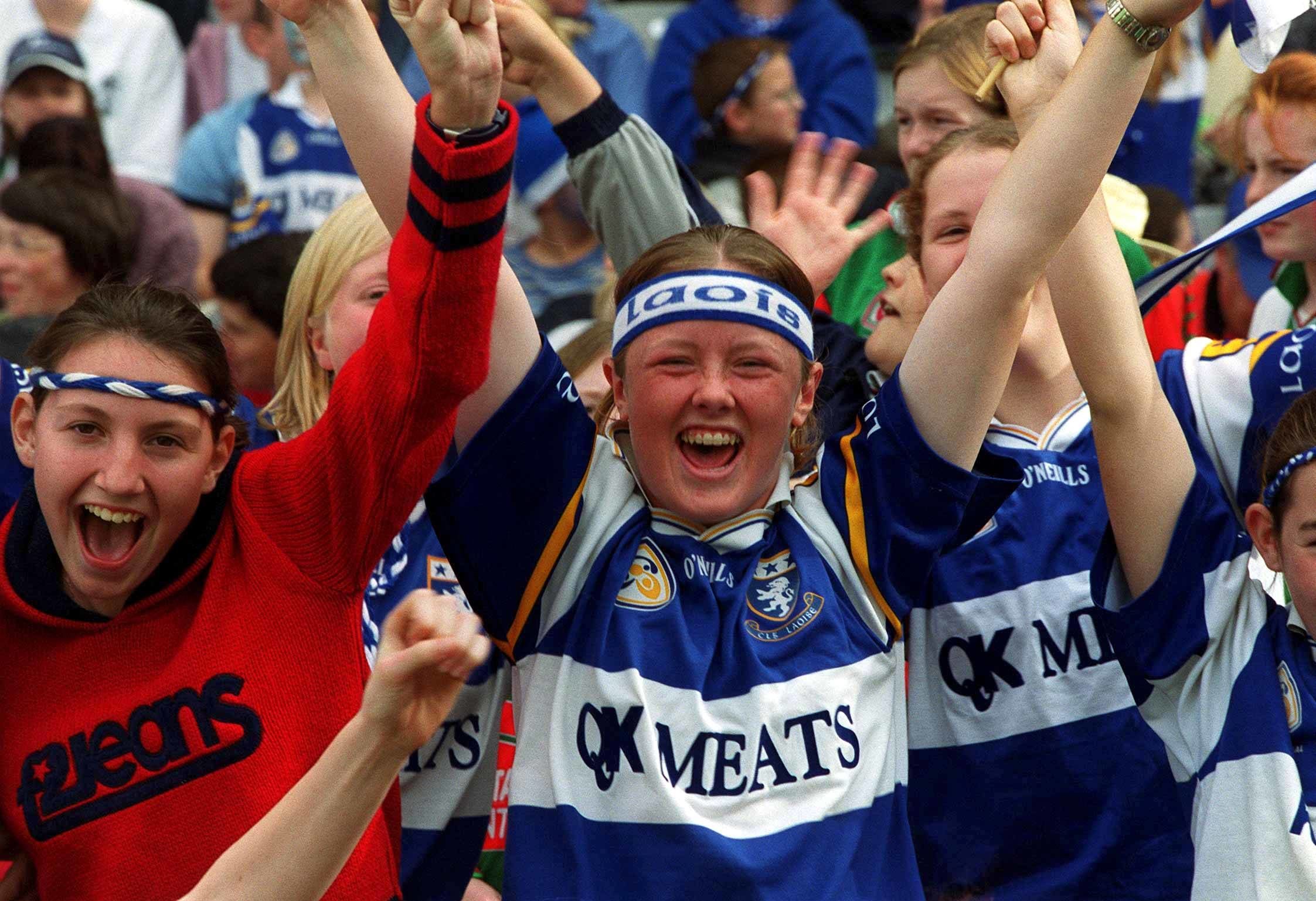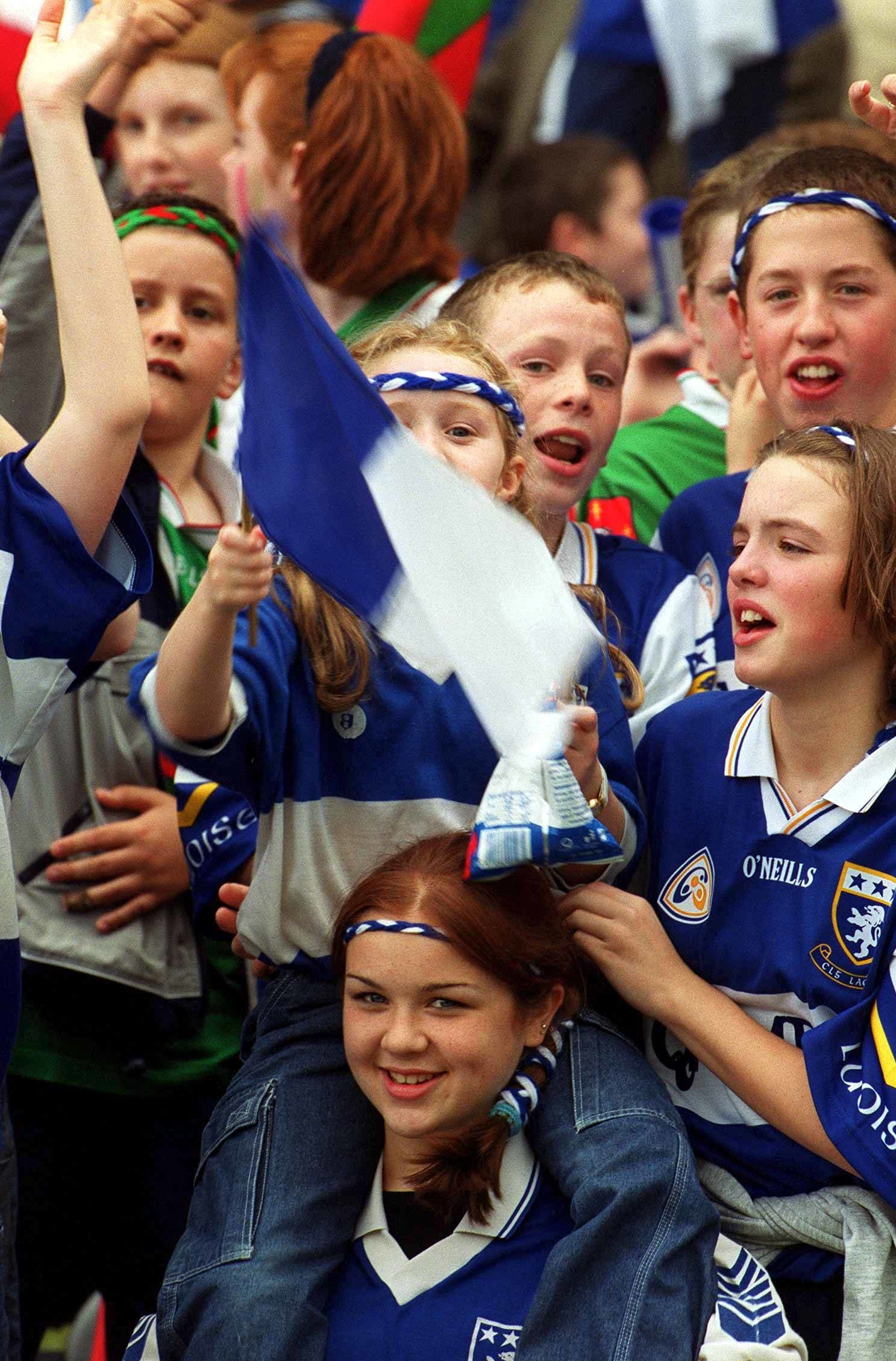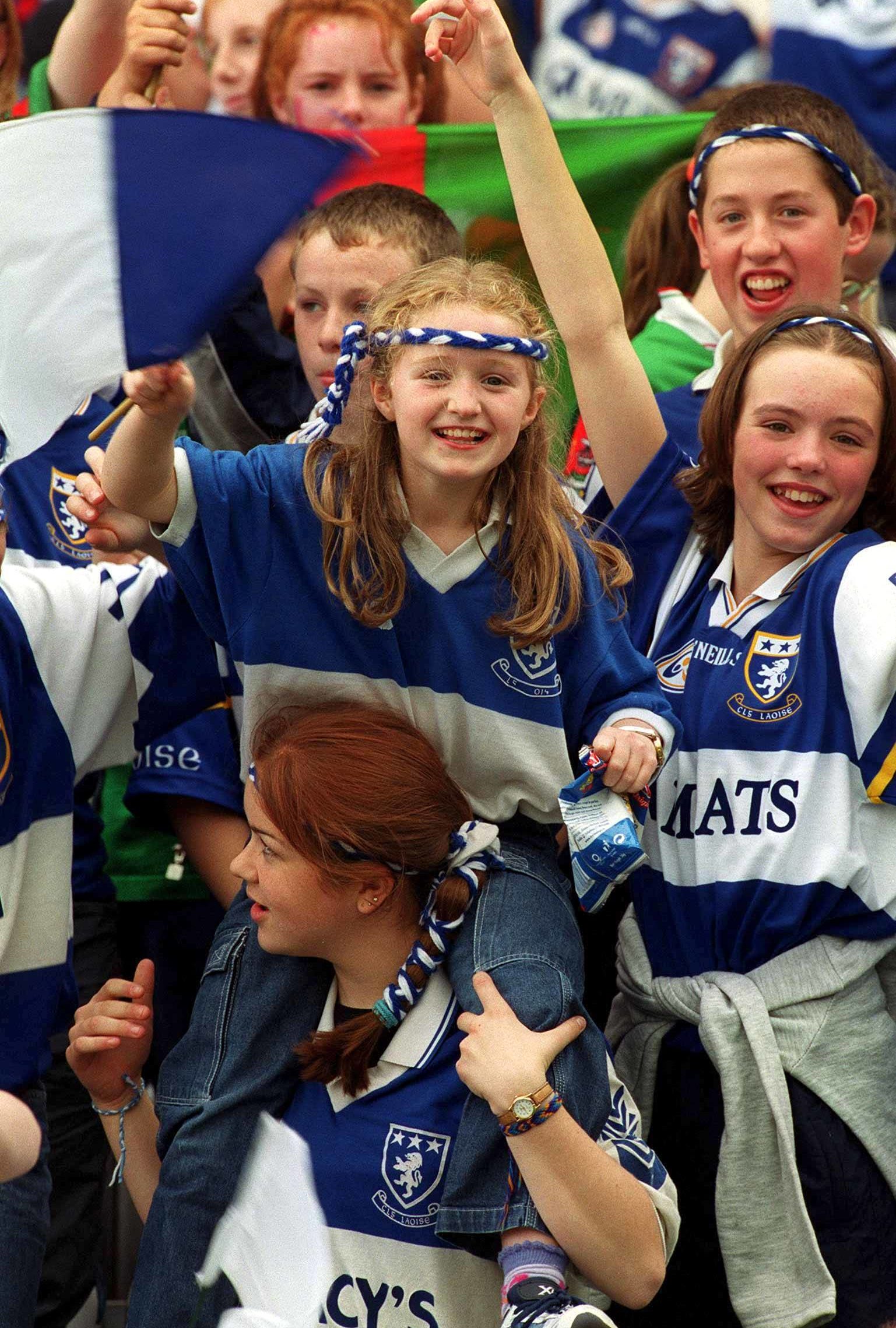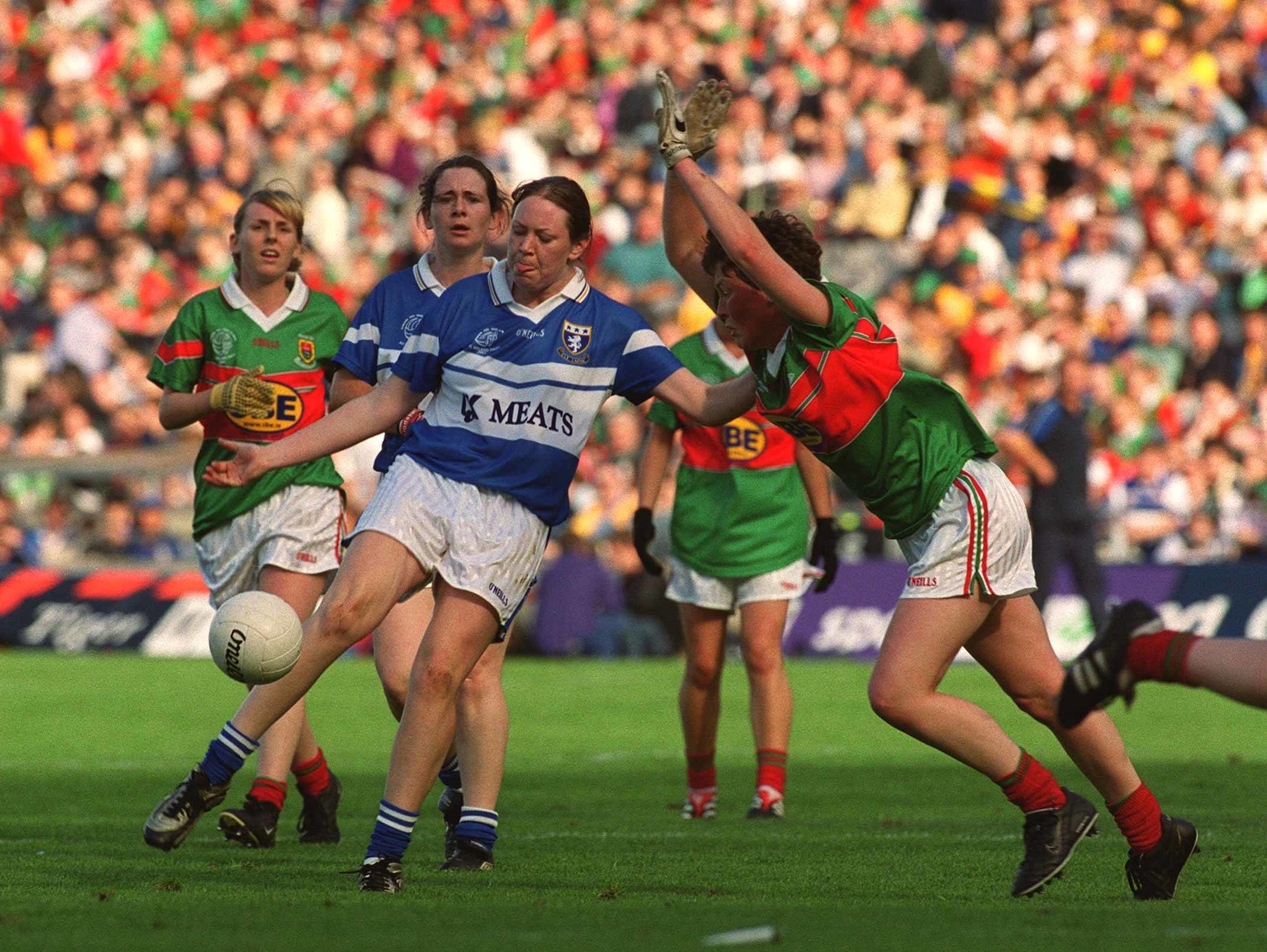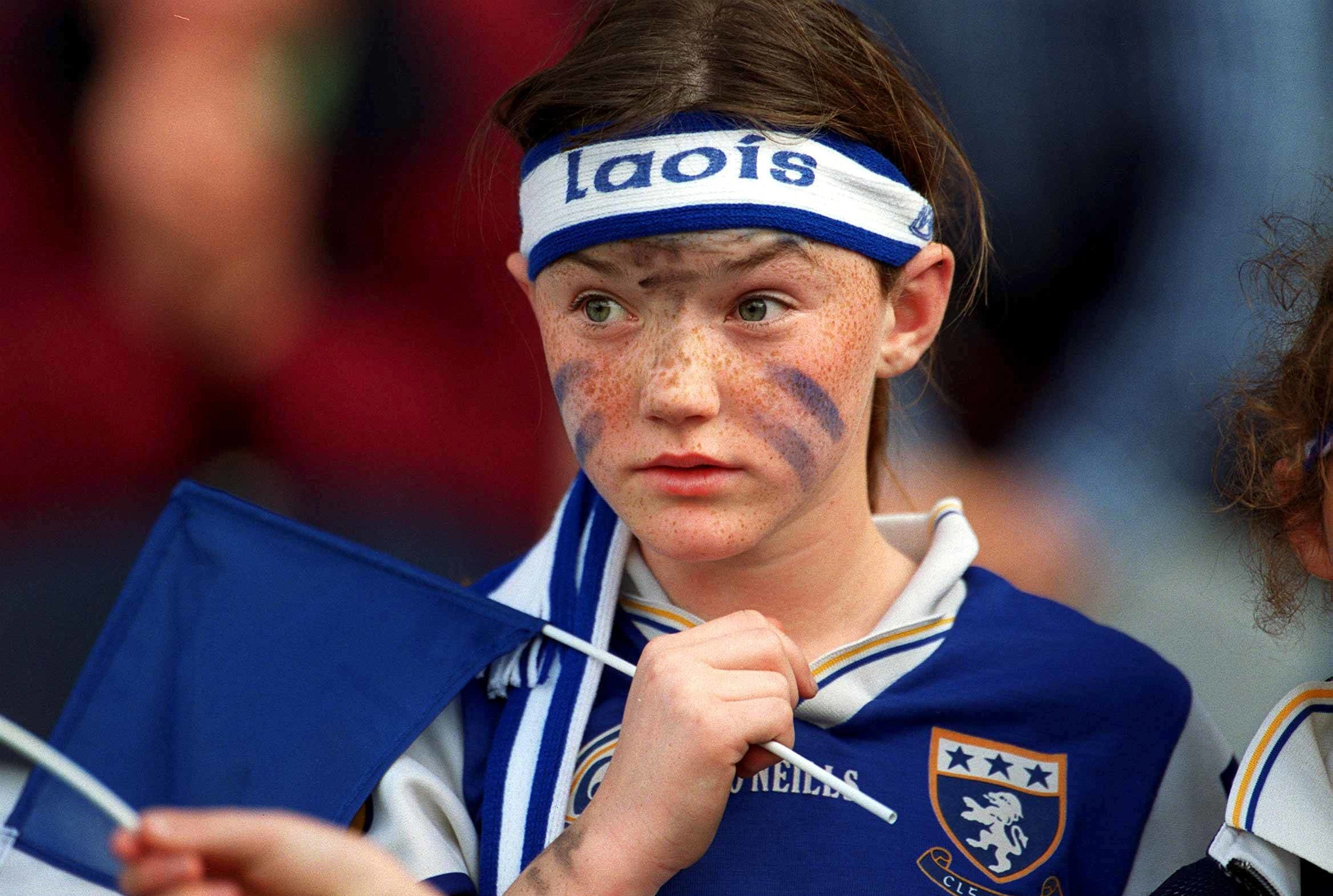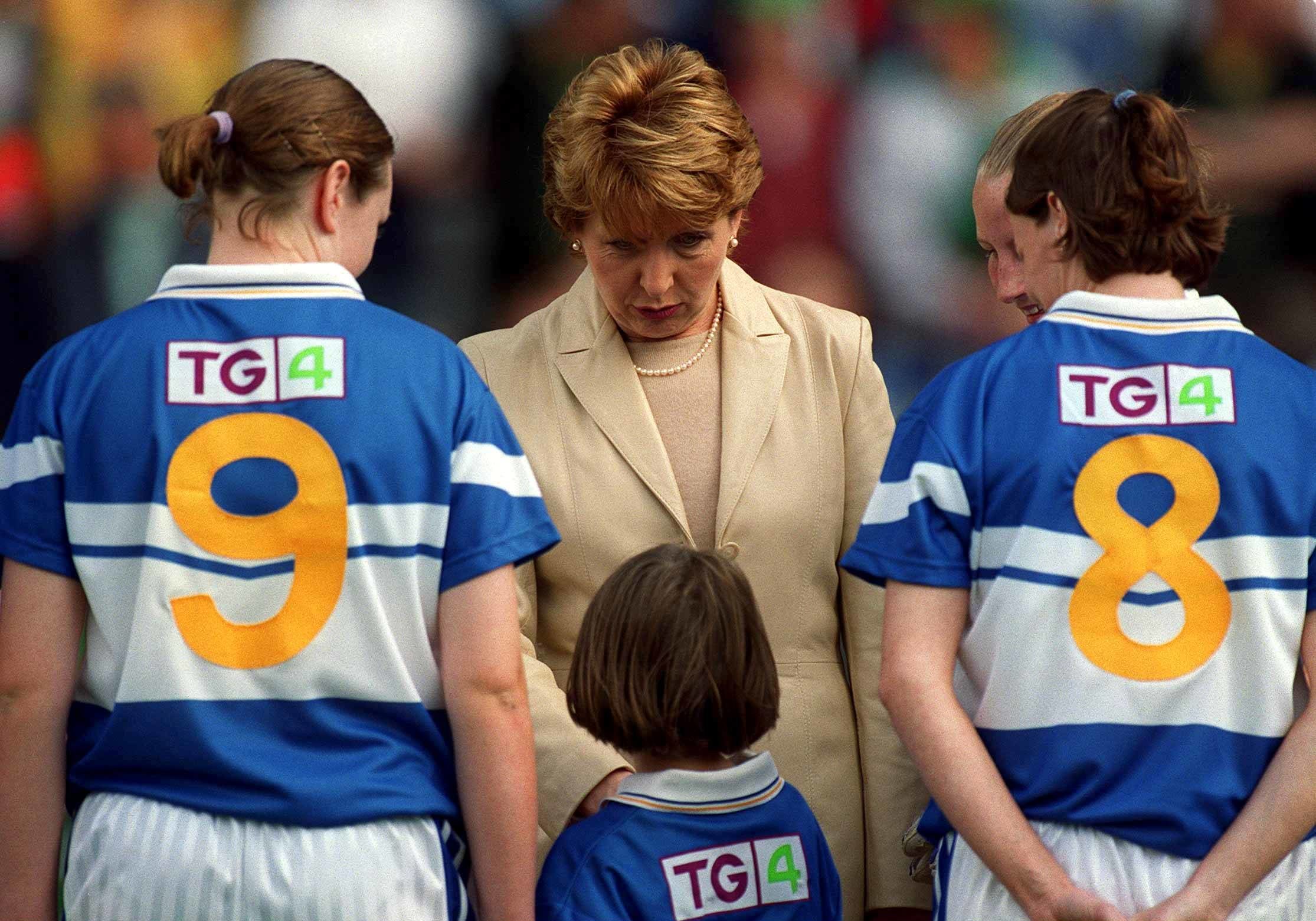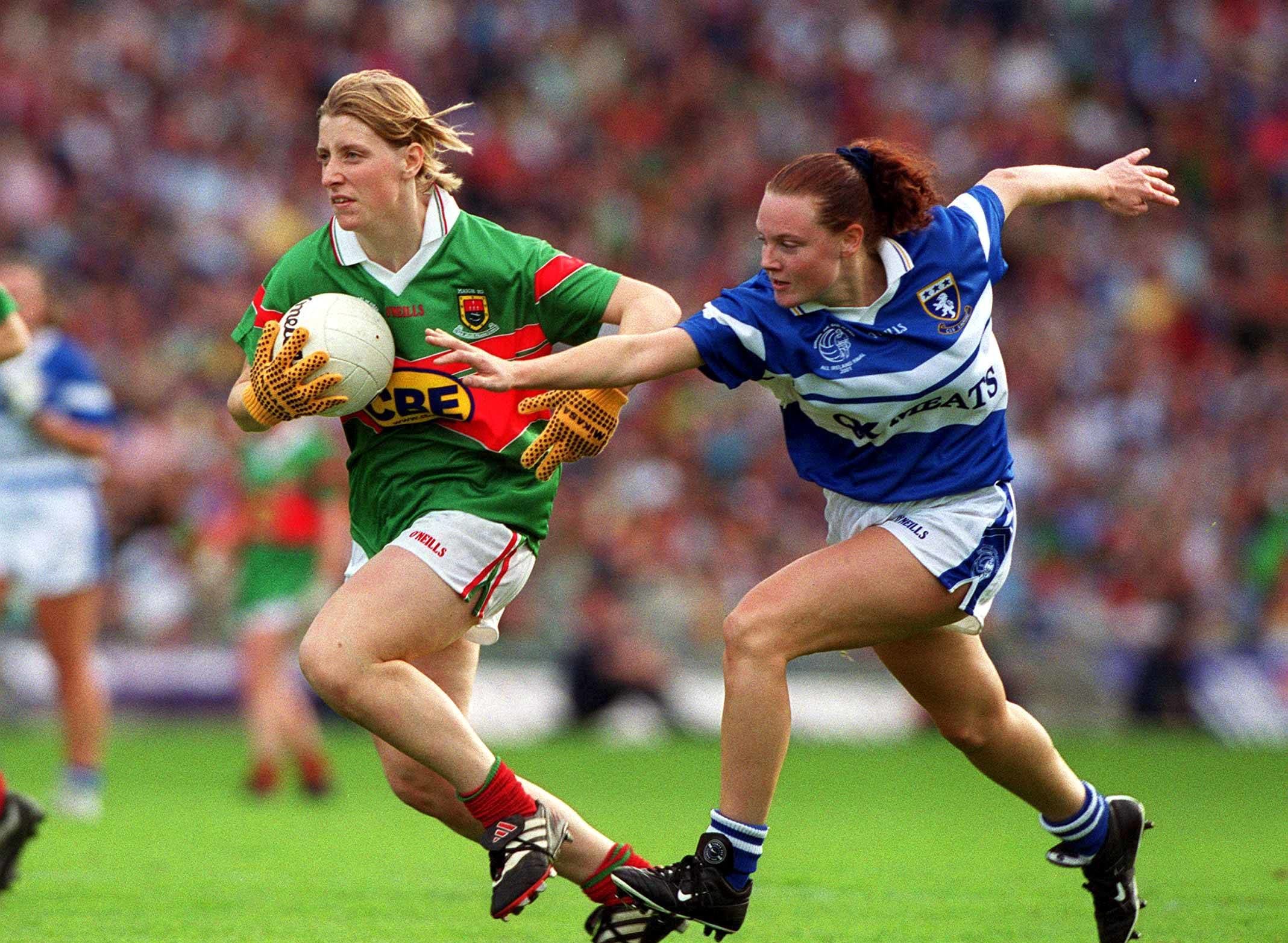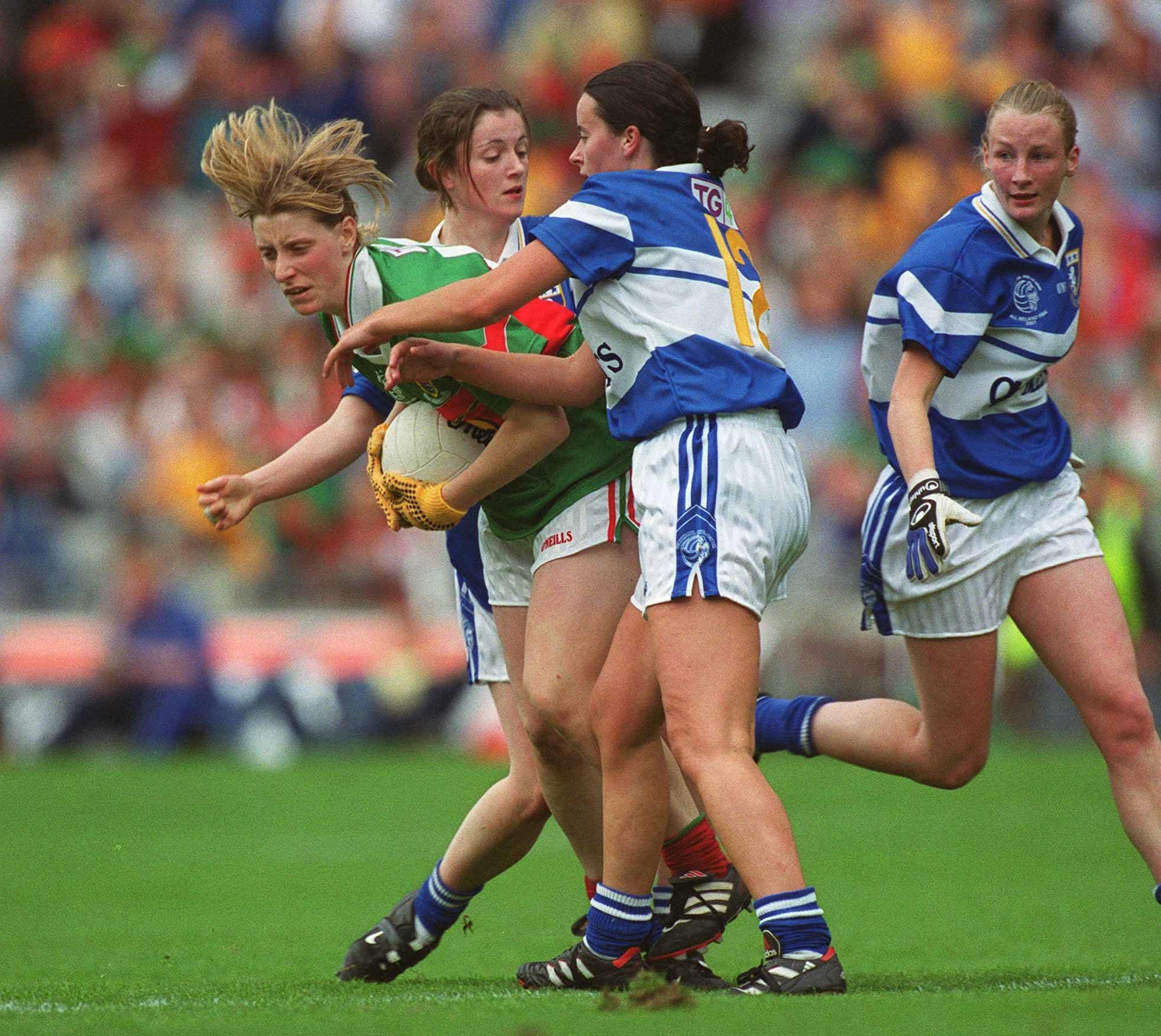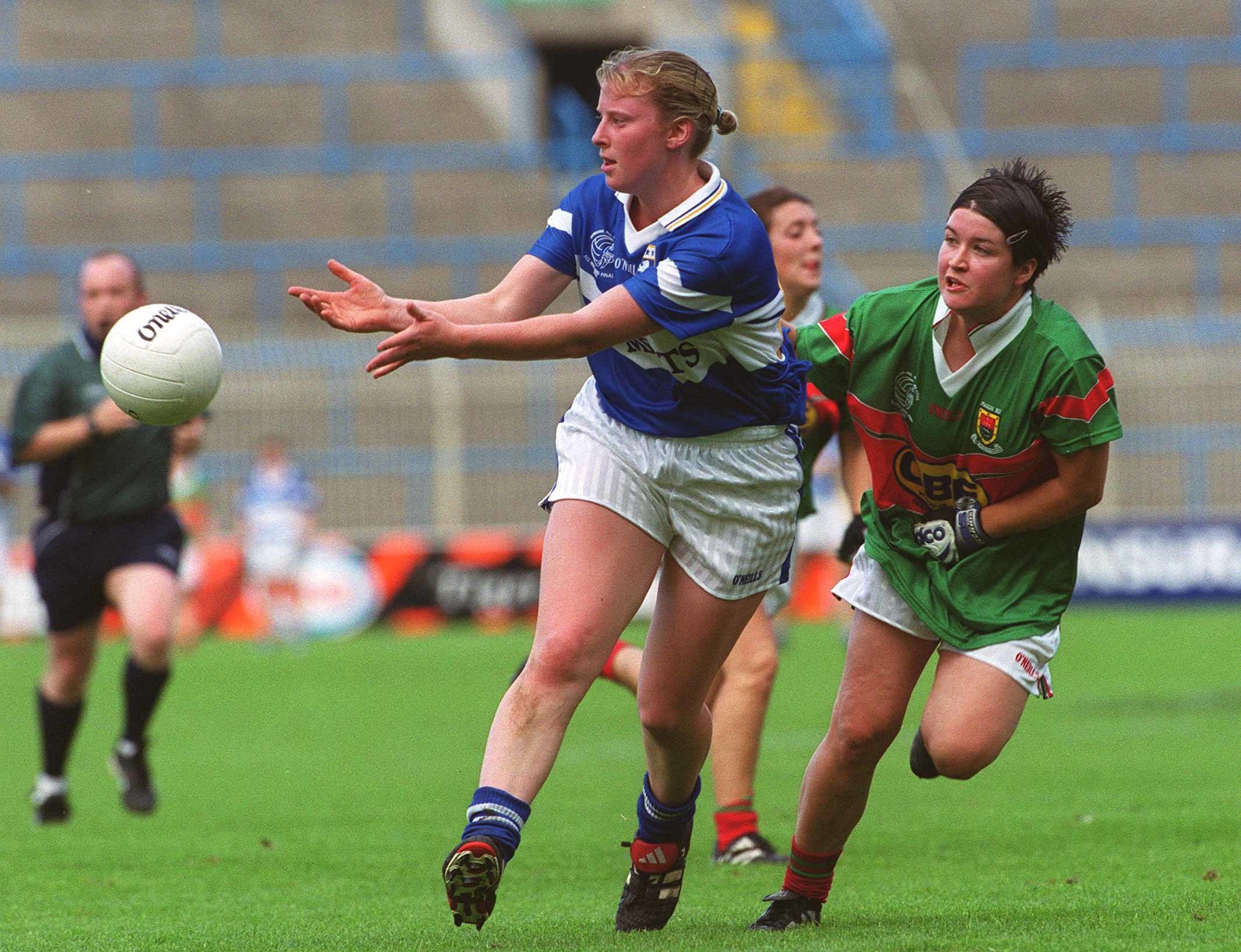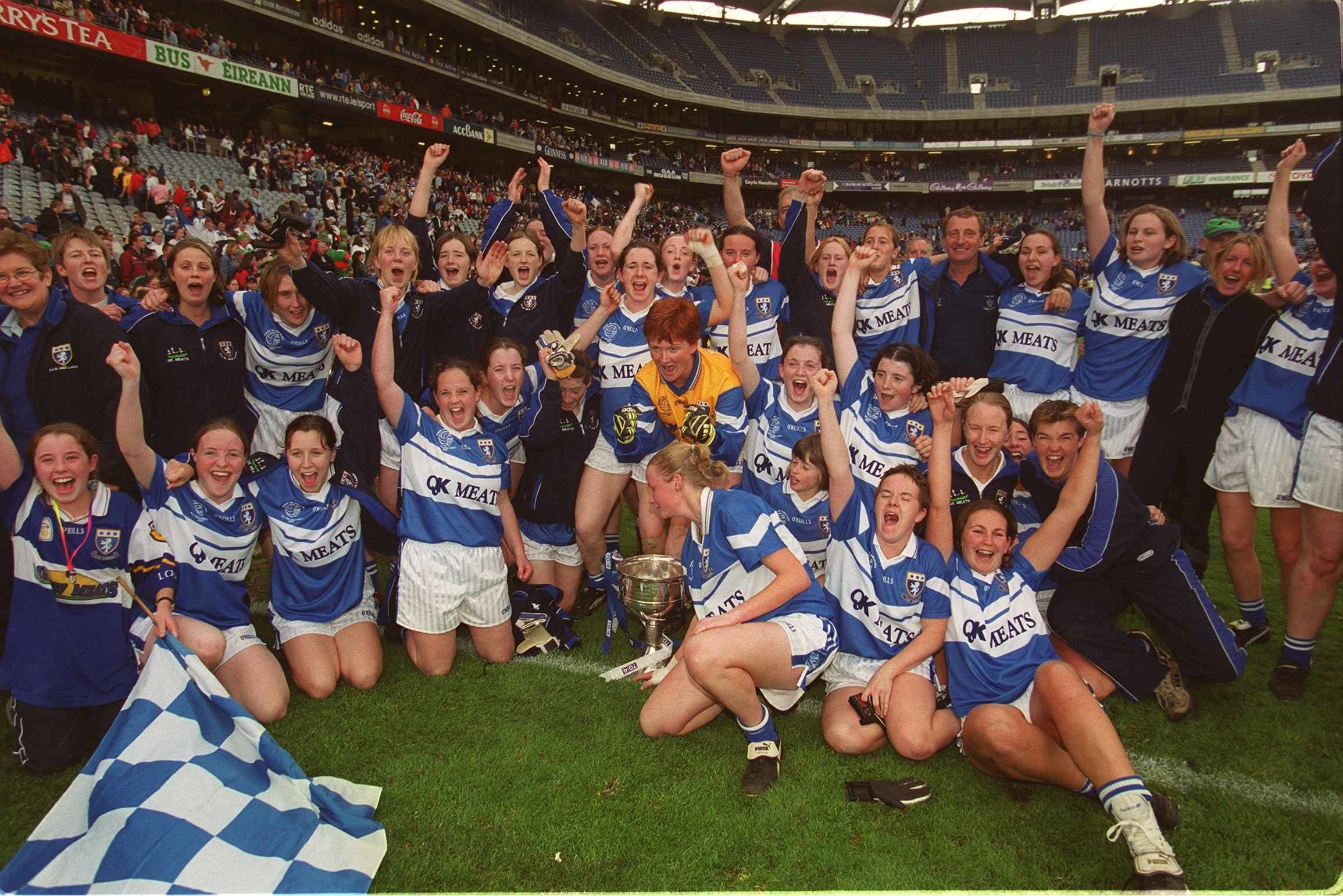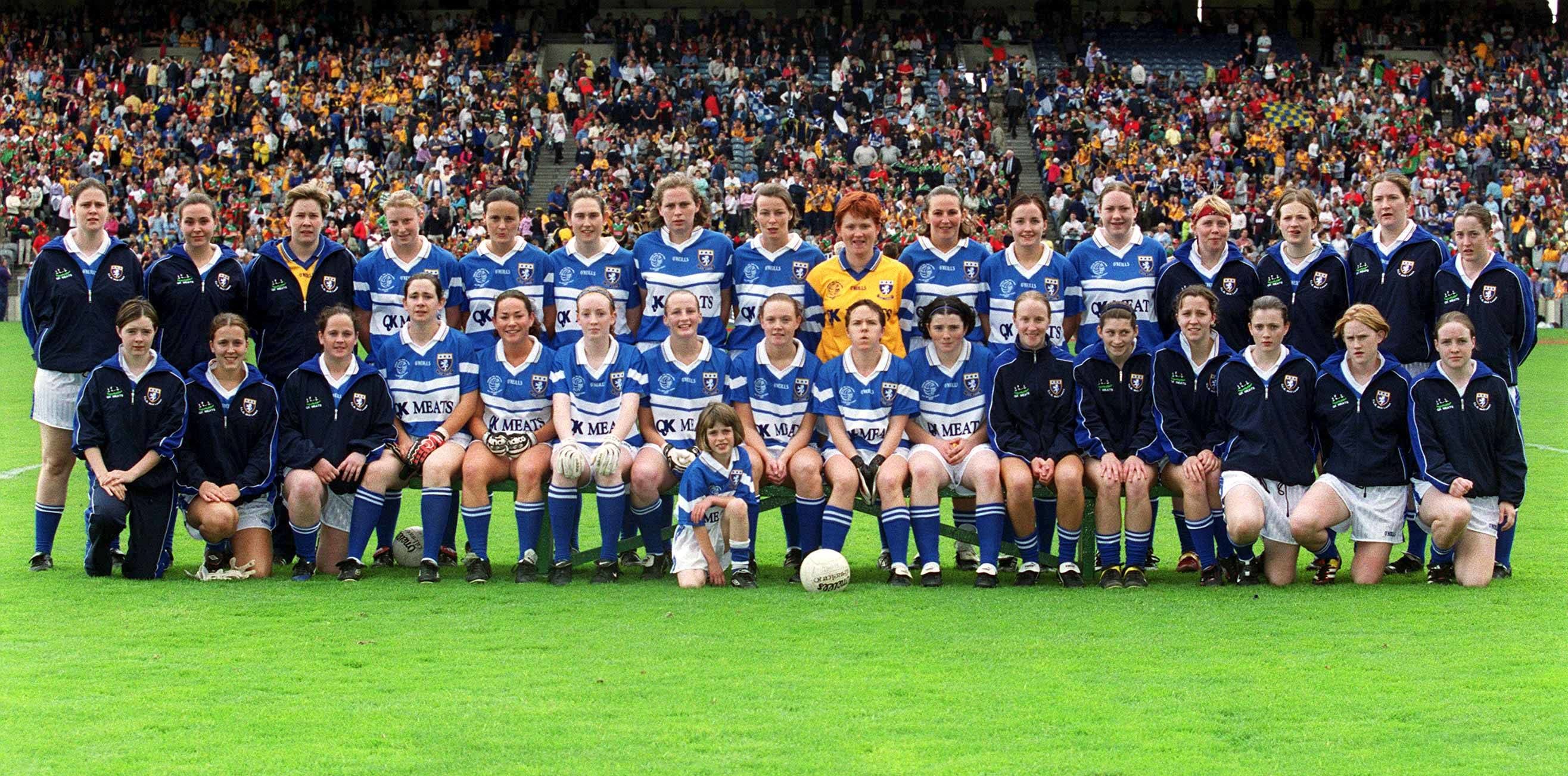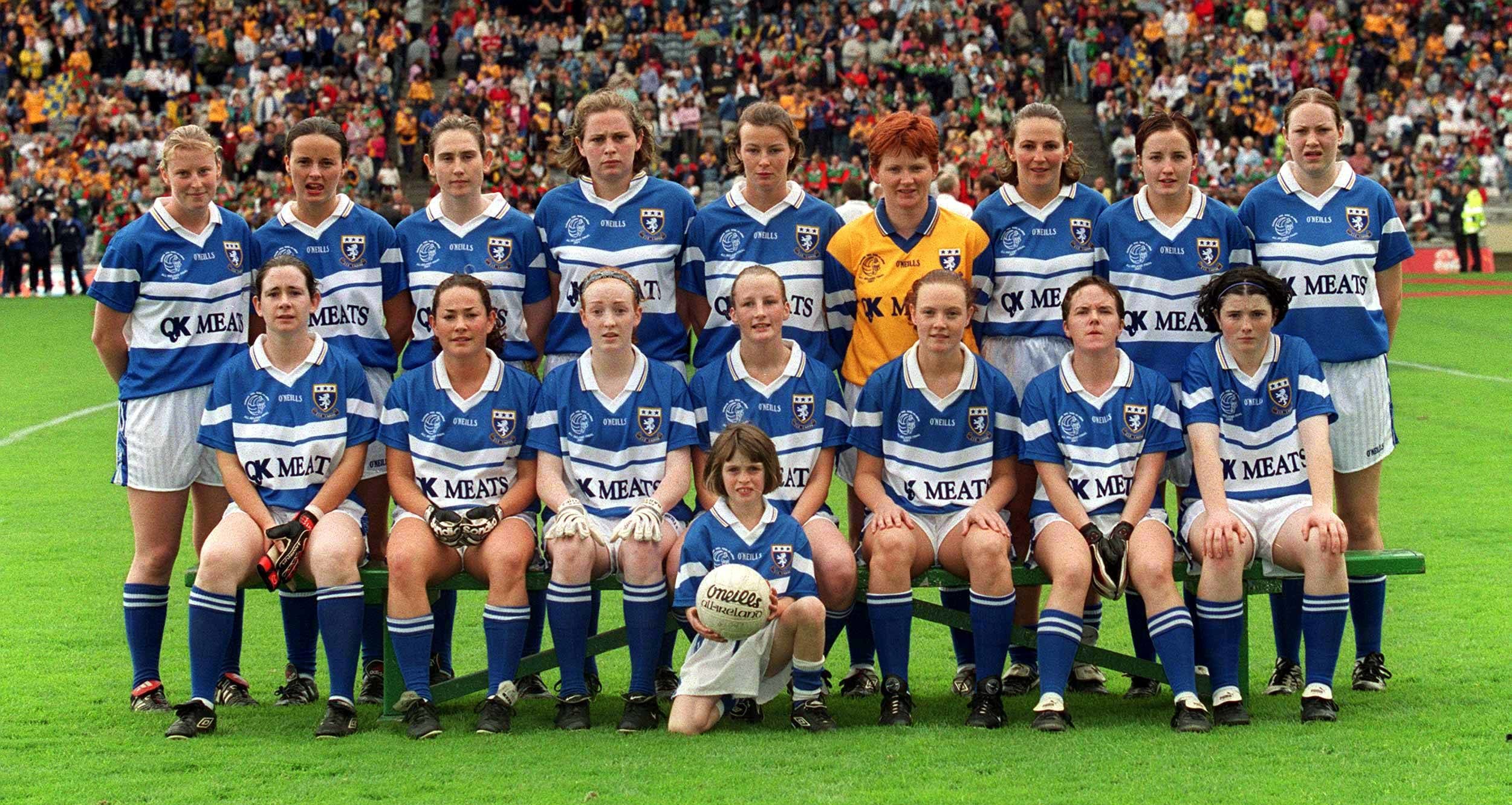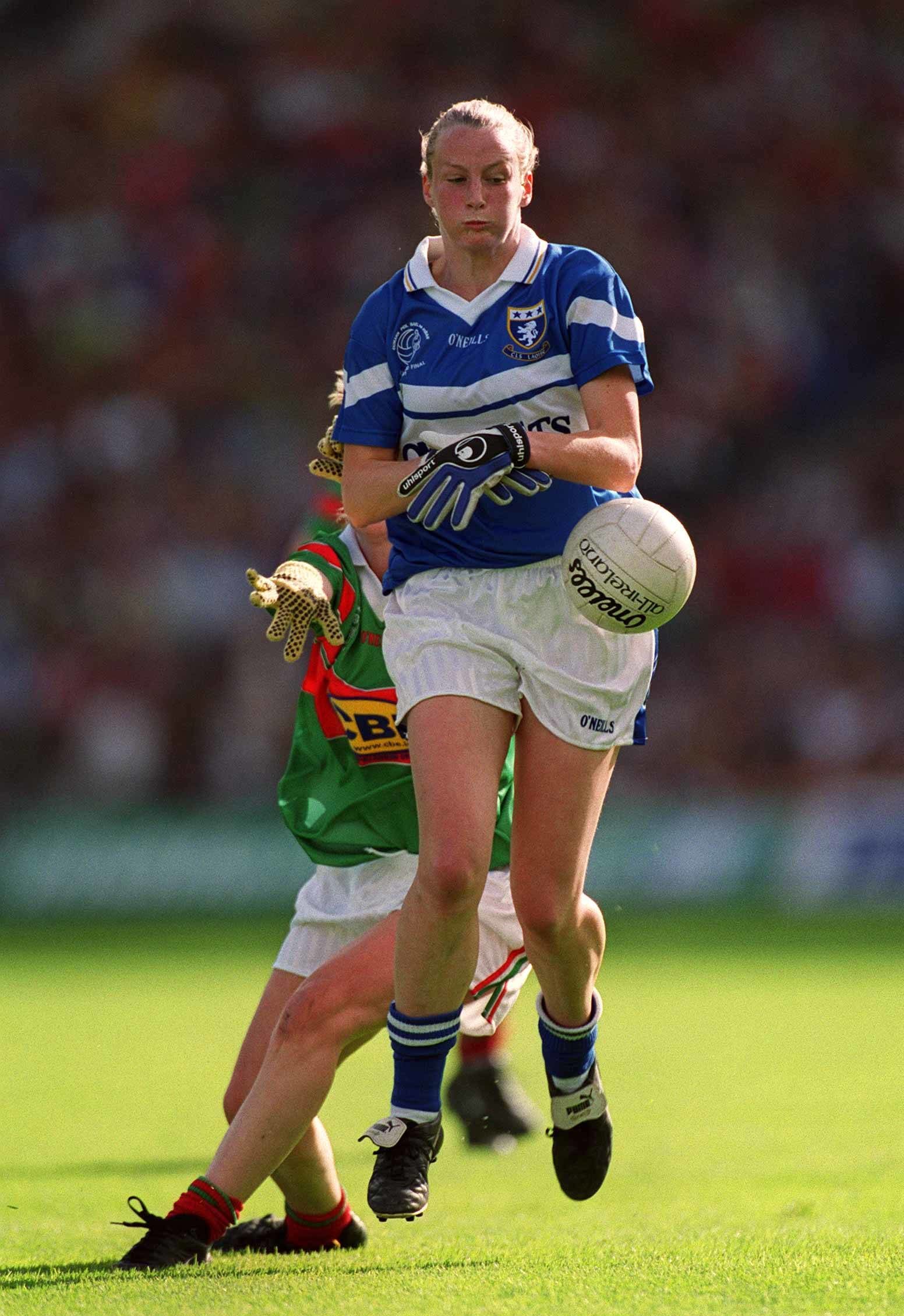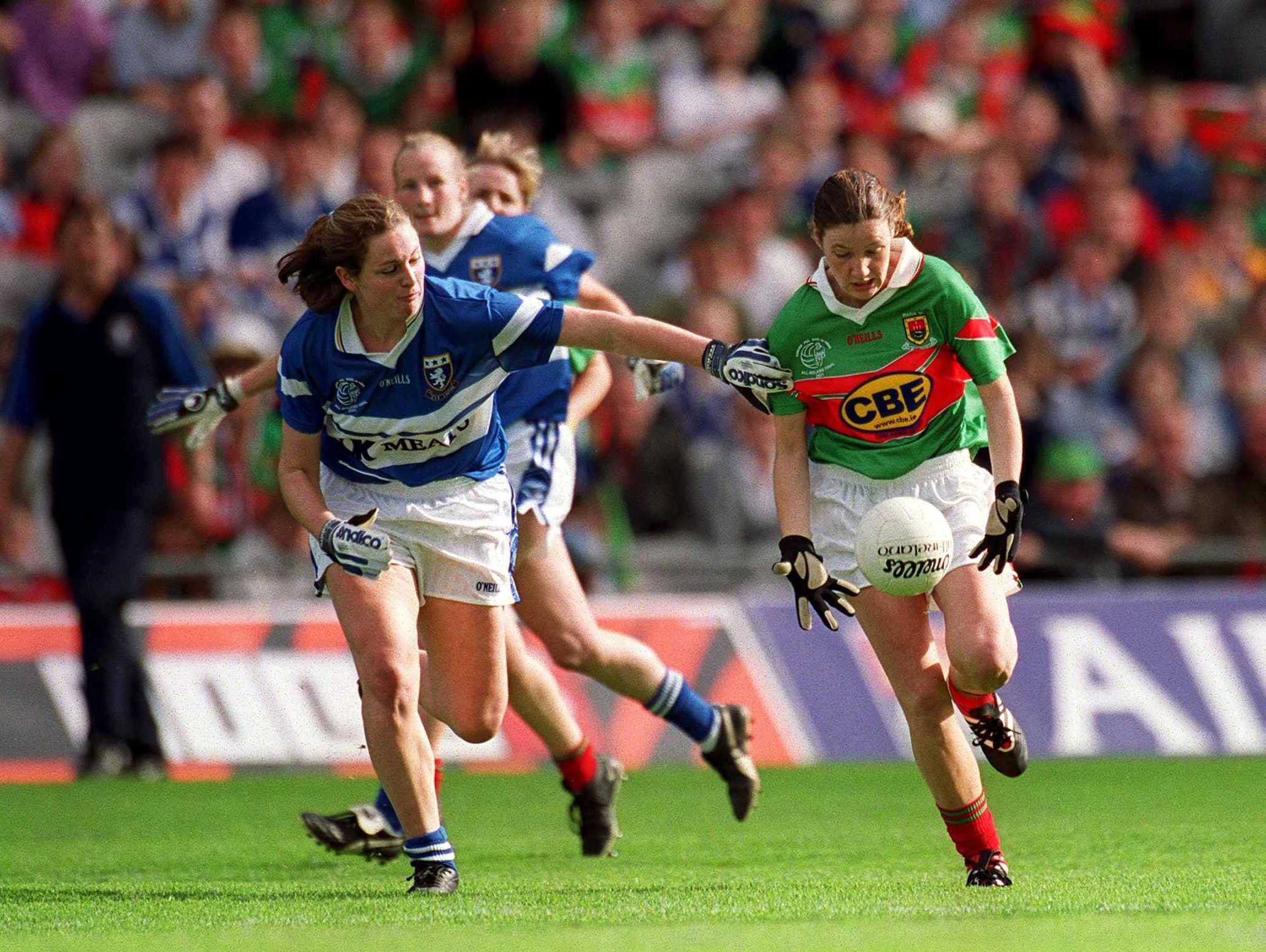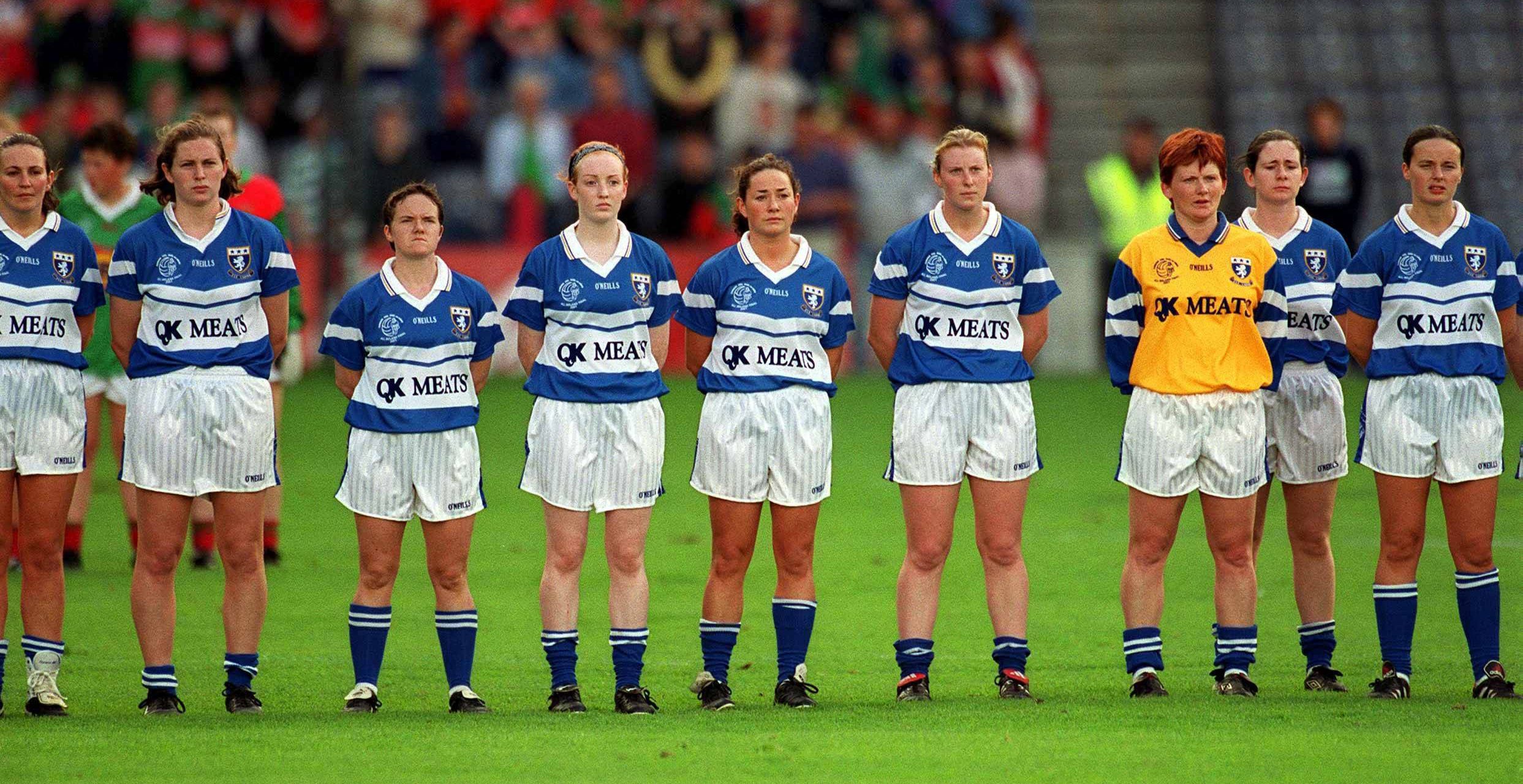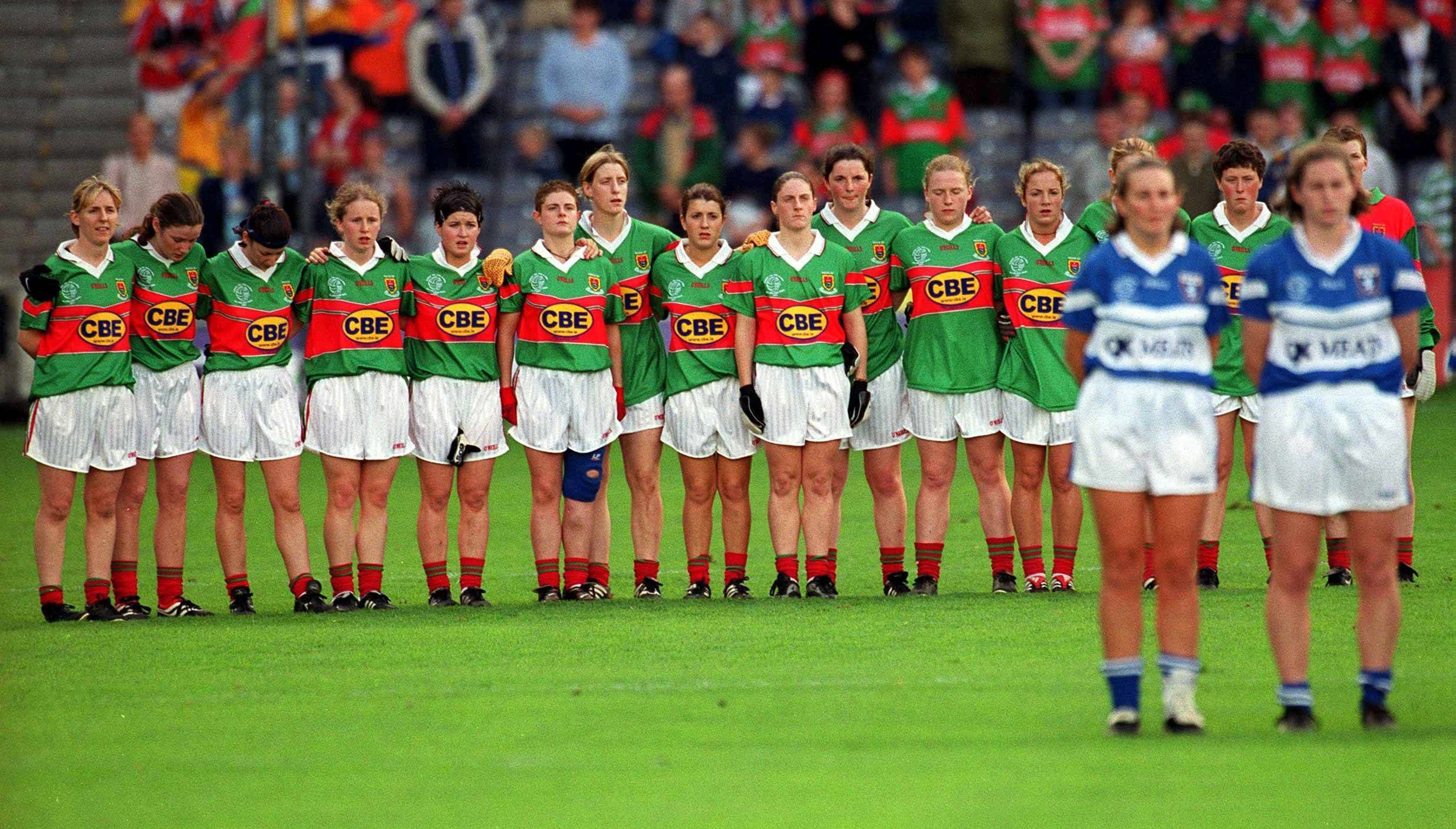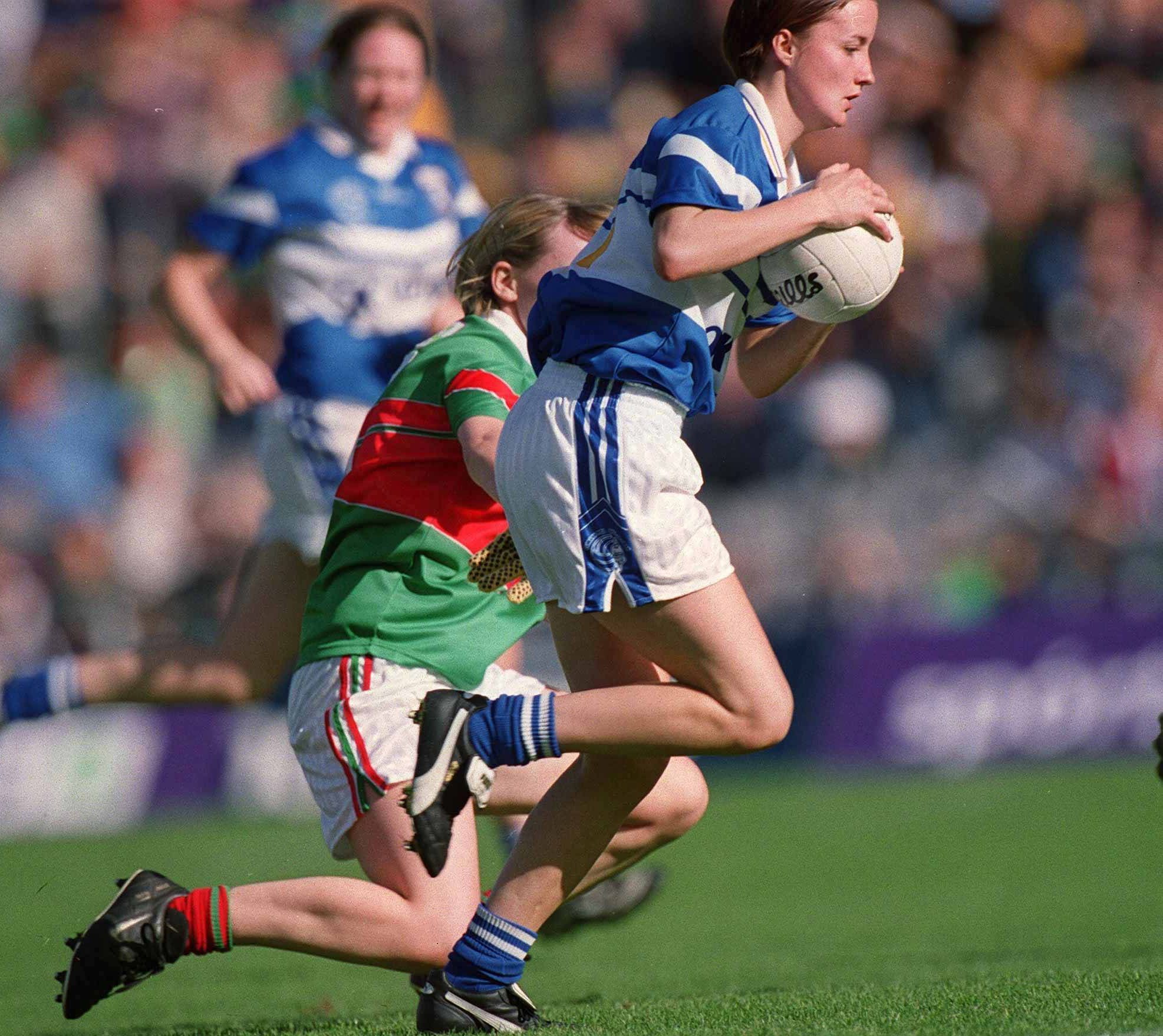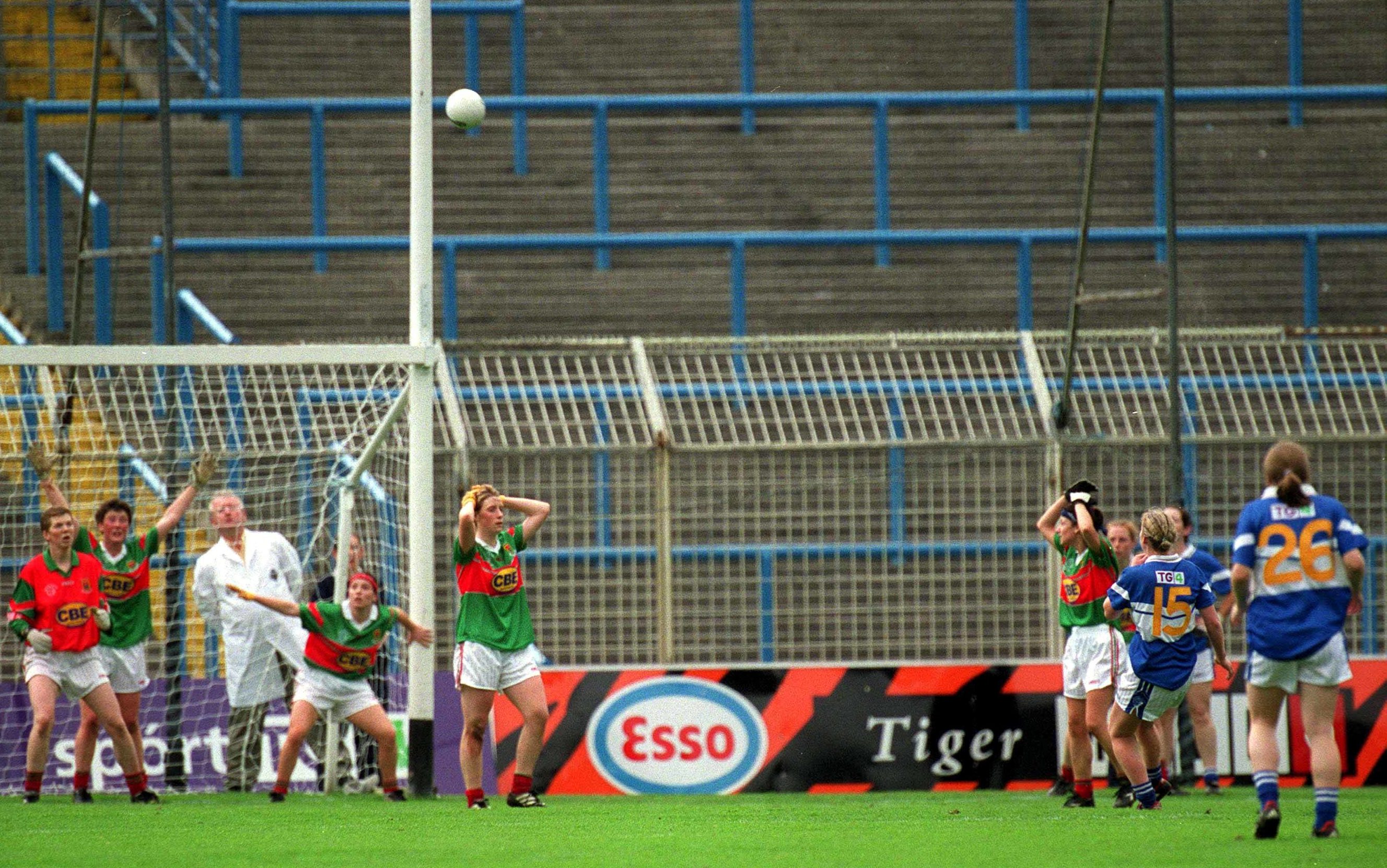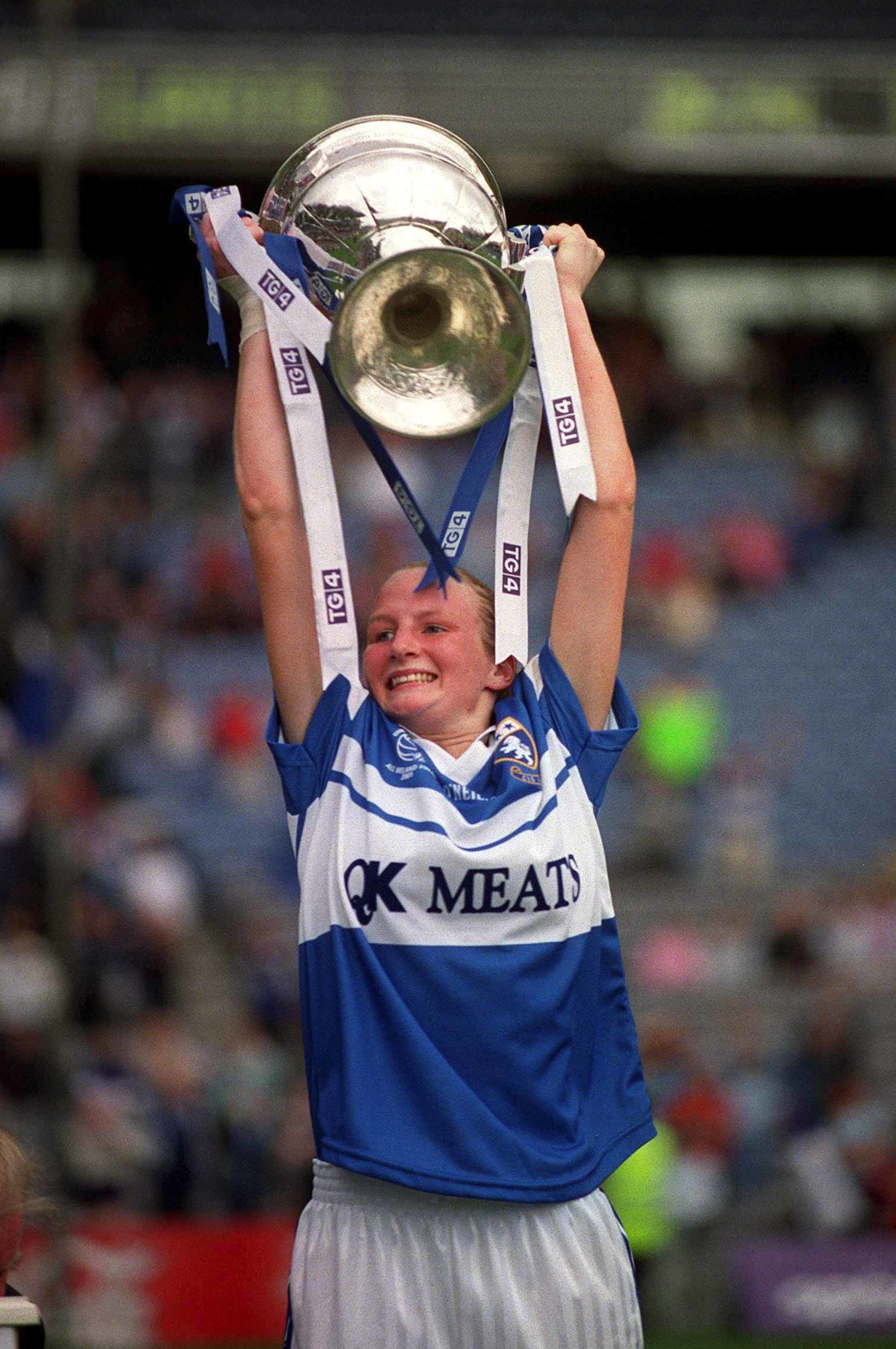 SEE ALSO – EXPLAINED: Government releases detailed roadmap to 'reopen Ireland's economy and society'