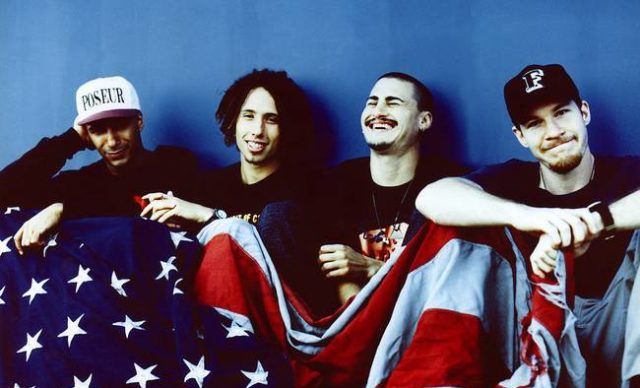 Back in February, which feels an eternity ago now, Rage Against The Machine were announced as one of the headline acts for the 2020 Electric Picnic. 
The rock band, who got back together last year, announced a string of tour dates for the year on their website where, sandwiched in between performances in Paris and Berlin, they were set to play Electric Picnic on Friday September 4.
However, due to the Coronavirus outbreak, the entire reunion tour has been cancelled – and although they didn't explicitly say it – one would have to assume their Electric Picnic performance is too.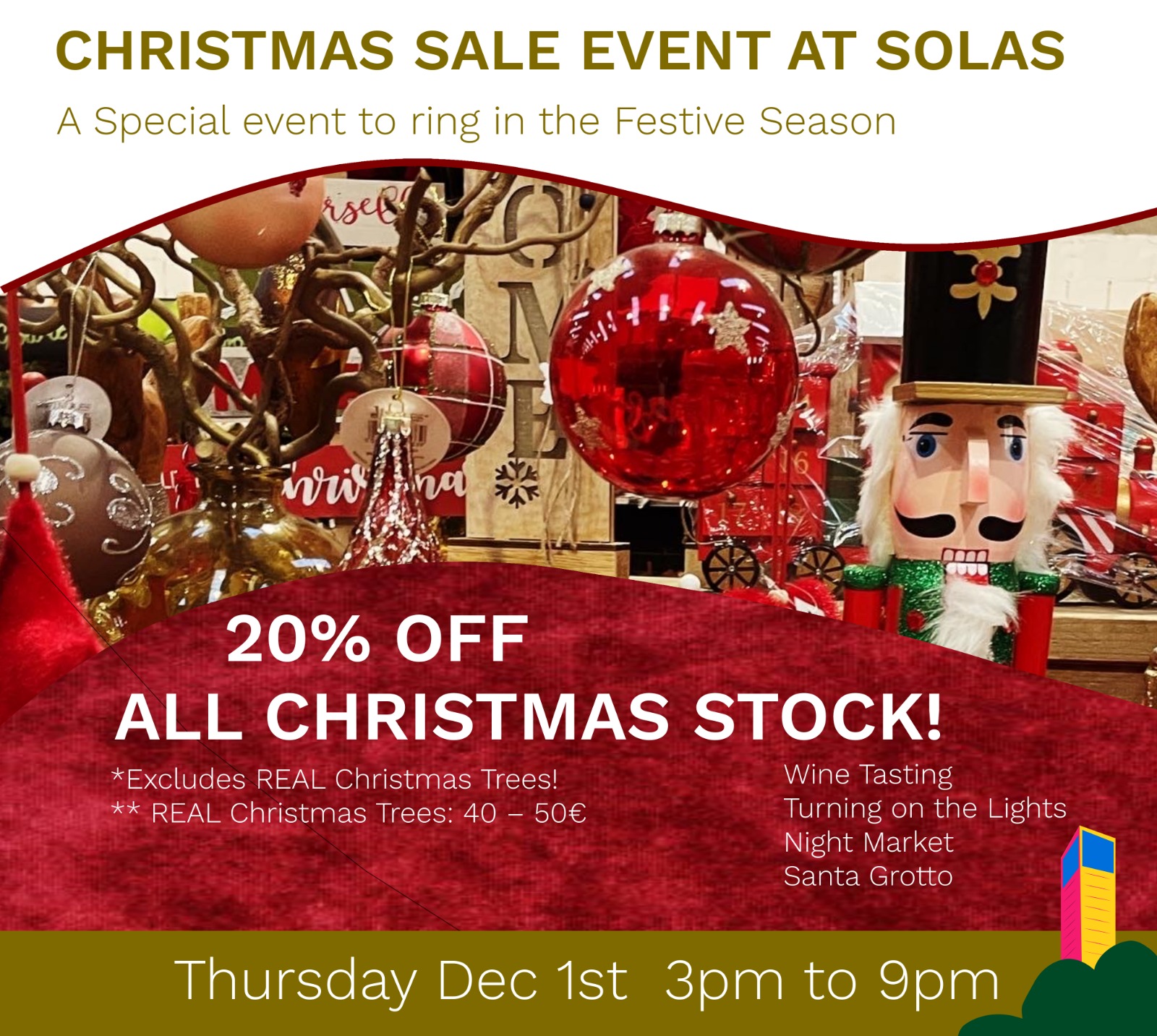 Earlier, they had postponed all dates up to May but in an announcement last night, they confirmed the whole tour had been rescheduled to 2021 – with the proposed European dates gone altogether.
They said: "Rage Against The Machine will commence our tour at such a time when we are confident it will be safe for our fans.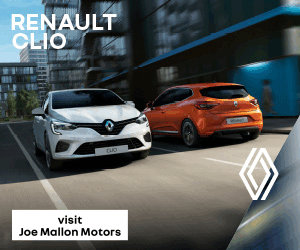 "The rerouted dates (heath and safety permitting) are below and your tickets will be honoured for the postponed shows.
"During this difficult time we also respect the fans who want their ticket money back. We've requested and confirmed that, as of this weekend, anyone who wants a refund can begin the process at your point of purchase.
"We sincerely hope that each one of you and your families and friends stay safe and well and that music is bringing you solace and inspiration. We look forward to seeing you."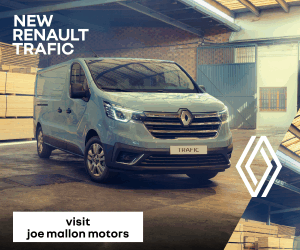 Their new tour will kick off in June 2021 and run until the end of August – with venues only in North America.
The situation regarding the staging of the 2020 Electric Picnic still remains unclear.
The government issued guidelines on mass gatherings – to be limited to 5,000 – but that only runs until the end of August and Electric Picnic is not due to start until September 4.
70,000 people are set to descend upon Stradbally and according to Cllr Paschal McEvoy, allowing this to happen in four months time would be 'madness'.
He said: "I think that from talking to the locals, they don't want the Picnic to go ahead in 2020.
"While we love our Picnic here in Stradbally, we genuinely feel that it shouldn't go ahead.
"We are going through a terrible pandemic here with Covid-19 so we don't want 70,000 people converging on our town here in September.
"The government have stated that gatherings of more than 5,000 are banned until the end of August so we can't go from that to allowing 70,000 into a field on September 4.
"I know that Laois County Council will be looking at the licence for that and I hope they take all of that into consideration for the health and safety of our residents here.
"And the health and safety of those who will be going to Electric Picnic. I think they just need to draw a line through 2020.
"We have an aged community in Stradbally and a lovely nursing room. And we would be all terrified because nursing homes are very vulnerable at the moment.
"We have 70 or 80 residents in there. So I think it would be madness for it to happen."
Speaking previously, the owner of MCD, Dermot Desmond, who promotes the Electric Picnic music festival, says that 'most shows will go back 12 months' following the government's announcement regarding mass gatherings.
He didn't mention Electric Picnic, but confirmed that the inaugural Sunstroke rock festival due to take place in Punchestown between June 13th and 14th and Longitude, due to take place in Marlay Park in south Dublin between July 3rd and 5th would be cancelled.
But he did say that he expected most festivals and shows to be cancelled because it would be difficult for artists to travel.
SEE ALSO – 'Thoughts and prayers' asked for little Dan Donoher as he awaits tests for treatment