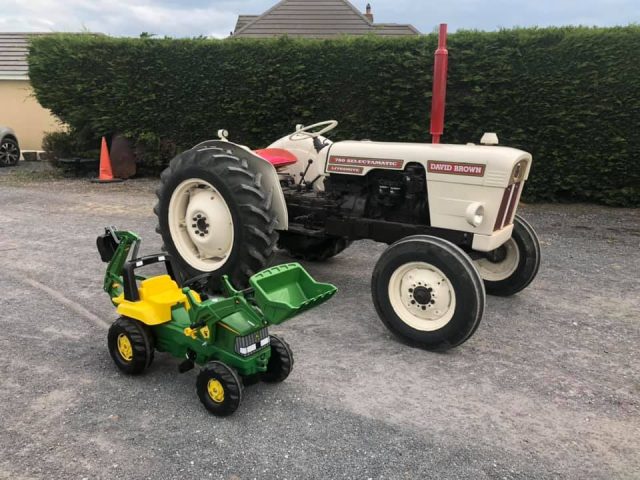 There have been many good fundraising ventures and great gestures of goodwill – but this effort from Hennessy Auctioneers will take some beating.
Hennessy Auctioneers, from outside Stradbally, are well known in the farming sector and they are currently raffling off a vintage David Brown tractor as well as a kids toy John Deere tractor and trailer.
The David Brown tractor is being sponsored by Hennessy Auctioneers with the toy John Deere donated by Templetuohy Farm machinery.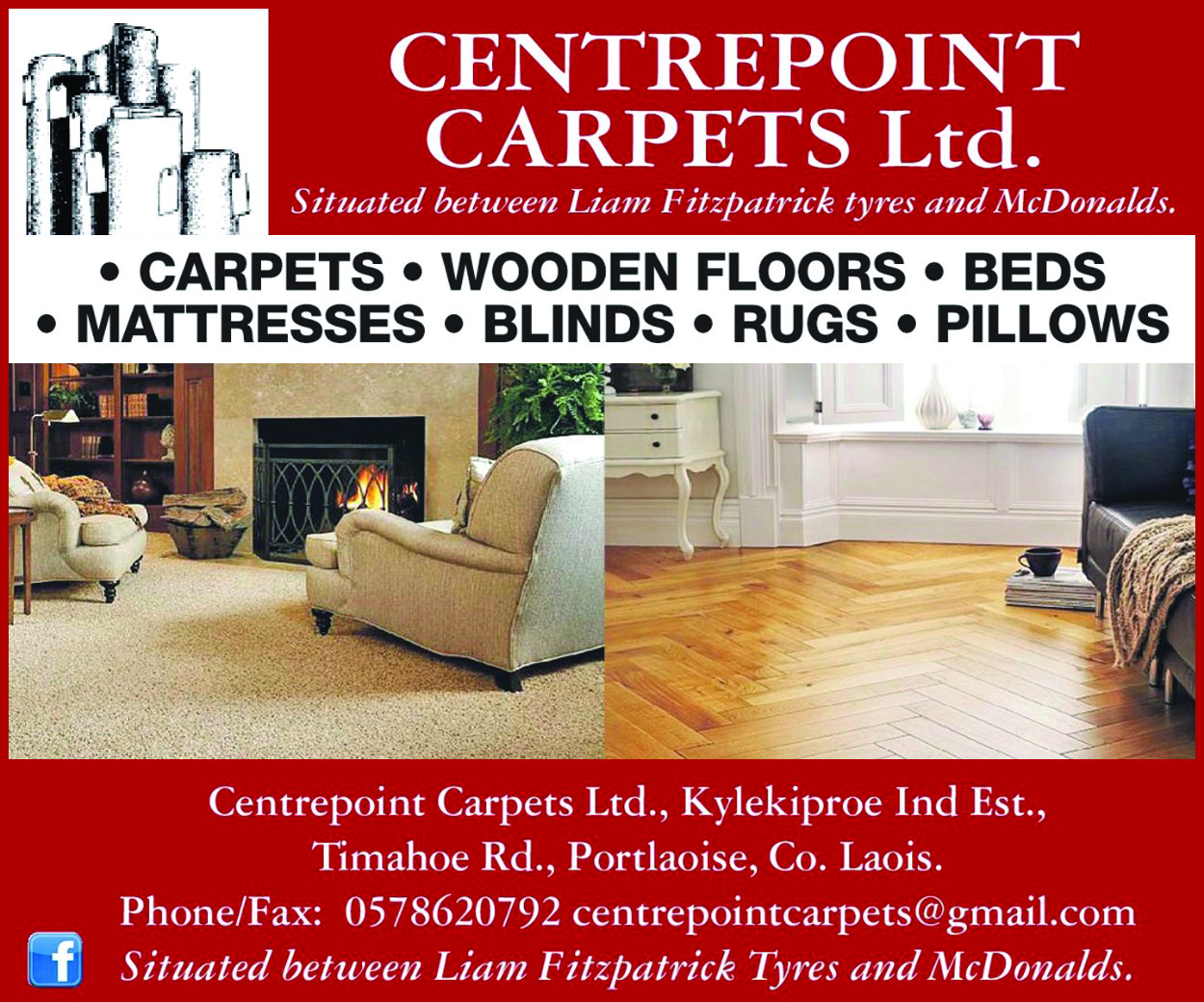 Proceeds from the raffle going to four very worthy causes – the Do it for Dan campaign, the Irish Cancer Society, Pieta House and the Jack and Jill Foundation.
Tickets for the raffle cost 10. They have set a target of 10,000 and are currently closing in on 9,000.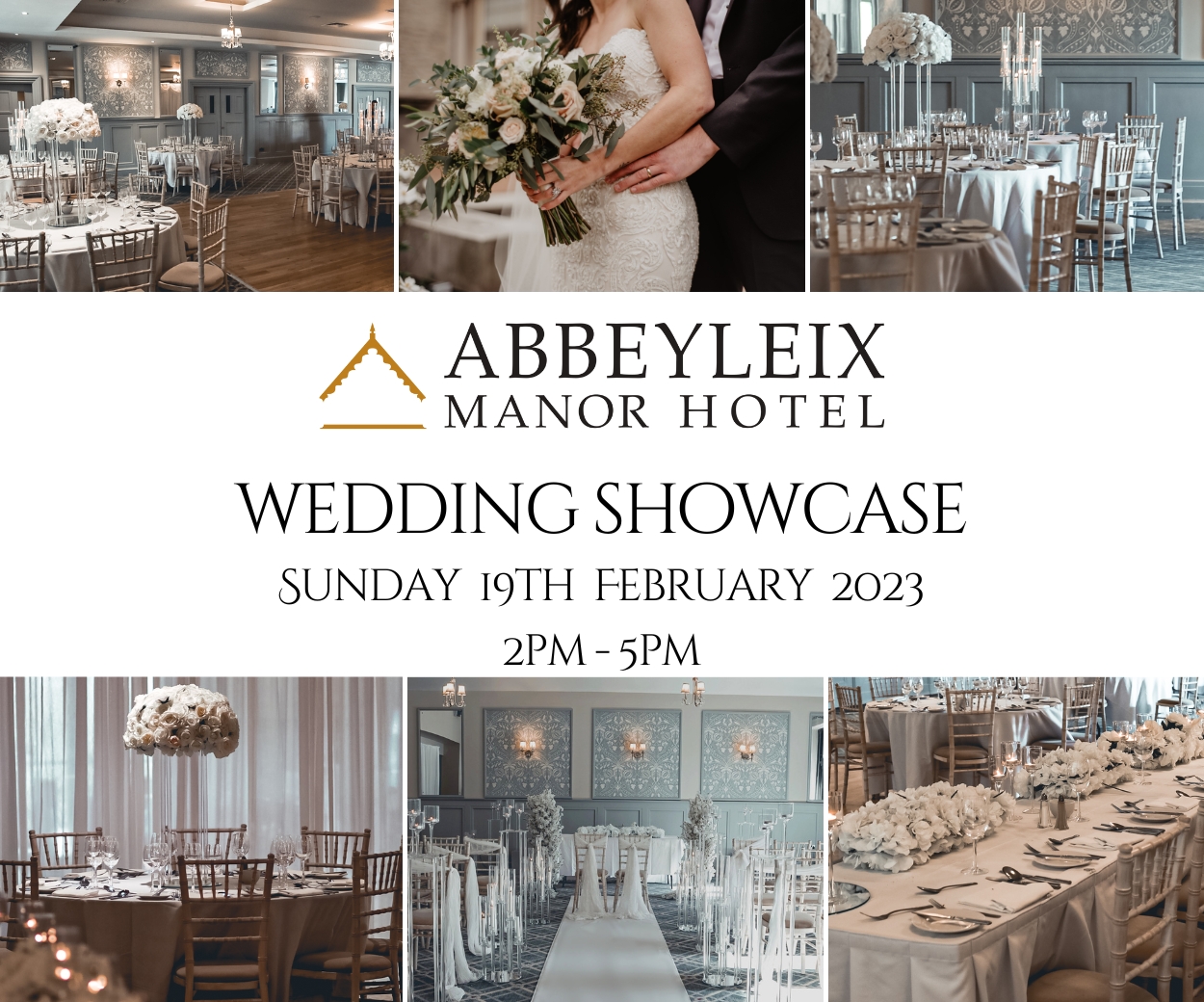 The draw is set to take place live on their Facebook page at 8pm on Monday night.
"I'd like to take this opportunity to thank all people woh donated to the fund. It has been a great success," said John Hennessy in a video post on their Facebook page.
"I'd also like to thank all technophobes out there like myself who sent 10 in the post.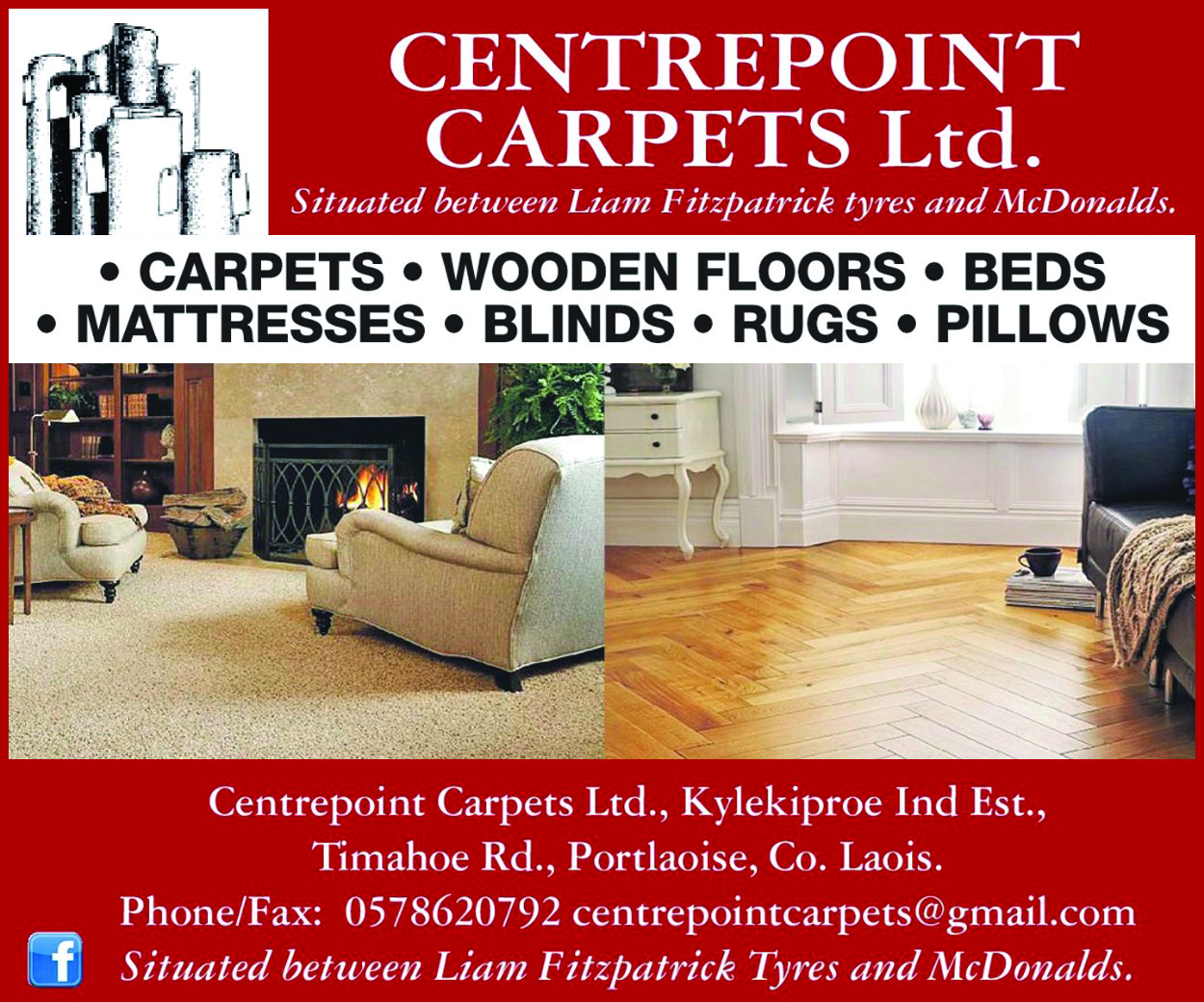 To enter donate €10 or a multiple of €10 to enter a few times on the Go Fund Me Page.
SEE ALSO – 'Thoughts and prayers' asked for little Dan Donoher as he awaits tests for treatment