A Laois family are looking for help to make their foster daughters birthday wish come through this weekend.
Mountrath native Hope, who has Down Syndrome, will turn 21 on Sunday May 10.
She is obsessed with Disney and the hit film 'Frozen'. Her family had planned to take her to Disneyland to celebrate her birthday but the Coronavirus outbreak dashed that plan.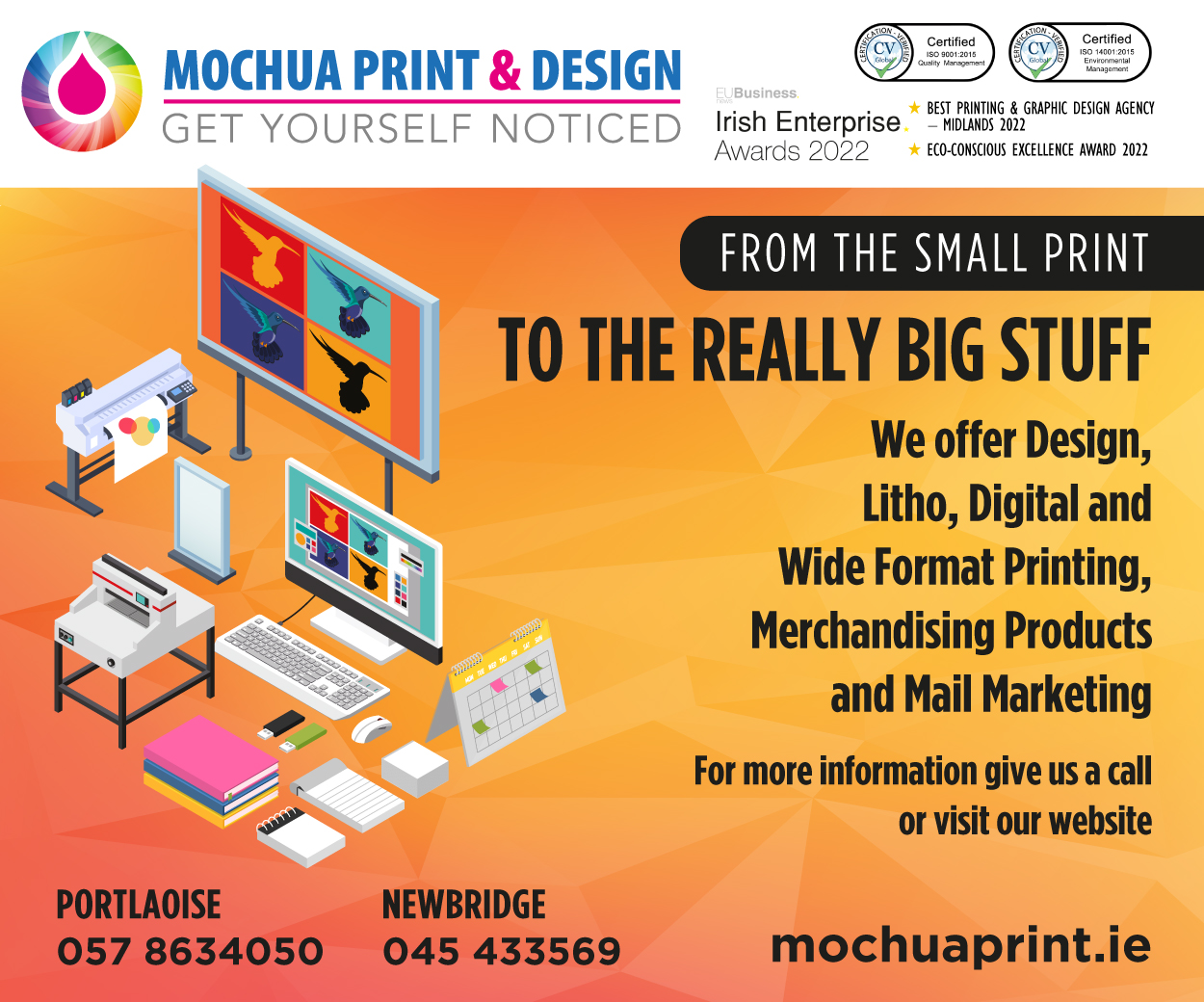 And so, her foster mam Margaret Gorman-Donovan, is asking for people who can to drive past their house on Sunday at 2pm to give Hope a 'drive-by birthday'.
And if possible, she is hoping that people can dress up as Disney characters too.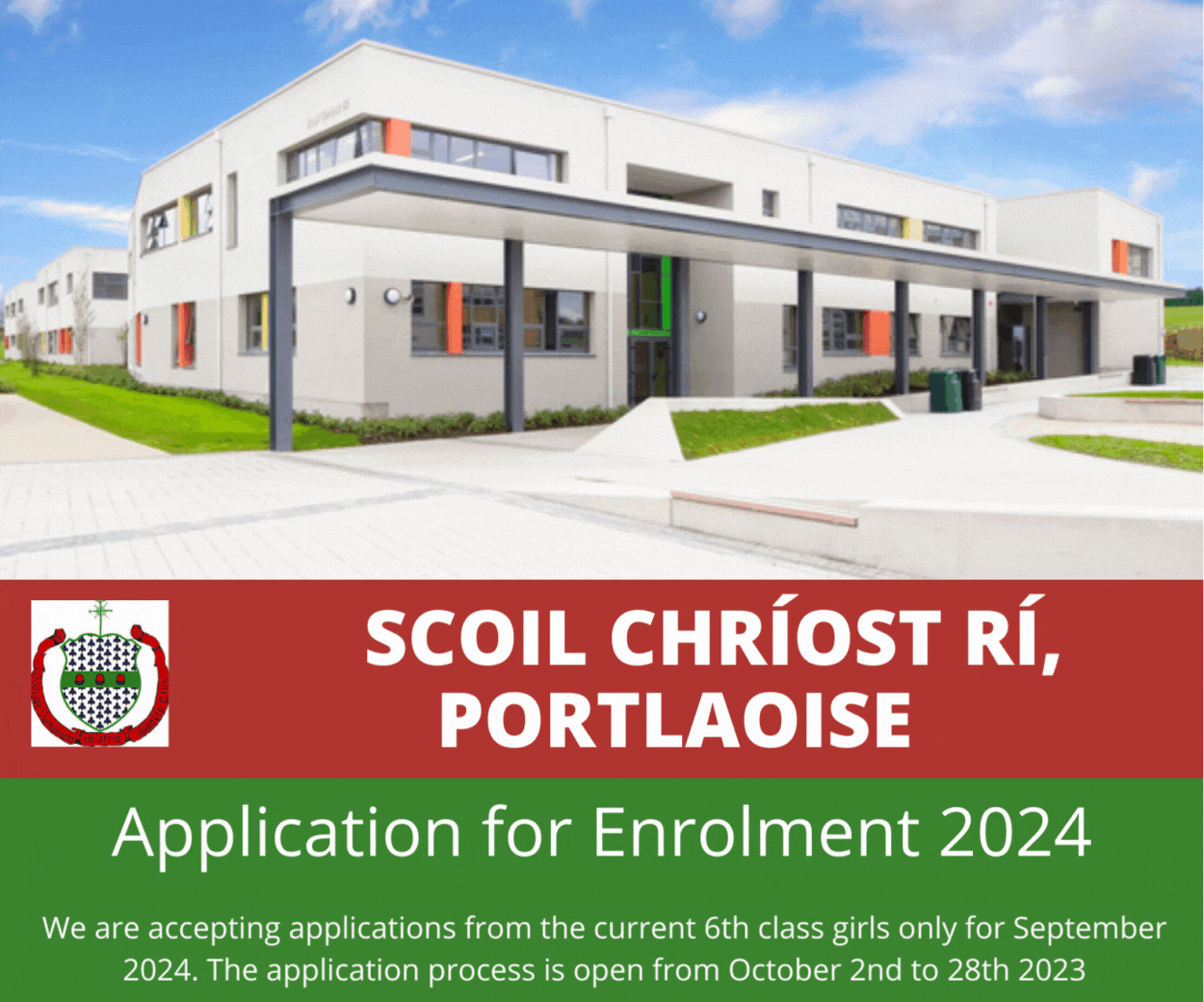 Hope's cousin Sarah Jane Allen, who is helping Margaret to organise the celebration, explained the reason behind it.
She said: "We are hoping to make this a birthday she remembers for the right reasons.
"Hope is 'Frozen' obsessed and was supposed to be in Disneyland Paris to celebrate her birthday with a massive Frozen surprise on her special day but sadly it has been cancelled.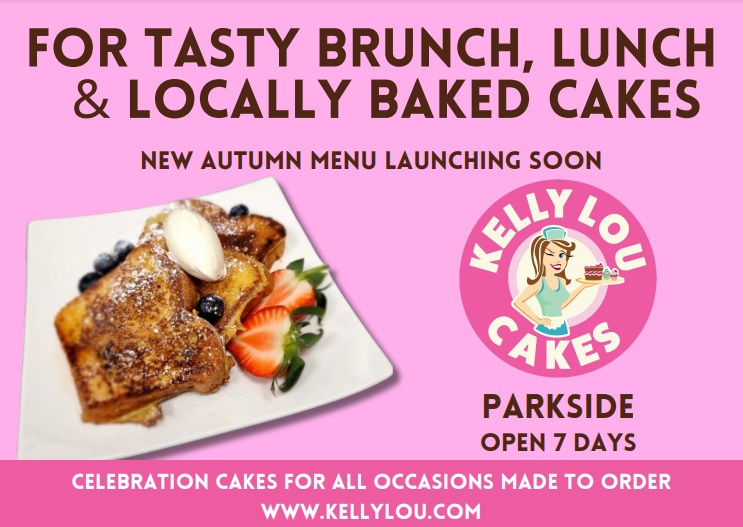 "Hope doesn't understand why and doesn't get why she can't give us all warm hugs right now or why she's in lockdown."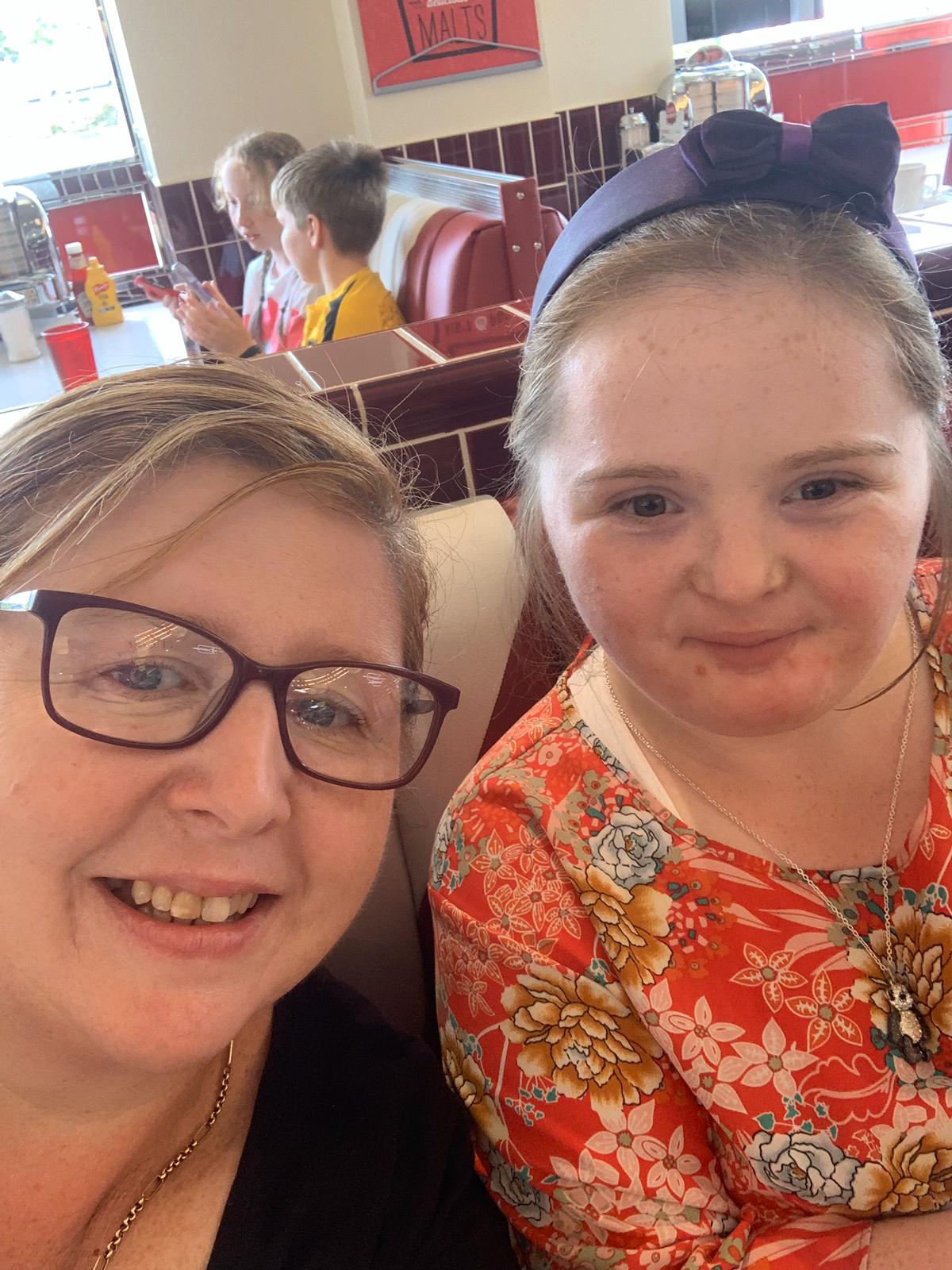 While foster mam Margaret understands that travel restrictions will stop many people from coming, she is hoping the new 5km rule will allow some to now do so.
People have already inquired about sending cards and they can do that too with Margaret's address being: Mattfield House,, Derrylusk, Mountrath, Co. Laois, R32 V4A4.
Margaret said: "We know it's a big ask with everything that's going on and understand that it can only be local people that can help!
"We are really looking if anyone could dress up as Elsa and just call by you would make her day."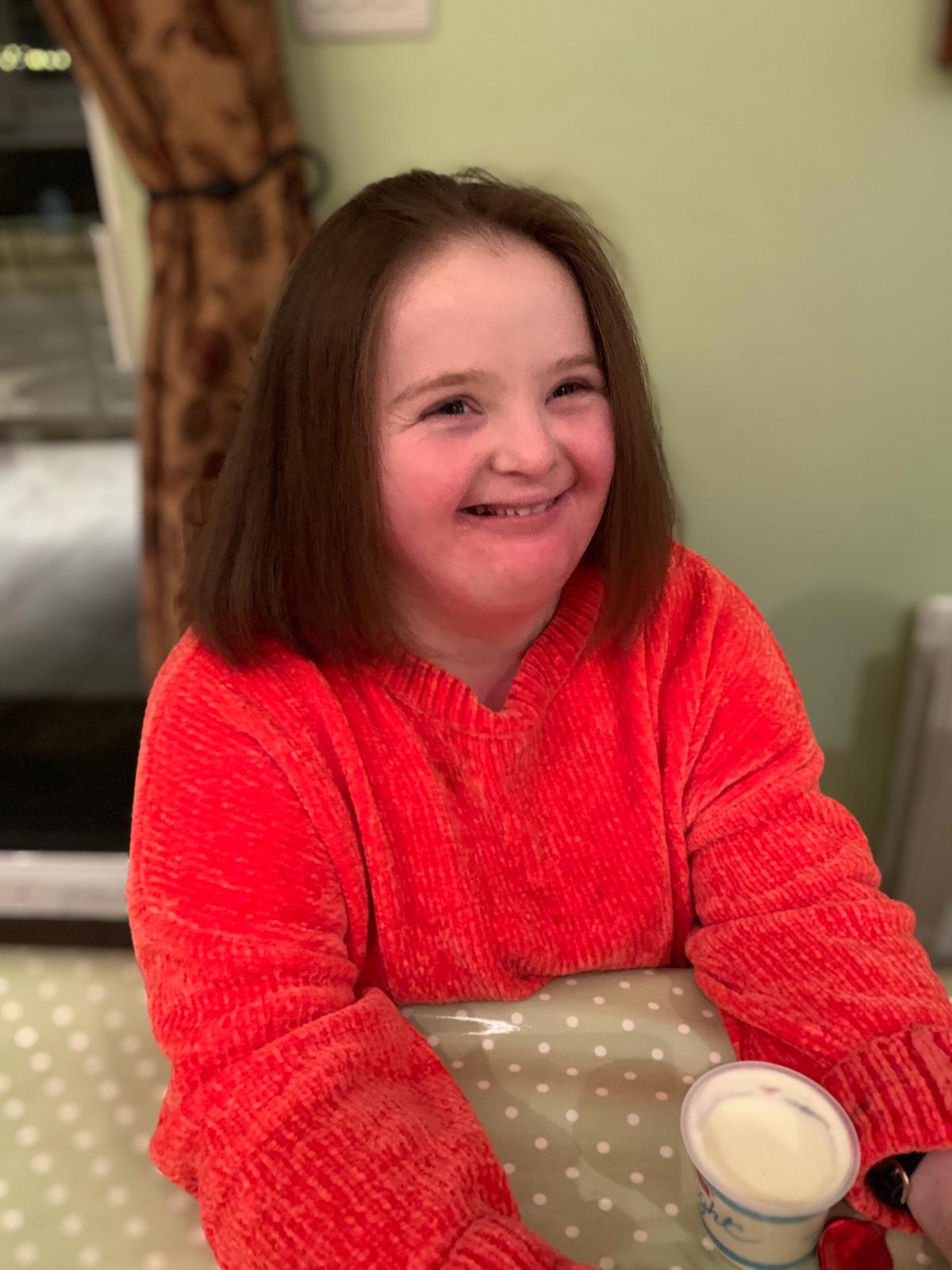 We wish Hope a happy birthday and also hope her wish can come through!
SEE ALSO – Death occurs of Pat Lillis, former bank manager in Portlaoise