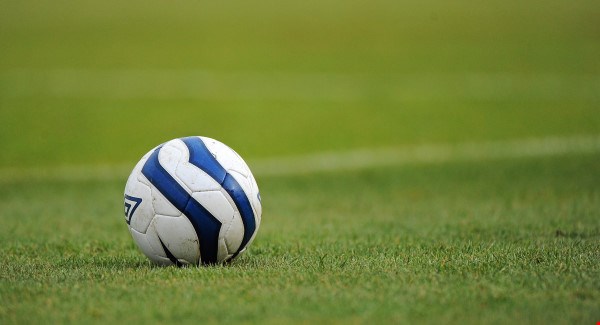 A local soccer league where a number a number of Laois clubs play, has launched an 'Irish Nursing Homes appeal'.
CCFL chairman Chris Hand announced details of the plan at the weekend.
All clubs in the league are encouraged to make a donation and this will then be matched by The Mobility Shop, which specialises in mobility tools and equipment such as wheelchairs, grab rails and walking tools, and the CCFL itself.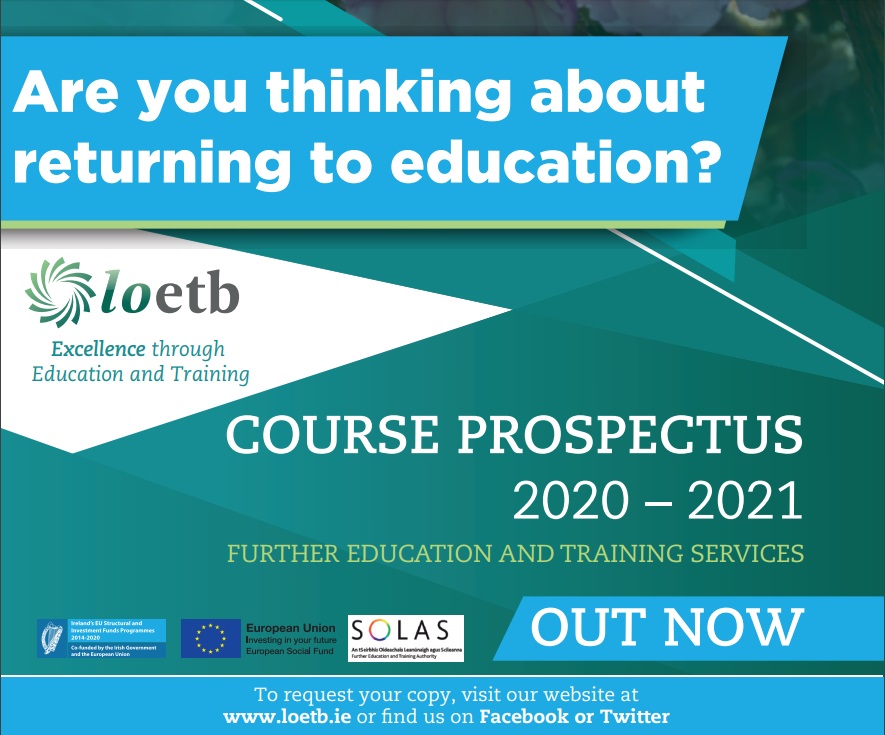 All funds raised will be used to purchase PPE for nursing homes.
Mr Hand said: "The CCFL in conjunction with The Mobility Shop wish to announce the launch of the Irish Nursing Homes appeal.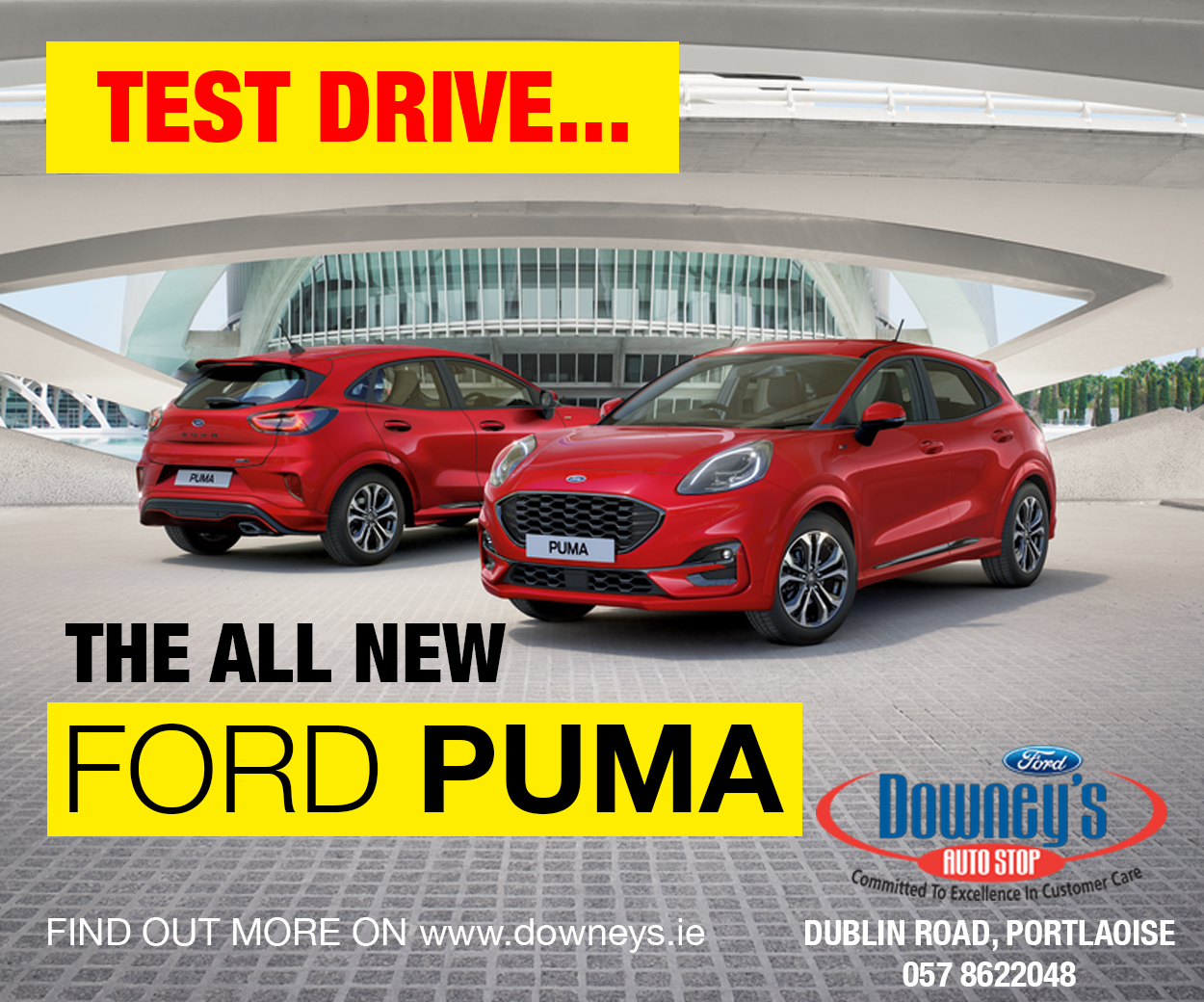 "This is a opportunity for football clubs across the midlands to work with the league to help the wonderful front line healthcare staff who are doing no much to help the most vulnerable people in our society.
"Let's show what we can do to help our community in this time of real crises.
"Clubs from the league have been invited to make a minimum contribution of €50 and the donations will be then be matched by the league and also by the The Mobility Shop.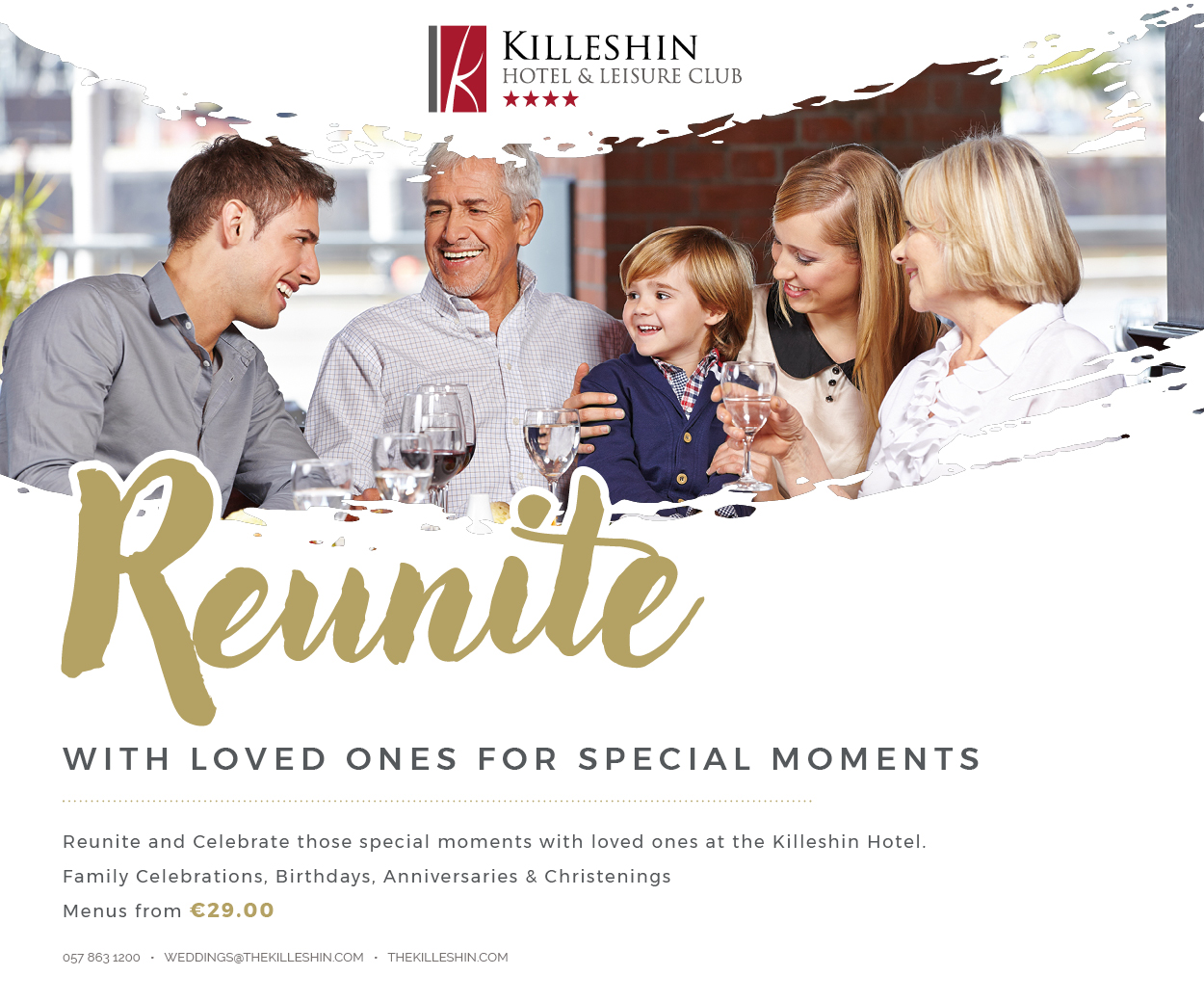 "The funds raised will be used to purchase much needed PPE for nursing homes.
"We have been in contact with Irish Nursing Homes who would be very appreciative of any support offered.
"Donations can be made by clubs and dub members to the CCFL league account between the 4th and 18th of May.
"Any members of the public who would like do donate are also welcome to do so."
Donations can be made to the league account details below and all contributions are to be marked 'CCFL Nursing Homes Fond':
Account name: Combined Counties Football League Account number: 22973989 Sort Code: 90-19-09 IBAN: IE10 BOFI 9019 0922 9739 89 BIC: BOFIIE2D
SEE ALSO – Death occurs of Pat Lillis, former bank manager in Portlaoise