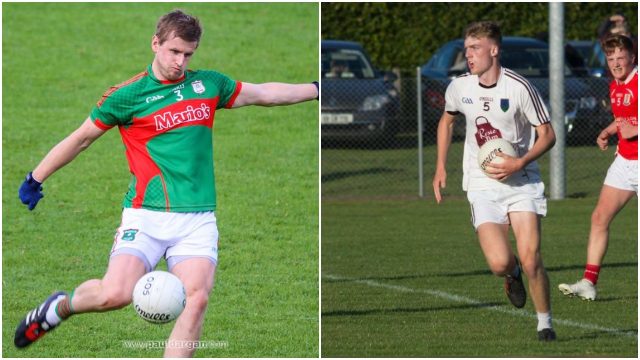 'Social distancing is something that is going to remain with us for a very, very long time'.
Those were the words of Minister for Health Simon Harris a couple of weeks ago when he was asked what life in Ireland, and around the world, will be like until we can find a vaccine to combat Coronavirus.
On the Late Late Show on Friday night, Taoiseach Leo Varadkar said that 'we might have an All-Ireland' this year – albeit behind closed doors.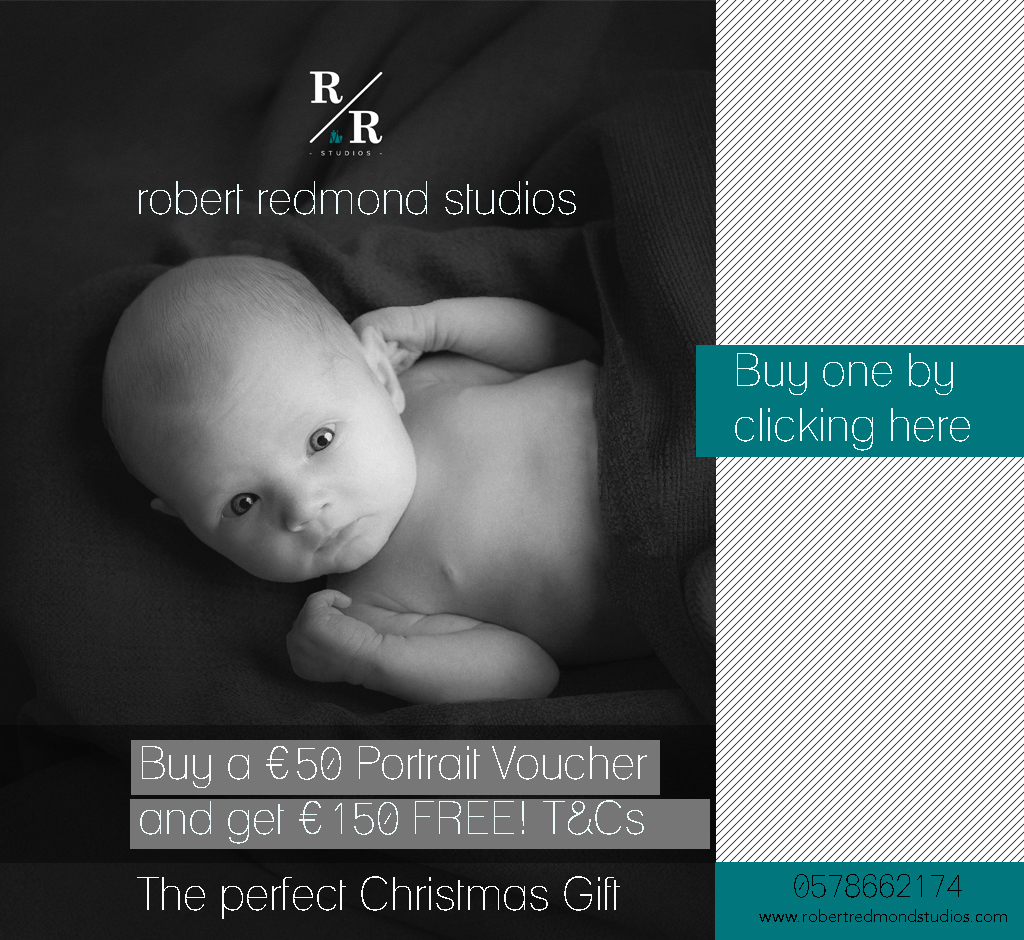 On the government's road-map to reopening the economy and society, GAA is scheduled to be allowed to resume in Phase 4 – which is July 20.
The only details on that resumption at the moment is that games would be played in front of limited spectators while the GAA have previously said the club game would return before the inter-county game.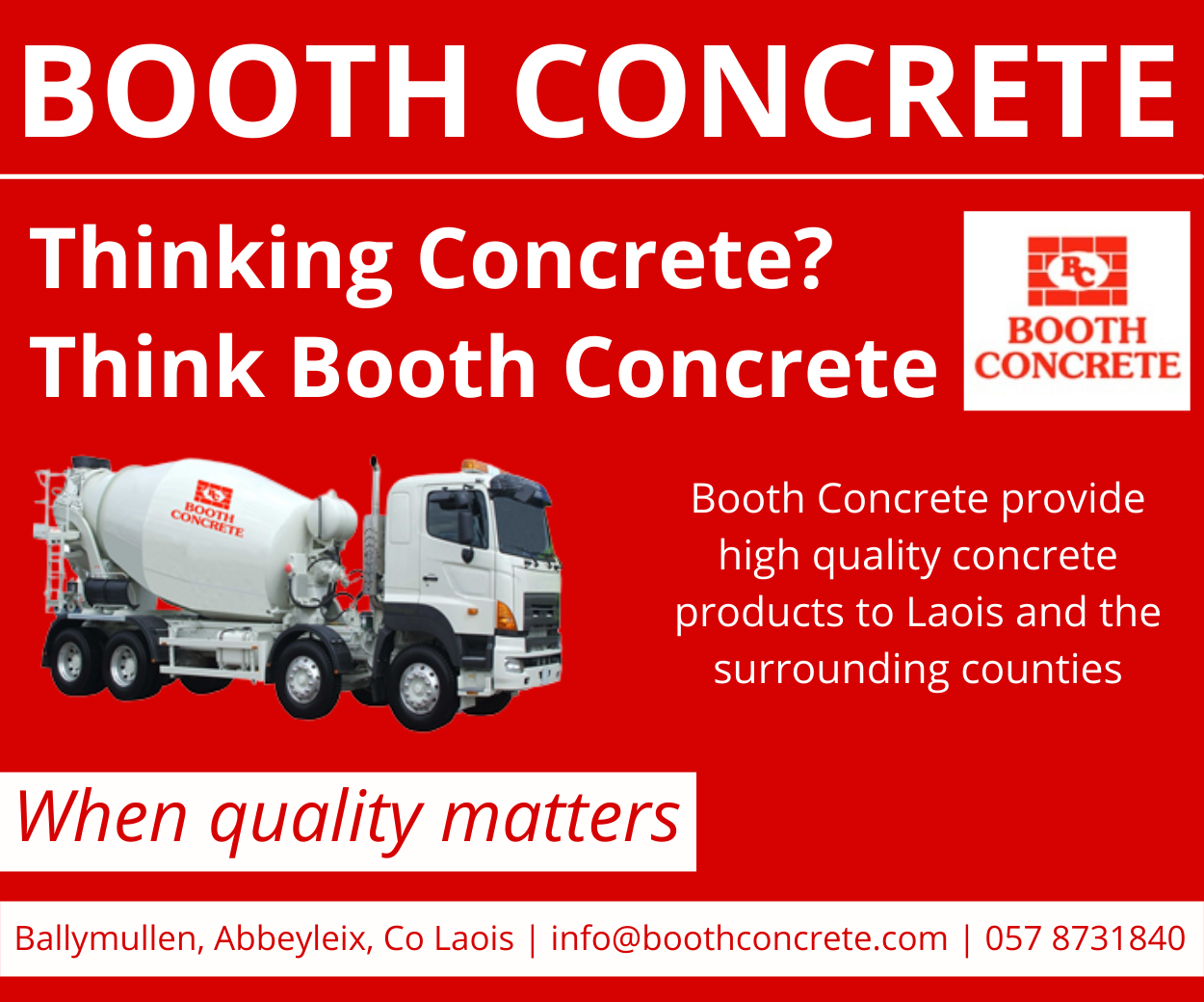 However, speaking on LaoisToday's Talking Sport Podcast on Tuesday, two Laois footballers expressed their doubts that GAA will resume in July.
Laois full back Mark Timmons said that he cannot see a scenario where GAA begins again unless social distancing is no longer in place.
The Graiguecullen man said: "The way I view it at the moment, for football to resume, social distancing has to be scrapped. I think without a vaccine, it is very difficult to see how social distancing will be stopped anytime soon.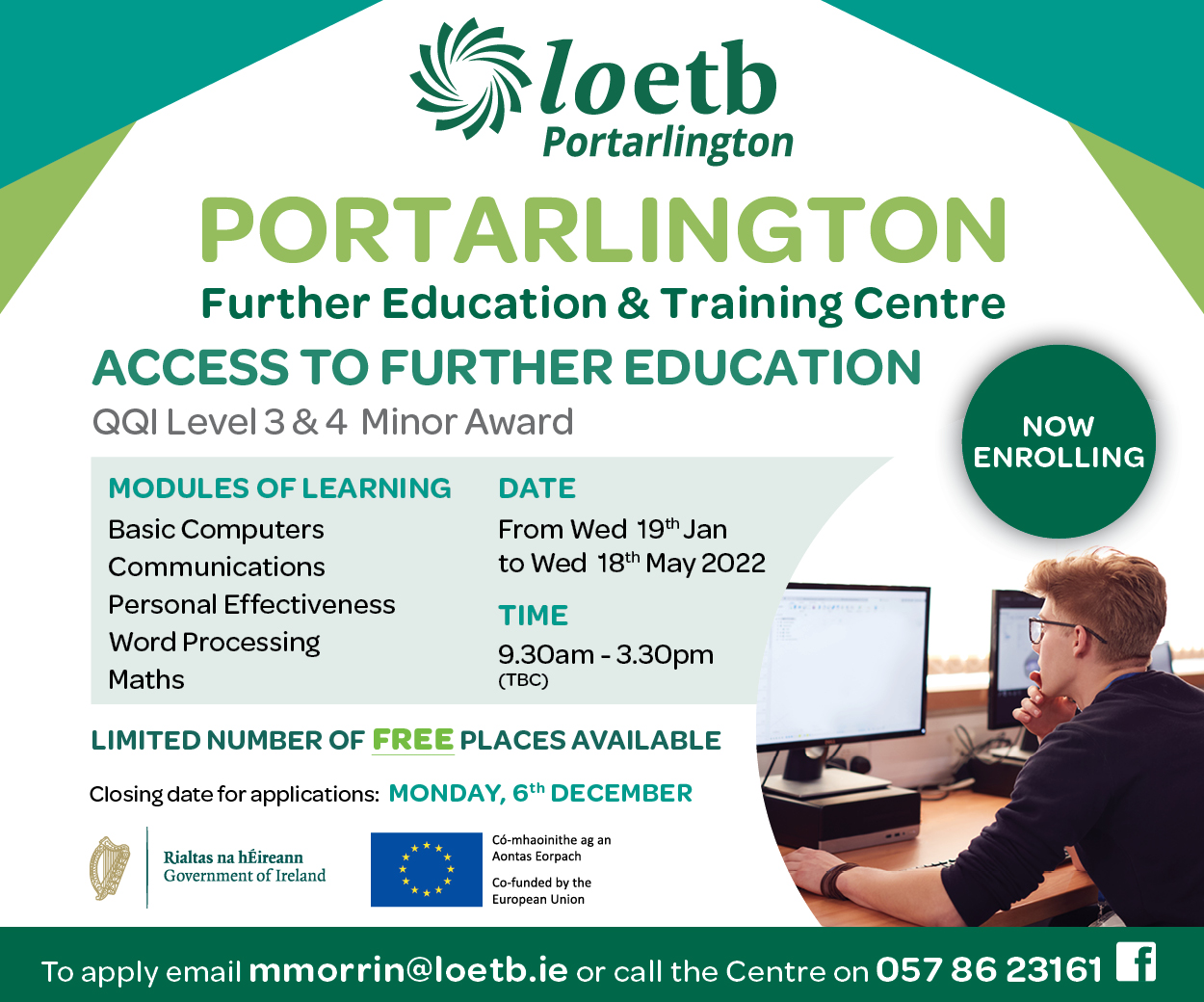 "I know some people might say as a defender that I was social distancing all along!
"But on the championship, if you were offered a championship without fans, you would take it – you would take any football.
"It would be really, really difficult. Those championship days with big crowds and big roars every time you get a score to really lift the team.
"After the games, for those five or ten minutes, when the fans come out onto the field and your family come out onto the field. Those are the special moments that you really want.
"But I suppose if you were asked by the GAA whether it was football behind closed doors or no football – you would take the football but it would be very strange.
"But it really all boils down to social distancing. If fans have to social distance, the players have families, they have kids and some have underlying conditions like asthma.
"I know we could look at bringing in testing for players, and I know they are looking at doing that in the Premier League, but what happens if a player or a member of the backroom team fails a test and has Coronavirus?
"Does that bring the whole show down again? So I think it is very complex on how we get back playing again. I don't know how it is going to pan out.
"It could be the case that while social distancing is in place, football doesn't. I know the roadmap is great and it gives hope, which we all need, but it is difficult to see GAA in late July."
While wing back Sean O'Flynn echoed Timmons' thoughts and said that even the prospect of having to play behind closed doors isn't very appealing to him.
The Courtwood man said: "I'd be very, very surprised. You would literally be going from nothing to playing championship behind closed doors and I don't think that is practical for anyone.
"For the fans, it is one thing, but for us as players you want to be going out onto the field and hearing the Laois crowd cheering you on in the sun.
"The fans make it really and obviously if we could get playing any football at all, we would take it."
For all of that and much more, check out the full chat with the two lads below:
SEE ALSO – LISTEN: Clubs the priority when games gets underway again, says Laois GAA chairman