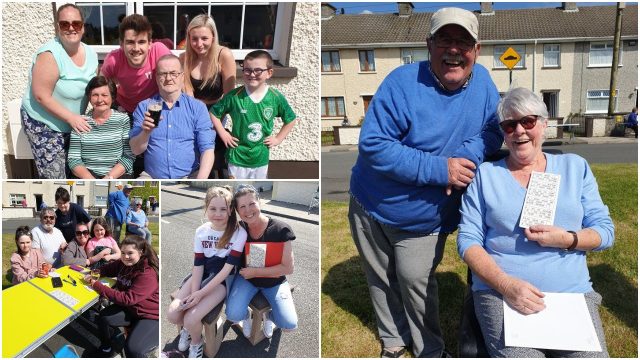 Local communities around the country are coming up with all sorts of inventive ways to keep themselves entertained while adhering to the Government restrictions and observing social distancing amid the Coronavirus pandemic.
One such community that came together over the weekend were St Brigid's Place in Portlaoise – as they organised an outdoor bingo game for the second weekend running.
On Sunday afternoon, they organised a game of "garden bingo" while practicing social distancing guidelines and only gathering alongside members of their own household.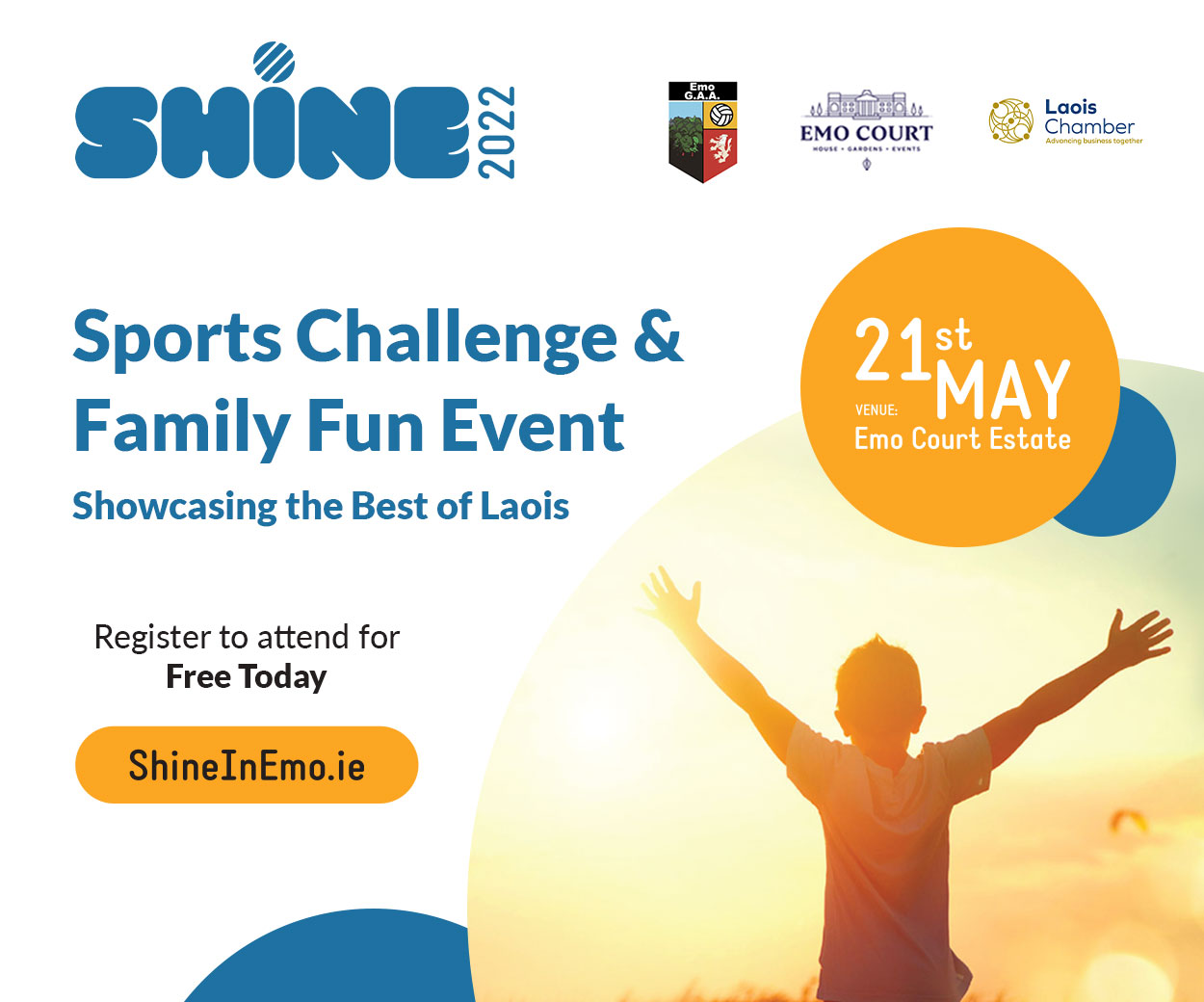 Once again, the event was driven mainly by Julie O'Shea who sourced about 80 bingo books and an electronic number machine.
Well-known local DJ Brochan O'Reilly supplied the mic and speakers for the second weekend running and also called the numbers as people from the estate came out and sat in their gardens.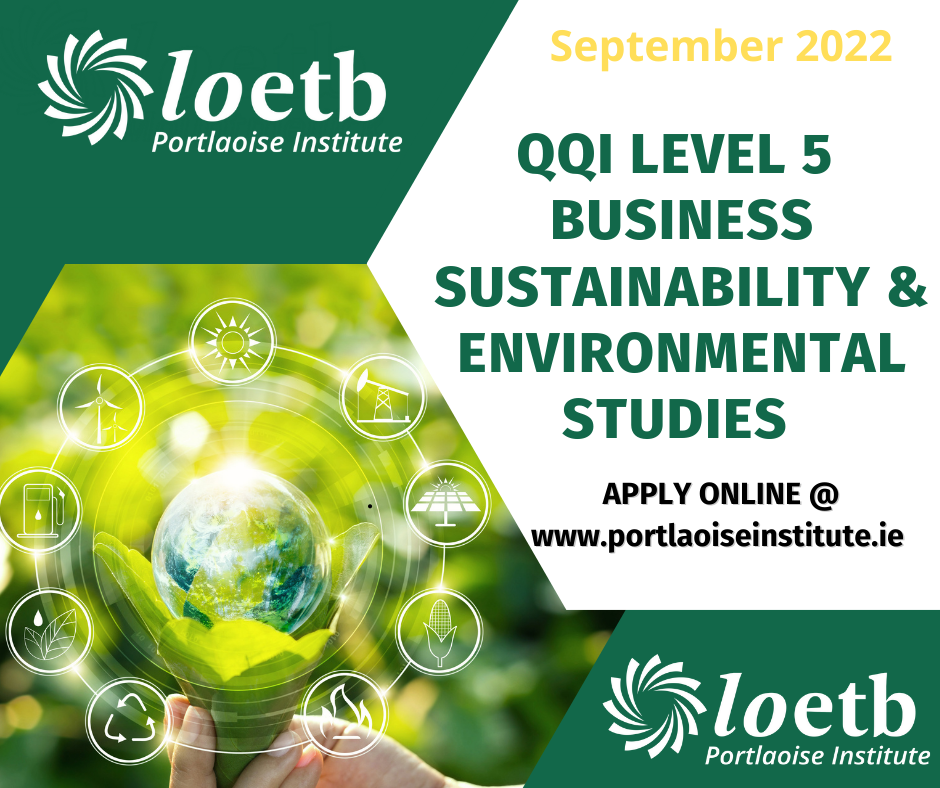 Some came from different parts of the estate and sat in their cars for what was a great event with all the monies made from the sale of bingo books going back to the residents as prizes to those who were lucky enough to check for a line or complete a house.
Organisers are hoping to have more events in the coming weeks.
Resident Michael Larkin captured some brilliant pictures from the bingo yesterday.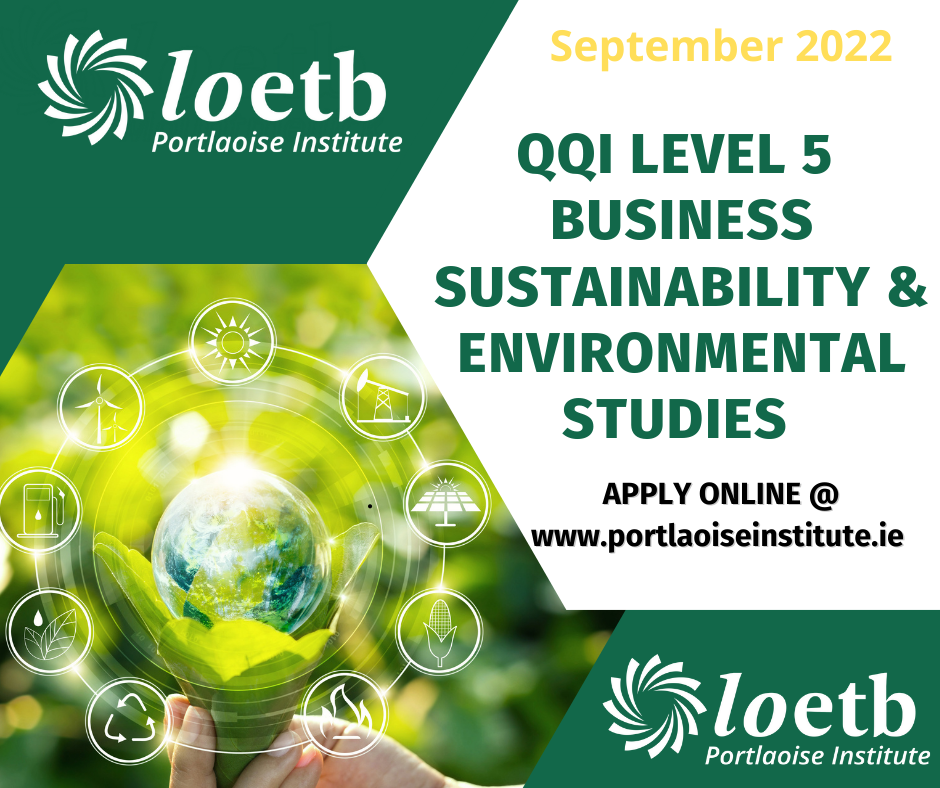 Check them out below: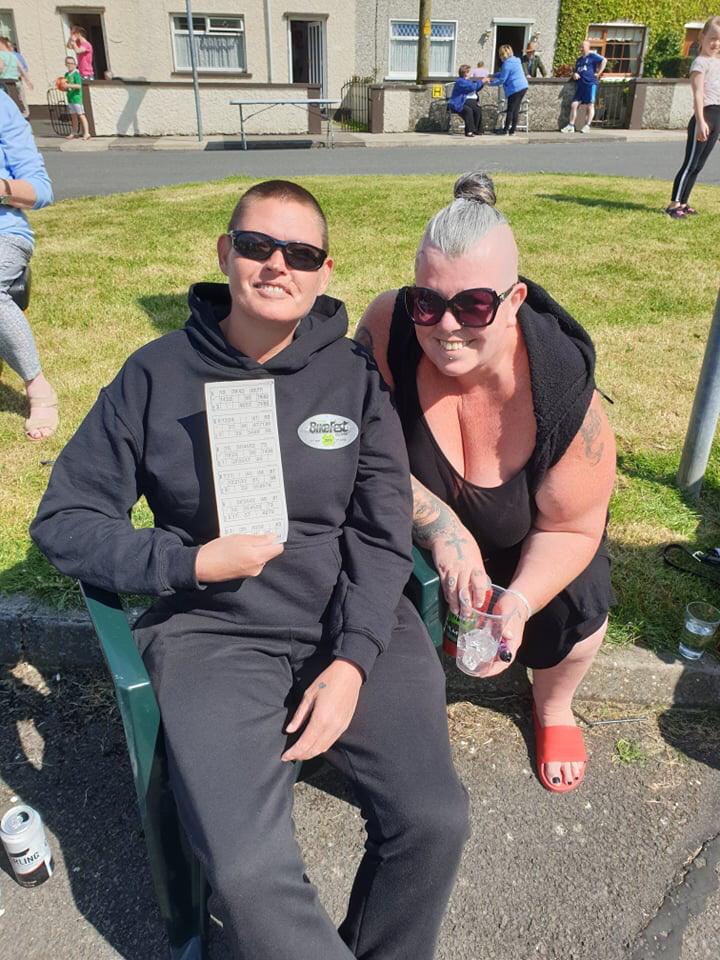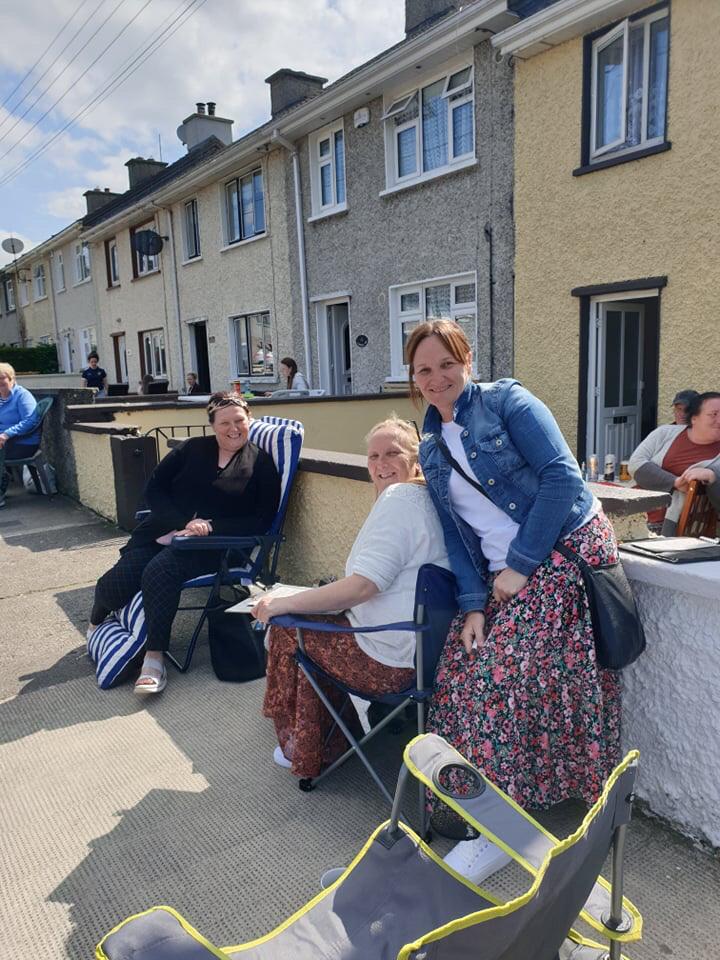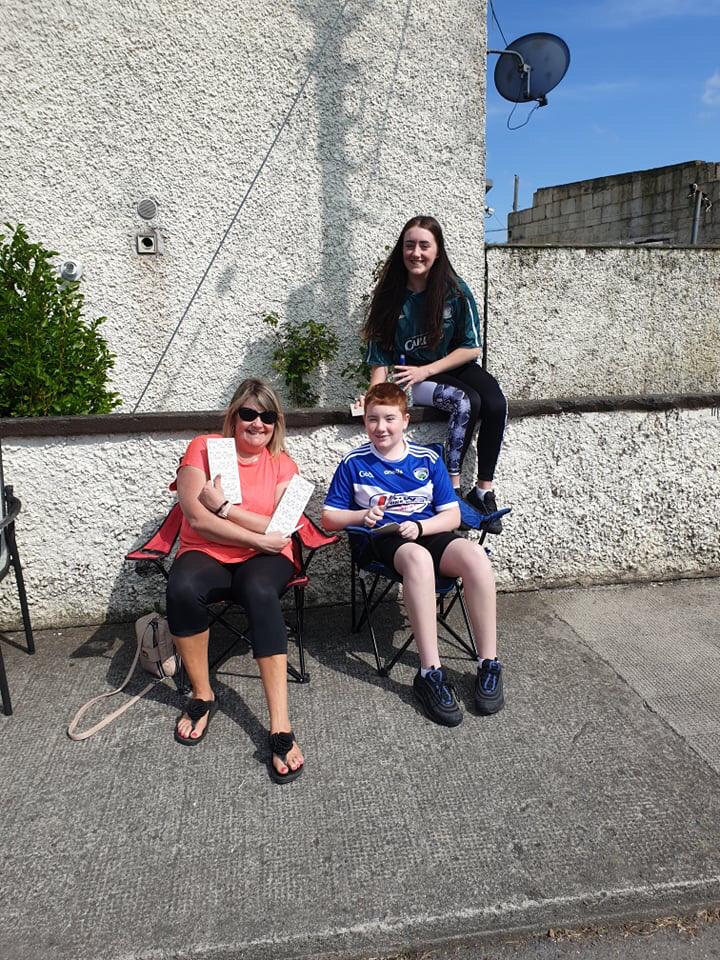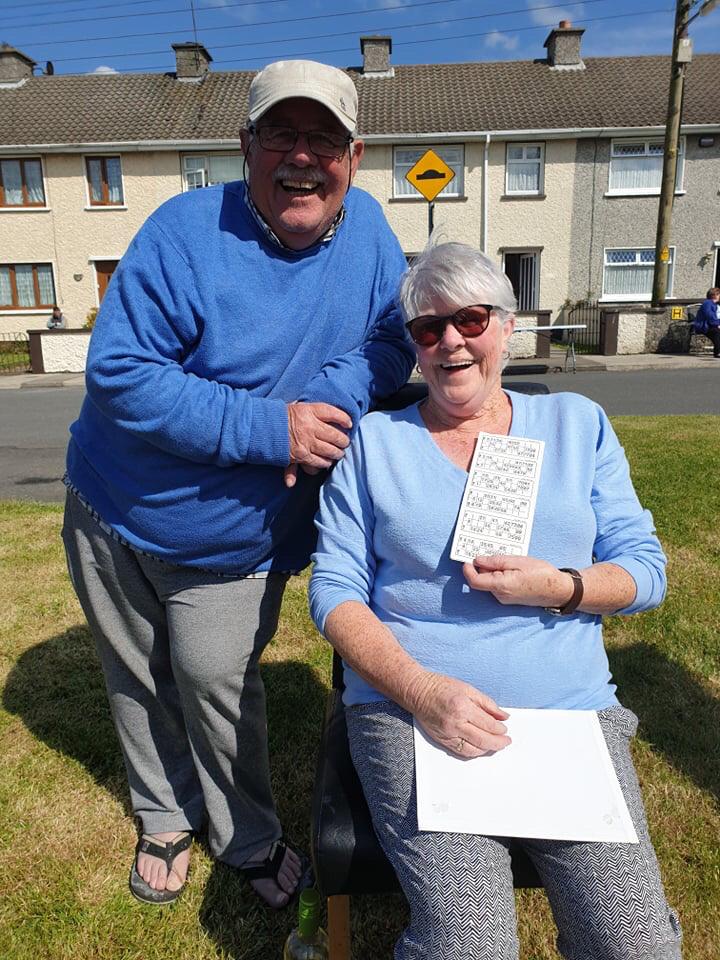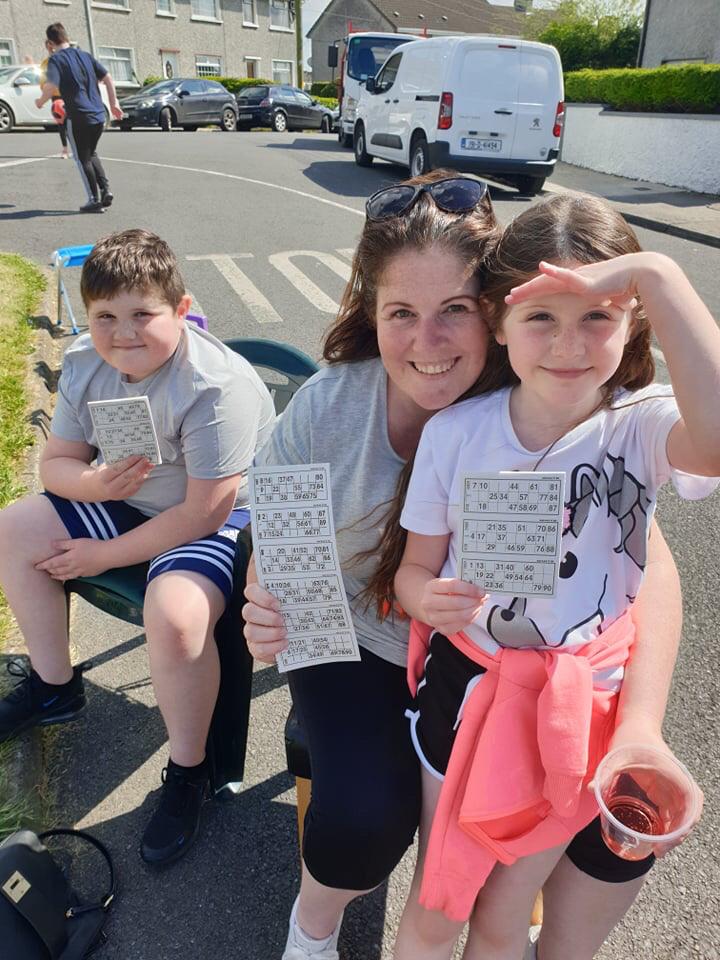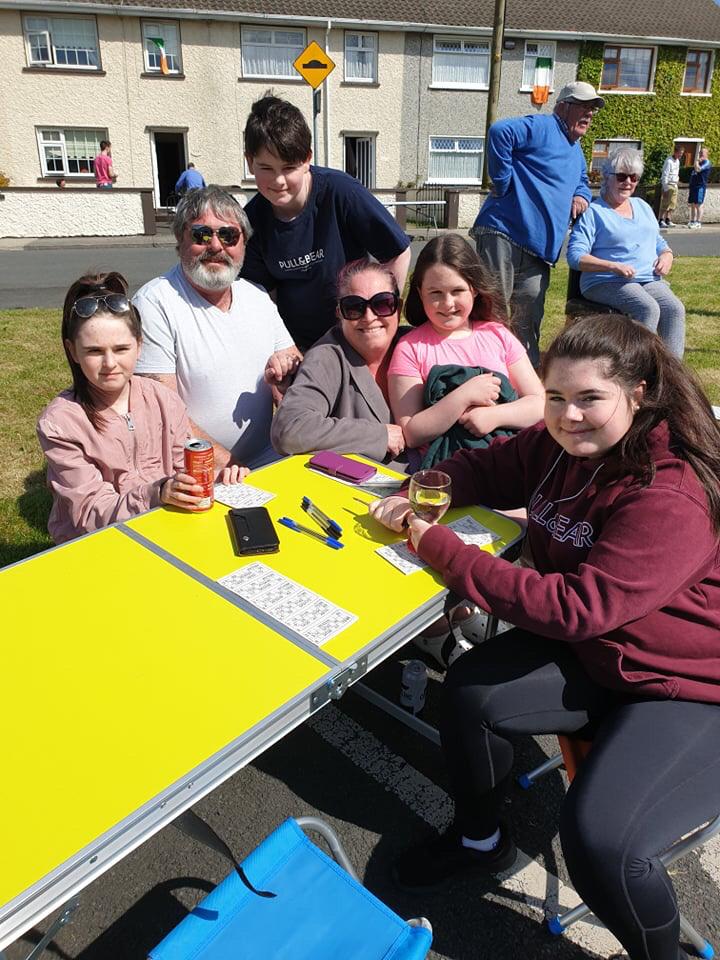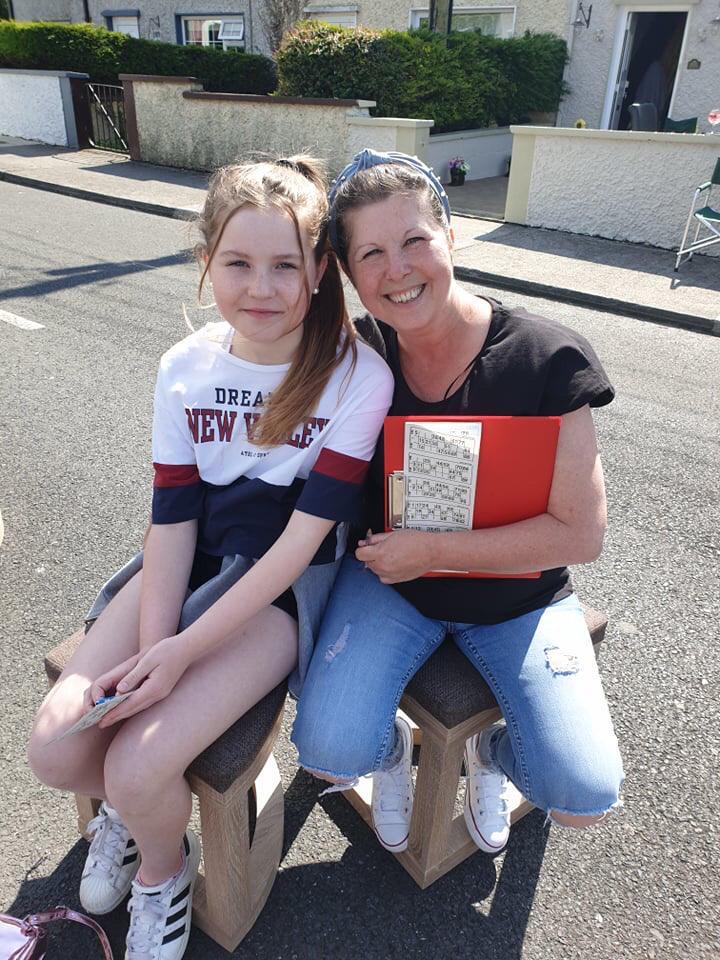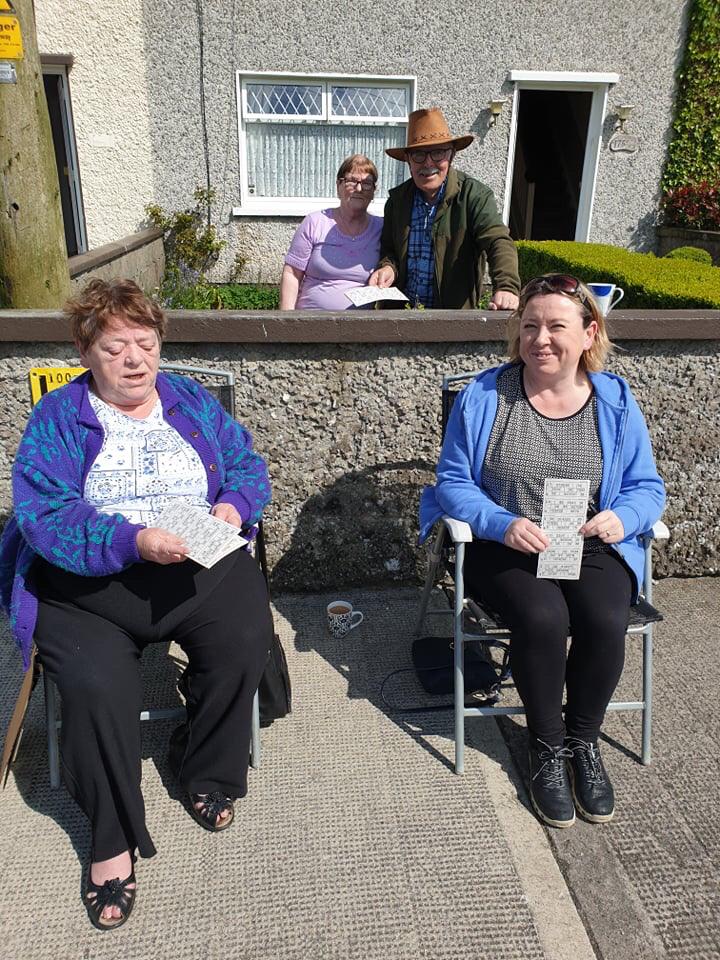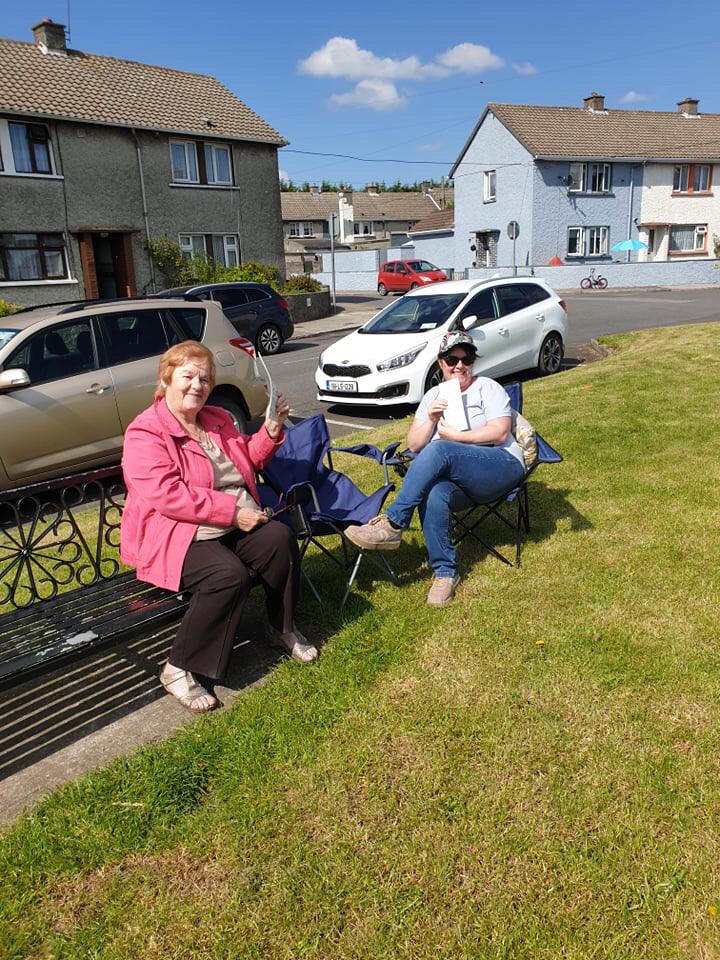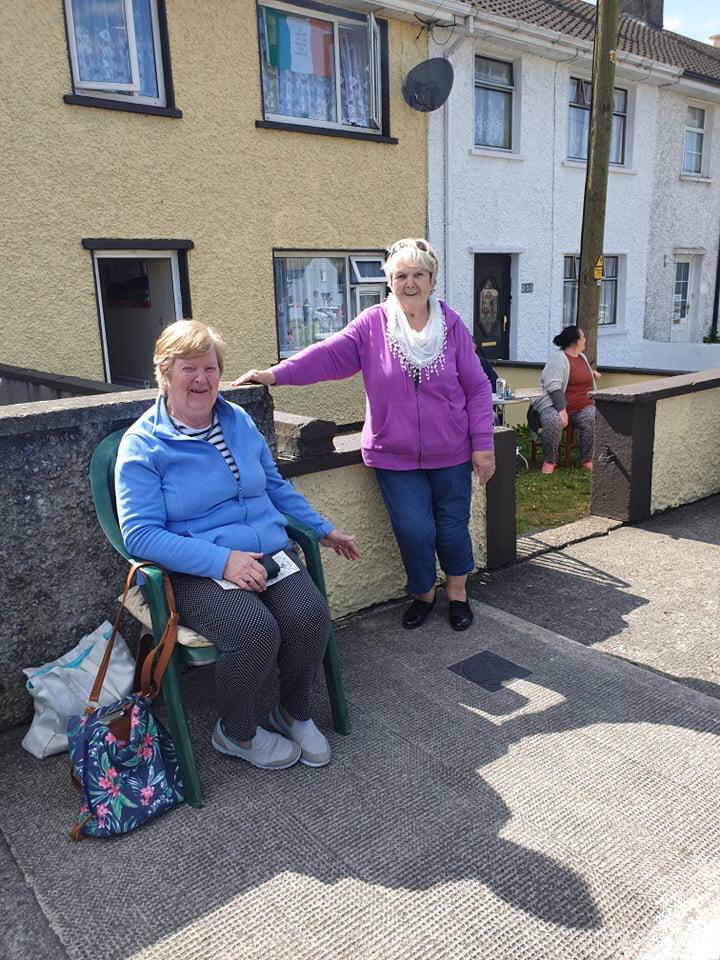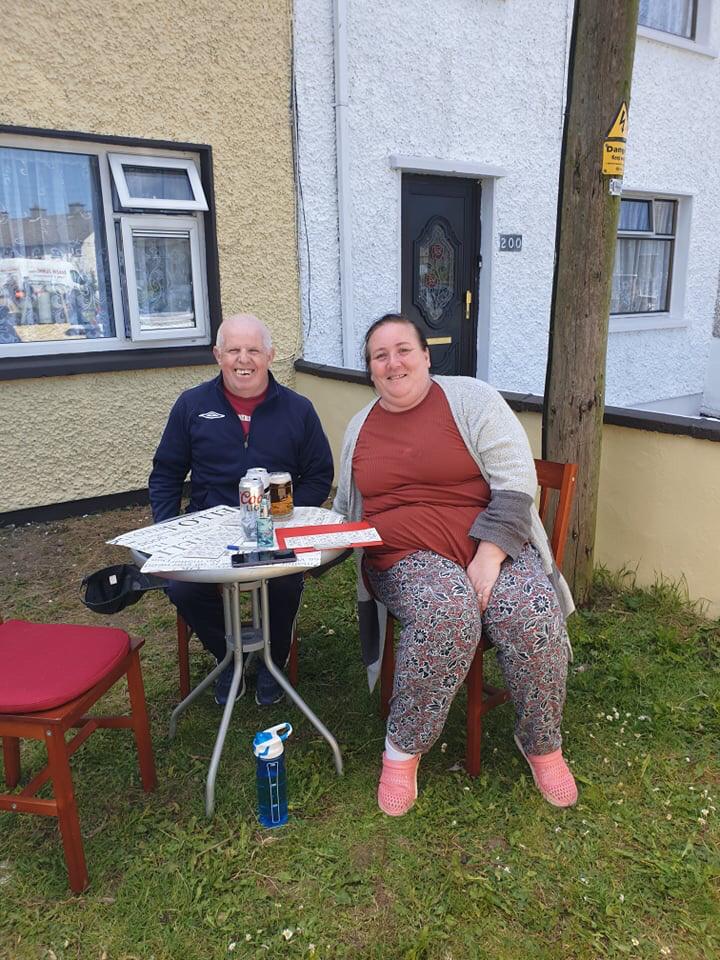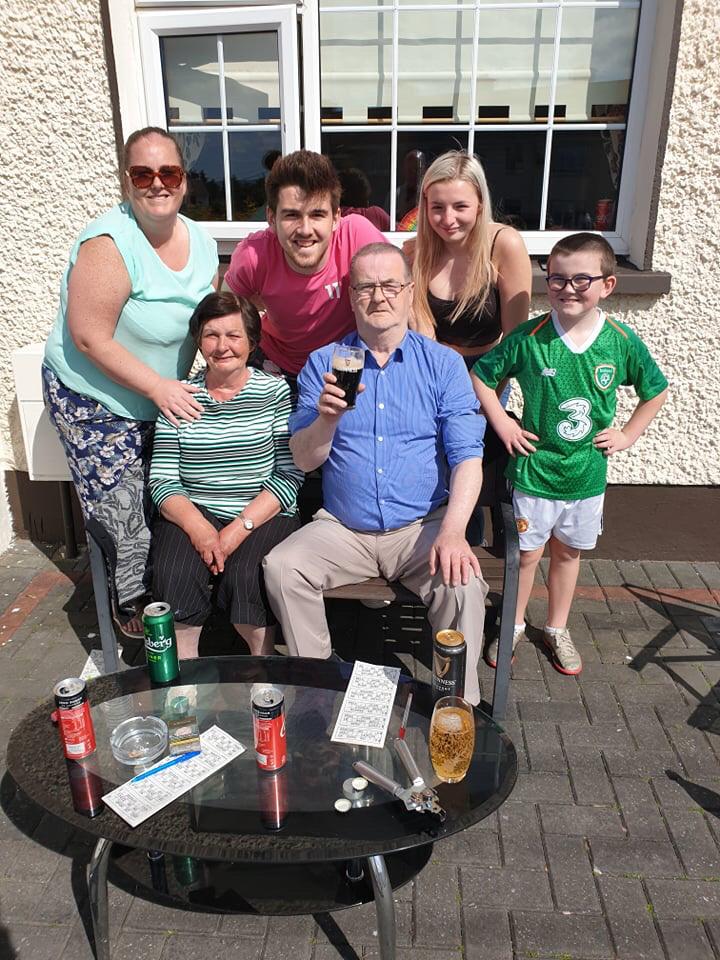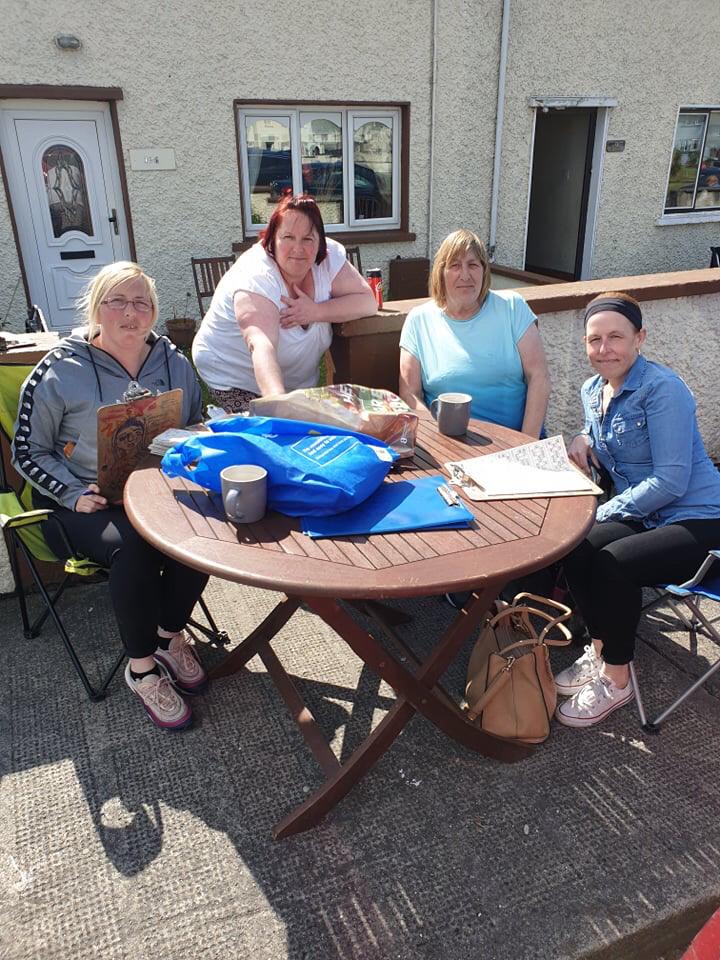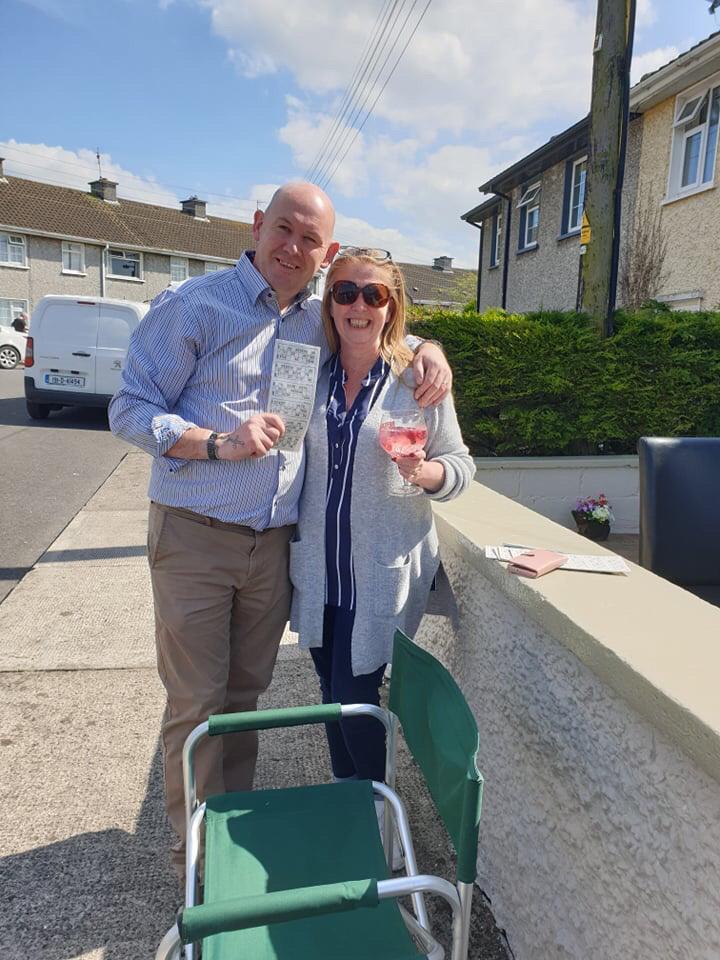 SEE ALSO – Check out our Sporting Memories interview series here