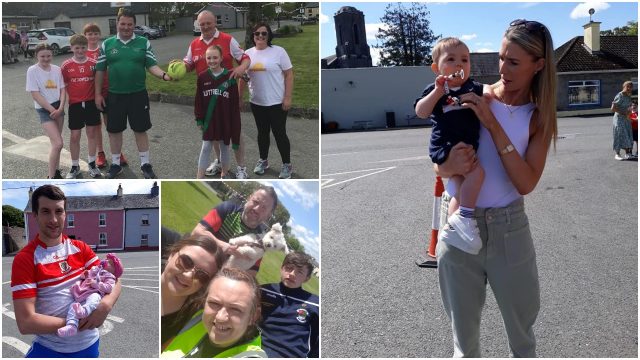 The village of Timahoe came together over the weekend to run a massive fundraiser for Dan Donoher.
For 72 hours over the course of the May Bank Holiday weekend, members of the community came forward and walked or ran laps around the village green.
Taking hourly slots, 72 hours were completed and thousands of euro were raised.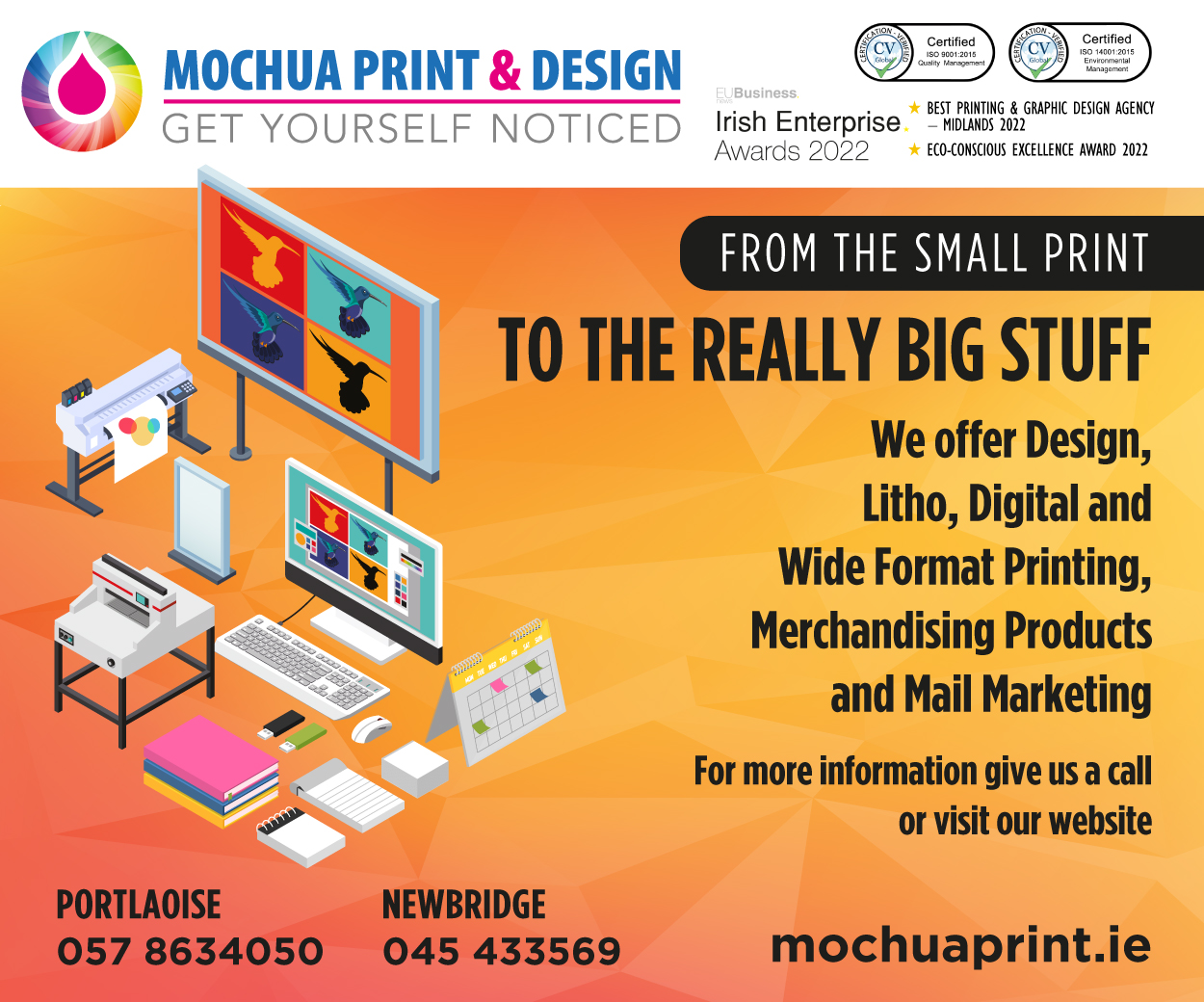 We had a man in his wife's dress, a man in wellies, a man in a mankini, a proud Timahoe man in a Stradbally jersey and even Donald Trump.
All participants went round the green holding Dan's yellow ball and the man himself even made an appearance alongside his mam, Timahoe native Aisling Donoher.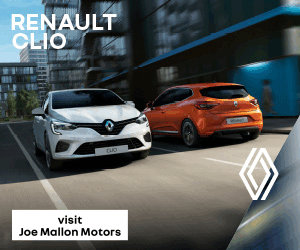 By the end of the 72 hours, Timahoe smashed their €10,000 target and they thanked everyone on their Facebook page for their help.
They posted: "We just want to thank each and every one of you it has been a great success.
"We exceeded our target. Thanks again and stay safe."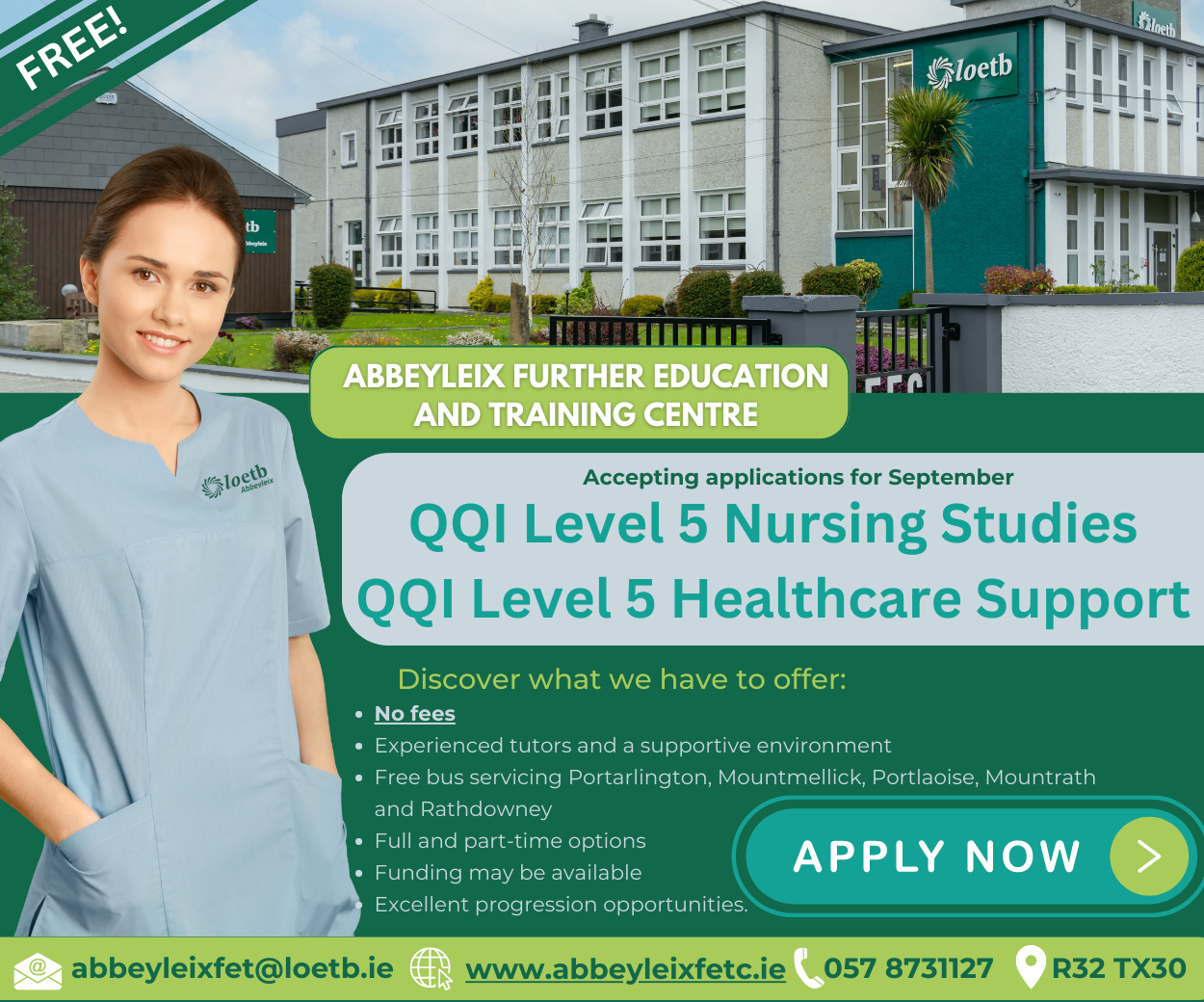 Check out some brilliant pictures from the weekend below: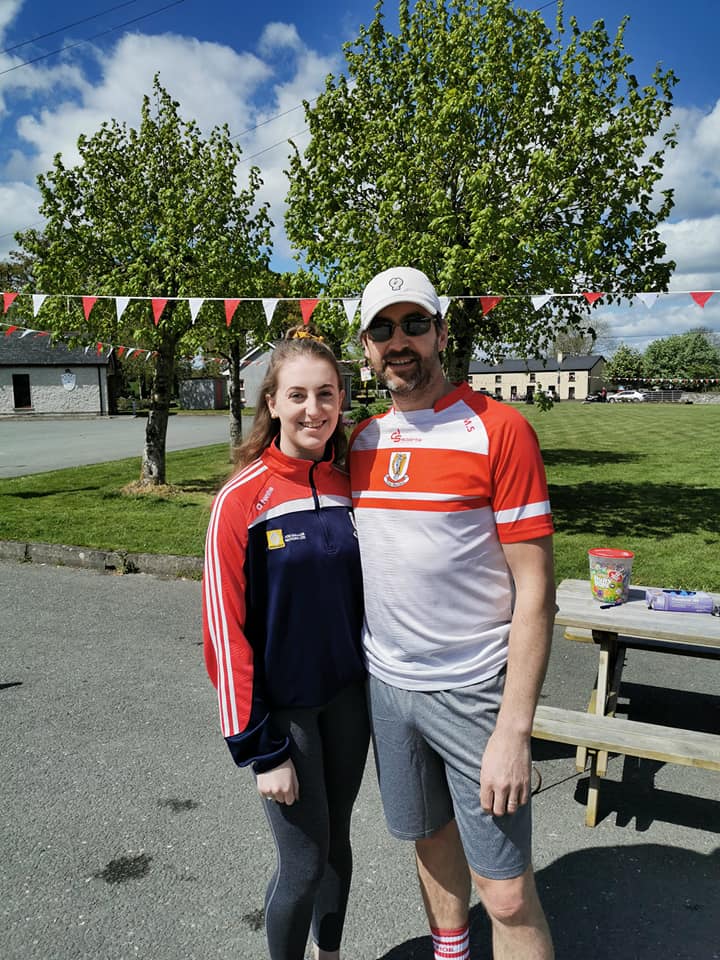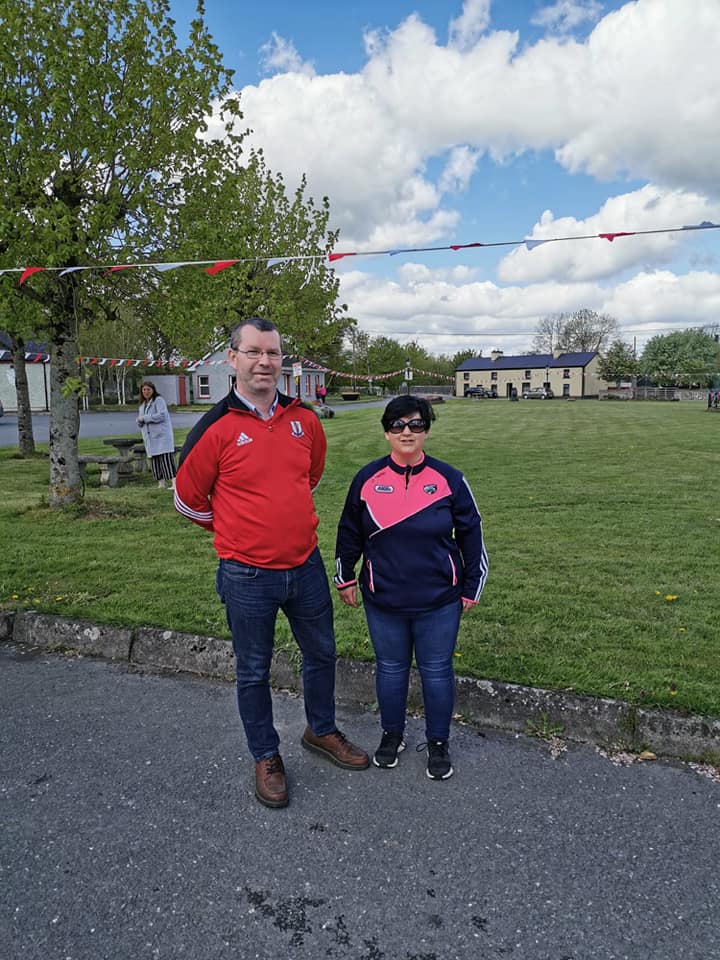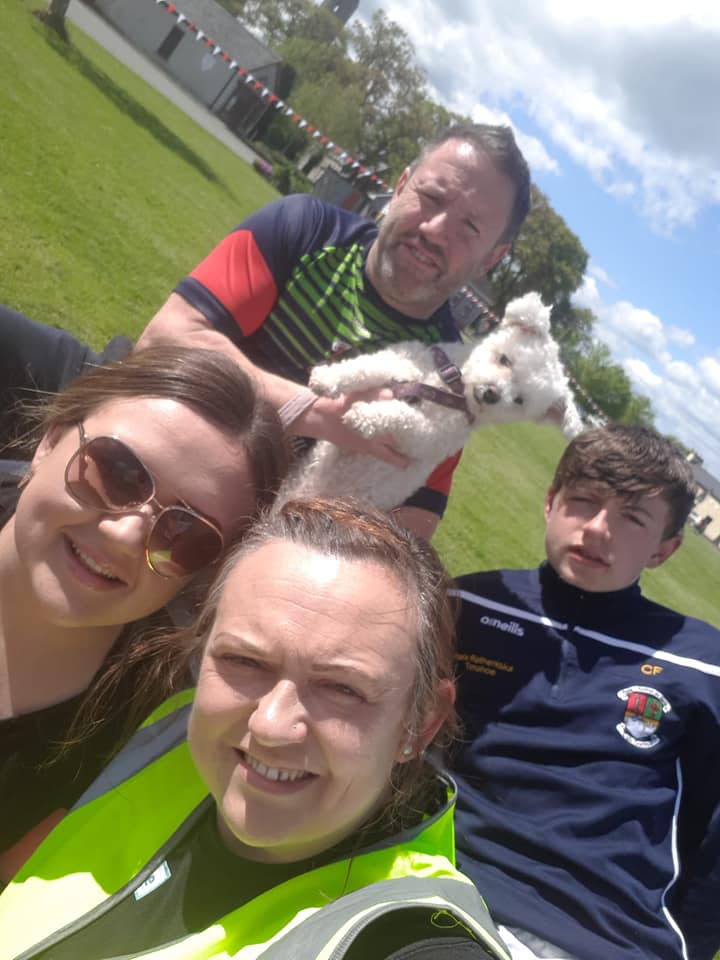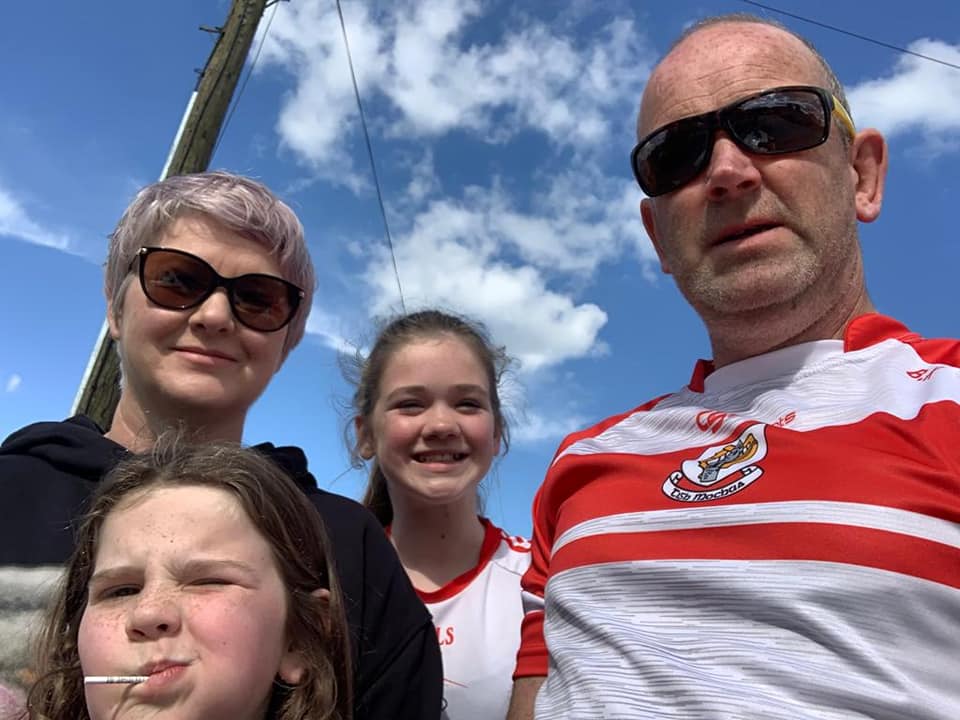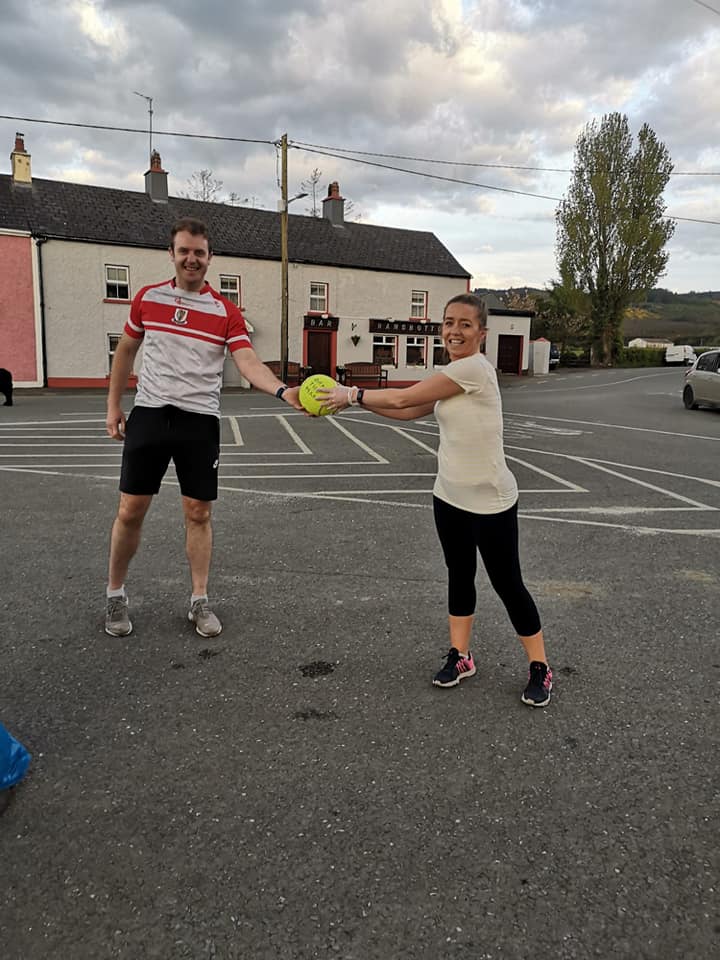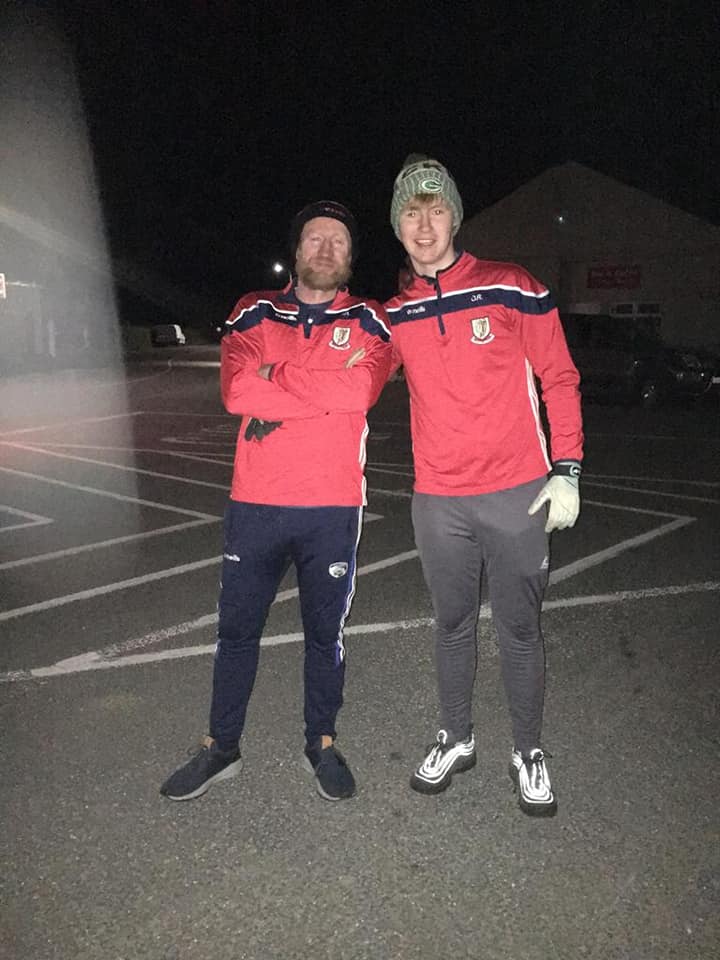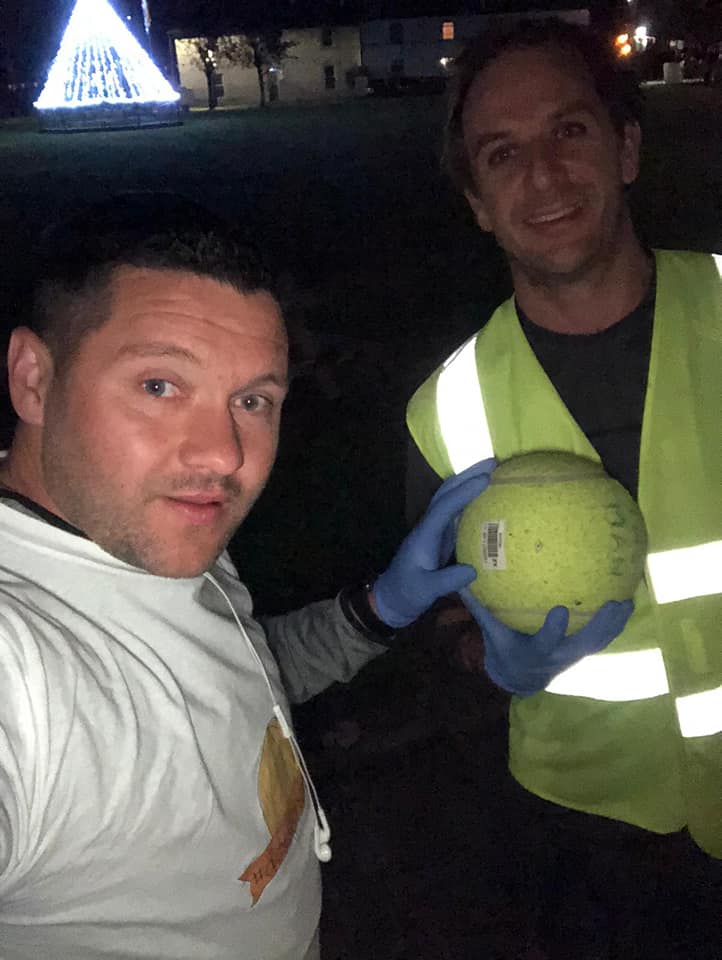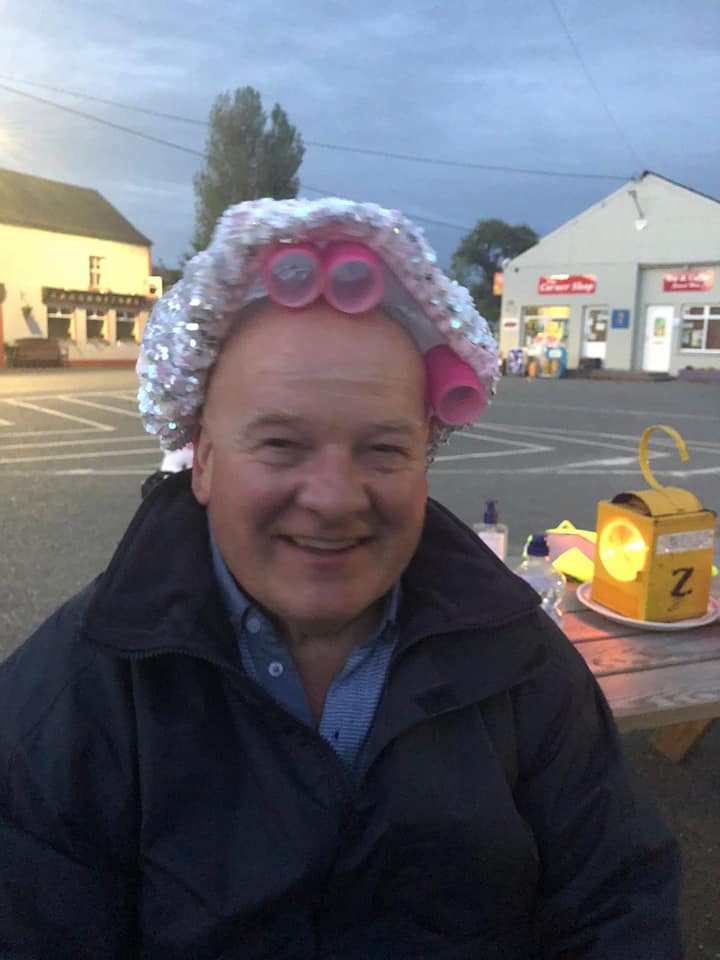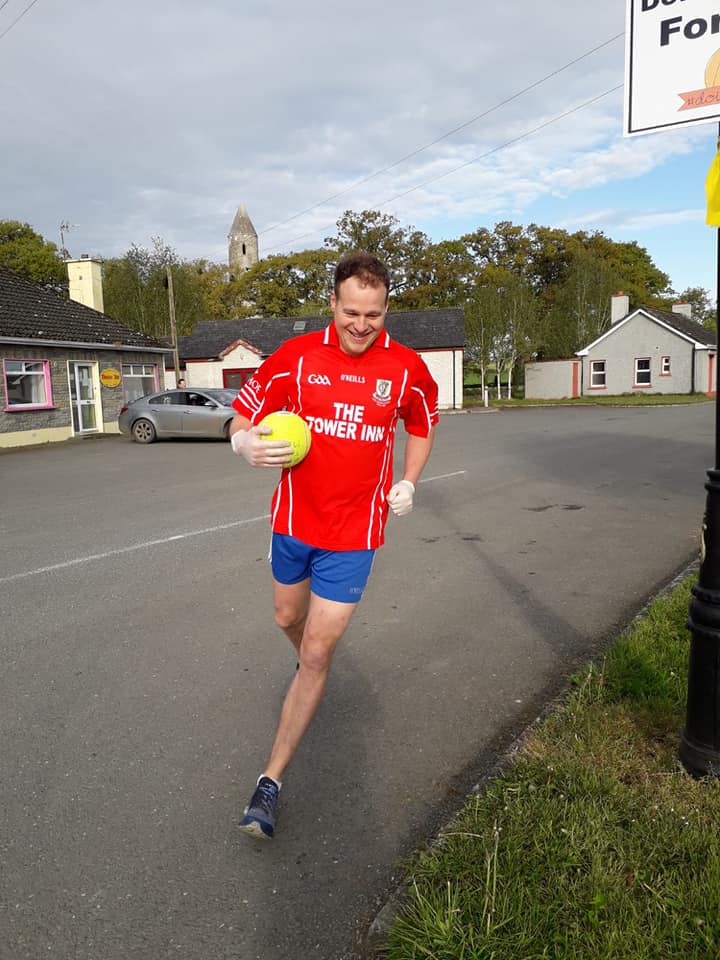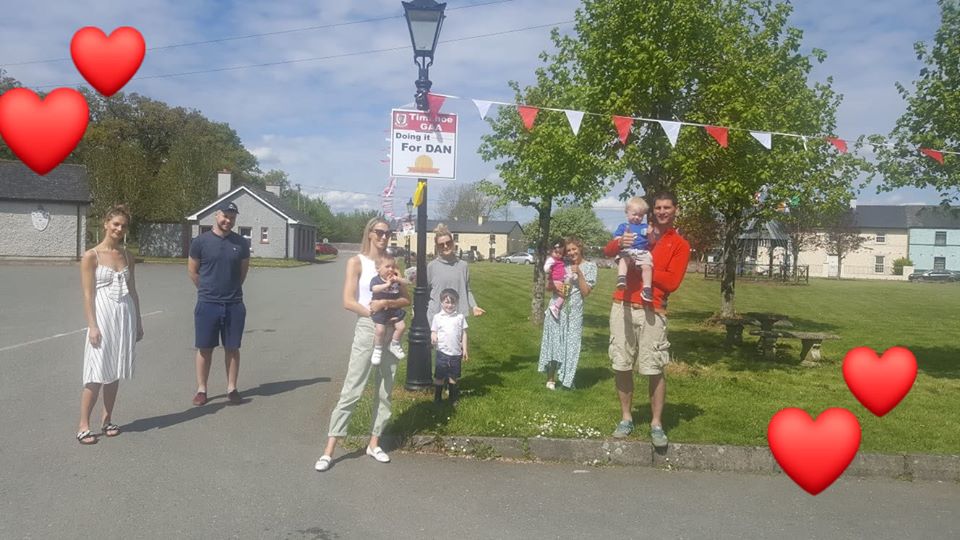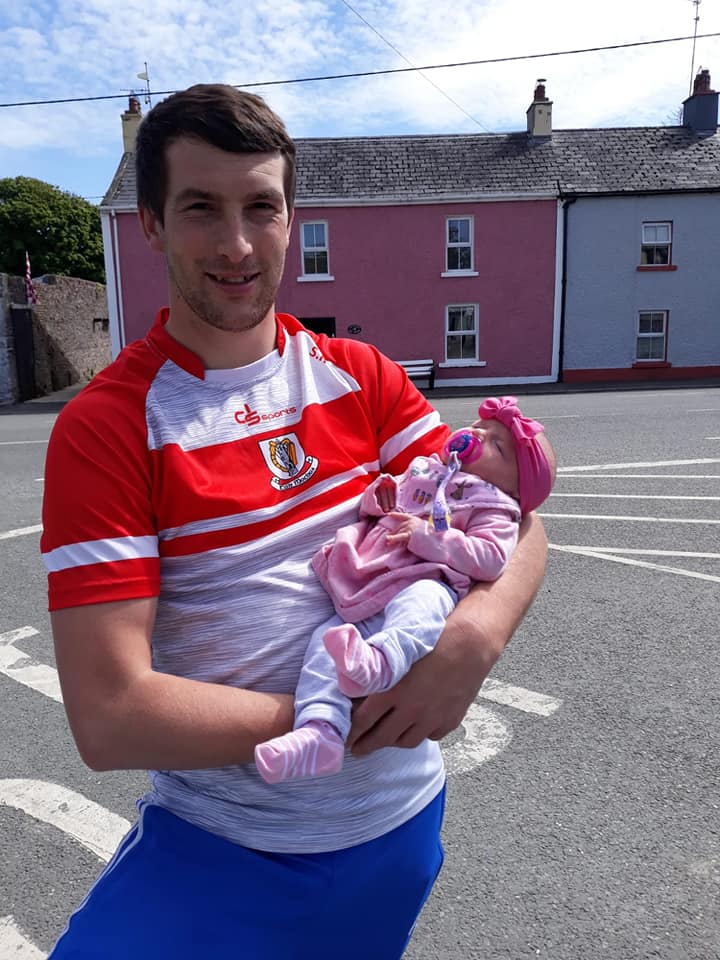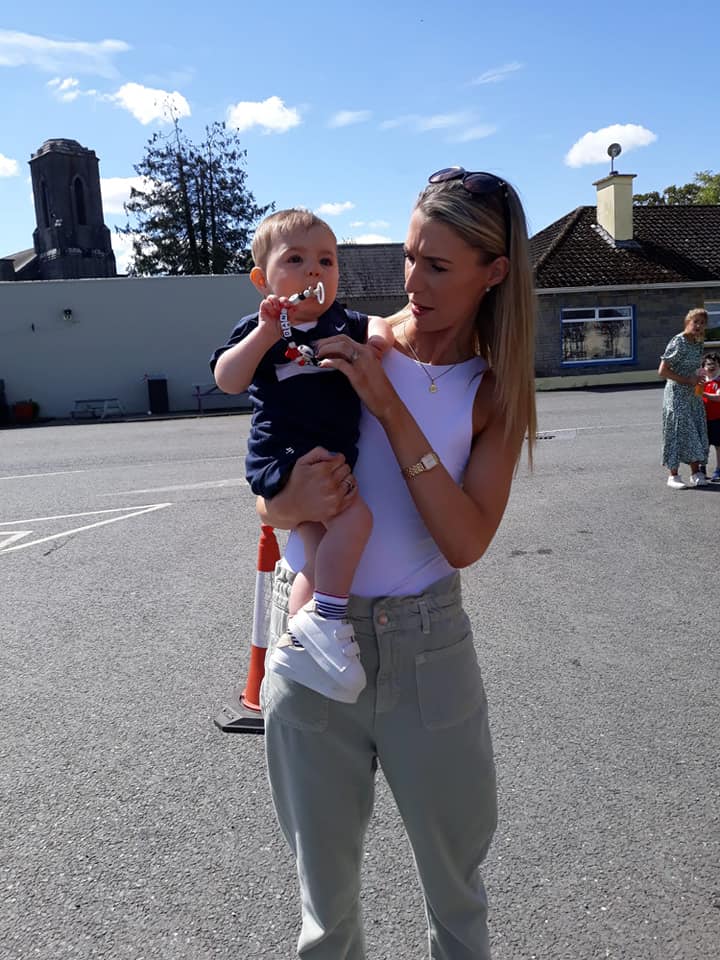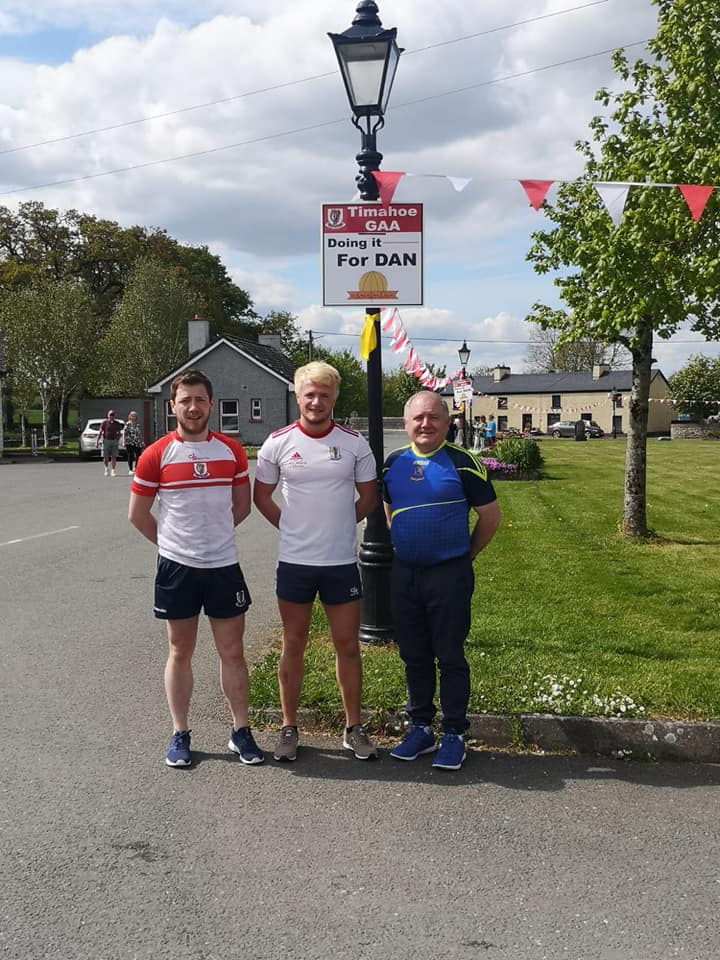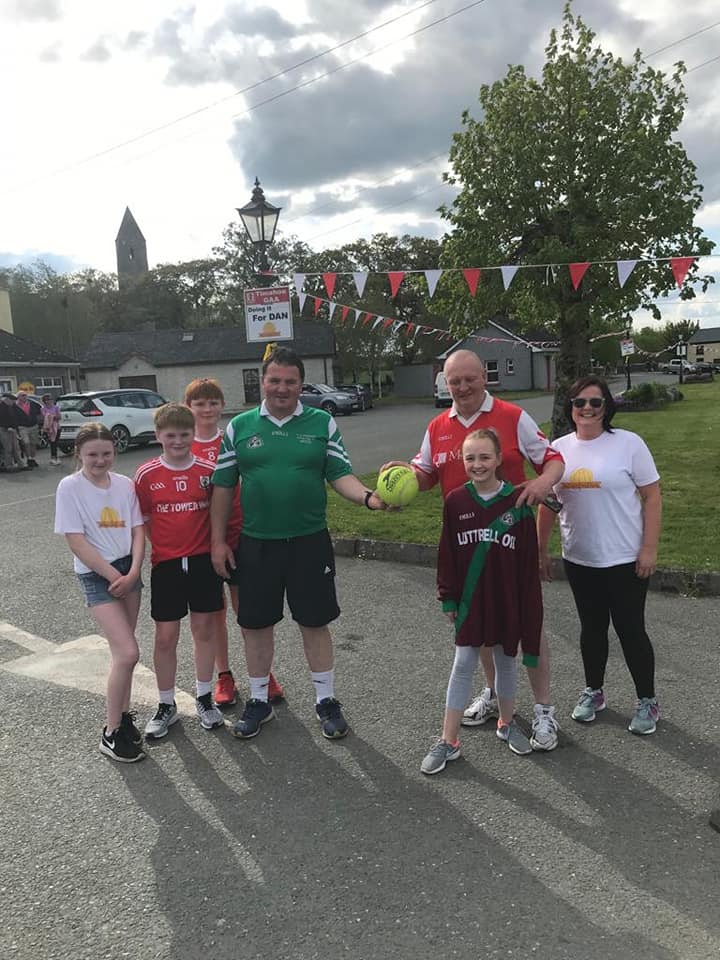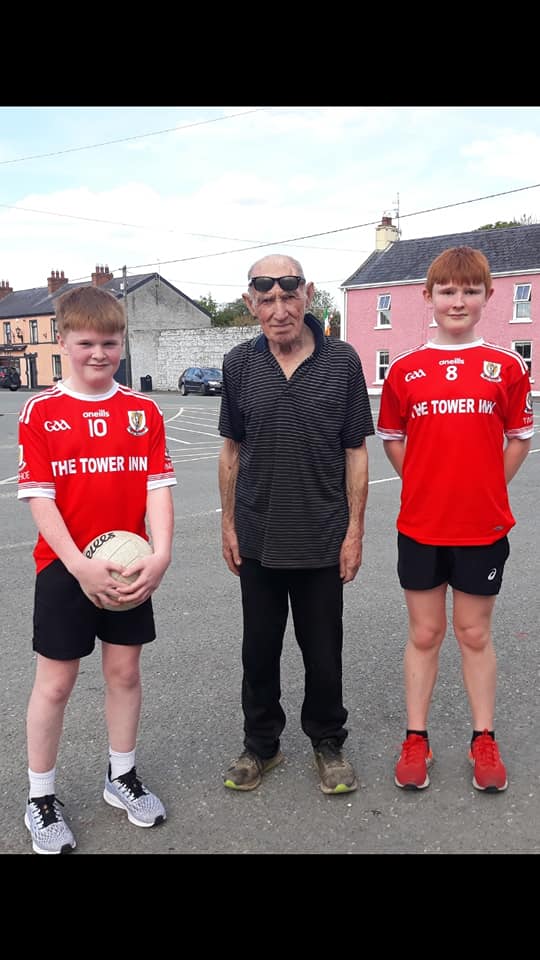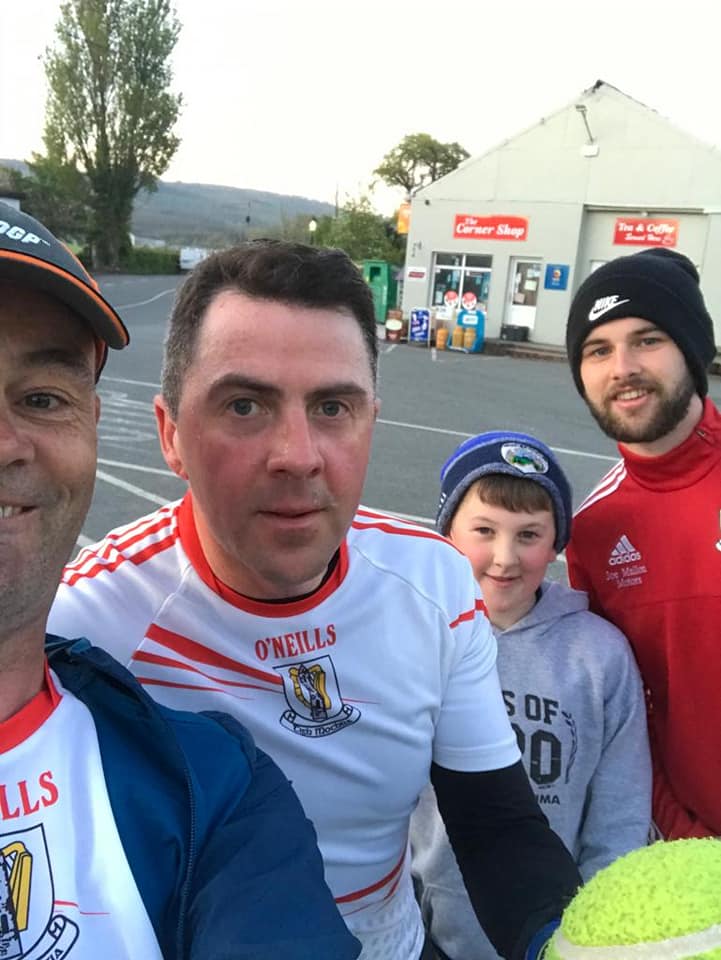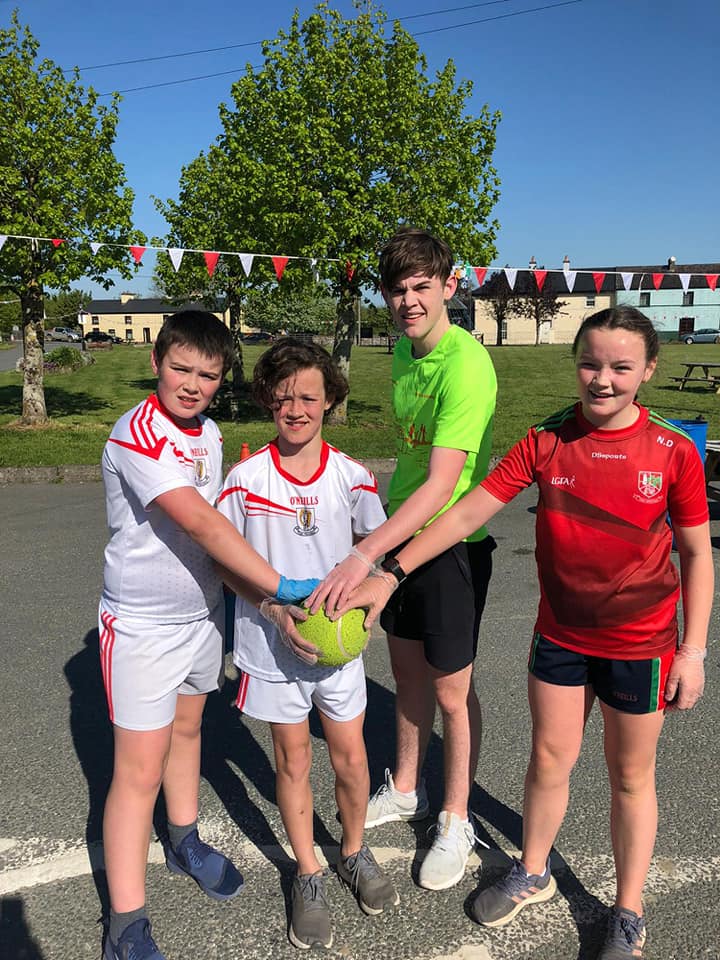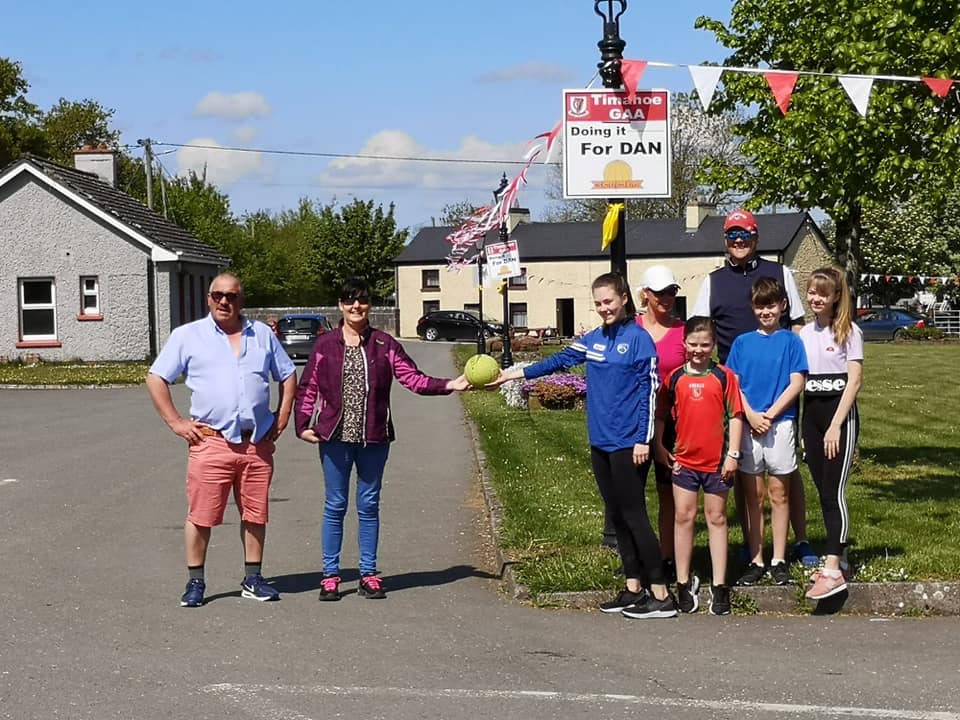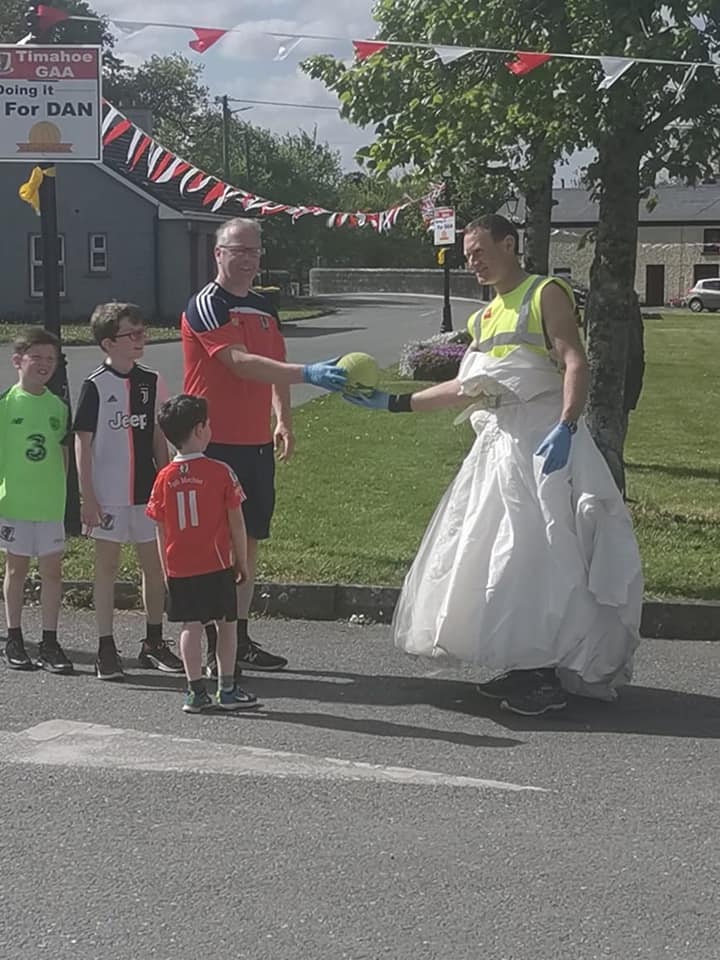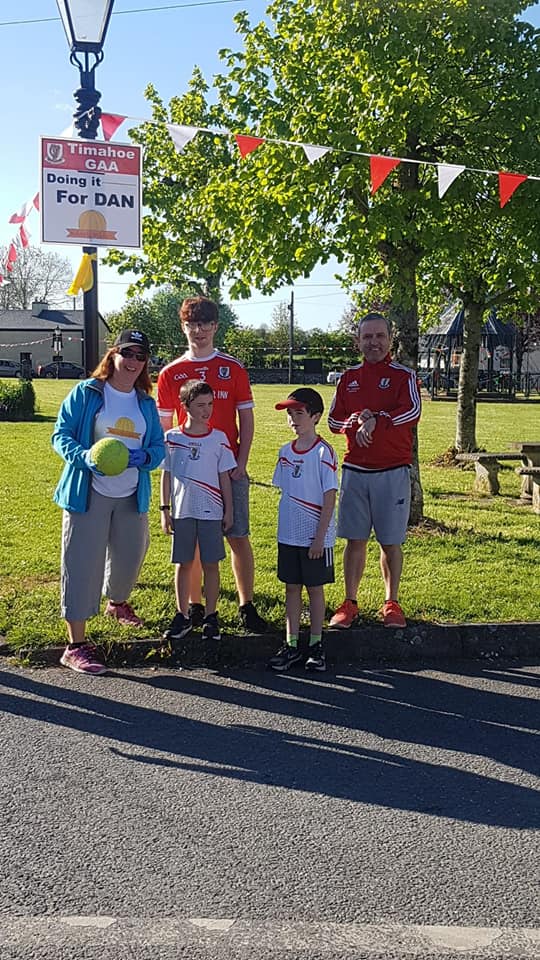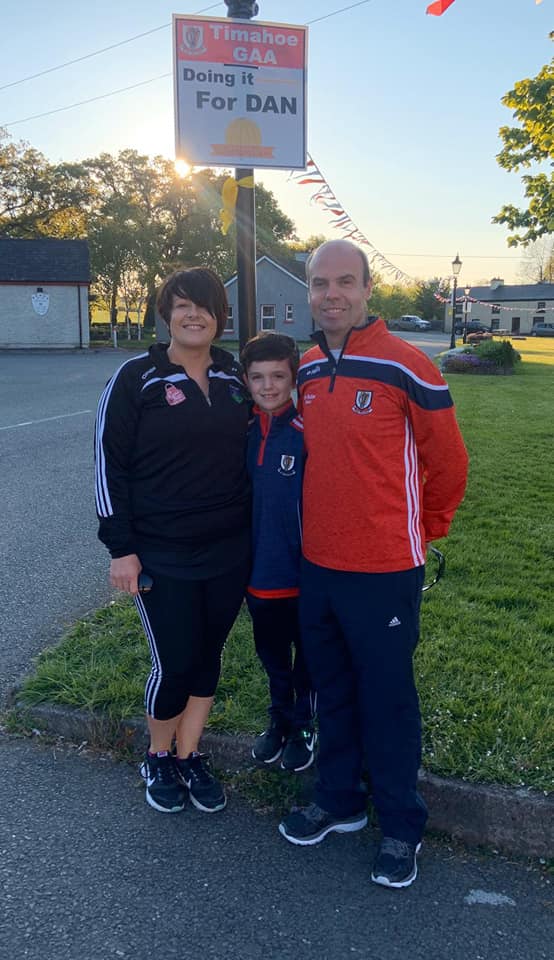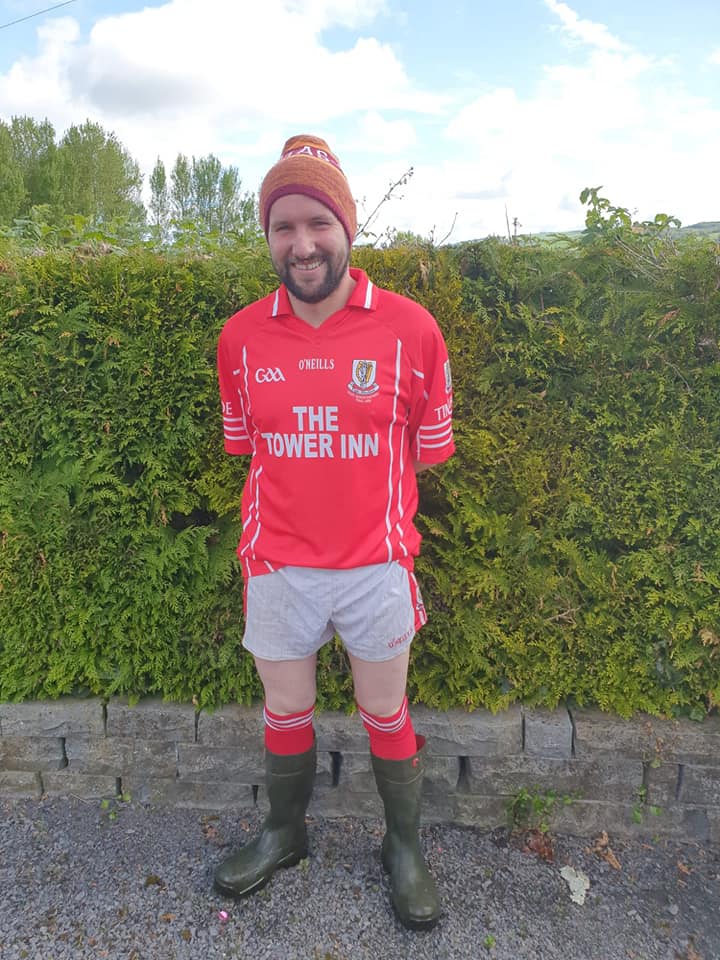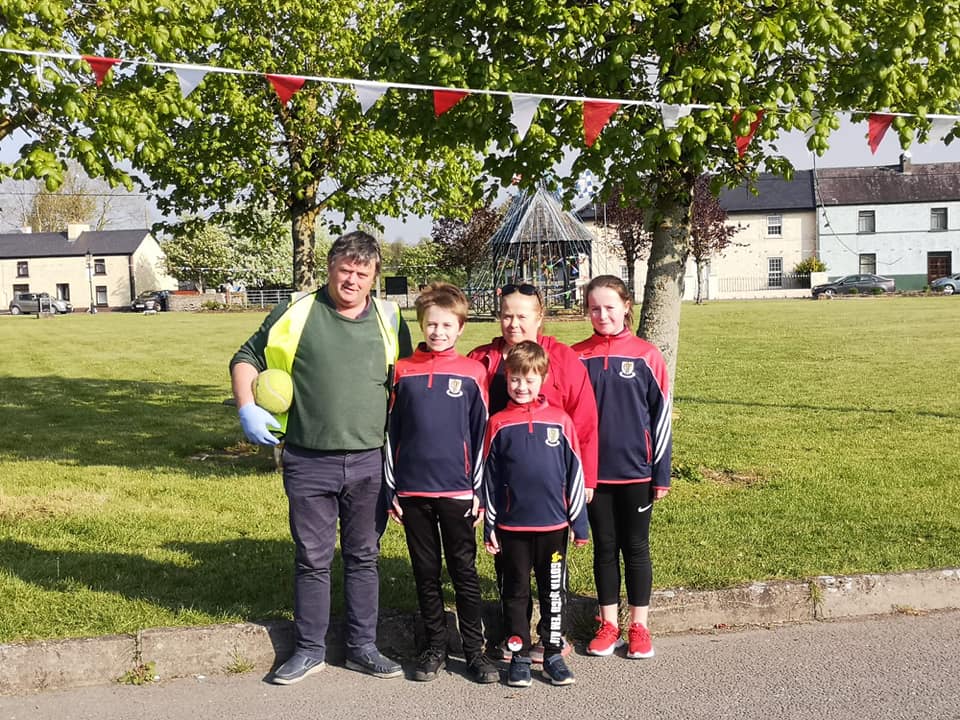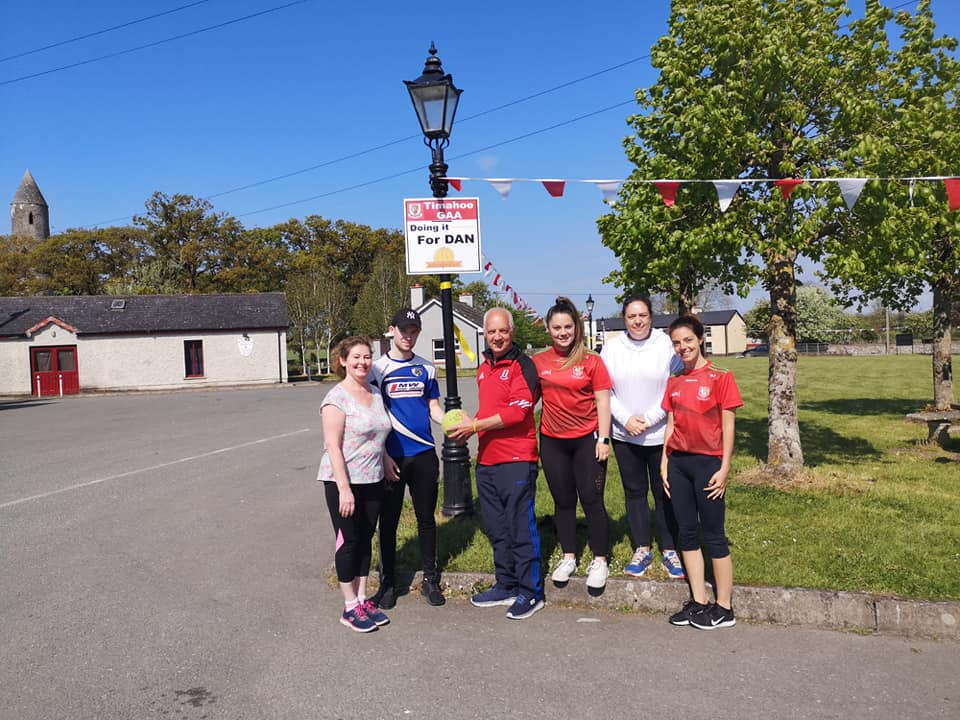 SEE ALSO – WATCH: Gardai make visit to little Dan Donoher