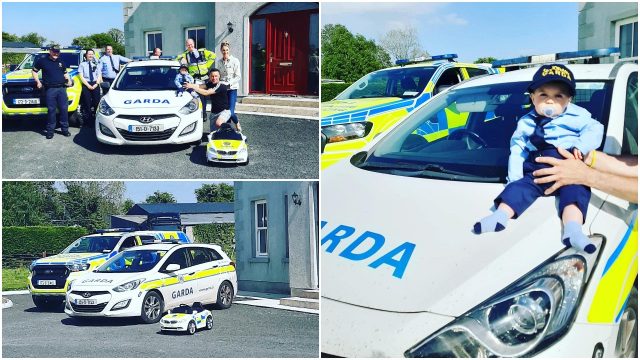 This is brilliant!
Members of An Garda Siochana paid a visit to Ballybrittas this afternoon to meet little Dan Donoher.
Little Blue Heroes made him the newest honorary Garda and presented him with his own little Garda car.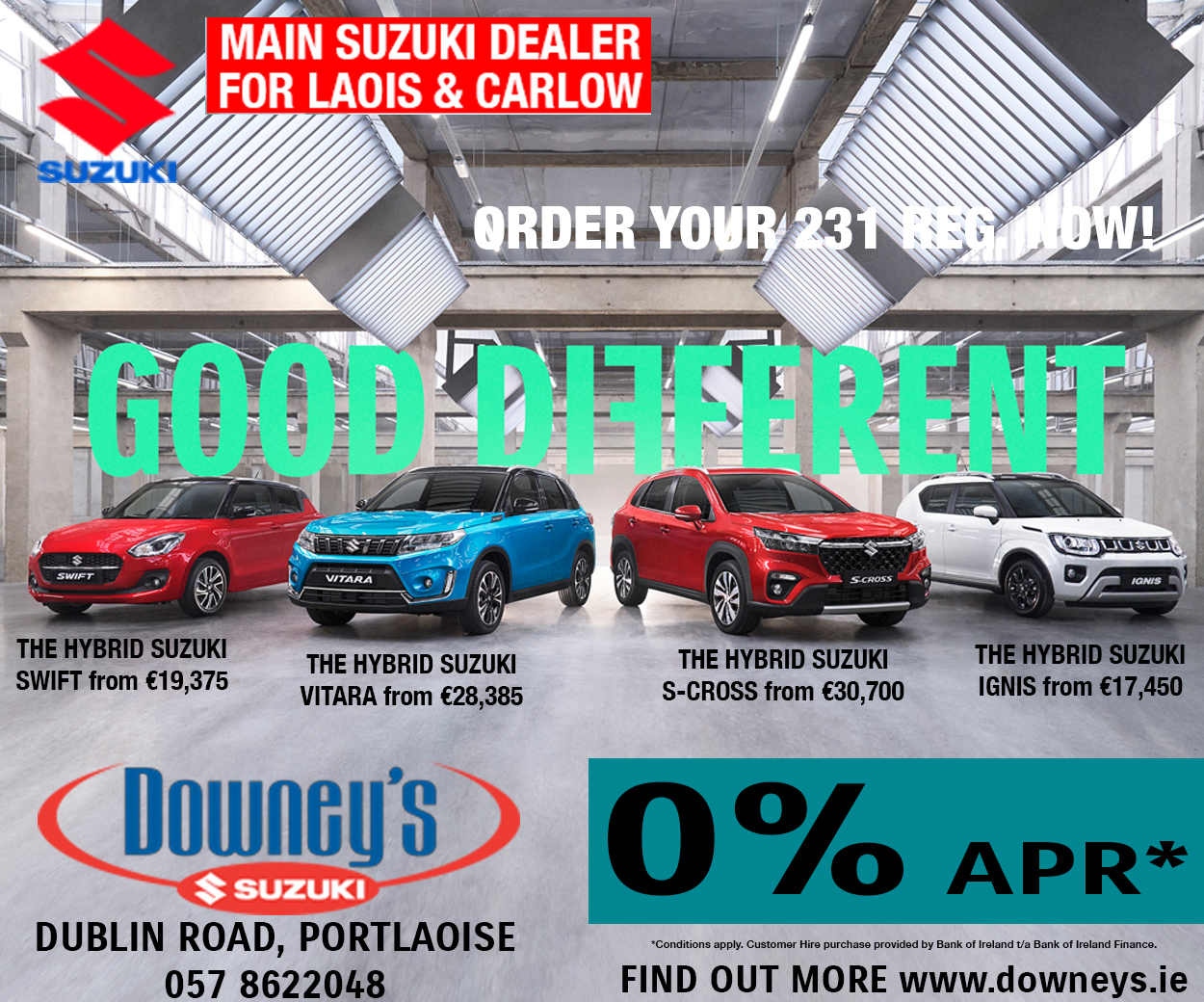 Little Blue Heroes Foundation is a not-for-profit charity operated entirely by volunteers (no paid staff) made up of Garda members/staff, retired Garda members, their families, friends and civic minded people from communities.
It aims to help families in need from local communities in Ireland who have children undergoing long-term medical treatment for serious illness.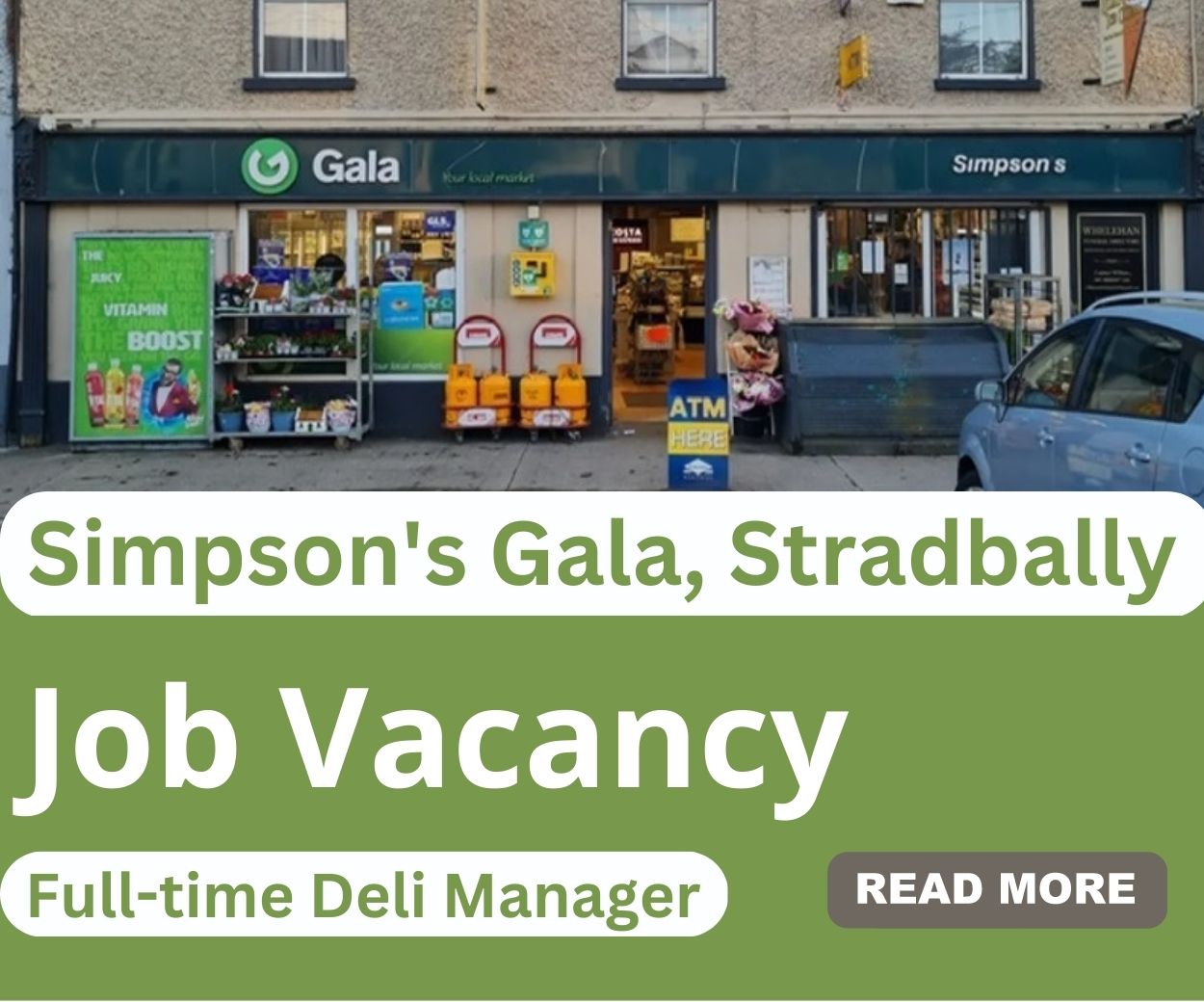 Speaking on the Late Late Show on Friday night, Dan's parents asked people to keep him in their thoughts and prayers as he awaits tests to determine the status of his treatment.
Aisling and Niall Donoher, alongside Dan, spoke to Ryan Tubridy on The Late Late Show last week.
The pair thanked the entire country for getting behind them and their son to raise the money that he needs to have a chance of getting potentially life-saving treatment.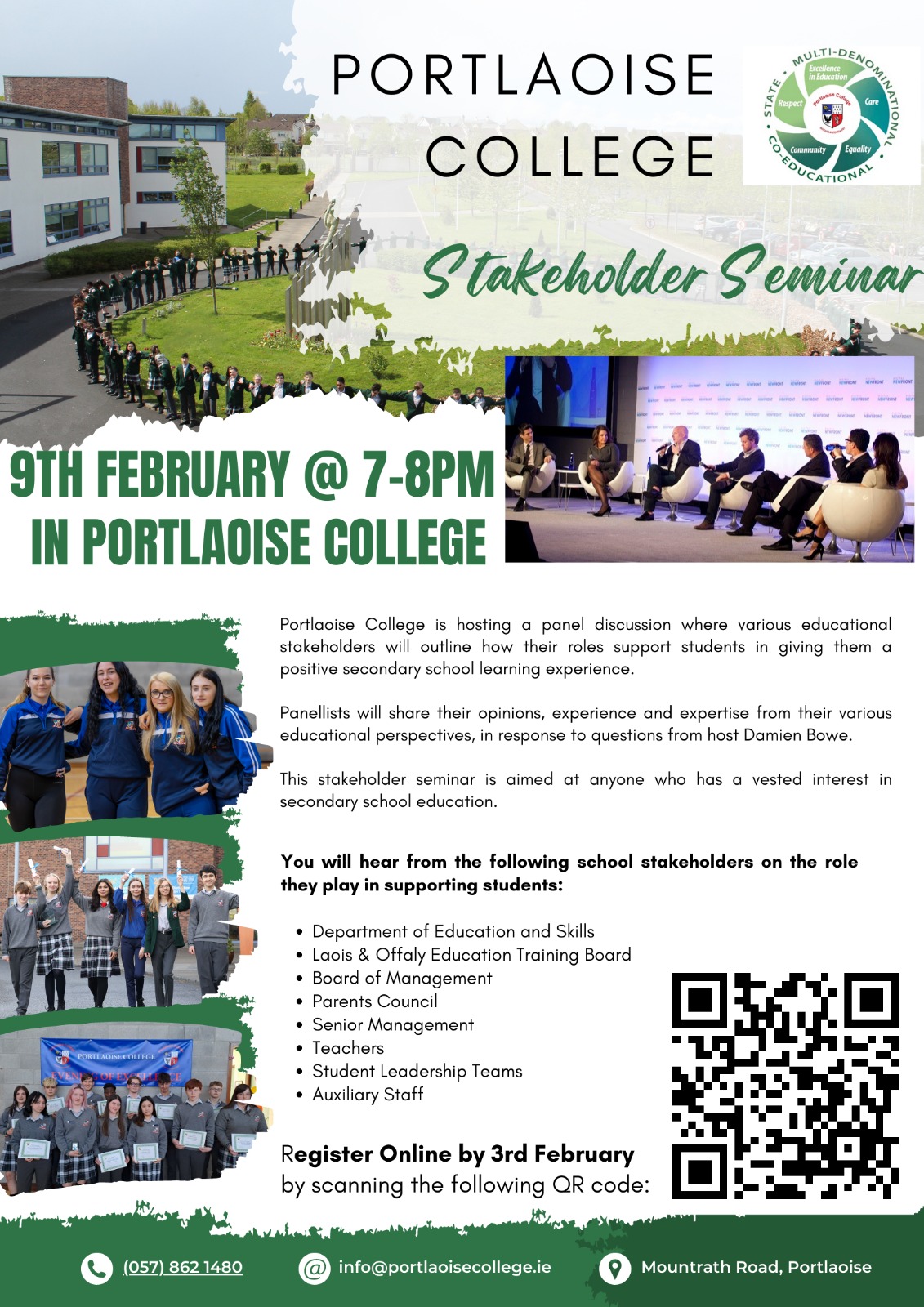 However, they also revealed that this week had been difficult for them as a blood test on Dan 'did not go their way'.
Dan will be tested again in three weeks time and Aisling is asking everyone to get behind the family once again.
Aisling said: "We had a really tough week, we got Dan's bloods done in preparation for his treatment but they didn't go the way we planned.
"We have to get them done again in three weeks and we will know a lot more then in terms of the status of Dan's treatment and where that is going to lead us.
"Everyone has been behind us from the very beginning and has shown incredible support towards us.
"We just ask that everyone keeps Dan in their thoughts and prayers for the next three weeks that please God things will go our way."
50 days after the Do It For Dan campaign was launched – organisers reached their €2.1 million goal.
This is a truly stunning feat all in aid of little Dan Donoher, son of Niall and Aisling, who is just one year old.
The GoFundMe Page has now gone been closed after going above €1.9 million.
SEE ALSO – 37 more deaths reported from Coronavirus in Ireland