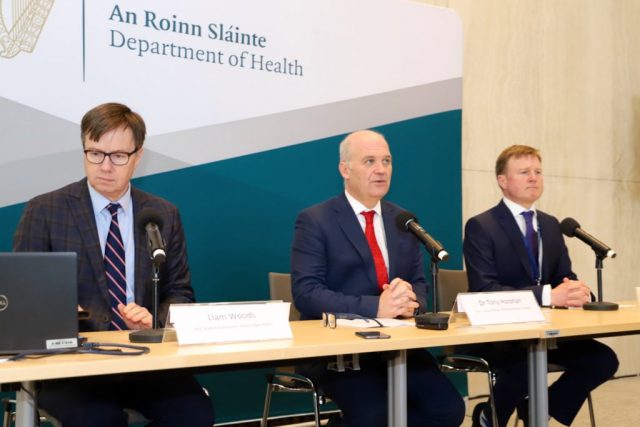 Chief Medical Officer Dr Tony Holohan has revealed the underlying health conditions that the first 327 people admitted to ICU with Covid-19 had.
This information is the first real indicator of the people who are most vulnerable to following seriously ill if they contract Coronavirus.
Chronic heart disease, chronic respiratory disease, diabetes,  asthma (requiring medication), cancer, chronic renal disease and those with a BMI greater than 40 were the underlying conditions that were discovered.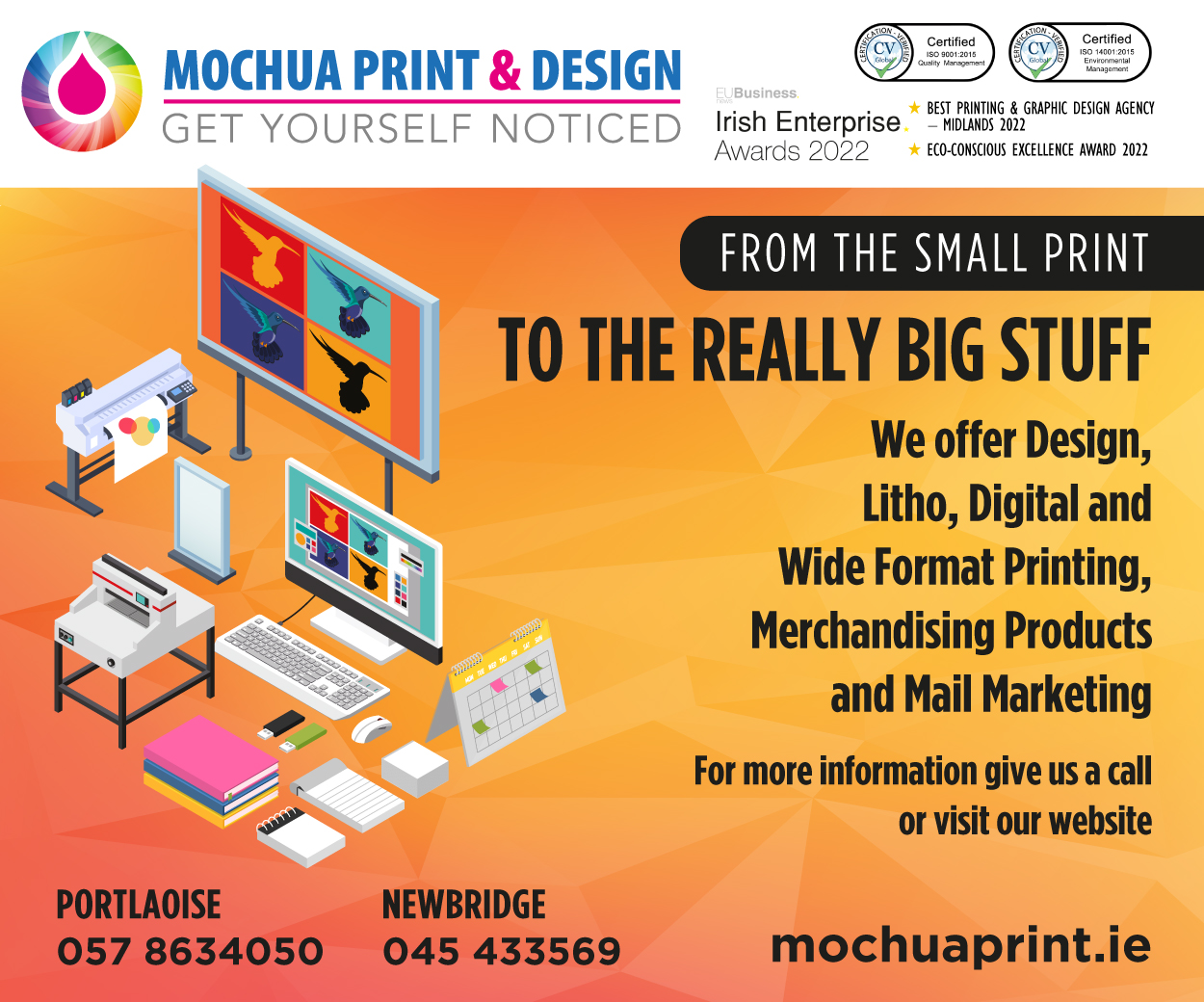 Mr Holohan said that more than half of the patients admitted to ICU had chronic heart disease – 165 of them.
76 (23.2%) were associated with chronic respiratory disease, 74 (22.6%) had reports of diabetes, while 34 (10.4%) had asthma requiring medication.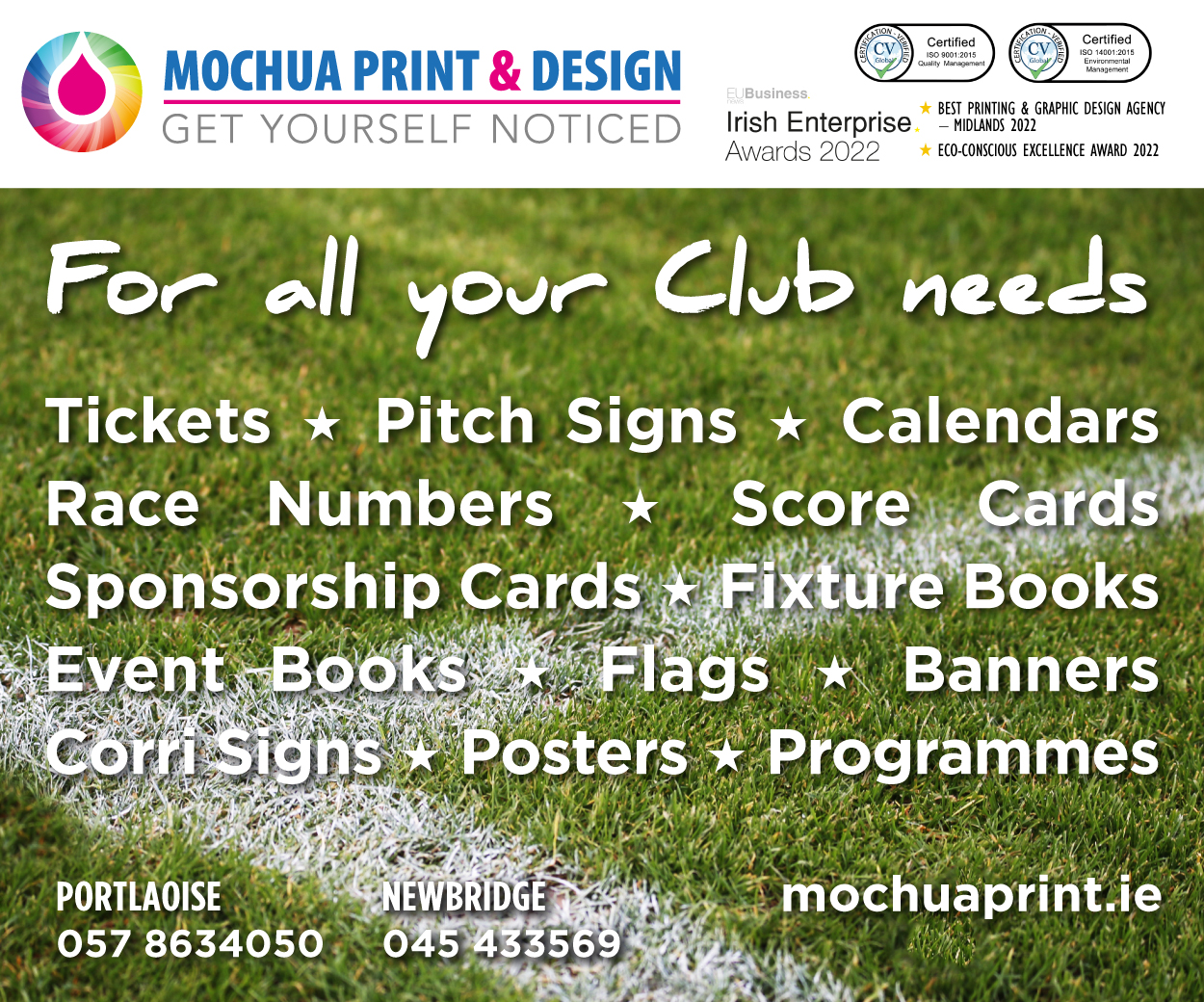 53 (16.2%) of those ICU patients had a BMI of over 40, 31 (9.5%) had cancer reported as an underlying condition, and 20 (6.1%) were chronic renal disease-associated.
It is important to note that some of these people may have had more than one of those underlying conditions – hence if you add all the figures up you will get more than 327.
Mr Holohan said: "'It may well be the case that, for example, a person with a BMI of over 40 also has diabetes, so just bear that in mind."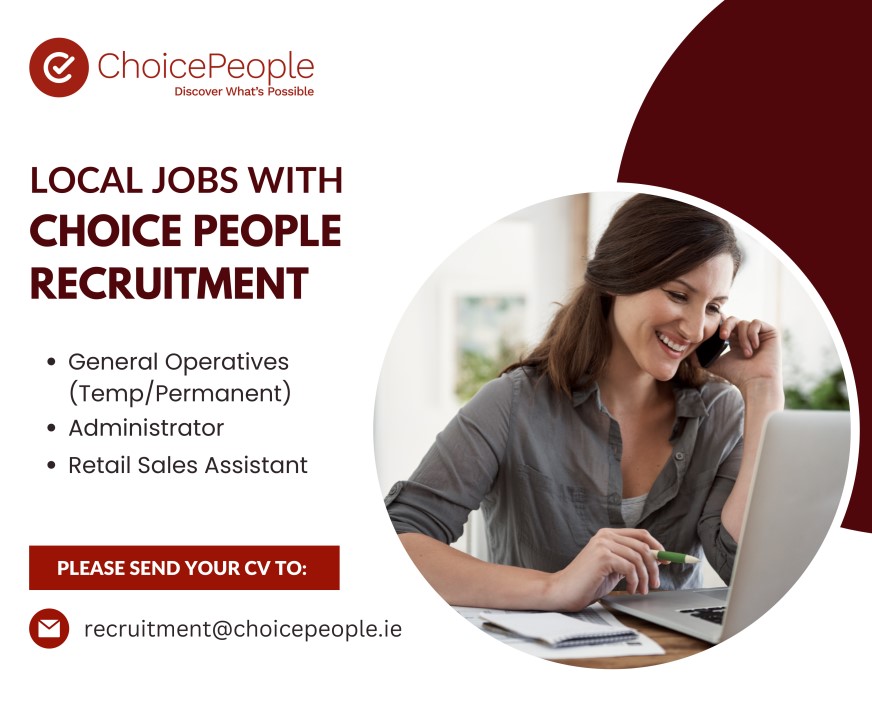 Meanwhile, looking at the first 21,929 confirmed cases of Coronavirus in Ireland, Deputy Chief Medical Officer Dr Ronan Glynn said that 78% have recovered.
15,711 of them, or 71.6%, recovered from their homes or in the community.
While a further 1,349 people had recovered from Coronavirus after successfully being treated in hospital.
SEE ALSO – WATCH: Gardai make visit to little Dan Donoher