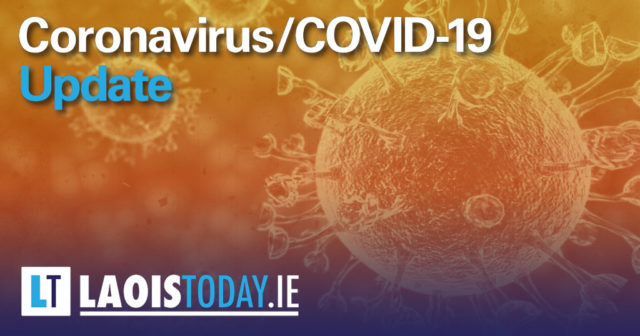 Latest Coronavirus figures
1,429 people have now died from Coronavirus in Ireland – an increase of 27 from yesterday.
It is important to note that not all of these people passed away today and that this is the number that were reported to the Department of Health today.
These people will have passed away in recent days and not just today.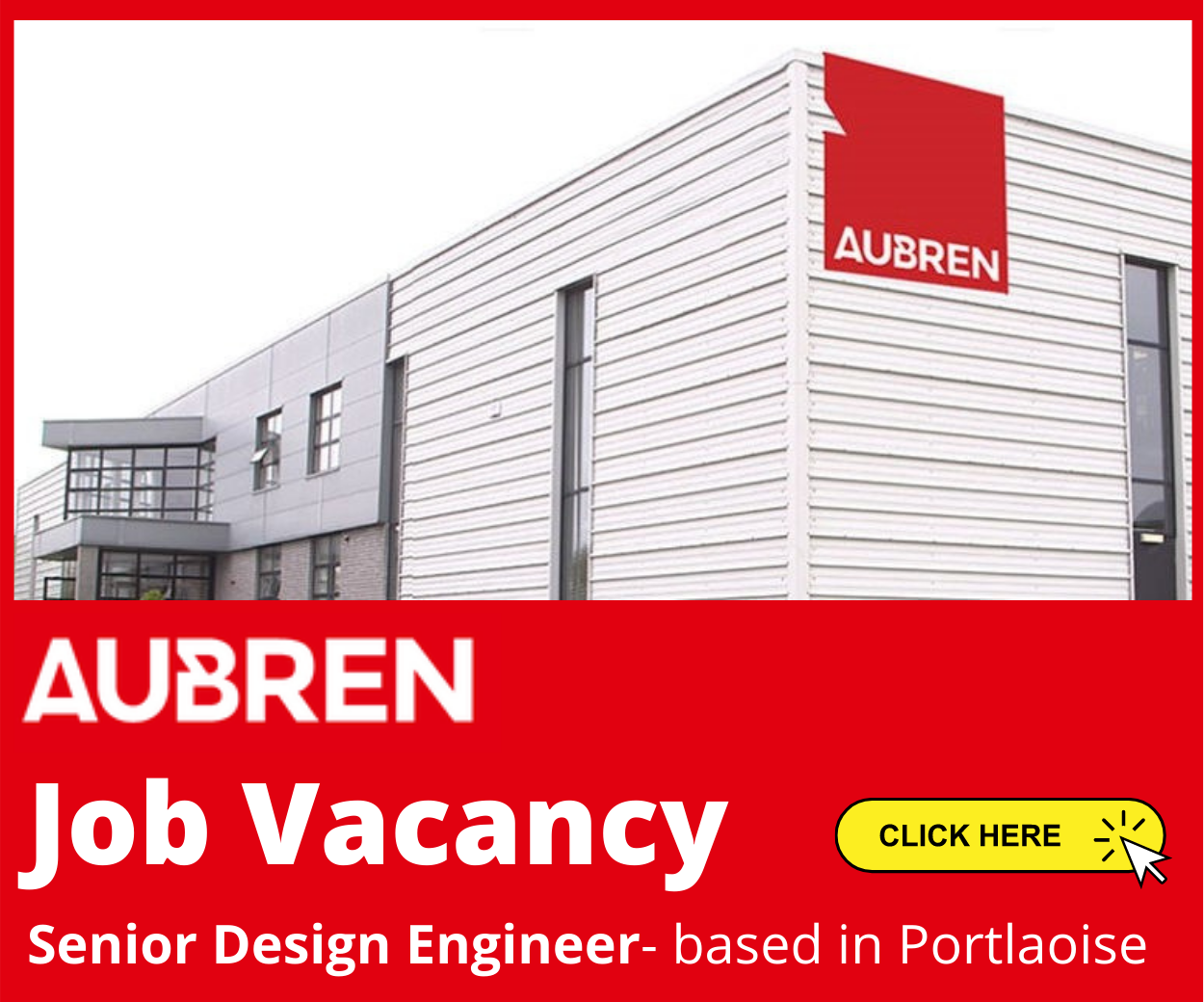 While there has been a total of 156 new cases of Coronavirus have been diagnosed in Ireland today.
This is an increase on the 22,385 cases from yesterday and takes the overall total to 22,541.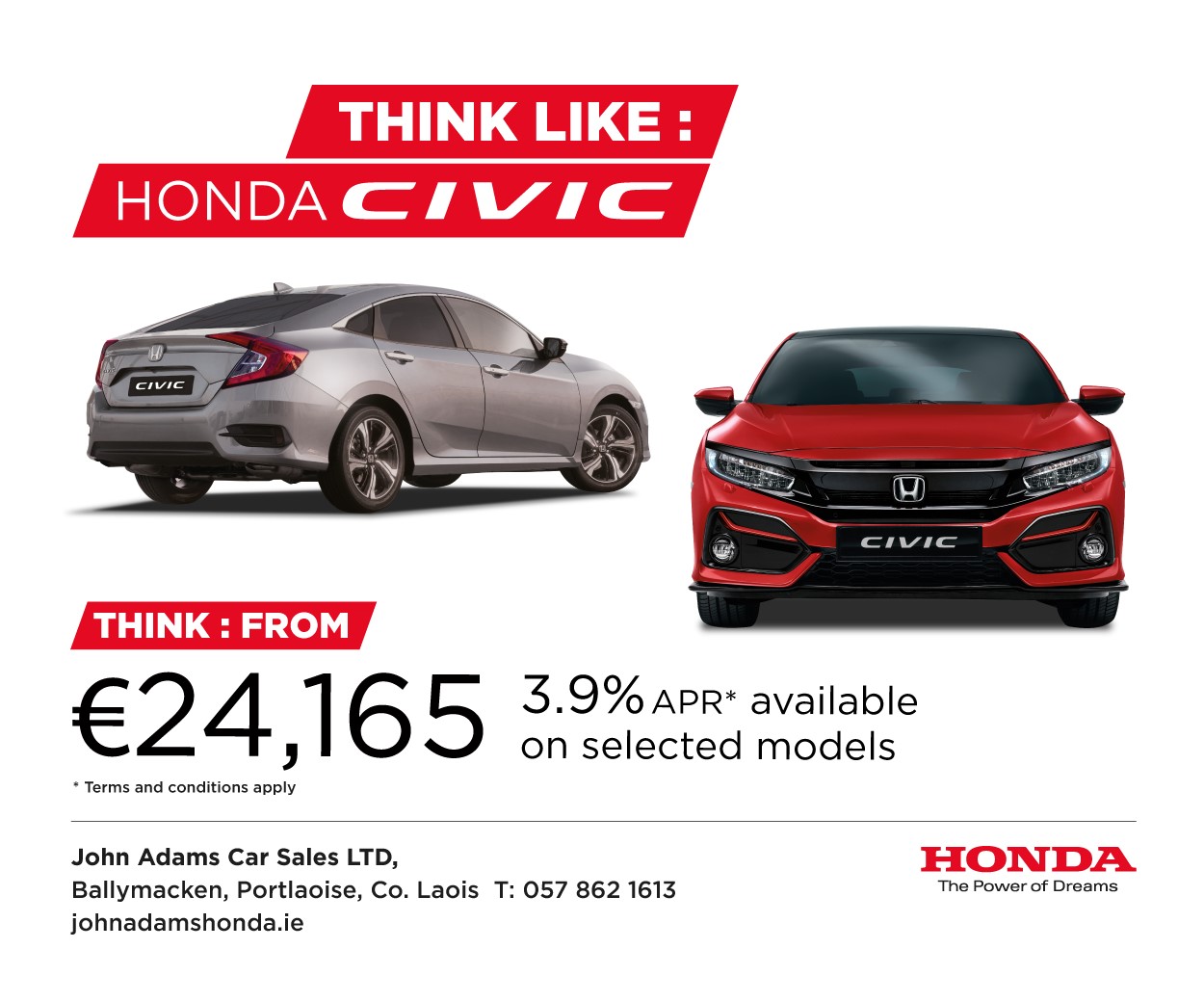 In Laois, there are now 242 cases.
New Leaving Cert regime confirmed by Minister for Education
Minister for Education Joe McHugh has confirmed the new Leaving Cert regime that will take place.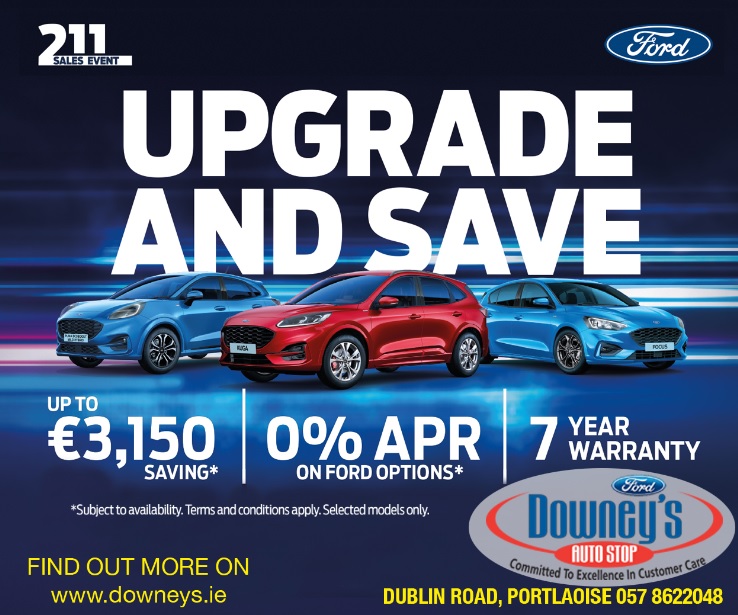 He says that the government has taken the decision to move to 'Plan C'.
In short, that means that students can choose to take predictive grades, or wait until it is safe and to sit the exams in person.
You can read the piece in full here.
---

Former New Zealand rugby player to give seminar on mental health in Laois
Former New Zealand rugby player and well-known RTE rugby pundit Brent Pope will give a seminar on mental well being as a business owner in Laois next week.
The Laois Chamber will be joined by Brent Pope on Wednesday May 13 at 12pm in collaboration with Local Enterprise Office Laois.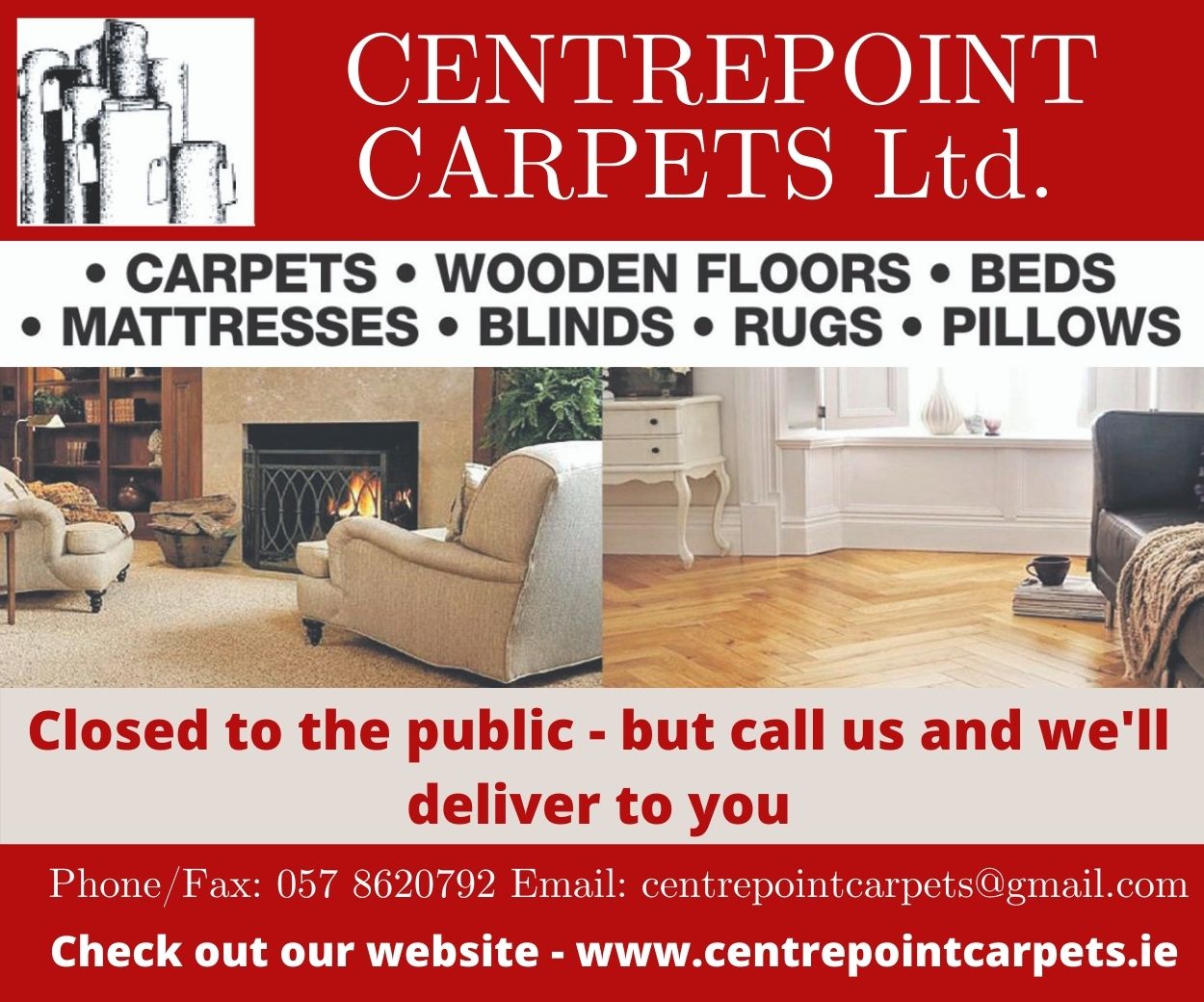 Mr Pope will give a presentation on discussing mental health challenges during these very challenging times amid the Coronavirus pandemic.
---
Increased bed capacity created at Abbeyleix Community Hospital for Covid-19 patients
The HSE has carried out extensive construction work in Abbeyleix Community Hospital over recent weeks to increase the bed capacity for the Covid- 19 crisis.
Confirming the news, Laois TD Sean Fleming said that this additional capacity may be required if the number of patients in Portlaoise and Tullamore Hospitals are very high and some patients need to be transferred to another HSE facility during the crisis.
You can read the piece in full here.
---
Cancellation of Buds and Blossoms Festival 2020
Due to the Government guidelines on COVID-19 pandemic, Spink GAA in consultation with Laois Garden Festival has had to postpone the Laois Garden/Buds and Blossoms festival scheduled for Saturday 6 and Sunday 7 June 2020, to June 2021..
It is intended to reschedule this 2020 Laois garden/Buds and Blossoms festival for Saturday 12 and Sunday 13 June 2021. While this is a disappointment for club members and visitors alike it is in the best interests of all concerned.
---
Initial Hygiene warns Laois businesses of the importance of door handle hygiene
Initial Hygiene, Ireland's leading experts in hygiene, is warning the Irish public and businesses of the risk of the spread of bacteria via door handles. In response, the company is offering an innovative solution for businesses to counteract this type of surface contamination. It is called the HygenicTouch Door Handle.
HygienicTouch is an antibacterial door handle cover that uses silver ion technology to eliminate bacteria, by working immediately to destroy any microbes deposited onto the surface by users. Its purpose is to reduce cross-contamination from one user to the next, ensuring that the handle is clean for all users.
---
Quiz of the day
Roll up ladies and gentlemen, it's JOE Pub Quiz time… https://t.co/HKSe9E6Fxb

— JOE.ie (@JOEdotie) May 8, 2020
---