The HSE has carried out extensive construction work in Abbeyleix Community Hospital over recent weeks to increase the bed capacity for the Covid- 19 crisis.
Confirming the news, Laois TD Sean Fleming said that this additional capacity may be required if the number of patients in Portlaoise and Tullamore Hospitals are very high and some patients need to be transferred to another HSE facility during the crisis.
He said: "However, we all hope that this additional bed capacity will never have to be used during this crisis.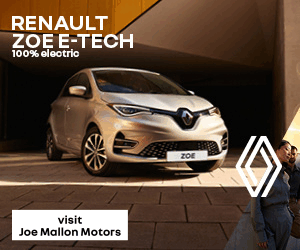 "Currently the hospital is approved for 12 permanent beds by HIQA and the current works are increasing the number temporarily up to 27 beds.
"In some rooms in the hospital which were originally 4 bed units, HIQA decided that only 2 beds should be in these particular rooms, but the emergency work has now restored these rooms to 4 beds on an emergency basis.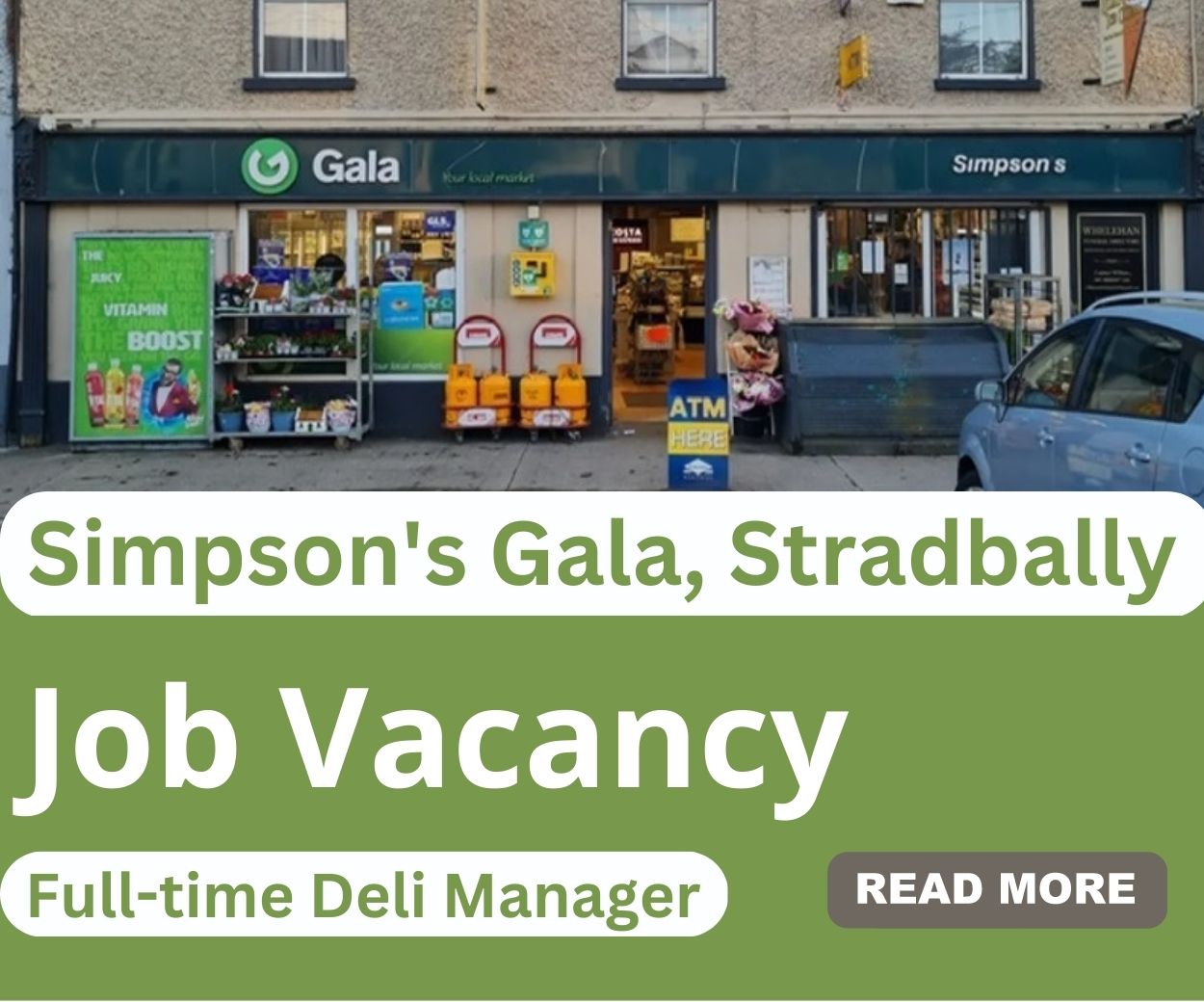 "In addition to this the Day Care Centre is being transformed temporarily to accommodate 6-8 beds. Also there is upgrading of most of the bathrooms and wet rooms throughout the existing hospital and additional en-suites are being provided in 2 rooms.
"New piped oxygen is being provided to all the beds in the hospital and when the crisis is over these oxygen facilities will remain in place and be of long-term benefit to the hospital.
"In addition, the improvement work in relation to the en-suites and the refurbishment of bathrooms and wet rooms will also be of permanent benefit in the hospital.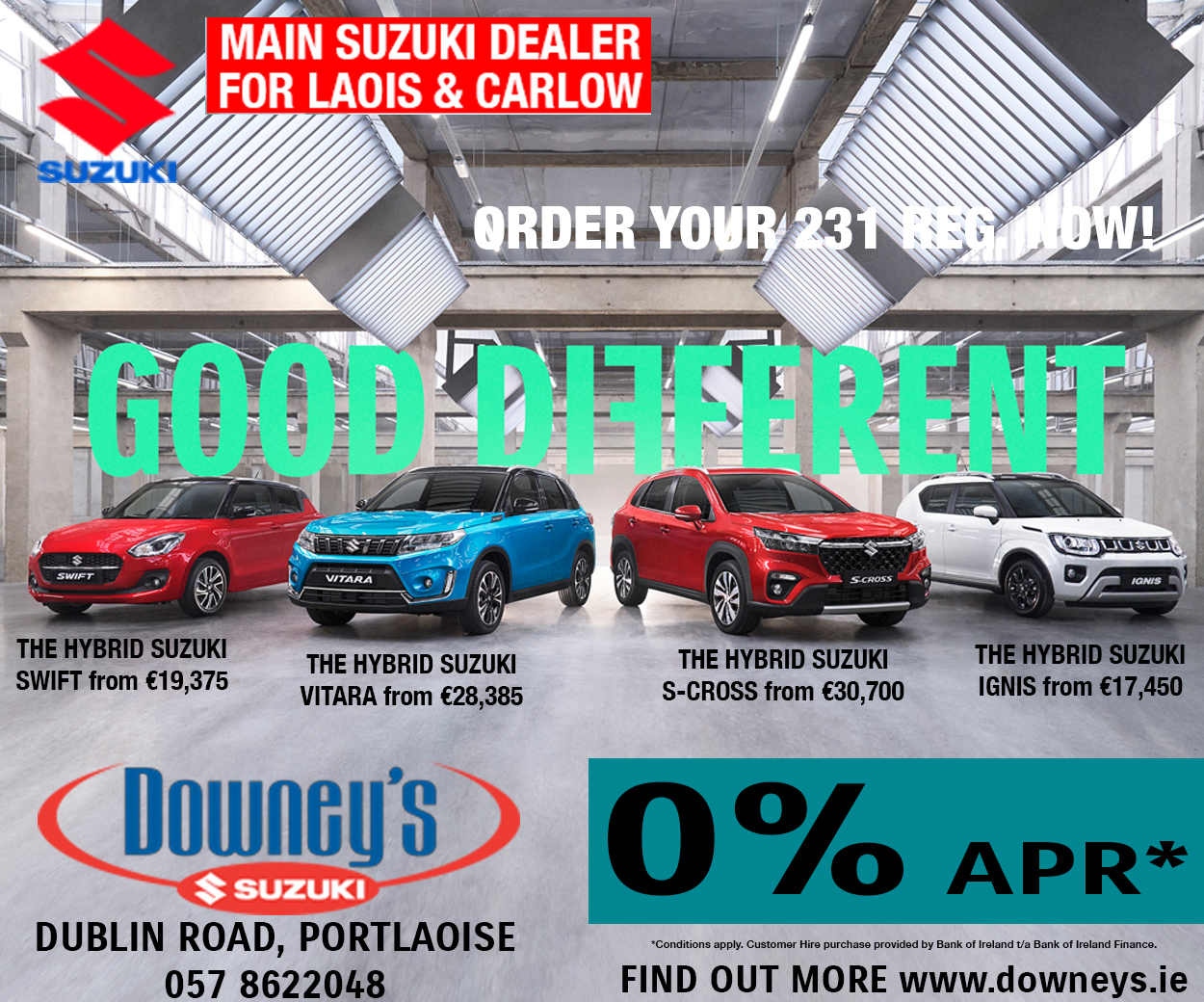 "The additional works that will be of a permanent benefit to the hospital will further help make the case for a full re-development of the facility in Abbeyleix, so that it can be utilised to the maximum benefit for the community both in terms of step-down facility beds from hospitals in the region and to continue to provide respite beds, day care, rehabilitation, physiotherapy and other therapy treatments.
"Many people have not been able to obtain their normal day visits and respite facilities during this crisis and it is important that these be fully restored as soon as it is safe to do so."
SEE ALSO – BREAKING: New Leaving Cert regime confirmed by Minister for Education