Brought to you in association with Laois Library Service
Brian O'Mahoney is a well-known local musician who has played in a number of bands, including Pogues tribute band Pogueology, who have performed twice at Electric Picnic.
He was also involved with the very popular Perfect Skins band while with Pogueology, they shot to fame at Electric Picnic when their performance on the Friday night in 2018 literally brought the house down.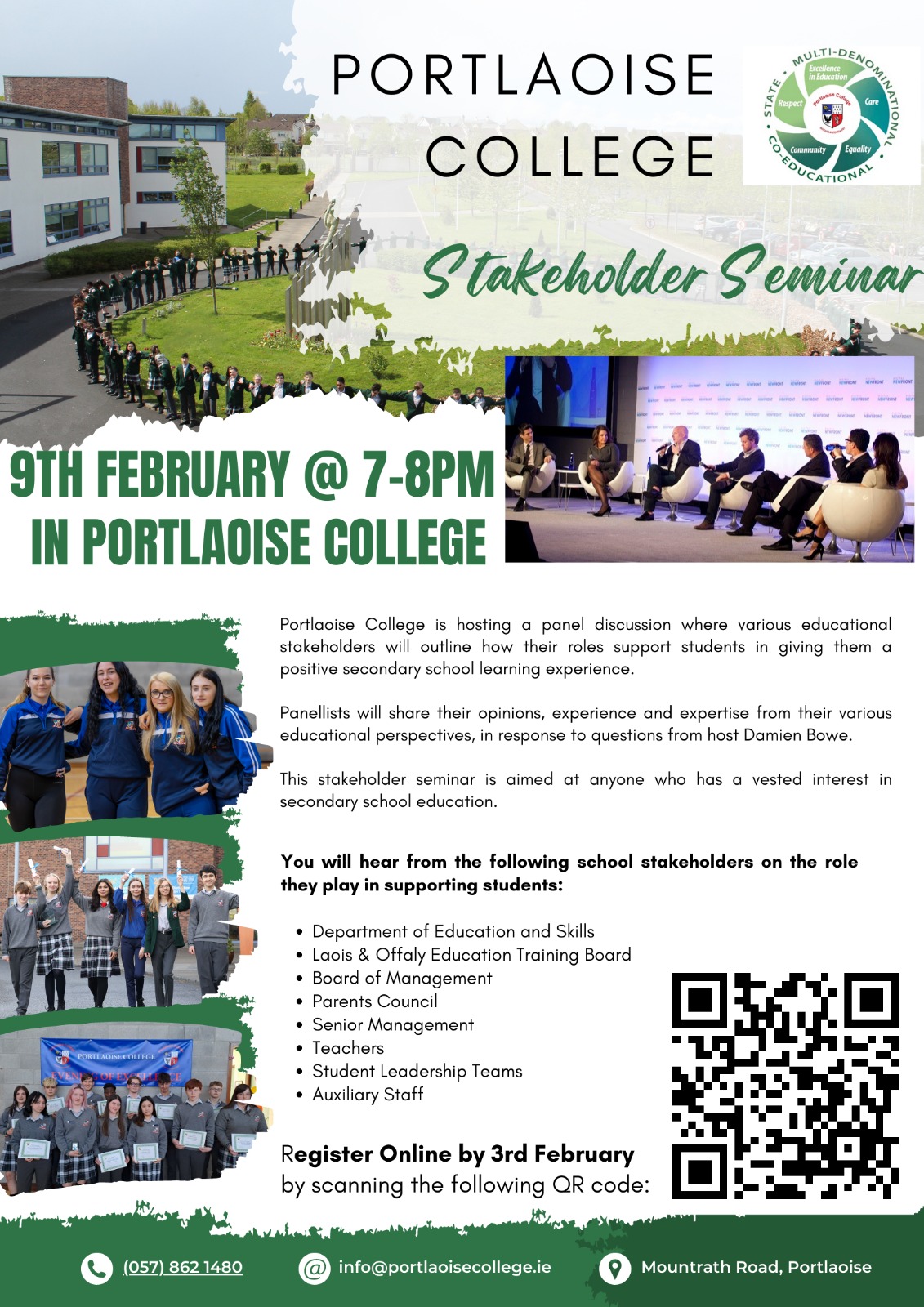 How did you get involved in music?
A friend of mine (Karl Mullen) wanted to get guitar lessons and my sister's friend Olive Ryan from Ramsbottoms pub in Portlaoise taught guitar.
I went along more for moral support but got bitten by the bug. Olive taught us a lot of folk songs. At the time I was obsessed with Stiff Little Fingers, so I wanted noisy distorted guitars.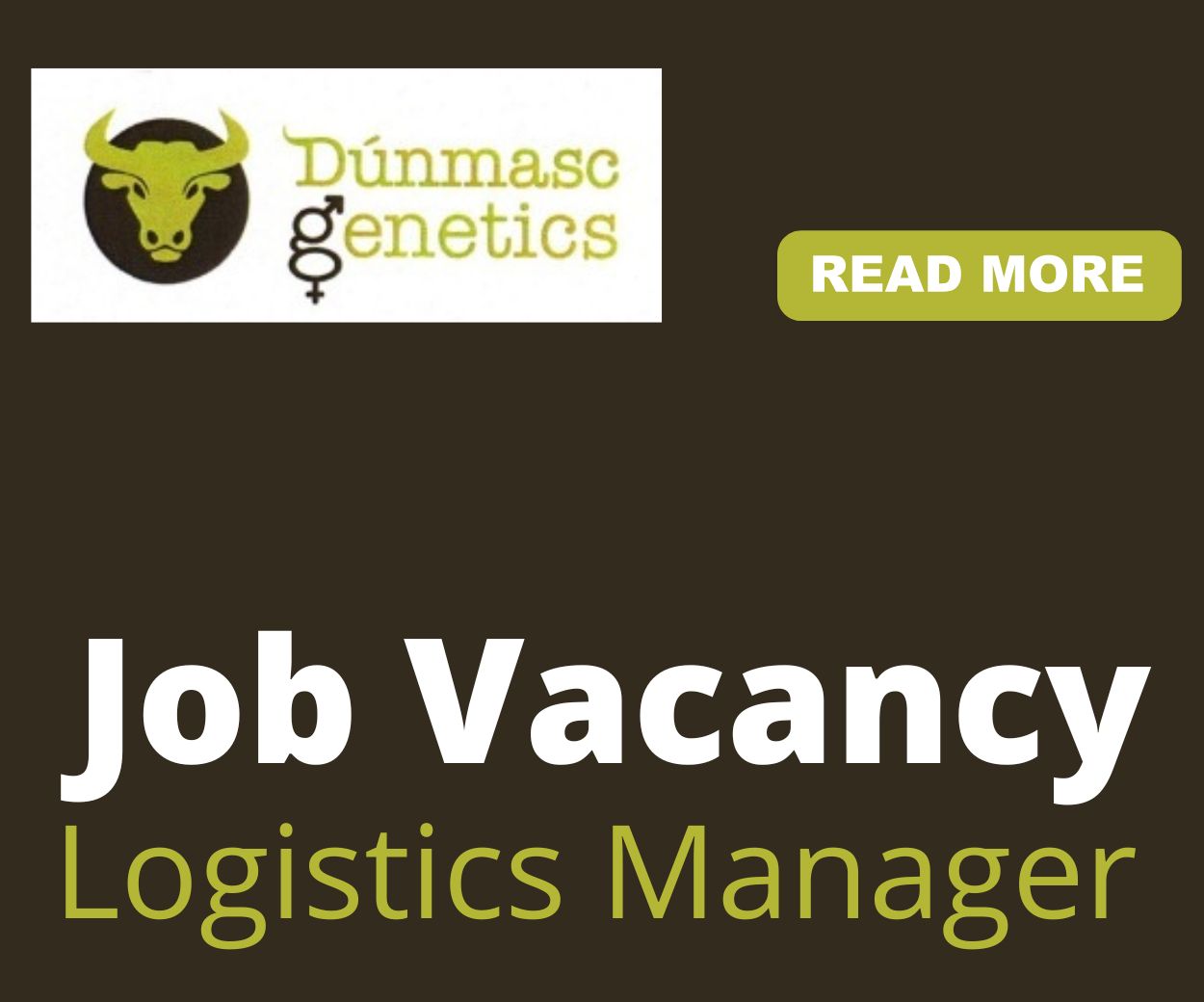 I got some lessons from Freddie Harte who was trying to teach me 12 bar blues but by week 3 he had come around to the fact that he'd be be working out SLF chords for me and my friends.
Our first band was The Products. Good 'filthy punk'.
What are your fondest musical memories?
Have so many. Travelling around Germany playing with no plan or agenda comes to mind.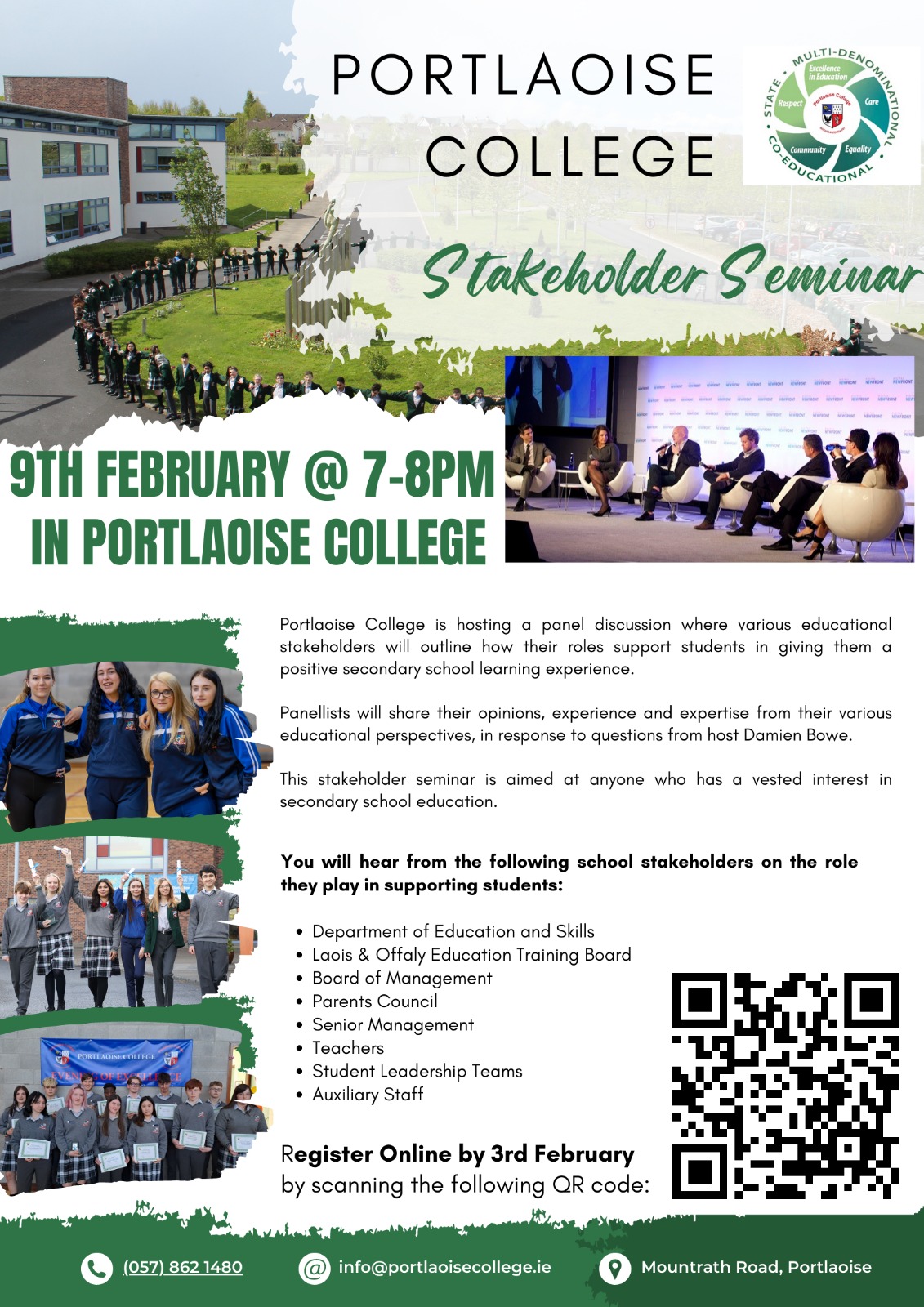 What is your favourite thing about being a musician – recording new music or performing live?
For me it's the creative/writing producing side that has always kept me interested. Whether that's writing songs or instrumentals.
I love the fact that there's always a new direction to go. A different genre to explore. It never gets stale.
I really love that music technology has become accessible to everybody. It still blows my mind that you have access to so many amazing instruments/sounds in the digital world.
The music technology side of things always fascinated me and my friend Ollie Plunkett also had a similar obsession. He opened up 'Golden Egg Studios' so I was lucky enough to get to do a lot of work up there and work with some great acts on their songs.
What has been your biggest achievement to date?
I'm not done yet, so ask me again in a few years!
How do you perform in front of large crowds?
I think most musicians/performers will give you the same answer to this.
If there's a good crowd in front of you that want to come along for the journey, it makes it really easy. So the more the merrier …
Has there been any particular interesting or funny events that have happened to you in your career?
Yes I do, there was one time…..
No I better not.
Lots, but I'm not a 'Name and Shame' kinda guy….
Most memorable performance?
Quite a few. The Perfect Skins supporting Shane McGowan/Sharron Shannon and Imelda May at INEC Killarney one New Year's Eve.
We had a great sing/song with them all after. Closing out the Salty Dog stage at Electric Picnic with Pogueology was a very memorable gig.
Who has had the greatest influence on your musical journey?
That's a big question and my honest answer is everybody that is into music that you speak with has a direct influence on you.
It all comes from somewhere. I grew up in a house full of records that included everything from Led Zeppelin, Elvis Costello to The Dubliners.
They all played a huge part in influencing me musically.
Everybody in my life has recommended or got me onto some artist/band.
Laois has always had a wealth of musicians and I've been lucky to play alongside many of them.
If you could play any venue or event what would it be?
The '86 debs in The Montague… I've never gotten over not being booked for that!
---
You can watch Brian O'Mahoney on the LaoisToday Facebook Premiere this Saturday, May 9, at 9pm
Among the songs he'll be performing will be The Broad Majestic Shannon, Redemption Song and Waltzing Matilda
---
SEE ALSO – Check out more Talking Music interviews here