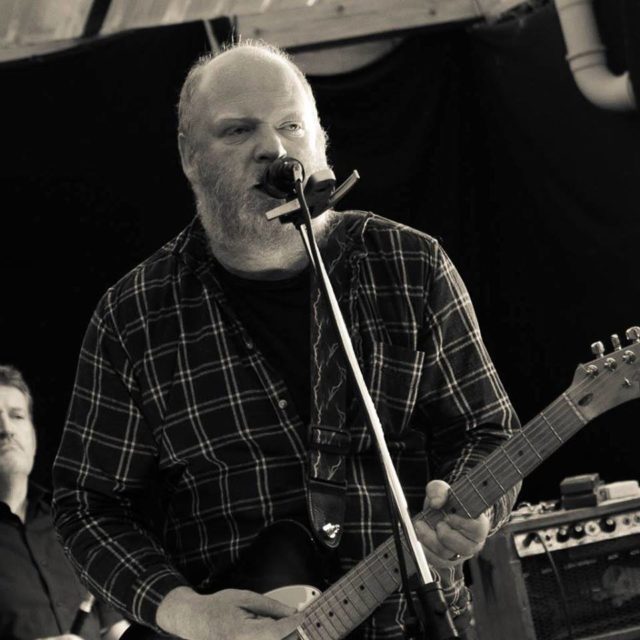 Brought to you in association with Finline Furniture
The lead singer of the Laois band Pogueology has spoken of how they brought the house down at Electric Picnic last year – and that they're now looking forward to being the closing act on the Salty Dog stage this year.
Brian O'Mahoney, who has been part of a number of local bands including the Perfect Skins, was speaking on the LaoisToday podcast recently. He explained that he had been looking to play at Electric Picnic for years – only for their debut appearace to be cut short due to the stage collapsing.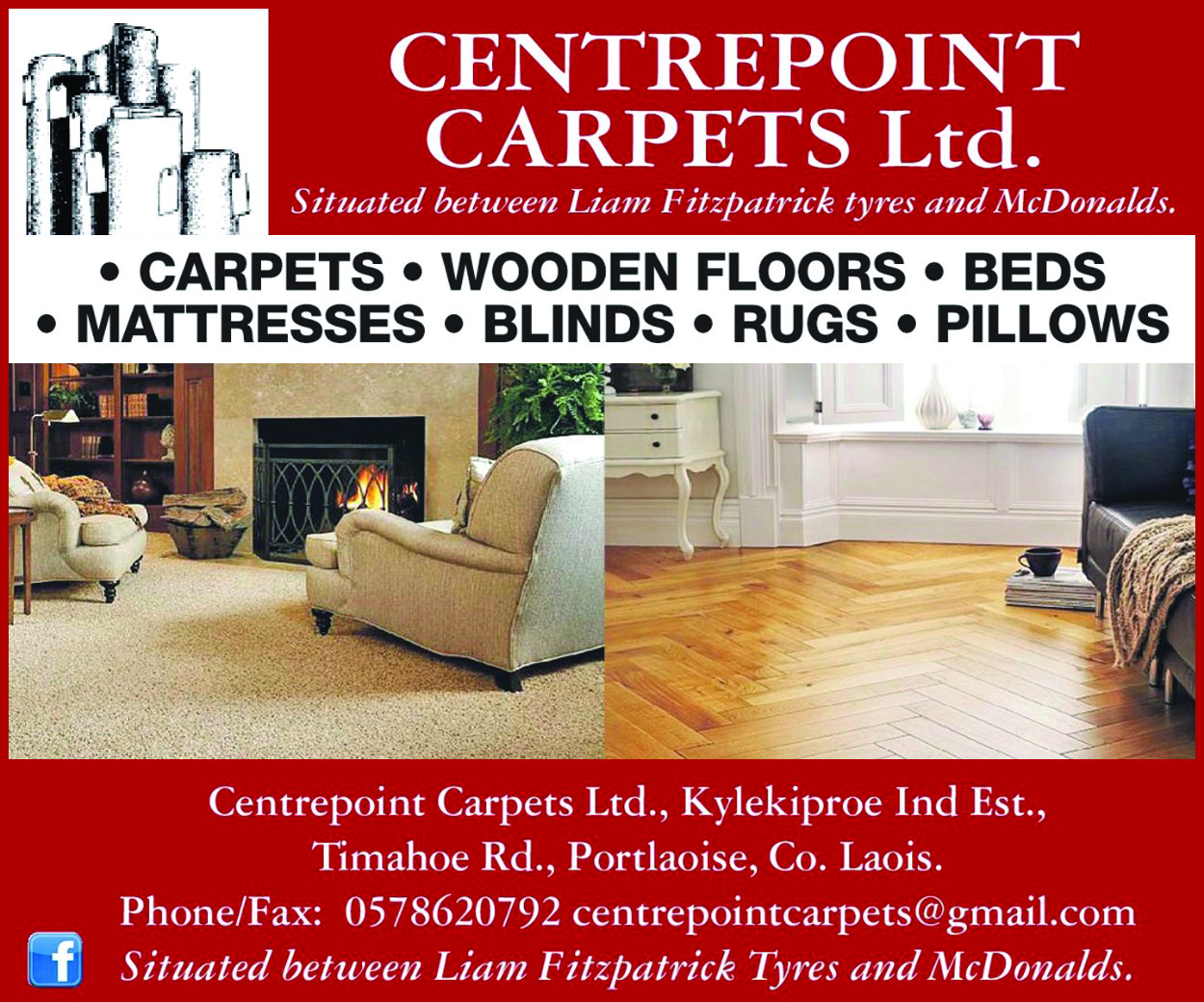 A raucous Pogues tribute band, sections of Jimmy Lee's Juke Joint gave way during their performance on Friday night last year, leading to their gig being cancelled and that area being ruled out of use for the remainder of the weekend.
"I suppose I've been playing music for years and we were always trying to get in playing some form," he said.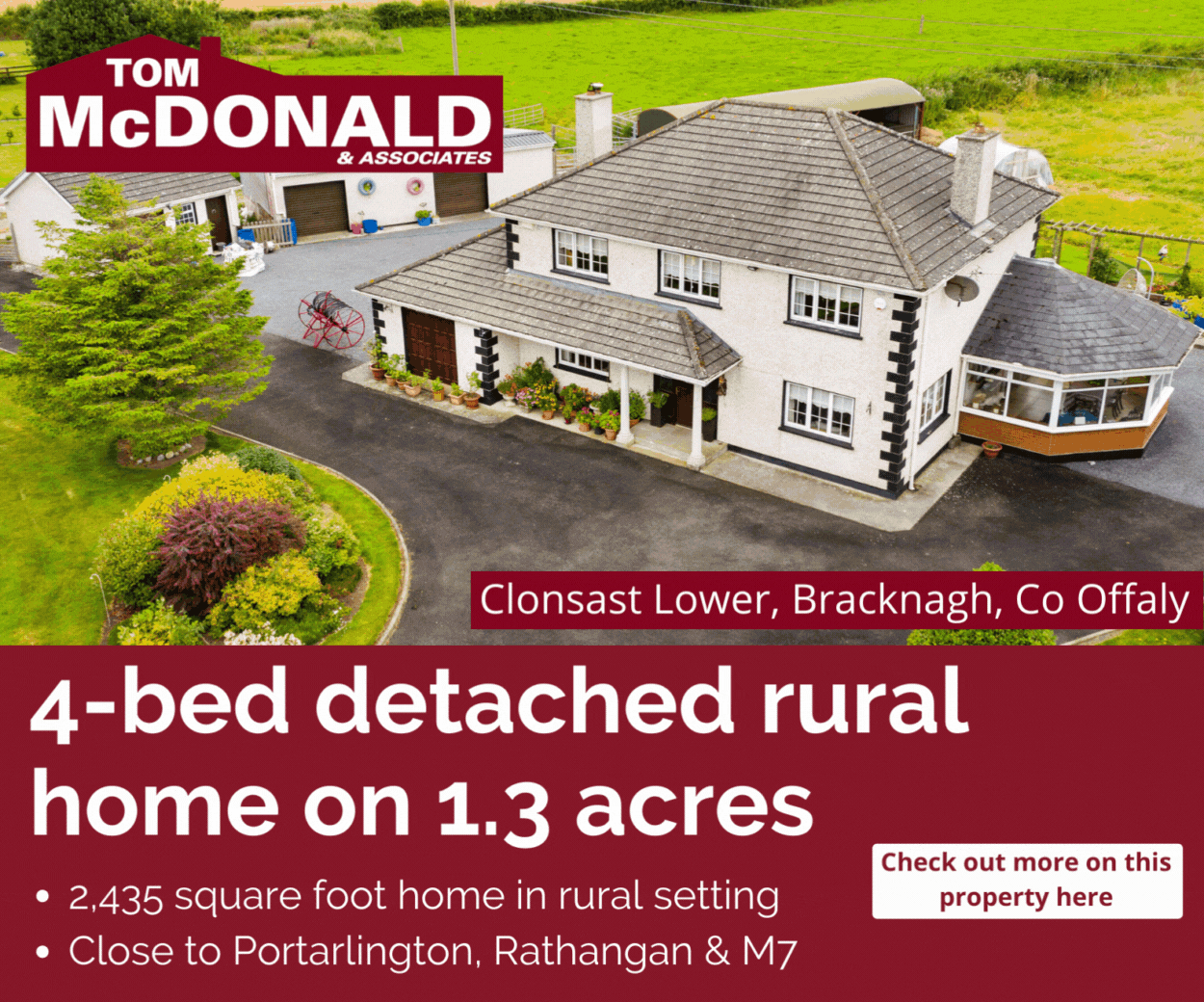 "It's funny we eventually get in as a tribute act – (and) that's open for debate aswell whether that's right or wrong."
But O'Mahoney knew that the stage they were given wasn't really fit for purpose. "We pretty much told them was too small for us,"
"We had to forewarn them we'd be under pressure and the whole place gave way, they can no longer use it now. It caused some headlines and (we got) a lot of publicity out of it.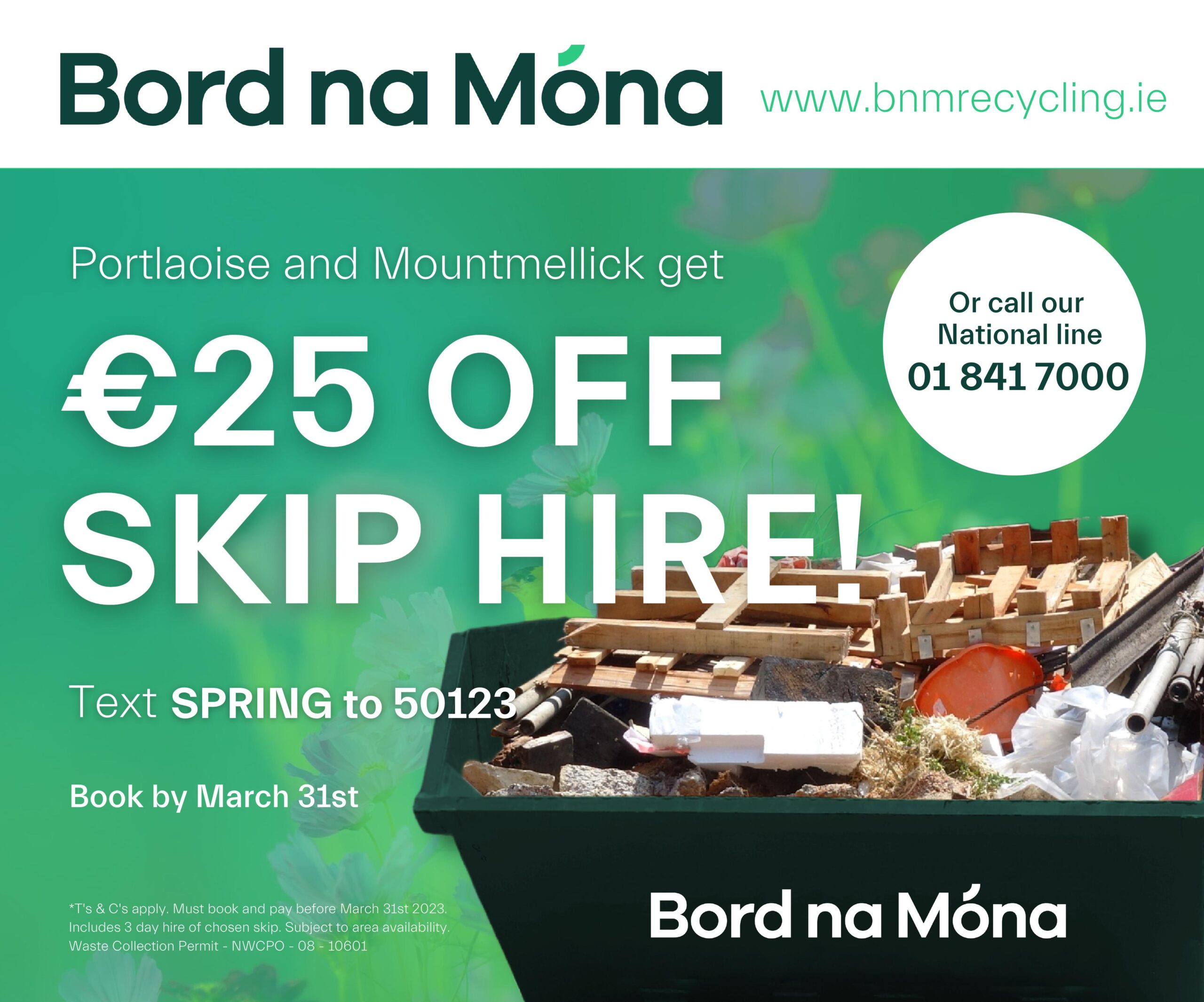 "Because the set was cut so short, they got us a very short slot on the salty dog on the Sunday night and they asked up back this year to close the Salty Dog.
"It's a nice slot to get, it's the slot King Kong Company got last year.
"I have to say the Salty Dog on the Sunday night was brilliant."
O'Mahoney went on to expand on the topic of tribute bands finding it easier to get air time at festivals like this.
"It's kind of sad if you're a tribute band you seem to get in on these things easier.
"We got a couple of festivals over the summer, we were down in Macroom in Cork at the Townlands one which was great.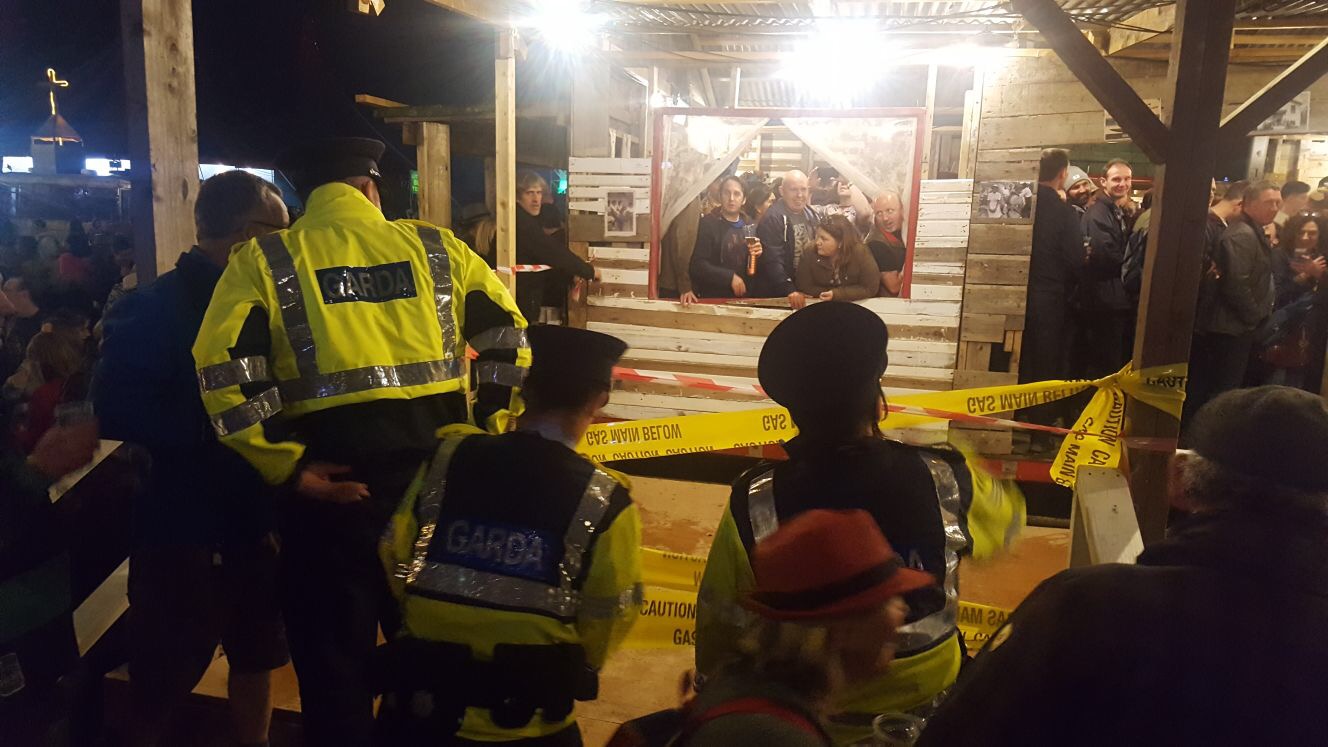 "On the original music, it's sad to say we put that aside because we were putting so much work into trying to get onto festivals and even when you get onto them you go and play for free and you kinda go 'why am I putting all this work and effort in'."
You can listen to the full podcast as Brian O'Mahony spoke with our presenter Brian Moss while music aficionado and regular Electric Picnic goer Richard Dunne was also a guest.
SEE ALSO – You can listen back to all our other Podcasts here