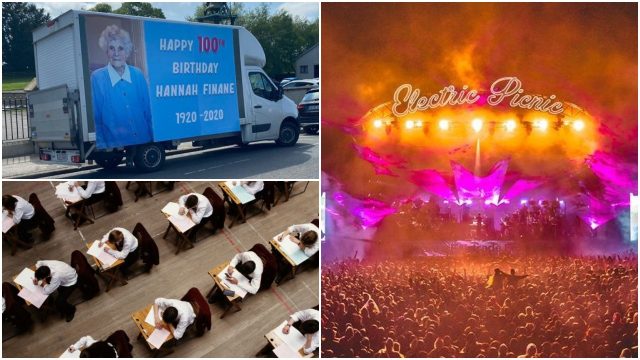 We're back with our Tweets of the Week again this week!
Laois Twitter is just the gift that keeps on giving.
Check out our selection below: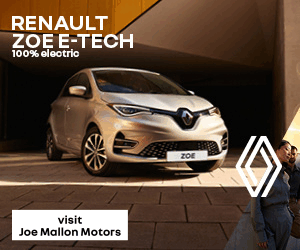 The weather is great
Weather would have ya in serious form lock down or no lock down

— Lurch. (@ItsLurch94) May 8, 2020
Very true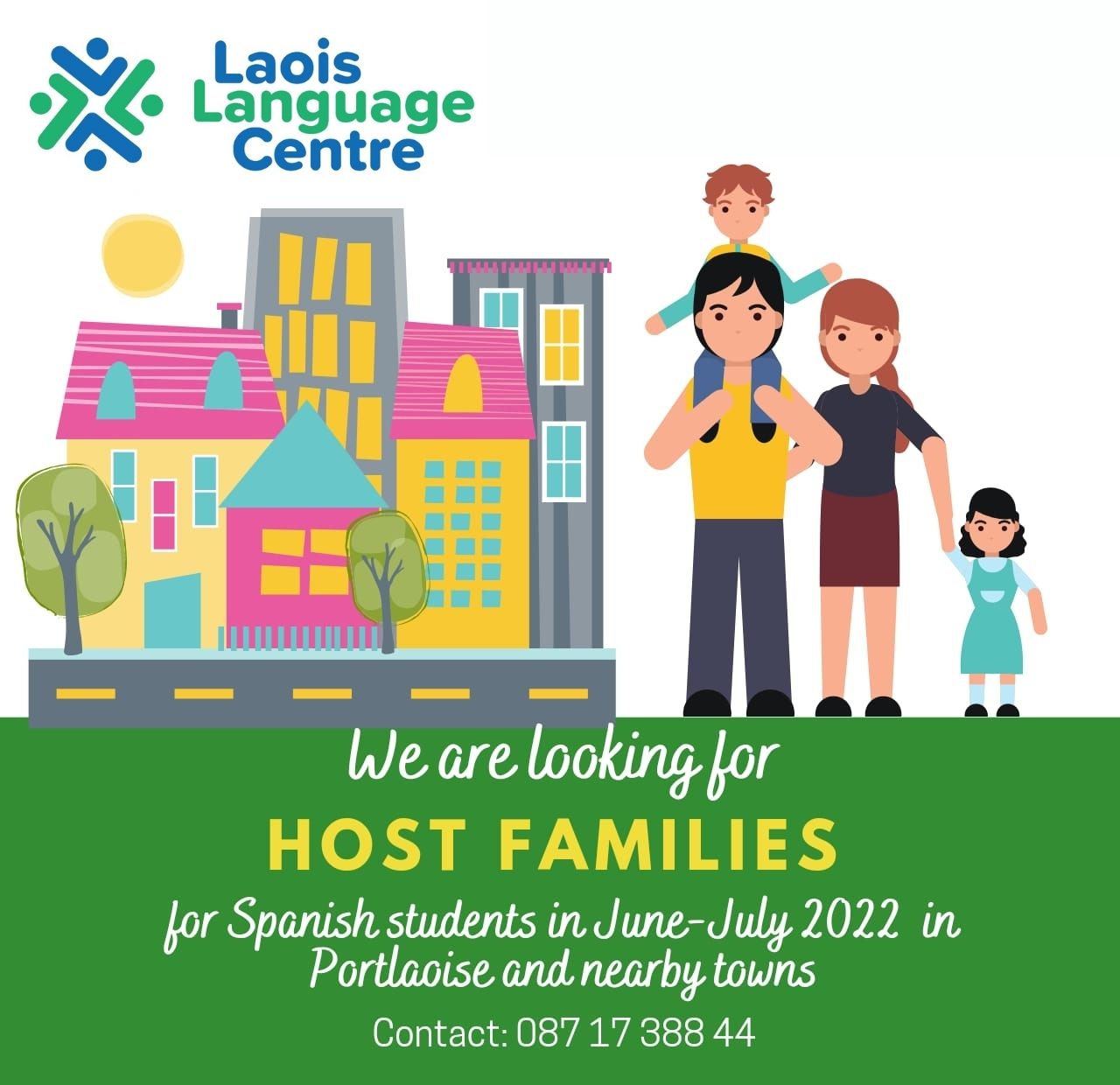 Darkness will always be accompanied by light…. it's ok not to be ok….#LateLateShow pic.twitter.com/IamVlYLBfm

— fr Paddy (@frpaddybyrne) May 8, 2020
Send us the picture Mossy!
Me and the boys when the results come in the post.#LeavingCert #LeavingCert2020 pic.twitter.com/fG4VUBddte

— Tomas Keyes (@keyes_tomas) May 8, 2020
This was brilliant
The town of Rathdowney in Co Laois came to a standstill this afternoon for a cavalcade to mark the 100th birthday of a local woman who has returned home from hospital to celebrate the occasion with her family | Read more: https://t.co/3P5r93b0Cu pic.twitter.com/VRGScviTh4

— RTÉ News (@rtenews) May 6, 2020
Same..
I forgot what it's like to wear other items of clothing that aren't joggers and pyjamas

— Nicole (@_nicolemck) May 6, 2020
We won't apologise for it either
Despite the abuse I get for it, my Laoisness will not physically allow me to say 'gave' instead of 'gev', 'paid' instead of 'ped' or 'made' instead of 'med'. I said what I said. #laveitout

— Aedín N. Ní Dhuinn (@_Aedin) May 7, 2020
We've seen lots of tweets about college students being left in the dark
This pandemic is proof that no one cares about college students
Lost your 200 quid a week job? Here there's 350 for ye bro
Can't do your school exams? Ah fuck it we'll get rid of them
College students still swamped with assignments and exam prep? What's a college

— Ginge (@ConorCoffey00) May 8, 2020
This NEEDS to happen
petition to have the monday after electric picnic declared an annual bank holiday

— Cathal O'Sullivan (@mista_osullivan) May 6, 2020
We're all desperate for the hairdressers to open back up at this stage
Lashing the purple shampoo on in the hopes my Lisa Simpson head turns back to a socially acceptable blonde shade.

— k0n (@kaateoneill) May 3, 2020
SEE ALSO – Normal People, The Blue Bridge and Leo on The Late Late – It's all in our Tweets of the Week