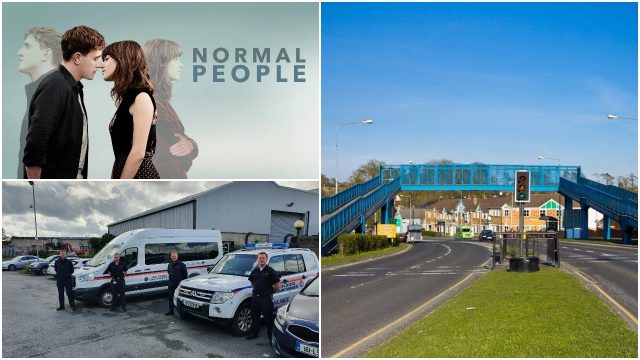 We're back with our Tweets of the Week again this week!
Laois Twitter is just the gift that keeps on giving.
Check out our selection below: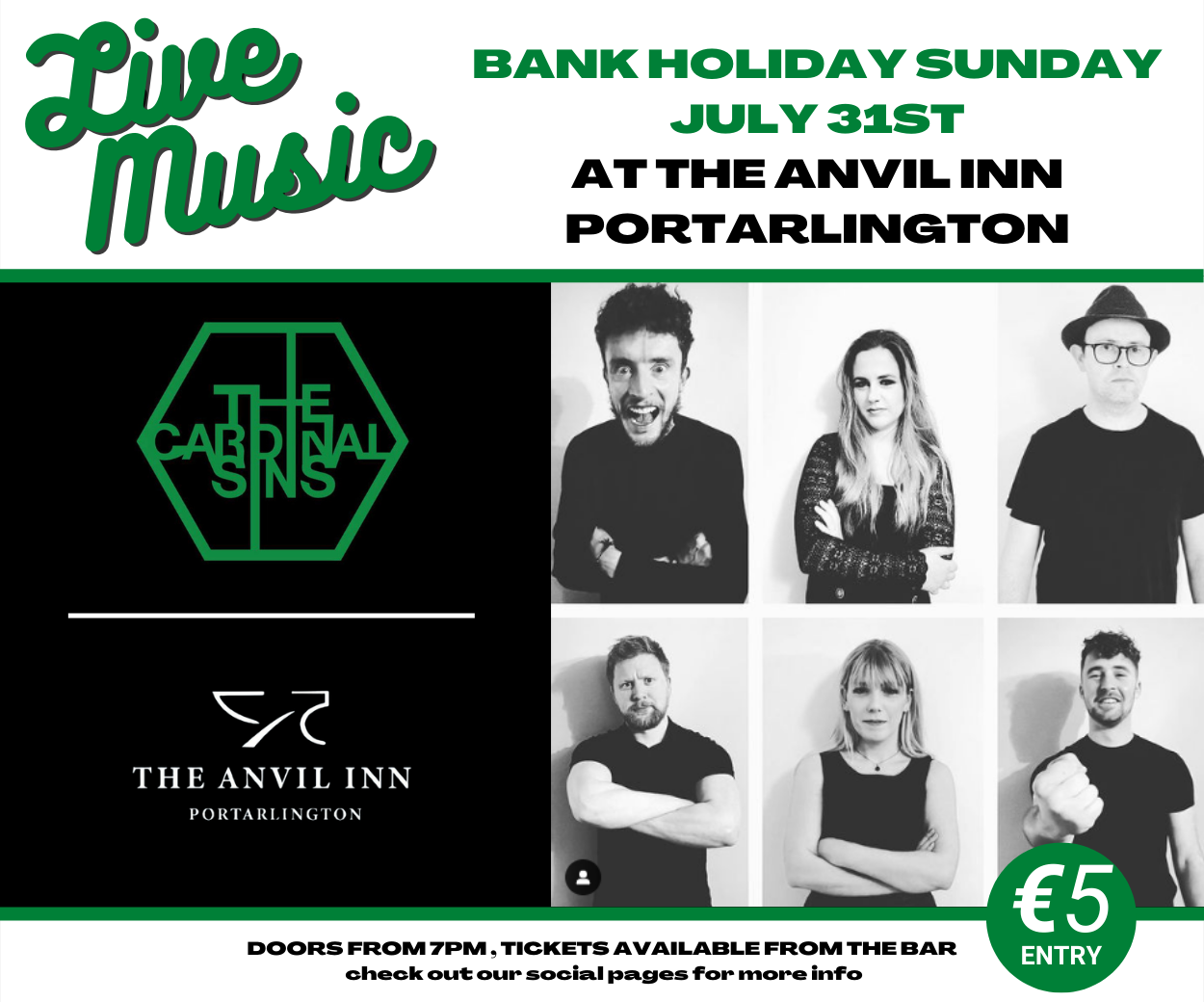 Leo was bluffing!!
Taoiseach describes GAA as a 'partial contact sport', confirming he never played Junior C #LateLateShow

— Peter Farrell (@PeterFarr_) May 1, 2020
Those were the days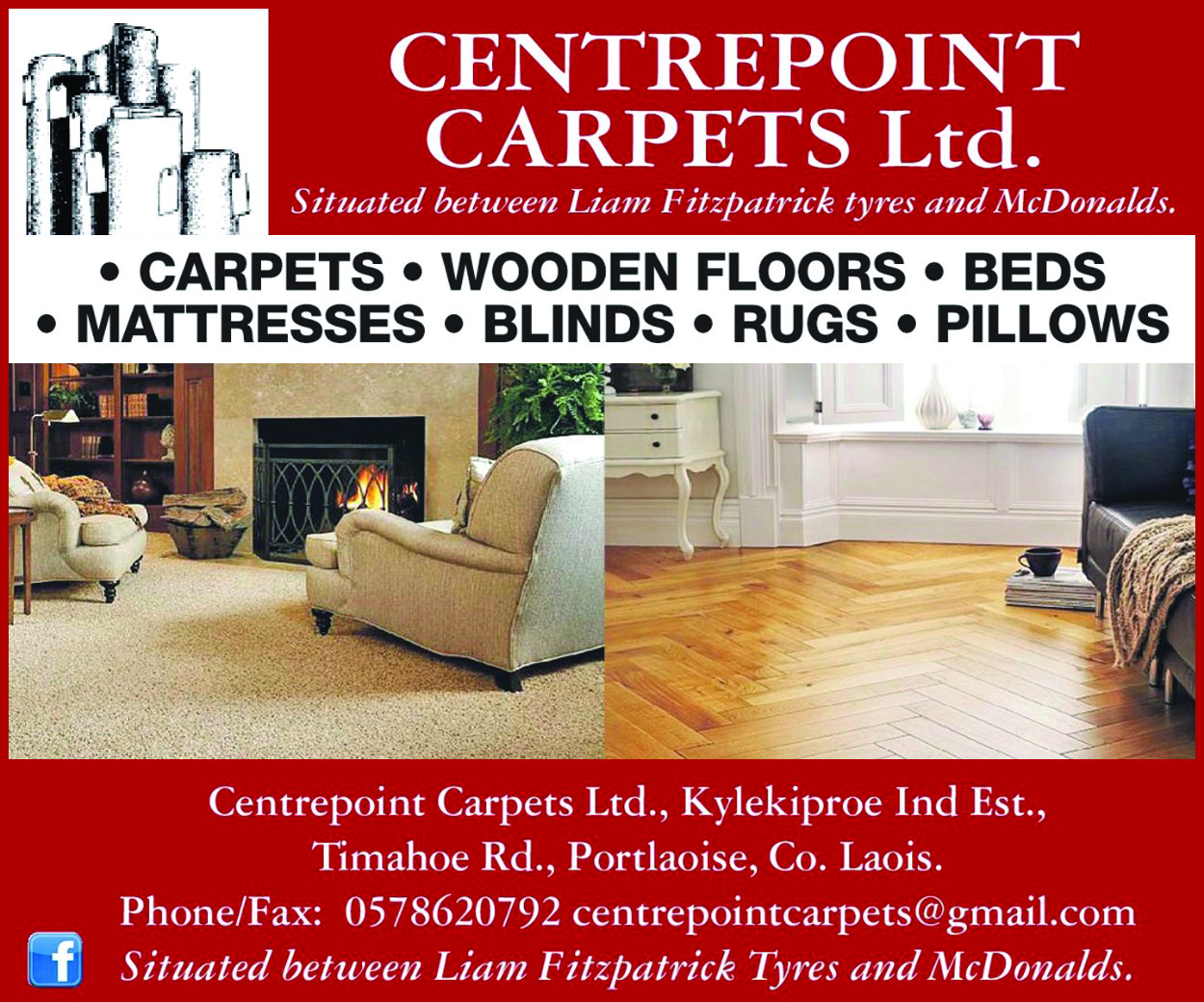 Remember the mayhem that would ensue when the balls came out after swimming in Graigue back in primary school pic.twitter.com/Drln2MqgjK

— Eoghan McCormack (@EoghanMcCormac1) April 28, 2020
If you haven't seen Normal People yet we recommend you give it a watch
Absolutely creasing at the absolute delusion of some people on #liveline

'Normal People' is a brilliant representation of actual Irish teenage life and the fact of the matter is, young people ARE having sex and the clear presence of consent in this programme is great to see!

— Cathal O'Sullivan (@mista_osullivan) April 30, 2020
If Normal People was set in Portlaoise: Narmal People

— Sarah Cullen (@Seylaviee) April 29, 2020
We've forgotten what jeans even are
Just said "wait until I change into my ???? tracksuit" after being asked to go to the shop. A sign of the times.

— Aedín N. Ní Dhuinn (@_Aedin) April 27, 2020
This was great
The Songs Of Leonard Cohen is too many levels of stunning for me to handle, so grateful RTE decided to broadcast it. Mick Flannery & Lisa Hannigan covering Suzanne was so gorgeous.

— Cadine Nosgrave (@Nadine_Maisy_) April 25, 2020
I think it's safe to say all our screen times have gone up
When I catch a glimpse of my screen time pic.twitter.com/Wa9jGLUT2n

— Ciara ? (@ciaranifhaolain) April 28, 2020
<3 <3
2 million euro in just 7 weeks is just incredible ?? To the people of Laois, Ireland and beyond ye have made Dan & his family dream come through ??? https://t.co/RPYg6KYbPM

— Mo Nerney (@MoNerney) April 24, 2020
Remember those on the frontline
Members out today delivering kits to ICA volunteers across the county who are sewing scrubs for staff of the Midlands Regional Hospital, Portlaoise. @DMHospitalGroup @CivilDefenceIRL pic.twitter.com/YFadiatAtG

— Laois Civil Defence (@LaoisCivilDefen) April 29, 2020
Wouldn't be a bad thing..
Imagine you come out of lock down and the only reason they kept us in for so long was because they were putting that big blue bridge back up in Portlaoise

— tom d'grunt (@TacoHands8) April 29, 2020
SEE ALSO – The sunrise, Do it for Dan support and Italia 90 – It's all in our Tweets of the Week