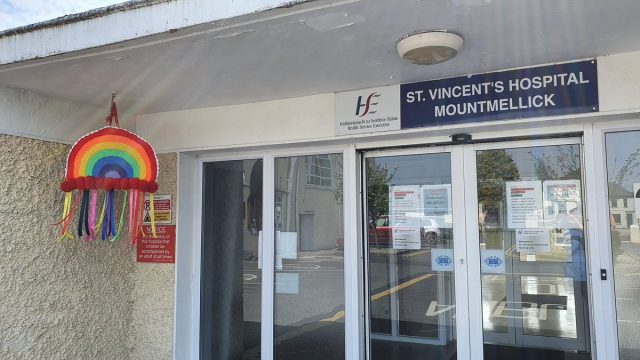 Last week, the HSE submitted a planning application to build a new 50 bed nursing unit, at St Vincent's Community Nursing Unit in Mountmellick.
This is Phase 1, which was welcomed by Minister Charlie Flanagan, and the project will be completed in three phases.
In the end, it will result in 110 new beds and the refurbishment of another 20 beds. Currently, St Vincent's Community Nursing Unit has around 80 beds in operation.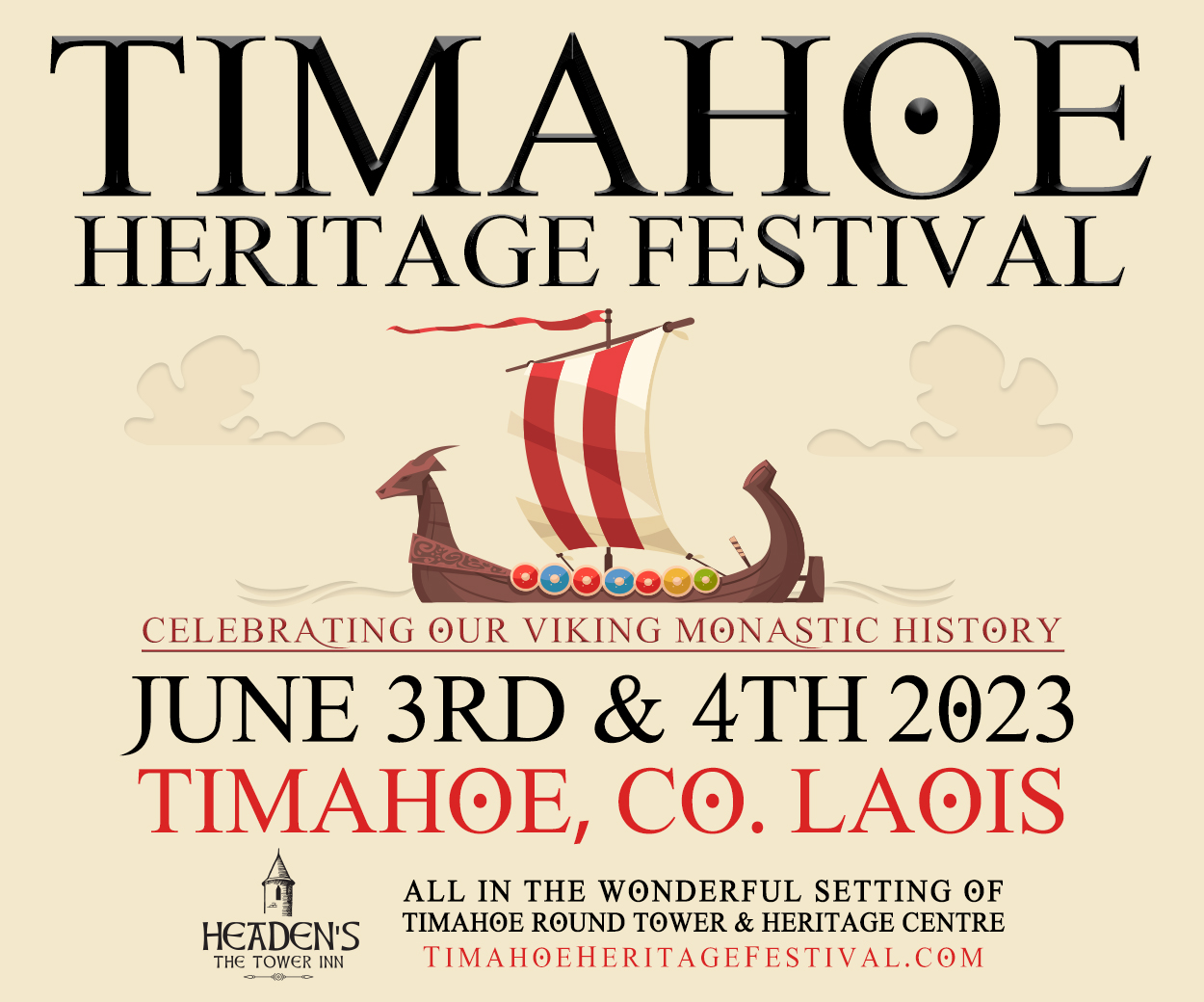 However, Sinn Fein TD Brian Stanley says that this application is 'just one small step' forward in a project and more work needs to be done.
He said: "The lodging of a planning application for phase one of the 3 stage redevelopment of St Vincent's Hospital while welcome, is just one very small step forward.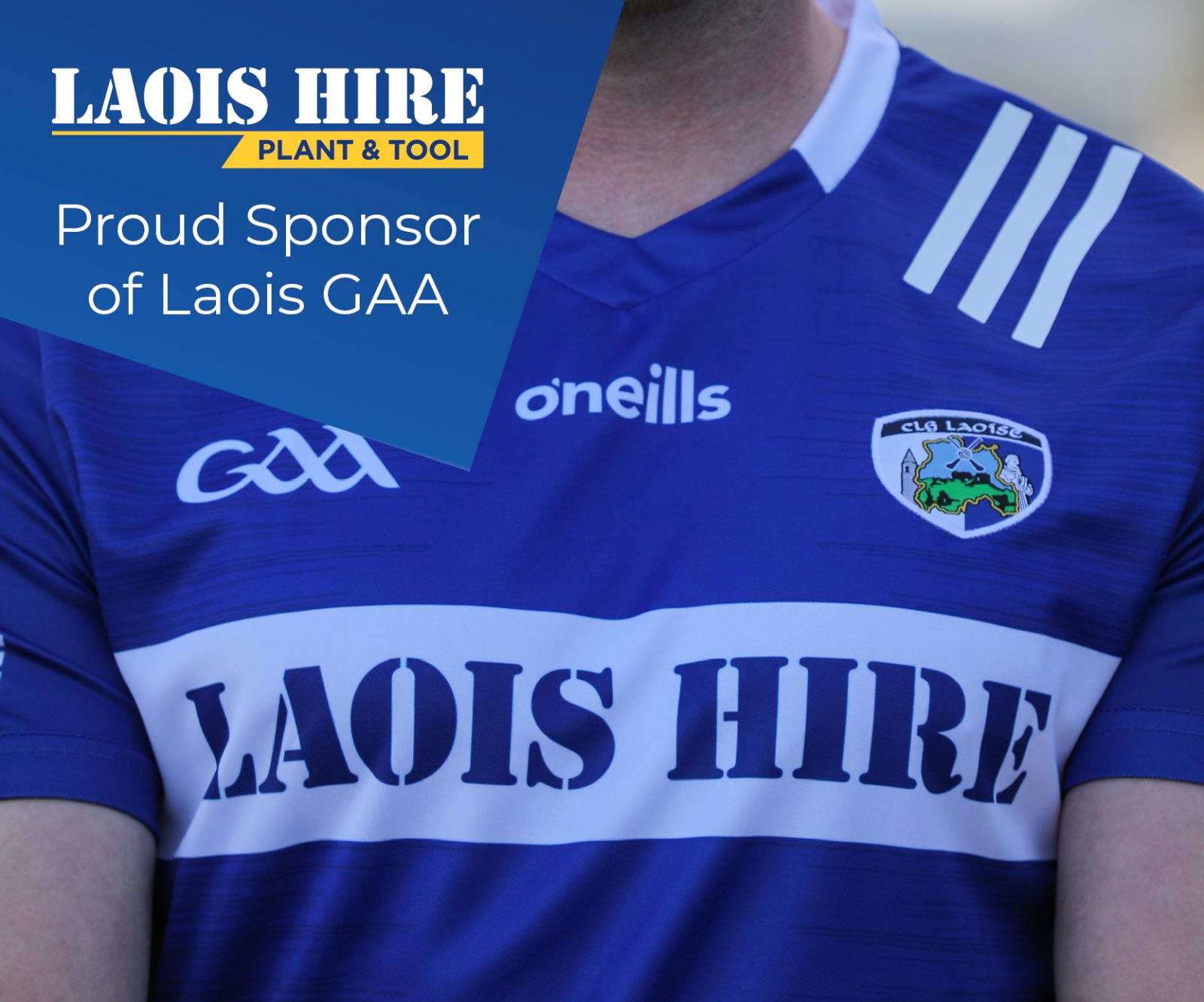 "The real issue now is to secure funding for all of the 3 phases of the project.
"According to previous replies the Minister for Health gave to me, this application was to be submitted in 2019 with construction to commence this year.
"It is however welcome that the application has now been made and I will be urging Laois County Council to process it in a timely manner.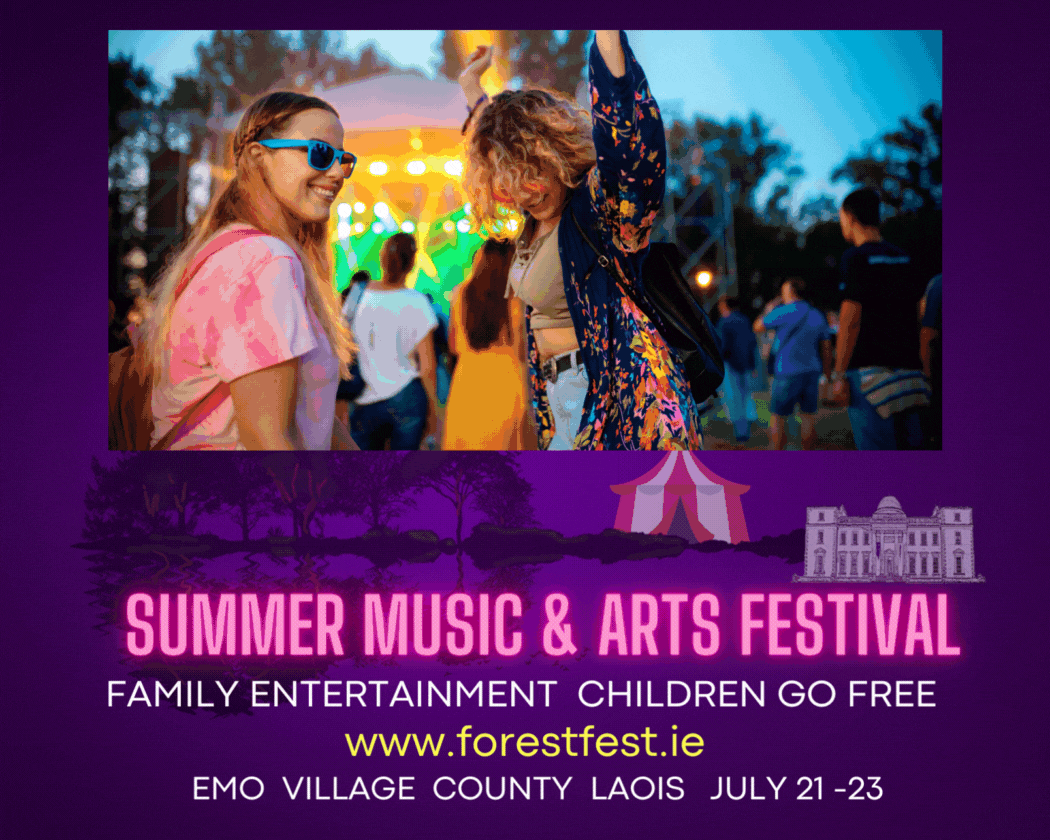 "I have highlighted to successive Health Ministers that there is a desperate need for nursing home places in Laois.
"A placement in Mountmellick is much sought after by families for their loved ones, due to the quality of care and dedication of the staff.
"The priority now is to ensure that the overall cost of the redevelopment which is estimated at €23 million is included in the incoming governments Capital Programme."
SEE ALSO – WATCH: Gardai make visit to little Dan Donoher