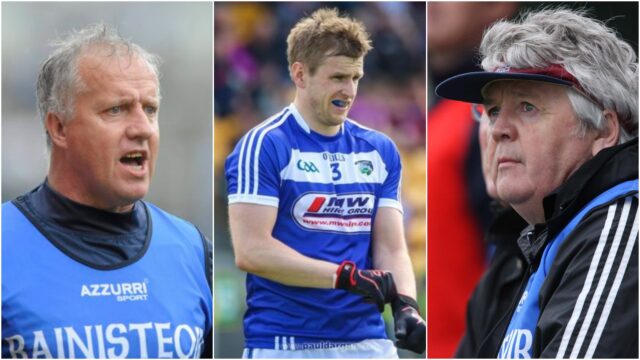 Long-serving Laois footballer Mark Timmons was a recent guest on the LaoisToday Talking Sport podcast where he was joined by colleague Sean O'Flynn as they discussed the various players and managers they have encountered during their career.
While O'Flynn said he'd have liked to have played under Mick O'Dwyer, Timmons was full of praise for Sean Dempsey a man he was managed by from U-14 level all the way up to senior with Laois.
"My loyalties probably lie with Sean," he said. "Sean took me from my first year with Laois, I would have been U-13 playing on the U-14 squad.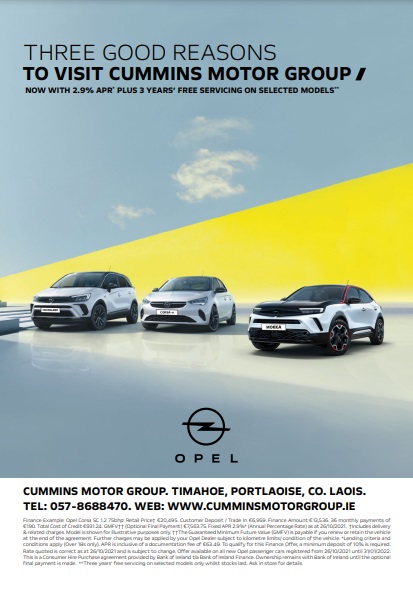 "So I would have been on my bad year and I would have been the sub goalkeeper behind Conor Gorman and then in my good year U-14 I transitioned to playing full-back.
"I'd also done the same with club and Noel Fleming would have had a big role in that. But John Mulligan, Sean Dempsey and Noel Fleming would have been the three that would have been hugely involved in my career and helping me transition to being an outfield player.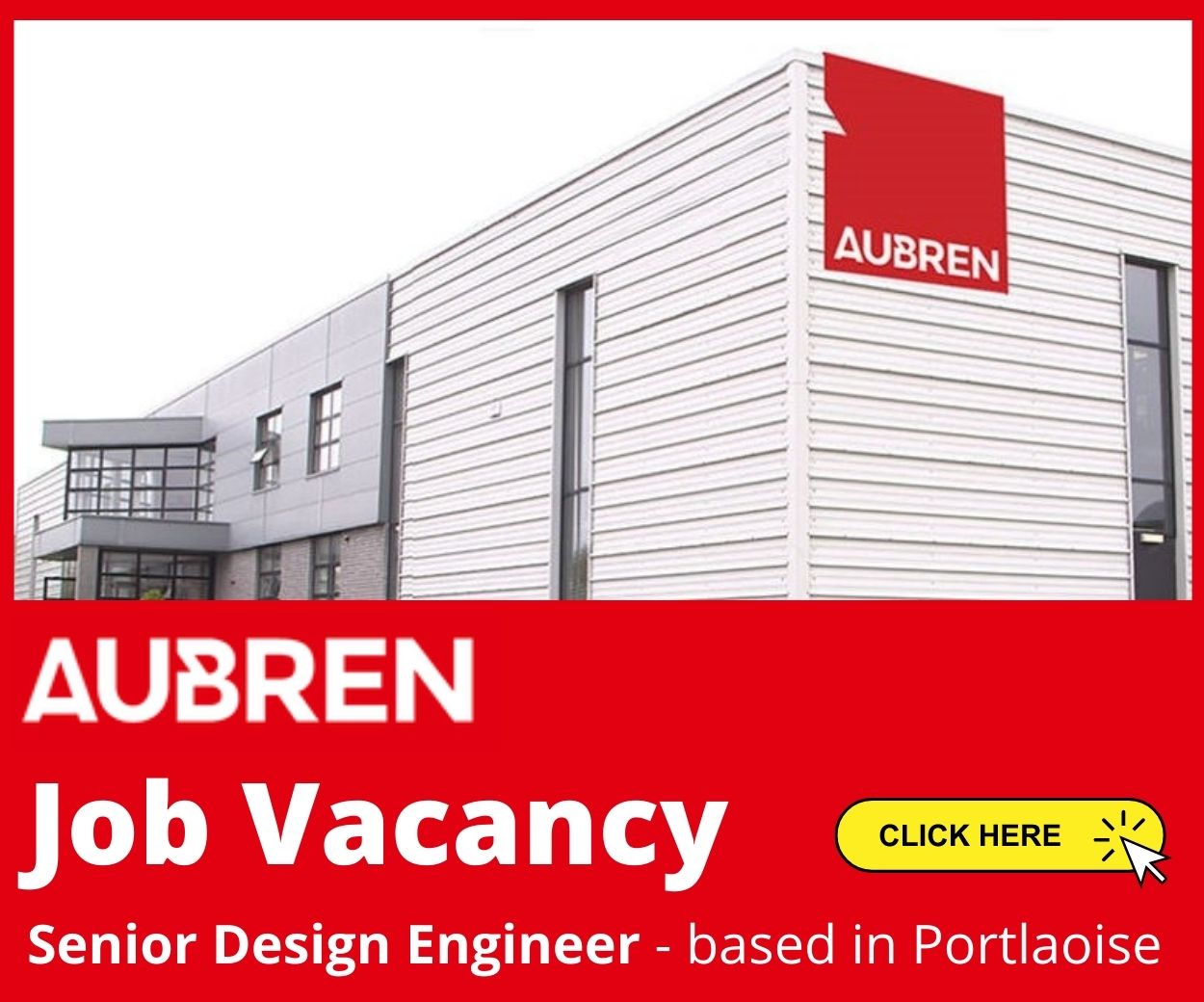 "Based on the journey we had from U-14 to senior with Sean it (was) remarkable to be involved in those Leinster finals, runs to All Ireland finals and just being on the crest of a wave and always being the team that was in contention to win the big prizes.
"I don't think I could look past him – even how big a stature Micko would have in the game personally that's who my loyalties would lie with."
Timmons won an All Ireland minor medal with Laois in 2003, a Leinster minor in 2004 and Leinster U-21s in 2006 and 2007, all under Dempsey.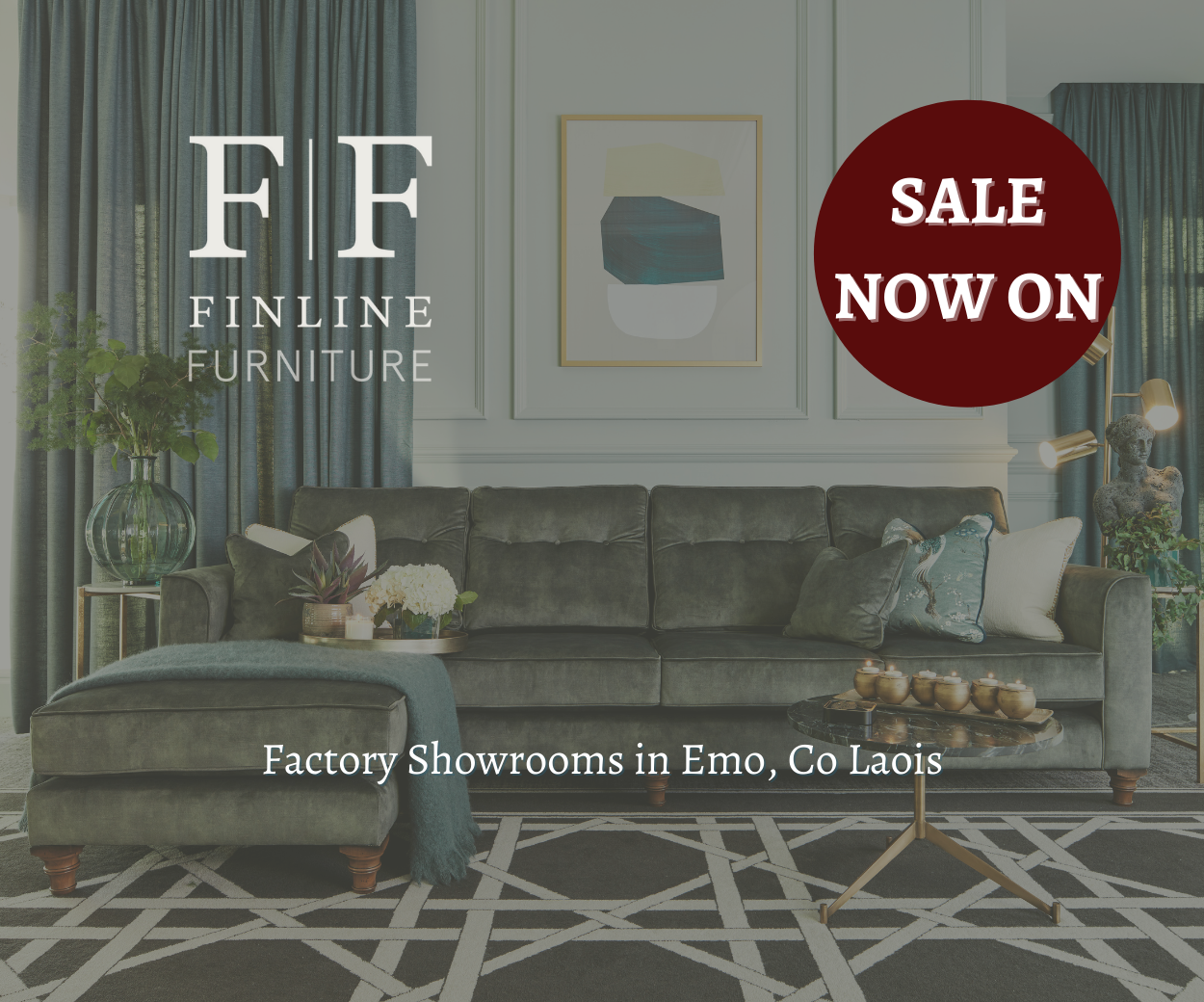 Liam Kearns gave him his senior debut in 2008 before Dempsey took over in 2009. Laois endured two frustrating years in 2009 and 2010 under Dempsey, with his reign coming to an end following an All Ireland Qualifier loss to Tipperary in Thurles.
Laois had earlier lost a replay to Meath in the Leinster championship with Meath going on to beat Dublin and then Louth to win the Leinster final, the only time in the last 15 years that anyone other than Dublin have won it. And then Cork – who had had serious battles with Laois at underage level – won that year's All Ireland final.
"For me I think (Sean) was unfortunate with the timing. 2010 was the year that Cork won the All Ireland and a lot of the lads we would have played against in 2007 U-21 All Ireland final won that senior All Ireland.
"When you look at the contrast of Cork of 2010 and Laois of 2010 when we went down to Tipp.
"A lot of the older players within Laois had moved away and Sean's underage team were now the senior team without having the Graham Cantys, Derek Kavanaghs, Nicholas O'Connors that Cork had.
"We lost our main talismen who were there in the Micko era. I feel a small bit of responsibility in kind of what happened to Sean from a player's perspective because he would have trusted us as underage players and he would have put us front and centre on those senior teams and it just didn't work out for us.
"When you try and think why it failed, I think we didn't have the right mix of older and younger players that you probably need in the senior team."
Timmons also had high praise for Dempsey's right-hand man John Mulligan for the role he played in the early days of his career.
"I'd put John Mulligan as the best coach and influencer I ever worked under (and) as a motivator as well," he said.
"John would have took me on as a little project at underage level and pushed me and challenged me to be better and probably to get more physical."
You can listen to that Podcast in full here.
You can listen to the full episode in full here and subscribe on Apple Podcasts and Spotify as well as listen on Soundcloud and Podbean.
Check it out below:
SEE ALSO – Laois Football Memory: Rows, replays and All Ireland final agony – the Laois v Cork underage rivalry