Laois-based company Finline Furniture celebrated 40 years in business in 2019 but they couldn't have predicted the massive challenge that lay in store for them in 2020.
Manufacturers of high-quality furniture in their factory in Emo, they have exported to over 50 countries and have a staff of over 50 between the factory and their showrooms in Dublin, Galway and Cork.
Owned by the Finane family, they are permitted to re-opening on June 8 under Phase 2 of the Government's road map to lifting the restrictions.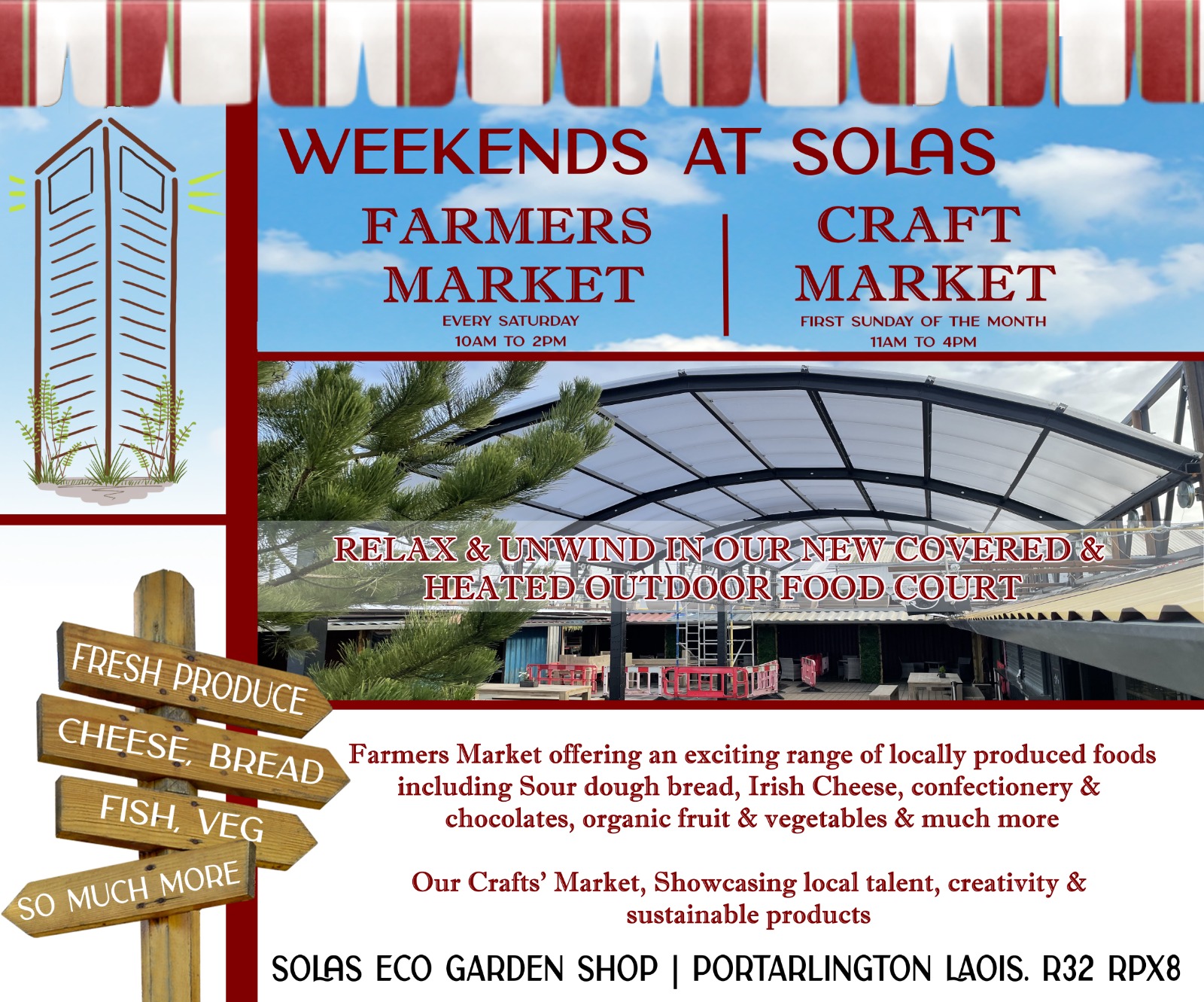 Ciaran Finane, speaking on a video interview with the Laois Chamber, explained that the factory has been closed since the end of March and that their their sales had fallen by a massive 98% in the month of April.
They have availed of the wage subsidy scheme to pay their staff and are currently working towards re-opening when they will be adhering to the new safety measures introduced.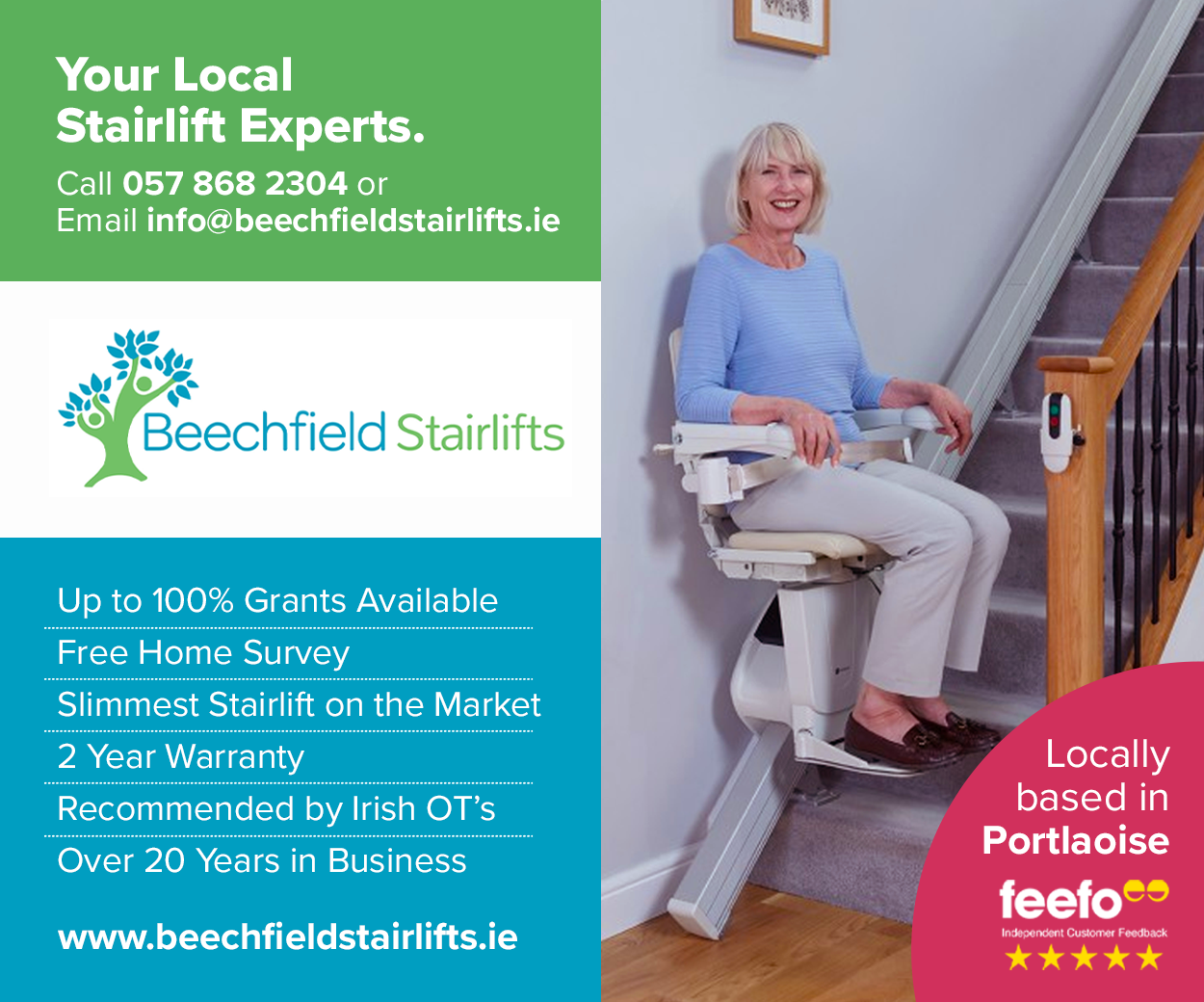 "All our retail showrooms are quite spacious and large and we wouldn't be overwhelmed by customers at any one time," explained Ciaran in the interview with Chamber CEO Bernie Everard.
"We could limit it easily to three or four customers at any one time and one or two staff. I think that would be fine.
"From a factory point of view possibly open 8th of June or a week or two after that.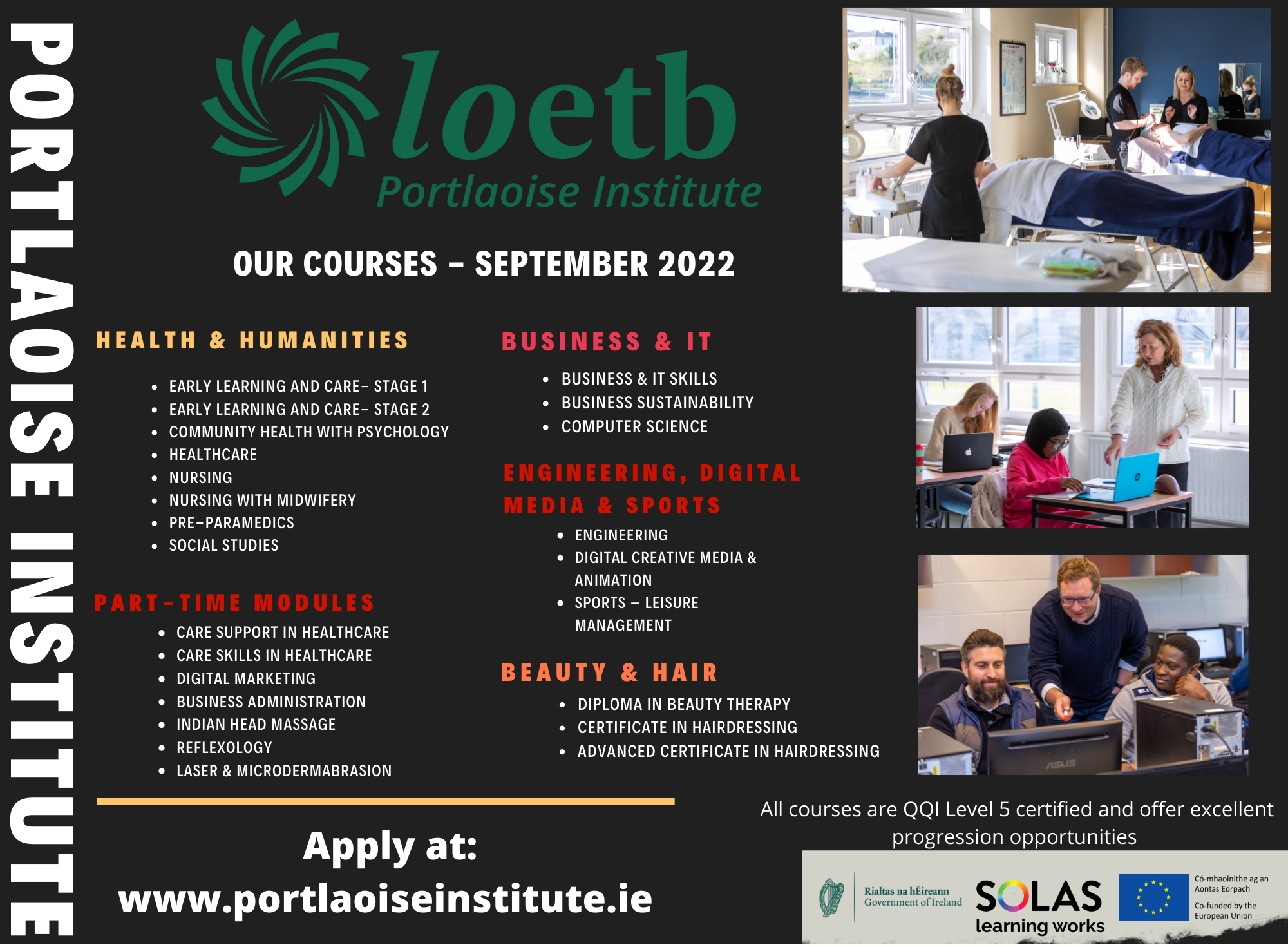 "We had a large order book when we had to close down – we've about 3-4 months of production planned. But at the same time if our showroom comes back our retail is very important to us and all our retail partners that we wholesale our products to.
"If they aren't taking any orders from customers our work will dry up quickly. So we need to balance opening our retail first for a couple of weeks first and then opening our manufacturing.
"In our manufacturing side of the business, quite lucky that all our factory staff work at physical work stations that are assigned to them. We have already started making plans to spreading out. Minimum of two metres, probably up to three."
Ciaran also explained how the factory will work under the new guidelines.
"We'll have an individual who will be almost full time sanitising any shared surfaces. Breaks will be taken at different times. Limit amount of people in canteens. "We're also going to purchase re-usable masks that we can supply to staff."
As well as that they will have a temperature check machine and anyone with a temperature won't be allowed to enter the building.
Ahead of re-opening the factory they will be sitting down with staff one by one to see how comfortable they are coming back to work. "We don't want to make anyone feel they have to," he said.
In addition they will be appointing to a Covid safety manager to ensure everything is in order in that regard.
Though the factory has been empty, some of the team have been able to work on projects they may not have had the chance previously.
And it has been a useful time to check in with customers and build up rapport over Zoom calls and to to put out the message that "we haven't gone away when this all comes back".
"We are hopefully going to be around for the long haul. Cash flow and liquidity is ok for the time being."
You can watch the interview in full below.
SEE ALSO – Four Laois soldiers set to scale the height of Mount Everest in Lebanon for charity