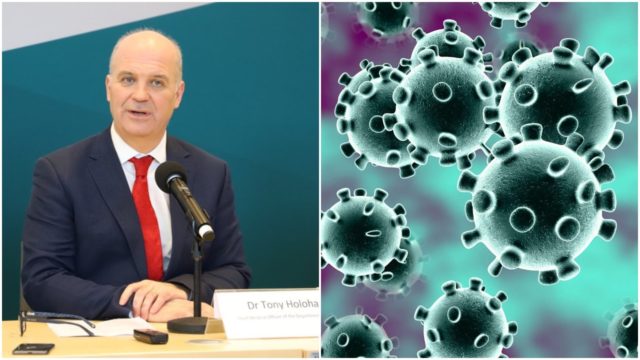 1,518 people have now died from Coronavirus in Ireland – an increase of 16 from yesterday.
It is important to note that not all of these people passed away today and that this is the number that were reported to the Department of Health today.
These people will have passed away in recent days and not just today.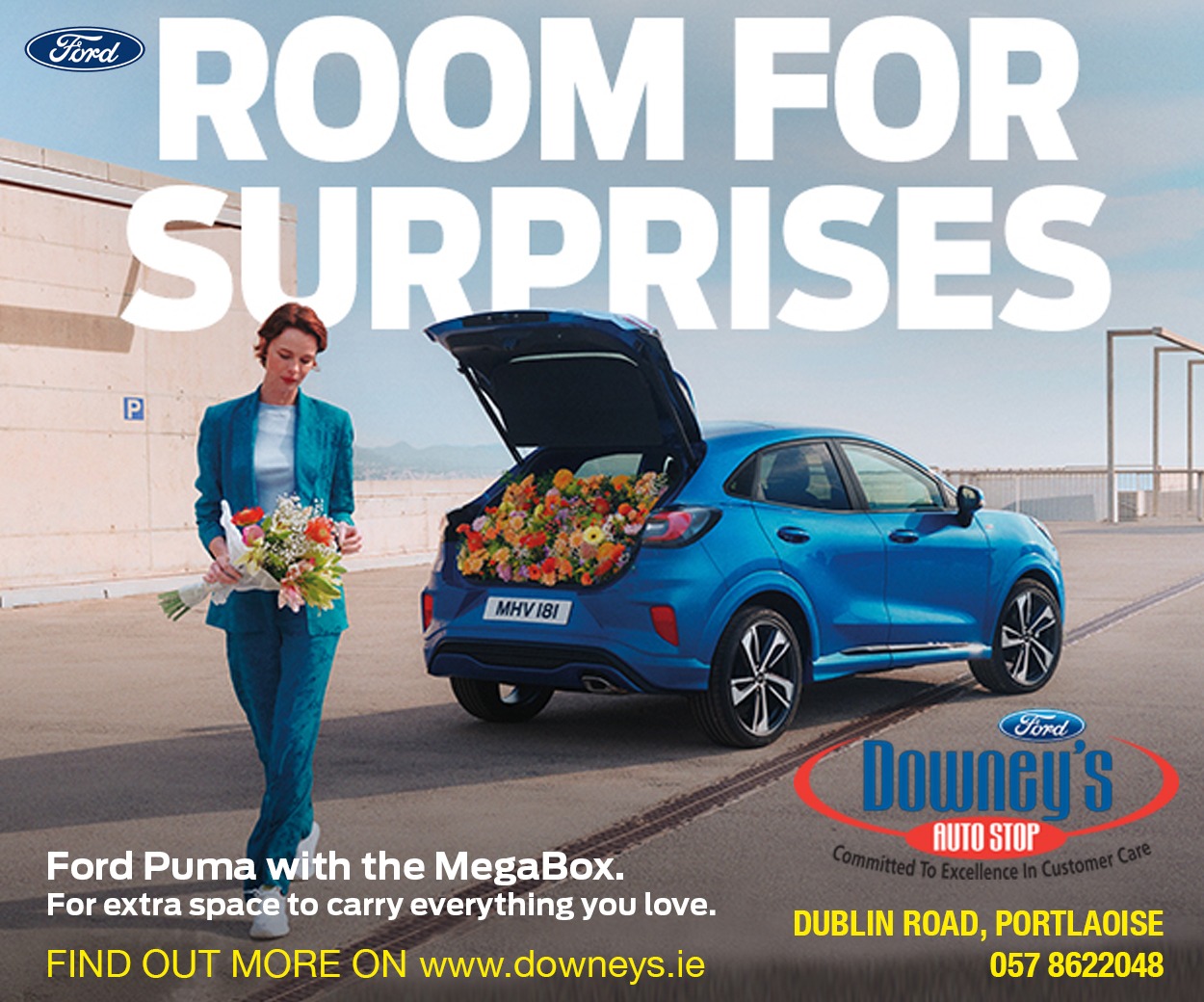 While there has been a total of 129 new cases of Coronavirus have been diagnosed in Ireland today.
This is an increase on the 23,827 cases from yesterday and takes the overall total to 23,956.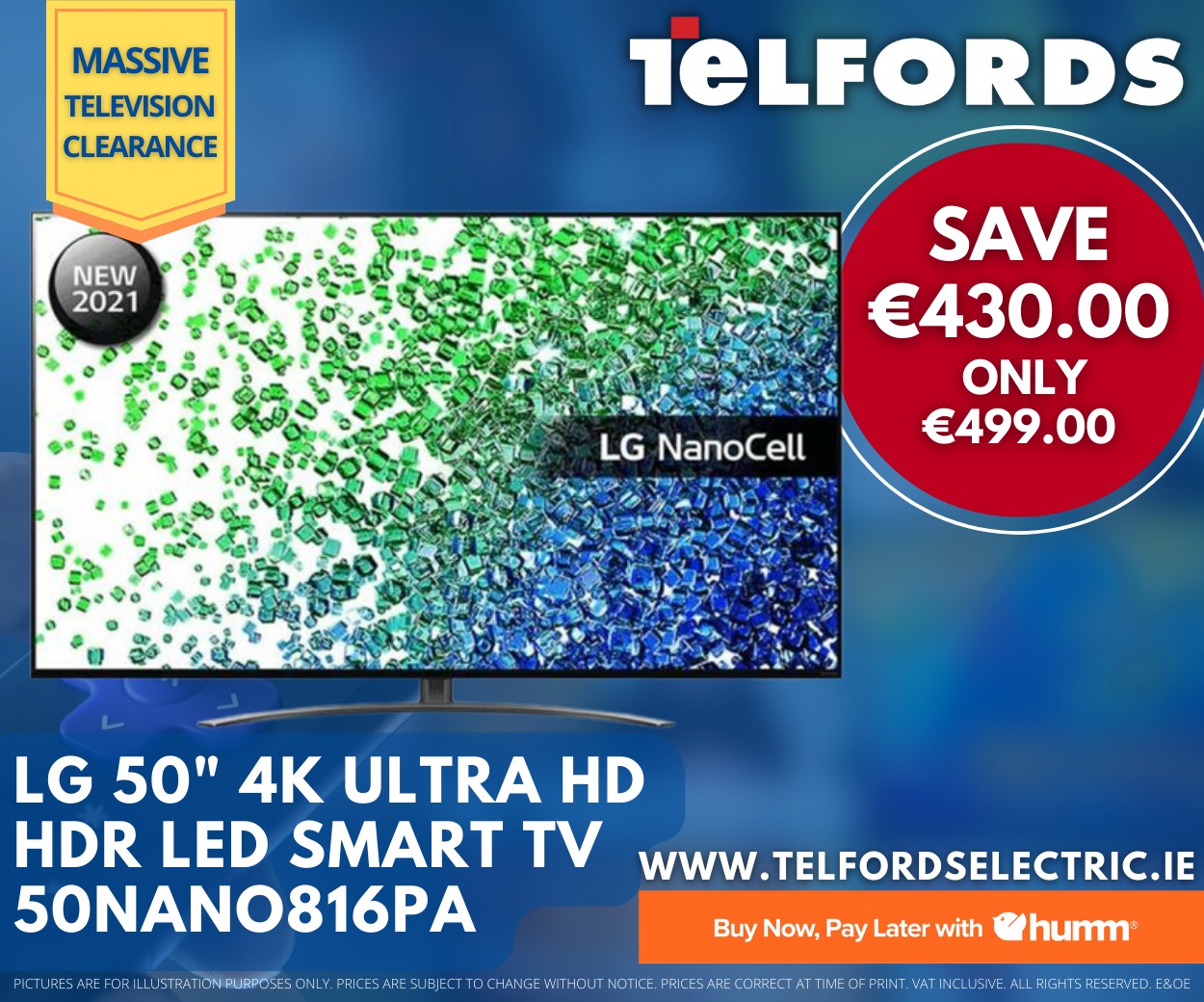 Dr. Tony Holohan, Chief Medical Officer, Department of Health, said; "Earlier today, Government announced Phase 1 of the COVID-19 Roadmap will commence from Monday 18th May.
"As we ease restrictions that were implemented in recent weeks, the core message remains the same, 'stay at home' where possible and follow public health behaviours to limit the spread; hand washing, respiratory etiquette and physical distancing.
"I urge everyone to remember how easily this virus can spread, how quickly we could lose the progress that the country has worked so hard to achieve."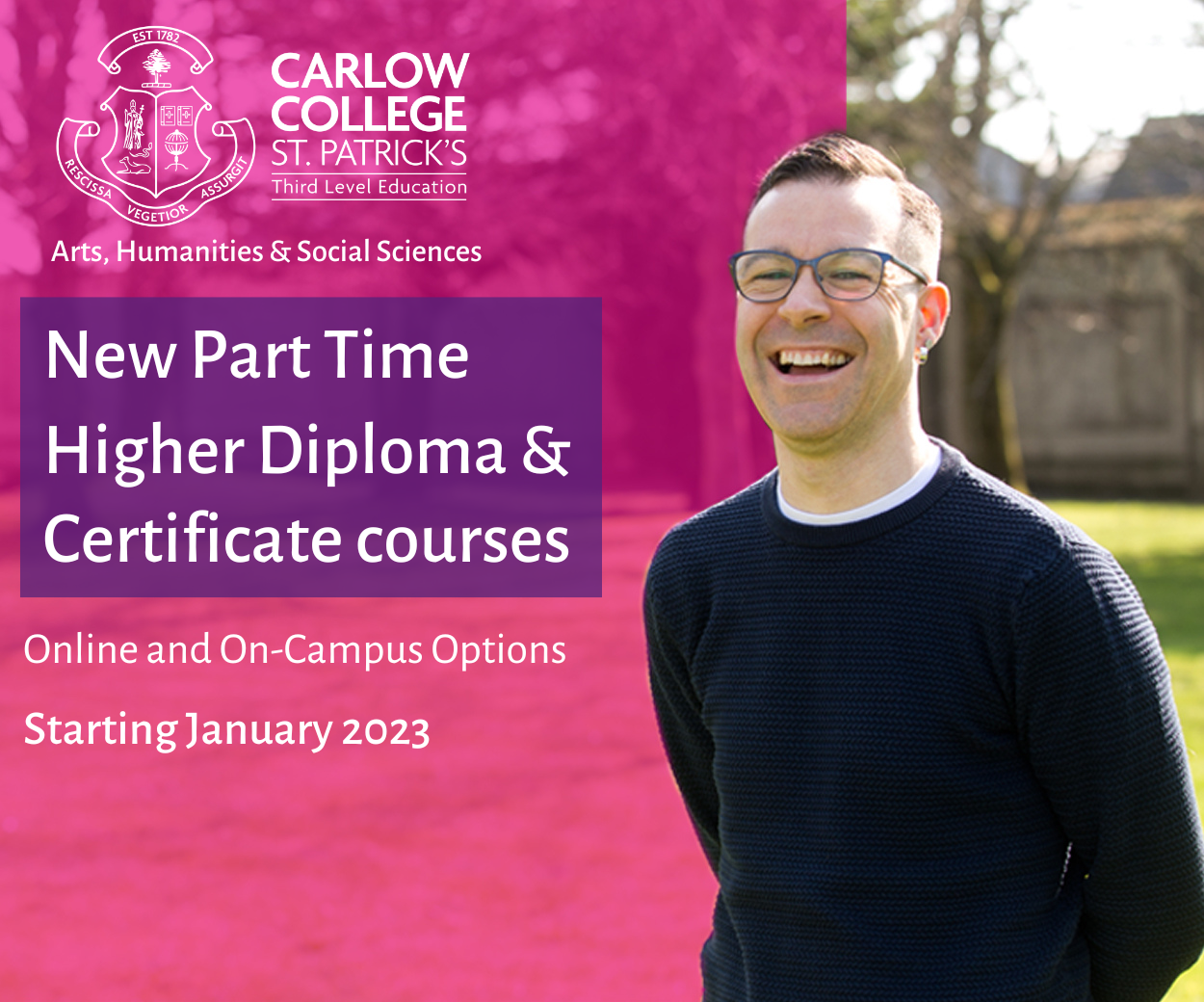 Dr. Ronan Glynn, Deputy Chief Medical Officer, said; "Over a very short time period we have witnessed a whole of society effort to stop this virus in its tracks. Across Government, our health, social care and emergency services, Gardaí and Defence Forces, businesses and the non-profit sector, media and general public at large, it has been heartening to witness such collective action."
Dr Siobhan Ni Bhriain, Consultant Psychiatrist and HSE Integrated Care Lead, said: "These past weeks have been particularly difficult for those who have been cocooning from family, friends and society. Today, I hope new measures will bring some relief to this group and that they know we as a society are supporting them wherever possible, including by adopting safe behaviours in physical distancing, hand hygiene and respiratory etiquette."
Today's data from the HPSC, as of midnight, Wednesday 13th May (23,627 cases), reveals:
· 57% are female and 43% are male
· the median age of confirmed cases is 48 years
· 3,062 cases (13%) have been hospitalised
· Of those hospitalised, 387 cases have been admitted to ICU
· 7,427 cases are associated with healthcare workers
· Dublin has the highest number of cases at 11,557 (49% of all cases) followed by Kildare with 1,352 cases (6%) and then Cork with 1,256 cases (5%)
· Of those for whom transmission status is known: community transmission accounts for 60%, close contact accounts for 37%, travel abroad accounts for 3%
Northern Ireland, the UK and globally 
There have been 15 further Covid-19 related deaths in Northern Ireland, bringing official total to 469.
There have been 26 new cases of Coronavirus, bringing the Northern Ireland total to 4,317.
The UK Coronavirus death toll increased by 384 in past 24 hours, taking total recorded fatalities to 33,998. They now have more deaths than Italy and the second highest in the world behind the USA who have 87,299.
There are now a total 4,580,000 cases of Coronavirus globally. There have been more than 305,000 deaths while 1,735,000 have recovered.
Covid-19 Payment 
Minister for Finance, Public Expenditure and Reform Paschal Donohoe said no decision has been made yet on extending the Covid-19 Pandemic Unemployment Payment beyond 8 June.
Speaking on RTÉ's Morning Ireland, Mr Donohoe said he recognises the strain and worry that many people are under, adding that he wants to assure them that "we're going to do what we can to keep the jobs we have".
He said the Government is evaluating what it might be able to afford in the future and what happens with employment levels in Phase One of easing Covid-19 restrictions, which is due to begin on 18 May.
EXPLAINED: What changes will happen on May 18 as Ireland moves into Phase 1 of Coronavirus roadmap
The Roadmap for Reopening Society and Business to ease the COVID-19 restrictions and reopen Ireland's economy and society in a phased manner will enter Phase 1 on Monday.
Taoiseach Leo Varadkar confirmed the progression to the first of five phases following advice from the National Public Health Emergency Team (NPHET) this afternoon.
You can read what all the changes mean by clicking here
Mater Hospital being investigated over bulk reporting of virus cases
The Mater Hospital in Dublin is at the centre of an investigation into why 244 cases of Covid-19 were notified to the Department of Health for the first time yesterday.
However, the hospital said it had reported all cases of positive results to the relevant authorities on a daily basis.
It said it was working with the Health Service Executive to understand why the provided data may not have been accurately captured.
Coronavirus in meat plants 
SIPTU Deputy General Secretary Gerry McCormack has said there were "problems" from the very beginning of the Covid-19 crisis at meat processing plants.
Speaking on RTÉ's Morning Ireland, he said what appears to have happened is that some employers "ignored completely" the recommendations from the Health Service Executive on physical distancing, and did not put proper measures in place to protect workers.
He said meat processing plants were given guidelines from the HSE, but some did not put protocols in place and is "questionable" whether some should have opened at all.
Important information 
Symptoms of Covid-19 include:
Cough
Shortness of breath
Fever
Breathing difficulties.
Further resources:
A helpline for older people who are concerned about the coronavirus has been launched by Alone. The number is 0818 222 024, and it's open Monday to Friday, 8am-8pm.
SEE ALSO – Man dies following accident at Kildare Chilling factory