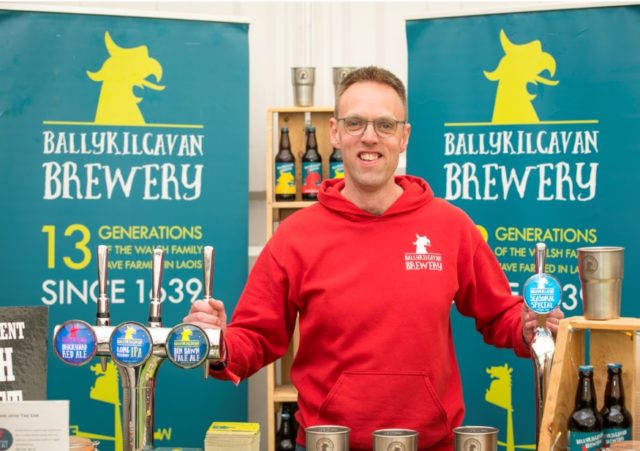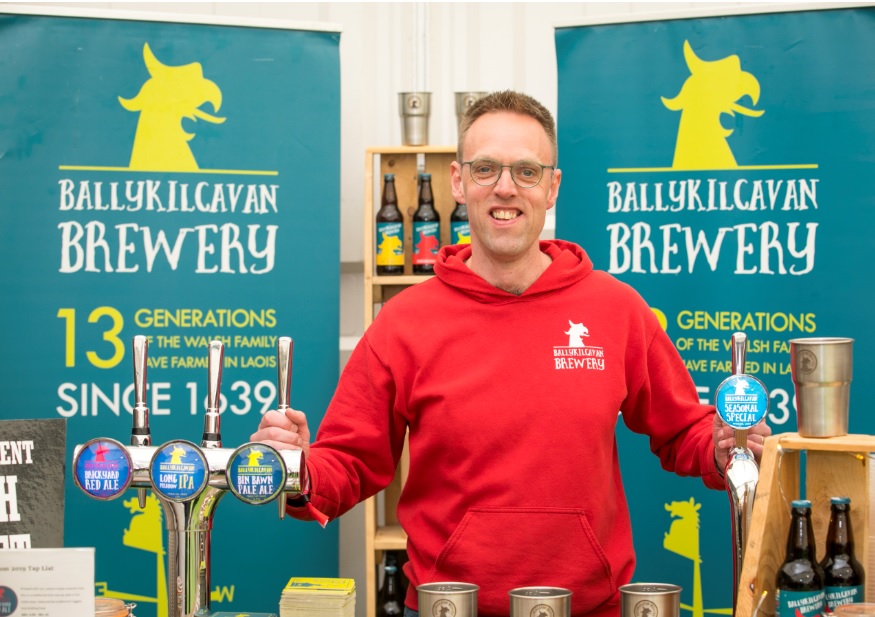 David Walsh-Kemmis, the owner of Ballykilcavan Brewery near Stradbally, has said that sales of his craft beer are up from this time last year, despite the challenges posed by the Coronavirus restrictions.
Speaking in a video interview with Bernie Everard, CEO of Laois Chamber, he has said that there has been an increase in people drinking craft beers at home – and he has been able to meet that demand.
"We've been very lucky. Food and beverage considered an essential service so have been allowed to work. Beer is considered a beverage so there has never been any problem with us travelling around distributing.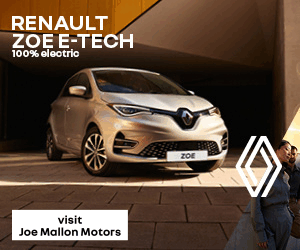 "We did stop for about two weeks when the pubs closed because we weren't sure what was going to happen, what people's reactions were going to be but once the off licences stayed open and particularly online. That's been the big saving for us, the online sales of beer.
"So once that happened we started come back into the brewery and started to produce again. We are now pretty much at full capacity again. We're brewing as normal."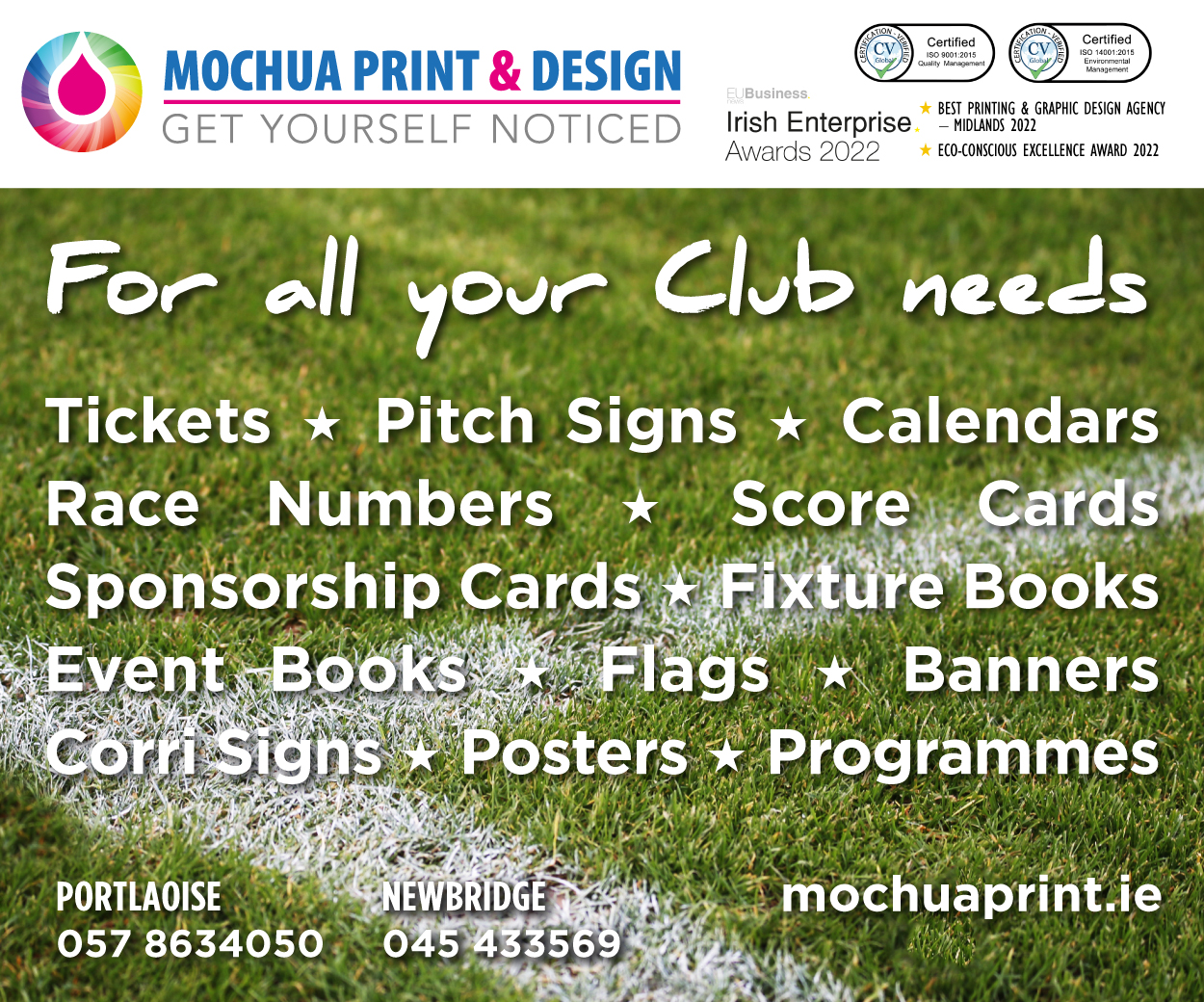 As well as himself, Ballykilcavan Brewery has two full-time employees and though they registered for the wage subsidy scheme, they haven't availed of it as their revenue hasn't declined.
"We've been lucky enough that haven't had to avail of it. Registered for it at the start. Like everyone I was quite worried as we have two staff employed full time.
"By time went to paying (wages), turnover was way up. There was no way we would have justified it. Haven't used it yet but you never know what happens – still registered for it if a complete collapse."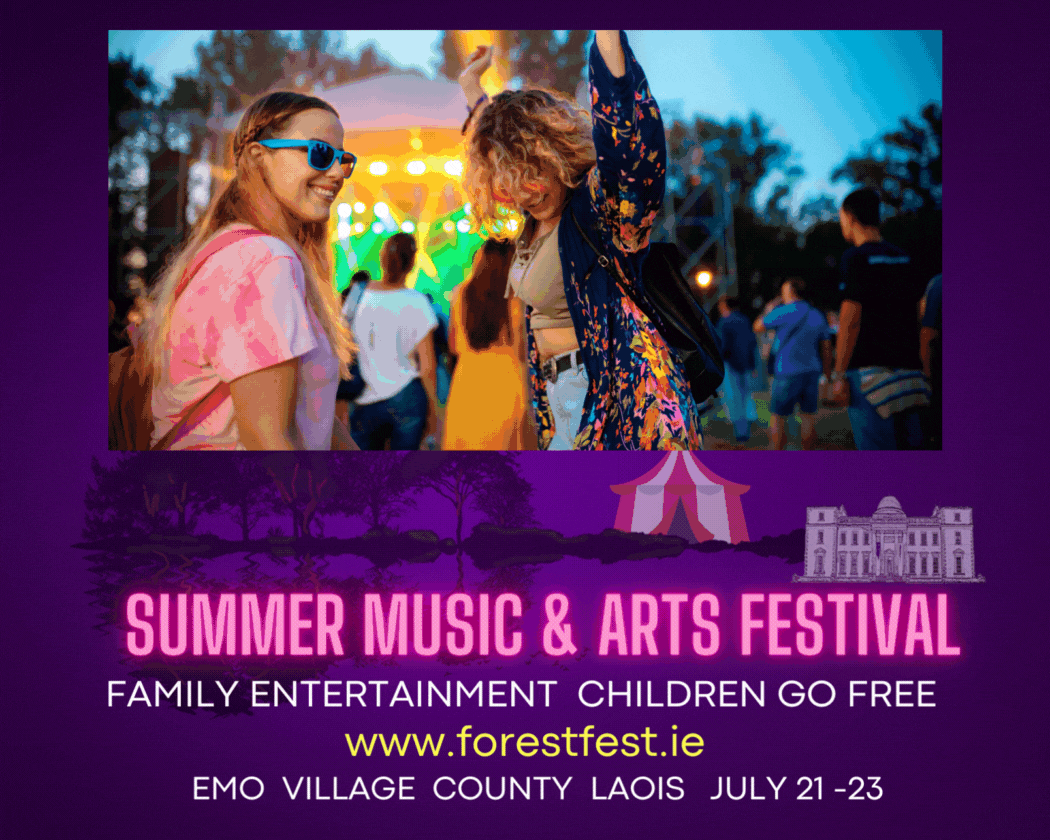 As he was generally selling his beers to off licenses and they have been able to stay open, he hasn't lost business there. Hotels and pubs that were stocking Ballykilcavan have been shut down since the middle of March.
"The pub trade is gone (at the moment). If someone wants to have a beer, have to buy it somewhere and bring it home.
"We brought out a new range of beer last year in cans. Did that to have two different ranges.
"Cans work really well for online sales because they are much easier to deliver. They don't break, they're lighter, they pack much better. So we have some very good stockists who are sending out big volumes of cans."
Among the other businesses that Ballykilcavan have teamed up with are Beer Cloud in Athlone who sell craft beers and to Beer Club, a Dublin-based setup, that allow customers to order essentially a pick and mix of various craft beers.
"We are struggling to keep up with production of can beers which is great."
You can see the interview in full here.
SEE ALSO – 'Relief', 'uncertainty' and 'heartbreak' – Laois Leaving Cert students react to cancellation of exams