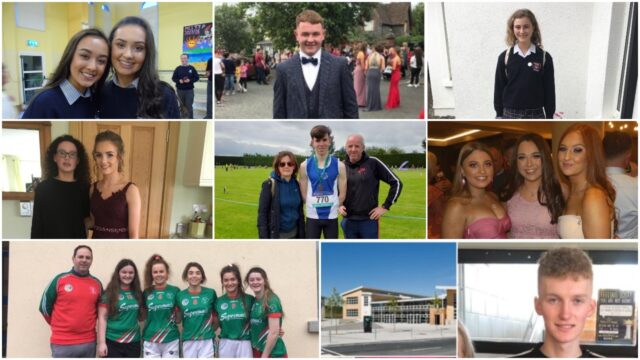 The 2020 Leaving Cert is certainly going to be one like no other in the history of the state.
After months of speculation following the Coronavirus outbreak here led to the closing of all schools in March, the class of 2020 learned their fate last week.
On Thursday, Minister Joe McHugh announced that the Leaving Cert exams were cancelled and that they would be replaced by predicted grades.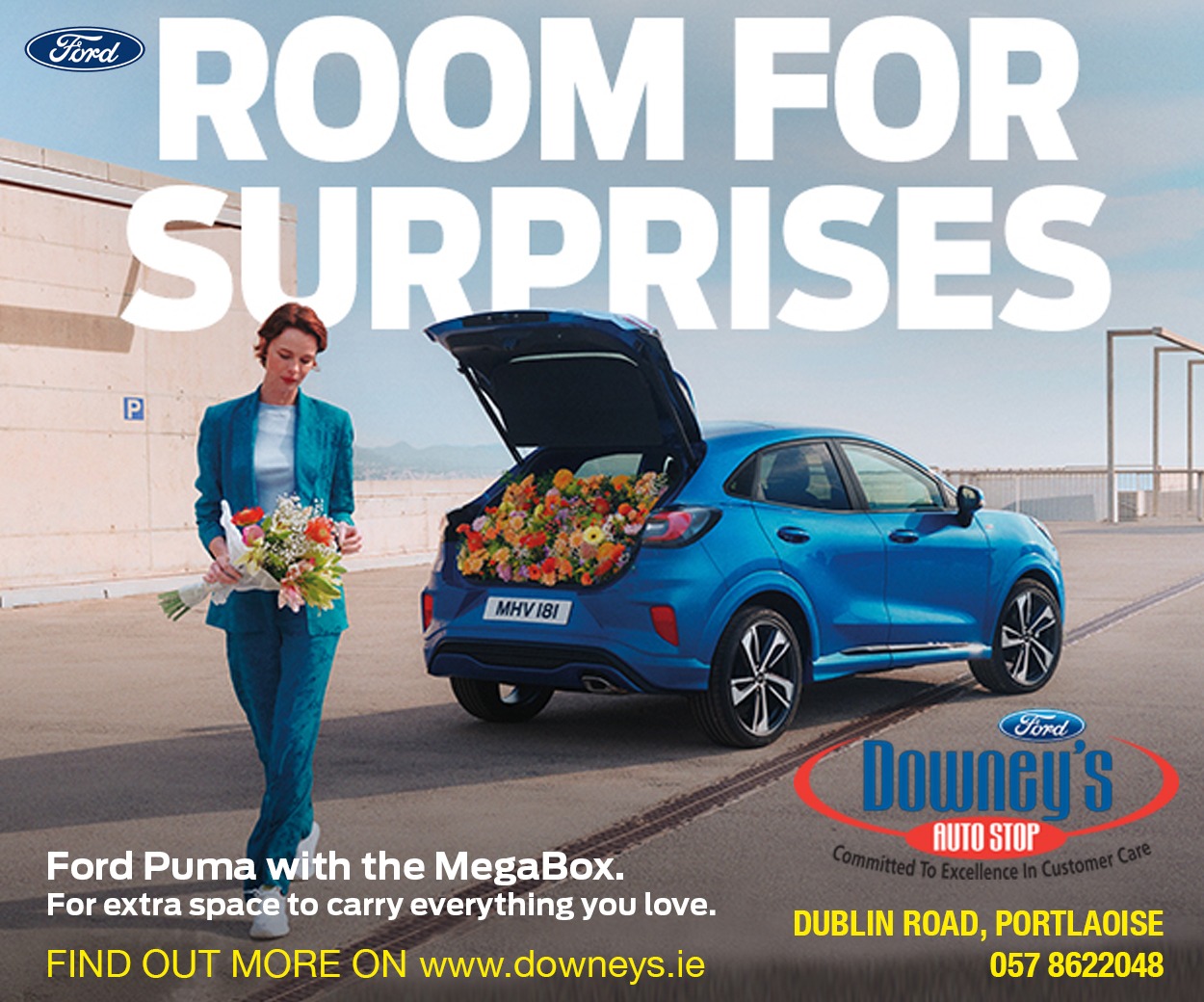 The Leaving Cert exams, if students wish to take them, have been 'postponed to a later date when it is safe'.
The 'predicted grades' cannot be administered by the State Exams Commission – and a new body will have to be established.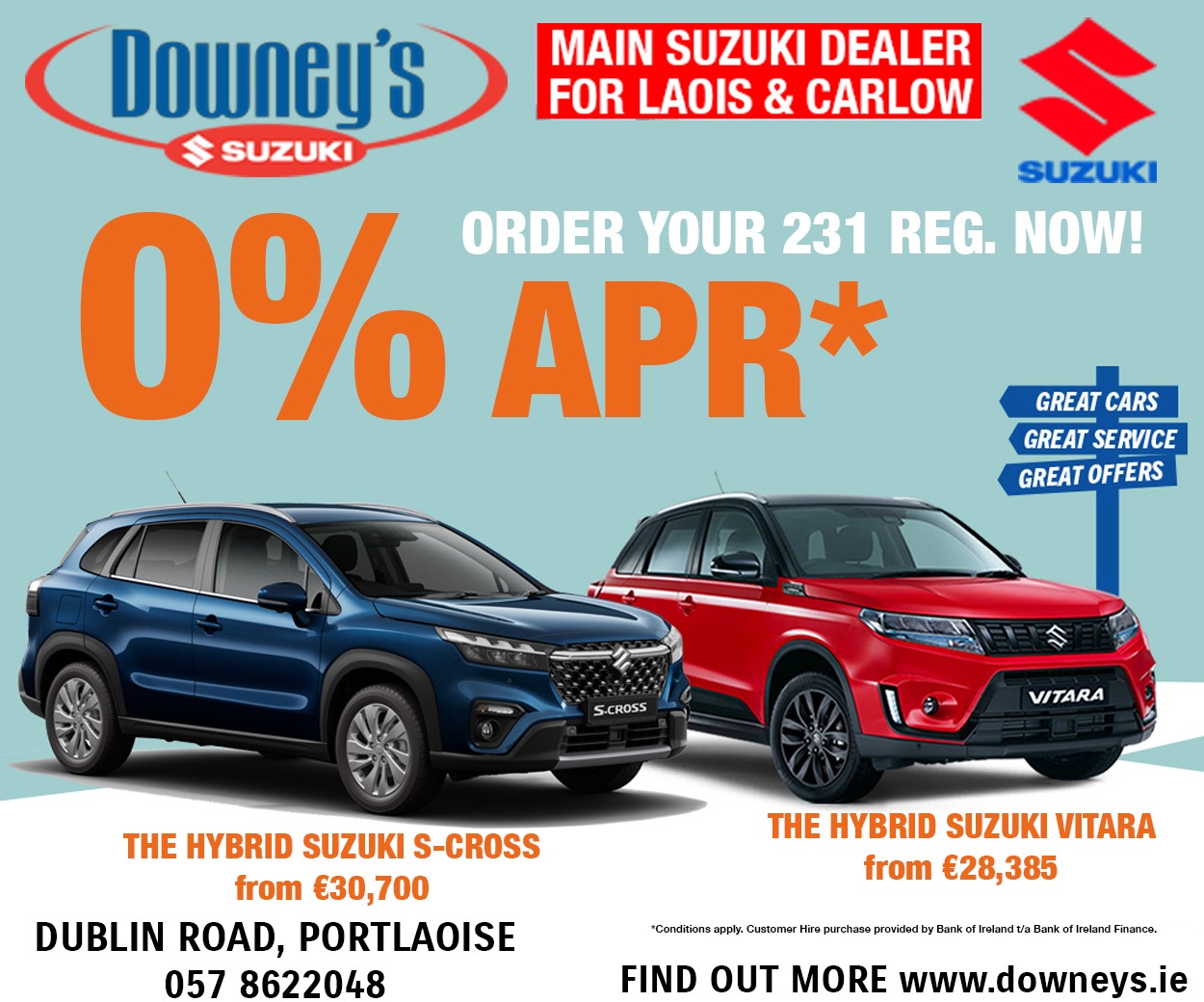 The 'predicted grades' are to be issued by teachers and are to be based on all school based exams to date.
This grade will then be moderated by teachers in same department in school, ran past the school Principal and then put through a mathematical algorithm for further standardisation.
The department will then finalise the grades for each student which will be issued to each student as close as possible to the traditional date.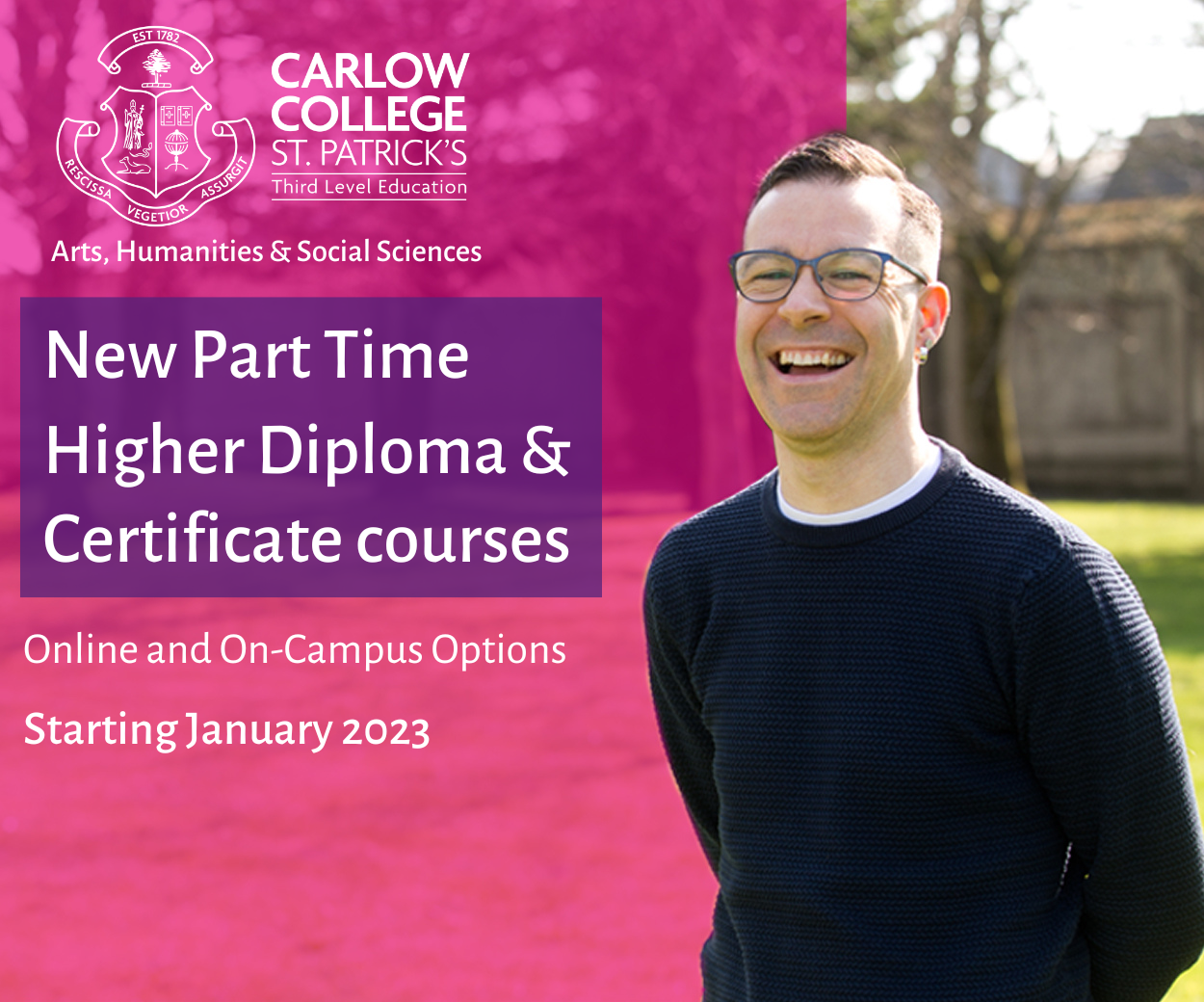 Before all of that was confirmed, we reached out to Leaving Certs in all of the Laois schools to see how they were coping. 
One of the re-occurring themes in all of the 30 responses we received throughout March and April was that students wished to receive clarity on what was actually going to happen.
And now, having been given that clarity, we reached out to those students again to see what they made of the decision.
Students from St Fergal's Rathdowney, Mountmellick CS, Knockbeg College, Scoil Chriost Ri, Portlaoise College and Portlaoise CBS responded – and all were in favour of it.
Some were uncertain of how the grades would be decided upon while others spoke of the heartbreak at the final realisation that their days in schools with the people they grew up with for the last six years were over.
Check out their reactions below:
Thómas Dunne – Portlaoise CBS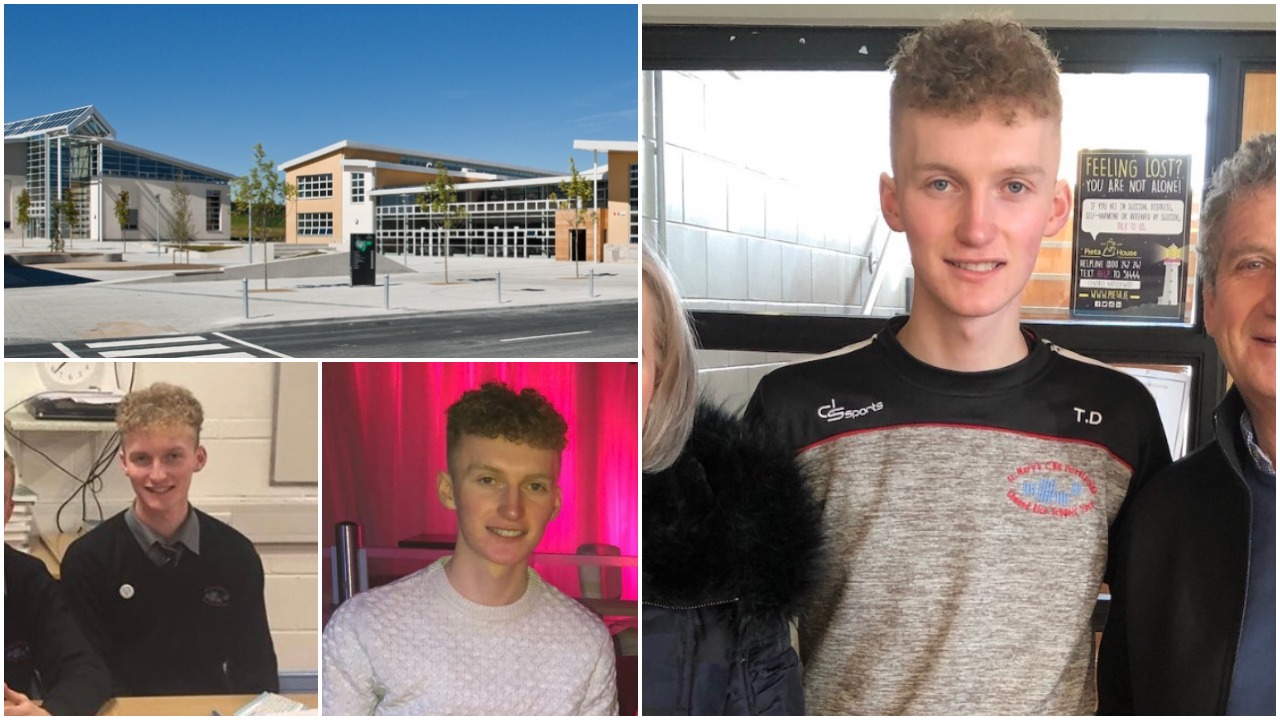 When the news broke last Thursday night it was a massive relief. I didn't think it was fair or safe to carry on holding the exams in August as was planned. People had different access to internet and resources and it certainly wasn't a level playing field.
I know there's a lot of controversy over the fairness of teachers giving us predicted grades, and I think that's understandable. But we've asked our health care workers and front line staff to put their lives at risk over the past few months, so I don't think it's too big of an ask for teachers to give us predicted grades. I think we can trust they'll be professional enough to give us all a fair grade that we deserve.
I'm delighted to go ahead with the predicted grades and hopefully it works out well for everyone. At the end of the day all that matters is that everyone's healthy and safe, and hopefully we all get a place on the course we're looking for.
---
Hannah Ledesma – Mountmellick CS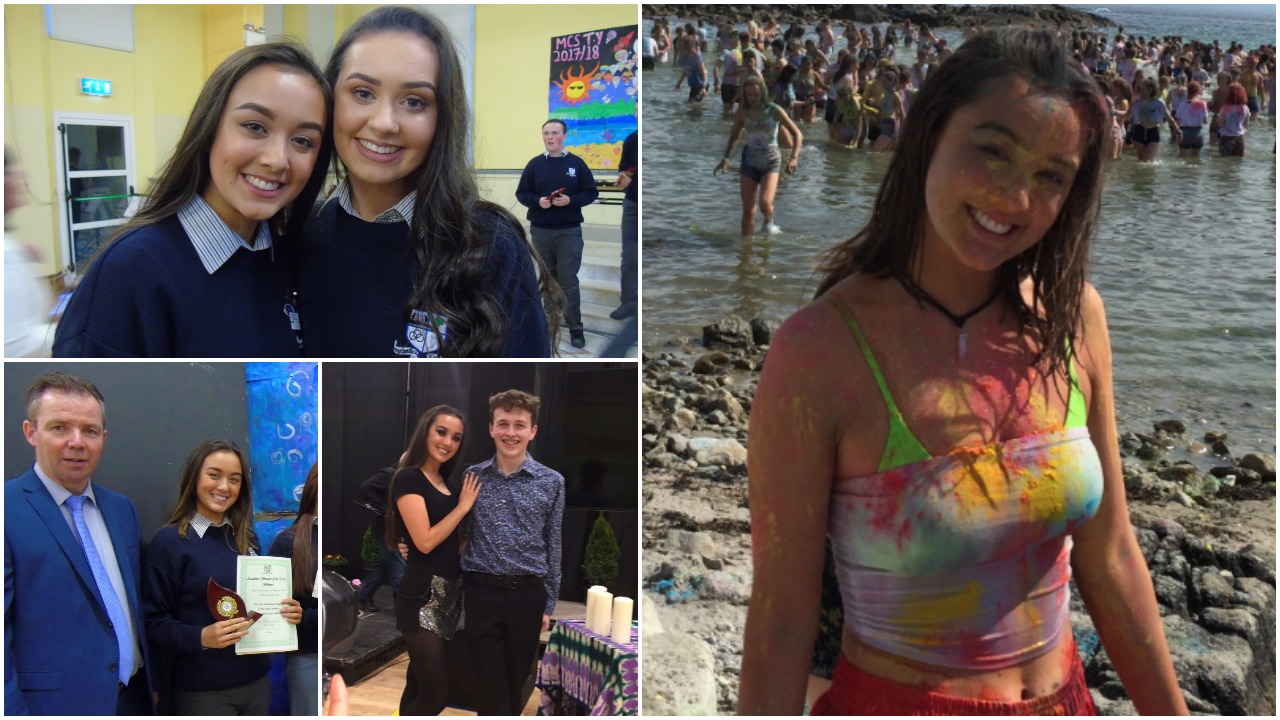 It is still very surreal news, but I was relieved to hear the announcement about predicted grades replacing the exams. The logistics of sitting the Leaving Cert in July/August seemed unfeasible and unsafe, and I think the right decision was made in favour of students.
Any future exam would have given way to some degree of bias – contact with the virus, the loss of family/friends, or a lack of online resources would not have allowed for a level playing field for all students.
I'm happy to have my previous grades assessed. Although no one could have preempted just how significant a continuous work effort would be, it is still fairer than judging our academic ability under the current circumstances.
I do feel that it is a bit anticlimactic to have no finale to our 5/6 years of secondary schooling, but these times certainly won't let us forget our final year easily. We can definitely count ourselves lucky in many ways.
---
Conor Donlon – Knockbeg College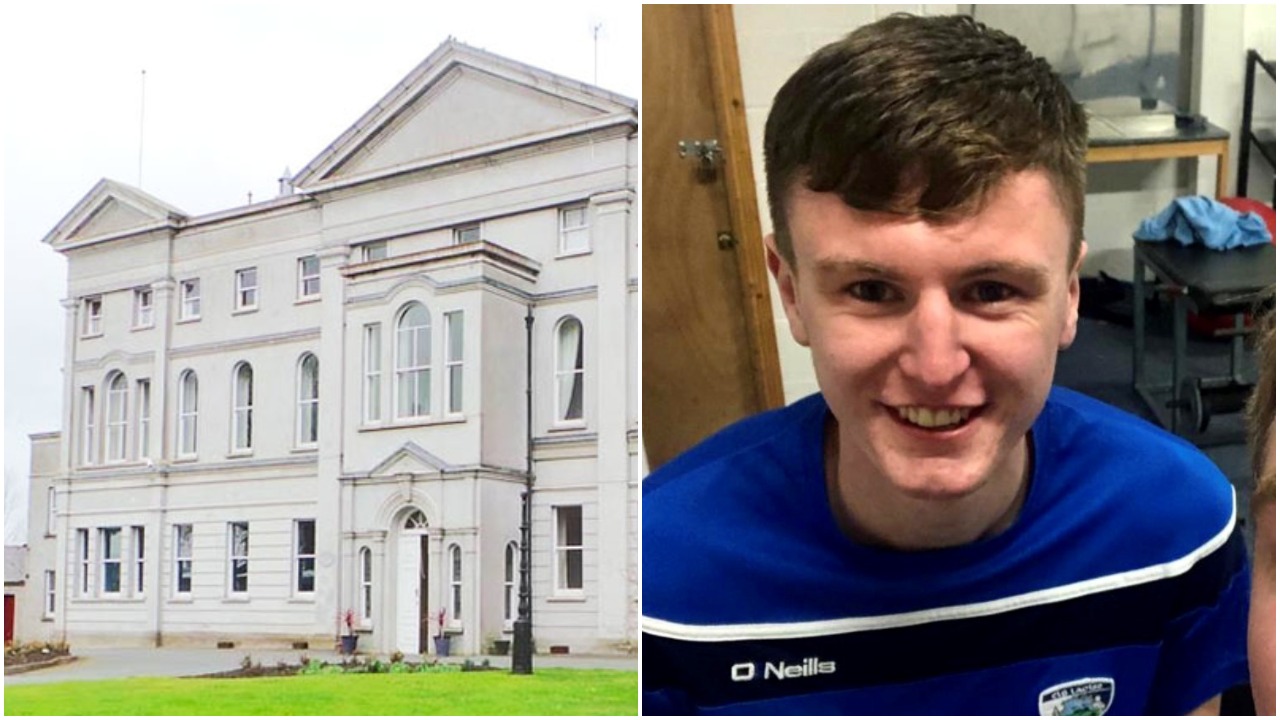 I'm delighted with the decision that was made. Finally we have our questions answered and from the announcement it seems everyone has been facilitated for.
I'm happy enough with my grades being assessed by the teachers and by the school, I do see it being more difficult for other bigger schools but for us, we're a very small year and we will be well assessed by all involved.
I just hope now I won't be put in a situation where I'll have to sit exams in the Autumn!
---
Grace O'Brien – Scoil Chriost Ri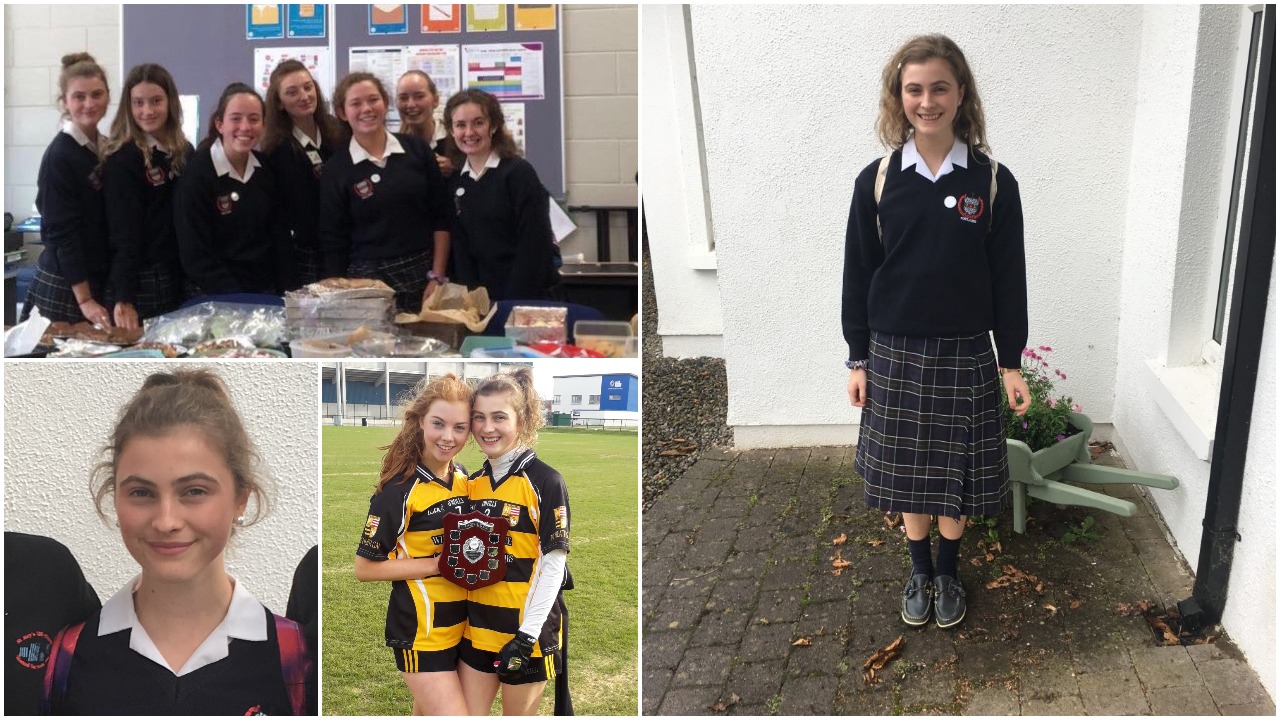 Personally, I was delighted with the Minister's announcement and am relieved at the introduction of predicted grades. It's a great weight off my shoulders and has given students much needed clarity.
Since the original postponement of the Leaving Cert in April, keeping up the motivation has been a struggle, as there was always a chance that due to the virus, it could have been deferred again.
The majority of us were working in a way that would just bring us to June before we burned out, but keeping that going until late July would have been very difficult.
I've always been opposed to the Leaving Cert, the fact that two weeks in June were supposed to define six years of work … in my opinion, it's a system that doesn't always reflect a student's overall educational experience.
I believe continuous assessment will reward the consistent workers – something that should be looked into for future years.
However, despite this, I know some people will be disappointed as they feel it's not what they signed up for, but the fact that the exams can still be sat at a later date should offer some reassurance.
It's also a difficult time for anyone repeating their leaving cert as what will happen to them regards predicted grades is uncertain. Unfortunately, there was never going to be a decision that pleased everyone but, at least now, a final decision has been made.
---
Igor Stankiewicz – Portlaoise College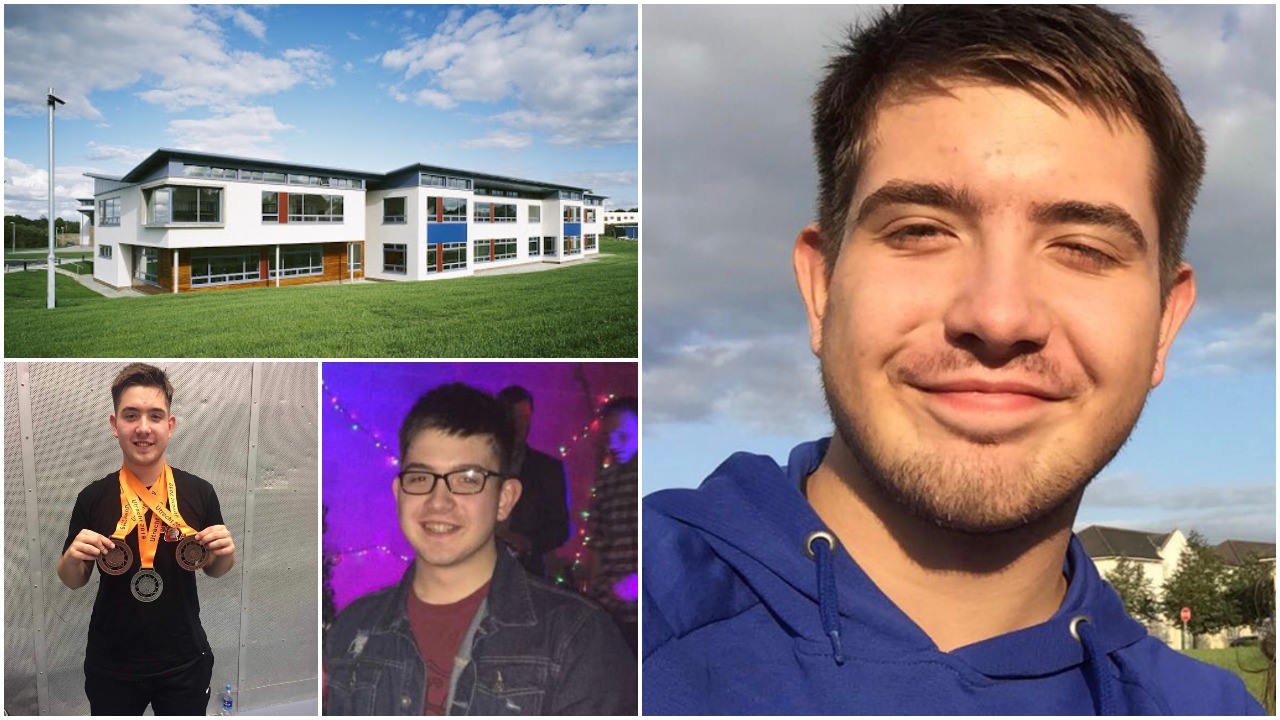 I am happy with the decision to scrap the Leaving Cert. It caused so much stress and uncertainty among the sixth year students that it just wasn't worth it.
As time went on, it was harder and harder for me to keep studying and keep sending in work on time, so this news was a huge relief. There are still a couple of things I'm uncertain about.
I don't know if I will meet my specific entry requirements to get into my courses in college, and if I don't I'll either have to repeat them and go to college next year or pick a course lower on my list.
Either way, I think this was the best possible option the government could have offered us. Every student has the potential to improve after the mocks, but I think I'm happy with my performance to date to be used as reference.
---
Gemma Hoare – St Fergal's Rathdowney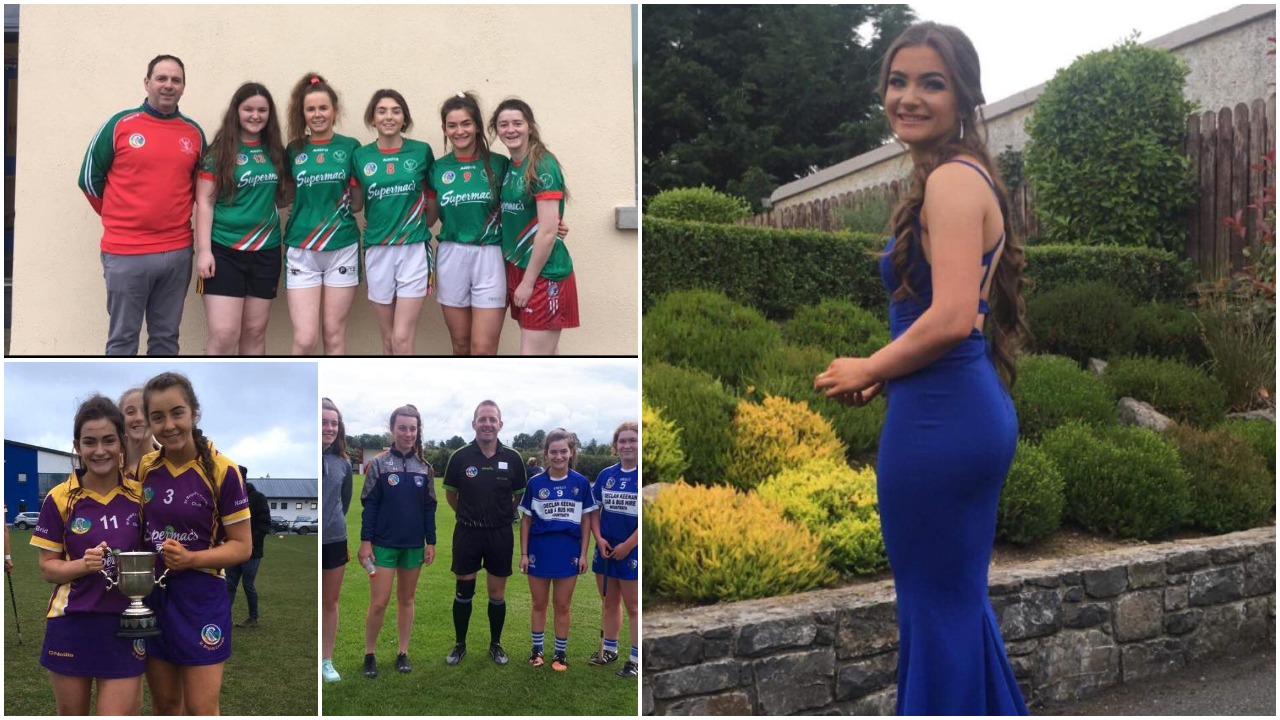 When I first heard the news on the decision to scrap the exams I was delighted. It's what I wanted to see happen all along.
I have mixed feeling on my grades being assessed on my performances to date but I'm happy enough, I can see why some students wouldn't be happy if they weren't happy with how they performed for the last couple of years.
It's always a worry on the outcome of the assessment because of points and so on but I think it was the best way to go about the exams especially when were given the option to sit the exams later if we want. It's a relief to finally know the plan for the exams.
---
Canice Whearty – Knockbeg College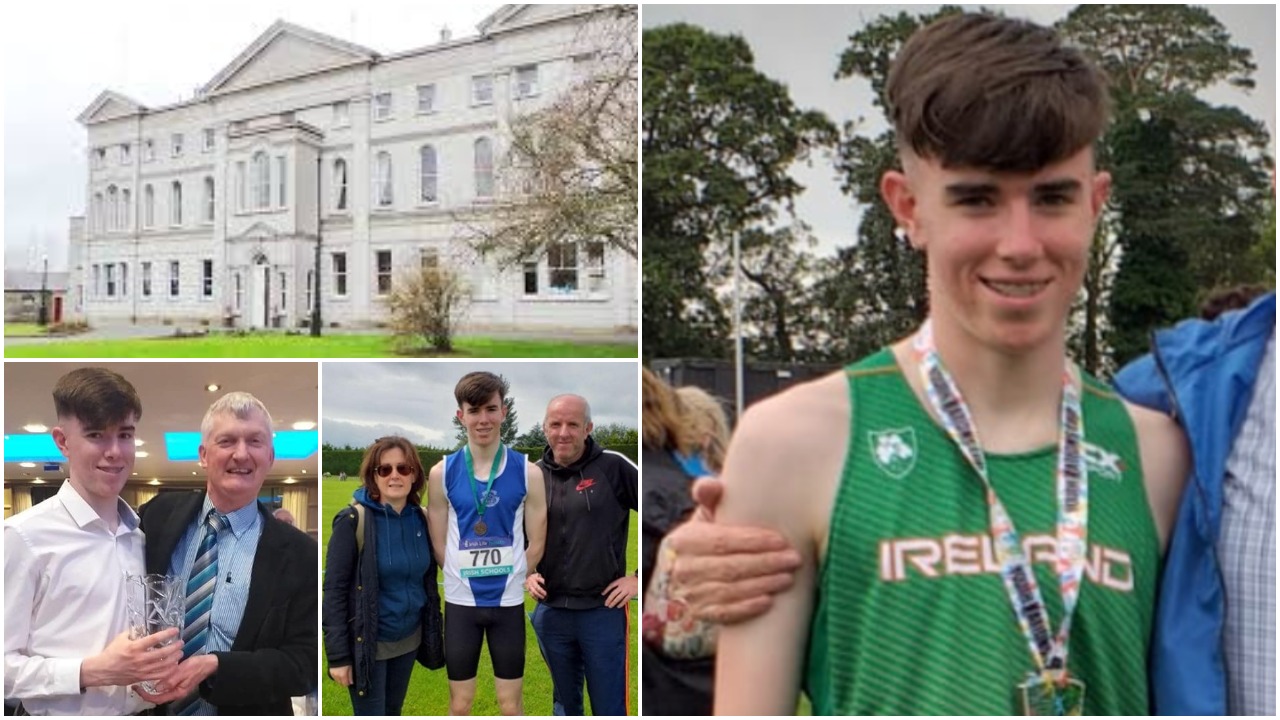 Personally I'm happy enough with the solution of predicted grades. I've worked hard over the last two years and so I feel I should get what i want out of my predicted grades.
I now also get to enjoy the rest of my summer without stressing about the leaving cert and potentially contracting the virus in an exam hall and giving it to my family.
I'm grateful for the student voice being listened to, however I do understand many students will feel unhappy with this decision as nobody could have predicted that our previous results would play such a crucial role in the outcome of our final grade.
---
Ellen Hennessy – St Fergal's Rathdowney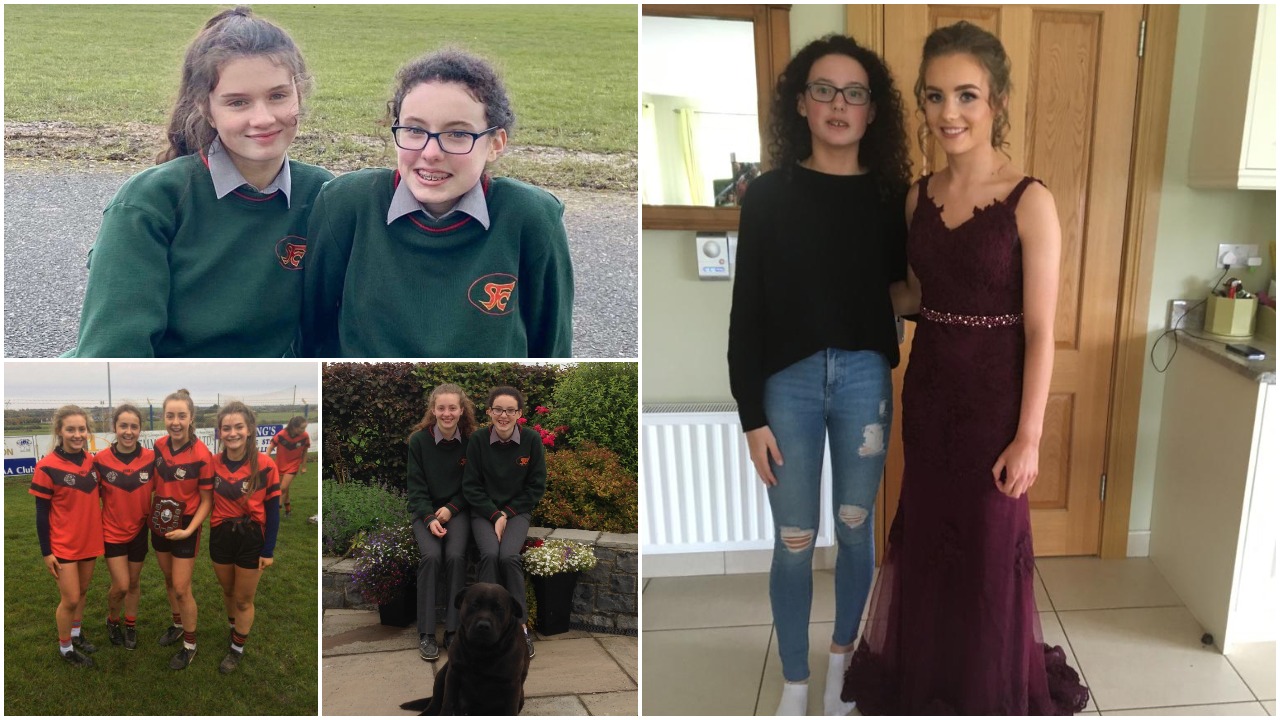 I'm glad that a decision was finally made, it was getting difficult to continue studying when everything was up in the air and no plan was in place.The lack of clarity was getting frustrating, a lot of stress has been lifted.
Personally I'm delighted with the decision to go with predicted grades as it is the safest and fairest outcome they could have come up with during this time of uncertainty.
Although it may not benefit everyone, no matter what decision was made not everyone would be happy. At least with this outcome we are not at risk of getting the virus or spreading it to family members who may be at risk.
I fully trust the teachers in St Fergal's and throughout Ireland to give everyone the grade they worked for throughout school without any bias. The alternative of sitting the exams is always available if people aren't happy, giving everyone an equal chance of doing their best.
---
Robert Phelan – St Fergal's Rathdowney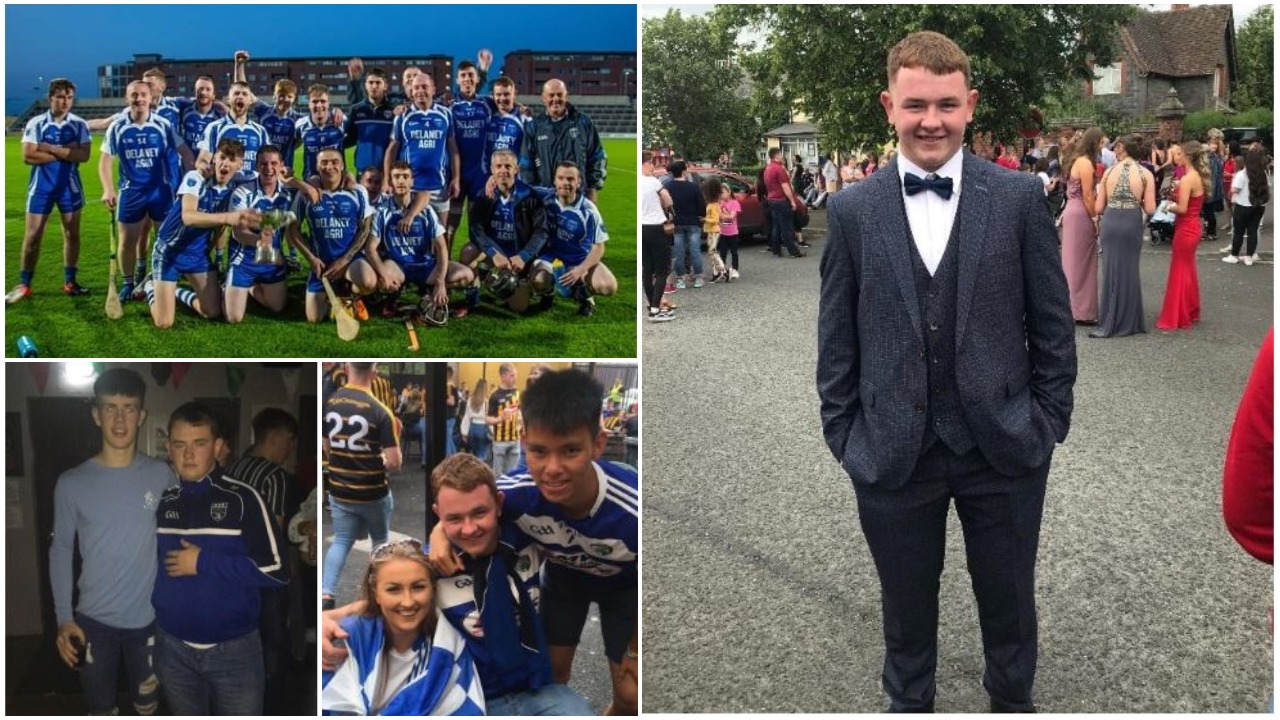 I am very relieved that the exams are cancelled as we were unsure whether the Leaving would go ahead at all.
I am happy with our work been assessed up to the date as I believe an exam isn't much good at this stage.
---
Kerrie Costello – Scoil Chriost Ri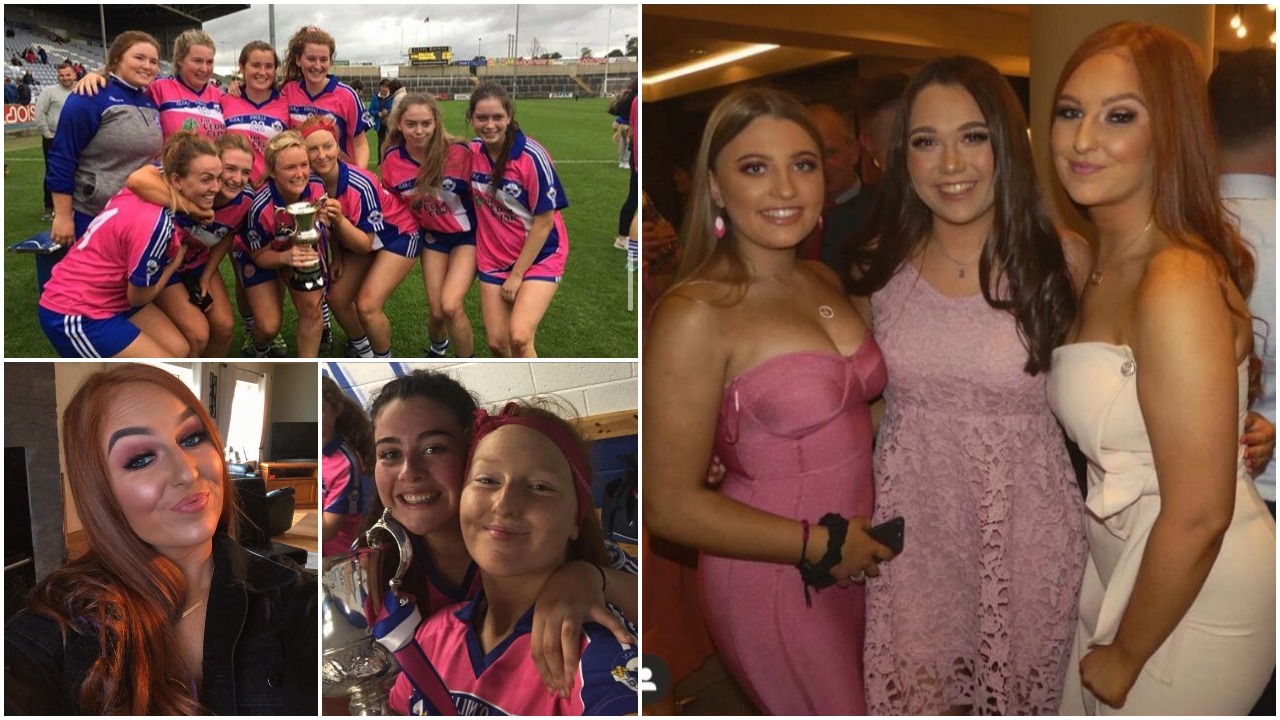 Personally, I am absolutely delighted with the decision. Continuing on with the Leaving Cert exams in our current situation would've been extremely detrimental for young people's physical and mental health.
The powerful role that we, students, played in forcing the government to hear our voices was not insignificant in achieving this final decision. I know many students will be extremely disappointed, as they feel like they won't get what they want with predicted grades.
Little did we know how crucial all the class tests and assignments we've completed over the past year would be to us now! There are many students with underlying health conditions, as well as many parents and/or family members.
These people would be sitting these exams in utter fear and it would be a massive risk to take. I for one can guarantee that I will value mine and my family and friends health a lot more than any grades I do receive!
It's a huge weight lifted off our shoulders, so yes I am happy with being assessed on my performance to date. There is no perfect solution, and not everybody is going to be happy of course.
The past few days have been an absolute rollercoaster of emotions. I'm thrilled with the decision, but also absolutely heartbroken that I don't get to spend my last few weeks in school getting ready to graduate with my best friends!
SEE ALSO – Electric Picnic is CANCELLED for 2020 and ticket details confirmed