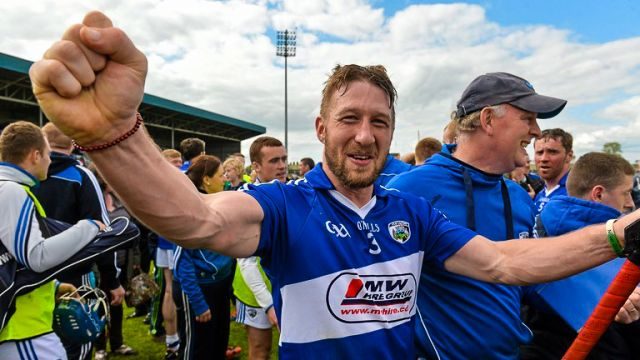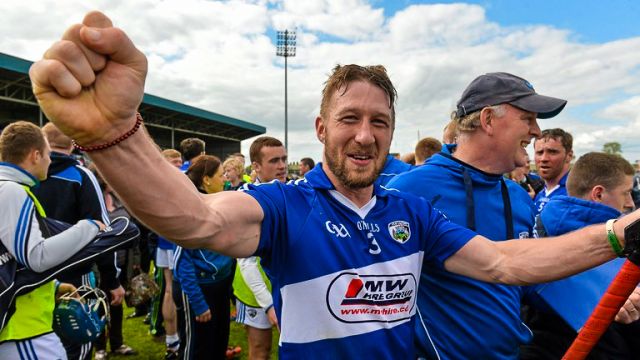 Laois GAA star Cahir Healy has completed a novel and gruelling challenge in a park in London today – scoring 2,000 points and running a marathon in a fundraiser for charity.
Healy, who has travelled over and back from London to play hurling and football with Laois and Portlaoise over the last ten years or so, had originally intended on doing the fundraiser for Do it for Dan.
But once that hit its target he instead changed so the funds raised went to the Midlands Regional Hospital and the NHS.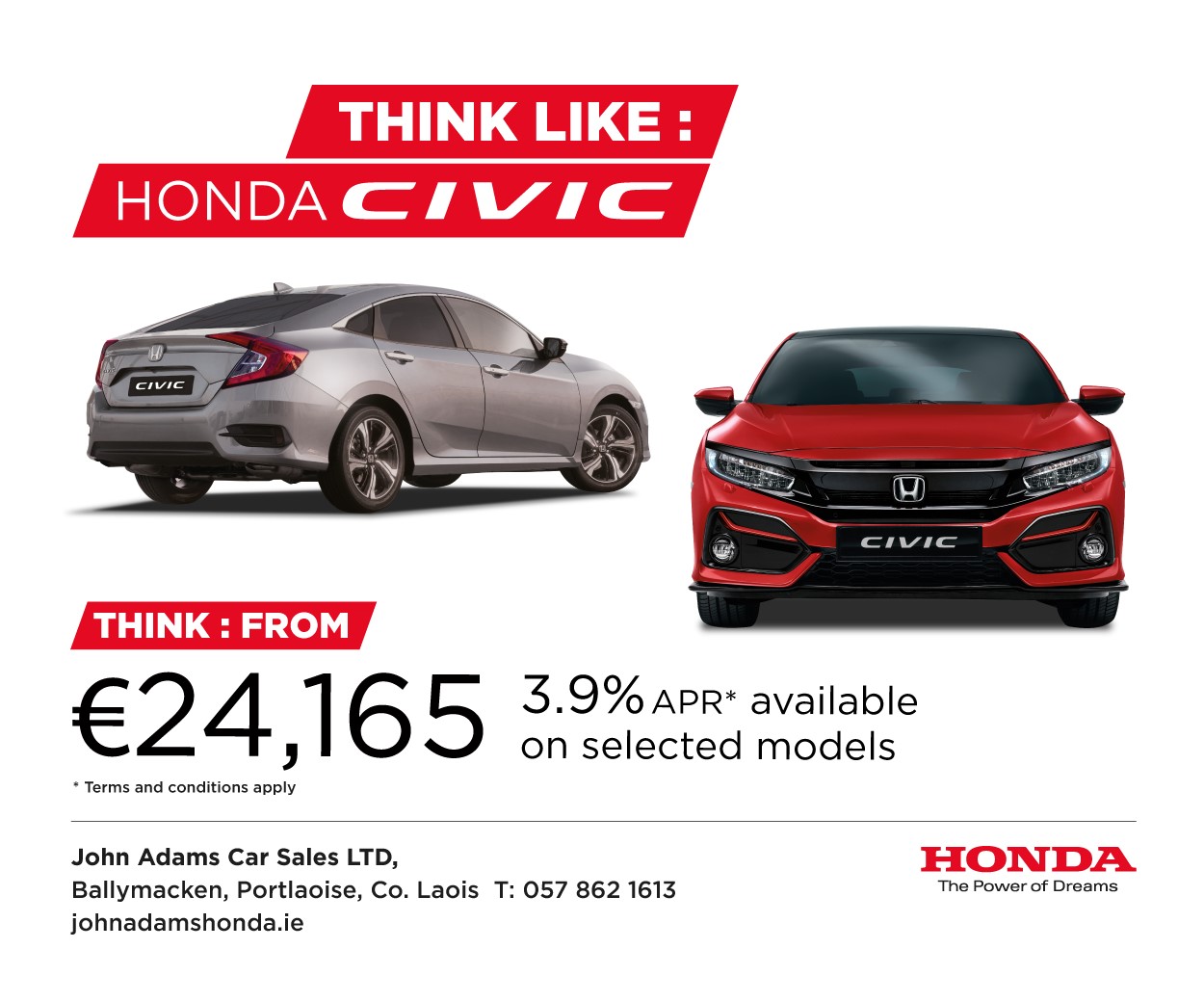 Healy hit 1,000 hurling points and 1,000 football points, kicking many of the football points off his weaker left foot.
He clocked up a lot of the distance running over and back after scoring the points but clocked up the extra mileage in the park before then scoring his one remaining hurling point and 61 football points.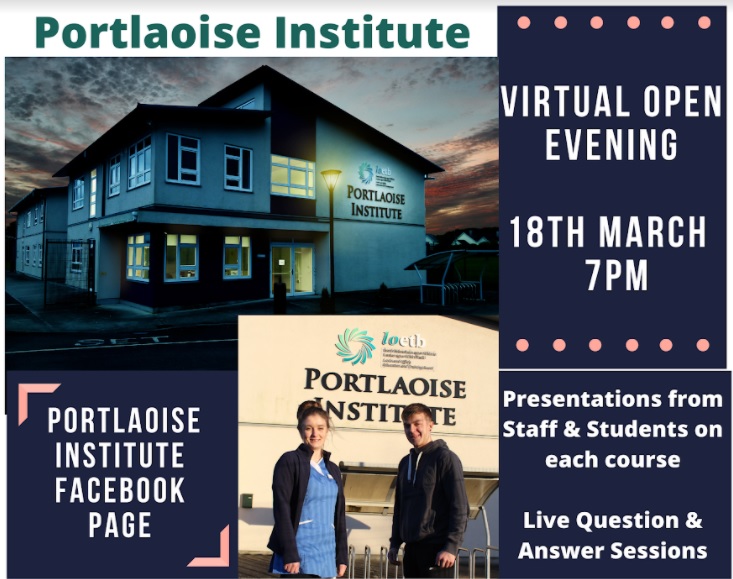 Fittingly he finished with one point from both codes, his last score of the day seeing him do a dummy solo on his right foot before popping it over with his left.
In all the challenge took him almost nine hours.
"I started saying 2,000 points for 2,000 pounds but it's gone beyond that now so going for 2,000 donations," he said on a Facebook Live video that followed his progress during the day.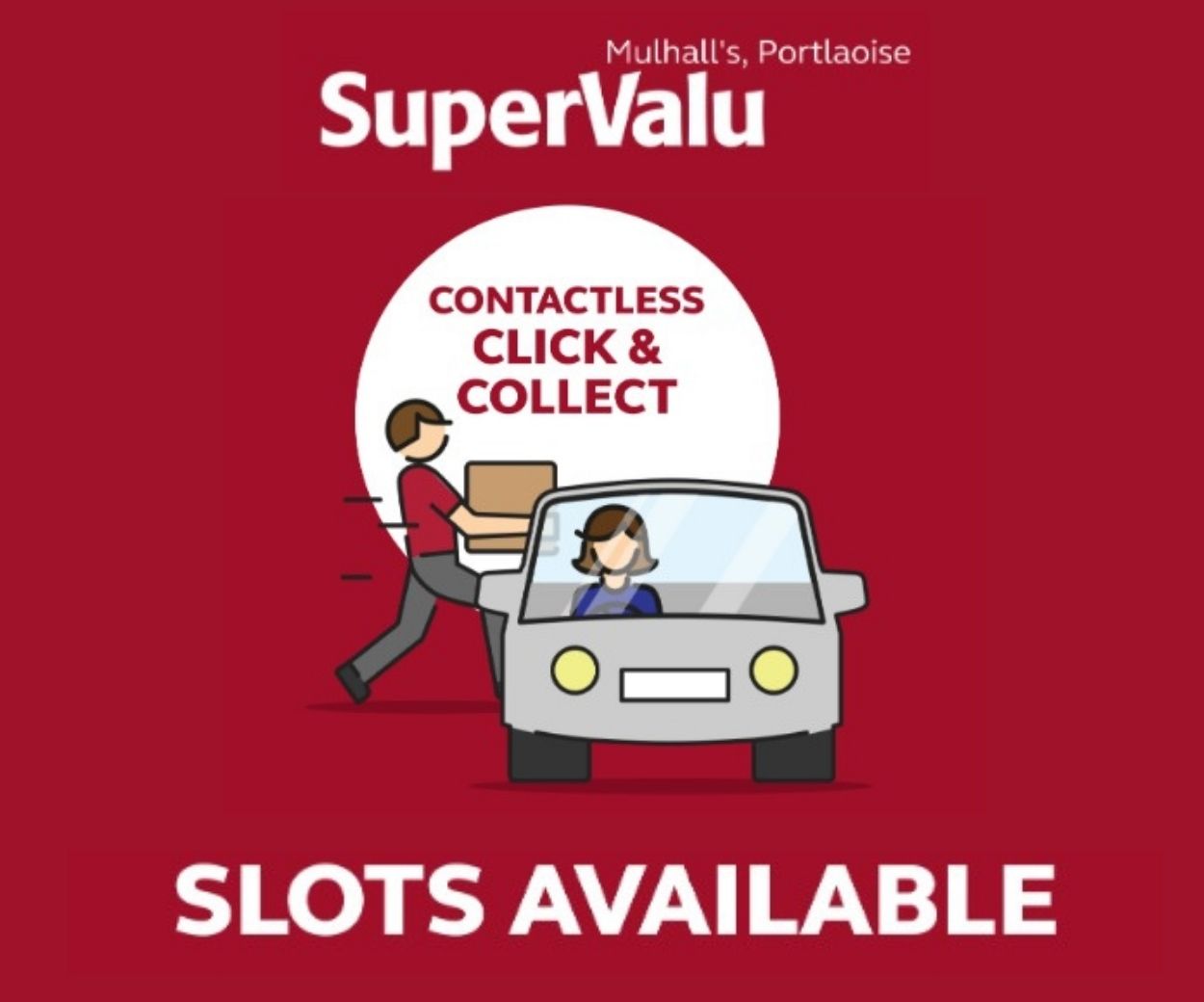 As of now he has raised almost £15,000.
"Humbled and blown away by the generosity especially given there's so many fundraisers going on," he said after he finished the marathon.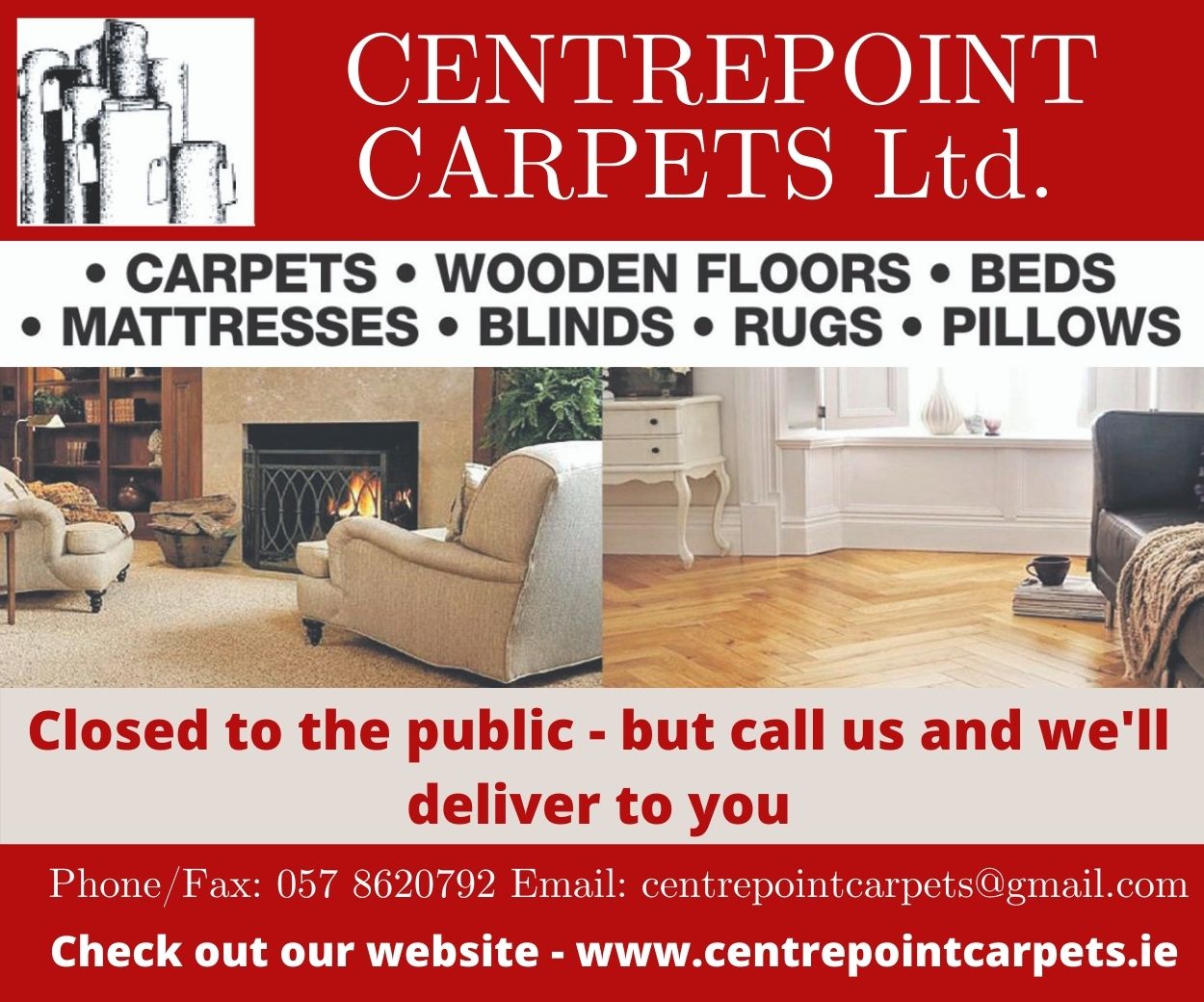 Wearing the Laois jersey and accompanied by a bag of O'Neill's footballs, he gave hourly updates, with plenty of smart comments coming from both the viewers and those who were with him for the day.
He thanked all those who helped him, including Laois GAA, London GAA, St Brendan's GAA club and had a special word for his former underage mentor Sean Dempsey and London GAA chairman John Lacey, himself a Laois man.
"All the screws in my knee are under pressure," he laughed as he neared the end. "They're starting to rattle."
Healy's last involvement with Laois was back in February when he limped off with a knee injury in his first start for the Laois footballers in seven years.
Prior to that he had committed to the hurlers but his football comeback was derailed by a cruciate injury last year.
Over that recent setback in February, he is back to full fitness – though with no games to play due to the Coronavirus.
SEE ALSO – Sporting Memories: Sue Ramsbottom on early memories and that All Ireland final success after all the heartache