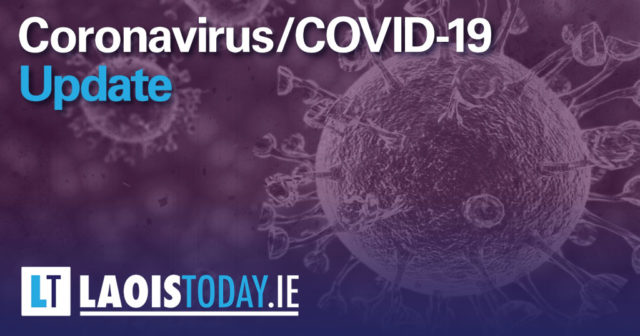 Four more Coronavirus deaths and 88 cases as numbers seeking Covid-19 payment drops
1,547 people have now died from Coronavirus in Ireland – an increase of four from yesterday.
It is important to note that not all of these people passed away today and that this is the number that were reported to the Department of Health today.
These people will have passed away in recent days and not just today.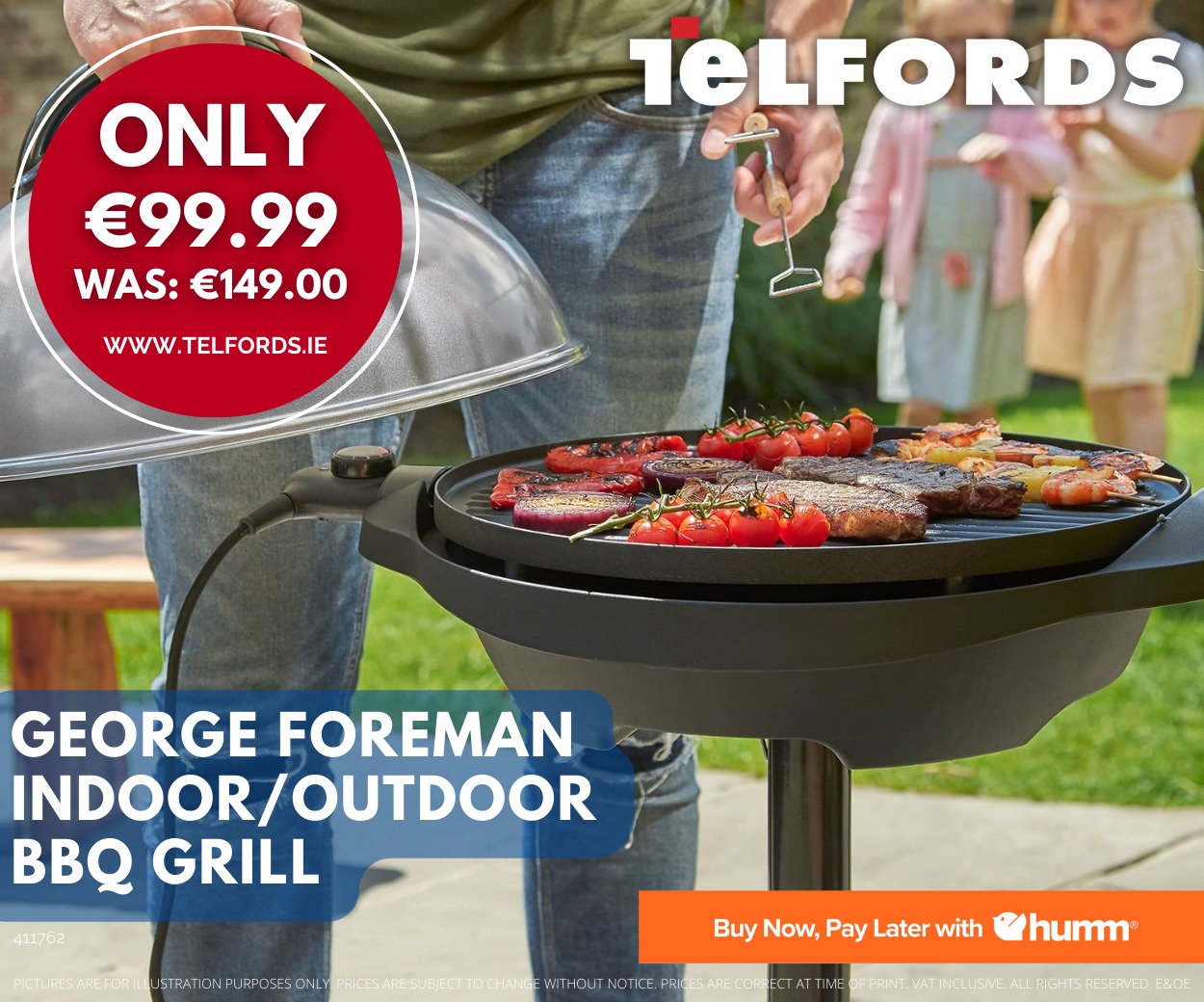 While there has been a total of 88 new cases of Coronavirus have been diagnosed in Ireland today.
This is an increase on the 24,112 cases from yesterday and takes the overall total to 24,200.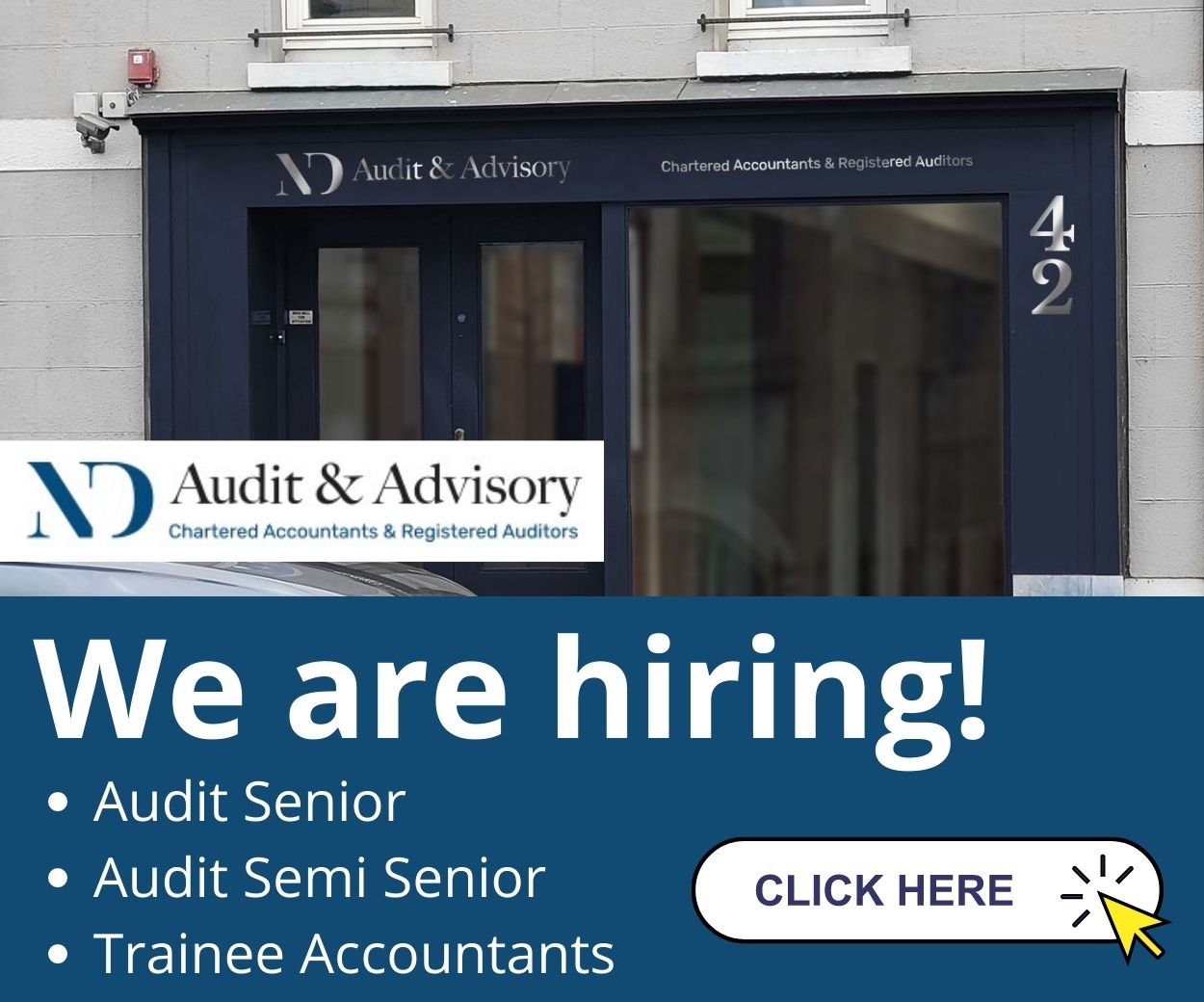 There have been a total of 253 cases in Laois.
You can read the full report here
---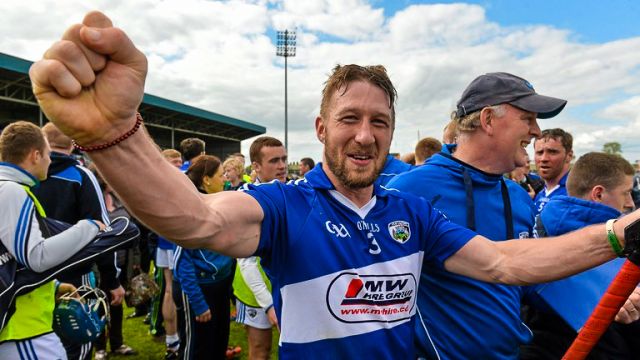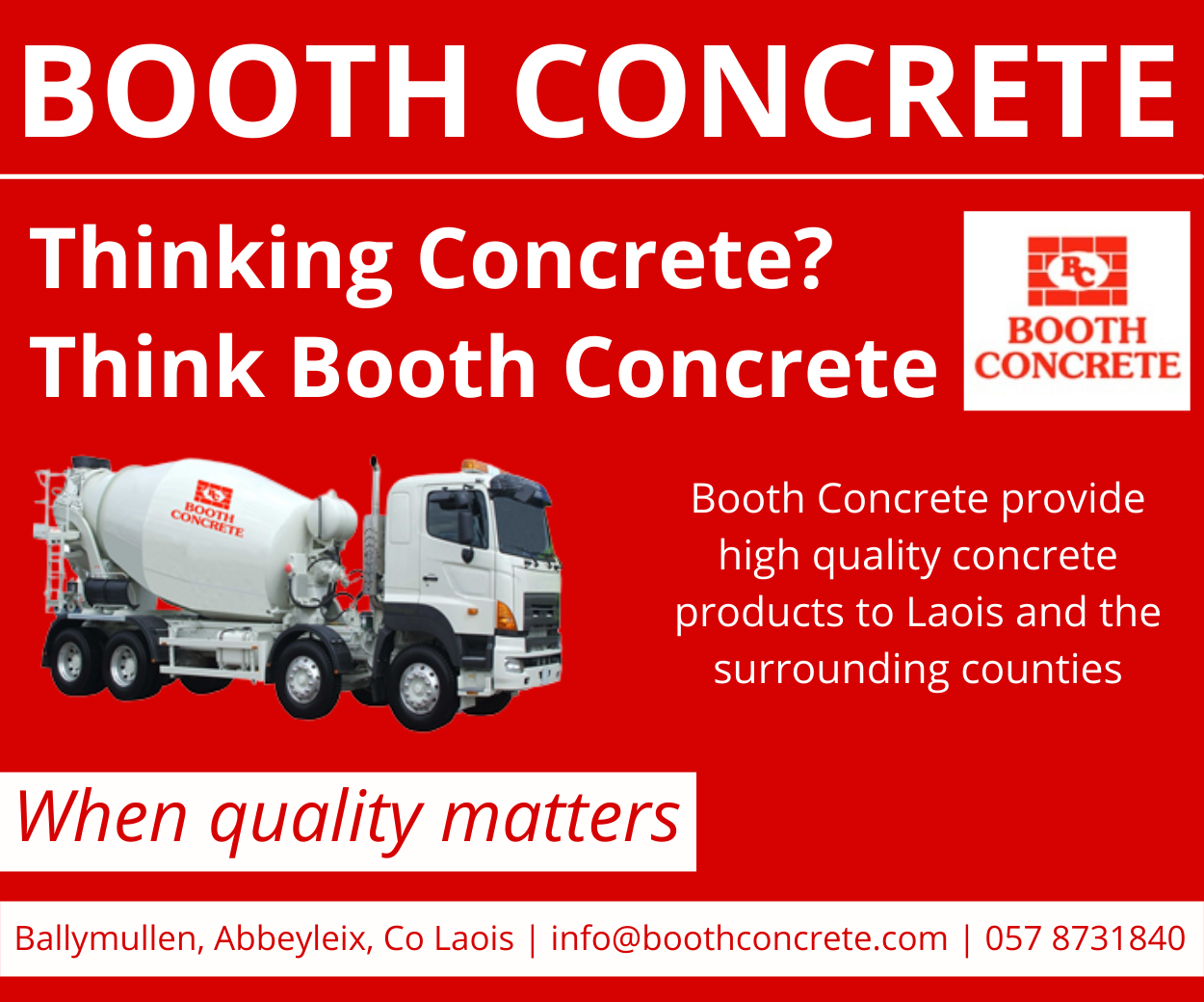 Laois GAA star Cahir Healy completes novel marathon and scores 2,000 points in a London park
Laois GAA star Cahir Healy has completed a novel and gruelling challenge in a park in London today – scoring 2,000 points and running a marathon in a fundraiser for charity.
Healy, who has travelled over and back from London to play hurling and football with Laois and Portlaoise over the last ten years or so, had originally intended on doing the fundraiser for Do it for Dan.
But once that hit its target he instead changed so the funds raised went to the Midlands Regional Hospital and the NHS.
---
Emo Court open again and the list of Coillte's walking trails in Laois – for those within 5km
Emo Court has been opened again as are Coillte's various forest walks – but only for those living within 5km.
Emo Court have also set out time from 10am to 1pm for use for people who are cocooning.
With Phase 1 beginning, Coillte's forest parks will be open and car parks will be free of charge to all those who live within 5km of them in line with the Government's Roadmap to Reopening Society and Business.
---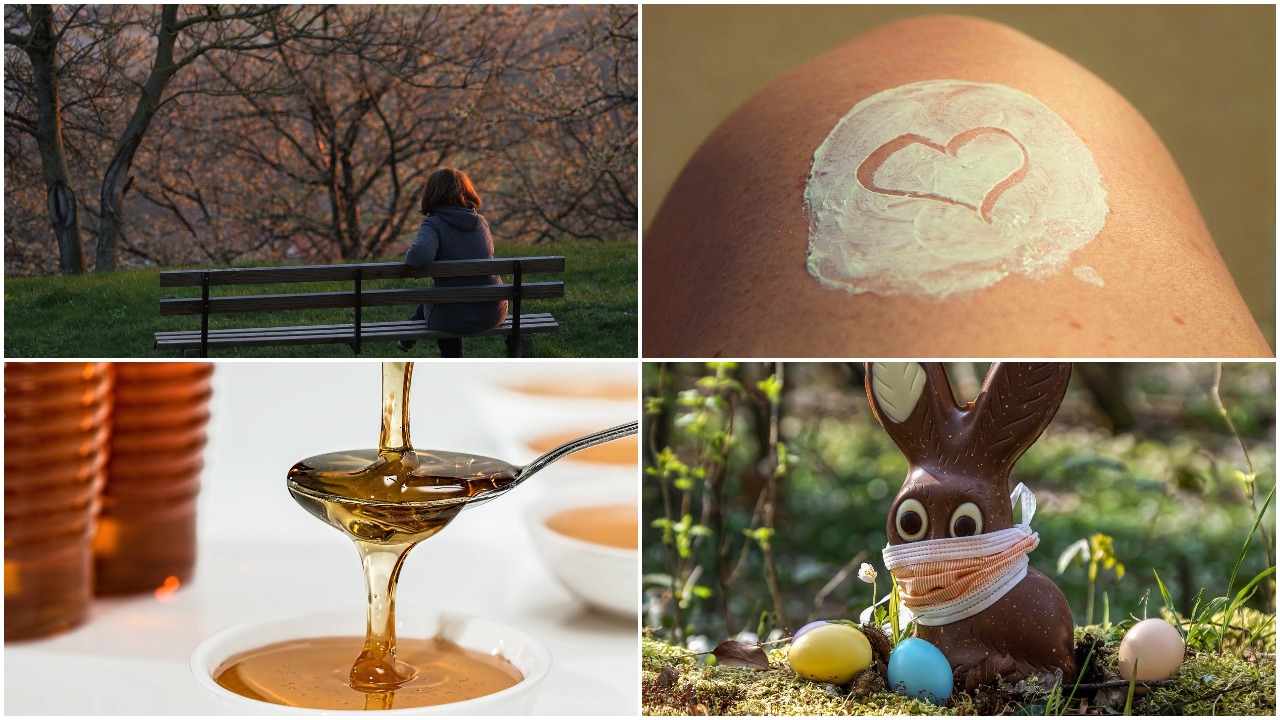 Diary of a Stuck at Home Mum: An Easter week of sun-cream, chocolate and Covid haircuts
"So, today my son fell victim to the dreaded Covid hair cut. My husband decided he was well equipped to give him a trim – with the razor! Now if he had just trimmed his hair it would have been grand, I might have even liked it. But no, instead he had to 'have a bit of craic' with it.
"I don't know what possessed him, probably just the complete madness of isolation!! Moreover I don't know what possessed me to allow him to do it. It's crazy what a few weeks at home will do to you. Things that made no sense at all suddenly seem like a funny idea. He gave him a mullet! I was devastated. Then he 'fixed' it by turning it into a fade. I was still devastated, my poor innocent little boy – gone!
"I'm sure it will be a funny story someday. 'Do you remember the time I shaved the young lad's head and you were devastated and nearly divorced me?' 'Oh I do ya, that was great craic!'"
---
Telfords announce re-opening of branches in Portlaoise & Mountrath
Following the government announcement on 1st May, Telfords will reopen its branches in Portlaoise & Mountrath from today, Monday 18th May. The branches will reopen with normal opening hours as follows:
PORTLAOISE
Trade & Yard – 8am-6pm
DIY – 9am-6pm
Electrical – 9.30am-6pm
MOUNTRATH
8.30am-6pm (closed for lunch 1pm–2pm)
---
Laois TD says Government 'failure to address childcare needs of healthcare workers is inexcusable'
Sinn Féin TD Brian Stanley has said that the cancellation of the government's childcare scheme for frontline health workers is 'inexcusable'.
The scheme was launched last Thursday with a call to childcare services to volunteer to provide childcare at home for frontline employees.
The Minister for Children and Youth Affairs, Katherine Zappone, told how the scheme had been scrapped as only six childcare providers had signed up to be part of the service.
---
Worth a Read – Parents drop children to 'kiss and go zones' as New Zealand reopens schools
Hundreds of thousands of New Zealand children returned to school today after two months of home education as part of a Covid-19 lockdown.
Excited youngsters greeted classmates for the first time in eight weeks, while teachers reinforced messages about social distancing and hand-washing to combat the coronavirus.
Education Minister Chris Hipkins said the return to a noisy, bustling environment would be a "culture shock" after a challenging period for both children and parents.
You can read the Journal piece in full here.