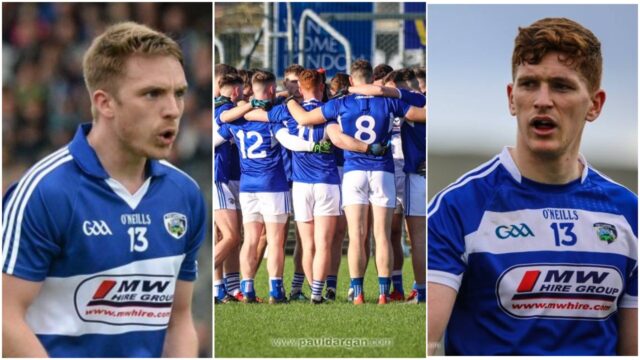 Our latest Talking Sport is here and we are continuing with the same format as the previous two.
Alan Hartnett is in the presenter's chair once again and he is joined on the line by Laois footballers Ross Munnelly and Evan O'Carroll.
The trio chat about life in the new Coronavirus world, Ross's longevity and Evan's early inter county start.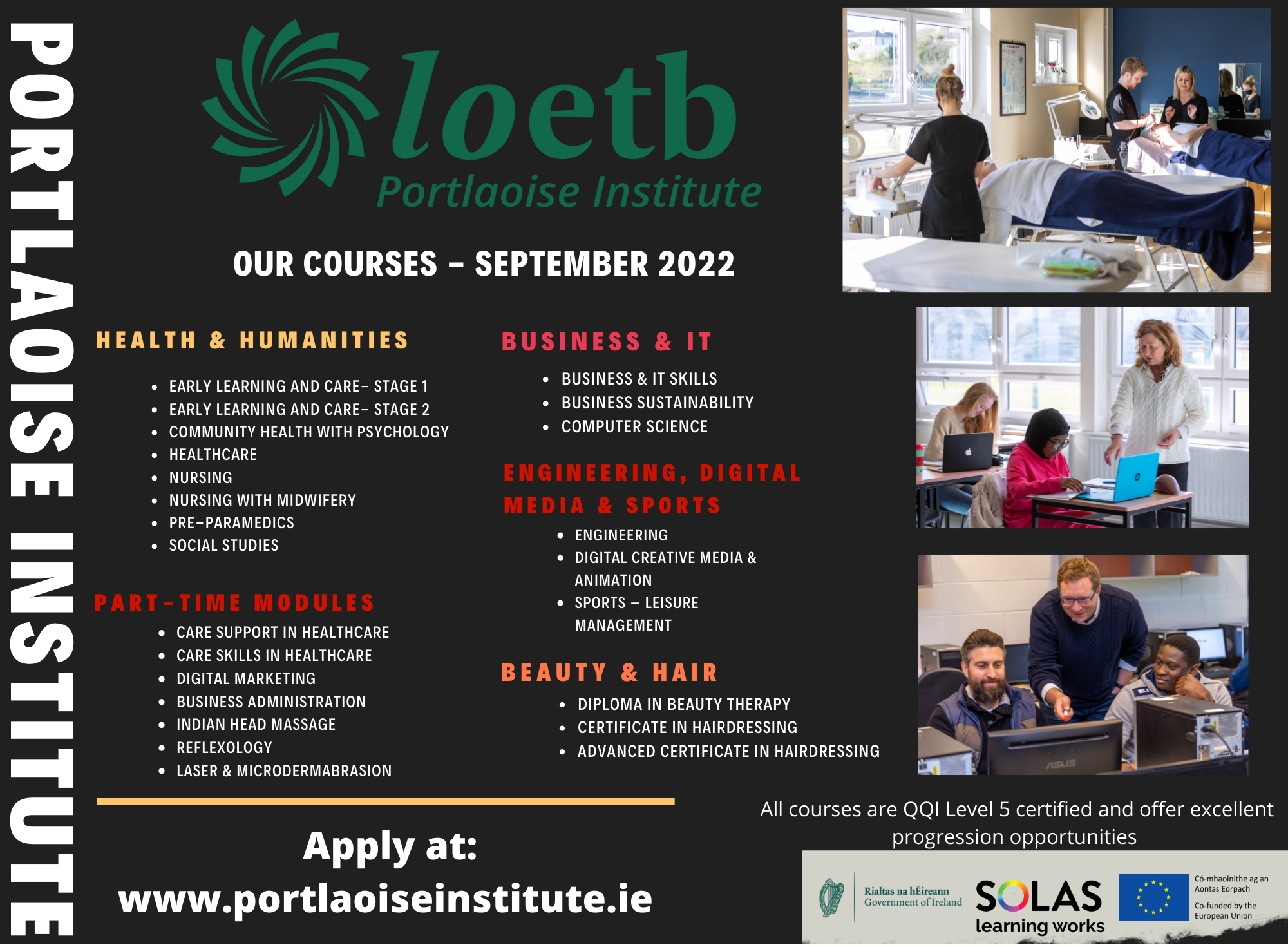 Then, Alan sets them a challenge – the same one footballers Mark Timmons and Sean O'Flynn had to tackle two weeks ago. 
Both Ross and Evan are asked the pick their best 7-a-side teams – but the teams have to be made up of players that the other person played with.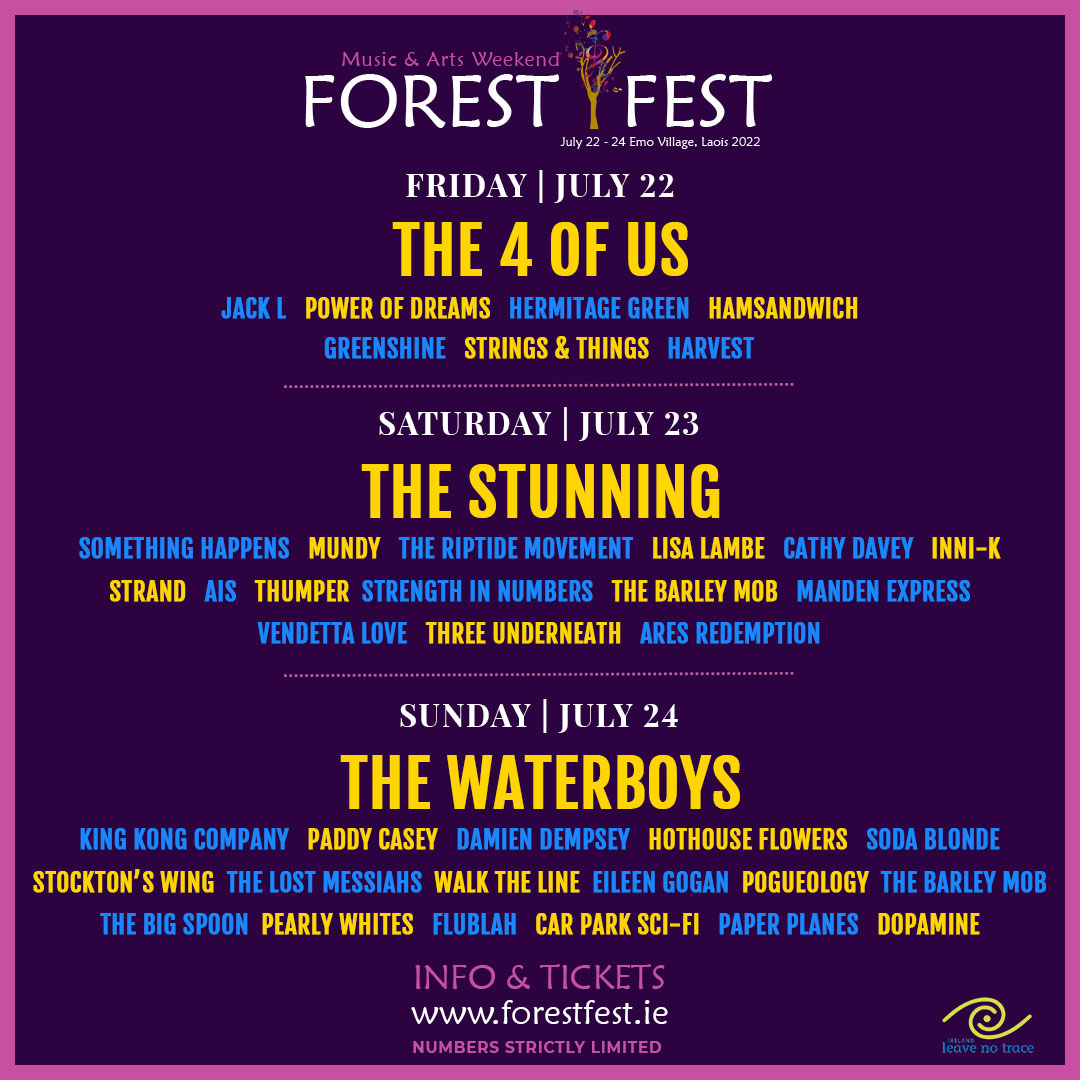 It leaves Evan having to choose between legends like Padraig Clancy, Noel Garvan and Brendan Quigley while Ross is forced to pick between a number of his current teammates!
It's all a bit of fun and some of the picks are not who you may have thought before.
The chat finishes with some quick fire questions where the pair are asked about their toughest opponent, favourite coach and most intimidating teammate.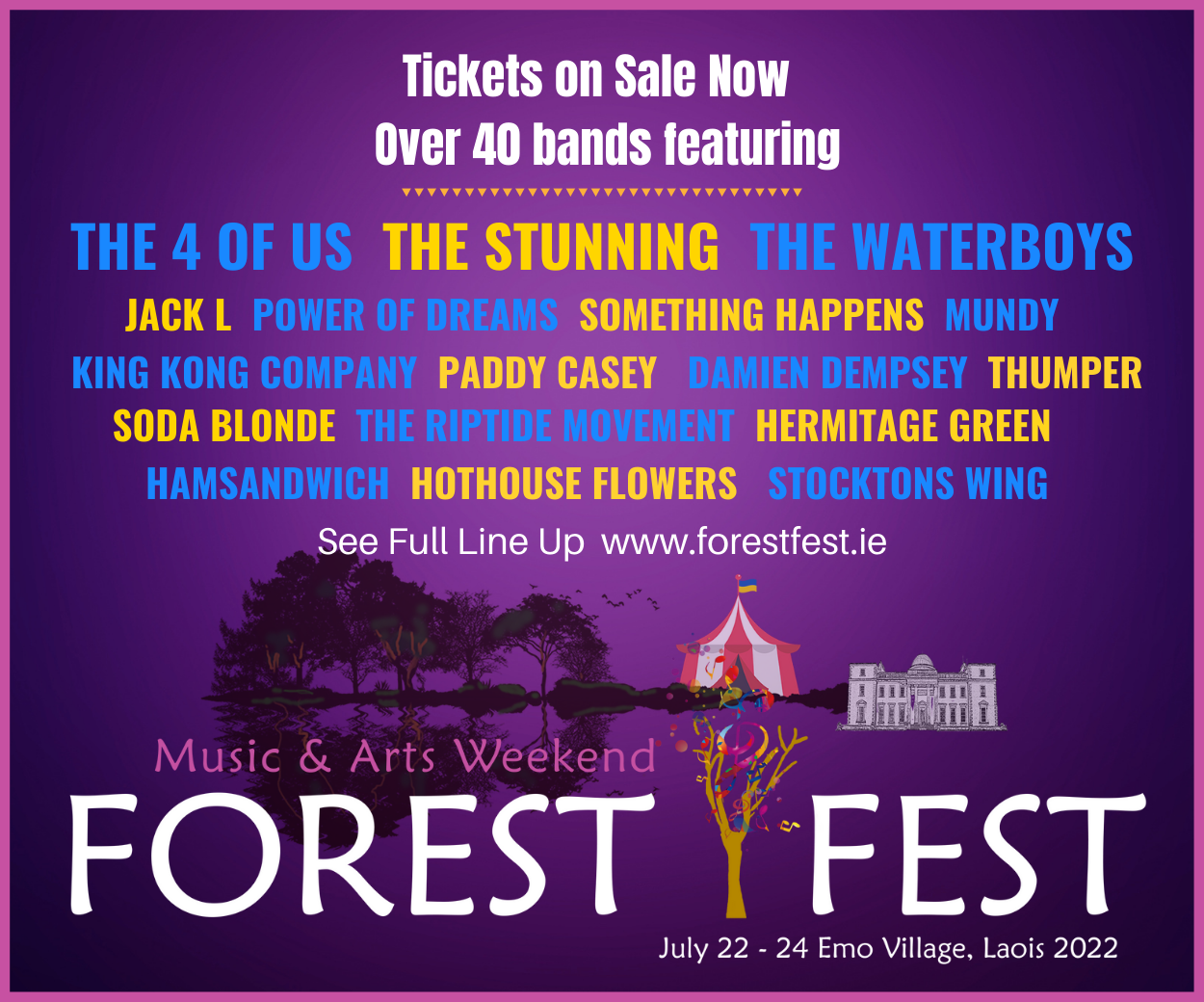 You can listen to the episode in full here and subscribe on Apple Podcasts and Spotify as well as listen on Soundcloud and Podbean.
SEE ALSO – Down Memory Lane – 1998: Offaly's sit down protest, Omagh bombing, Laois underage stars and the end of Fr Ted