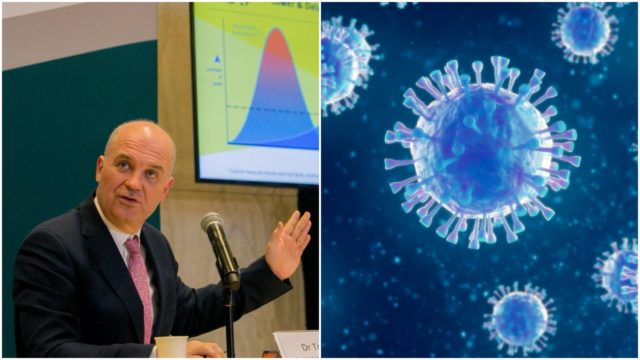 1,561 people have now died from Coronavirus in Ireland – an increase of 16 from yesterday.
It is important to note that not all of these people passed away today and that this is the number that were reported to the Department of Health today.
These people will have passed away in recent days and not just today.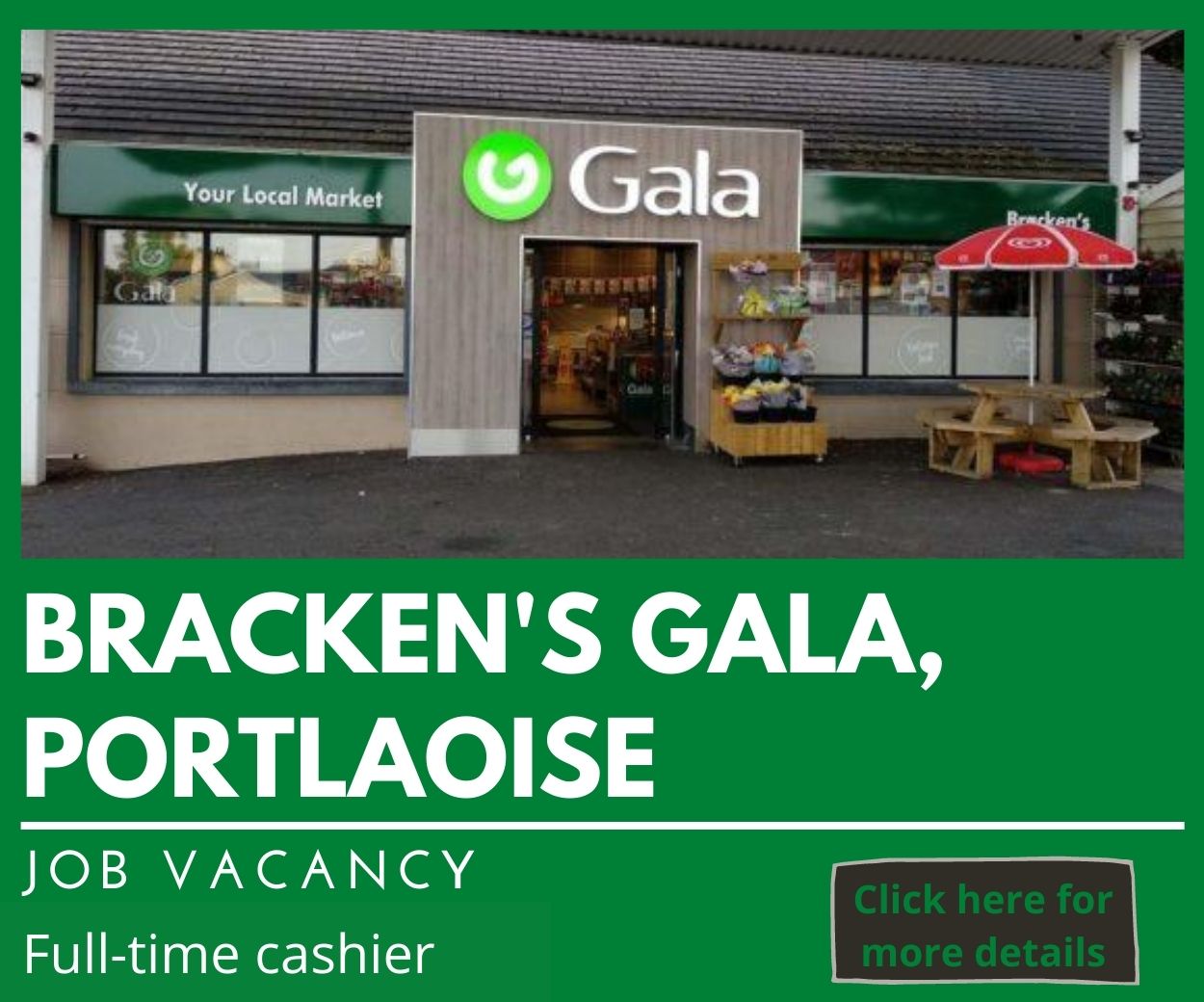 While there has been a total of 51 new cases of Coronavirus have been diagnosed in Ireland today.
This is an increase on the 24,200 cases from yesterday and takes the overall total to 24,251.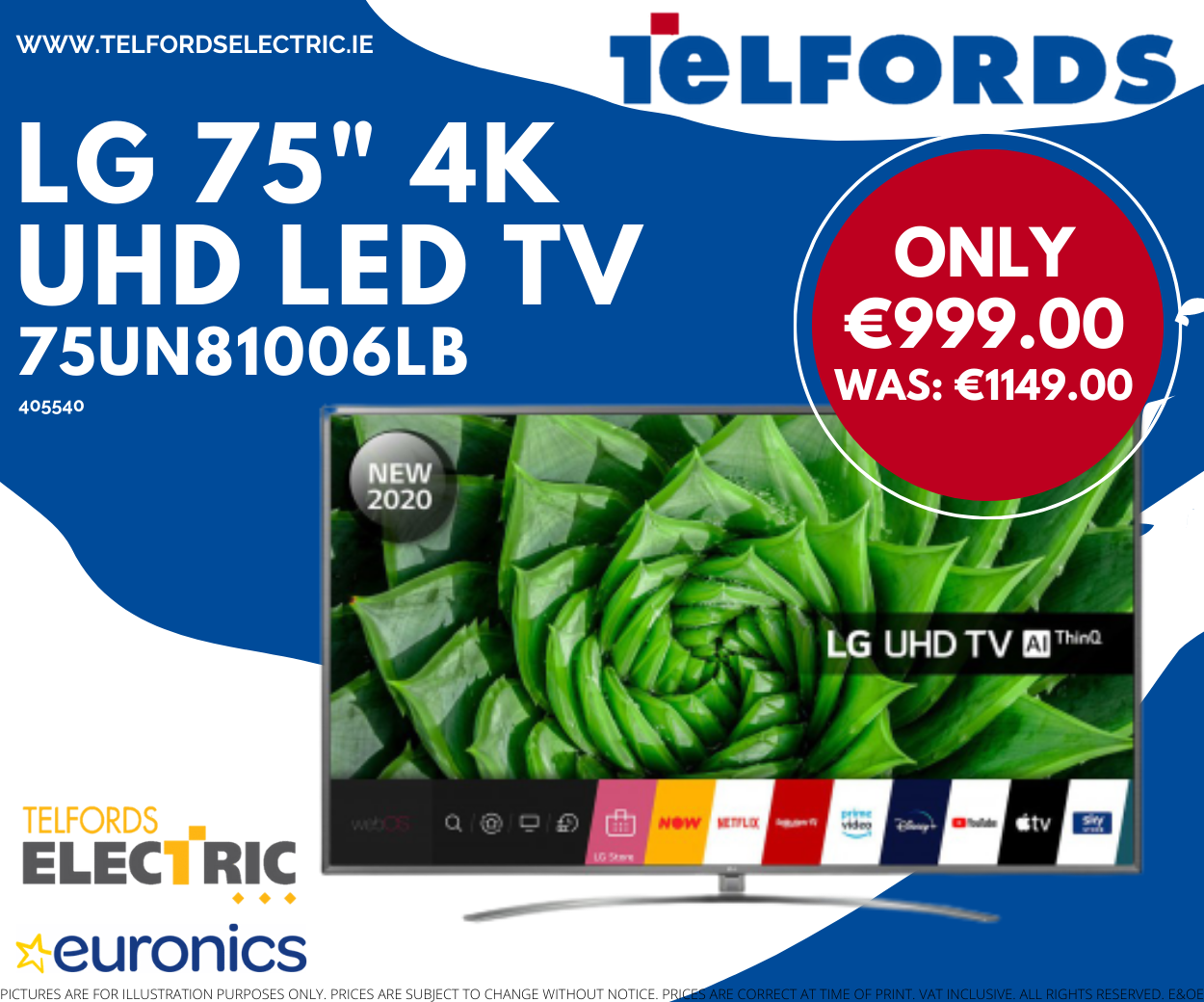 As of midnight Monday 18 May, 295,626 tests have been carried out.
Over the past week, 36,818 tests were carried out and of these 932 were positive, giving a positivity rate of 2.5%.
Dr. Cillian De Gascun, Chair of the NPHET Expert Advisory Group, said: "Despite broadening the case definition and increases in referrals the positivity rate has continued to decline. This indicates a consistent suppression of COVID-19 in the community."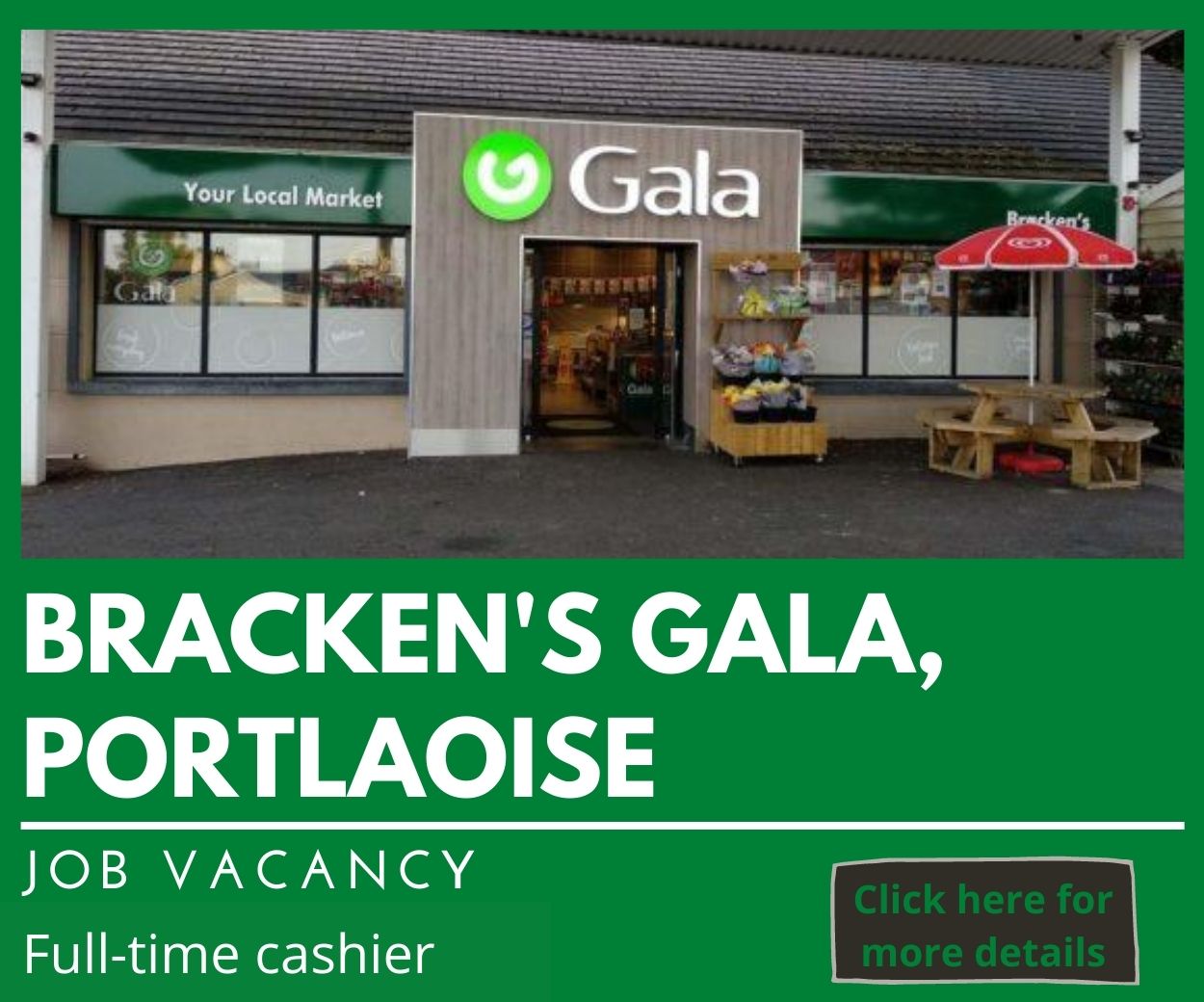 Dr. Tony Holohan, Chief Medical Officer, Department of Health, said; "The National Public Health Emergency Team will meet again this week. Given the decreasing positivity rate and that testing capacity has been expanded, we will be examining the case definition further."
Dr. Ronan Glynn, Deputy Chief Medical Officer, Department of Health, said: "Today is World Family Doctor Day. GP's continue to play a key role in Ireland's response to this pandemic. General Practice is open and has continued to be a vital point of access to healthcare for all during this pandemic."
Today's data from the HPSC, as of midnight, Sunday 17 May (24,176 cases), reveals:
· 57% are female and 43% are male
· the median age of confirmed cases is 48 years
· 3,143 cases (13%) have been hospitalised
· Of those hospitalised, 390 cases have been admitted to ICU
· 7,661 cases are associated with healthcare workers
· Dublin has the highest number of cases at 11,759 (49% of all cases) followed by Kildare with 1,379 cases (6%) and then Cork with 1,372 cases (5%)
· Of those for whom transmission status is known: community transmission accounts for 60%, close contact accounts for 37%, travel abroad accounts for 3%
Northern Ireland, the UK and globally 
There have been 7 further Covid-19 related deaths in Northern Ireland, bringing official total to 489.
There have been 20 new cases of Coronavirus, bringing the Northern Ireland total to 4,421.
The UK Coronavirus death toll increased by 227 in past 24 hours, taking total recorded fatalities to 35,023. The youngest of today's fatalities was just 7.
There are now a total 4,938,000 cases of Coronavirus globally. There have been more than 321,000 deaths while 1,930,000 have recovered.
Children can take walks with grandparents 
Minister Simon Harris says it is safe for grandparents to take a socially distanced walk with children.
Speaking on Morning Ireland, Minister Harris was responding to a question on whether this was possible.
He said: "This question gets me every time. It's heartbreaking. It's gut wrenching. It shows the cruelty of this virus.
"There are grandparents who have not been able to hold their grandchildren.
"There are also grandparents who have not seen newborns.
"If you happen to live close to your grandchildren, it's safe to take a walk with them with social distancing.
"In three weeks time if we can move forward its safe for people who are cocooning to have someone in to visit their home.
"The reason we can't say you can safely hug a grandchild is because that act of love could actually cause someone to get very, very sick."
Rise in Coronavirus hospital patients
The number of patients in hospital with confirmed or suspected Covid-19 has increased to 648, according to new figures from the Health Service Executive.
The figures, which include all patients admitted up to last night, represent an increase of 79 patients compared with the situation on Sunday evening.
Premier League
The Premier League has confirmed that, on Sunday 17 May and Monday 18 May, 748 players and club staff were tested for COVID-19.
Of these, six have tested positive from three clubs. Players or club staff who have tested positive will now self-isolate for a period of seven days.
Meanwhile, Watford striker Troy Deeney confirmed he would not be returning to training – citing confirms for his five month old baby who has breathing difficulties.
Warning not to take Trump's hydroxychloroquine
A doctor has warned that patients with auto-immune diseases will be negatively impacted by a global stockpiling of hydroxychloroquine, after US President Donald Trump said he is taking it as a preventative measure against Covid-19.
Consultant rheumatologist Dr Laura Durcan said there is "absolutely no data" that hydroxychloroquine is effective for use against the new coronavirus.
Speaking on RTÉ's Today with Sarah McInerney, Dr Durcan said taking the anti-malarial drug for use to prevent Covid-19 is "absolute lunacy".
Pollution
Researchers at MaREI, the SFI research centre in energy, climate and marine at University College Cork (UCC), have published the first full picture of the impact of Covid-19 restrictions on Ireland's energy related pollution levels.
Among the findings is that pollution from cars has dropped by 50%, but air pollution from solid fuel burning has not changed. Private car activity levels have dropped by more than 85% since the lockdown began.
The research says that every day is the weekend, as our electricity usage pattern now replicates a weekend demand profile 7 days a week.
Important information 
Symptoms of Covid-19 include:
Cough
Shortness of breath
Fever
Breathing difficulties.
Further resources:
A helpline for older people who are concerned about the coronavirus has been launched by Alone. The number is 0818 222 024, and it's open Monday to Friday, 8am-8pm.
SEE ALSO – WATCH: Young Laois boy takes on the 'Patience Challenge' and smashes it