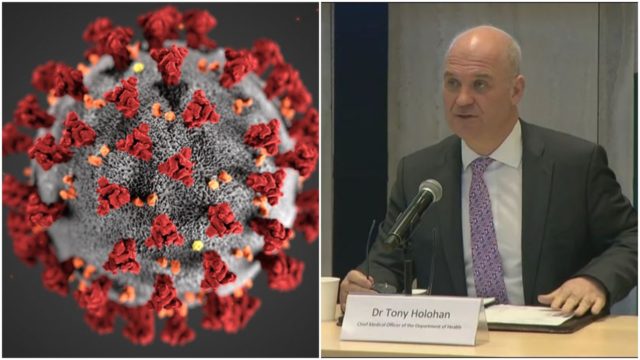 1,571 people have now died from Coronavirus in Ireland – an increase of 11 from yesterday.
It is important to note that not all of these people passed away today and that this is the number that were reported to the Department of Health today.
These people will have passed away in recent days and not just today.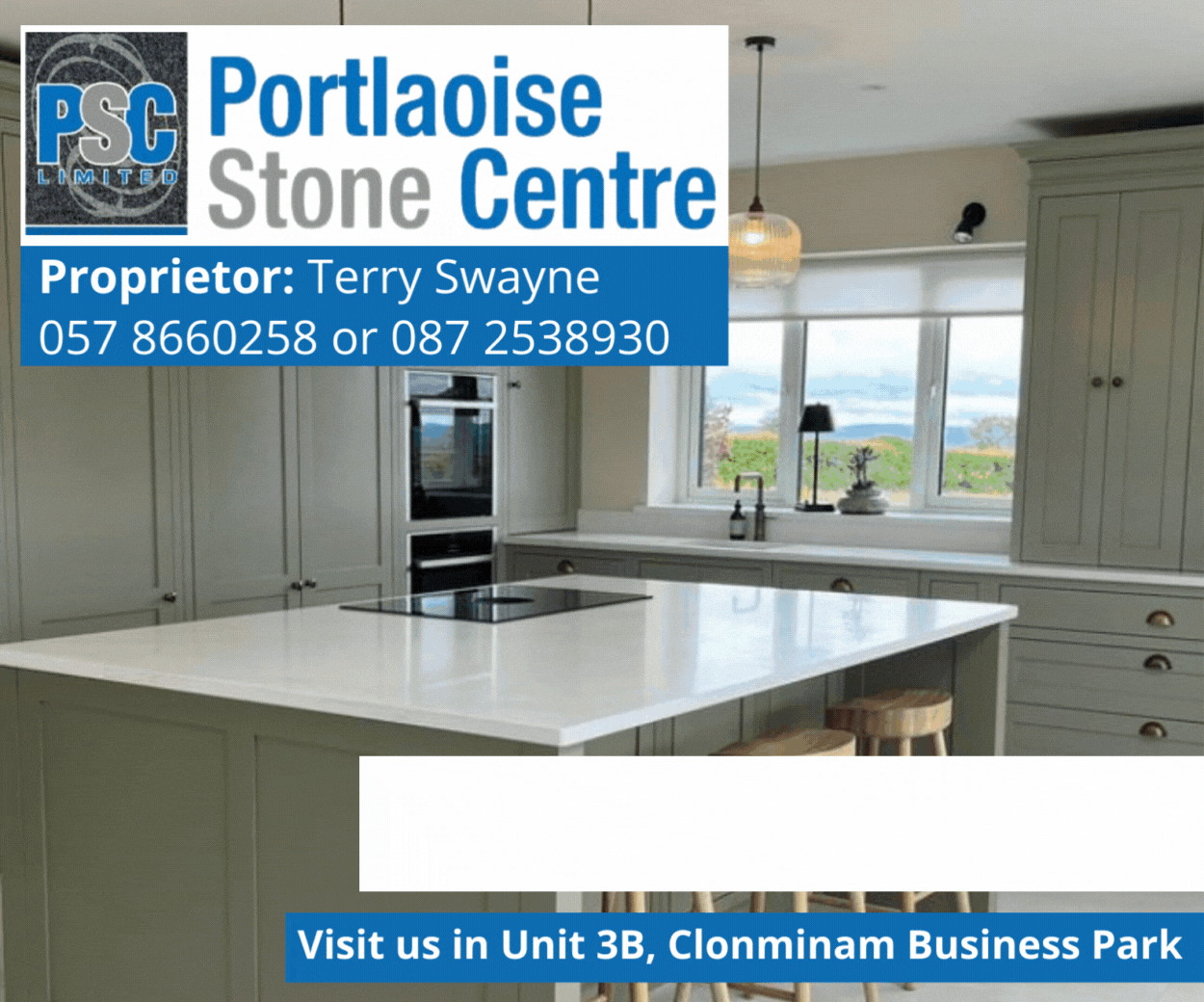 While there has been a total of 64 new cases of Coronavirus have been diagnosed in Ireland today.
This is an increase on the 24,251 cases from yesterday and takes the overall total to 24,315.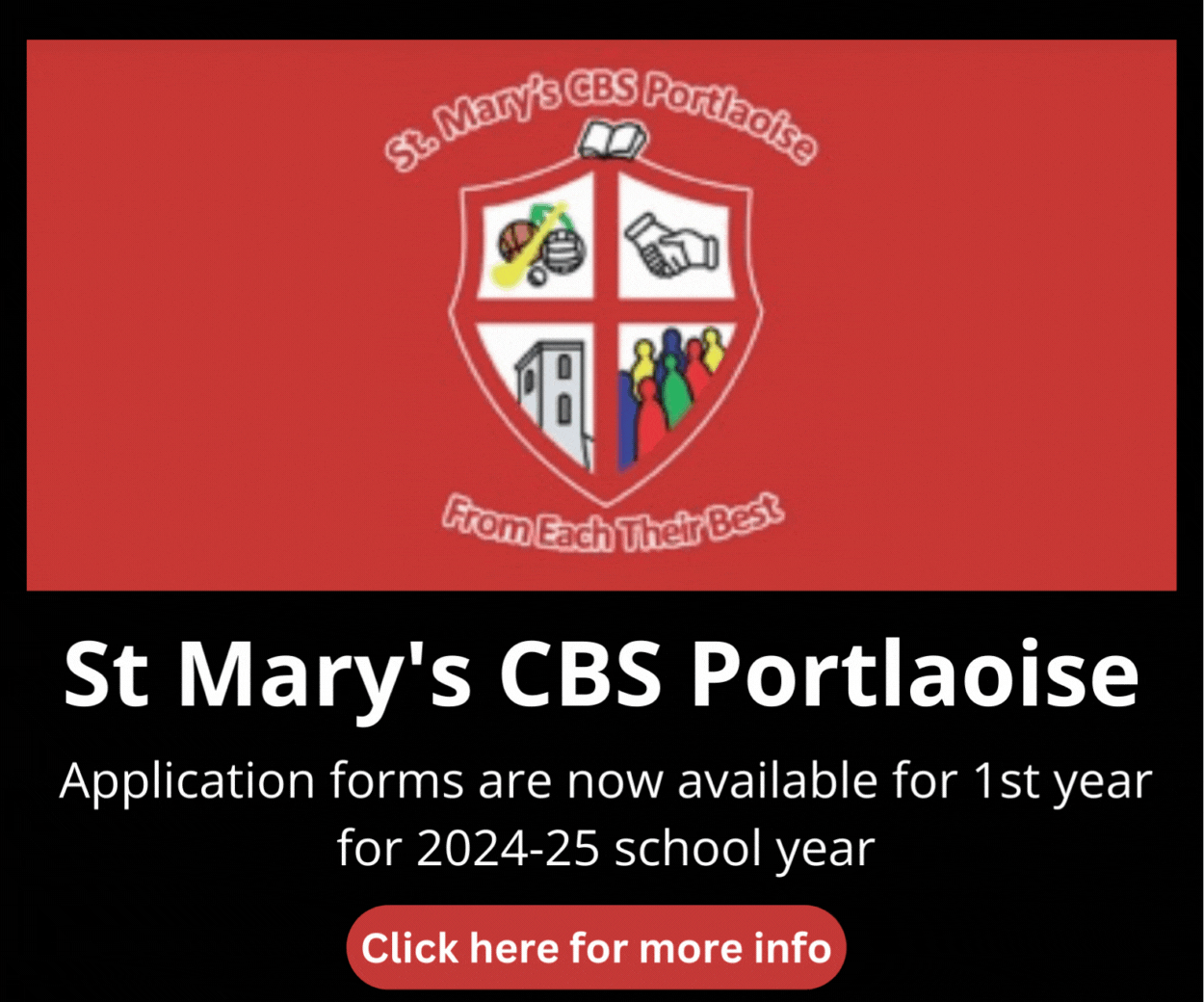 Dr. Ronan Glynn, Deputy Chief Medical Officer, Department of Health, said: "To date, 87% of confirmed cases diagnosed with COVID-19 have recovered.
"This is very positive news but should not deflect from the impact this disease has had on individuals and families. In addition, it does not change the risk for any one individual who is diagnosed with the disease today, or in the future.
"Public health advice is there to provide everyone with the best protection possible. Please follow it and continue to protect yourself and each other."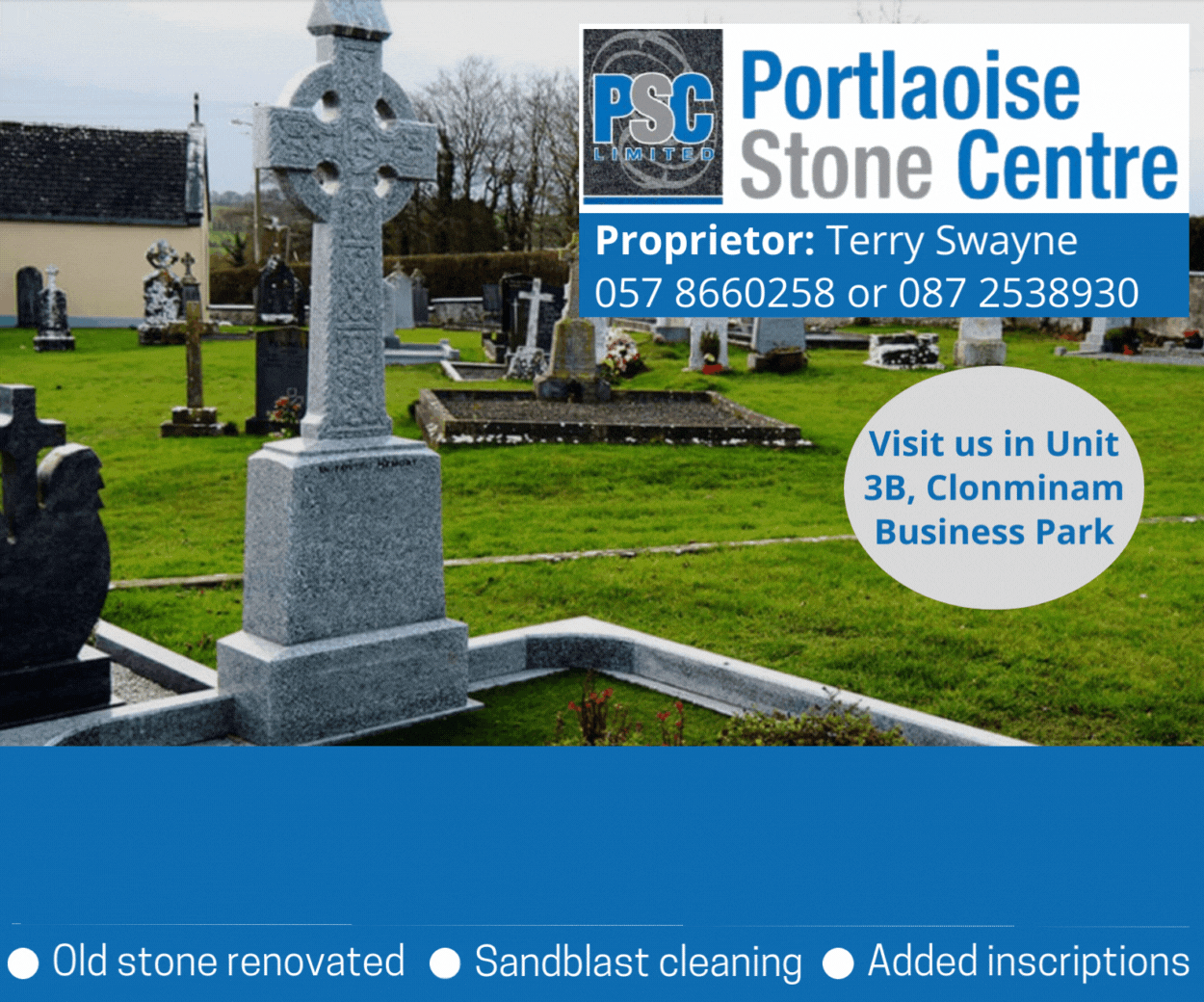 Today's data from the HPSC, as of midnight, Monday 18 May (24,204 cases), reveals:
· 57% are female and 43% are male
· the median age of confirmed cases is 48 years
· 3,164 cases (13%) have been hospitalised
· Of those hospitalised, 393 cases have been admitted to ICU
· 7,708 cases are associated with healthcare workers
· Dublin has the highest number of cases at 11,733 (49% of all cases) followed by Kildare with 1,379 cases (6%) and then Cork with 1,376 cases (6%)
· Of those for whom transmission status is known: community transmission accounts for 60%, close contact accounts for 37%, travel abroad accounts for 3%
Northern Ireland, the UK and globally 
There have been 5 further Covid-19 related deaths in Northern Ireland, bringing official total to 494.
There have been 18 new cases of Coronavirus, bringing the Northern Ireland total to 4,440.
The UK Coronavirus death toll increased by 235 in past 24 hours, taking total recorded fatalities to 35,258.
There are now a total 5,028,000 cases of Coronavirus globally. There have been more than 326,000 deaths while 1,980,000 have recovered.
McDonald's reopening causes traffic chaos
McDonald's reopened six of its restaurants in Dublin today, but only as drive-thrus, and it's caused heavy traffic to build up outside some of them.
Cars that turned up early to the McDonald's in Kylemore Road, Dublin were turned away as the car park was not open. A few parked on the verges outside. As soon as the bollards went down, the cars streamed in.
Within a few minutes they were backed up on the Kylemore Road right up and around the corner to the very busy Naas Road which is one of the main approach roads into Dublin. At one stage gardaí arrived to sort out the congestion.
Minister Flanagan apologises to the people of Kerry
The Minister for Justice Charlie Flanagan has written an unprecedented letter to the people of Kerry apologising for what has unfolded at the controversial direct provision centre in Cahirciveen.
The centre, which opened unexpectedly on March 18, has been mired in controversy following an oubreak of the coronavirus in mid-April. At the latest count, 25 people in the hotel, including three staff, had been infected with the virus.
The minister has instead written a 1,500-word open letter to "apologise and explain" to the people of Cahirciveen in particular.
Sweden becomes country with highest coronavirus death rate per capita
Sweden has now overtaken the UK, Italy and Belgium to have the highest coronavirus per capita death rate in the world, throwing its decision to avoid a strict lockdown into further doubt.
According to figures collated by the Our World in Data website, Sweden had 6.08 deaths per million inhabitants per day on a rolling seven-day average between May 13 and May 20.
This is the highest in the world, above the UK, Belgium and the US, which have 5.57, 4.28 and 4.11 respectively.
Property Prices set to plummet
The Economic and Social Research Institute has warned that property prices could fall by 12% by the end of next year as a result of the Covid-19 pandemic.
It said a V-shaped recovery, which is a quick bounce back was "distinctly unlikely" and that a more gradual recovery, through 2021 and into 2022 is more realistic
Hospital Figures
The number of patients in hospitals with confirmed, or suspected Covid-19, remains stable at 649 cases, latest figures show.
The hospitals with the most confirmed cases are in Dublin, at the Mater, St James's, Tallaght University Hospital and elsewhere, Limerick, Mayo and Tullamore.
According to the Health Service Executive, there are currently 72 patients in intensive care beds, with 54 confirmed and 19 suspected cases.
Court Service seeks advice
The Courts Service has said it has sought urgent advice in relation to court sittings going on for two hours or more.
It said that until it receives such advice, all court sittings will last no longer than two hours in each day.
This follows yesterday's advice to TDs that they should not spend more than two hours a day inside the Dáil chamber with each other.
Important information 
Symptoms of Covid-19 include:
Cough
Shortness of breath
Fever
Breathing difficulties.
Further resources:
A helpline for older people who are concerned about the coronavirus has been launched by Alone. The number is 0818 222 024, and it's open Monday to Friday, 8am-8pm.
SEE ALSO – WATCH: Young Laois boy takes on the 'Patience Challenge' and smashes it