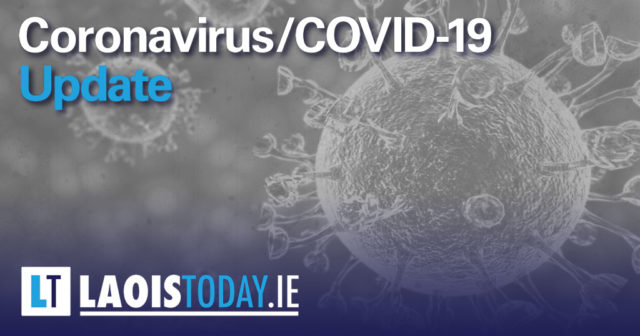 Latest Coronavirus figures 
1,571 people have now died from Coronavirus in Ireland – an increase of 11 from yesterday.
While there has been a total of 64 new cases of Coronavirus have been diagnosed in Ireland today.
Meanwhile, there are now 254 cases of Coronavirus in Laois – up one from yesterday.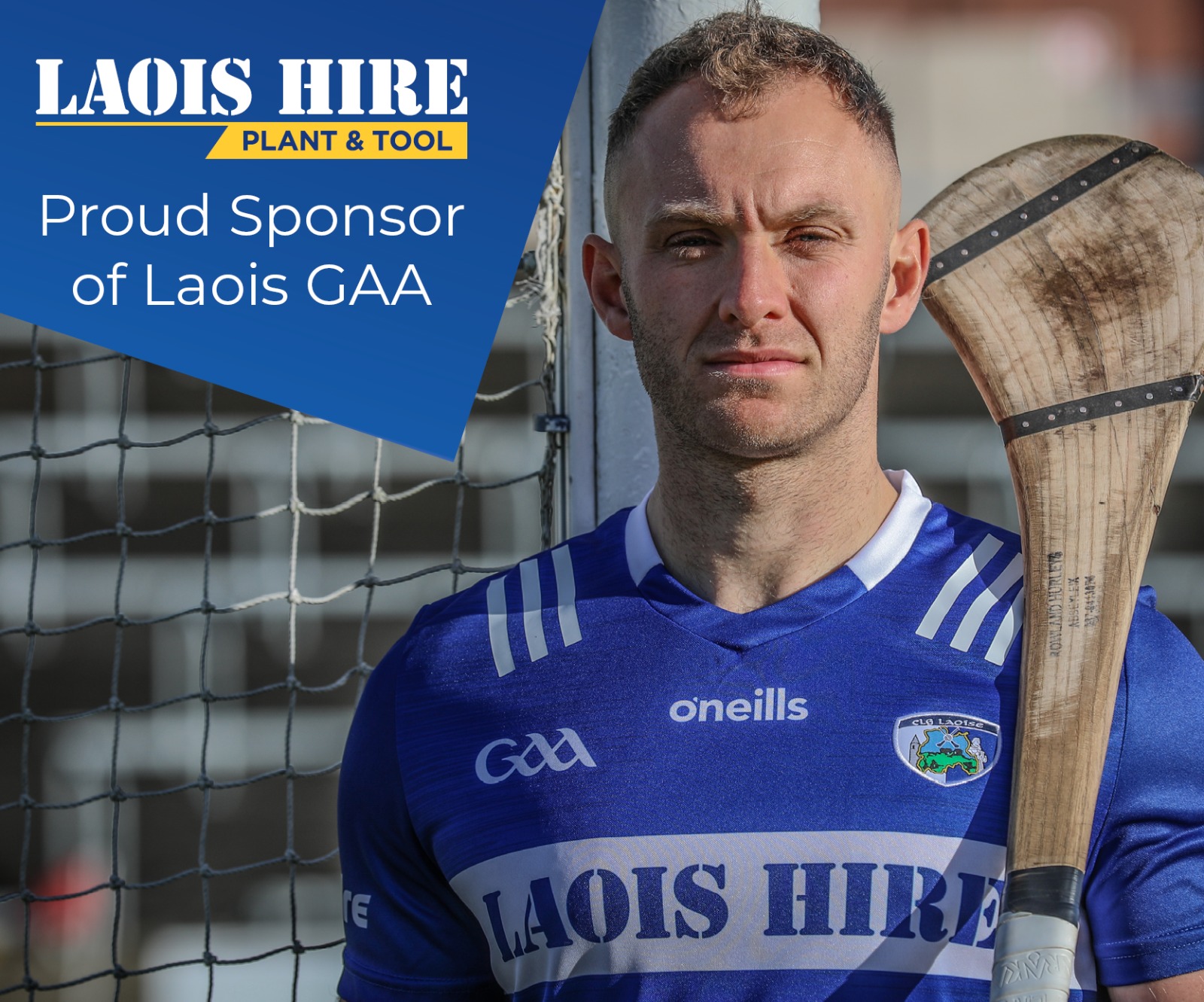 Universities plan for life during a pandemic as Cambridge goes fully online for 2021
The University Of Cambridge has confirmed that all "face-to-face lectures" will be moved online during the next academic year.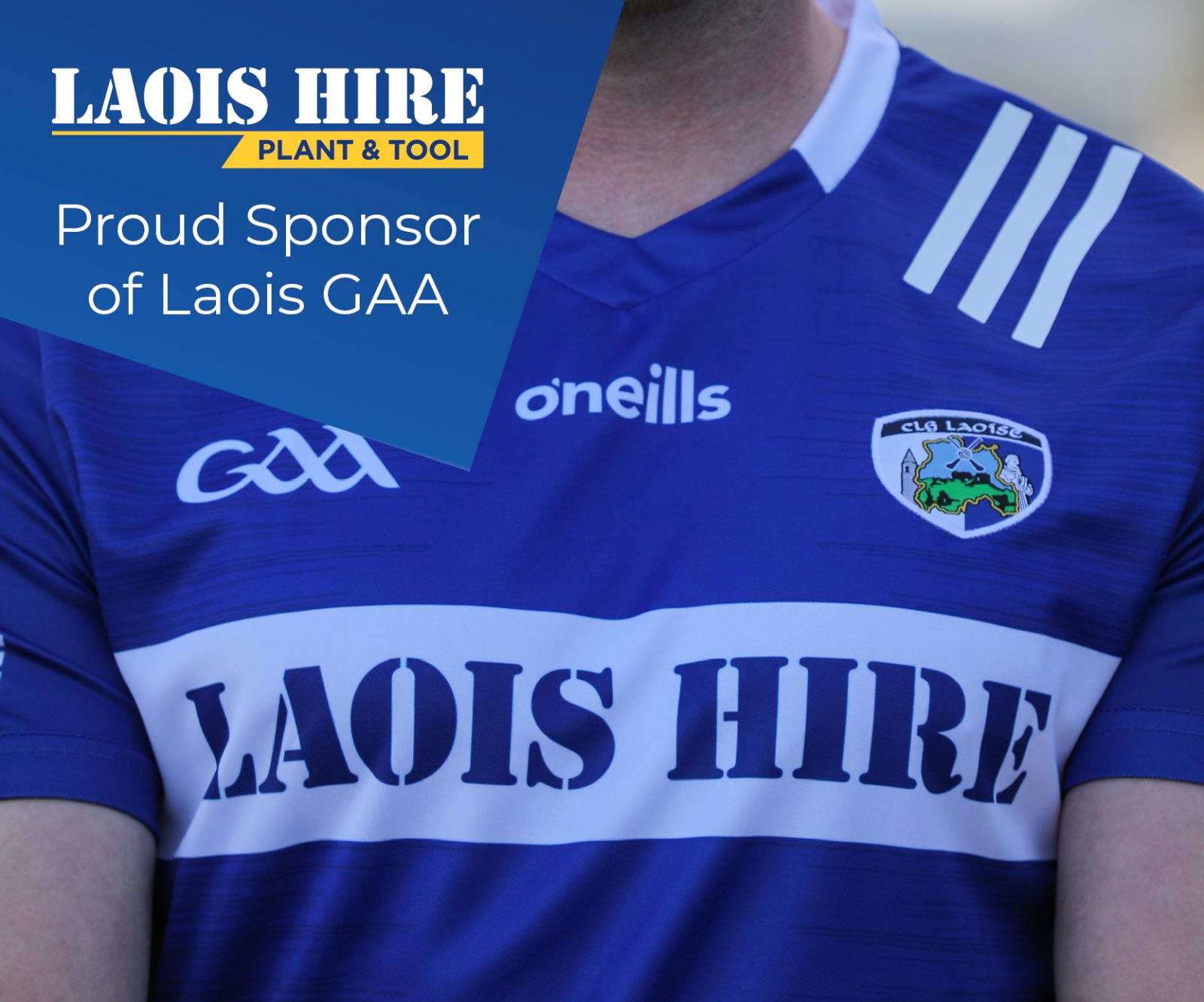 The UK university has set out measures for the full 2020/21 academic year, saying it is "likely" that social distancing will continue to be required.
Universities in Ireland have also been planning for college life during the pandemic.
You can read the Journal piece in full here.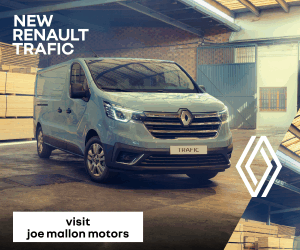 ---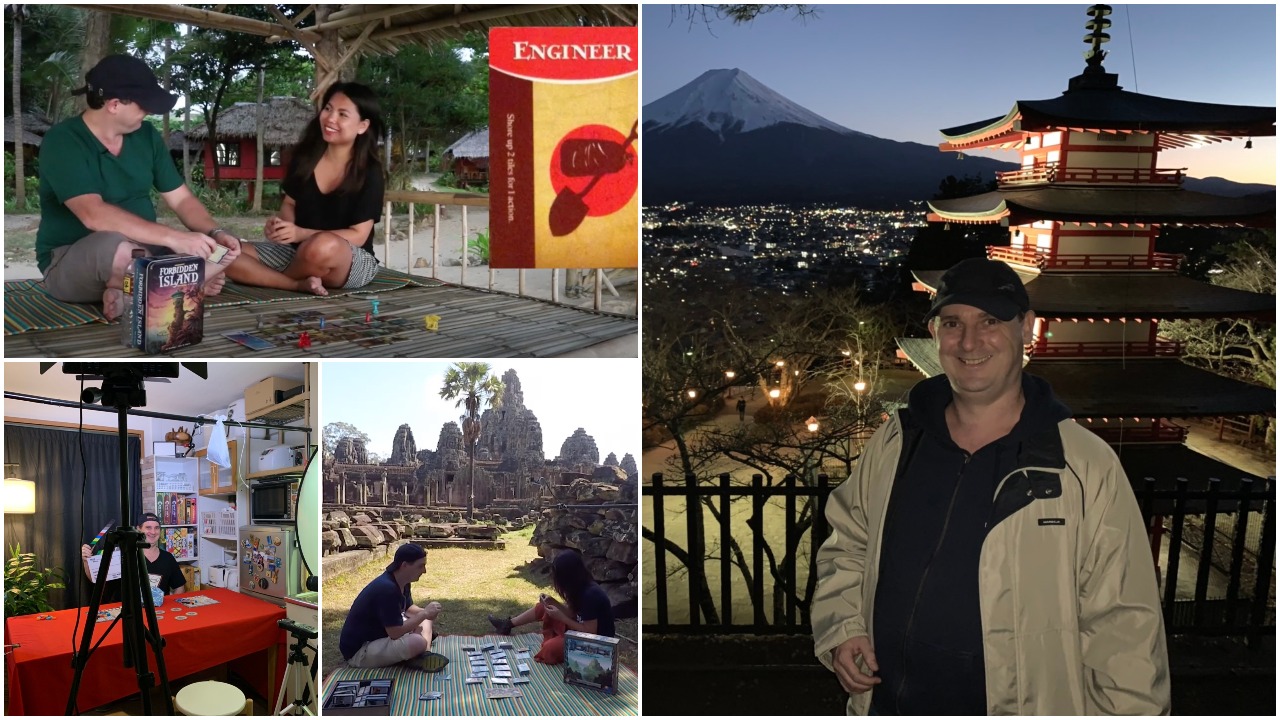 'All Aboard' as Laois man develops new popular online board game platform in Japan
A Laois man has developed a new online board game platform in Japan that is gathering serious momentum.
'All Aboard' is the brainchild of Pat Ryan who is originally from Glenside on the Abbeyleix Road in Portlaoise.
"As I was living in Japan, I thought it would be interesting to mix in some travelling with the games, so I started a channel called All Aboard, where I would introduce a game, explain the rules, and then travel somewhere with friends, usually within Japan, to play, review and rate it."
You can read the piece in full here.
---
Newcastle star says Premier League players treated like 'lab rats'
England defender currently on loan at Newcastle from Tottenham Danny Rose says players are being treated like "lab rats" after Watford and Burnley revealed they were among the Premier League clubs affected by six positive tests for the coronavirus.
The Premier League conducted 748 tests on players and staff on Sunday and Monday as part of their bid to restart matches in June.
While the positive test numbers were relatively low, Rose has joined Watford captain Troy Deeney and Manchester City pair Sergio Aguero and Raheem Sterling in speaking out about the potential health risks of pressing ahead with "Project Restart".
You can read The 42 piece in full here.
---
Laois TD volunteers to help local nursing home during Coronavirus pandemic
Portarlington-based Cathal Berry, a TD for Kildare South, has been working at Oakdale Nursing Home in Portarlington over the past couple of weekends.
The Portarlington based facility was in the news in recent weeks as the Covid-19 outbreak saw them lose several staff due to illness and left them on the brink of closure.
Mr Berry said: "At the start of this crisis, all the focus went into protecting the hospitals and not enough went into protecting the nursing homes."
You can read the piece in full here.
---
Laois residents urged to plan ahead and protect their interests during lockdown
The Law Society of Ireland is encouraging Laois residents to take steps to plan ahead and ensure their wishes are legally protected in the event of ill-health or death.
"The correct drafting and execution (signing and witnessing) of wills has proven to be of particular importance to people wishing to make sure that, should the worst happen in this global health crisis, there will be clarity and certainty for their families and loved ones" explains President of the Law Society of Ireland Michele O'Boyle.
"The Law Society's advice is now, as always: talk to your solicitor. Law firms in Laois are available to help you with this important task in these extraordinary times."
---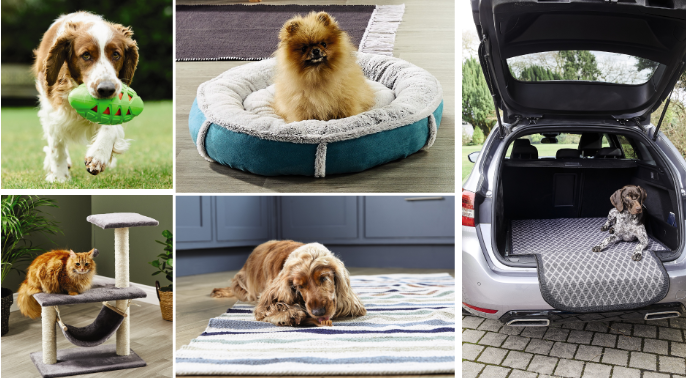 7 out of 10 Irish people spending more time playing with their pets since lockdown
A survey* of pet owners in Ireland this week has shown that 72% of people have seen noticeable increase in pet playtime, as they continue to try and entertain their furry friends now that they're home a lot more.
One third of Irish pet owners are spending more money on their pets since lockdown came into force. Whether it's on food or toys, our furry friends are certainly being more spoiled now than ever, with so many owners now working from home!
55% of dogs are being taken for more walks per day than ever before, 39% of dogs are being taken on their daily walks as normal with nothing changing since lockdown, and 6% are being taken for less.
---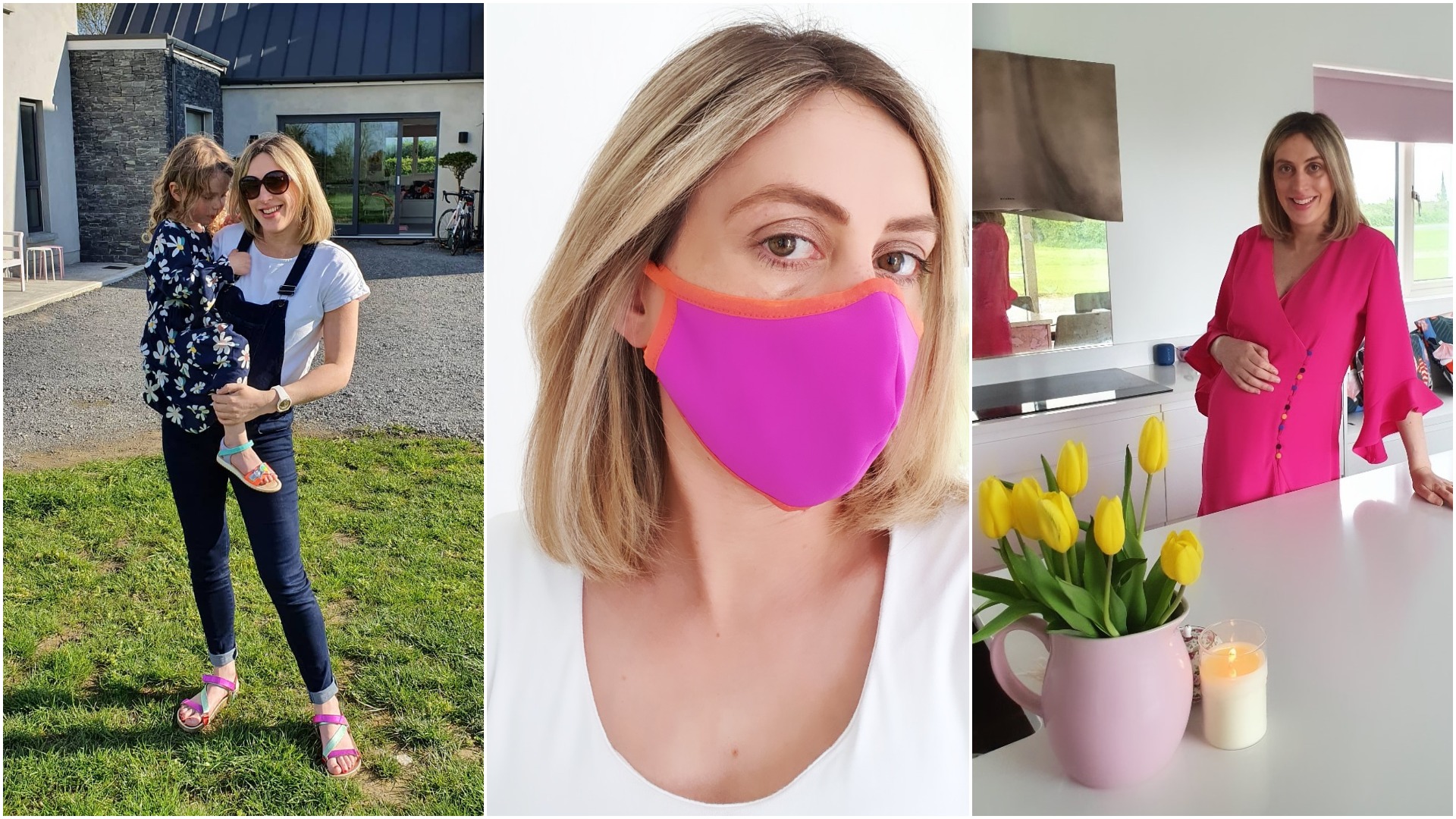 For well-known Laois fashion designer Heidi Higgins, 2020 has very much been a year of change.
Even before the Coronavirus restrictions, she had decided to close her boutique in Portlaoise to move her business exclusively online, she had moved to her new family home in Tipperary and is expecting her second baby.
With the days counting down ahead of the new arrival, she now finds herself designing fashionable face masks.
You can read the interview here.
---

Laois school host extremely successful virtual fun day
Scoil Chriost Ri held their annual fun day, virtually, recently. Students were set nine different challenges and even the teachers took part.
Deputy Principal June O'Brien explained: "Our whole school annual well-being event is our Fun Day which we always hold on Friday of the May bank holiday weekend.
"We decided that our students and teachers should not miss out this year on this key event in our calendar due to Covid 19. So we got our Fun Day team together, using MS teams to hold planning meetings, and had a rethink to try to find a model that would work."
You can read the piece in full here.
---