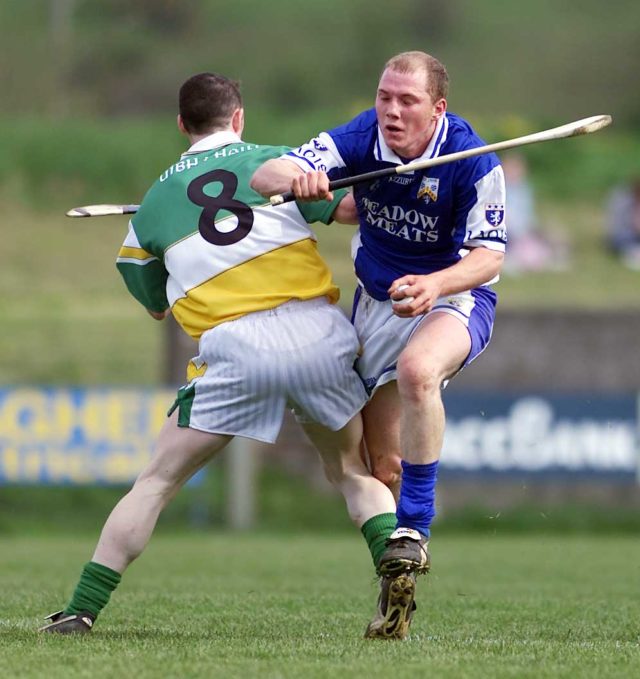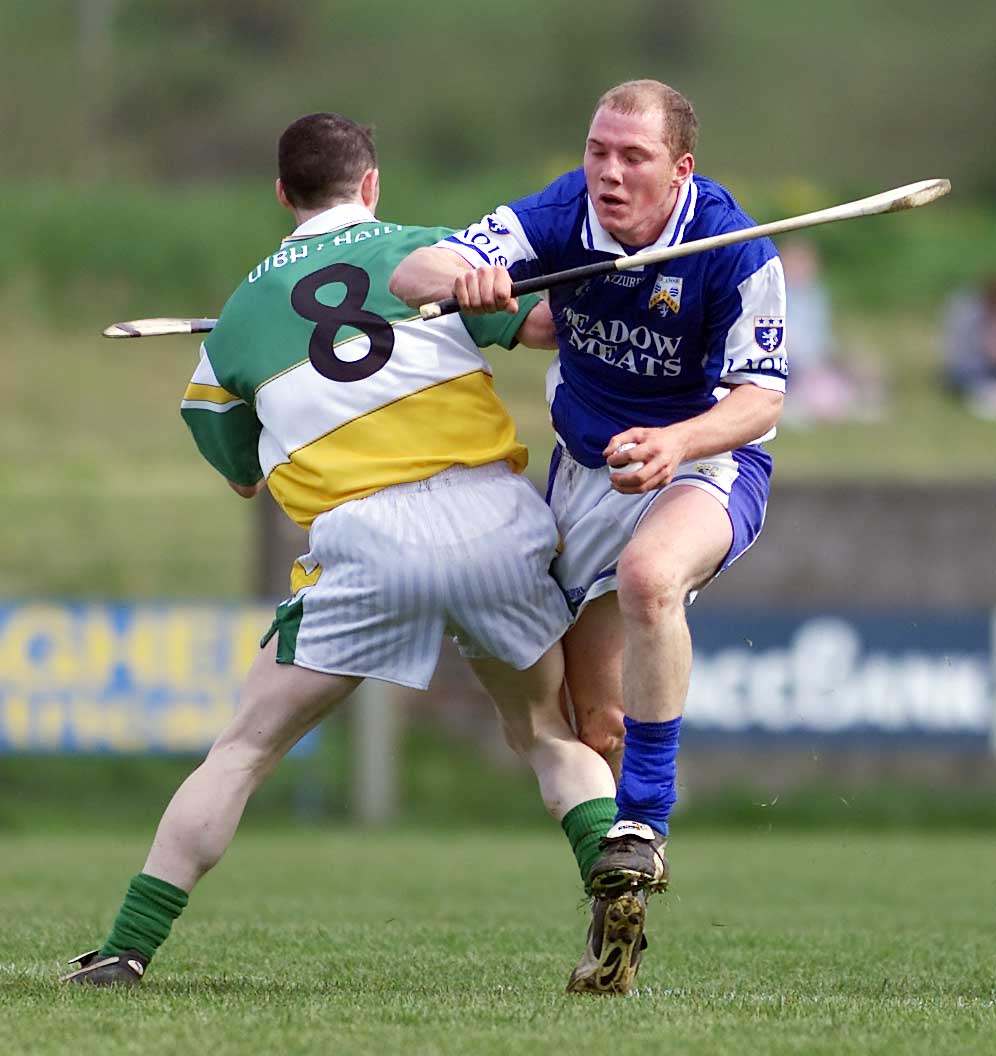 Laois 2-13 Offaly 2-12
2004 National Hurling League
Big Laois hurling wins over Offaly have unfortunately been few and far between over the years.
But there have been a handful of standout moments, none more so than a highly-charged league game in front of a big crowd in Birr in April 2004.
Laois and Offaly collided in a crucial game that would decide the fate of the Offaly hurlers in that year's league.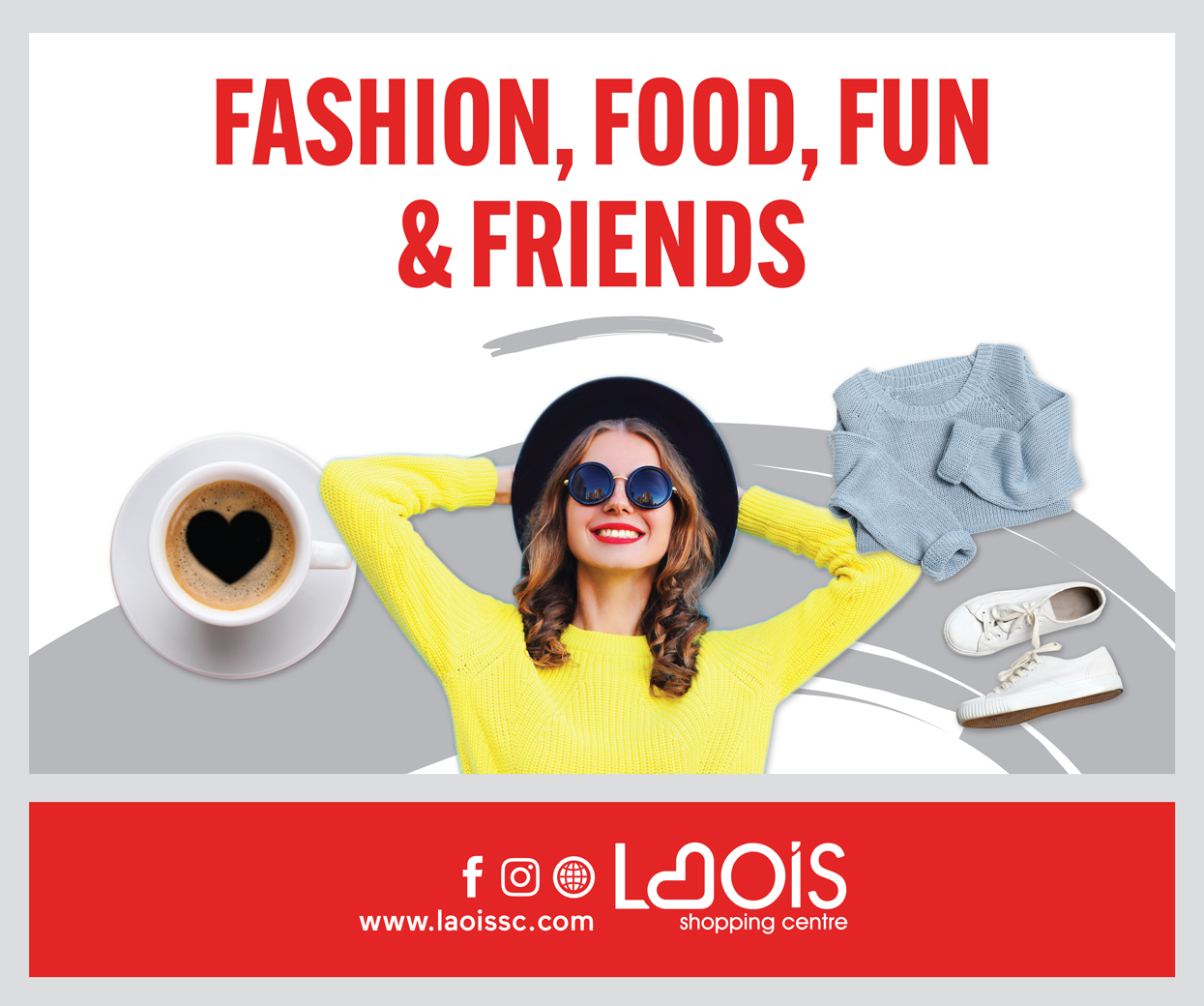 And the crowd surely got what they asked for. Offaly had controlled most of the game, holding a six-point lead heading into the last 14 minutes of the game.
But a massive melee erupted just in front of the Laois goals and the play stopped for a considerable amount of time.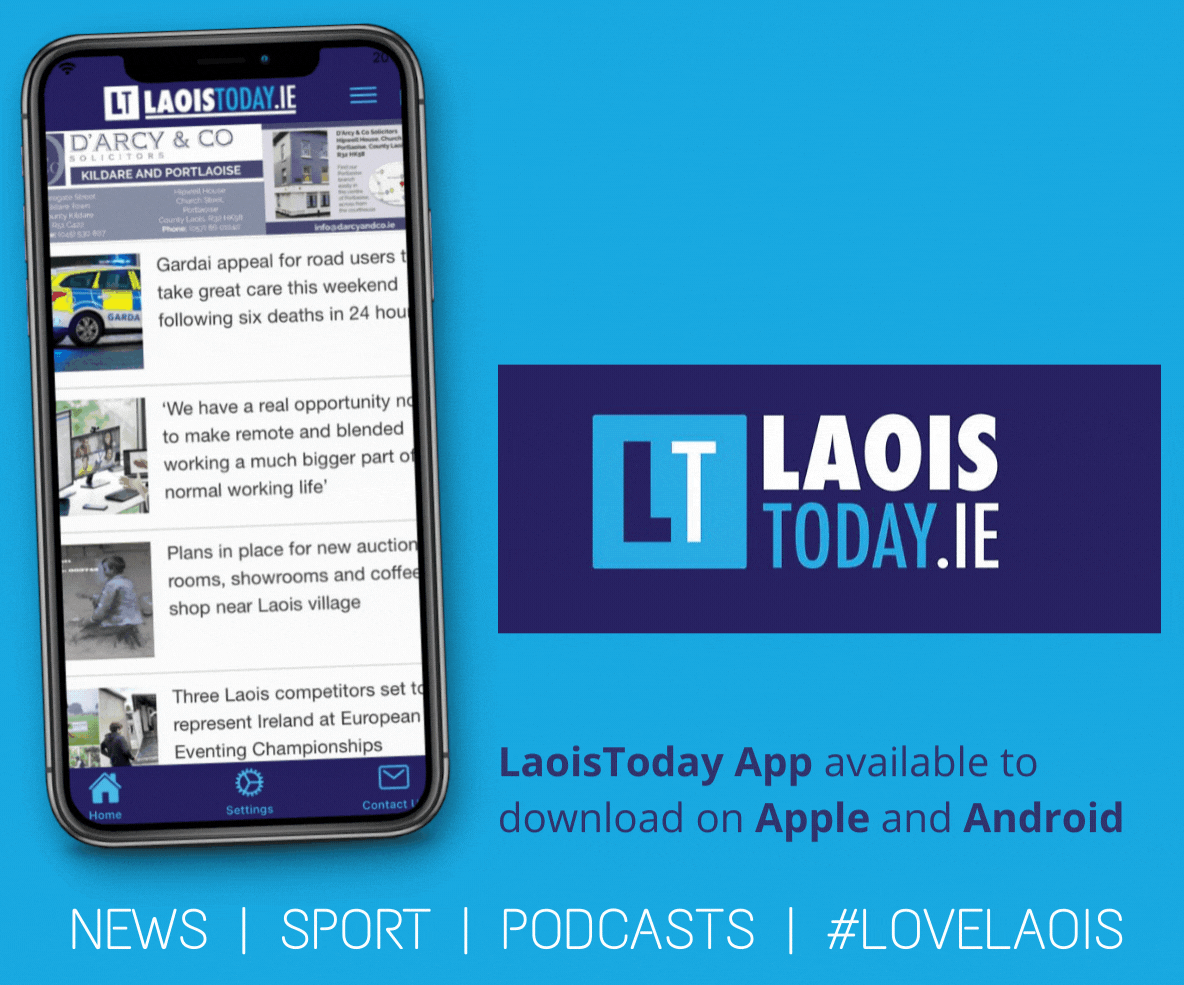 The row involved around 20 players in total and originally started following a clash between Cyril Cuddy and Damien Murray. In the end Laois's David Cuddy and Barry Whelehan of Offaly were sent off.
When play finally resumed Laois seemed to find a new lease of life and immediately began to reverse the six point lead which Offaly held.
In the space of 12 minutes Laois had outscored Offaly 1-5 to 0-1 with Damien Culleton rattling the net for his second of the game.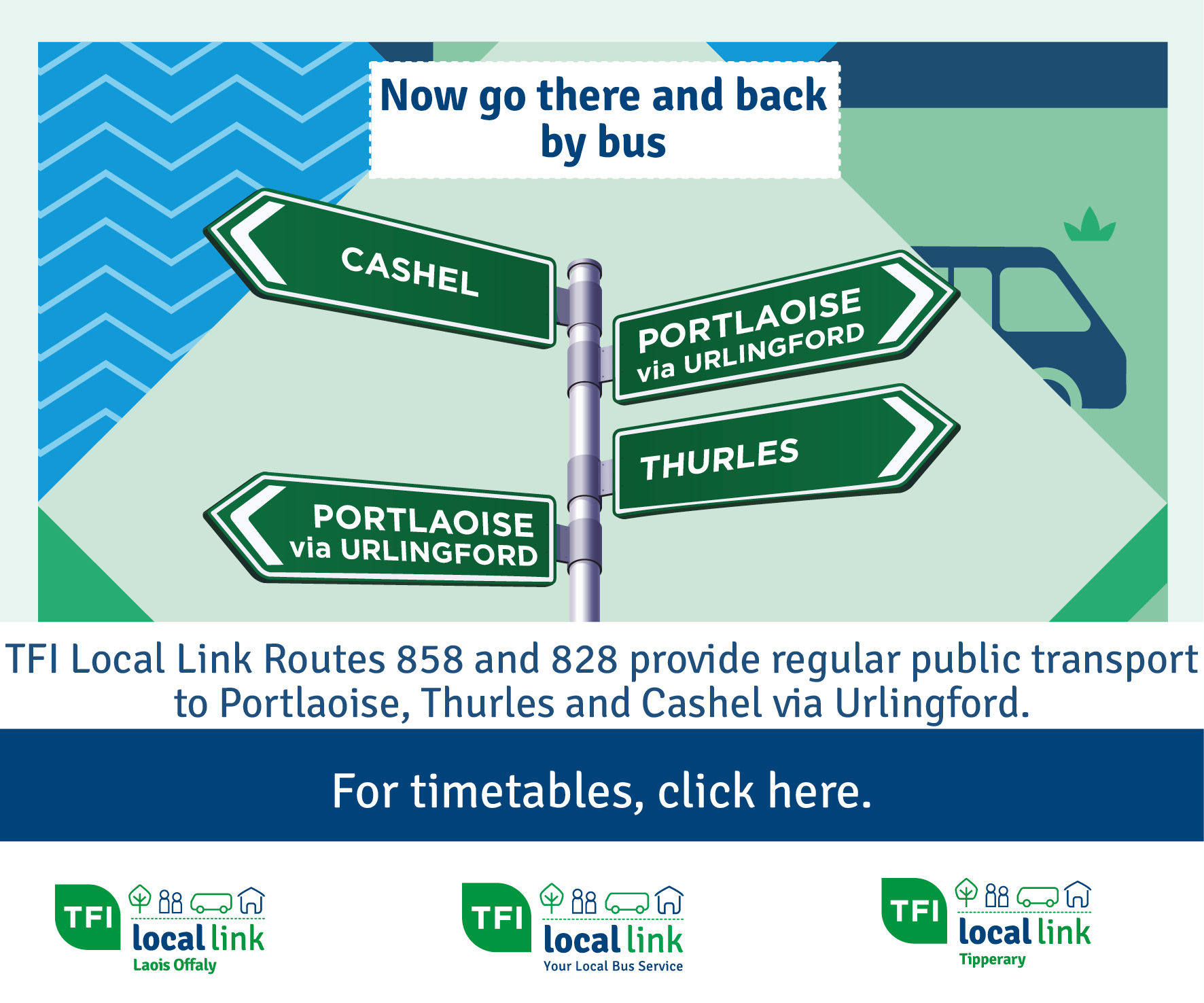 The game was decided when Laois' corner forward Liam Tynan landed a winning point in the sixth minute of added time.
The point could not be rescued by Offaly and ultimately it condemned the Faithful County to Division 2 hurling for 2005.
You can check out a selection of photos from Alf Harvey from that game 16 years ago.
SCORERS – Laois: James Young 0-7 (five frees), Damien Culleton 2-0, Liam Tynan 0-2, Enda Meagher 0-1, Eamon Jackman 0-1, Fran Keenan 0-1, Eoin Browne 0-1. Offaly: Damien Murray 2-3, Dylan Hayden 0-2, Gary Hanniffy 0-2, Neville Coughlan 0-1, Michael Cordial 0-1, Joe Brady 0-1, Barry Whelehan 0-1, Simon Whelehan 0-1
LAOIS: Kevin Galvin; Cyril Cuddy, Patrick Cuddy, Michael McEvoy; Darren Rooney, Paul Cuddy, Rory Conroy; David Cuddy, Enda Meagher; Eamon Jackman, James Young, Robert Jones; Cathal Brophy, Liam Tynan, Damien Culleton. Subs: Canice Coonan, Joe Fitzpatrick, Fran Keenan, Eoin Browne.
OFFALY: Brian Mullins; Mick O'Hara, Ger Oakley, Brian Buckley; Niall Claffey, Brian Whelehan, Kevin Brady; Michael Cordial, Barry Whelehan, Conor Gath, Neville Coughlan, Gary Hanniffy, Simon Whelehan, Joe Brady, Damien Murray. Subs: Dylan Hayden, Andrew McRedmond.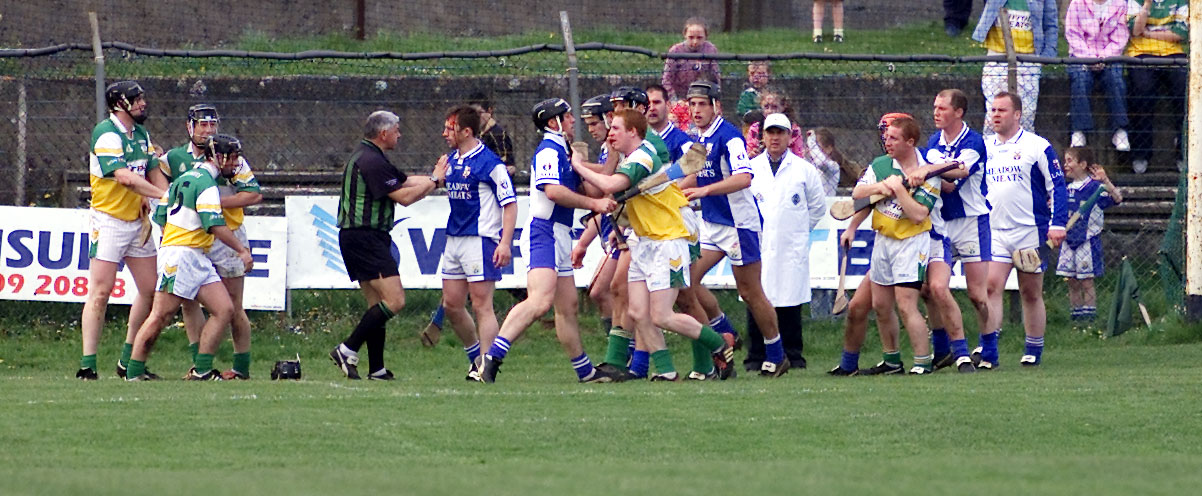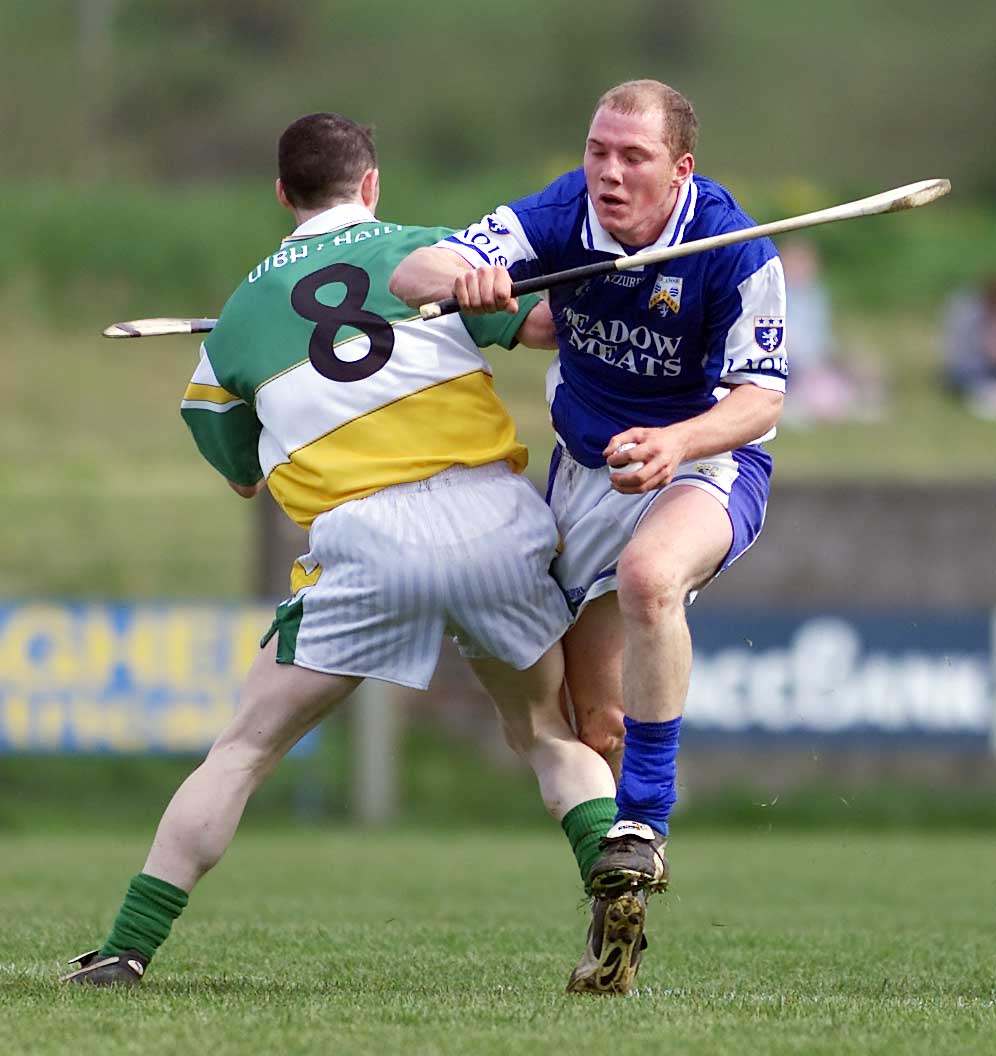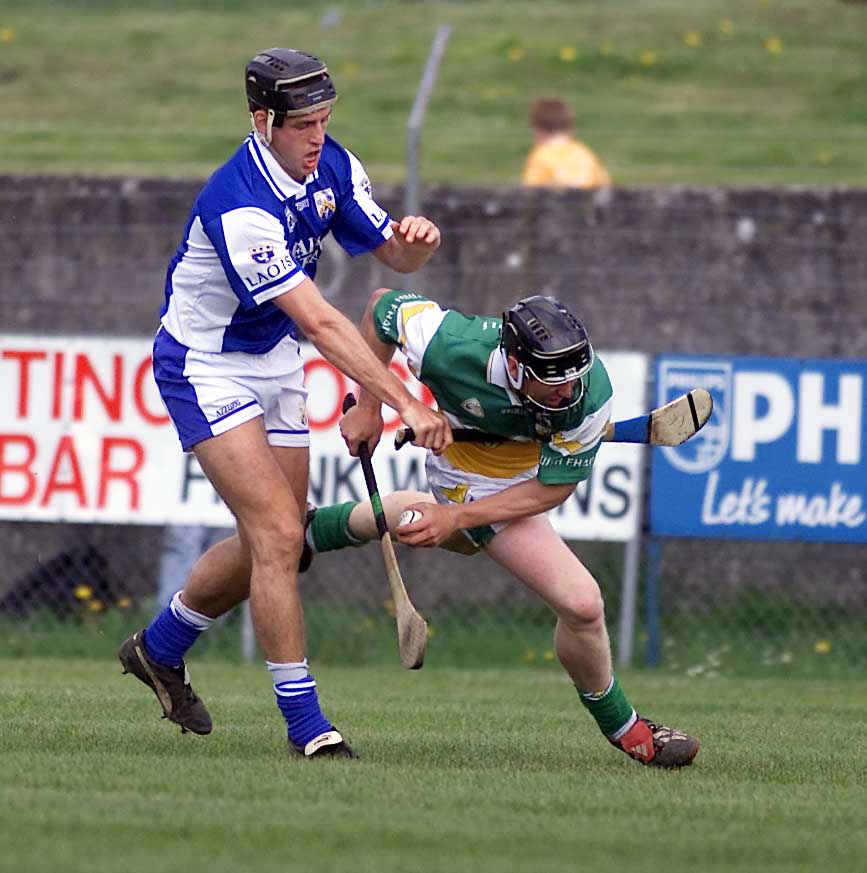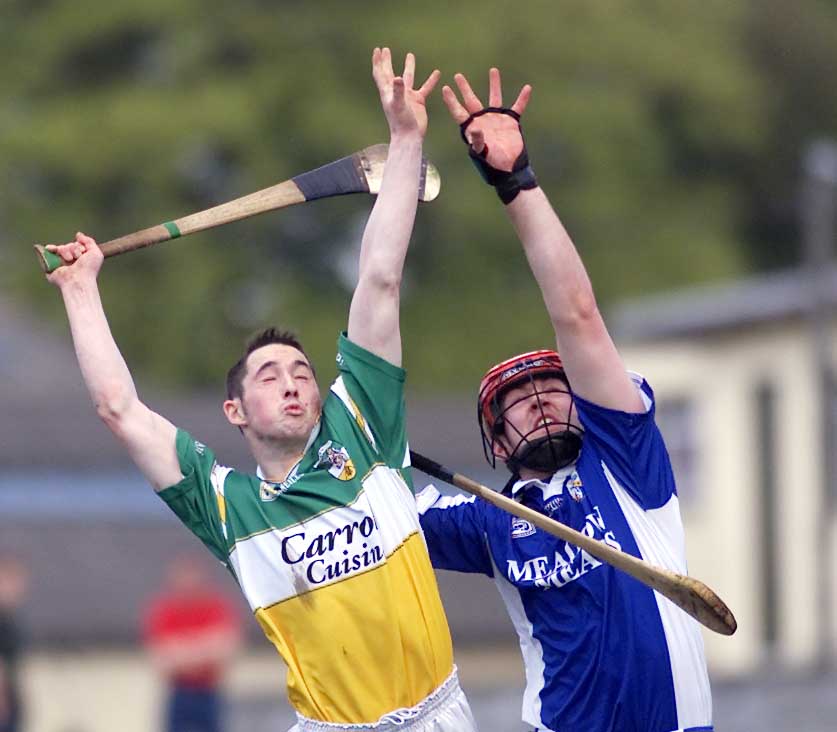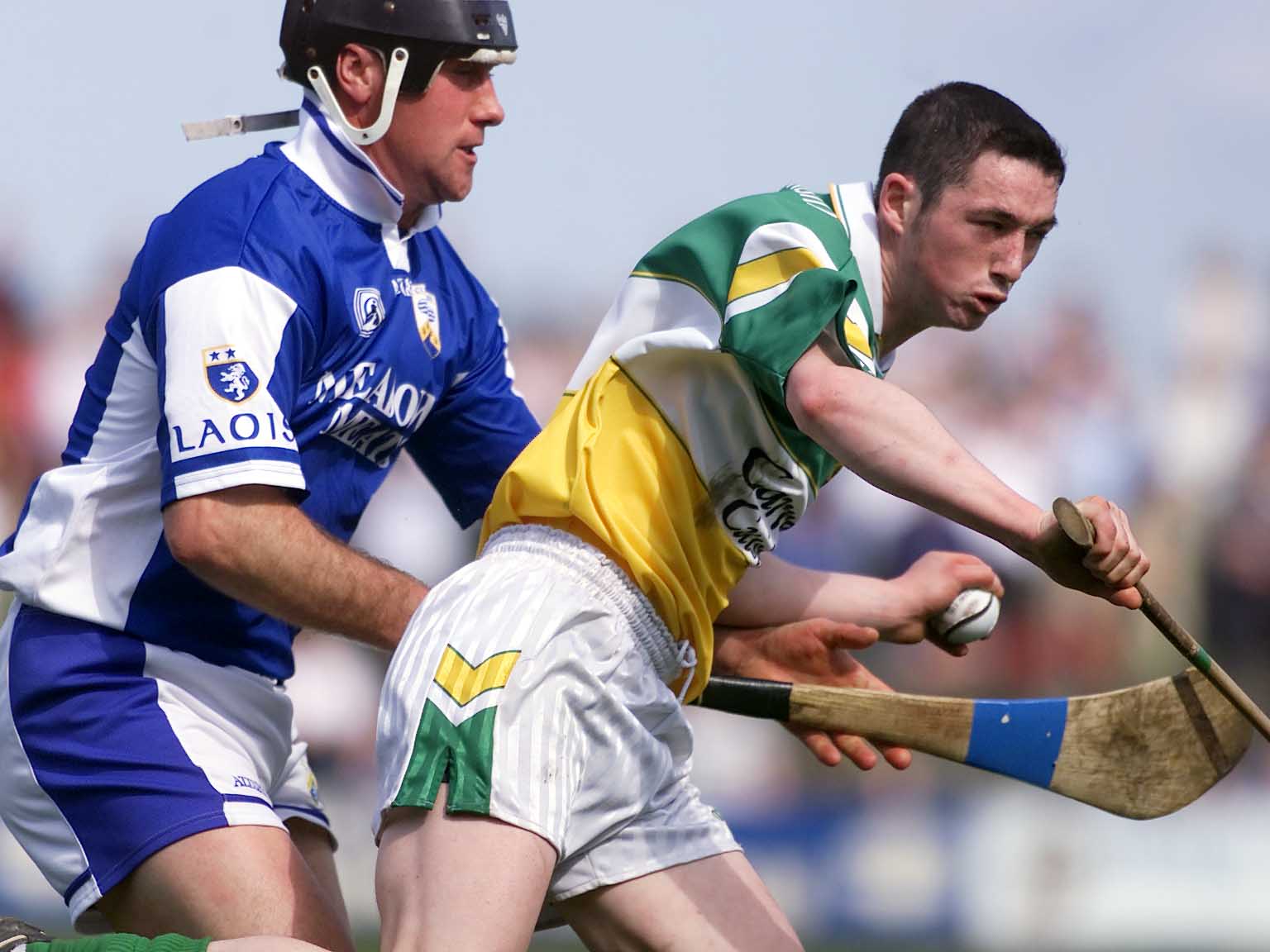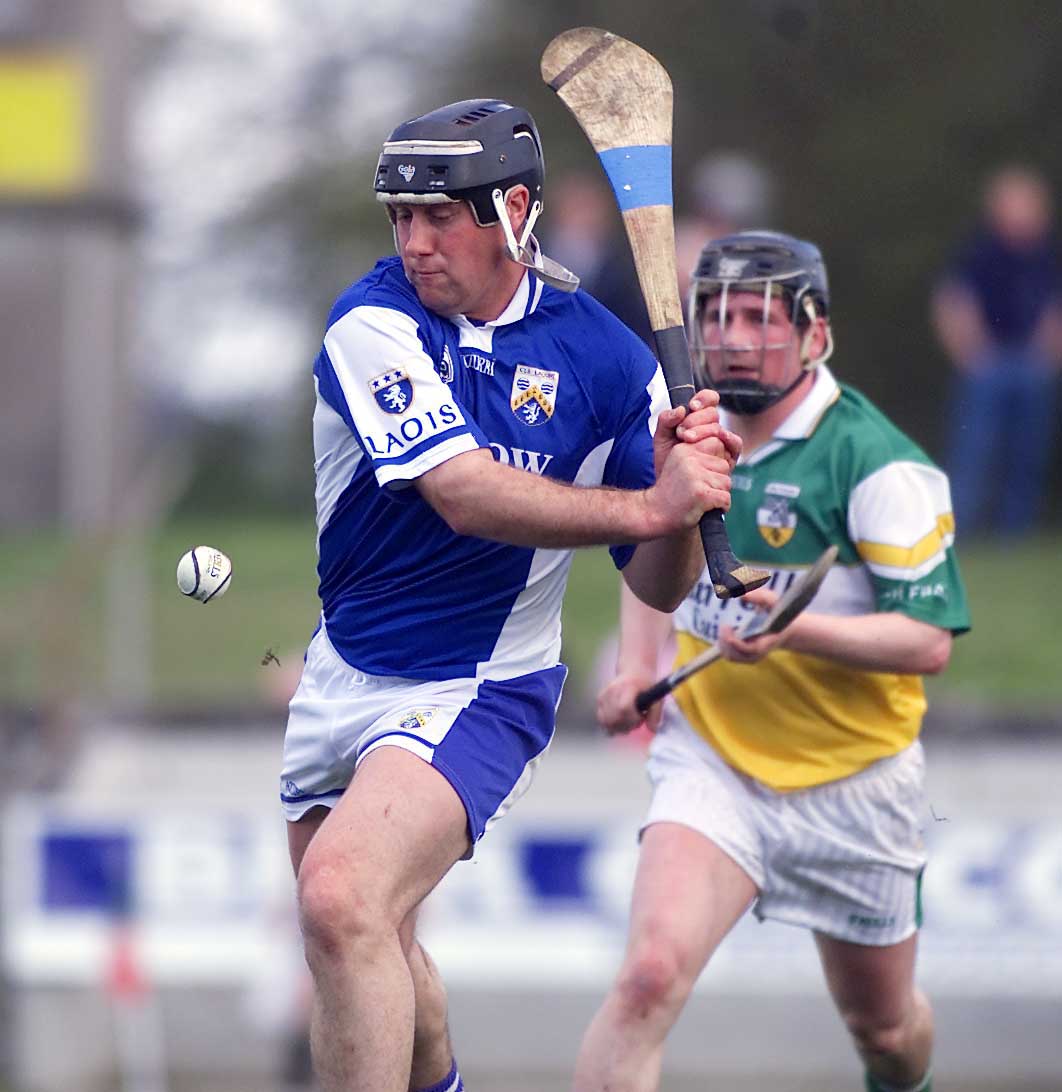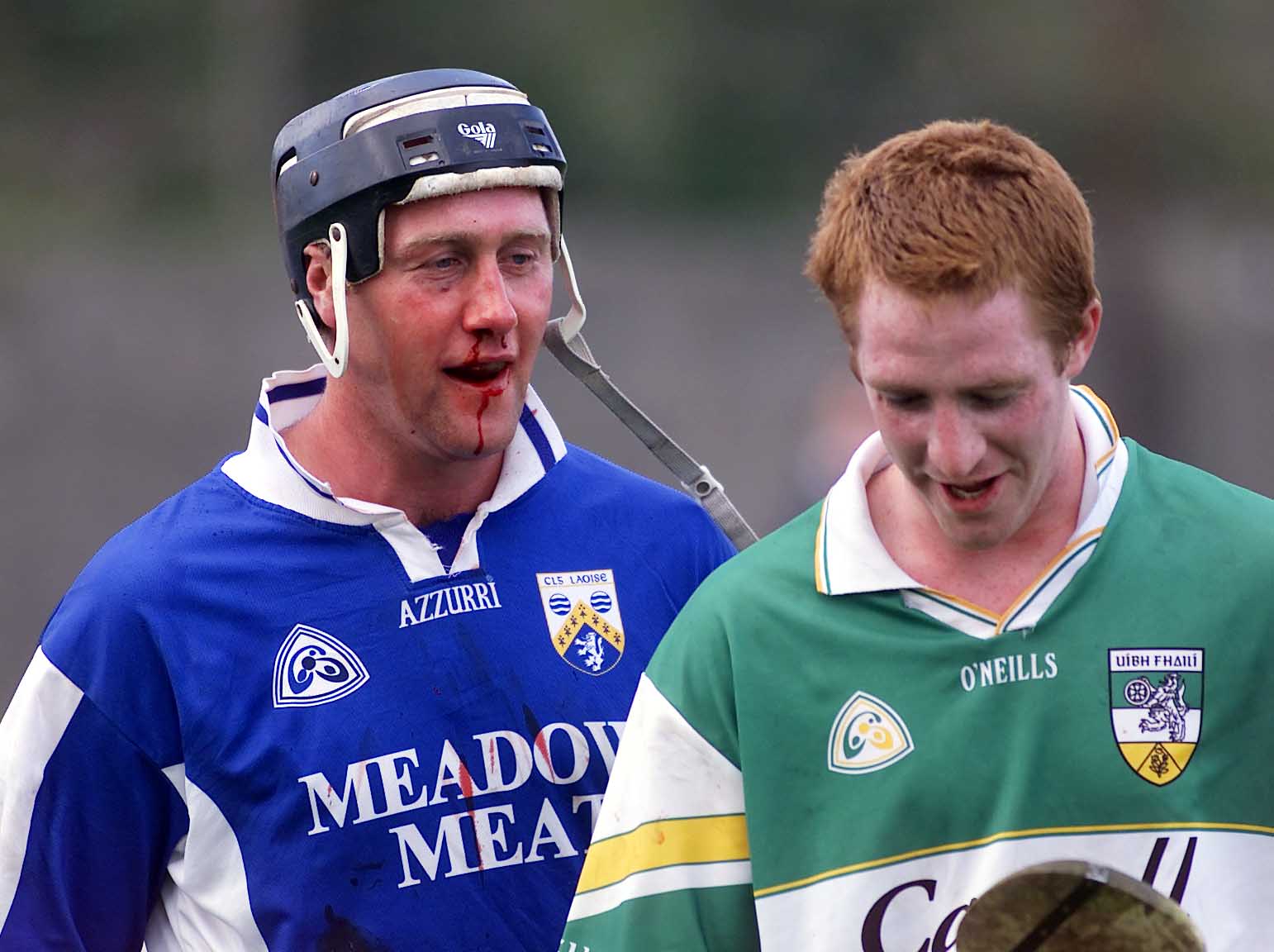 SEE ALSO – More Laois hurling memories from over the years