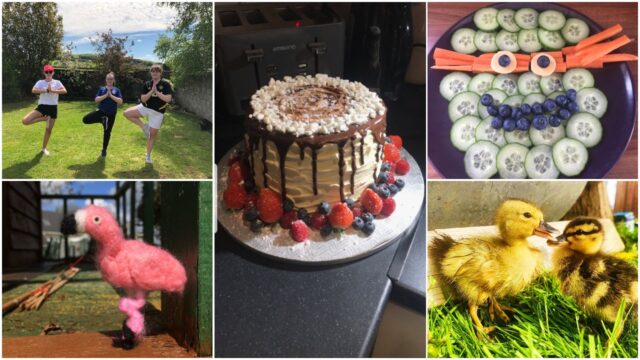 The Coronavirus has shut all schools since March – but one Laois school was not letting it stop their annual fun day.
Scoil Chriost Ri held their annual fun day, virtually, recently.
Students were set nine different challenges and even the teachers took part.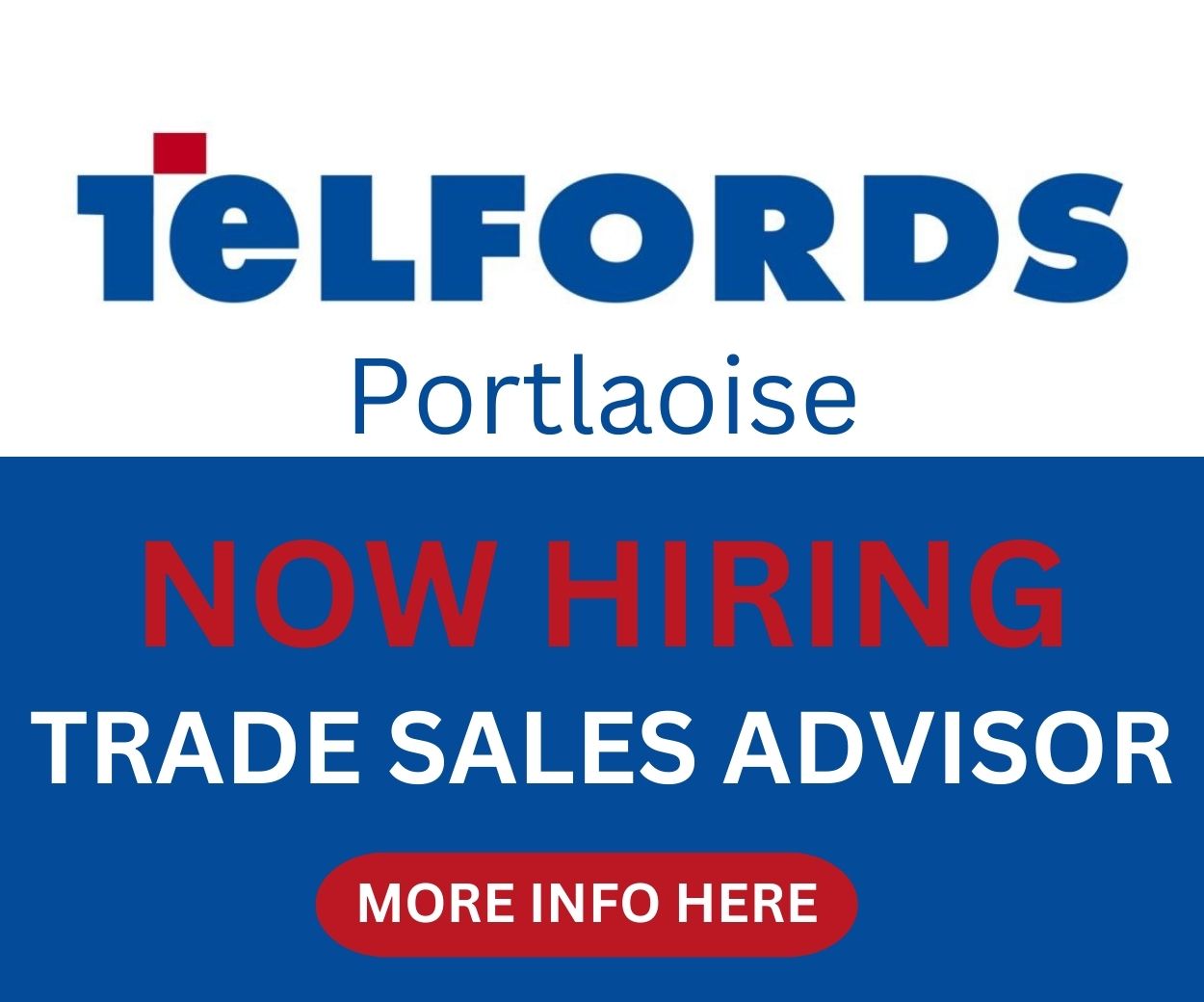 Deputy Principal June O'Brien explained: "Our whole school annual well-being event is our Fun Day which we always hold on Friday of the May bank holiday weekend.
"We decided that our students and teachers should not miss out this year on this key event in our calendar due to Covid 19. So we got our Fun Day team together, using MS teams to hold planning meetings, and had a rethink to try to find a model that would work.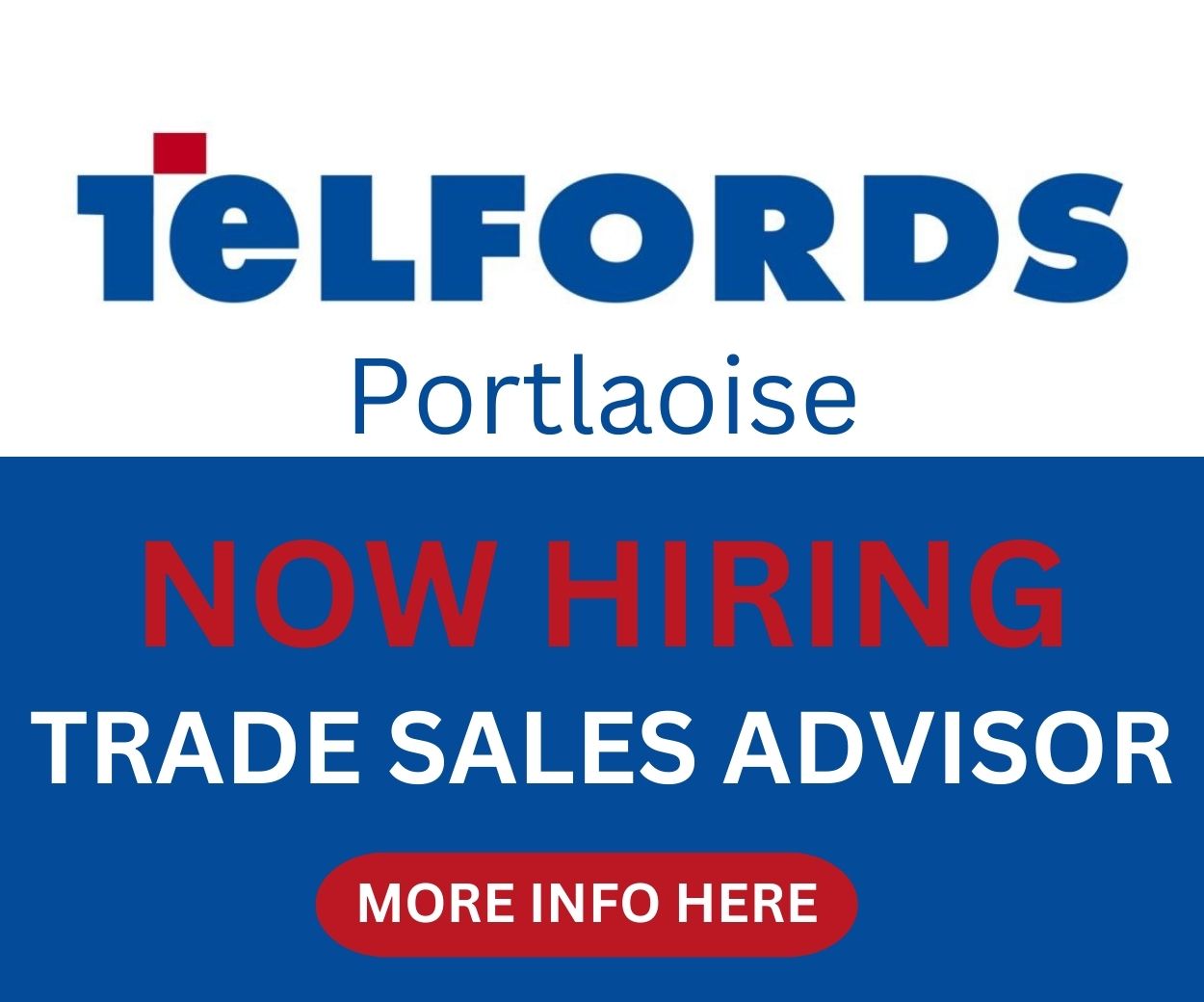 "Teachers devised 9 fun activities and challenges that could be undertaken within students' travel restrictions and that would get them out and about, and most importantly, connecting us together to have fun!
"Teachers taking part in activities and challenges are always the highlight of our annual Fun Day and this year was no different.
"Teachers also posted their versions of these activities and put the challenge to students and other teachers to do the same."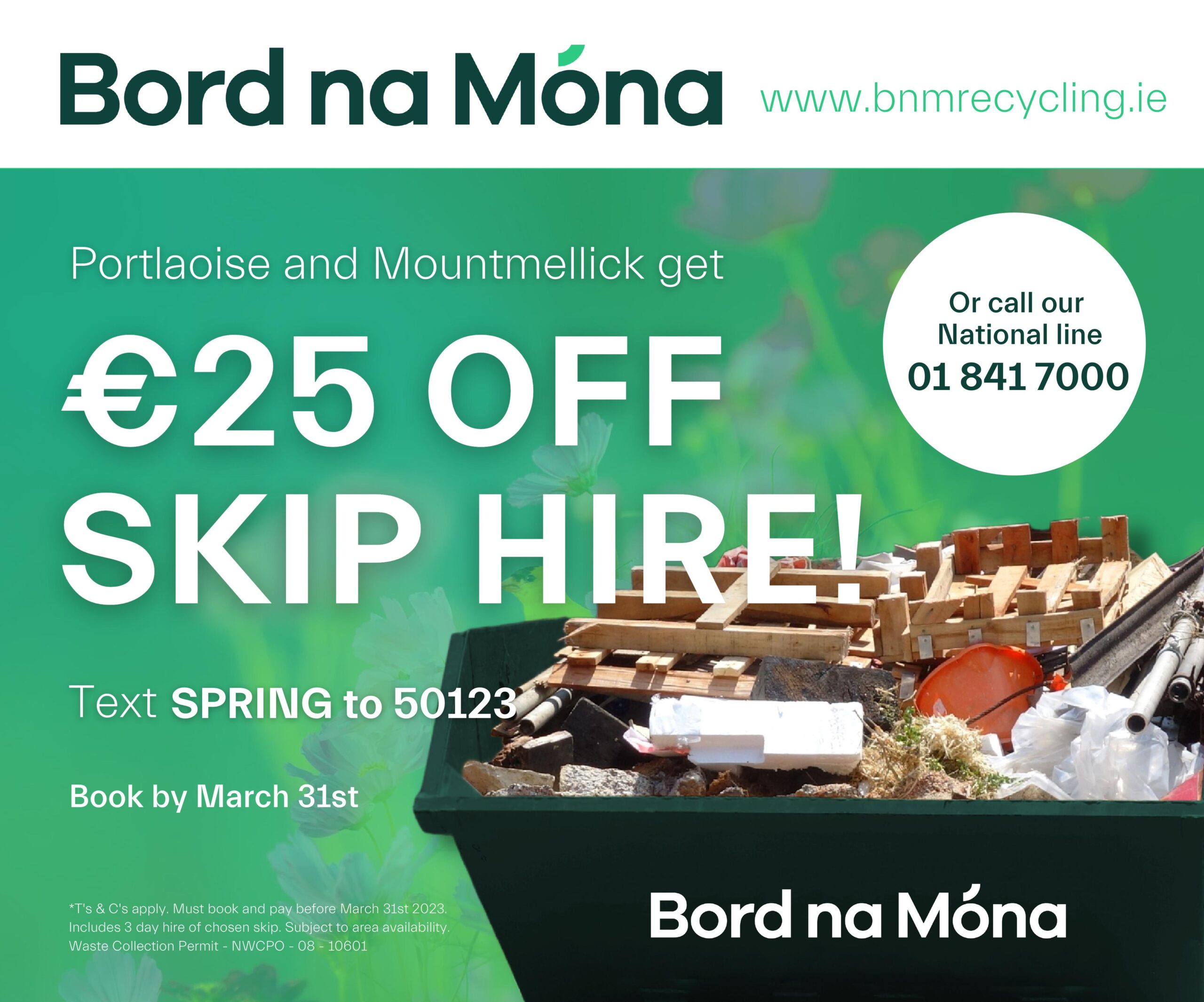 Teacher Alice Stack explained how the quality of the entries was extremely high.
She said: "This is one of the highlights of the year, where students, teachers and staff get the opportunity to close the books for the day and get together to have a laugh on the sport fields, basketball courts, sports hall and in the GPA.
"Many of the activities in the past include silent discos, dunk the teacher, nail painting, obstacle courses and the highlight teacher vs students' basketball match.
"This year we couldn't be together on the school grounds, but we still wanted to encapsulate the spirit of Scoil Chríost Rí and the essence of our Fun Day. A Fun Day committee was set up to organise the Fun Day in a virtual capacity.
"Teachers set various challenges for the students (attached) and on May 1st, the virtual classrooms went silent as the students took on these challenges.
"There was a huge response with over a hundred entries. The standard was very high and the committee had a tough task to choose winning entries for each challenge."
Winners of the SCR Fun Day 2020:
• Photography Challenge: Orlaith Whelan (6D) – 'The Little Yellow Ducklings'
• Physical Challenge: Ashlynn McDonald (1D) – 13 Toilet Rolls
• Music Challenge: Erin O' Neill (4B) – singing Lewis Capaldi's ' Hold Me While You Wait'
• Baking Challenge: Sintija Vaiciulionyte (5D) – Drip Cake
• Art & Craft Challenge: Maya Anton (6C) – 'Needle Felted Flamingo'
• Trick Shots Challenge: Chloe Keenan (3D) 
• Healthy Lunch Challenge: Lauren Traynor (3E)
• Yoga Challenge: The Traynor Family, Caitlin (5A), Lauren (3E), Shauna (1C)
• Hair & Beauty Challenge: Eva May Fingleton (1C) – nails made from paper
Each of the winning entries will receive a €20 'One 4 all' voucher.
To see some of the amazing entries that were received, check out out the fun day page on the website.
SEE ALSO – WATCH: Laois community line the streets to welcome popular member home after winning 7-week Coronavirus battle