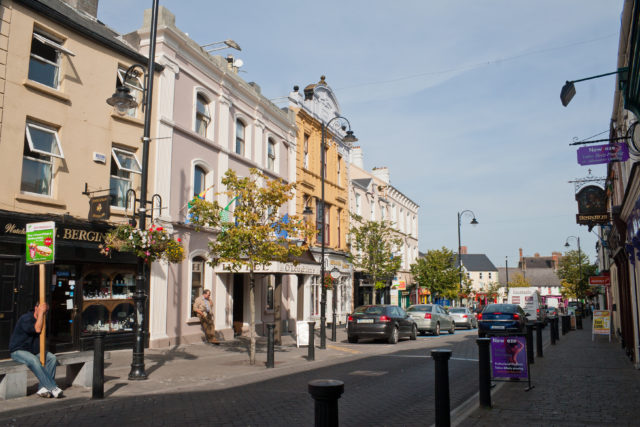 Laois County Council have been urged to think differently in a bid to help businesses as Government begin to re-open the country and lift the Coronavirus restrictions.
Phase 1 of the Government's roadmap to re-opening society and the economy began this week with certain businesses like building sites and hardware shops permitted to open their doors for business again.
But retail and hospitality are going to need plenty of support, something which was central to today's Portlaoise Municipal District meeting in Laois County Council.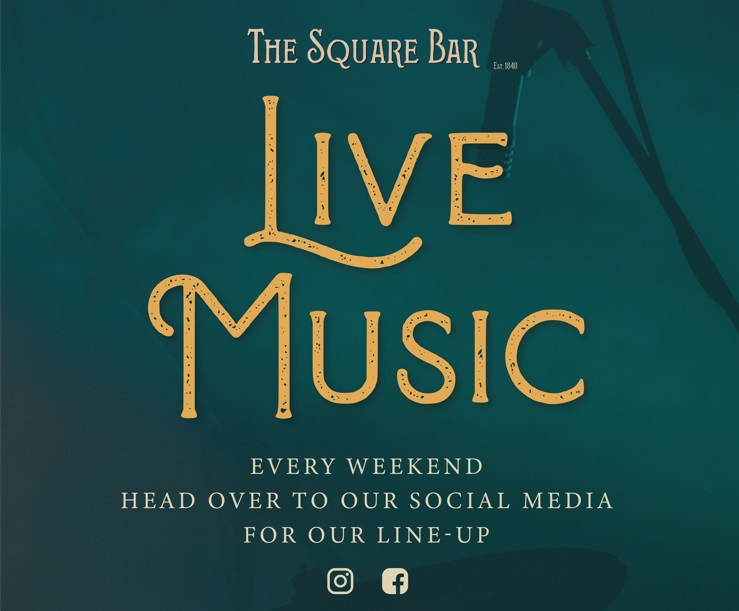 Held in the main chamber, rather than one of the usual smaller rooms to allow for social distancing, it was the first meeting to be held by the Portlaoise councillors since February.
Cllr Mary Sweeney led the calls for the Council to "think differently in what is the new normal".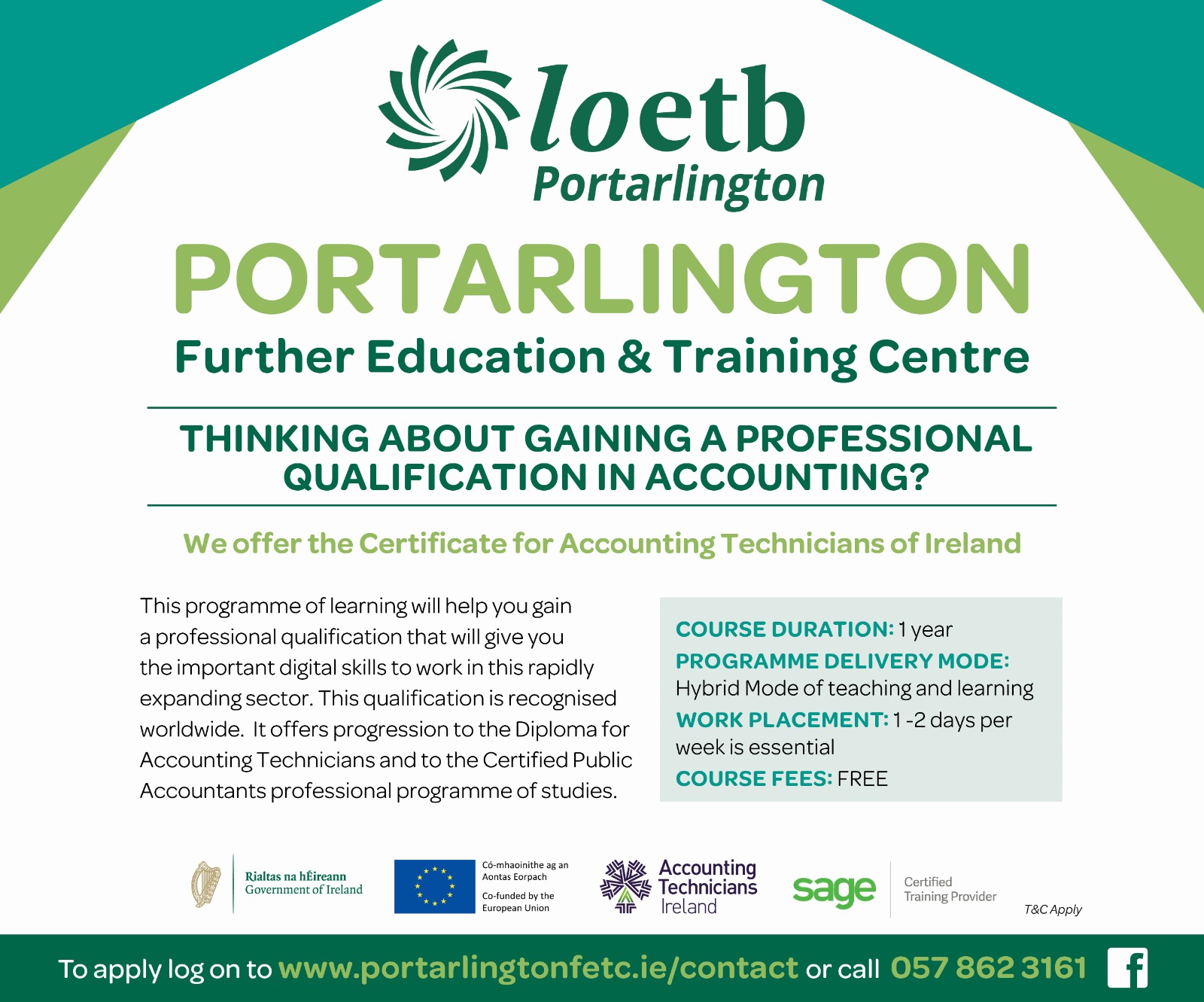 "We have to re-imagine how public spaces can be used. Could on-street businesses be given public space to help them re-open.
"We need a bit of forwards thinking. Could vacant spaces be utilised. Small businesses have been decimated and some may never come back."
Cllr Willie Aird (Fine Gael) asked would it be possible that the Local Enterprise Office have a dedicated person to deal with businesses re-opening and said that "we have to listen to the people on the ground".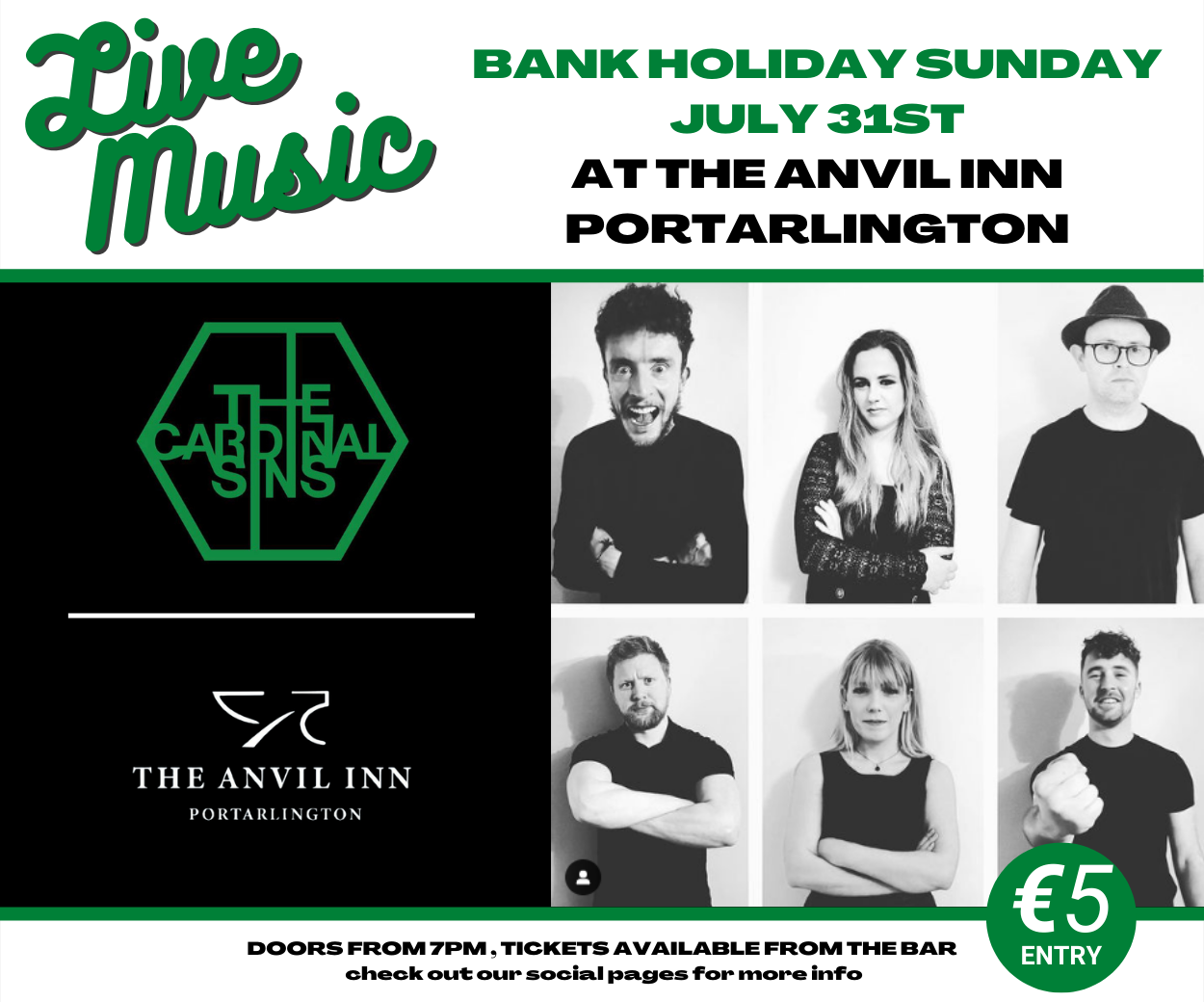 Welcoming the news that there will be rates for businesses this year, he specifically praised the council staff for their work during the past couple of months.
"Laois County Council couldn't have done any more," he said. "If you tried to criticise them you couldn't – it's the first time in my life that I can say that."
Cllr Catherine Fitzgerald (Fianna Fáil) agreed with Cllr Sweeney's suggestion, saying that businesses like restaurants should be given space outside their premises for customers, something that would help with social distancing.
"There are a lot of worried business people in our town," she said. "They are really anxious to get up and going and the longer this goes on the harder it will be for businesses."
Director of Services Simon Walton explained – using Main Street in Portlaoise as an example – that 75% of the space is taken up by cars at present – but that there is 3,000 square metres of space between the courthouse and where the new libary at the old Shaw's site is.
"There could be possible opportunities there," he said. "There may be merit to re-allocating spaces on Main Street to retail."
However, he said that the different businesses would have different needs – some would like outdoor seating whereas others would need additional space for queues.
He insisted that in the "new normal" people need to feel safe and confident and "will not come in if they don't".
Labour councillor Noel Tuohy added that it's vital that when "this all lifts, that people support local businesses".
"I have relatives in business in town and I know how difficult it is. This isn't about politics, it's about supporting Laois and Portlaoise and supporting local business."
SEE ALSO – Laois building contractor on the benefits of Zoom ahead of physical meetings