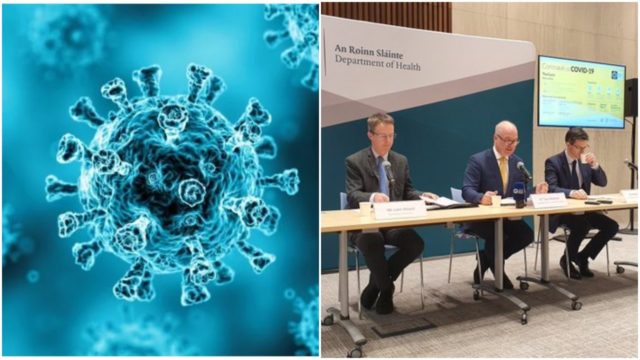 1,583 people have now died from Coronavirus in Ireland – an increase of 12 from yesterday.
Not all of these people passed away today – this is the number that were reported to the Department of Health today.
These people will have passed away in recent days and not just today.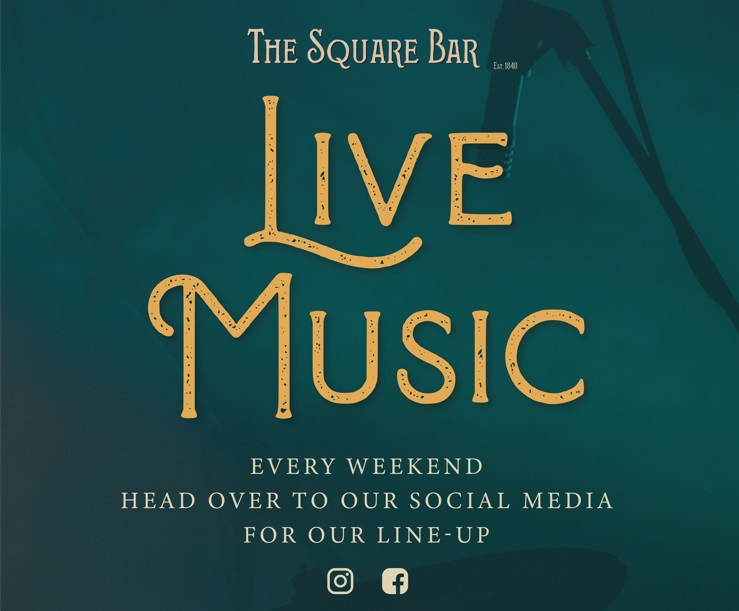 While there has been a total of 76 new cases of Coronavirus have been diagnosed in Ireland today.
This is an increase on the 24,315 cases from yesterday and takes the overall total to 24,391.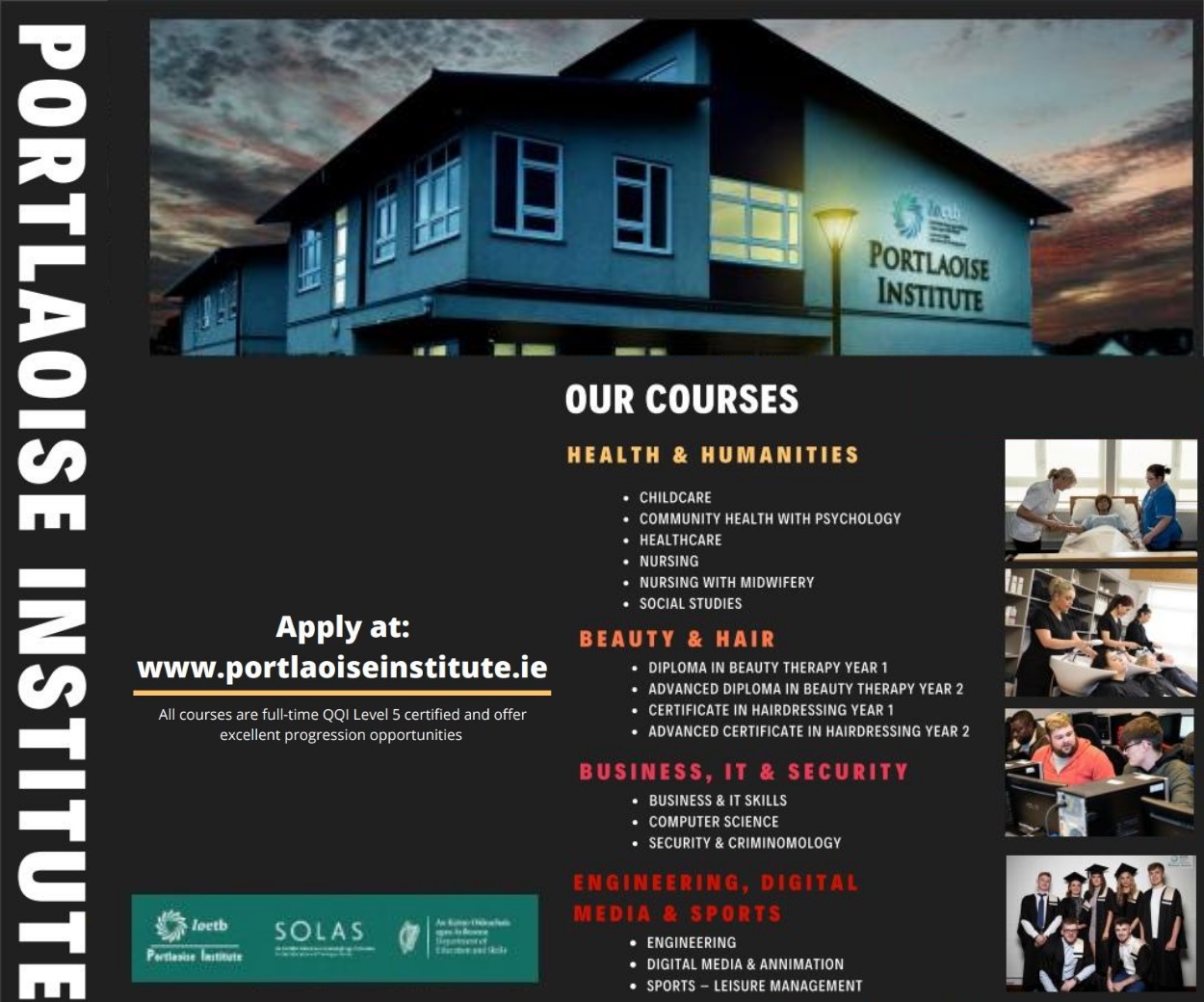 Dr. Ronan Glynn, Deputy Chief Medical Officer, Department of Health, said: "We have experienced 6 consecutive days of under 100 new confirmed cases in Ireland. This is very positive and demonstrates the extent to which the public's actions have limited the spread of this disease.
"However, it is only through continued commitment to hand washing, respiratory etiquette and physical distancing that we will remain successful in suppressing the spread of COVID-19 through the community."
Professor Philip Nolan, Chair of the NPHET Irish Epidemiological Modelling Advisory Group, said; "Most indicators continue to improve, with ICU and hospital admissions, number of cases per day and number of deaths per day continuing to decline.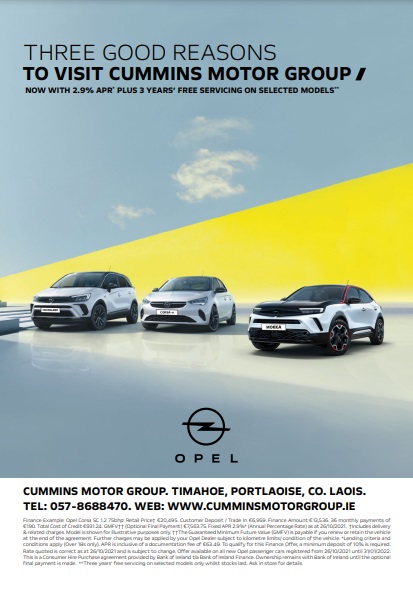 "Prevalence of the virus remains low in the community. The reproduction number is well below one, so our task remains to maintain low transmission of the virus."
Today's data from the HPSC, as of midnight, Tuesday 19 May (24,274 cases), reveals:
· 57% are female and 43% are male
· the median age of confirmed cases is 48 years
· 3,183 cases (13%) have been hospitalised
· Of those hospitalised, 392 cases have been admitted to ICU
· 7,747 cases are associated with healthcare workers
· Dublin has the highest number of cases at 11,765 (49% of all cases) followed by Cork with 1,386 cases (6%) and then Kildare with 1,381 cases (6%)
· Of those for whom transmission status is known: community transmission accounts for 60%, close contact accounts for 37%, travel abroad accounts for 3%
Northern Ireland, the UK and globally 
There have been 7 further Covid-19 related deaths in Northern Ireland, bringing official total to 501.
There have been 42 new cases of Coronavirus, bringing the Northern Ireland total to 4,481.
The UK Coronavirus death toll increased by 338 in past 24 hours, taking total recorded fatalities to 36,042
There are now a total 5,129,000 cases of Coronavirus globally. There have been more than 331,000 deaths while 2,040,000 have recovered.
Clampdown on the way for those who won't work in favour of Covid-19 payment
Taoiseach Leo Varadkar has said that there will be a clampdown on people who are asked to return to work but refuse in order to keep receiving the pandemic unemployment payment.
Speaking on this morning's Newstalk Breakfast programme, he said that if a person is offered their job back after the pandemic but refuse to take it, they will lose eligibility.
"If somebody is offered their job back and they refuse to take their job back, they lose eligibility for the payment," he said.
Virus 'effectively suppressed' in the community
Taoiseach Leo Varadkar told the Dáil tody that transmission of Coronavirus in the community has been "effectively suppressed" – and he also thanked the Irish people for largely honouring the conditions laid out last Friday.
However he says it won't be known until the first week of June what impact the Phase 1 relaxations has had on the reproductive rate.
Cabinet will therefore make the decision on moving to Phase 2 on Friday 5 June, in keeping with the schedule laid out for Phase 1
Ryanair urges government to drop quarantine measures
Ryanair has called on the Irish and UK governments to drop what it describes as "unimplementable and ineffective" 14-day quarantine measures aimed at controlling the spread of coronavirus.
The airline said such measures are now being scrapped in most other European countries in favour of face masks and social distancing.
"14-day quarantines are ineffective and unimplementable. Requiring international arrivals to quarantine only after they have used multiple public transport providers to get from the airport to their ultimate destination has no basis in science or medicine," Michael O'Leary, chief executive of Ryanair Group said in a statement.
Ireland 'can't keep borrowing forever'
The Taoiseach has said that Ireland will not be able to borrow cheaply forever and there is no such thing as free money.
Leo Varadkar told the Dáil that the country's increasing debt would have to be serviced and refinanced.
The mistake should not be made, he said, of thinking that Ireland could borrow cheaply in six months' time and it would be naive to think that conditions would not change.
If this happened, Mr Varadkar added, those with the largest deficits would be the first to feel the ill wind.
Public will be asked to give blood samples for antibody screening
Members of the public are to be asked to provide blood samples from next month for a test which can tell them if they have had the coronavirus.
The screening for antibodies – which people who have recovered from the virus build up – is to be carried out at random to give the first indication what the rate of infection is in the population.
Although the number of confirmed cases of the virus stands at 24,315, the real number who have been infected is likely to run into hundreds of thousands, with some scientists believing around 6pc of the population may have had the virus so far.
Roadmap could be fast-tracked 
Taoiseach Leo Varadkar has said phases in the road map for reopening society and business will only be fast-tracked if the data says it is "safe to do so".
Mr Varadkar said he is conscious other countries who went into the crisis before Ireland did, such as Spain, have opened up outdoor terraces and bars.
He told Newstalk: "We are always conscious of secondary deaths … of those decisions made to get Covid under control such as cancer for example.
"I worry about that all the time and mental health too. It is part of the reason why we made a decision to ease restrictions."
Important information 
Symptoms of Covid-19 include:
Cough
Shortness of breath
Fever
Breathing difficulties.
Further resources:
A helpline for older people who are concerned about the coronavirus has been launched by Alone. The number is 0818 222 024, and it's open Monday to Friday, 8am-8pm.
SEE ALSO – WATCH: Young Laois boy takes on the 'Patience Challenge' and smashes it