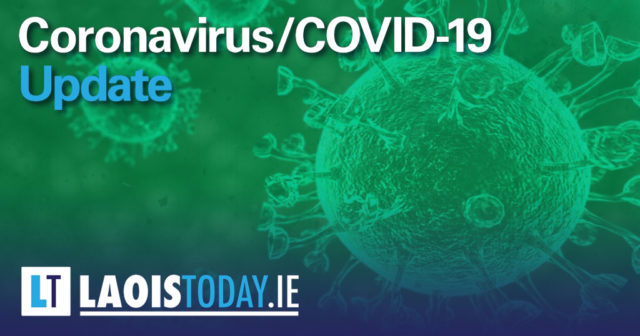 12 more Coronavirus deaths and 76 new cases
1,583 people have now died from Coronavirus in Ireland – an increase of 12 from yesterday.
While there has been a total of 76 new cases of Coronavirus have been diagnosed in Ireland today.
This is an increase on the 24,315 cases from yesterday and takes the overall total to 24,391.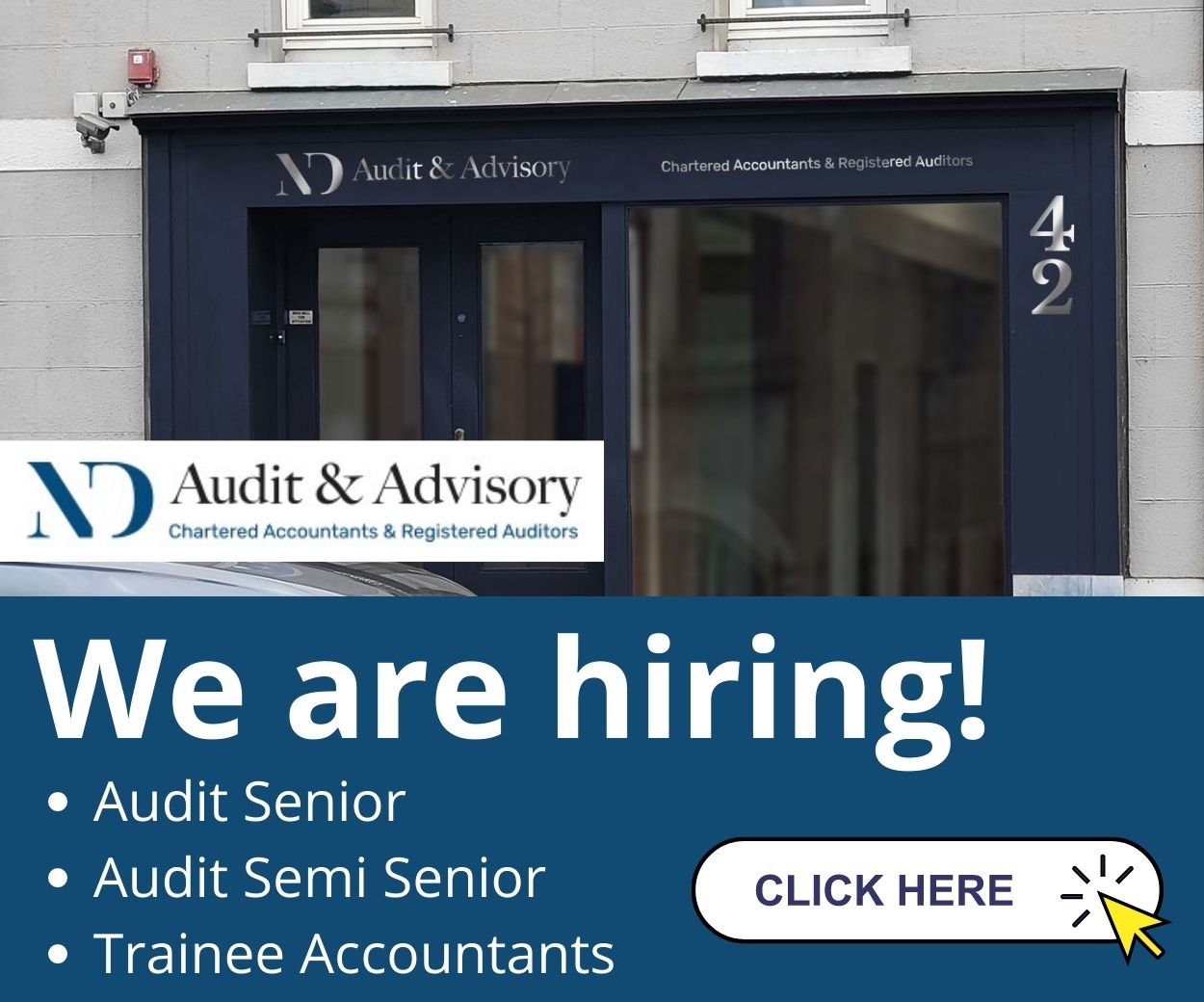 There are now 256 cases in Laois.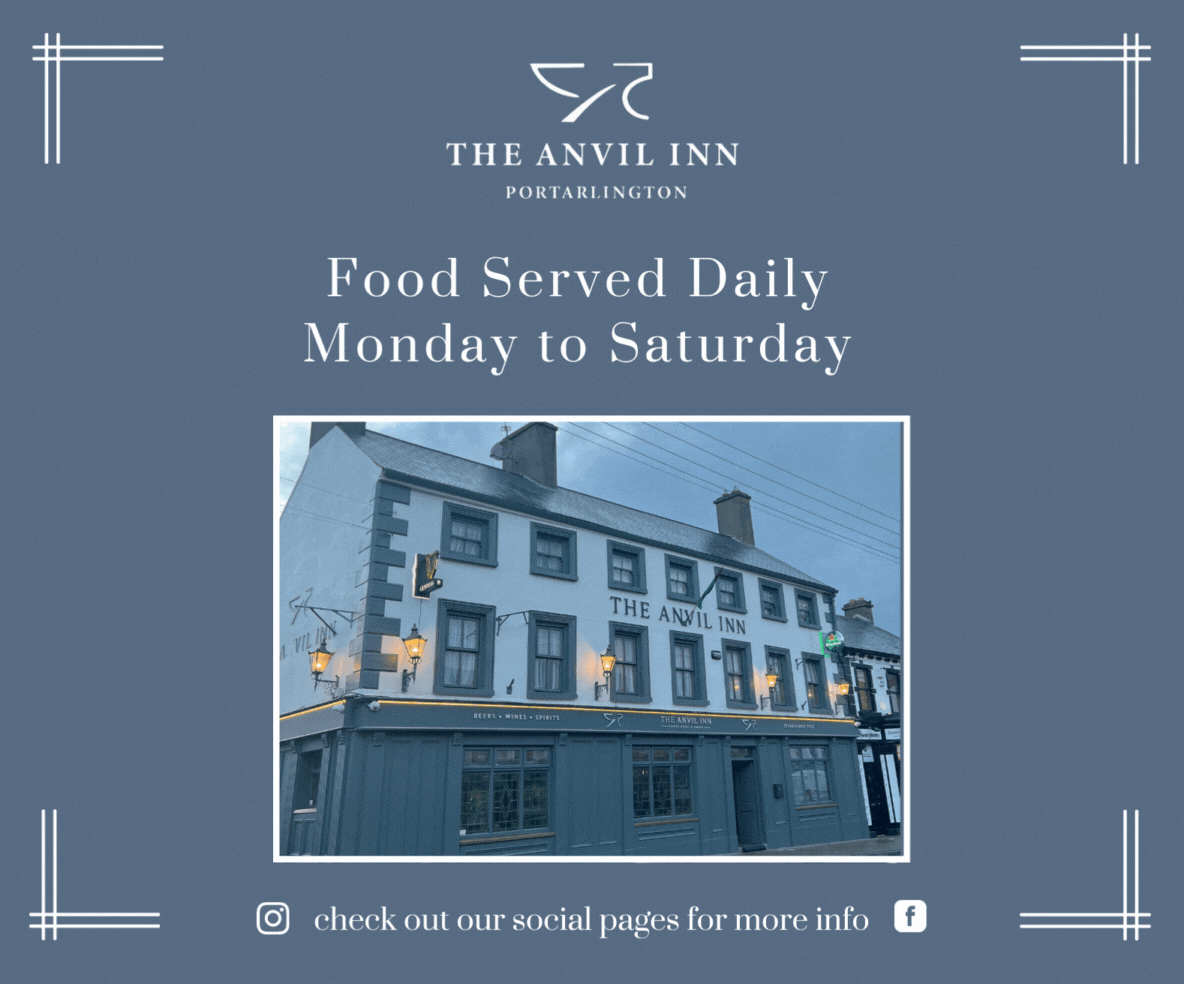 Assess impact on farm incomes before rolling out Farm to Fork and Biodiversity strategies – Kelleher
Ireland South MEP, Billy Kelleher has said that the implementation of the EU's new Farm to Fork and Biodiversity strategies cannot and should not commence until it is determined how they will affect farm incomes and also their impact on productivity.
"Without farmers, we have no food. The Covid crisis has highlighted the importance of a fully functioning and reliable food supply chain, of which farmers are the central element. Farmers need to be able to earn a decent living for them to keep doing what they are doing. The EU must recognise this, and respect this fact."
---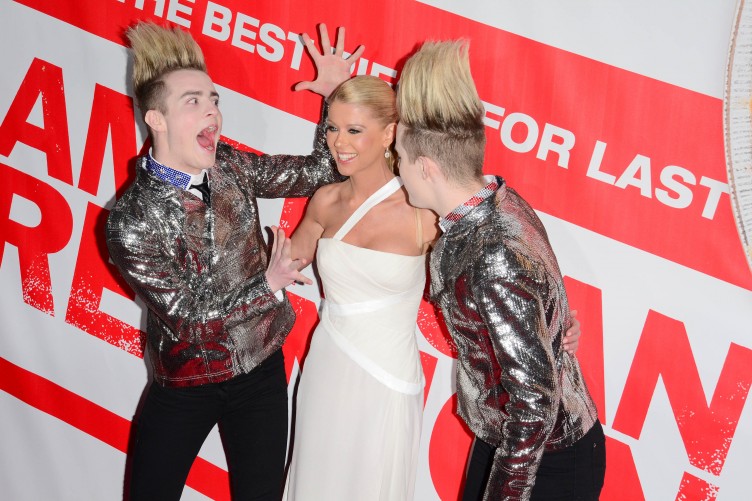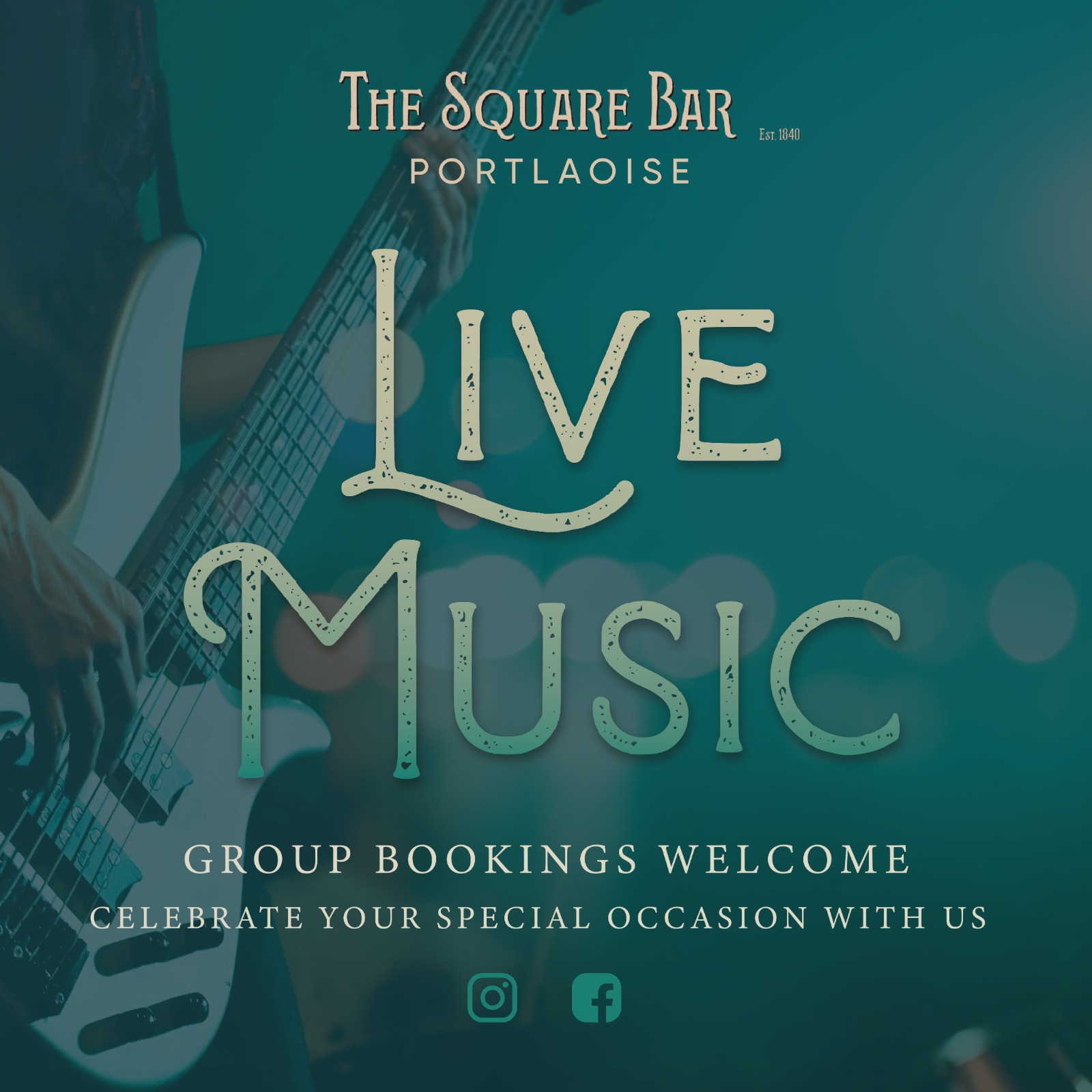 Jedward are quarantining in LA with American Pie actress Tara Reid
While Matt Damon has been riding out the pandemic in leafy South Dublin, Lucan twins Jedward are seeing it through with their celebrity pal Tara Reid in Los Angeles.
John and Edward Grimes, of X Factor and later Eurovision fame, appeared in series eight of Celebrity Big Brother in 2011 where they met the US actress.
Reid said Jedward is writing and performing new music and are entertaining her, and "we're all feeling better" from it.
You can the Journal piece in full here.
---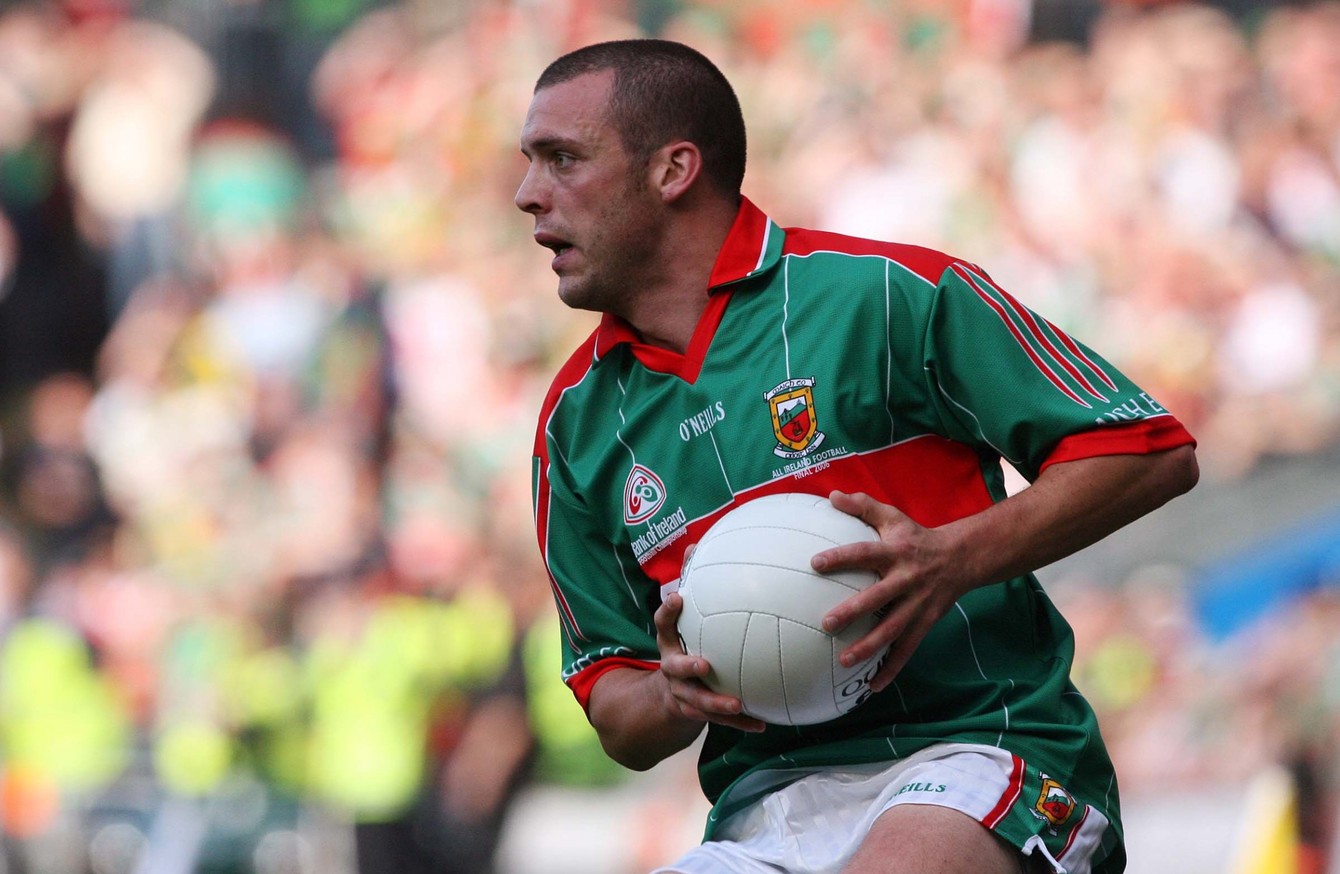 'It's good to be back' – Former Mayo star relieved to reopen family business as lockdown eases
Former Mayo star Trevor Mortimer says he was delighted to get back to work with his family business this week as part of the Government's phasing plan to ease Covid-19 restrictions.
The staff at Mortimer Quarries, a long-standing family business, returned to work with a number of protocols in place to ensure everyone operates in a safe environment.
You can read The 42 piece in full here.
---
WATCH: Portlaoise College stages hugely successful virtual 'Evenings of Excellence'
Over the last week students, parents and their families tuned into Portlaoise College's Facebook page to find out who the student award winners were in the various award categories.
Deputy Principal Keith McClearn said: "Our Parents Council were on hand to announce our Academic Scholarship award winners Lauren Mills & Fionn Hoan Phuc Huynh.
"Both students will receive a €1,000 bursary towards their third level education."
You can read the piece in full here.
---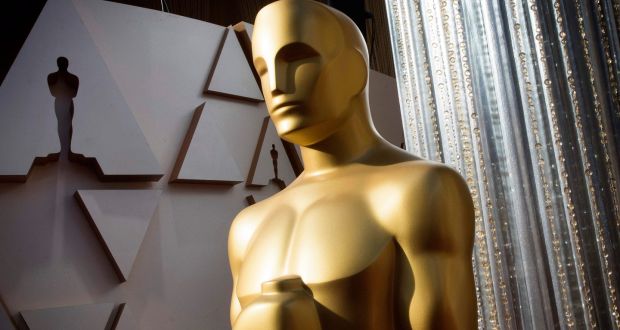 Oscars 2021 'likely to be postponed' after film-industry shutdown
Citing unnamed industry sources, Variety said the Academy of Motion Picture Arts and Sciences is considering the situation and the Oscars, currently due to take place on February 28th, 2021, will probably be postponed. However, no formal discussions on the issue are thought to have yet taken place.
The rapid shutdown of film production and cinemas amid the pandemic has thrown the Oscars schedule into chaos, with many films being released only online.
In April, the Academy announced temporary changes in Oscar eligibility, allowing films that missed out on a cinema release to be considered for awards. Previously, films had to be screened in cinemas for at least a week before December 31st to be eligible. A postponement may mean the deadline for eligibility would also change.
You can read The Irish Times piece in full here.
---
Irish Tech Company Launch COVID-Compliance App for Pubs & Restaurants Throughout the Country
An Irish tech duo have launched a GPS-based app that will allow pubs, restaurants, gyms and other social and recreational outlets to open and do business in the new COVID-era.
The innovative technology, which is the first of its kind in the Irish marketplace, allows business owners to easily document and broadcast their venues' compliance standards and the availability of space on their premises, to their customer base.
This in turn equips patrons with the knowledge they need to make informed, real-time decisions around where they can go to socialise safely.
---
Quiz Of The Day
From which clubs did these foreign stars arrive in the Premier League? 
---