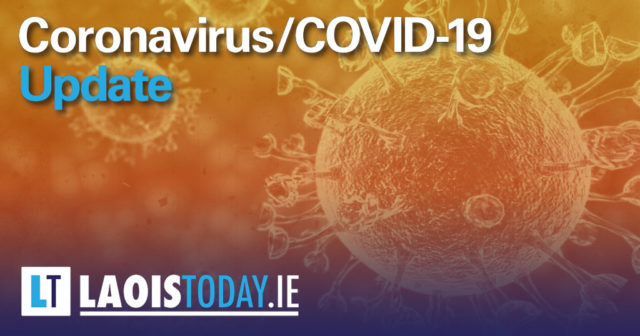 National and Laois Coronavirus figures
1,592 people have now died from Coronavirus in Ireland – an increase of 11 from yesterday.
While there has been a total of 115 new cases of Coronavirus have been diagnosed in Ireland today.
This is an increase on the 24,391 cases from yesterday and takes the overall total to 24,506.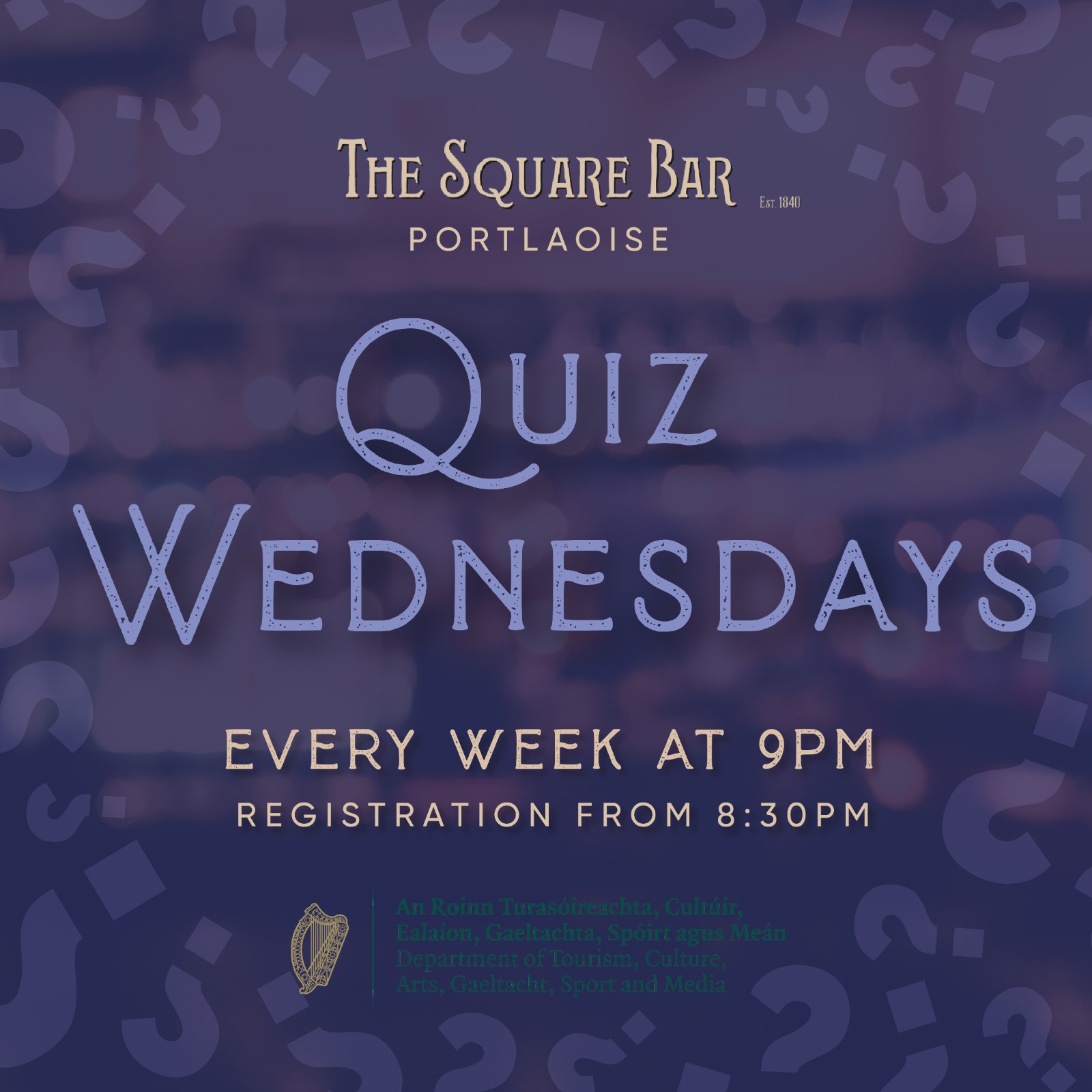 In Laois, there have been 256 cases.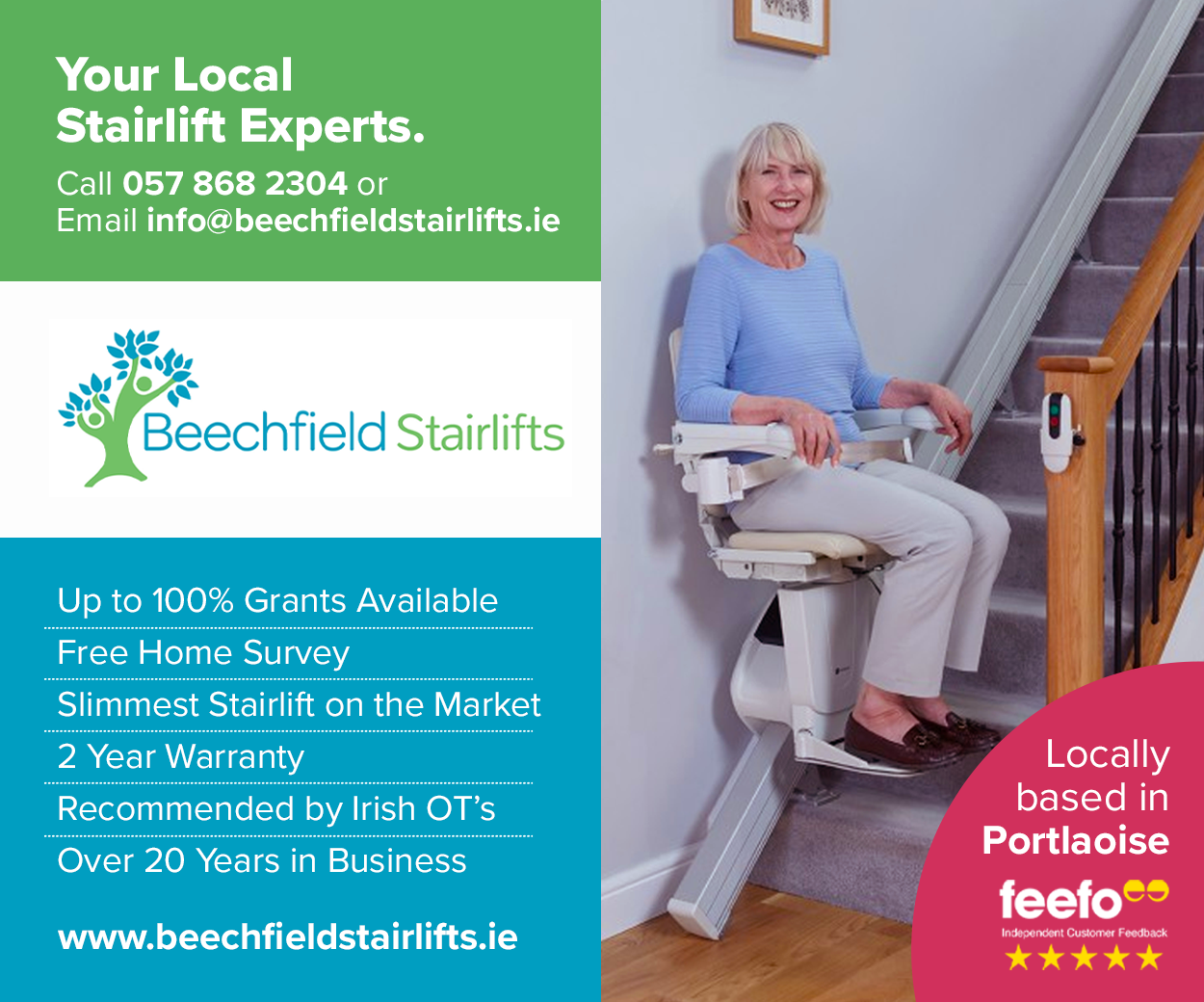 Irish troops in Lebanon to return home at the end of next month after Covid-19 delay
Irish troops currently on deployment in Lebanon are to return home in two batches towards the end of June, it has been confirmed by the Defence Forces.
The 115th Infantry Battalion has been on a United Nations Interim Force in Lebanon (UNIFIL) deployment for six months but its replacement has been delayed by the Covid-19 pandemic.
On 5 April, the United Nations Secretary General directed the suspension of all rotations and leave for military personnel serving in UN missions until 30 June.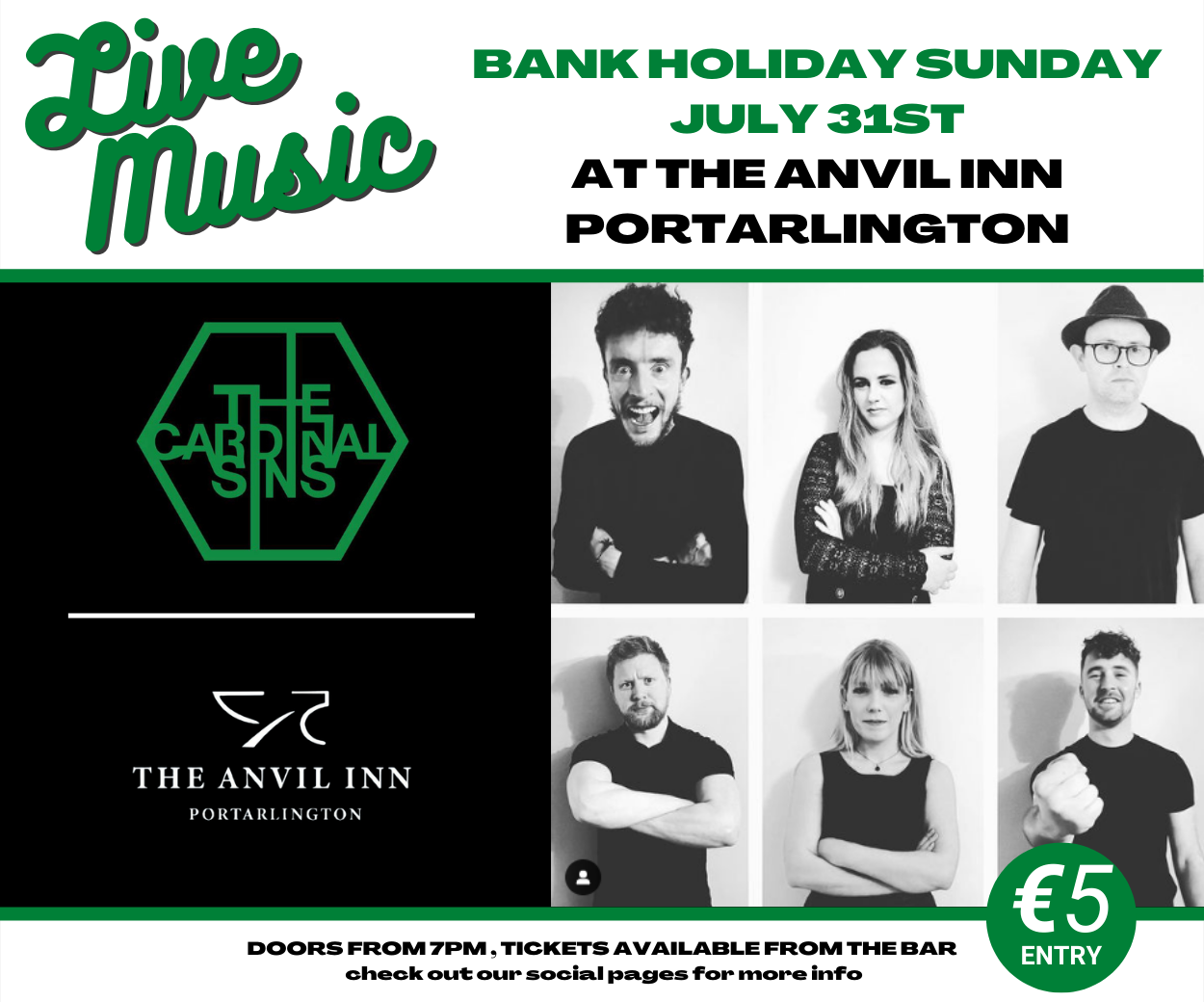 You can read the Journal piece in full here.
---
Initial Hygiene advises Laois companies of top hygiene tips for reopening
Initial's hygiene tips for businesses include:
Install hand sanitiser dispensers at key areas around your premises, including at entrances, outside lift doors, in reception areas, kitchens, and washrooms.
Disinfect your premises, in particular the most commonly contaminated 'touch-point' areas. These include lift buttons, desks, computers, and door handles.
Ensure that the hygiene facilities in your washrooms are operational and up to a high standard.
Encourage employees to employ proper handwashing and hand hygiene practices. This includes washing their hands with warm water and soap for at least 20 seconds.
Ensure there is adequate signage in your office to promote proper hand washing practises.
Ensure there is adequate signage and floor markings to note the 2 meter distance
For businesses that utilise fleet vehicles, ensure to sanitise common touch-points such as car door handles, steering wheels, dashboards, and gear sticks.
Personal equipment such as hand-held phone devices should not be put on any surface in a common area.
---
'Extremely worrying': ASTI to discuss legal protection over Leaving Cert grading with government
THE ASSOCIATION FOR Secondary Teachers Ireland (ASTI) and the Department of Education will meet today to discuss legal protection for teachers who are to grade Leaving Certificate students this year.
Last night, the union advised its members not to engage with the calculated grading system, introduced because of the Covid-19 pandemic, until a legal indemnity to give them adequate protection was up to a standard they require.
You can read the Journal piece in full here.
---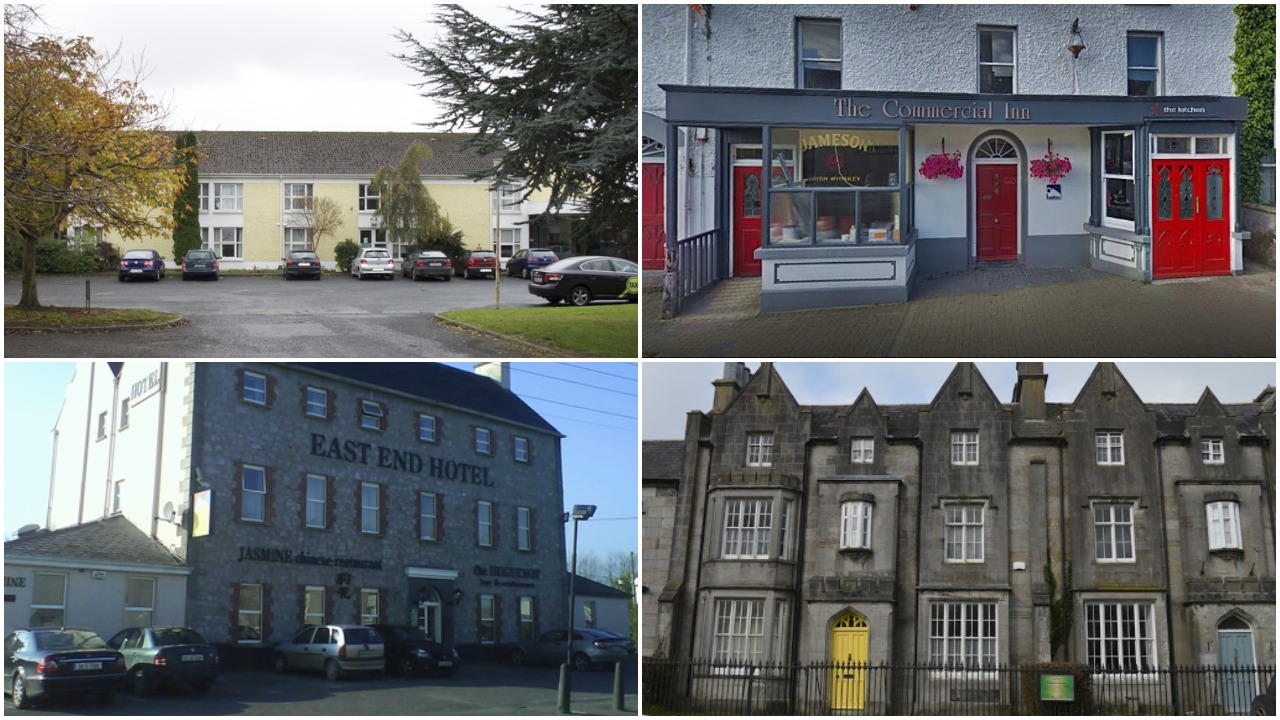 Calls for Coronavirus testing for all residents and staff at Laois's four Direct Provision Centre
Fianna Fáil TD Seán Fleming has called for Coronavirus testing of all residents and employees in Laois's four Direct Provision Centres to be carried out within the next two days.
Deputy Fleming said there is excess unused testing capacity in Laois and that it made sense for it to be used to test everyone.
There are currently asylum seekers living in The Montague Centre in Emo, The Hibernian Centre in Abbeyleix, The East End Hotel in Portarlington and the Commercial Inn centre in Rathdowney.
You can read the piece in full here.
---
Online scams on the rise targeting worried consumers at this time – Deirdre Clune MEP
People have been urged to be extra vigilant when it comes to online scams. There have been various reports of an increase in websites targeting consumers during the Covid-19 crisis. Some websites are claiming to offer 'cures' for Covid-19 and attempting to scam consumers.
False claims can be about anything from masks and caps to drugs and hand sanitiser and labelled as the only cure for coronavirus or the only protection against the coronavirus and sold at many times their actual worth. Traders also use other tricks, such as falsely claiming that the products are scarce to push consumers into buying.
If you come across unsupported or misleading claims on an online platform, use the platform operators' reporting tool to inform them of that fact. Be aware that sometimes they can be innocently shared by a friend or family member who has been fooled and thinks they are helping you.
---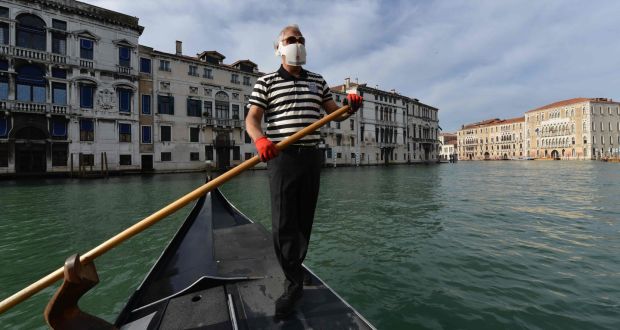 Venice's gondoliers anticipate 'best summer ever' as tourists slowly return
Roberto Nardin, a 59-year-old Venetian gondolier, is the third generation of his family to take visitors to the Italian lagoon city out on its canals.
With boat traffic coming to an abrupt halt during the Covid-19 crisis, Nardin says he hasn't seen the water as clear and clean since he was a child and people swam in the canals.
With Italy preparing to reopen to foreign tourists next month, Nardin and his fellow gondoliers must navigate the tricky issue of how social distancing is going to work aboard a small canal boat. "We are still waiting for the city to come up with guidelines for how many people can fit on a gondolier. It used to be six people but we are sure it will change to be three or four now."
You can read The Irish Times piece in full here.
---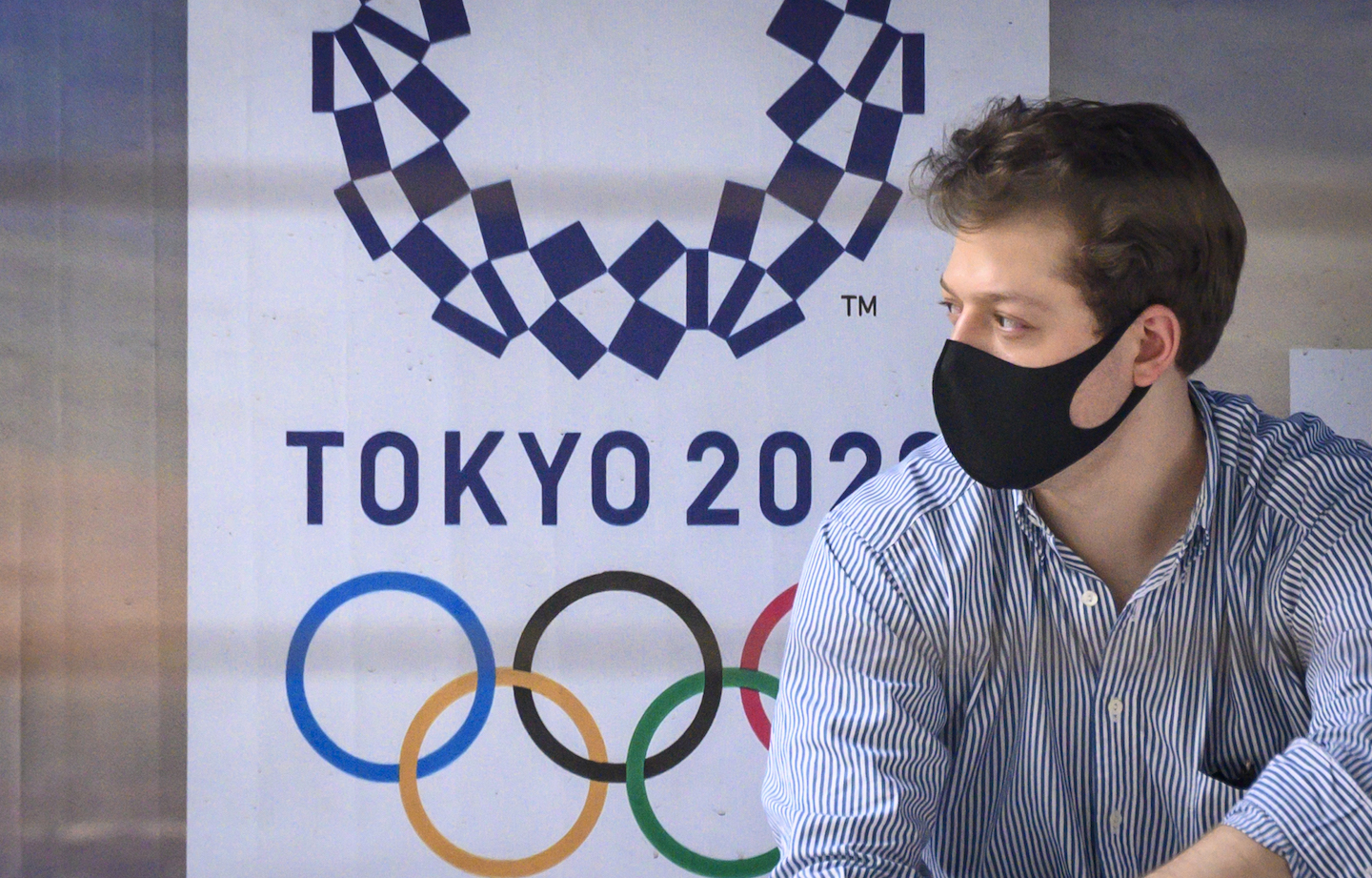 'We can't postpone it again': Olympic official preparing for problematic Games
A senior Olympic official has warned that holding the postponed Tokyo Games next year faces "real problems", with even a vaccine unlikely to stave off the threat of the coronavirus.
John Coates, the International Olympic Committee's pointman for Tokyo 2020, indicated that officials would start deciding in October if and how the pandemic-hit Games could go ahead in July 2021.
He told a roundtable organised by Australian media giant News Corp that Japanese Prime Minister Shinzo Abe has been clear the Tokyo Olympics could not be delayed a second time.
You can read The 42 piece in full here.
---
Quiz of the Day
It's quiz time, baby https://t.co/EOAwXwbGpq

— JOE.ie (@JOEdotie) May 22, 2020