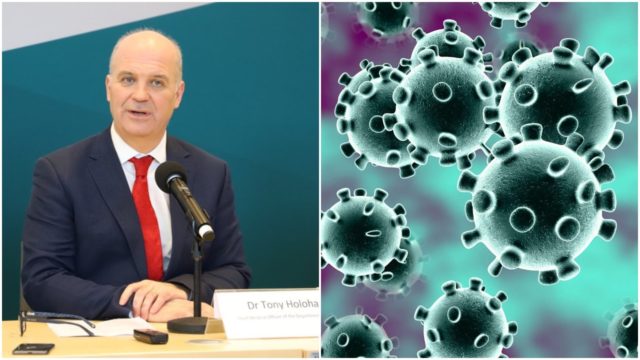 1,592 people have now died from Coronavirus in Ireland – an increase of 11 from yesterday.
Not all of these people passed away today – this is the number that were reported to the Department of Health today.
These people will have passed away in recent days and not just today.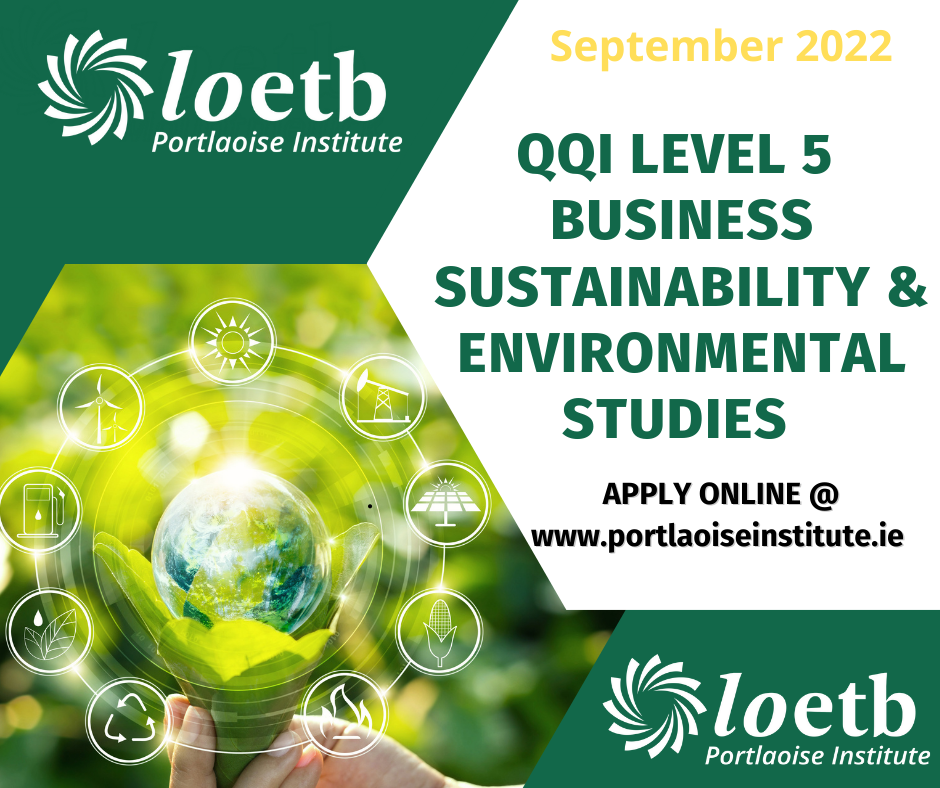 While there has been a total of 115 new cases of Coronavirus have been diagnosed in Ireland today.
This is an increase on the 24,391 cases from yesterday and takes the overall total to 24,506.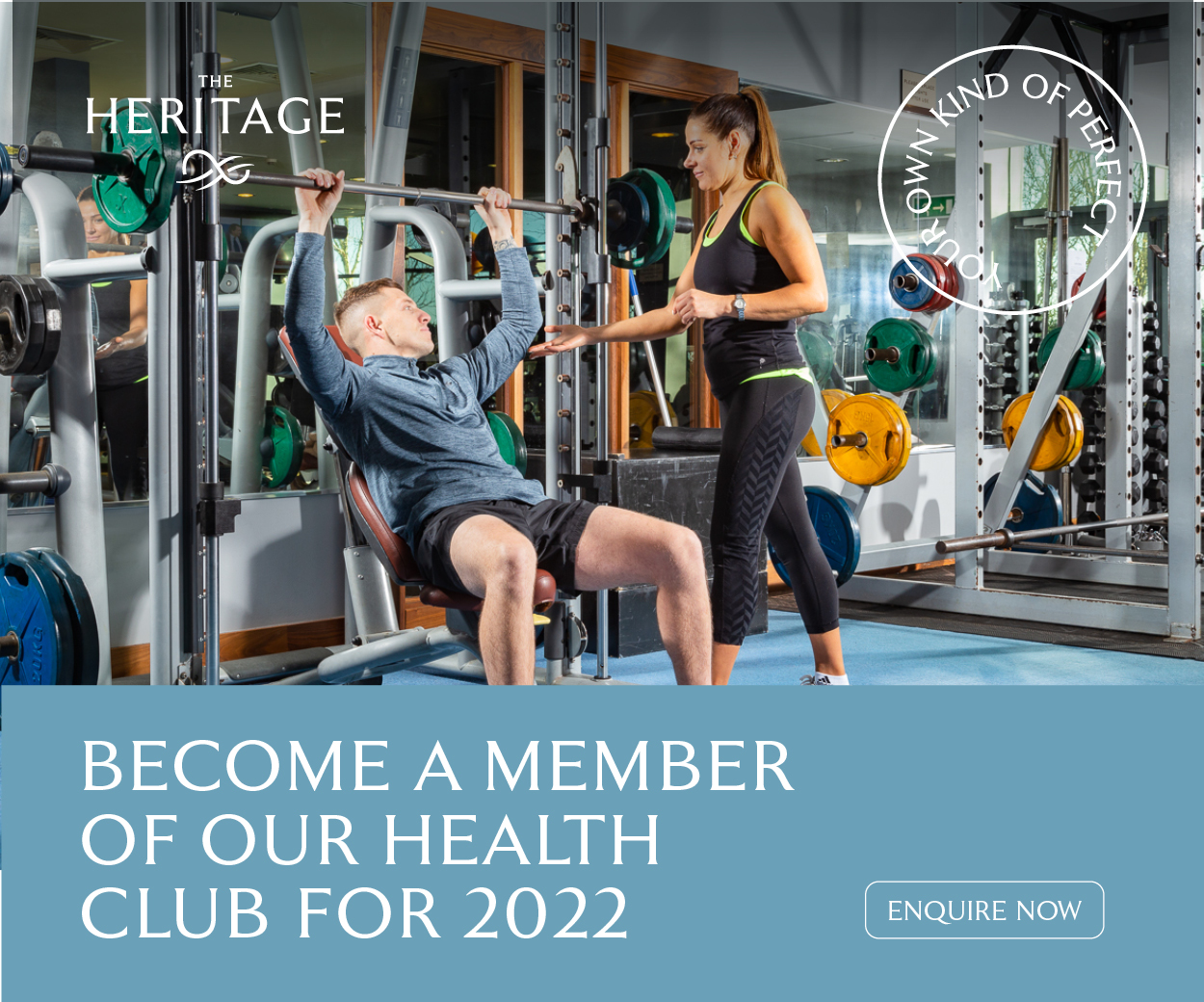 Northern Ireland, the UK and globally 
There have been 3 further Covid-19 related deaths in Northern Ireland, bringing official total to 504..
There have been 23 new cases of Coronavirus, bringing the Northern Ireland total to 4,504.
The UK Coronavirus death toll increased by 351 in past 24 hours, taking total recorded fatalities to 36,393.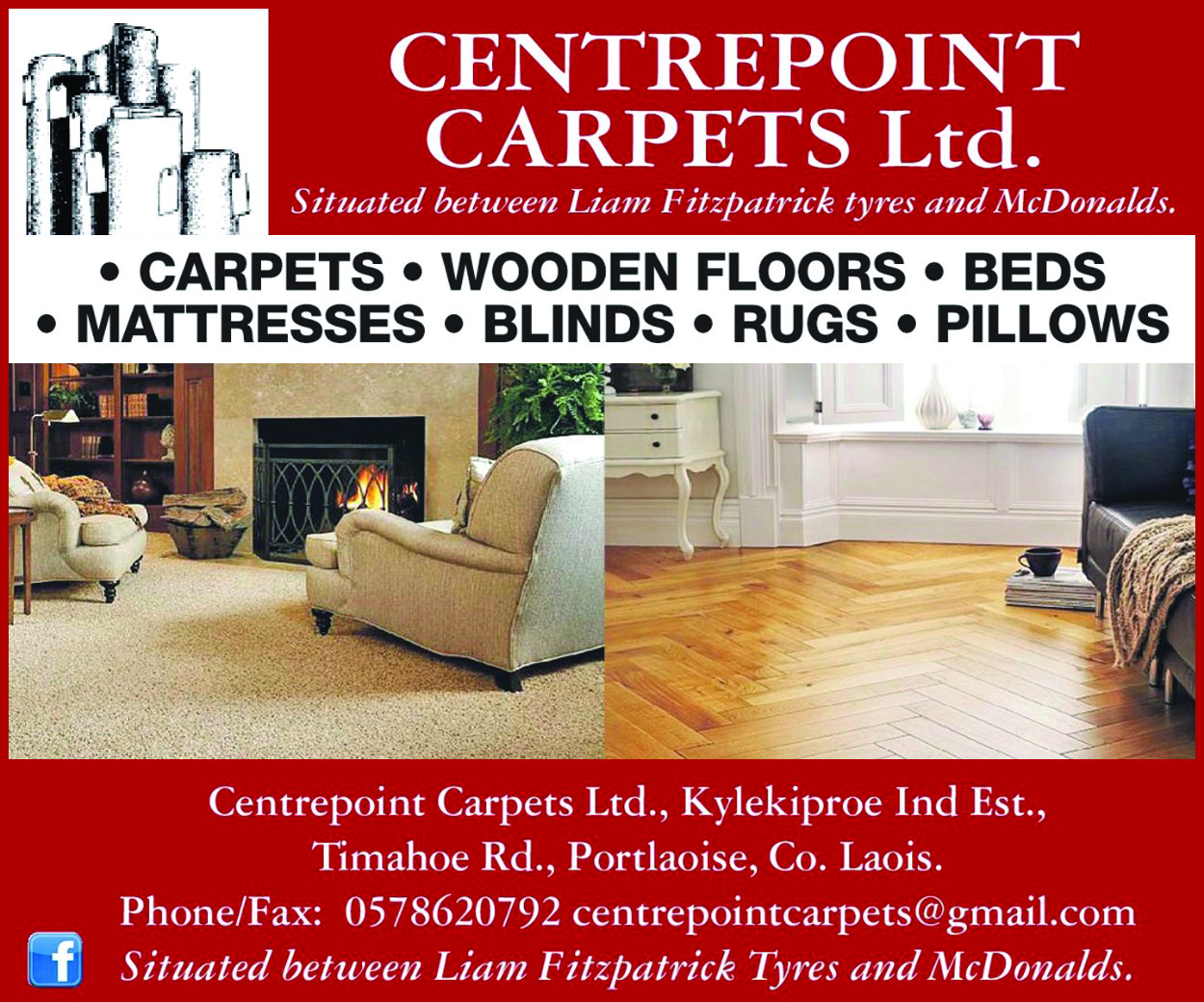 There are now a total 5,243,000 cases of Coronavirus globally. There have been more than 336,000 deaths while 2,116,000 have recovered.
ASTI agrees LC exam grading as indemnity issue resolved
The calculation of grades for Leaving Certificate students is to go ahead following agreement with the Association for Secondary Teachers Ireland trade union over legal protections for teachers.
The union will be advising its members to engage with the process after, it said, it had received "full indemnity" this afternoon.
The ASTI said the union and its legal advisers had engaged with the Department of Education and Skills today on their concerns regarding the indemnity that was made available by the Department of Education.
Measures for International travellers
The Government has made it mandatory for all travellers arriving in Ireland to provide an address to gardaí and to self-isolate there for two weeks.
Minister for Health Simon Harris TD has confirmed it will be obligatory for passengers arriving from overseas to complete a Covid-19 Public Health Passenger Locator Form.
The regulations will be signed by Minister Harris and will come into effect from Thursday, May 28th. They will remain in effect until 18 June 2020, when they will be reviewed.
The Government continues to advise Irish citizens and residents against all non-essential international travel, and passengers arriving into Ireland from overseas are asked to self-isolate for 14 days.
Minister Harris said: "These are extraordinary measures but they are necessary in a time of a public health crisis.
"We continue to advise everyone against non-essential travel. However, if a person does arrive into Ireland, they will legally obliged to fill out this form, regardless of their nationality.
"The Form will be used to facilitate a system of follow up checks to make sure people who travel to the country are staying where they said that they would.
"The Form will also ensure more accurate and quicker contact tracing, should we have a confirmed case on a flight or ferry coming into Ireland.
""Every measure we take is aimed at stopping the spread of Covid-19 and protecting people from this virus. This is no different."
The Regulations introduce new offences punishable by a fine not exceeding €2,500 or imprisonment for a term not exceeding 6 months, or both, for the following:
– Failure to complete and give the form to a relevant person
– Providing information that to the person's knowledge is false or misleading (whether on the form, when presenting the form, or in subsequent follow-up checks)
– Failure to provide further information to a relevant person upon request (who suspects that the form has not been completed properly)
– Failure to update residence or contact details if they change within 14 days of arrival into the State.
Passengers transiting to another jurisdiction, certified international transport workers, air and maritime pilot/masters and crew, will not have to complete the form. Individuals from Northern Ireland will have to fill out a portion of the form.
Trump's drug 
A study of nearly 100,000 coronavirus patients has shown no benefit in treating them with anti-viral drugs hydroxychloroquine and chloroquine and even increased the likelihood of them dying in hospital.
Hydroxychloroquine is normally used to treat arthritis but pronouncement from public figures including US President Donald Trump – who announced this week he is taking the drug – has prompted governments to bulk buy the medicine.
Chloroquine is an anti-malarial. Both drugs can produce potentially serious side effects, particularly heart arrhythmia.
Authors of a study published today in The Lancet said they found that the two medicines had no effect on the outcome of patients hospitalised with Covid-19.
Important information 
Symptoms of Covid-19 include:
Cough
Shortness of breath
Fever
Breathing difficulties.
Further resources:
A helpline for older people who are concerned about the coronavirus has been launched by Alone. The number is 0818 222 024, and it's open Monday to Friday, 8am-8pm.
SEE ALSO – WATCH: Young Laois boy takes on the 'Patience Challenge' and smashes it