Popular Laois band The Finns have launched a poem and song contest.
Rathdowney Song and Poem Contest is a competition dedicated to bring the stories and tales of the town of Rathdowney to life.
It's a platform to celebrate the art of writing and music and themed all about Rathdowney.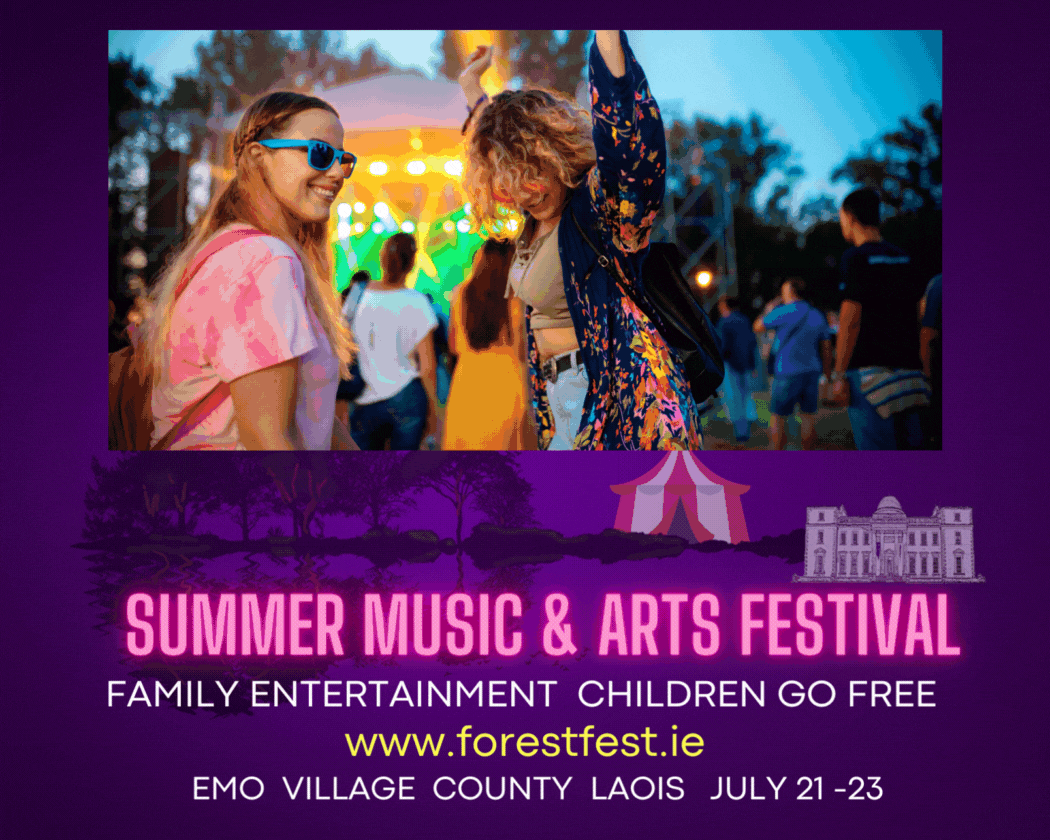 All levels of skill are welcome, so whether you're a professional songwriter, a budding poet, or simply have an interesting piece of writing about Rathdowney, this is the contest for you.
The song or poem must be about Rathdowney or it's surrounding townlands or villages. It can be about a person, a place, a story, a myth, a disco – anything as long as it is related to Rathdowney.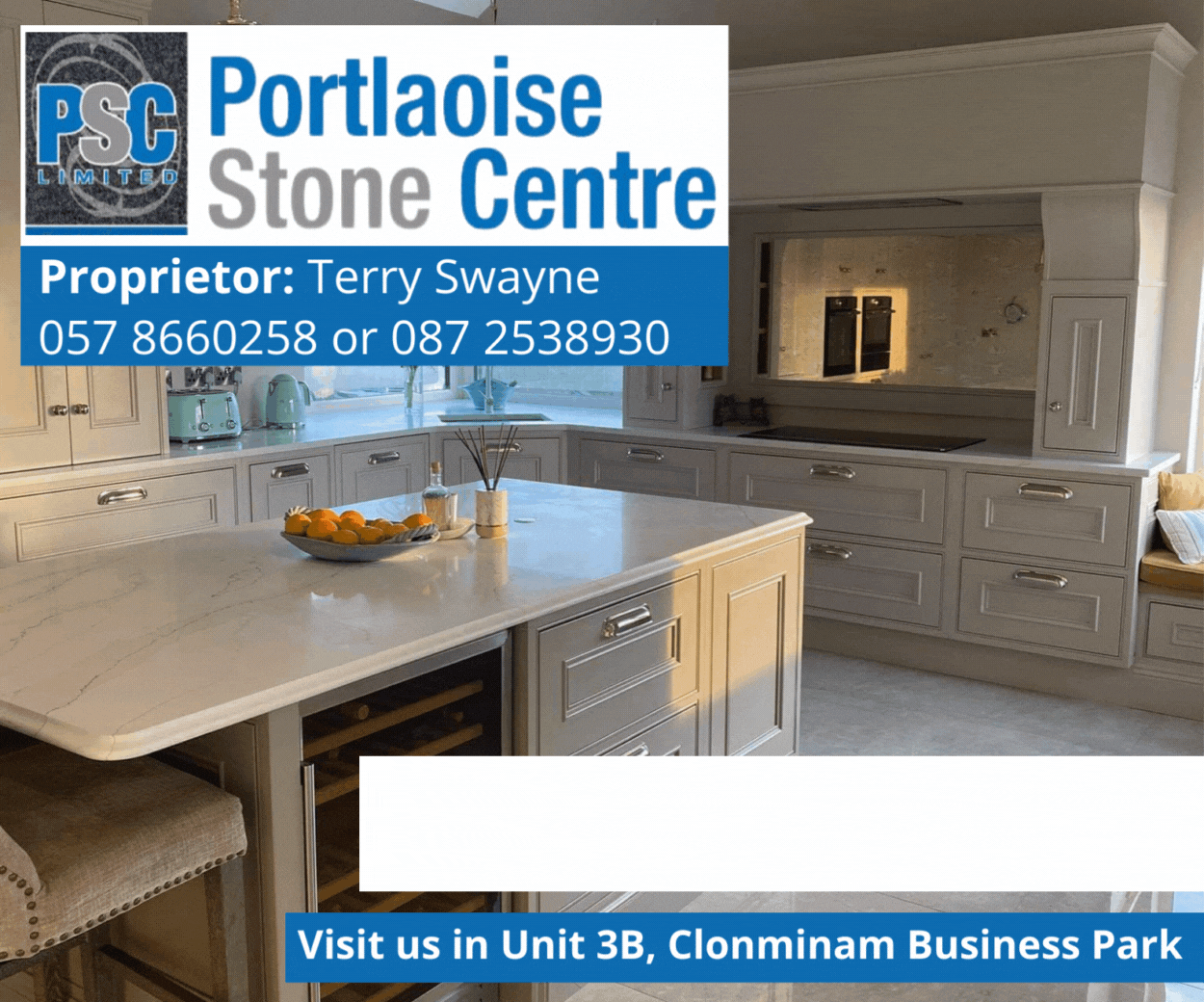 You don't need to be from the area to enter but it has to be written by you (original piece) or have consent by the writer to enter.
The song or poem can be new or old, although organisers say they would love a new composition. However, it doesn't matter if it was previously released in any way.
Entries of songs are to be by MP3, YouTube link or other link to song along with lyrics are to be sent to rathdowneysongandpoem@gmail.com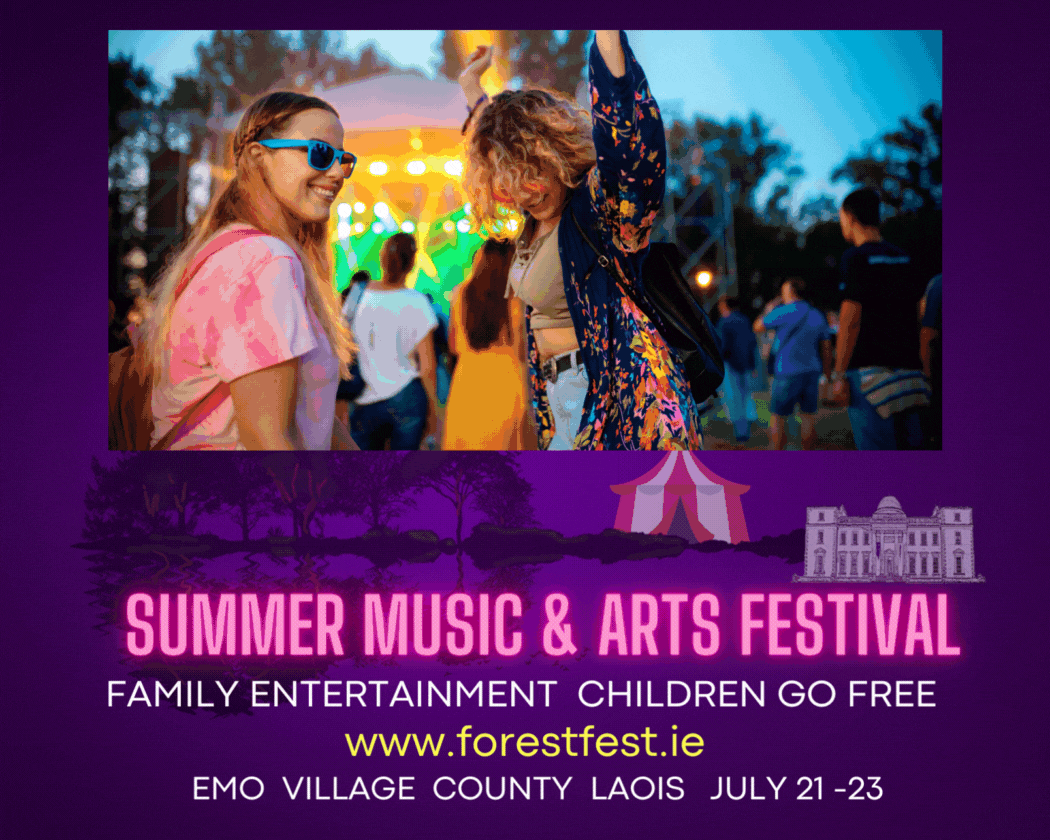 Poems are to be submitted via email to rathdowneysongandpoem@gmail.com
All entries must be clearly labelled whether it's a song or poem that is being entered and must state who the writer is and the name of the song/poem must be clearly written down.
There is no limit to the amount of entries and there is no age limit to entries.
Any genre of song is considered while songs and poems will be judged on creativity, style, originality, the story, and overall likeness of the piece. All styles of writing appreciated and the length of the song or poem is not an issue.
The prizes for the winners are as follows:
Top 3 Songs sponsored by Supervalu Rathdowney. 1st €150, 2nd €50, 3rd €25.
Top 3 Poems sponsored by Midland Hardware Topline Rathdowney. 1st €150, 2nd €50, 3rd €25.
Hugh Finn explained: "The closing date for entries is 11:59pm August 9. While winners will be announced on August 14 2020.
"We just want songs and poems about Rathdowney's past and present shared and enjoyed and they will be archived forever for people to enjoy.
"Rathdowney Song & Poem Contest is a celebration of this beautiful part of the world."
SEE ALSO – Laois man scoops big job with British and Irish Lions ahead of 2021 Tour