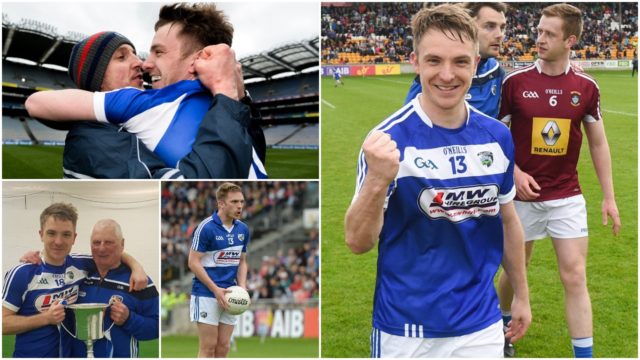 Ross Munnelly joined his inter-county colleague Evan O'Carroll on this week's edition of the LaoisToday Talking Sport Podcast.
In a wide-ranging chat which saw the latter recall his early days as a 17-year-old in a Laois shirt, Munnelly also opened up about how he has managed to stay playing at the top level for so long.
The Arles-Kilcruise forward began playing at senior level for Laois in 2003 and 18 seasons later – he is still turning out for the O'Moore County.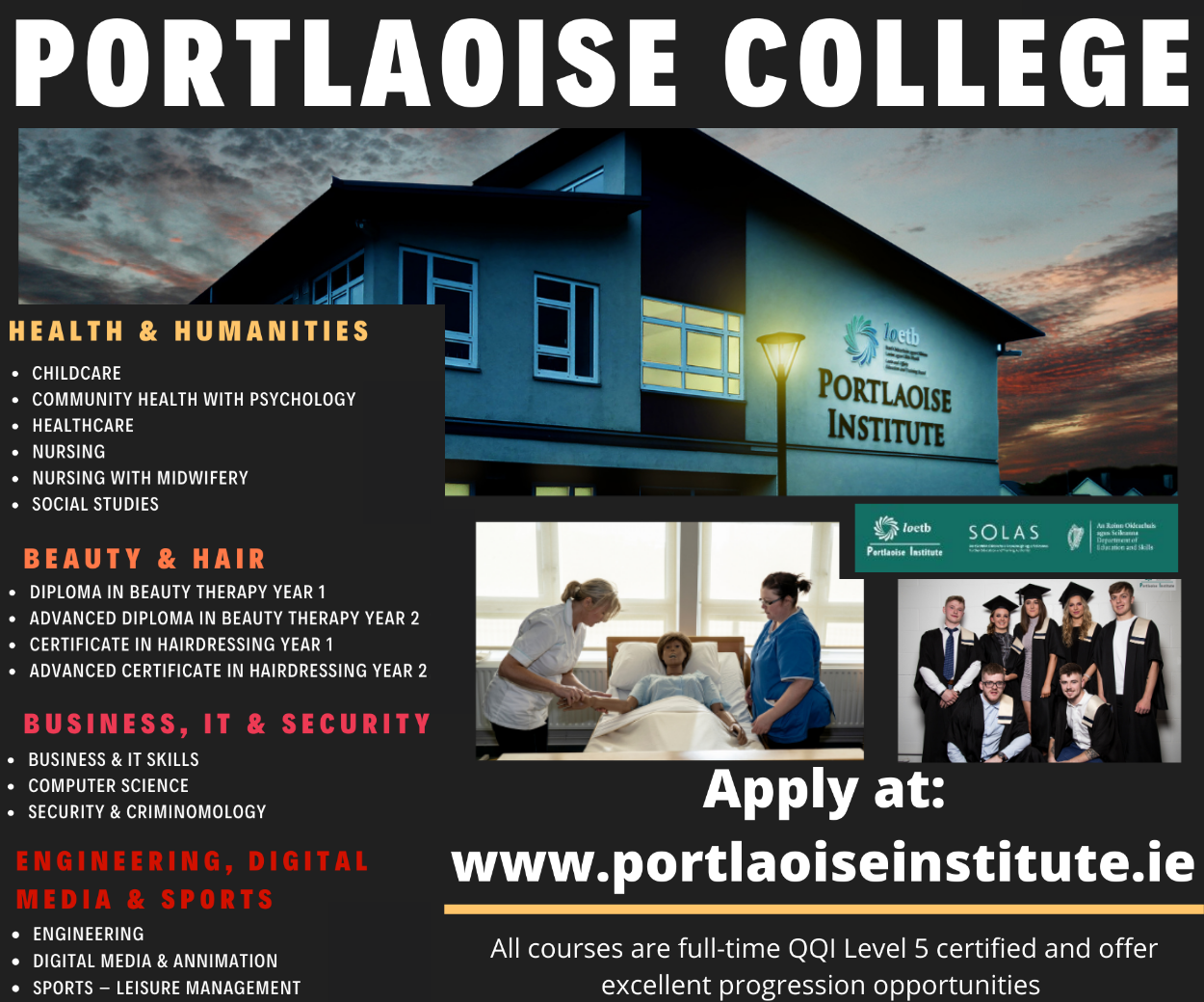 At 37, Munnelly is still in fantastic condition and host Alan Hartnett likened him to former Manchester United footballer Ryan Giggs for his ability to stay going for so long.
And Ross broke it down into three very simple things – desire, body weight and a yearning to always improve on the previous 12 months.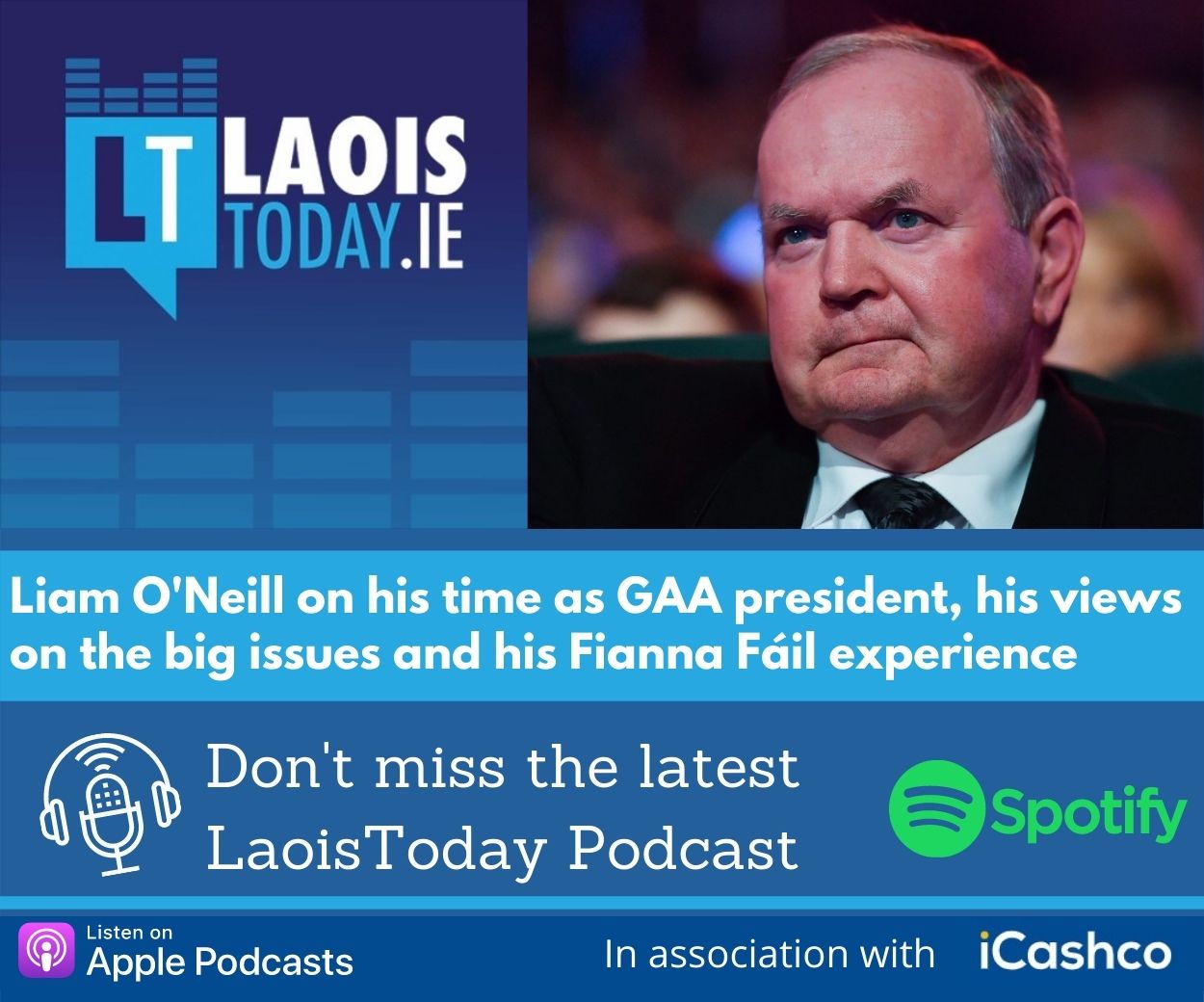 On desire, he said: "It's down to a couple of things. First of all, like a lot of things in life, if you have a really strong passion and a burning desire to do it, it means that you never feel like it is a task or something that is drawing on your energies.
"I'm very lucky that I could count on one or two hands over the last 18 seasons, the amount of times that I didn't want to go training.
"I realized that on an International Rules tour when I was chatting to some players towards the end of it and we were talking about coming home. They wanted to take a break and were thinking they didn't want to go back training until January or February where as I was planning on going back the following week.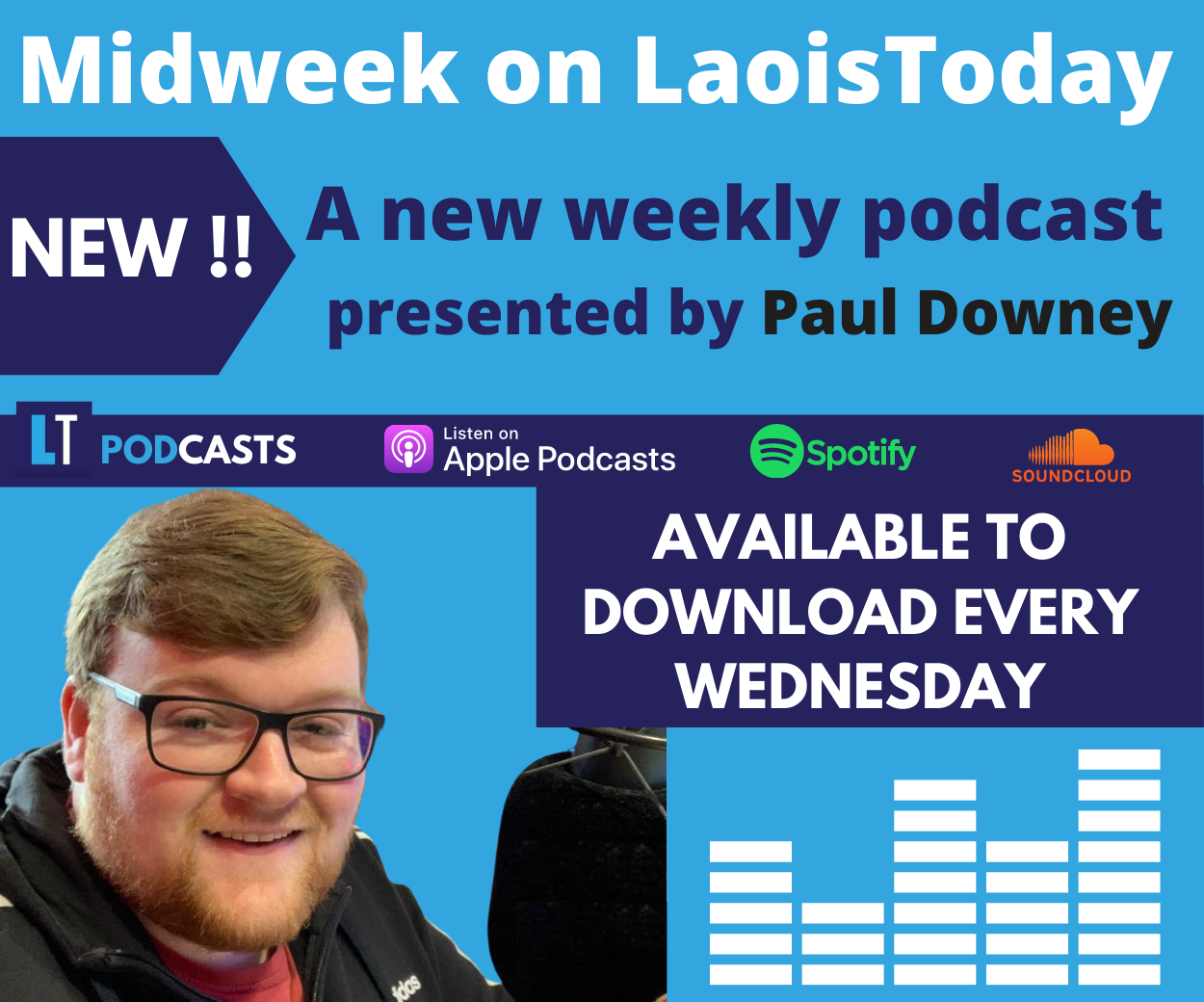 "So it is something that I have always loved and enjoy and I get great satisfaction from it. It is not for everybody on a consistent basis – year in year out.
"Everyone has different goals and objectives. Some people want to travel or dedicate more to their studies or their careers. So it depends on how you look at it. I am a big believer in combining all of those things together."
While the veteran attacked also revealed that he never allows his body weight to fluctuate 2kg more than his championship weight – and explained how he does this.
He said: "Secondly, I always think that weight is a huge thing. So unless I am injured for a long period of time, I always try to stay within 2kg of my championship weight.
"So that means it is never a difficult uphill battle to regain fitness at the end of period of a break.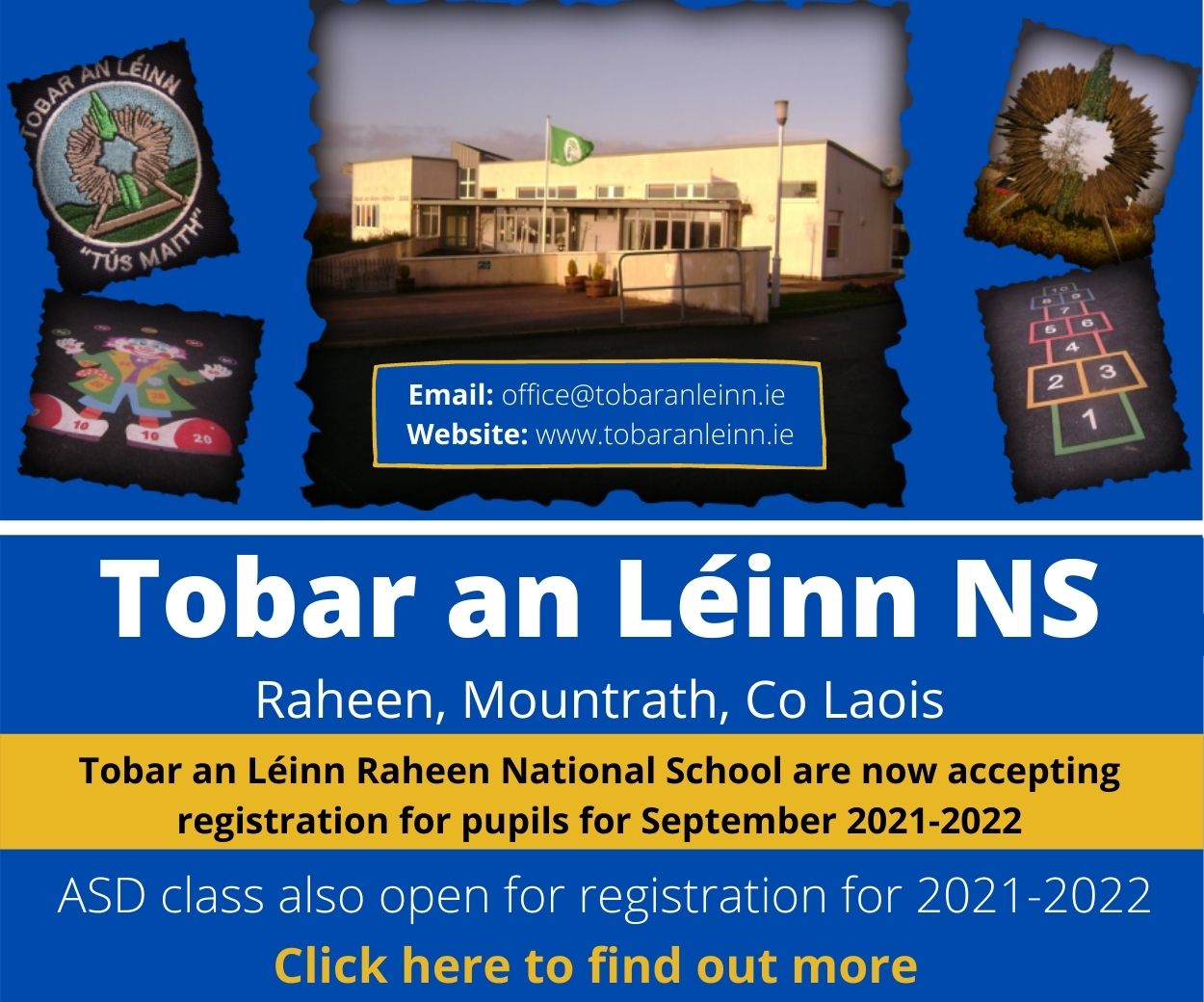 "I remember being at an event in the Shelbourne Hotel years ago and a journalist asked me if I thought strength and conditioning was going to cut the lifespan of an inter-county player's career.
"And I said no because I very much see strength and conditioning as an aid to keeping your body in tip top shape.
"I don't do yoga or Pilates or things like that – but I do a lot of functional body movements and functional stretching even in the off season.
"People confuse being in the gym with lifting big heavy weights which is not reality. The gym work is there to facilitate you becoming a more consistent athlete.
"So I always find that if you tip away at those things throughout the year, it makes sure that your body never strays to far away from its ability to perform at the highest level.
"And that is why for me, weight is very important and I find if I stay on top of those things and remain flexible – it means that yes pre-season is still challenging, but nothing like the challenges you would have if you let yourself go for three or four months."
And finally, despite all that he has achieved, Ross Munnelly says that at the end of each inter-county season, he begins the club campaign fighting to prove that he is good enough for a place with Laois the following season.
He said: "And then after that it is about wanting to improve. Flicking through bits of different stats and videos of my performances in my previous year and seeing what could I improve. What aspects of my game am I disappointed with and I always feel that that process begins with the club championship.
"Whether I have had a good year with Laois or a disappointing year, I'll always approach the club championship like I have to earn my place and earn the right to think that I could contribute something to the inter-county team for the following season."
You can listen to the episode in full here and subscribe on Apple Podcasts and Spotify as well as listen on Soundcloud and Podbean.
SEE ALSO – Down Memory Lane – 1998: Offaly's sit down protest, Omagh bombing, Laois underage stars and the end of Fr Ted