It is now more than 100 days since the 2020 General Election and we still do not have a government in place.
Instead we have a caretaker government which means that people like Regina Doherty, Shane Ross and Katherine Zappone – who lost their seats in the election, are still acting as TDs and, in some cases, Ministers.
A new bill is being prepared by Aontú leader Peadar Tóibín which, if passed, would necessitate the replacement of unelected Ministers and Junior Ministers with elected TDs.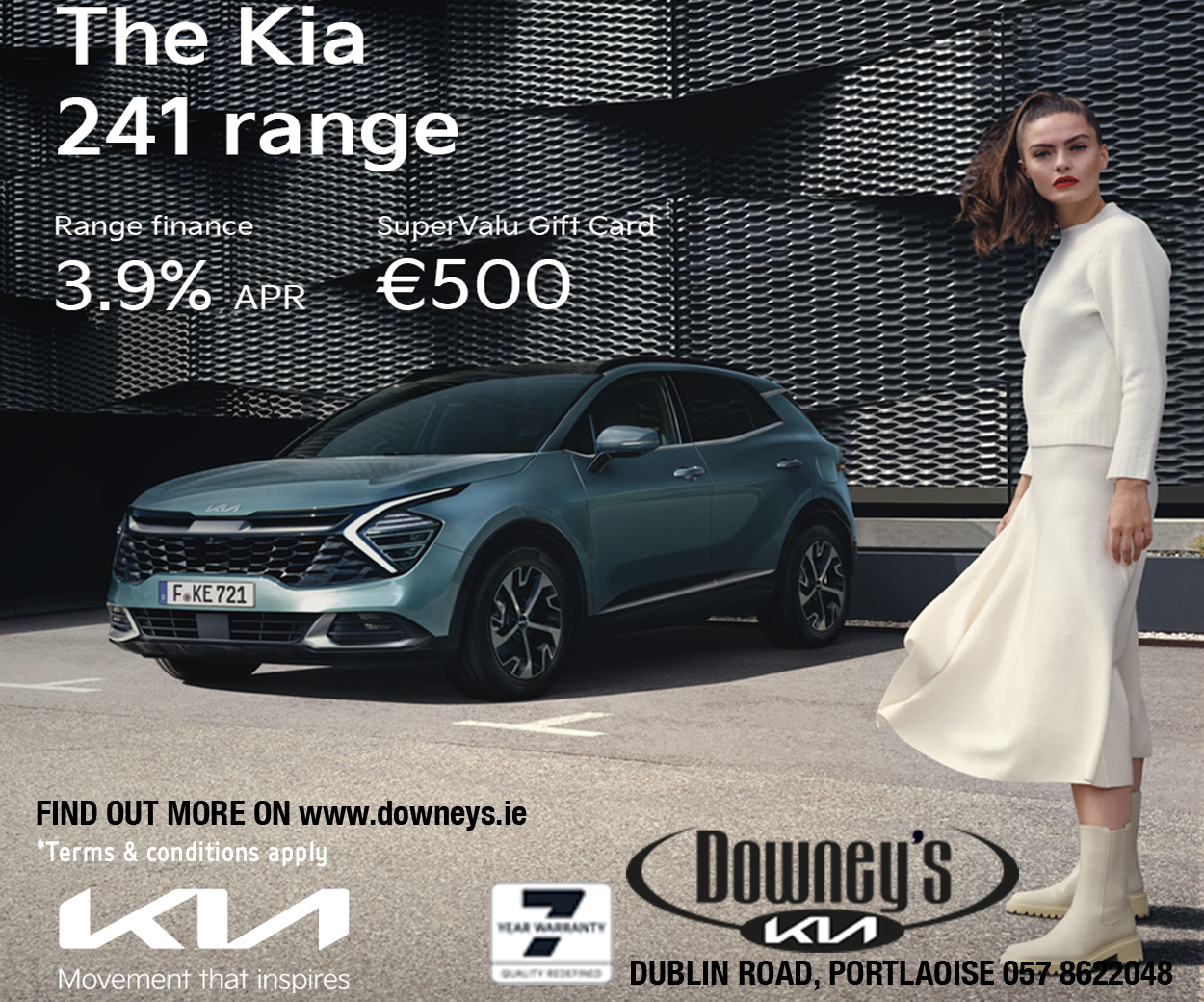 Aontu representative for South Kildare, Anita Mhic Gib, agrees with this bill.
She said: "106 days after the General Election we have Ministers who are making far reaching decisions for our country and who failed to be elected.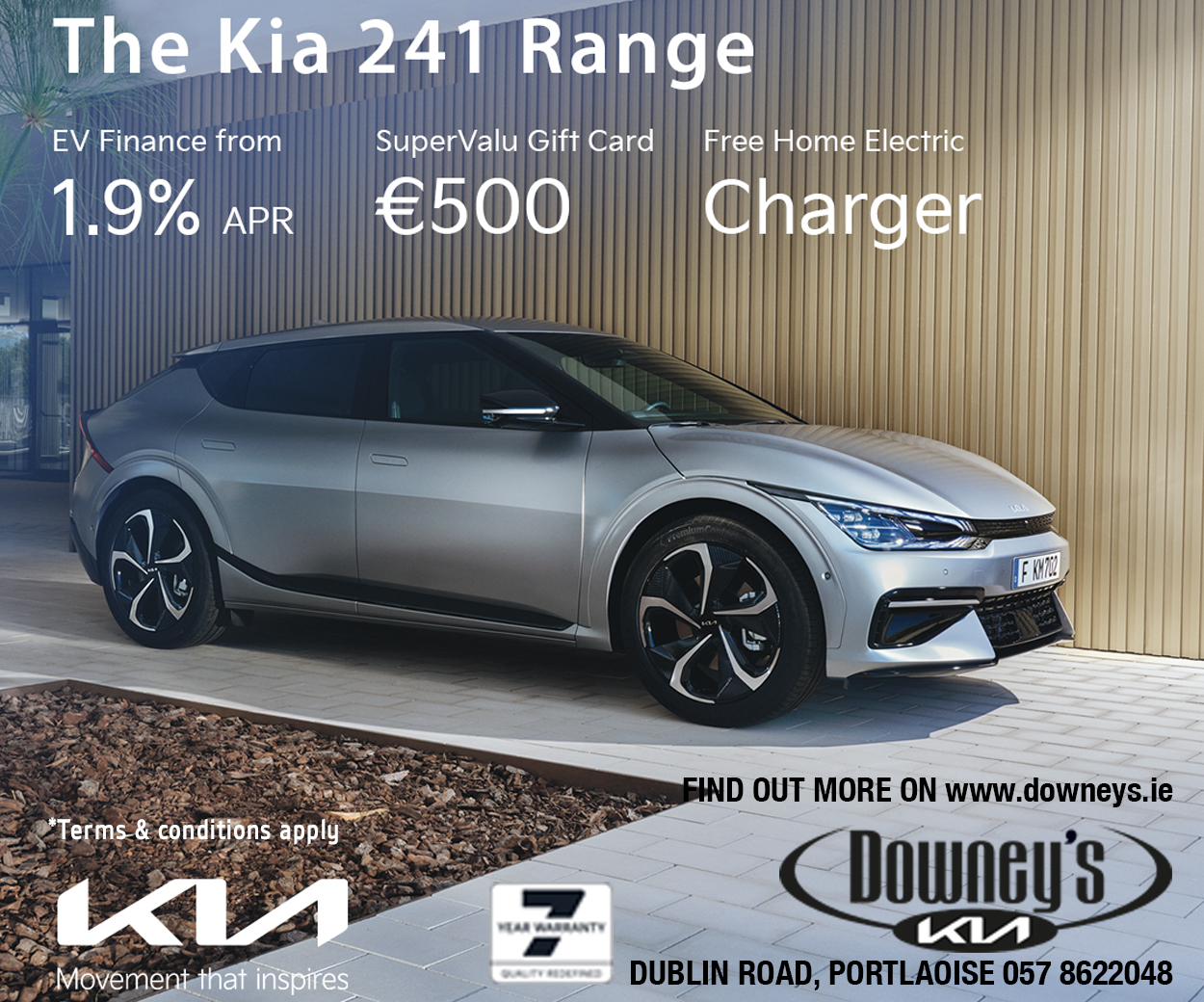 "They have absolutely no mandate whatsoever and we are being inundated with calls from disgruntled and disillusioned voters who feel that it's like 'groundhog day' listening to Ministers who lost their seats in February but still in situ in May.
"The Irish people voted. The result of that democratic vote is being denied to the Irish people while the government without a mandate is making decisions which will have long-lasting ramifications for the economy and future of the Irish people.
"Ultimately this needs to be addressed by Fianna Fail, Fine Gael and The Greens by bringing their never ending government formation low set to a conclusion.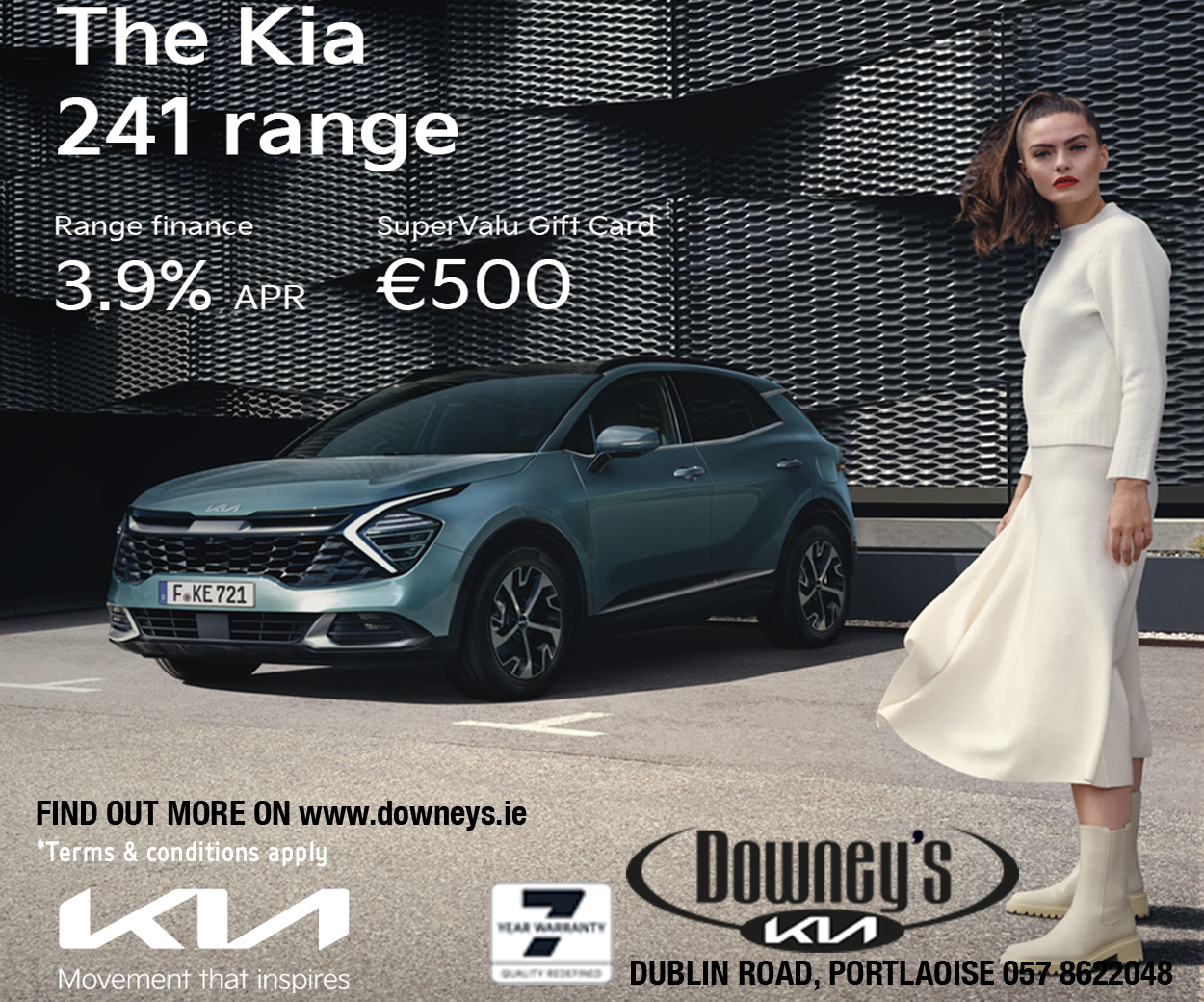 "In no other sector of Irish society would such as dysfunctional decision-making process be allowed. We currently have a legislature that cannot legislate and a newly elected Dáil with very little ability to scrutinise or hold to account. That this democratic deficit would be allowed to continue for so long in the teeth of a such a crisis is absolutely wrong.
"However, our Aontú' Bill, if implemented, would in future, bring to an end unelected Ministers such as Regina Doherty, Shane Ross, Katherine Zappone and Ministers of State such as Mary Mitchell O'Connor, Kevin 'Boxer' Moran, Michael D'Arcy, Catherine Byrne, Pat Breen and Finian McGrath remaining in office indefinitely on a Ministerial salary.
"This would give some effect to the democratic process, improve accountability of Ministers and would save the state money. It is estimated that the current practice of maintaining unelected Ministers is costing the state €40,000 a week.
"There is also a potential exposure to the exchequer in terms of increased pensions in the future as the terms of Ministers and the Taoiseach are undemocratically prolonged.
"The Aontú Bill seeks to ensure the prompt appointment of successors to Ministers and Ministers of State who have as a result of a general election ceased to be members of the Oireachtas.
"If this Bill is passed, in future before 6 weeks after a general election has elapsed, the Taoiseach must with the approval of the Dáil, nominate for appointment by the President the successors in office of those Ministers who have ceased to be members of a House of the Oireachtas.
"In the cases of Ministers of State the same timescale remains in place put the approval for the selection of new Ministers of State remains in hands of the Government.
"I understand that this legislation cannot be passed through the Oireachtas until a new Seanad has been completely formed however this Bill is not just for the present but also the future.
Also, each House of the Oireachtas is individually responsible for its own work and we have a responsibility to resolve this blatant democratic deficit."
SEE ALSO – Laois man scoops big job with British and Irish Lions ahead of 2021 Tour