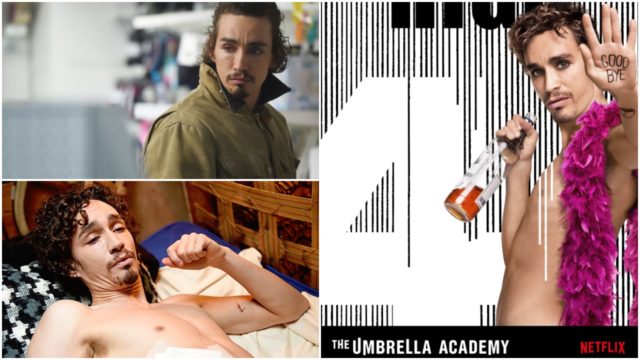 Laois actor Robert Sheehan has confirmed that his hit Netflix show 'Umbrella Academy' is to return for a second series.
The first season was set in 1989, when 43 unconnected women inexplicably gives birth to 43 infants, after showing no previous signs of pregnancy.
Seven of them were adopted by a now deceased billionaire who would train them to save the world.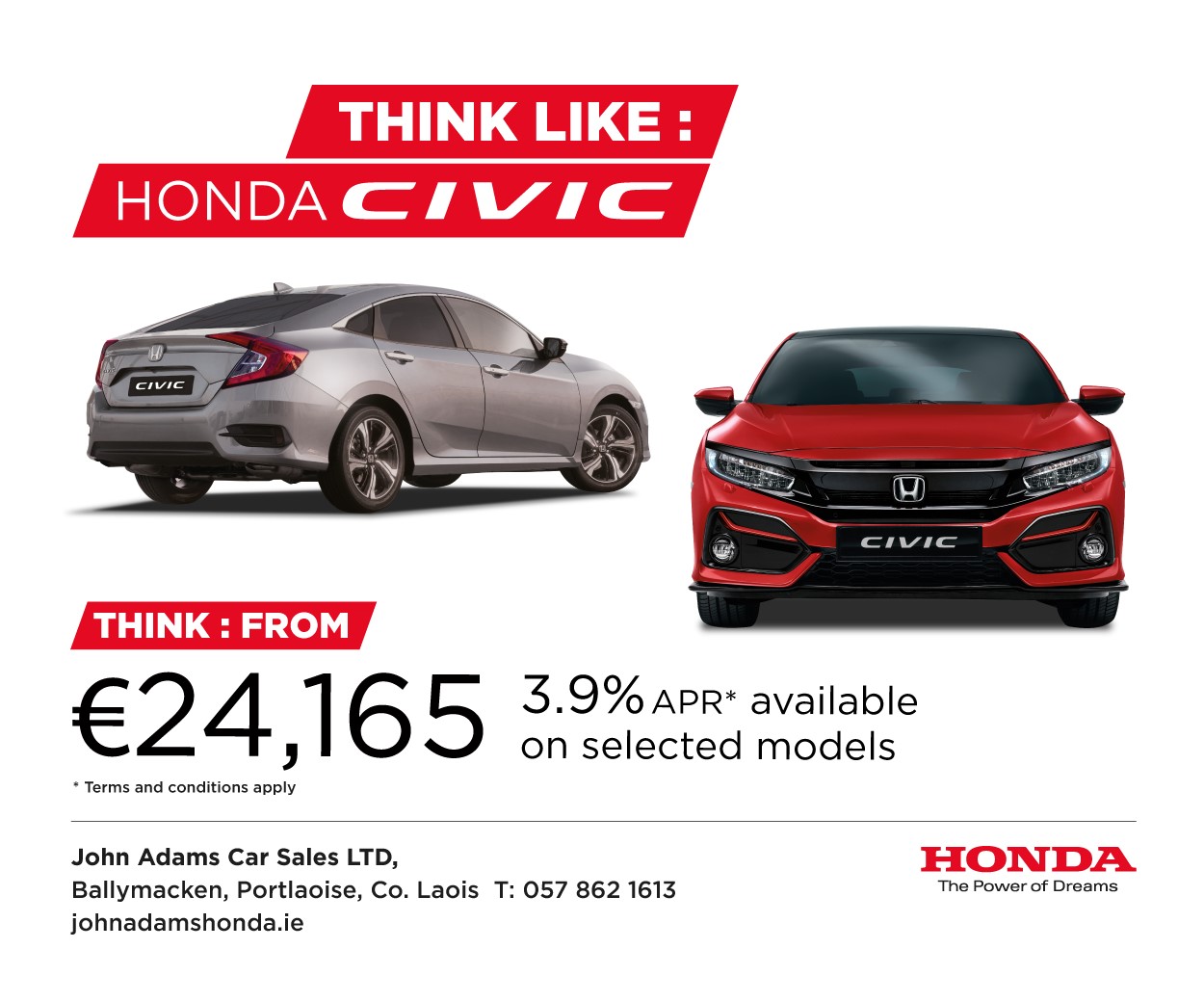 The surviving six reunite after years of estrangement to solve the mystery of his death and prepare for an impending apocalypse.
As well as Robert Sheehan, the show also stars Ellen Page, Tom Hopper, Emmy Raver-Lampton, David Castaneda, Aidan Gallagher, Cameron Britton and Mary J Blige.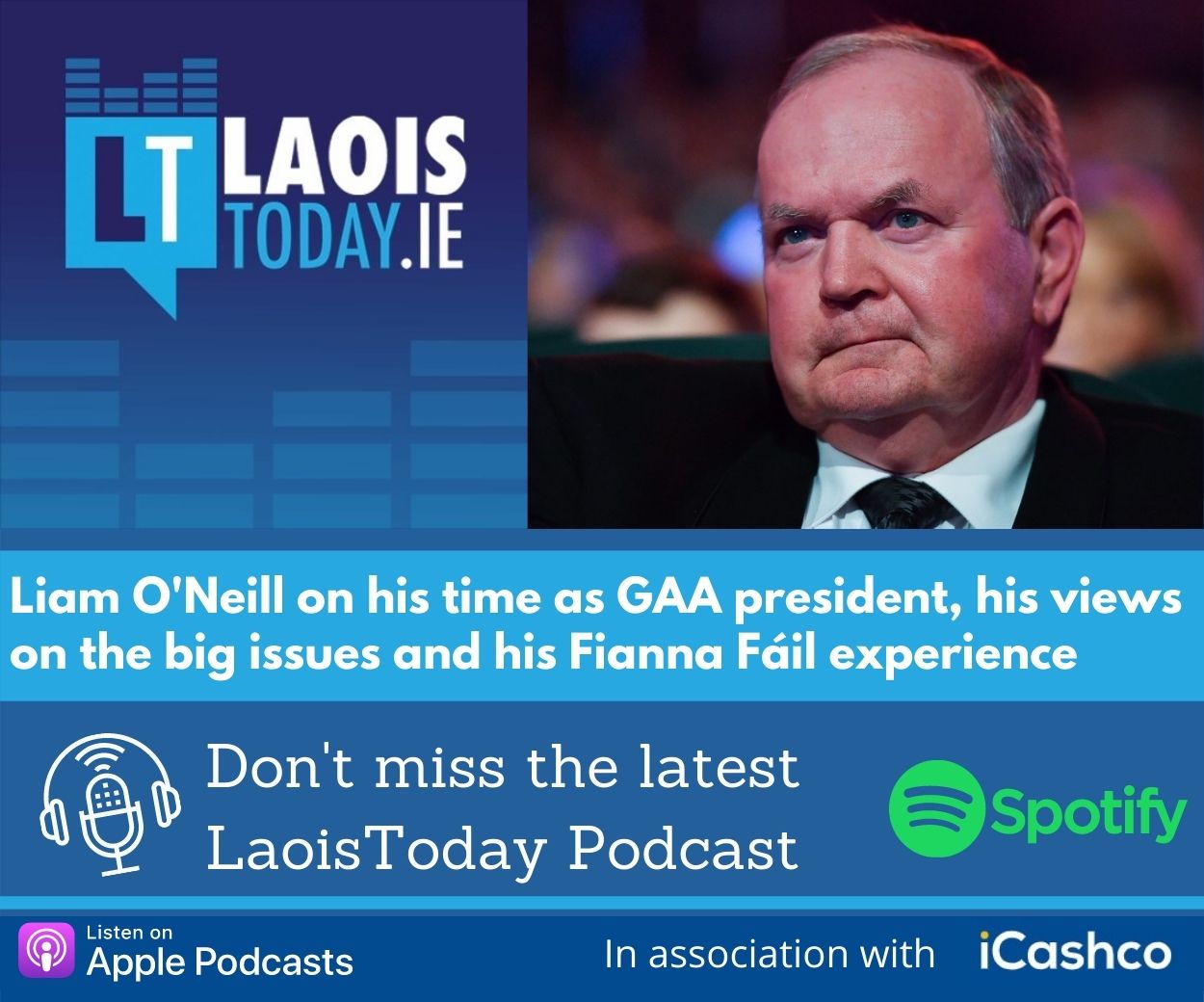 Sheehan, who previously starred in Love/Hate and Misfits, plays the role of Klaus Hargreeves ('Number Four') in the superhero show.
He can speak to the dead and alongside his six siblings, tries to stop the approaching apocalypse.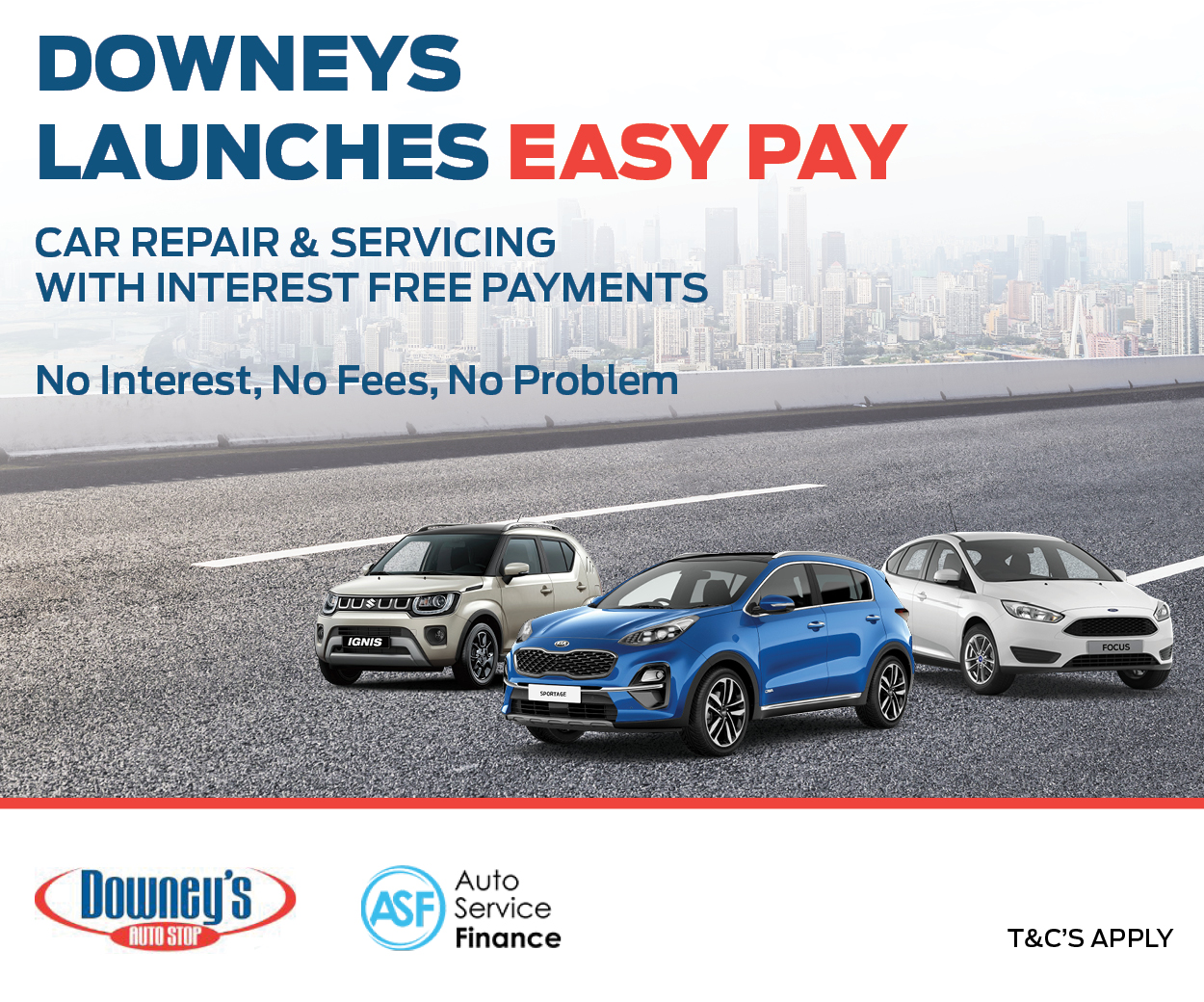 In a virtual reunion video, some of the aforementioned cast members recreate the fan-favourite dance scene from the first season in order to announce the drop date of season 2.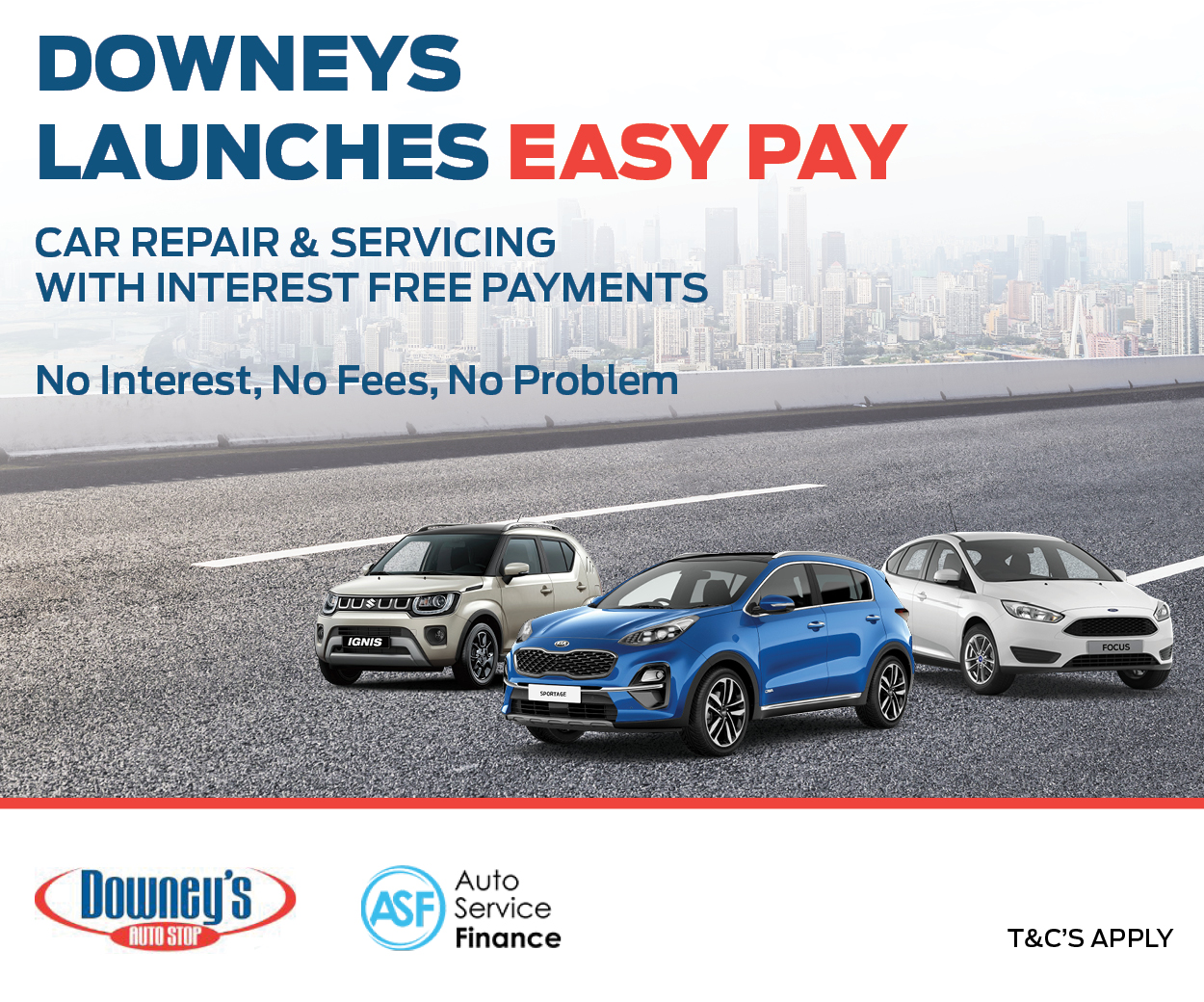 Set to the song 'I Think We're Alone Now' by Tiffany, the cast recorded themselves dancing in their homes to reveal that the show will return to Netflix on July 31, 2020.
Joining the cast for season two will be Yusuf Gatewood (The Originals), Marin Ireland (Homeland) and Ritu Arya (Humans).
Check out the announcement below:
SEE ALSO – Down Memory Lane – 1999: Champions League drama, Ian Robertson and the end of the road for Tony Cascarino