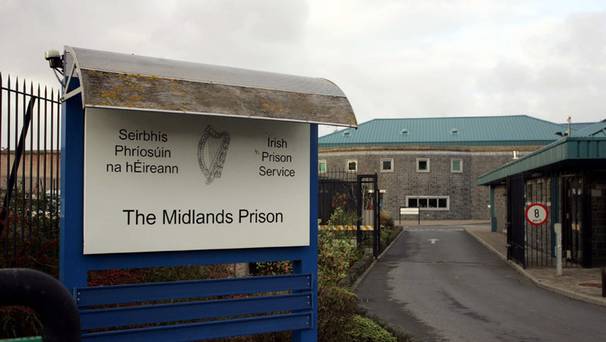 An investigation is underway after prison officers in the Midlands Prison in Portlaoise were reported for drinking cans of beer during their lunch break.
The Irish Daily Star reports today that an independent investigation is underway "after a whistleblower alleged that prison officers drank cans of a beer in a jail car park – while on duty".
According to The Star, the staff member first complained to management at the Midlands Prison about what they allege to have seen "before becoming a secret whistleblower".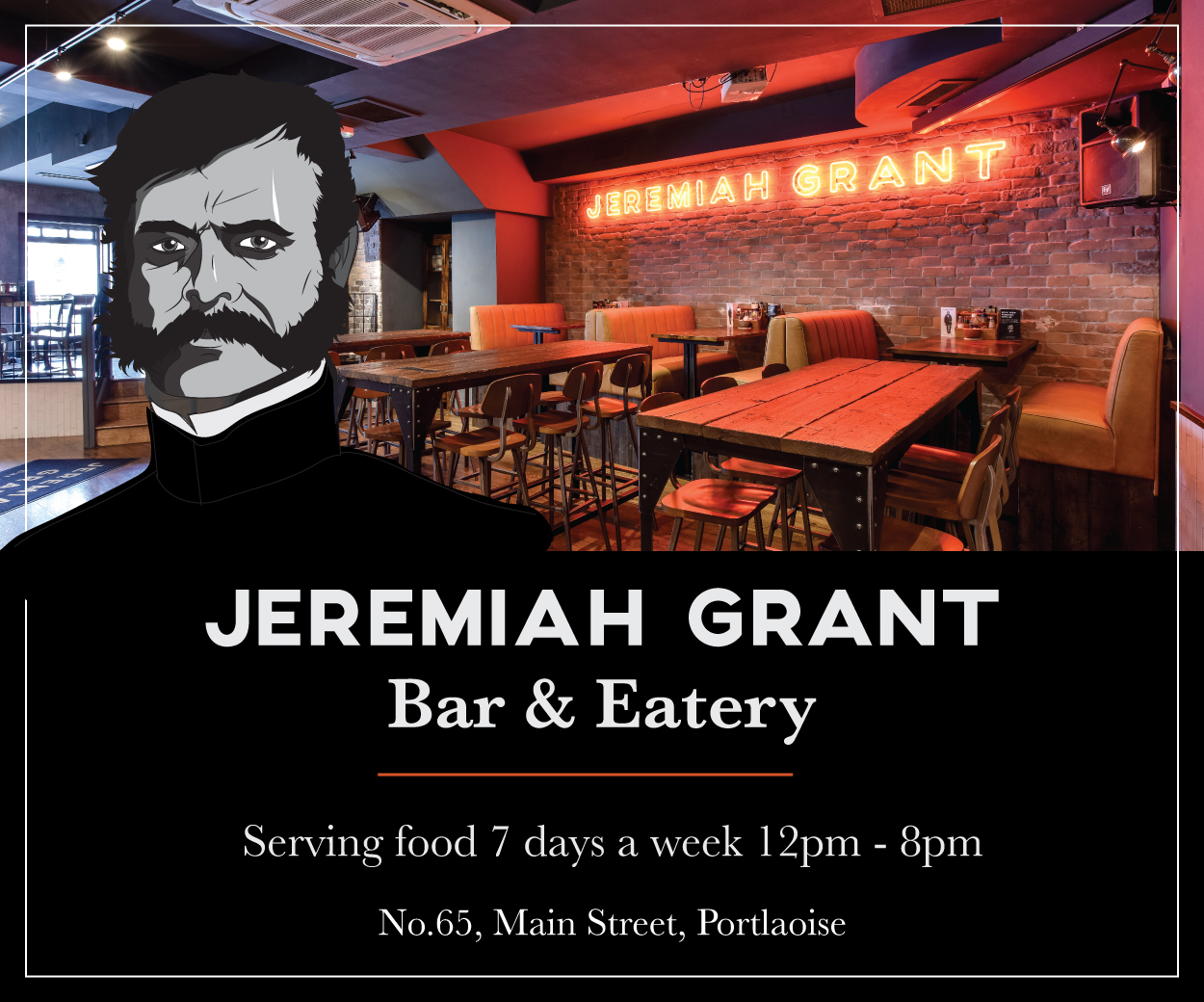 The complaint is now being investigated by a special protected disclosures unit with the Irish Prison Service.
Crime reporter Michael O'Toole, reports that the whistleblower witnessed "as many as half a dozen on-duty prison staff drinking cans of beer in their cars at the prison car park."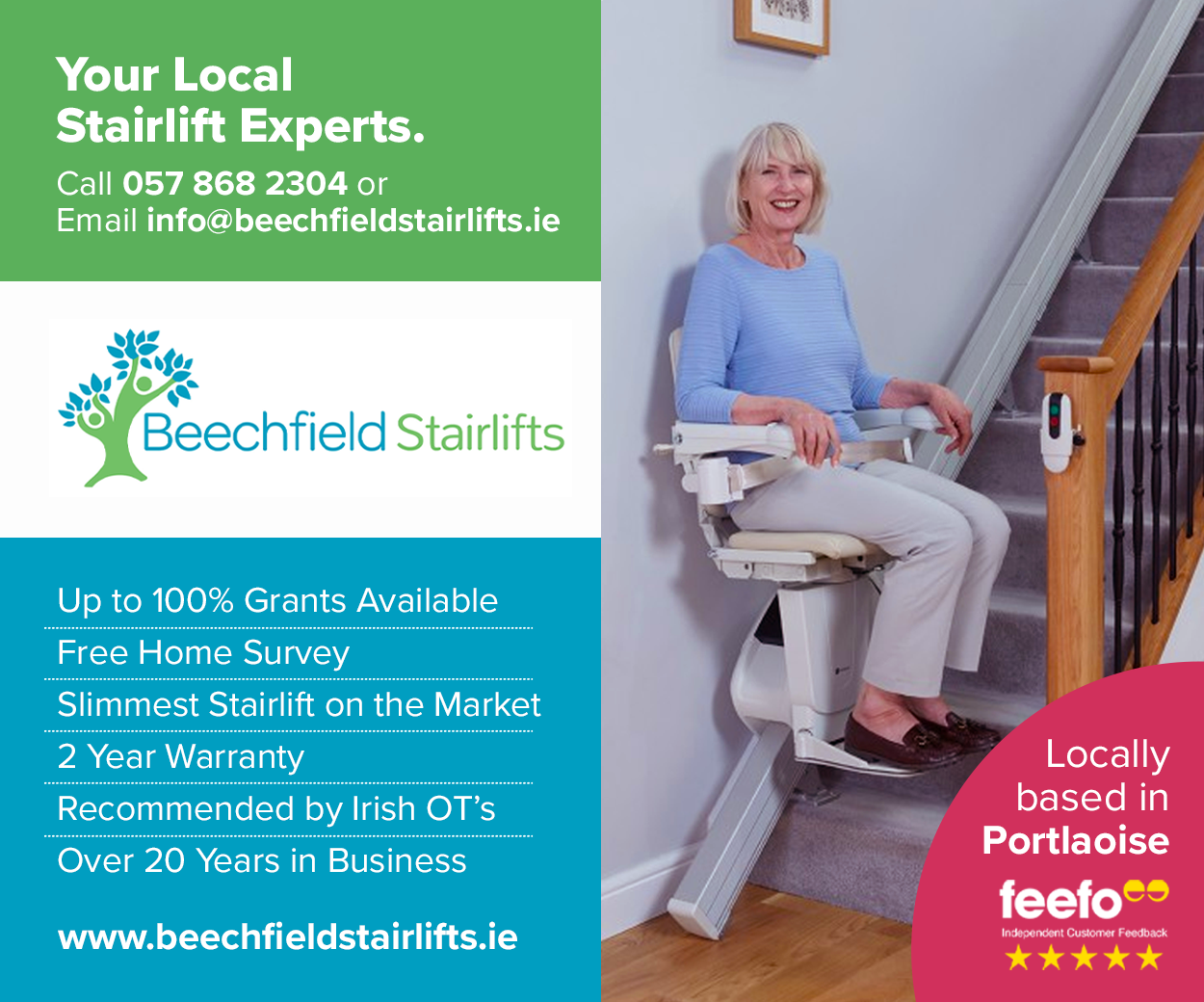 A source is quoted as saying, "There was a lunch time party by a number of prison officers in the Midlands Prison.
"They were having cans of beer in the staff car park because the pub where they usually go is closed and the weather was nice and sunny.
"It is all very hush-hush," they added. "It was organised in advance on social media and they all brought cans with them and drank them in their cars during lunch."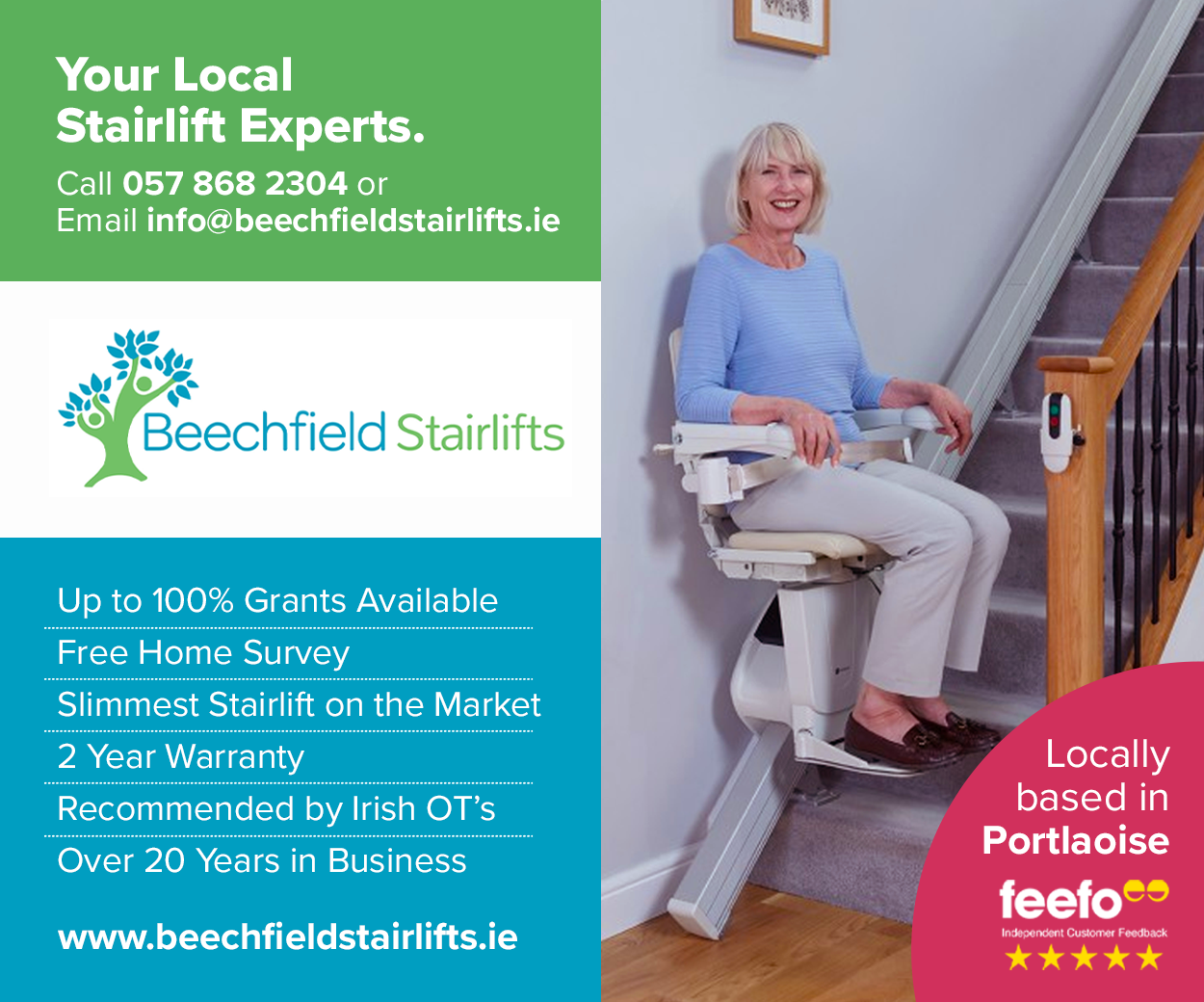 "A complaint was received and was investigated. The matter is now closed," a Prison Service spokesperson told The Star.
"However, as the complainant also made a protected disclosure to the Department of Justice, a separate probe is now underway," added the newspaper report.
SEE ALSO – In Pictures: Looking back at some of the great photos from last year's Local Elections