The HSE are considering closing the Laois Coronavirus Assessment Hub due to exceptionally low demand it has been revealed.
Laois County Council Chief Executive John Mulholland informed members that the HSE were making the consideration at this morning's monthly council meeting which took place via teleconference on Microsoft Teams.
According to Mr Mulholland, demand for services at the campus in St Fintan's Hospital is 'exceptionally low'.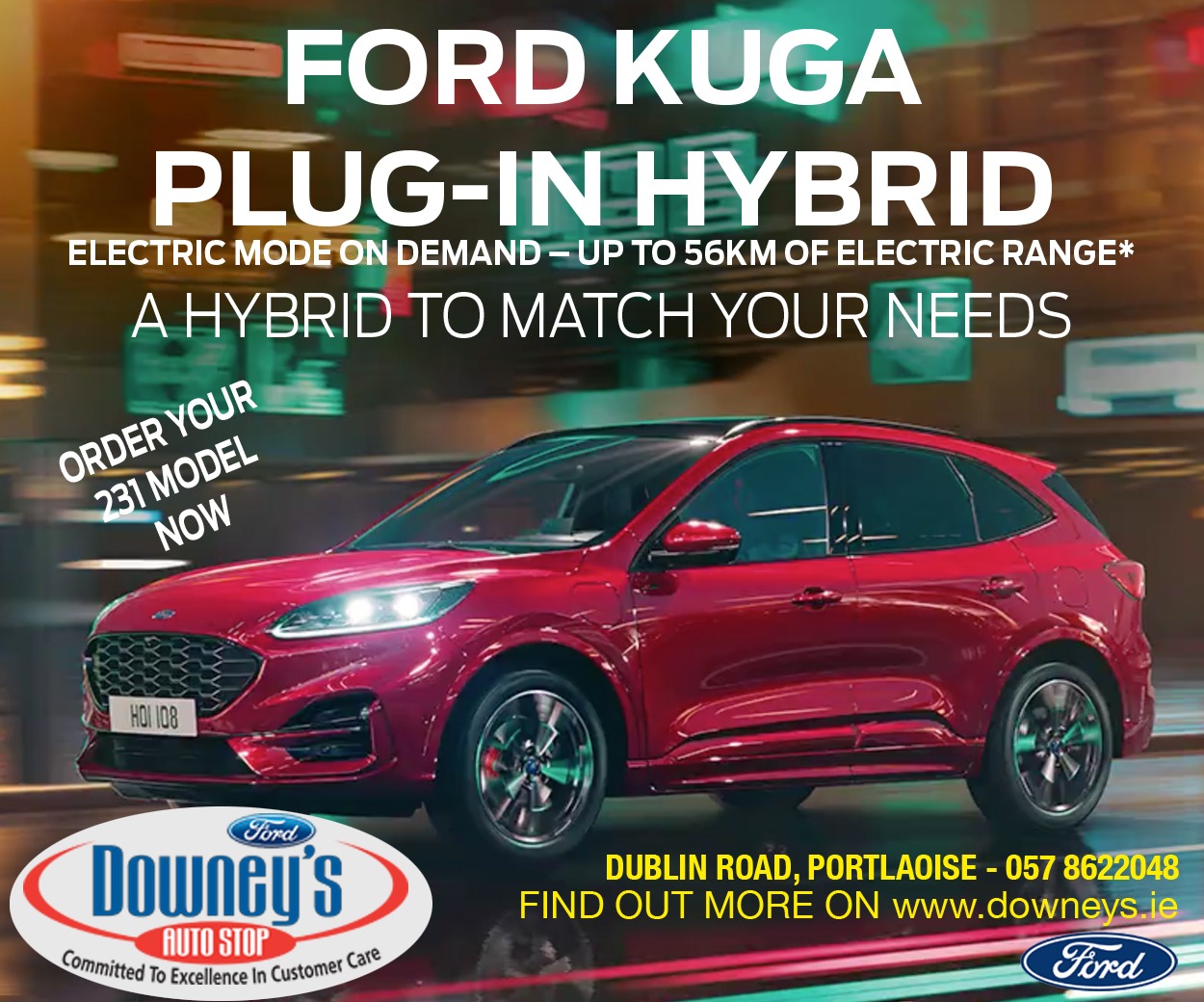 There are currently 29 such hubs around the country and this may be reduced to as many as 15 which would be sufficient to meet the demand.
He said: "We meet with the Midlands Regional Steering Group every week in order to coordinate and collaborate on the activities in response to Coronavirus.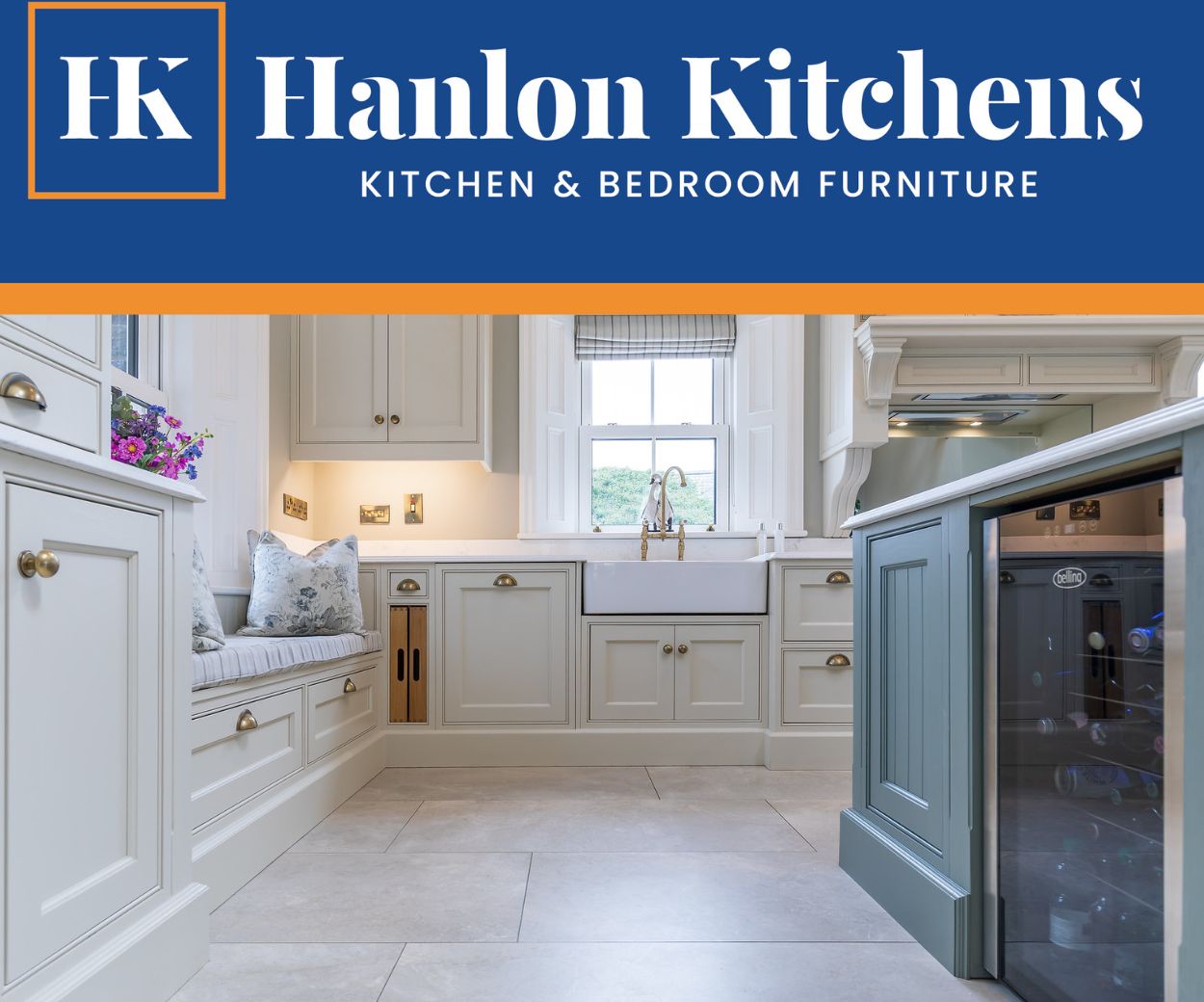 "The HSE reports this week that demand for tests at MW Hire O'Moore Park remains very low and the demand for services and treatment at the hub on St Fintan's campus is 'exceptionally low'.
"It is also reported that the spread of the virus in Laois is very low – and that is down to the hard work that the people living here have put in over the last few months.
"The demand is so low that the HSE are considering winding down the treatment and assessment centre."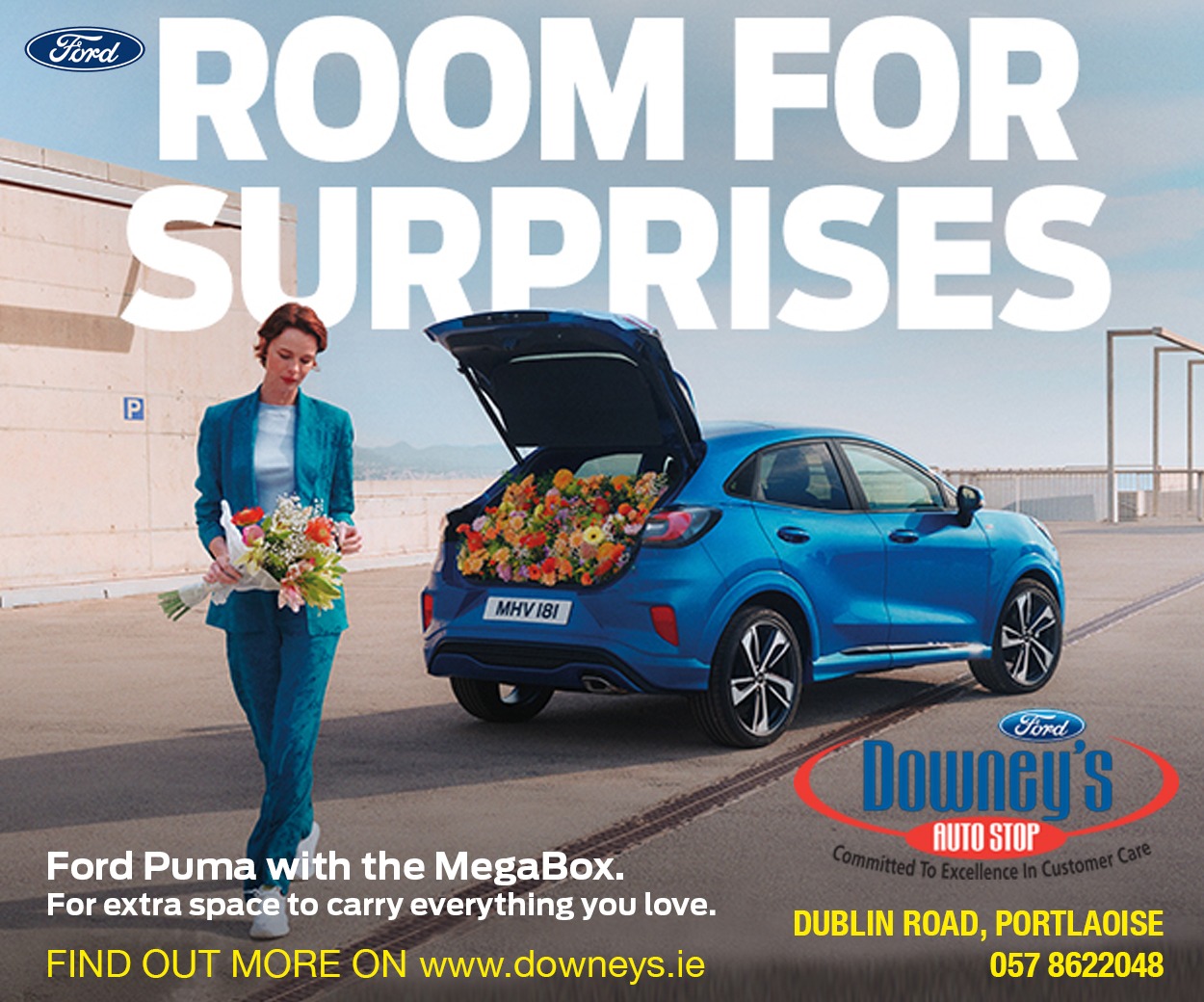 In the latest Coronavirus figures released by the Department of Health, Laois has not recorded a new case in three days now.
Laois's total of 256 cases is one of the lowest in the country when compared with other counties.
Just Carlow, Leitrim, Sligo, Waterford and Wexford have reported fewer confirmed cases than the O'Moore County.
While we have considerably less than other neighbours Offaly (478), Kildare (1,392) and Tipperary (528).
SEE ALSO – 'Cans at lunch': Investigation underway as prison officers reported for drinking in car park