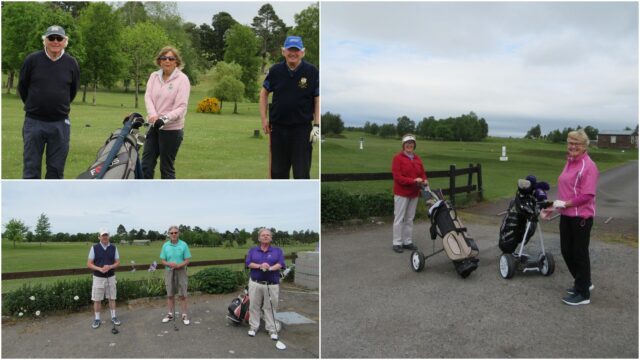 The Heath Golf Club opened up on Monday last, May 18, much to the delight of many of the members who are eligible to play.
The club has made a number of changes in line with recommendations of GUI and ILGU.
Included in these are the requirement to book on the online BRS system so that there is a record of those who have played and therefore to enable contact tracing to take place.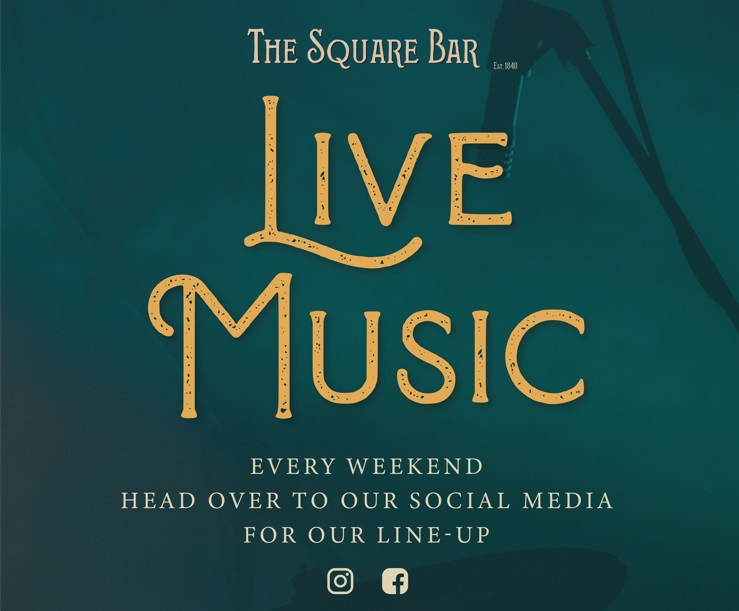 Again in line with recommendations the club have opted for a 14-minute time slot per three-ball to ensure there is minimal opportunity for gatherings of people.
They have also purchased the Birdie Lift, a gadget to enable ball retrieval from the hole without touching the flag. The Clubhouse is closed however there are facilities on the golf course and hand sanitisers have been installed.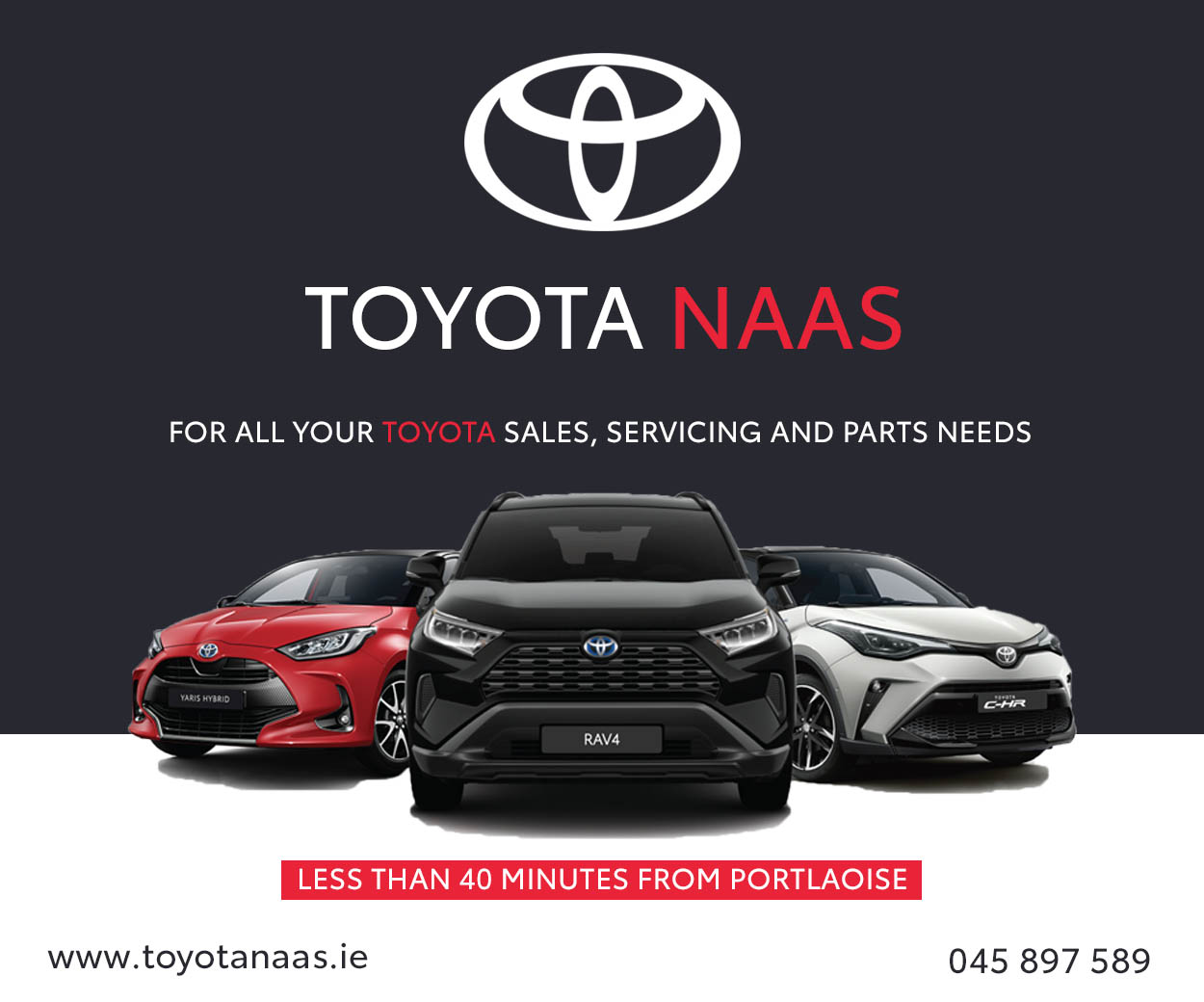 The first week has gone very smoothly and the sub-committee is happy that everything has gone according to plan.
The timesheet was full on Monday with Ambrose Larkin playing with John Dillane and Jim Scully.
According to Ambrose "the Heath is the best club and best course in the county"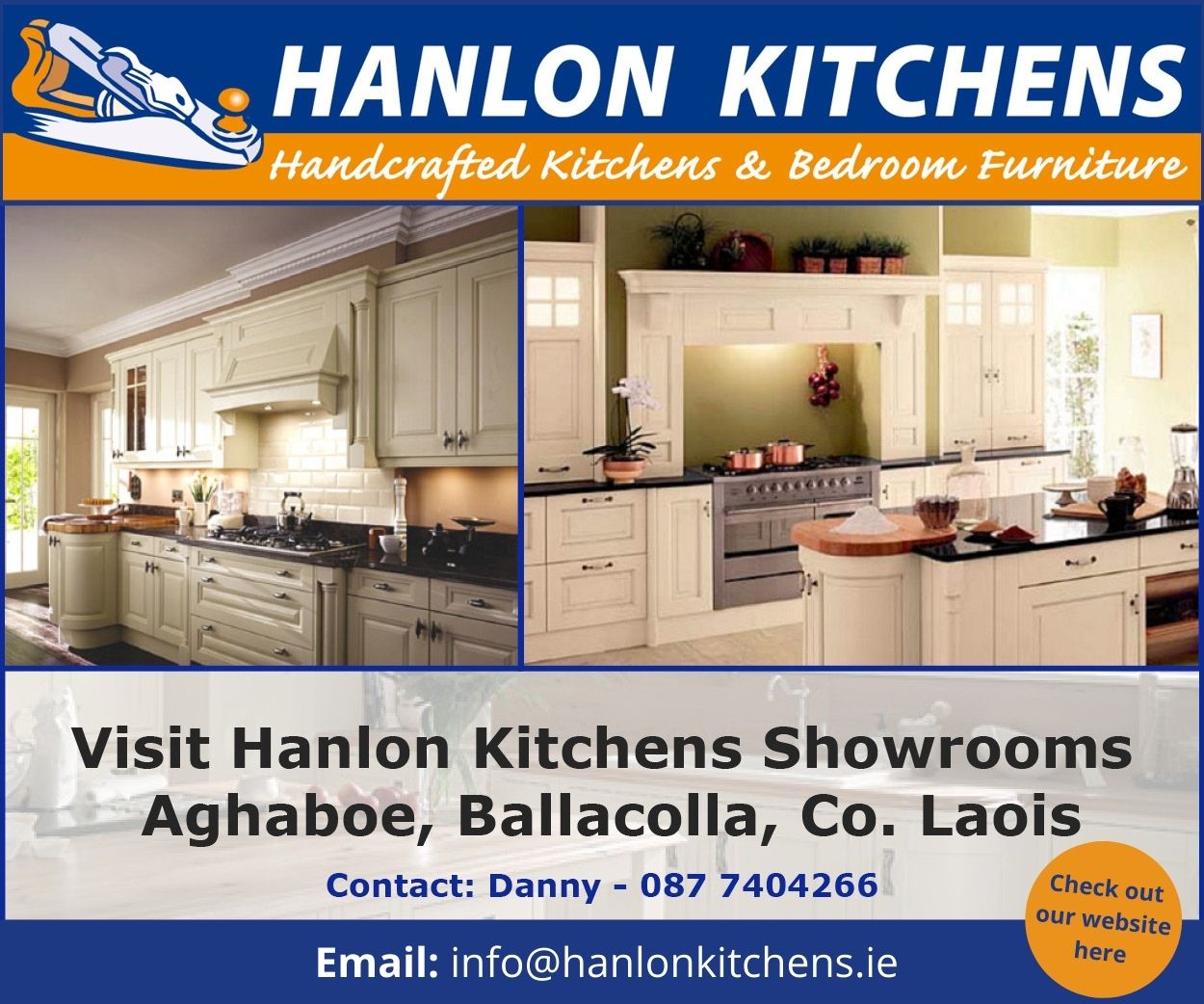 Sisters Theresa Boyle and Mary Bland also playing on Monday commented that they were delighted with the return to a "bit of normality".
According to Roland Bradley, "it was an absolute pleasure to be back playing and was needed for the members' mental and social welfare".
There was plenty of good humour and banter on the tee boxes with some serious betting taking place.
For a few the lockdown made no difference to the golf. Tom Tyrrell was one-under-par for the first nine holes; for many others, they were content with the odd good shot and some rooting around in the furze reassured all that nothing much had changed.
Most of the golfers enjoy the 14 minute interval as there is no pressure to keep up with the group in front and nobody bearing down from behind.
Everybody without exception commented on the fabulous condition of the course and the greens, so well maintained by greenkeeper Billie O'Connor during the lockdown.
The Heath Golf Club are delighted to welcome some new members and they have a very good deal of €620 from now to the end of next year, with very competitive rates for students, youth and country members.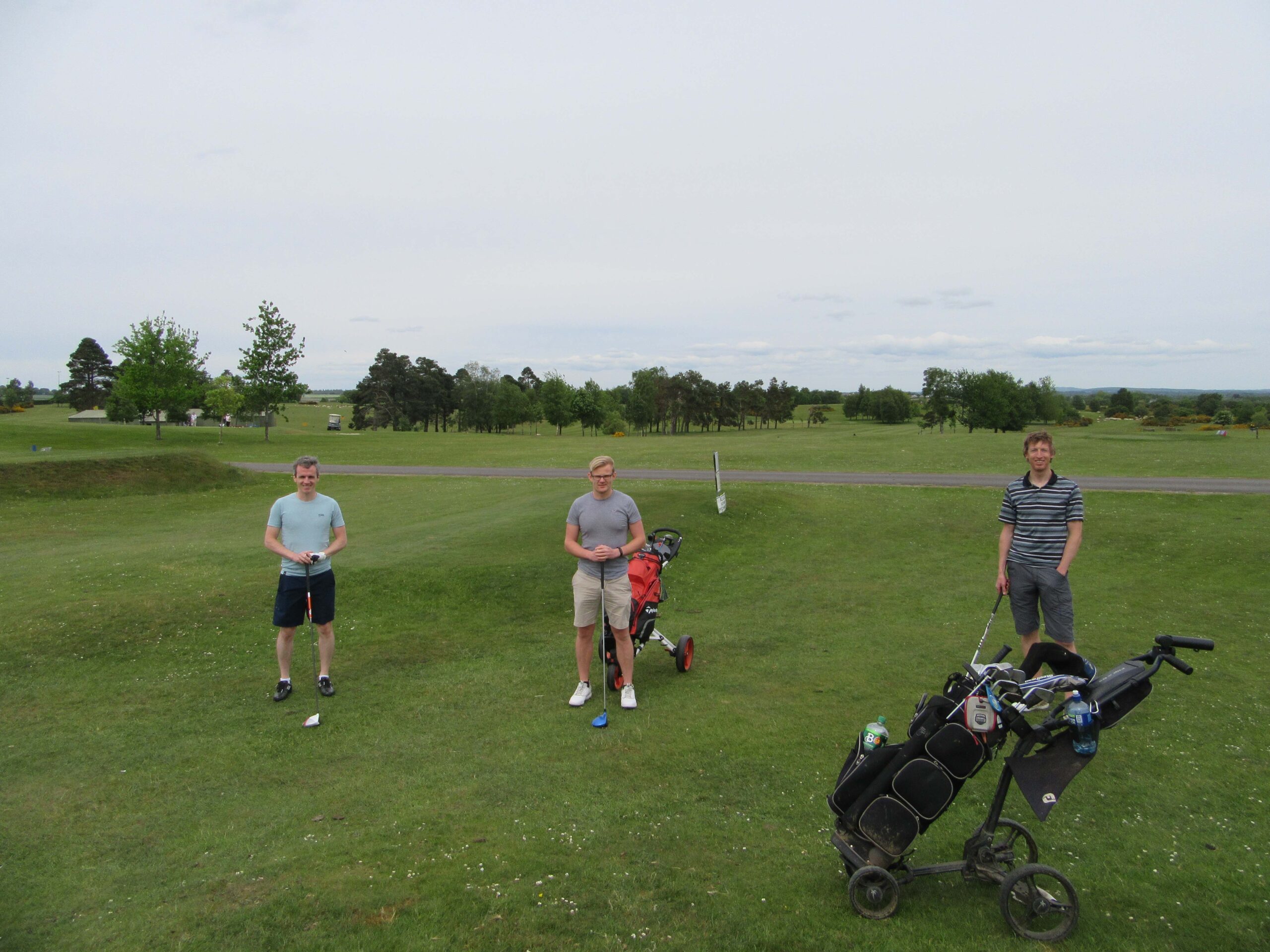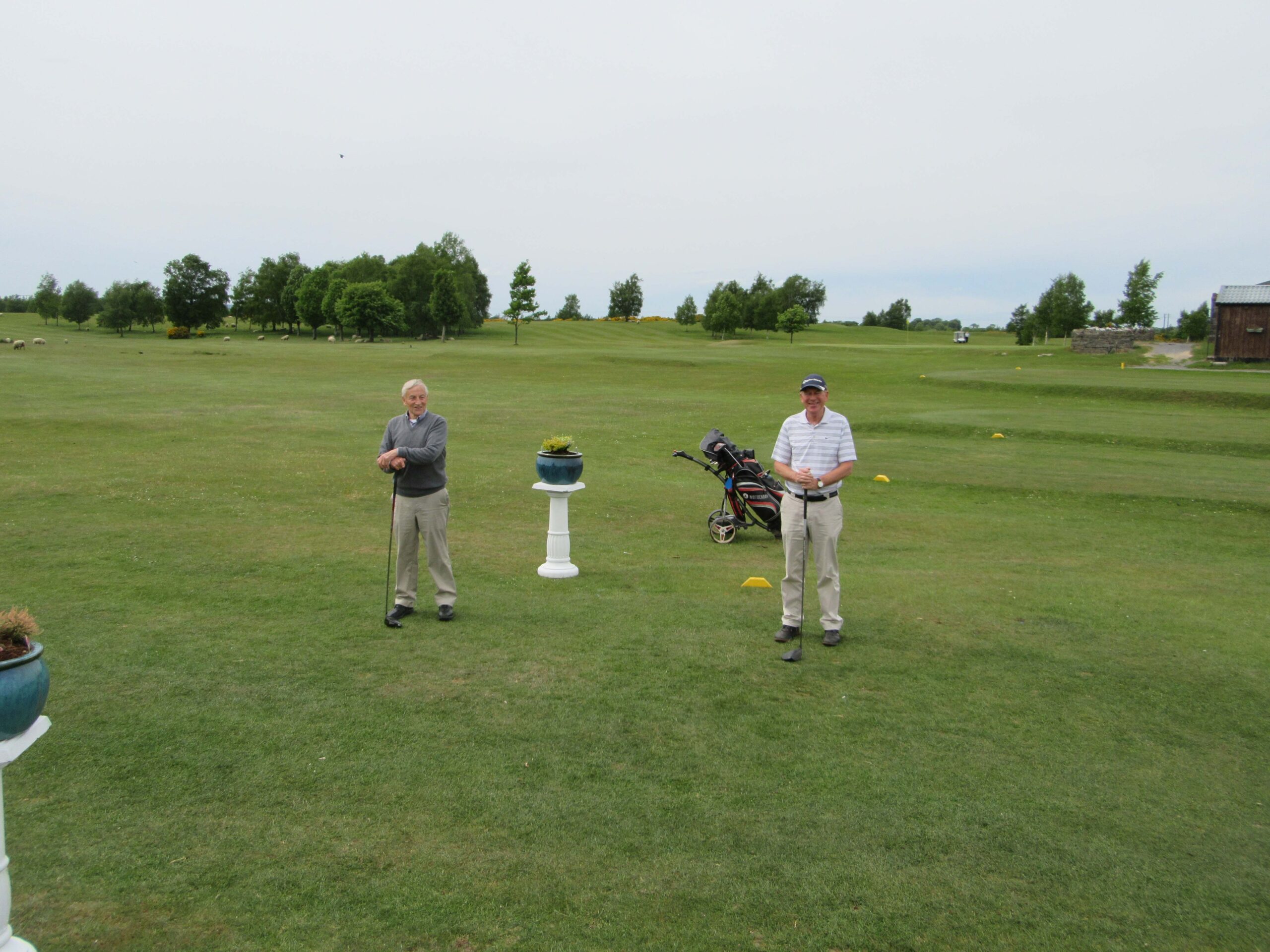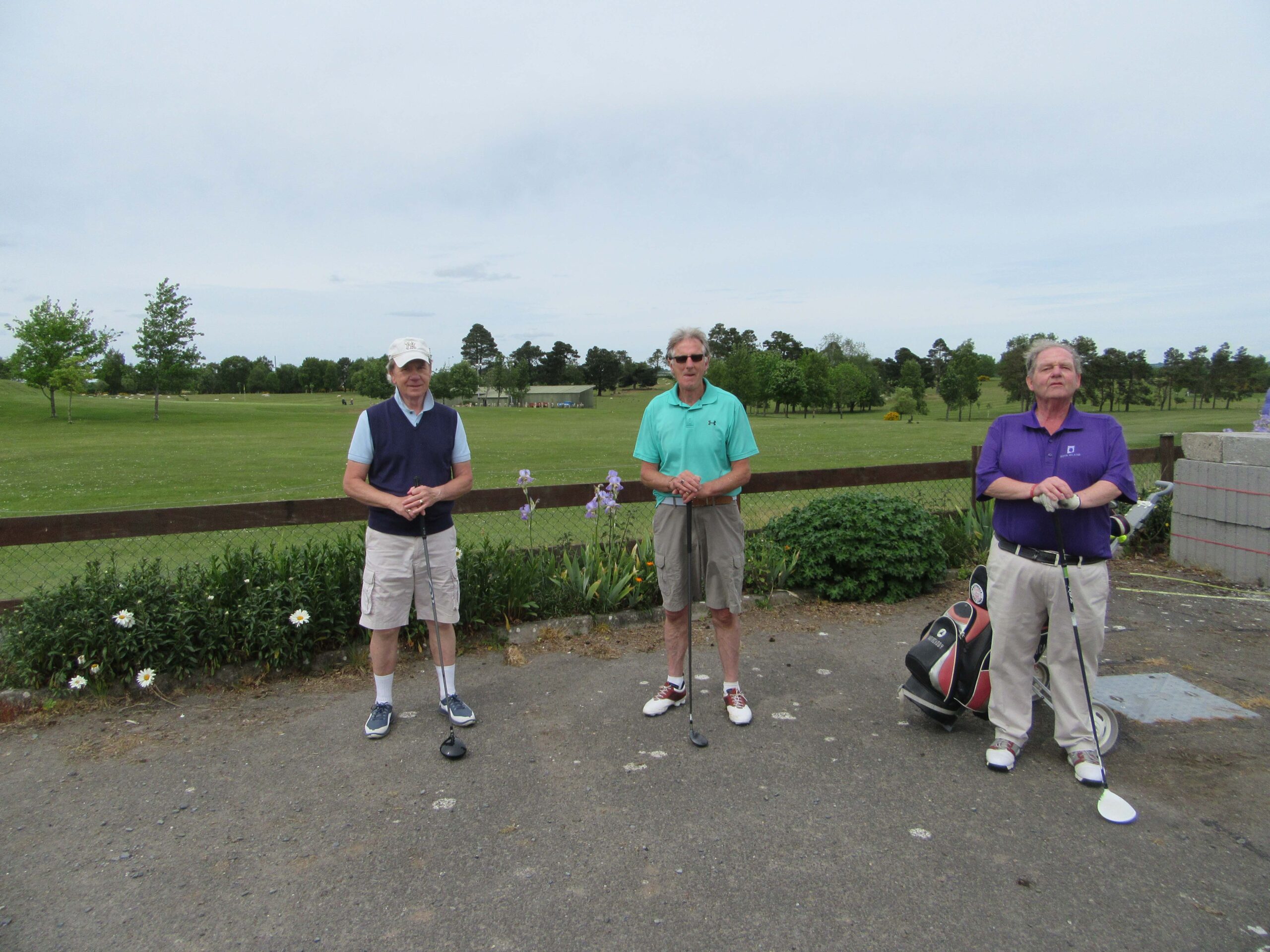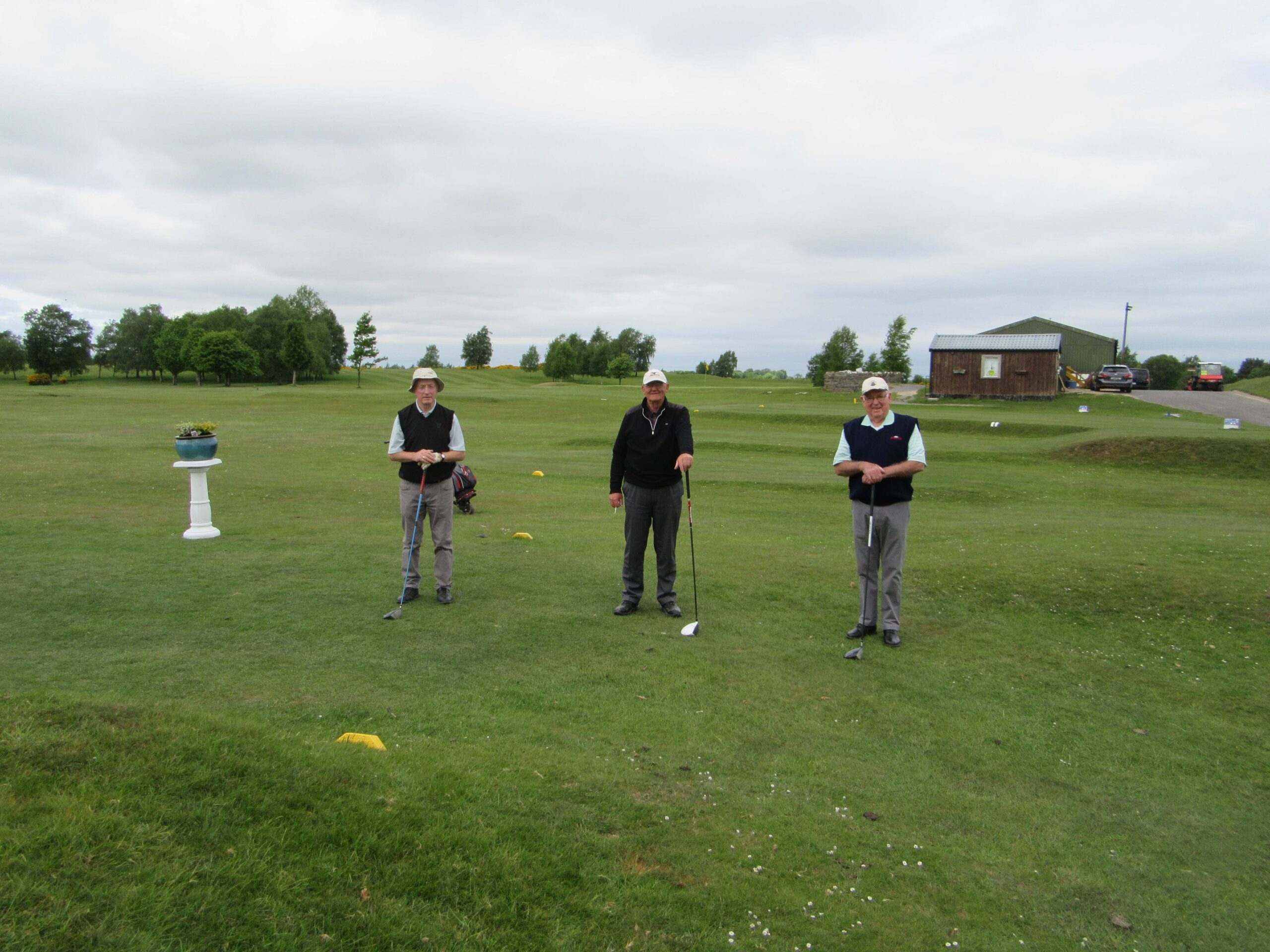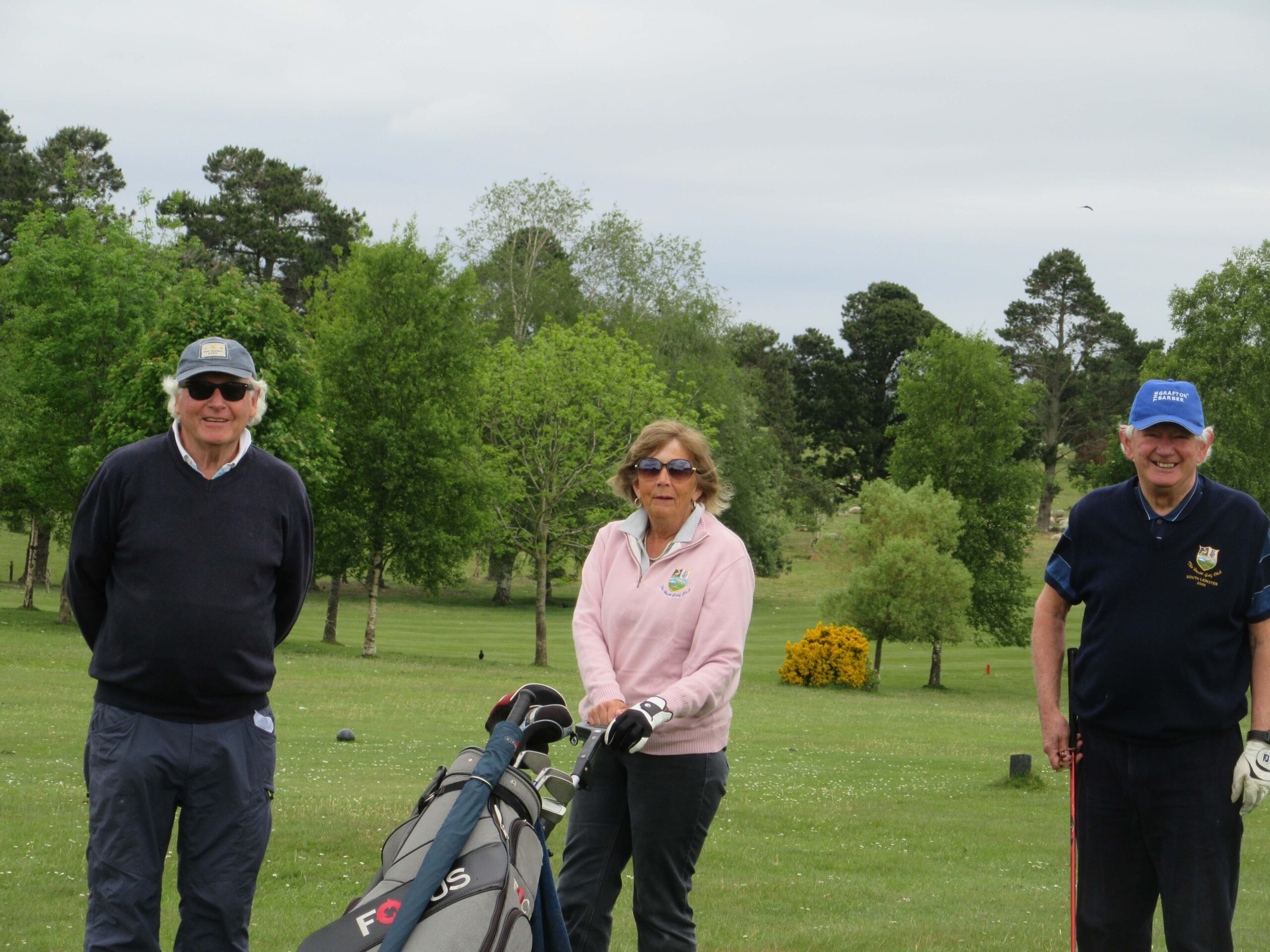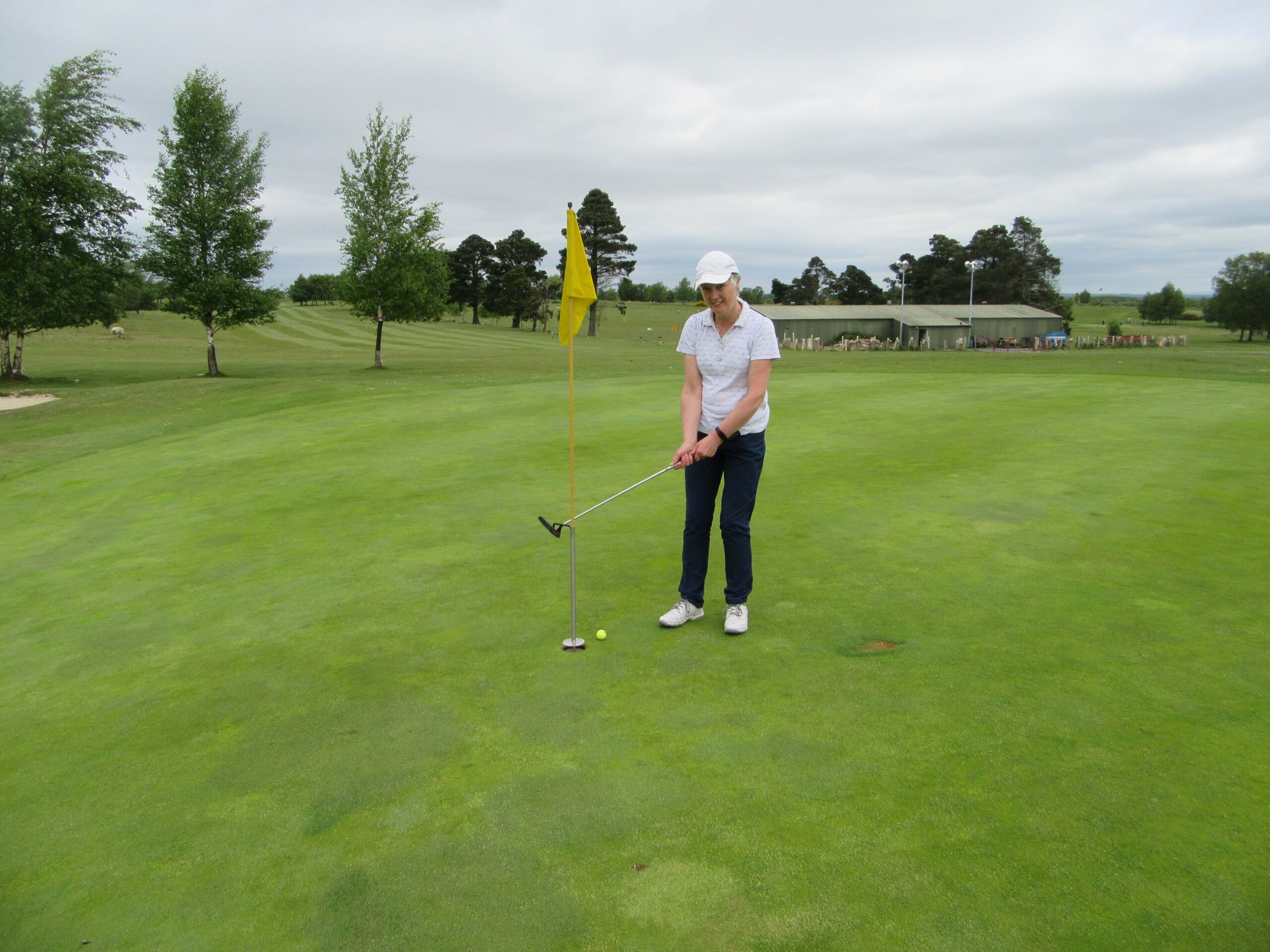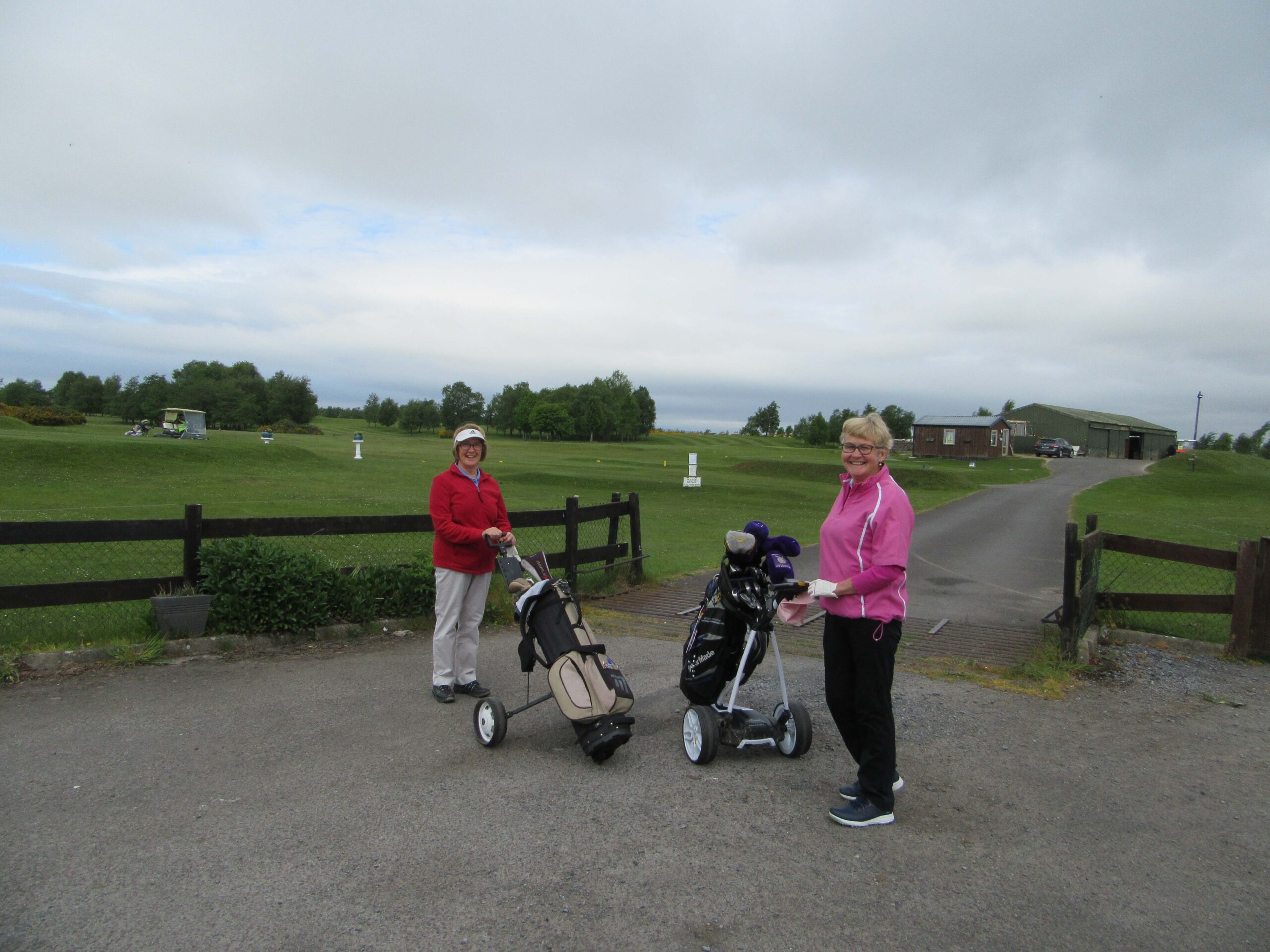 SEE ALSO – Down Memory Lane Podcast – 1999: Champions League drama, Ian Robertson and the end of the road for Tony Cascarino