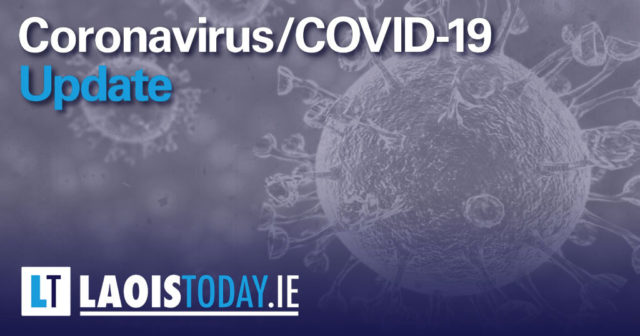 One new case in Laois
For the first time in five days, Laois has recorded a new case of Coronavirus.
That brings the total infected here with the virus to 257.
1,615 people have now died from Coronavirus in Ireland – an increase of nine from yesterday.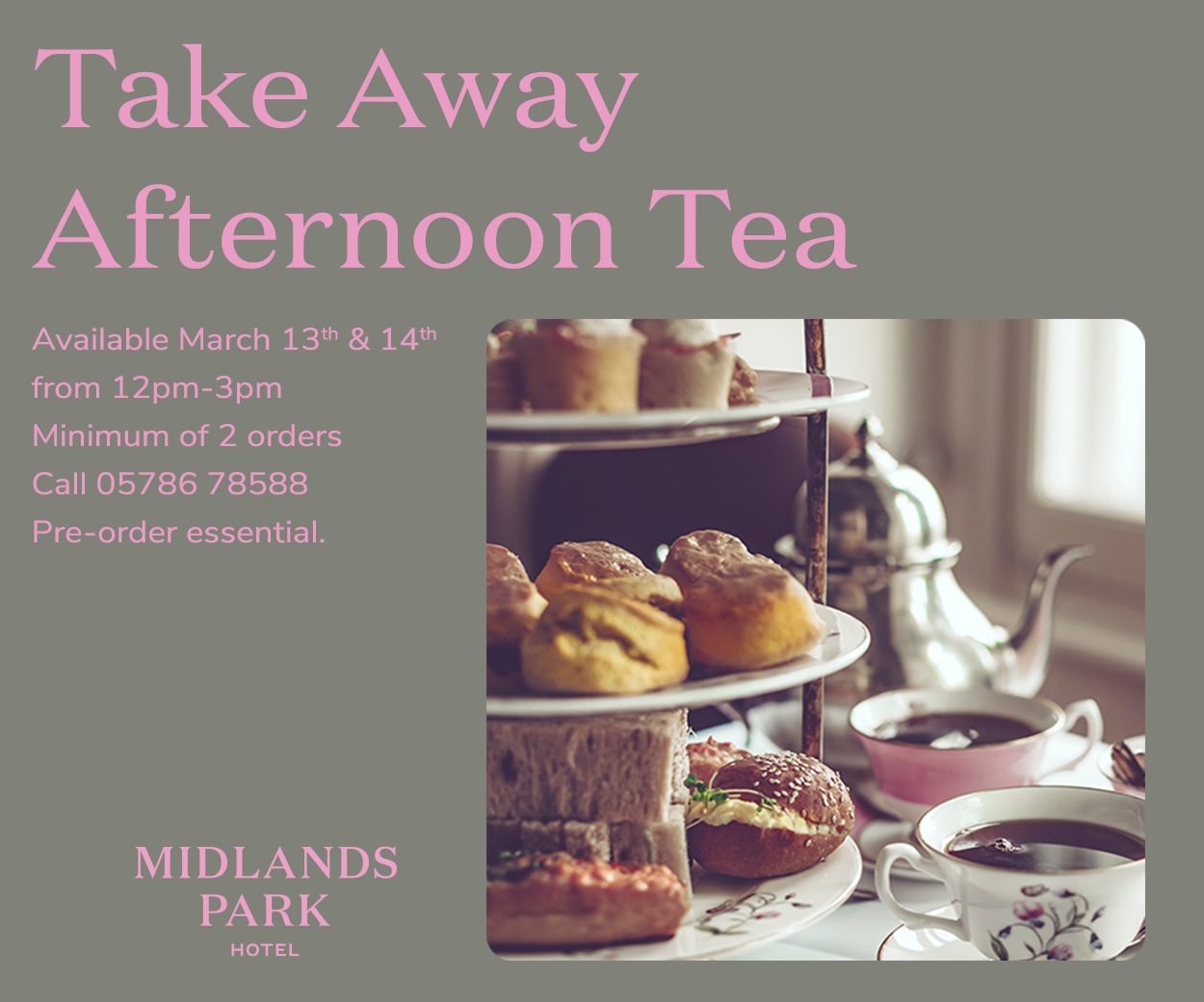 While there has been a total of 37 new cases of Coronavirus have been diagnosed in Ireland today.
This is an increase on the 24,698 cases from yesterday and takes the overall total to 24,735.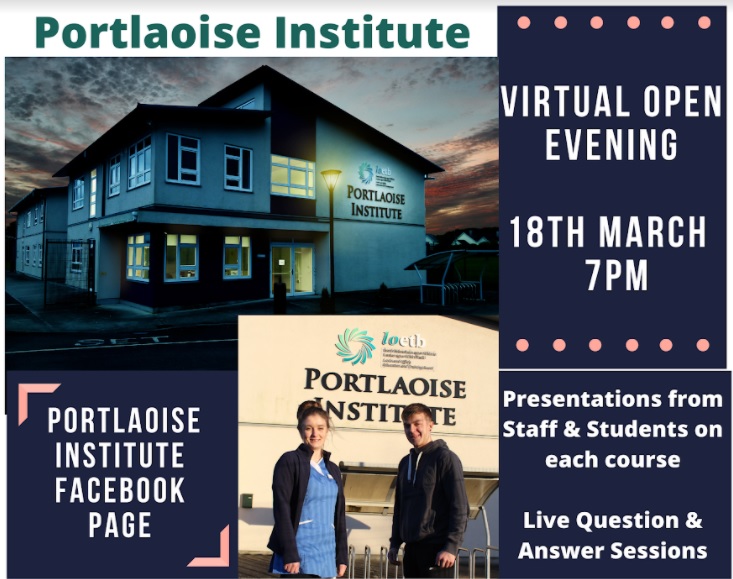 Athletics hopeful of autumn return as big events in the pipeline
Laois Athletics Board Chairman John Scully is hopeful that come the start of the cross country season on October 1, all competition will be back on track.
John confirmed that all road, track and field, primary and secondary schools, parkrun and fit for life have been postponed until directives from government and athletics boards.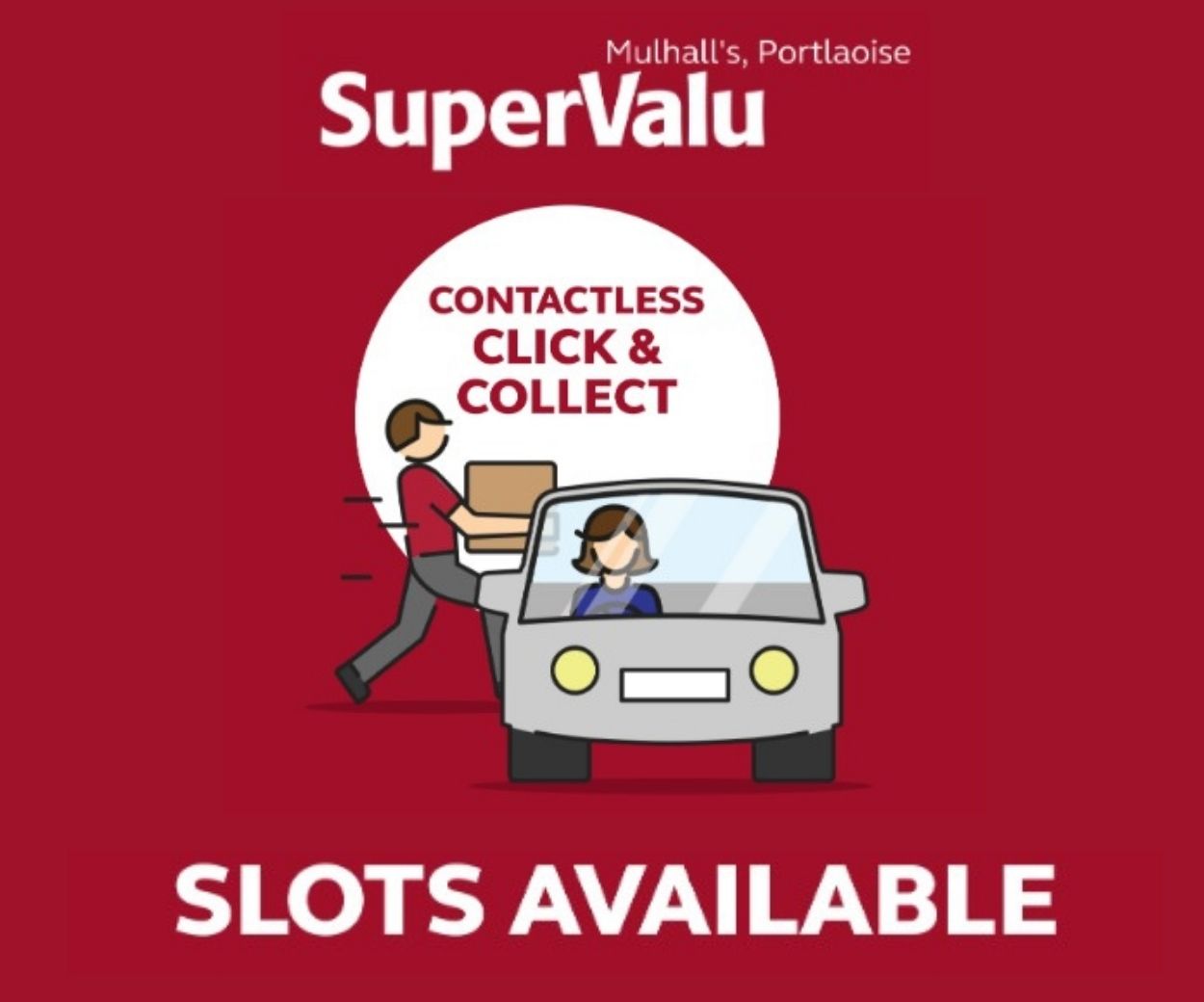 Action will not resume until it is safe to do so. Everyone's safety being utmost priority.
You can read the piece in full here.
---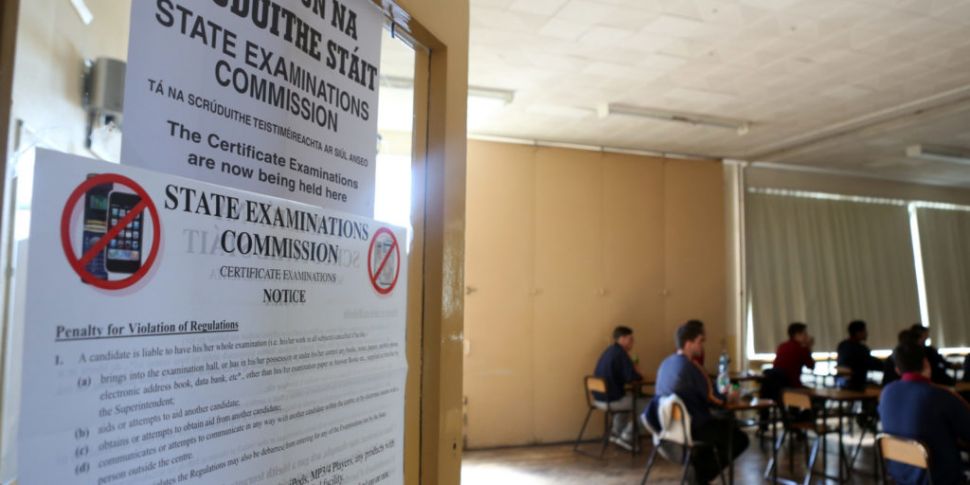 Over 17,000 Leaving Cert students have registered for Calculated Grades system
Students have been registering online since 10am this morning; they will have until 10pm on Thursday to register. Those who do not register for the Calculated Grades system will be opting to sit the written exam later in the year.
When exactly these written exams take place partly depends on the number of students who wish to opt for this option.
---
Covid-19: Concerns over testing in mental health facilities as new cases fall
Figures compiled by the Mental Health Commission show there were 125 suspected or confirmed cases relating to residents and staff across the 181 facilities it monitors on 22 May.
The figures are a decrease from 201 suspected or confirmed cases the previous week. There was no increase in the number of deaths of residents of mental health services from Covid-19, which remains at 17.
However, the commission has expressed concern that some mental health staff were still awaiting test results for Covid-19 last week, despite guidance introduced a month ago requiring all staff to be tested.
You can read the Journal piece in full here.
---
Finally there will be live sport to watch on Irish TV next month
Horse Racing will return to our screens on Friday 12 June and Saturday 13 June with live coverage on RTÉ2 of the 2,000 Guineas and 1,000 Guineas from the Curragh.
In addition to the first Classics of the Flat racing season on June 12 and 13, RTÉ Sport will cover 10 additional race meetings including all the best action from the Irish Flat season including the Irish Derby weekend and The Oaks.
---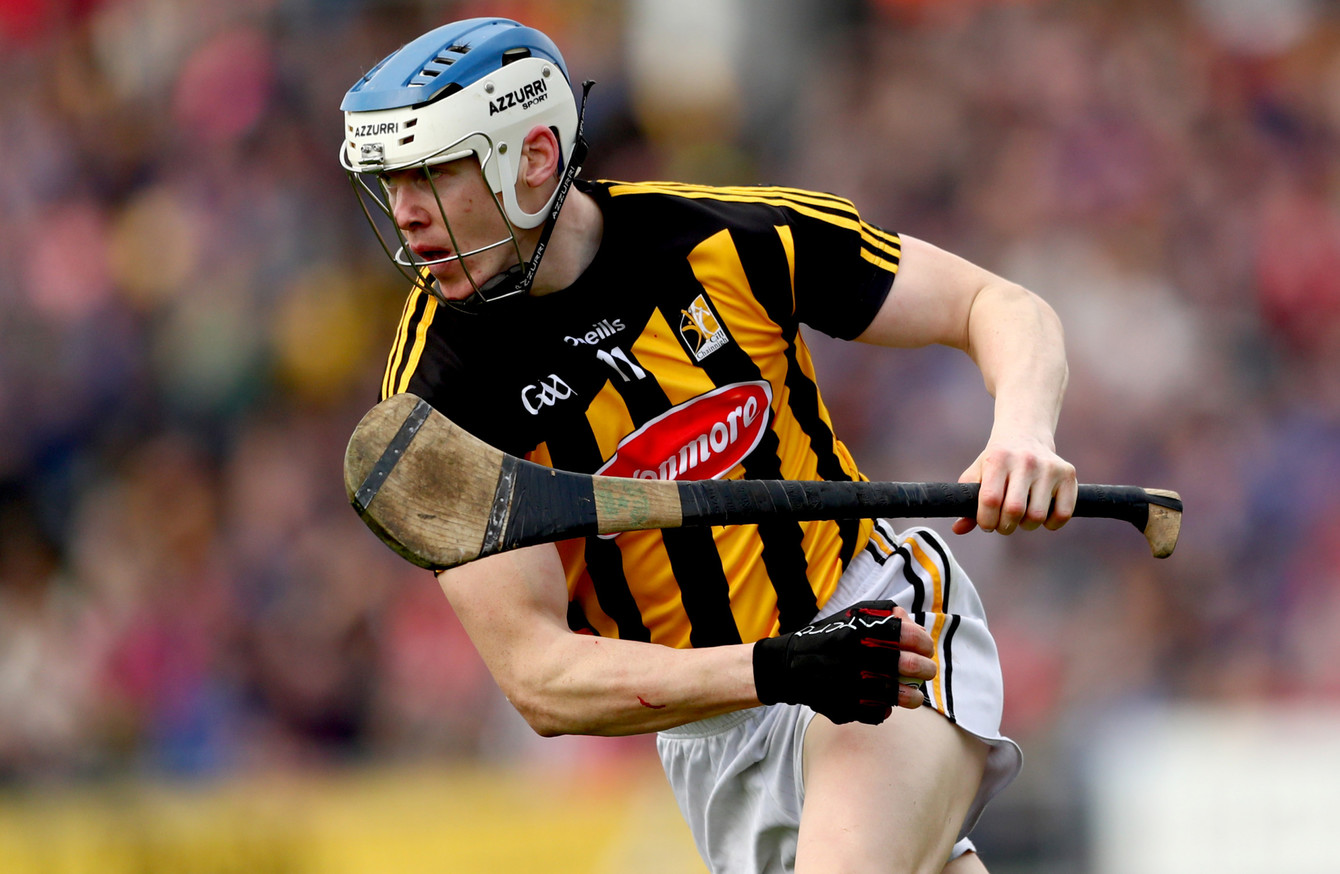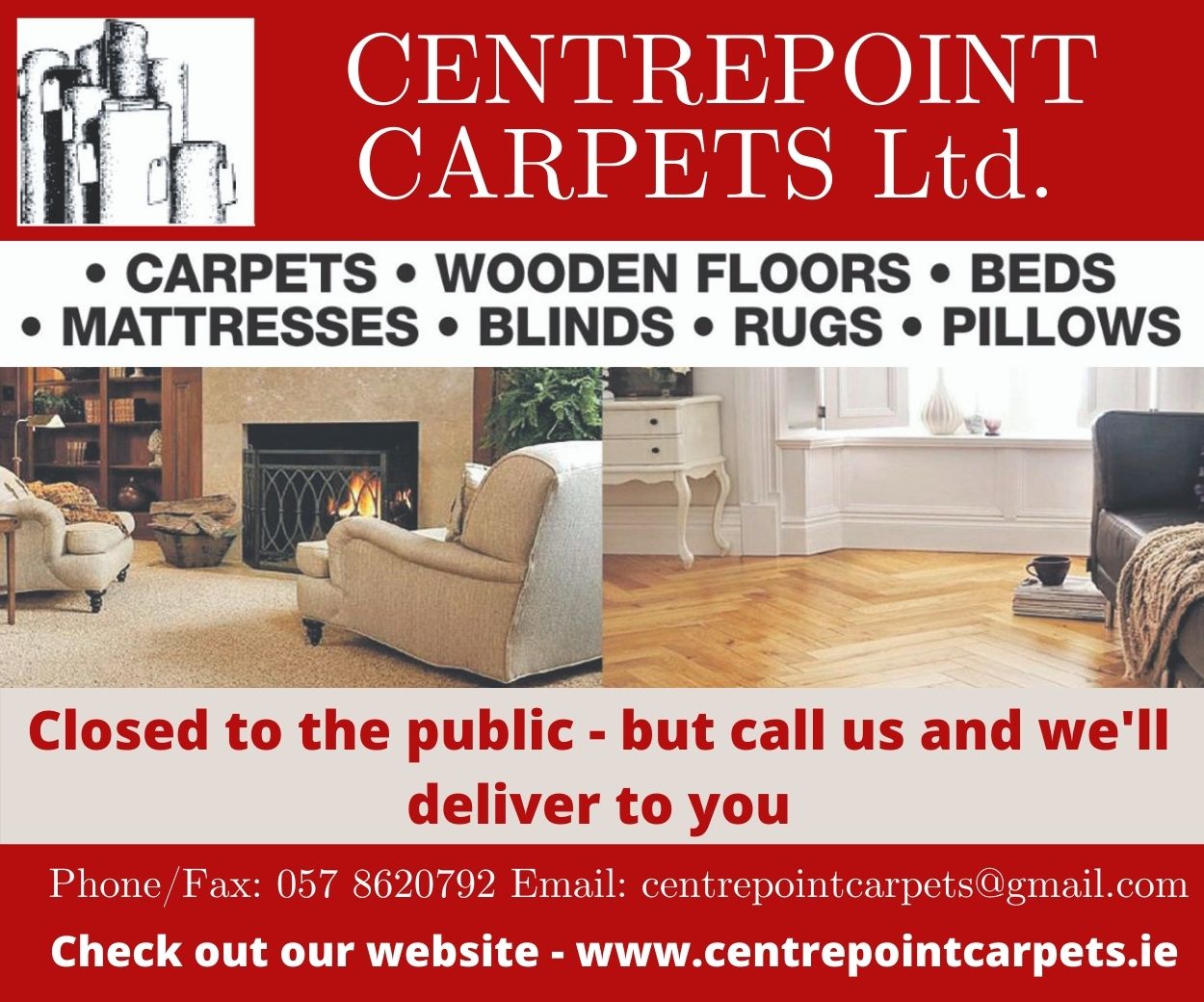 'Please reopen our GAA pitches' – calls grow from star players for changes to current shutdown plan
Calls for GAA club pitches to be opened up again continue to intensify with Kilkenny hurling star TJ Reid and Armagh All-Ireland winner Steven McDonnell the latest leading figures to argue that it is time to allow access to those facilities.
An All-Ireland club winner with Ballyhale Shamrocks in January, Reid also pointed out on Twitter that he believes club volunteers would be able to help with stewarding to ensure large crowds do not gather.
You can read The 42 piece in full here.
---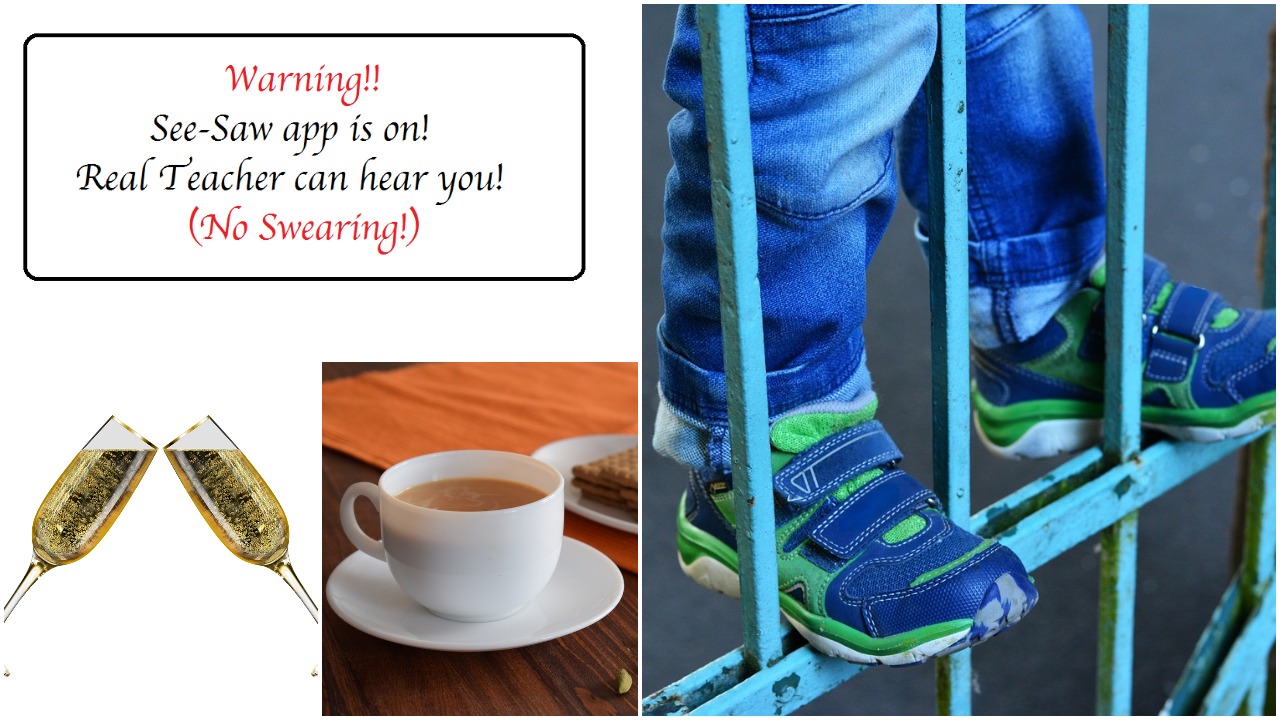 Diary of a Stuck at Home Mum: Back to 'home school'
"Home school has begun – TV off by 9, kids all dressed for school and sitting at the activity table ready for work! But I wasn't – at all! I completely underestimated the 3 yr old's capacity to distract EVERYONE and totally overestimated my ability to keep the 5 yr old writing while the 1 yr old was climbing either me or the most dangerous furniture!
"After about an hour of pulling teeth I declared lunch time and told them they had to play outside if they wanted their snacks! I had better be more prepared tomorrow!"
You can read the blog in full here.
---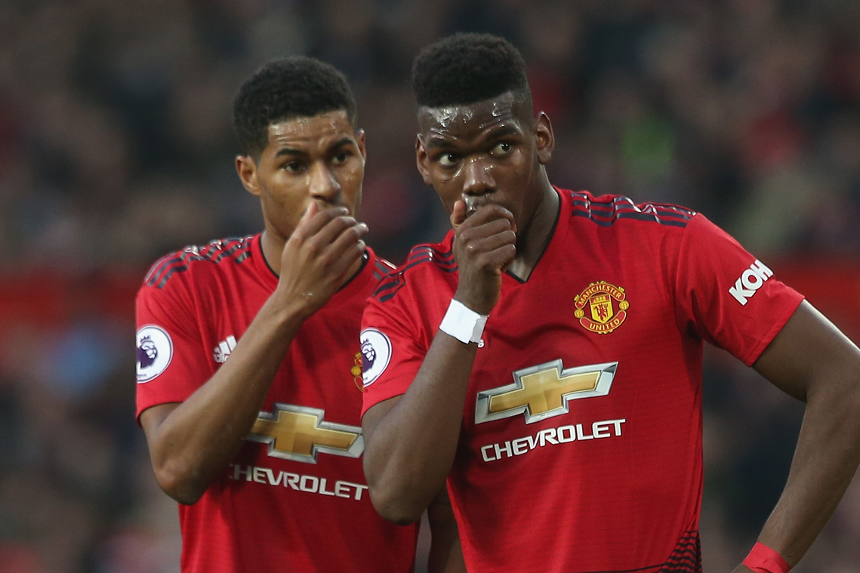 Solskjaer says Pogba and Rashford will be fit for Premier League return
Manchester United manager Ole Gunnar Solskjaer says Marcus Rashford and Paul Pogba will be fit for the proposed resumption of the Premier League.
Rashford was due to miss the rest of the season after a back operation in January while Pogba had not played because of a foot injury, but with both men now in group training ahead of Project Restart, Solskjaer has delivered positive news.
"They're looking good, they've joined training now and they've done everything the other boys have been doing. No reaction so far, touch wood," he told MUTV.
You can read The 42 piece in full here.
---
University of Limerick president announces plans to step down amid coronavirus concerns
University of Limerick President Dr Des Fitzgerald has announced his shock resignation, linking it to his inability to lead the university in the context of Covid-19.
Dr Fitzgerald said the virus "would directly impact my ability to serve the university and limit my ability to fully engage once we get our community back onto the campus."
He warned that the Covid-19 crisis would shape the future of the university sector for the next decade and beyond and would force universities across the world to re-examine both their business and academic models.
You can read the Independent piece in full here.
---