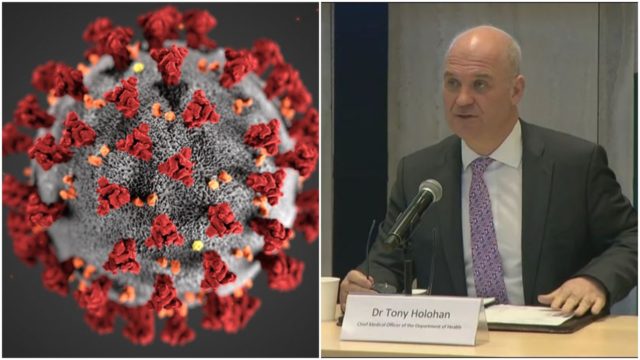 1,615 people have now died from Coronavirus in Ireland – an increase of nine from yesterday.
Not all of these people passed away today – this is the number that were reported to the Department of Health today.
These people will have passed away in recent days and not just today.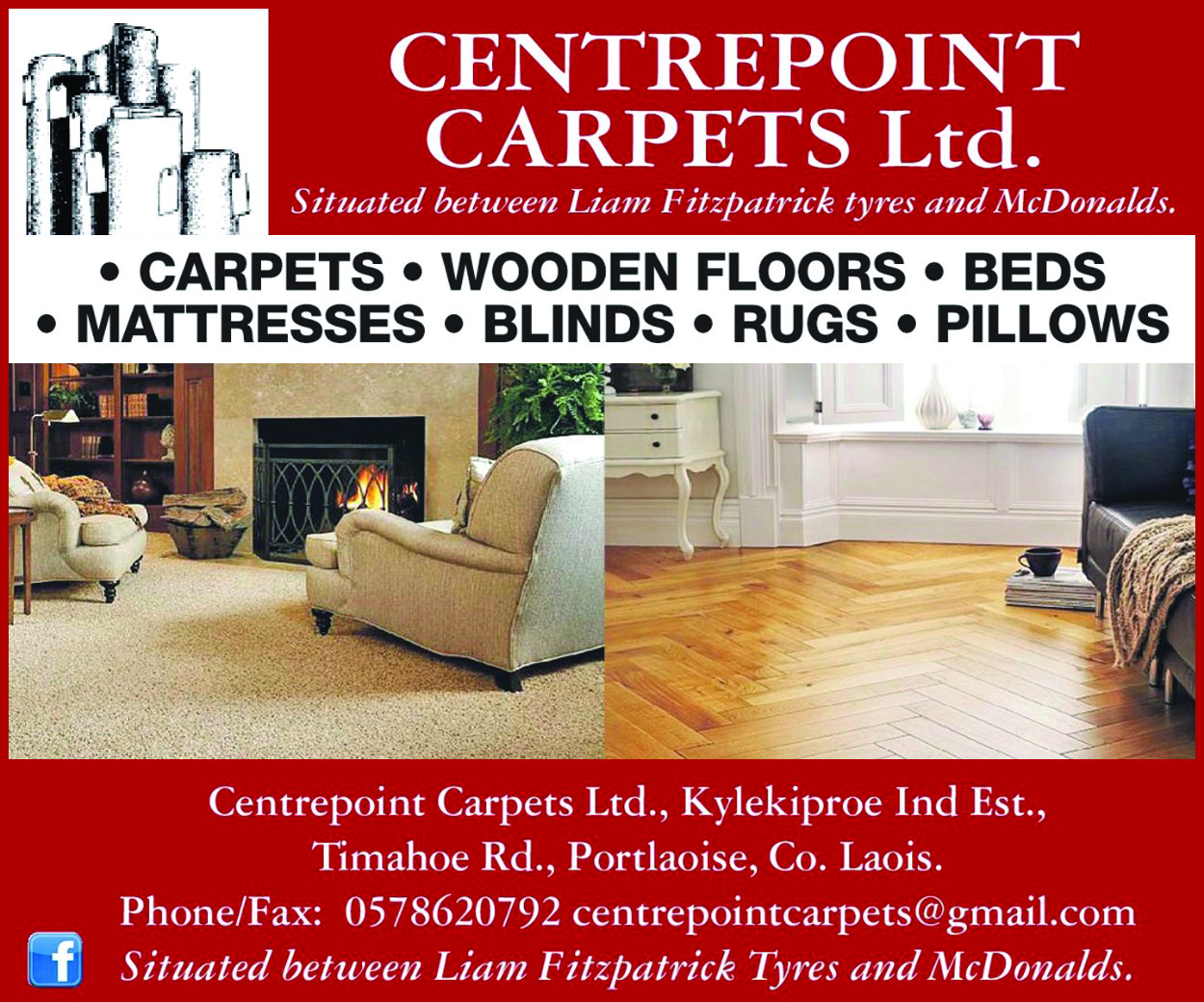 While there has been a total of 37 new cases of Coronavirus have been diagnosed in Ireland today.
This is an increase on the 24,698 cases from yesterday and takes the overall total to 24,735.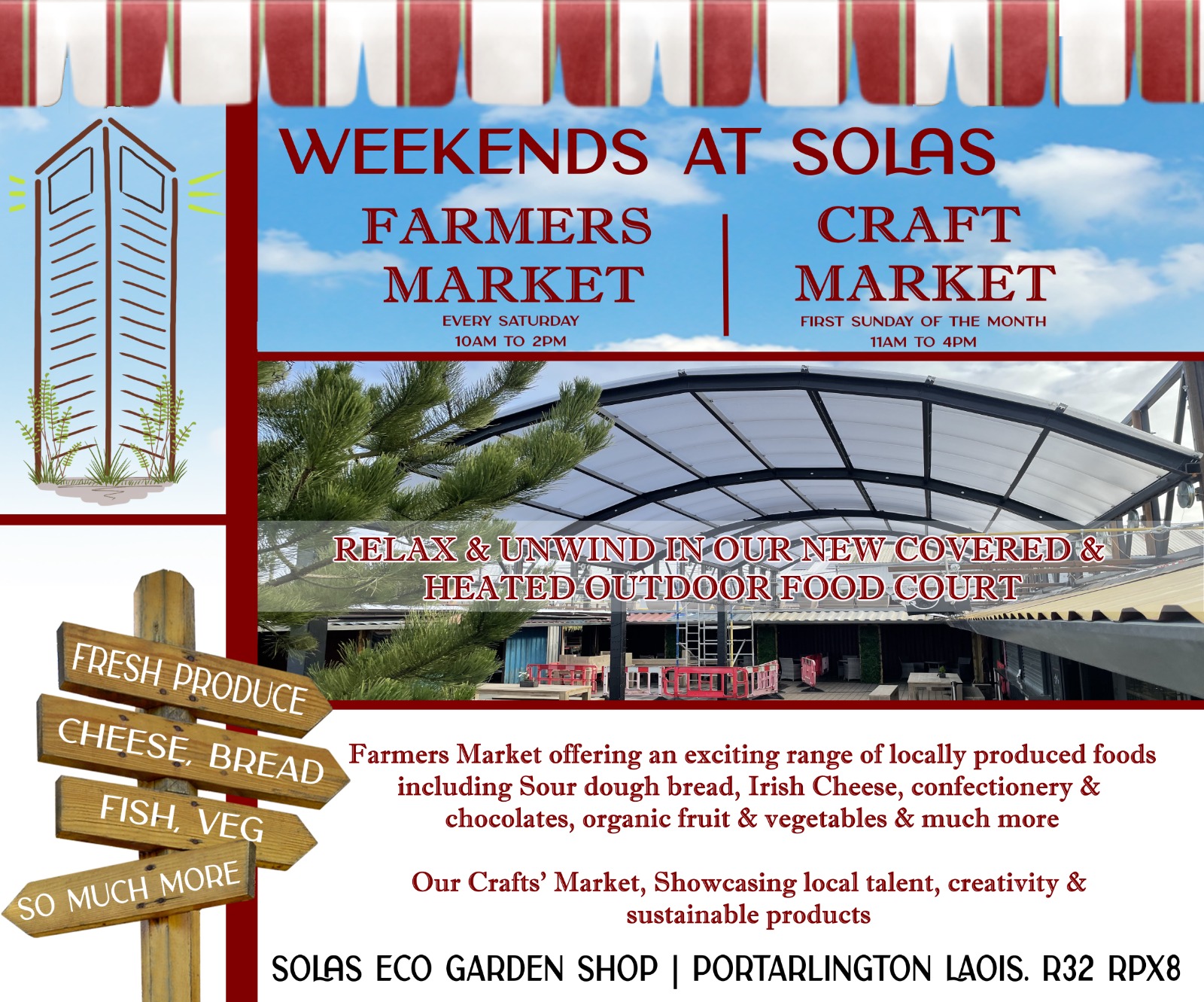 Dr. Tony Holohan, Chief Medical Officer, Department of Health, said; "As of midnight Monday 25 May, 325,795 tests have been carried out. Over the past week, 30,169 tests were carried out and of these 633 were positive, giving a positivity rate of 2.1%.
"NPHET will meet on Thursday 28th May where further consideration will be given to broadening the case definition."
Today's data from the HPSC, as of midnight, Sunday 24 May (24,629 cases), reveals:
· 57% are female and 43% are male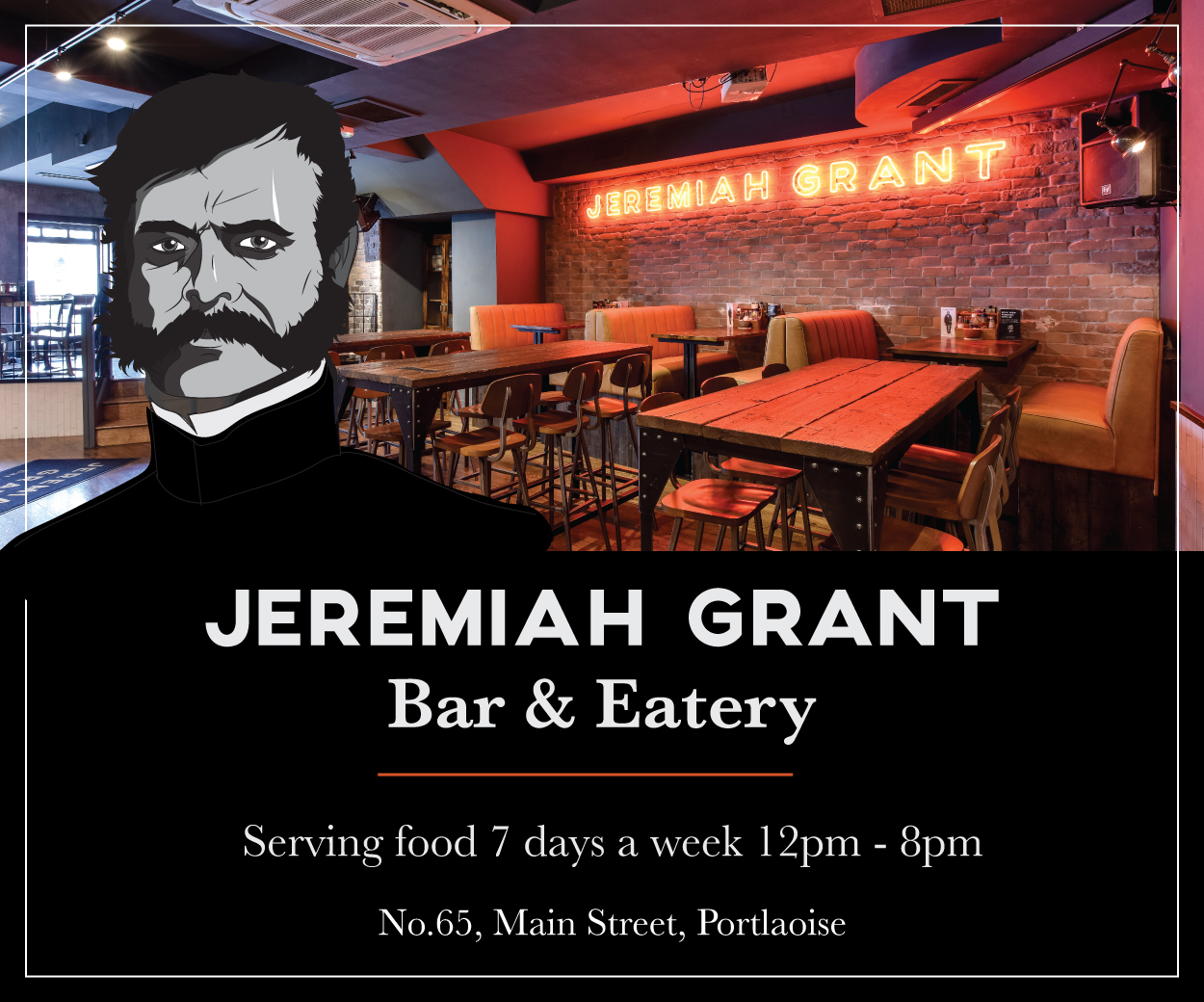 · the median age of confirmed cases is 48 years
· 3,233 cases (13%) have been hospitalised
· Of those hospitalised, 395 cases have been admitted to ICU
· 7,852 cases are associated with healthcare workers
· Dublin has the highest number of cases at 11,894 (48% of all cases) followed by Cork with 1,440 cases (6%) and then Kildare with 1,395 cases (6%)
· Of those for whom transmission status is known: community transmission accounts for 59%, close contact accounts for 38%, travel abroad accounts for 3%
Northern Ireland, the UK and globally 
For the first time since March 18, there have been no new Covid-19 related deaths reported by Northern Ireland's Department of Health in the past 24 hours.
There have been 28 new cases of Coronavirus, bringing the Northern Ireland total to 4,637.
The UK Coronavirus death toll increased by 134 in past 24 hours, taking total recorded fatalities to 37,048.
There are now a total 5,627,000 cases of Coronavirus globally. There have been more than 348,000 deaths while 2,400,000 have recovered.
Nursing Homes
Nursing Homes Ireland CEO Tadhg Daly says early March was a distressing period for the sector, and the problem was exacerbated by what they saw as a lack of engagement at that time from the state.
He told the Special Oireachtas Committee on Ireland's Covid-19 response that key state organisations left nursing homes and residents isolated at the early stages of the pandemic.
As of Monday 25 May, there have been 878 deaths related to Covid-19 in Irish nursing homes, representing 54.5% of the total number of fatalities here.
Hospital figures
Latest figures show that the number of patients in hospitals with confirmed or suspected Covid-19 continues to decrease.
Overnight there were 501 coronavirus patients in hospitals, down 20 cases on the figure for Sunday.
Pubs
Publicans say they would lose 87% of standing capacity, if two-metre social distancing is introduced, when bars reopen, says RTÉ News, Dublin Correspondent John Kilraine.
Their representatives say pubs will only be able to function, if the one-metre WHO guideline is adopted.
Important information 
Symptoms of Covid-19 include:
Cough
Shortness of breath
Fever
Breathing difficulties.
Further resources:
A helpline for older people who are concerned about the coronavirus has been launched by Alone. The number is 0818 222 024, and it's open Monday to Friday, 8am-8pm.
SEE ALSO – Warm tributes paid to young Laois child following sad passing