Former Portlaoise footballer Brian 'Bruno' McCormack and former Wexford Youths soccer player Aidan 'Rox' Keenan completed a remarkable marathon over the weekend in aid of Do It For Dan.
The lads raised €4,300 in early May for the little boy from Ballybrittas before closing down their fundraiser as Dan had met his target.
The duo could've been forgiven for deciding to leave it at that – but no, they still went ahead and carried out this mammoth task.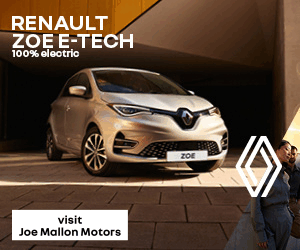 The Portlaoise and Durrow natives, who both work together as prison officers in the Midlands, ran a staggering total 42km on Sunday May 24.
Beginning at 9am, the lads started from their workplace, the Midlands Prison, and completed the 5km route around the Borris Road 8 and a half times.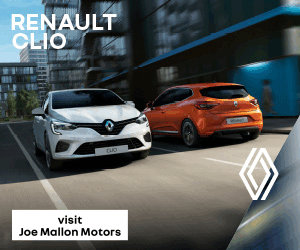 Plenty of people got involved and ran sections of the track with Brian and Aidan – while of course maintaining their social distance.
And members of their families were there to greet them when they crossed the finish line.
Portlaoise's Crocky Maher was on hand to capture some brilliant pictures from during and after the marathon.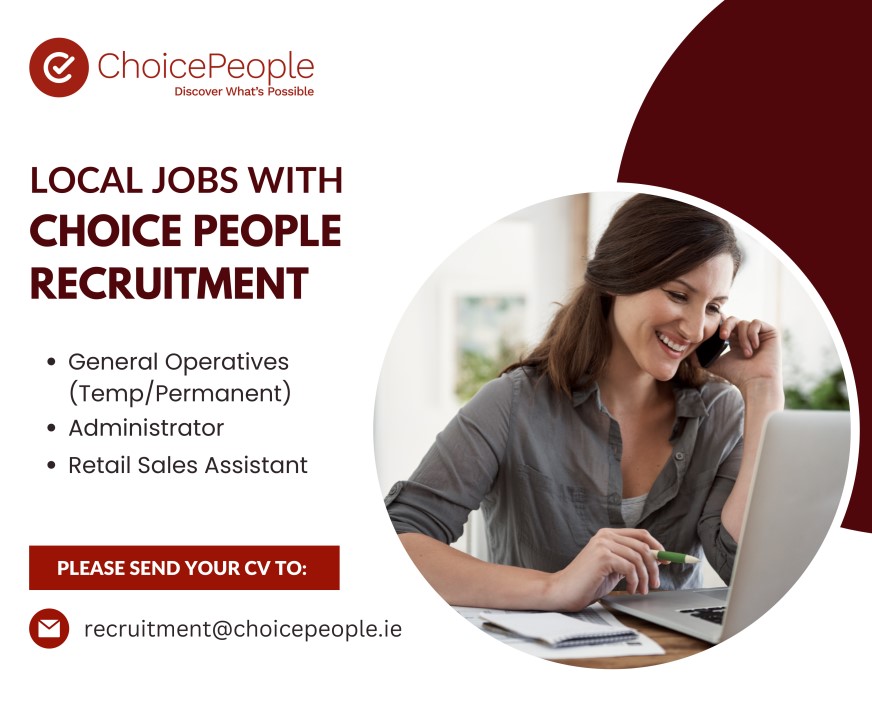 Check them out below: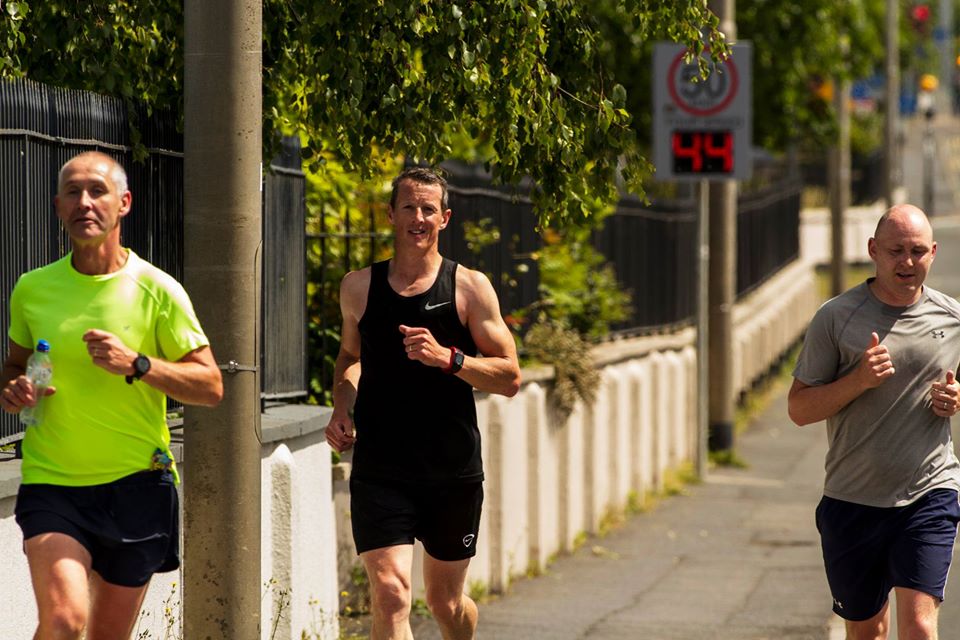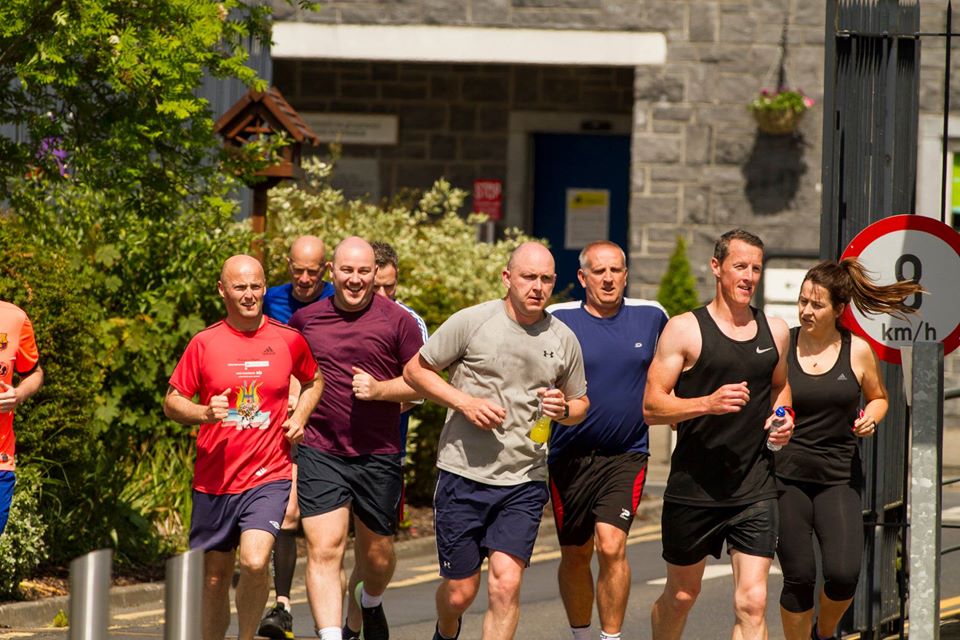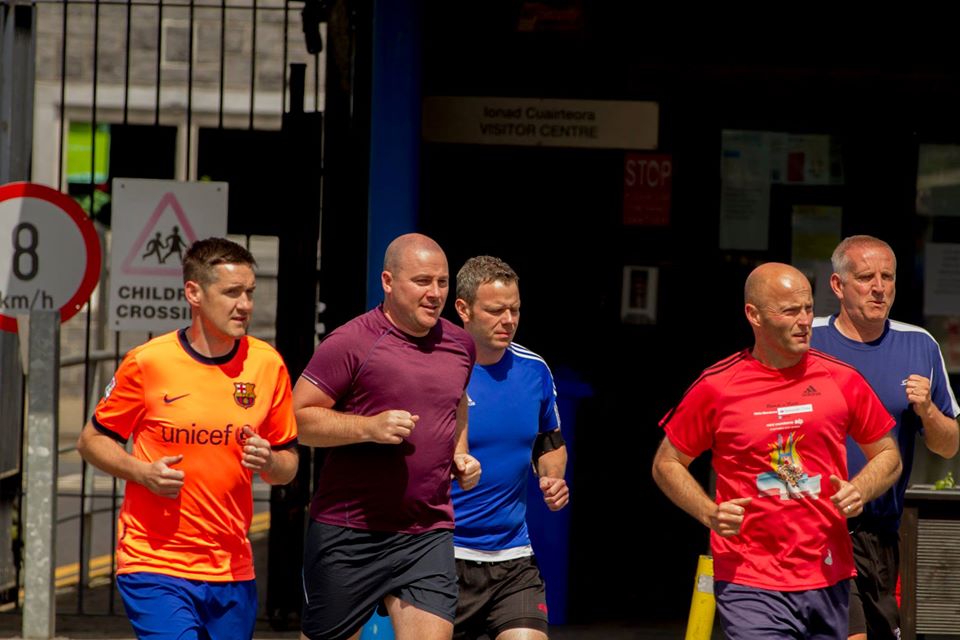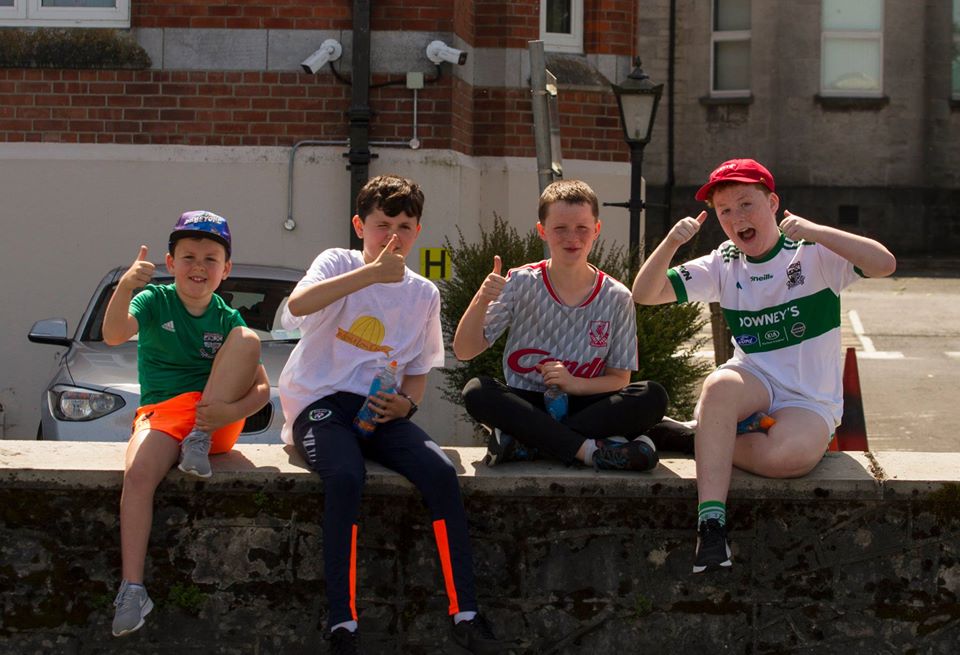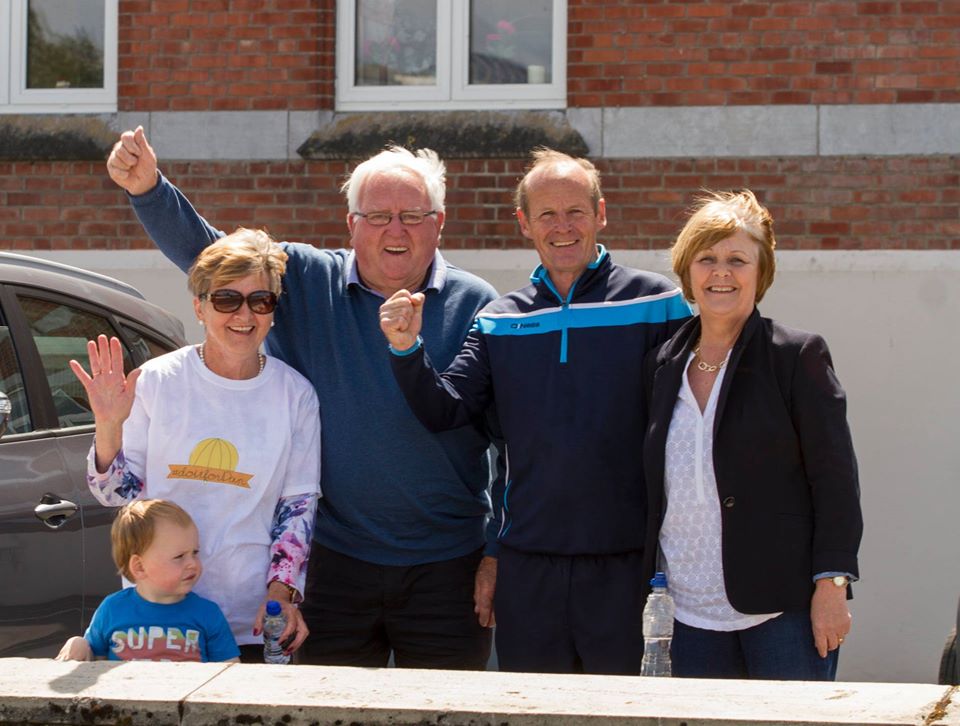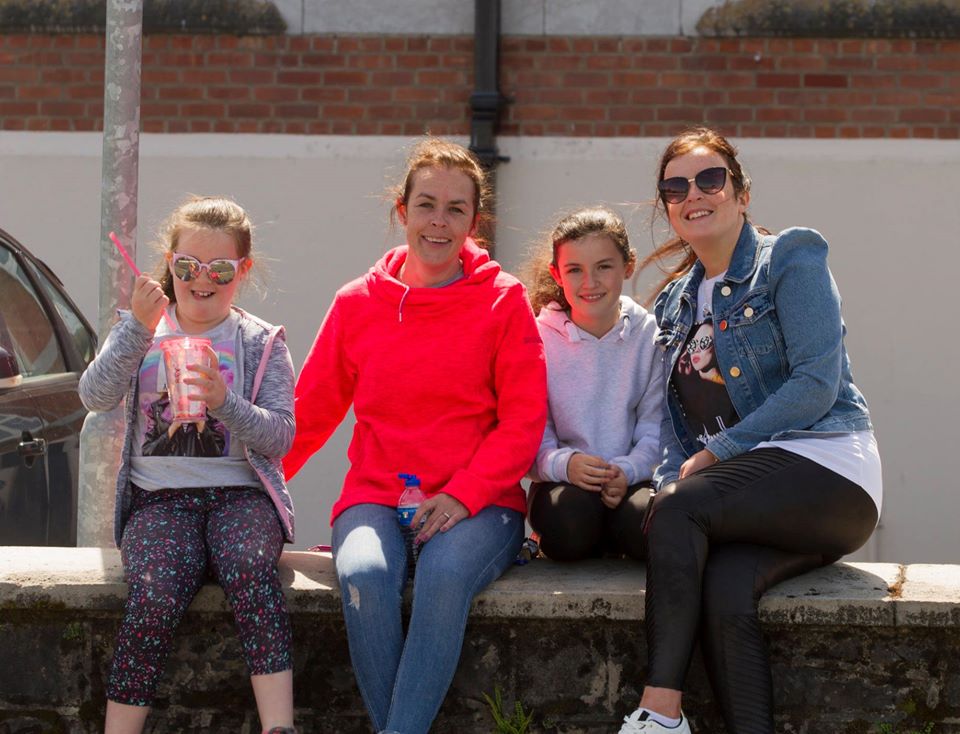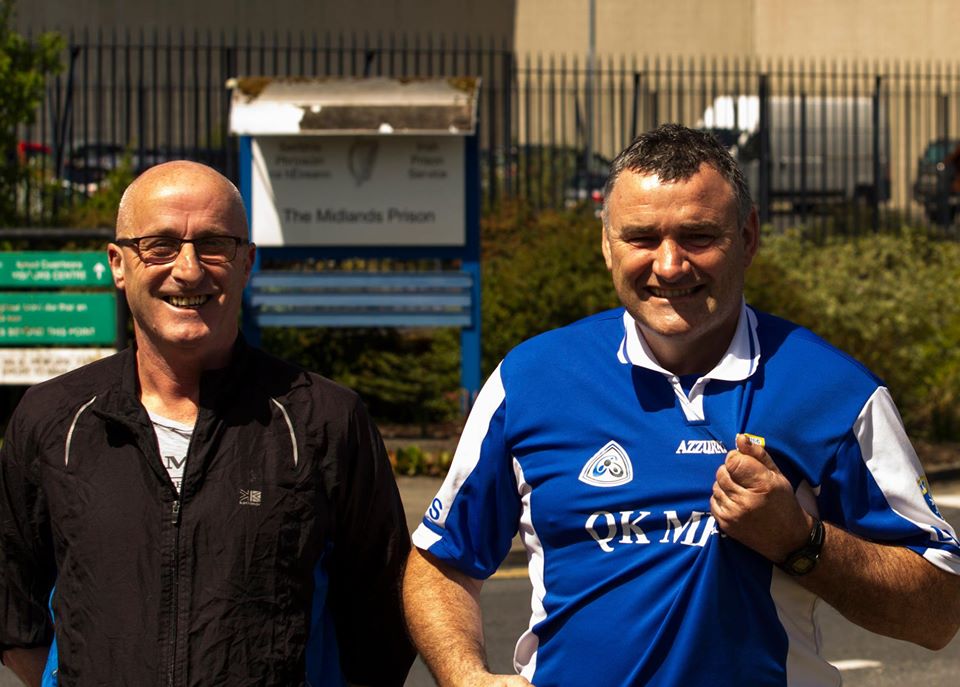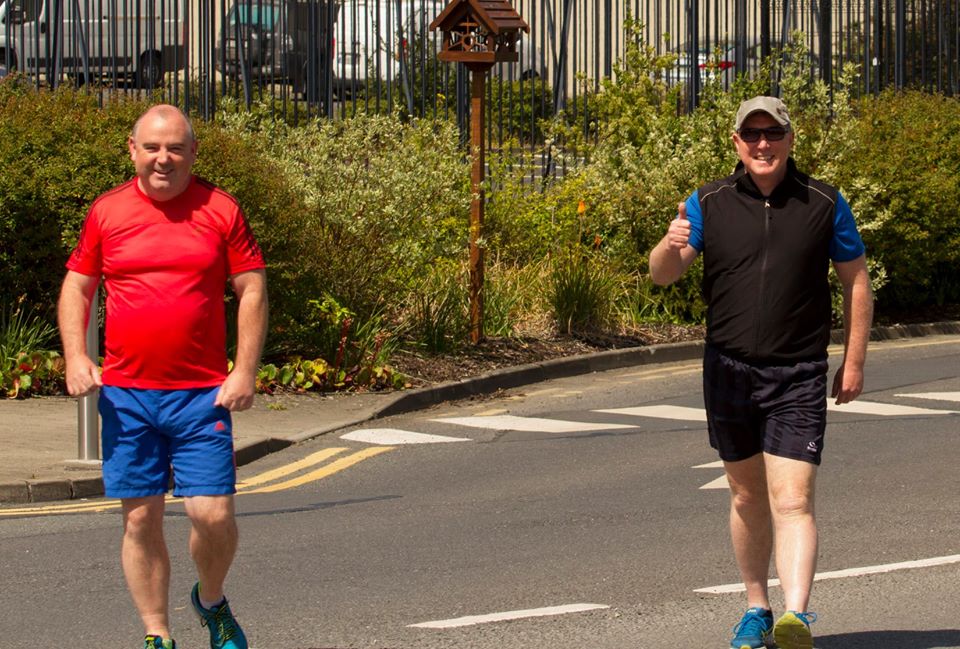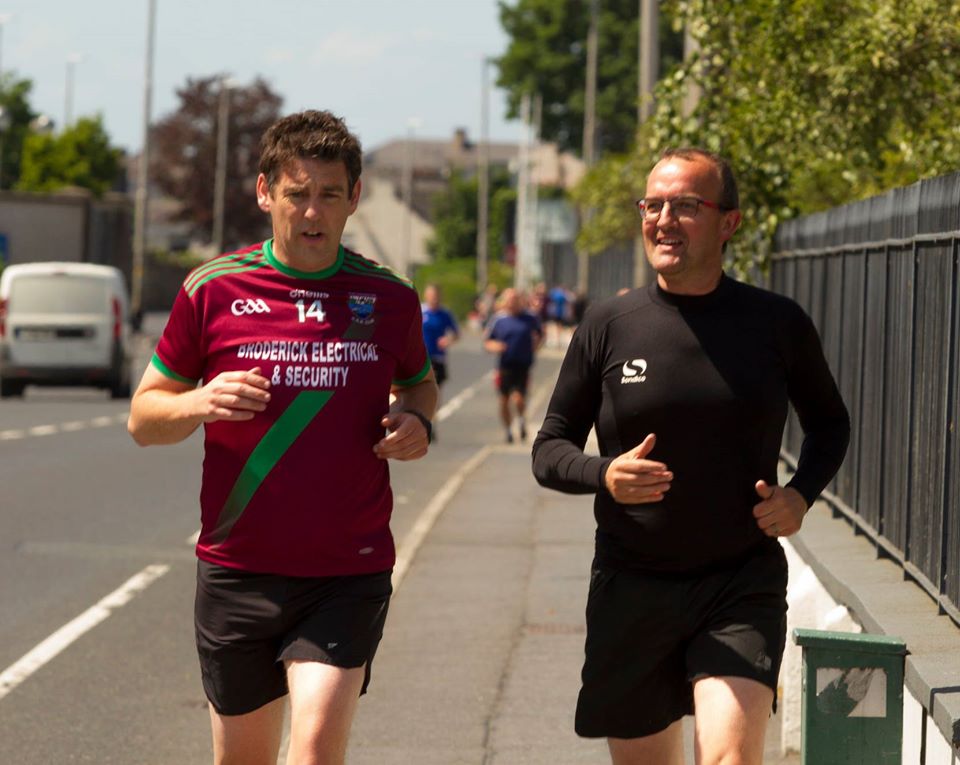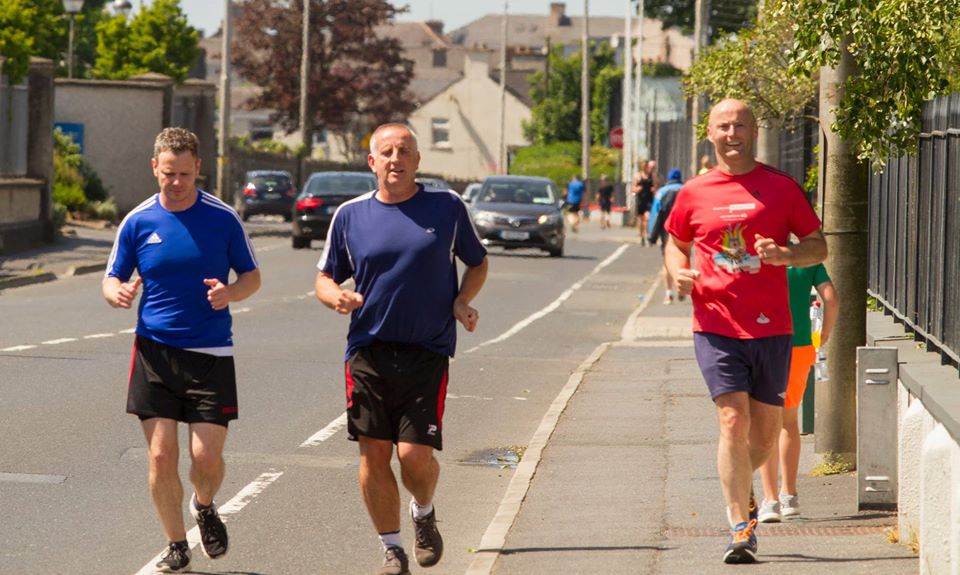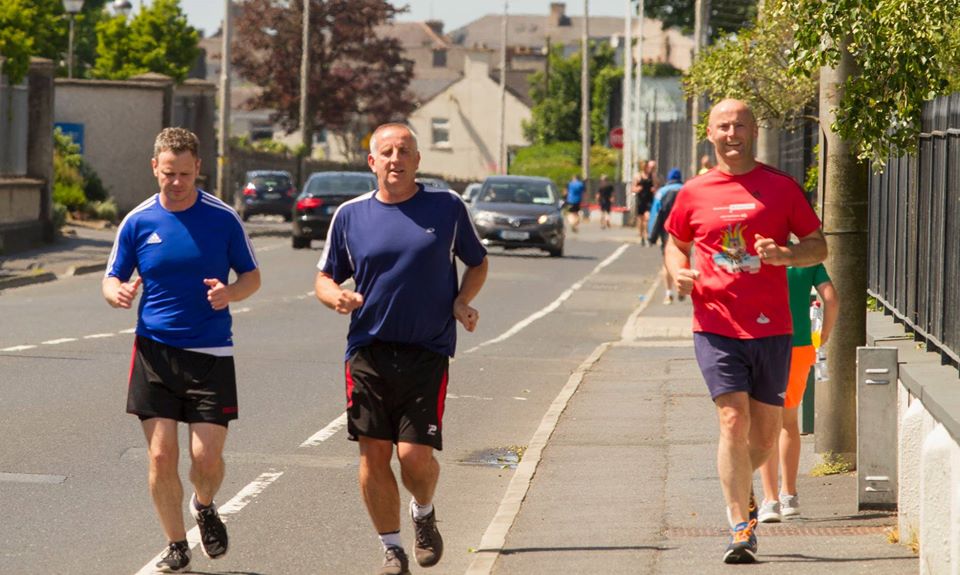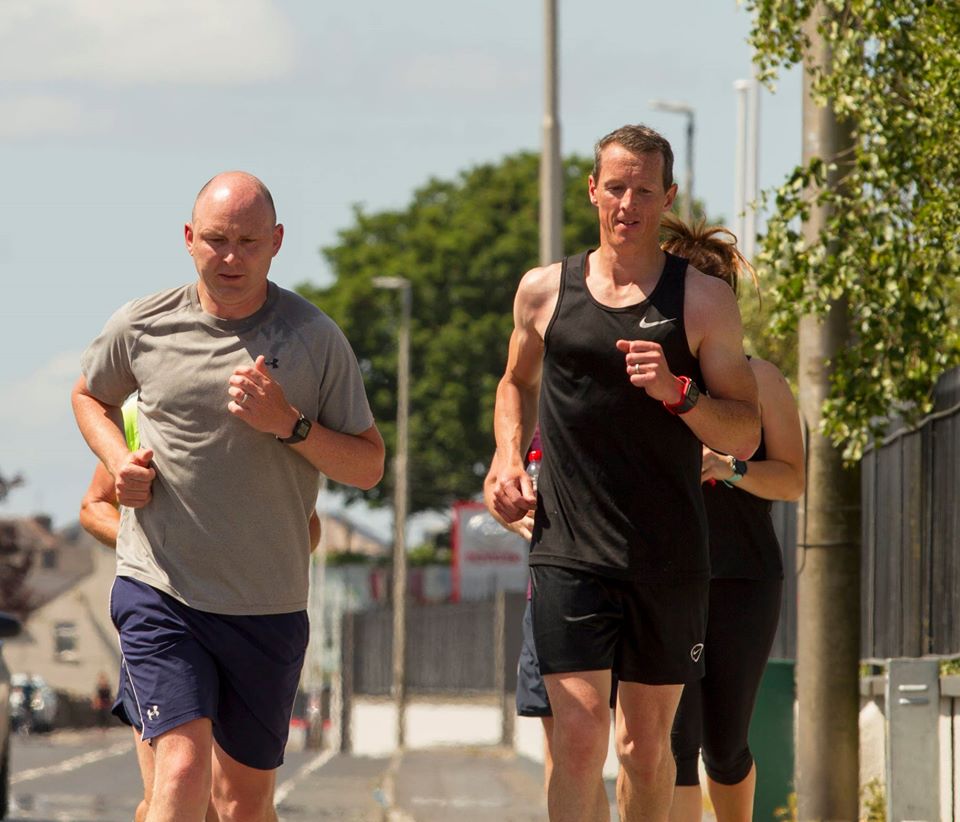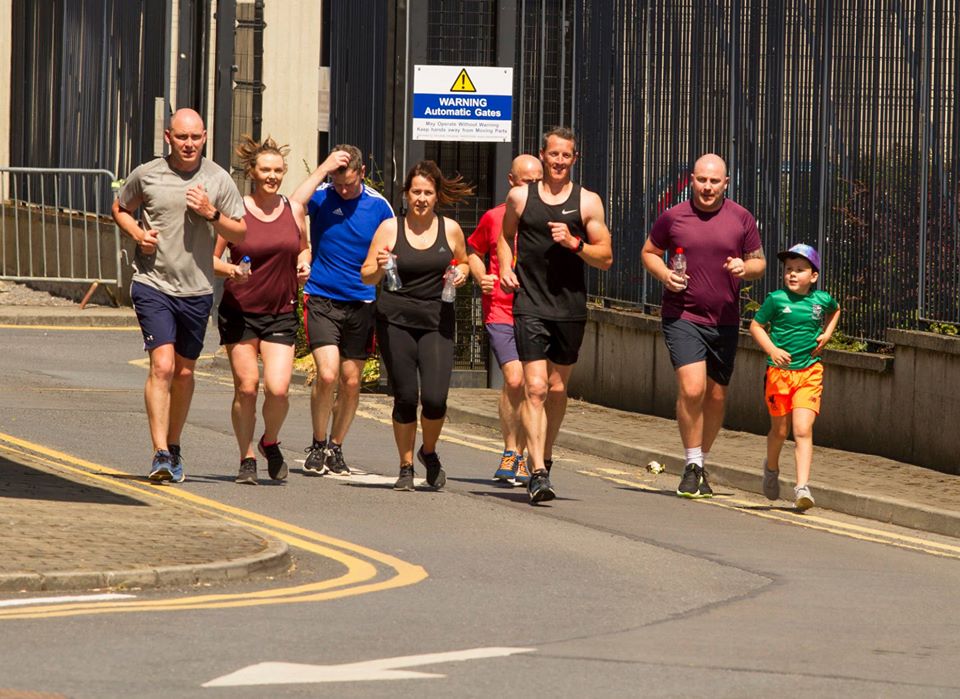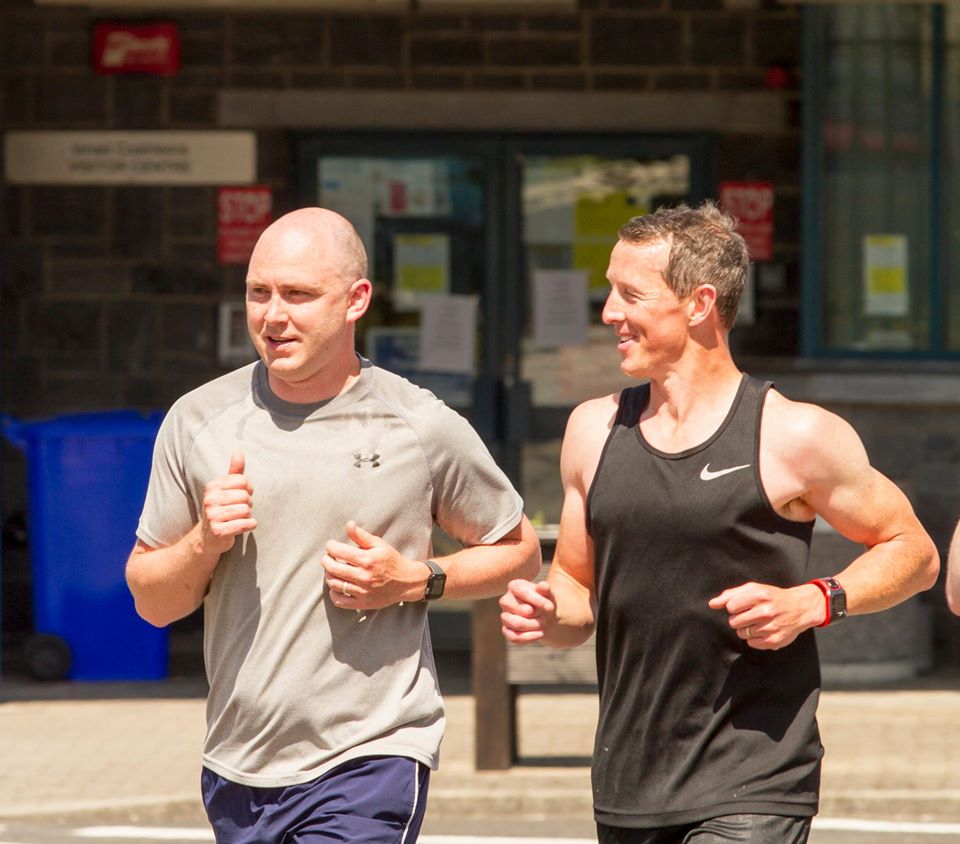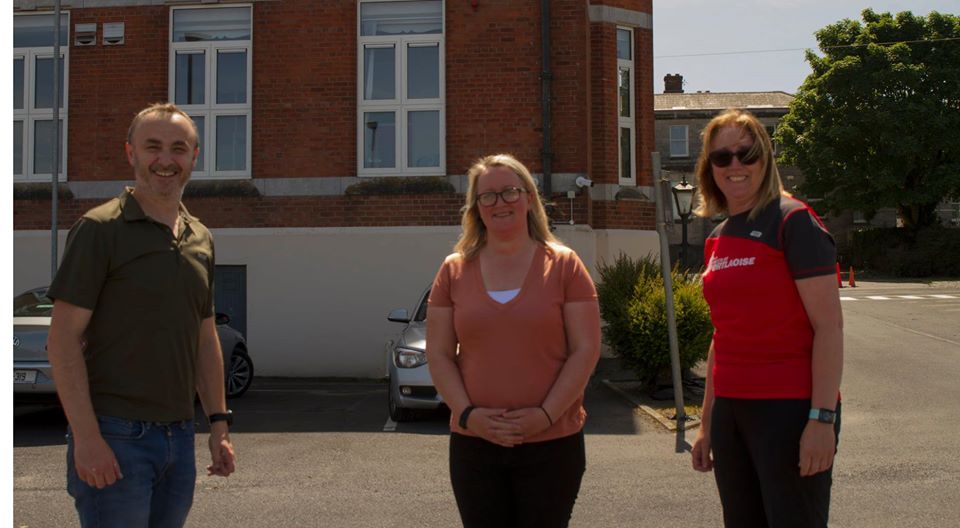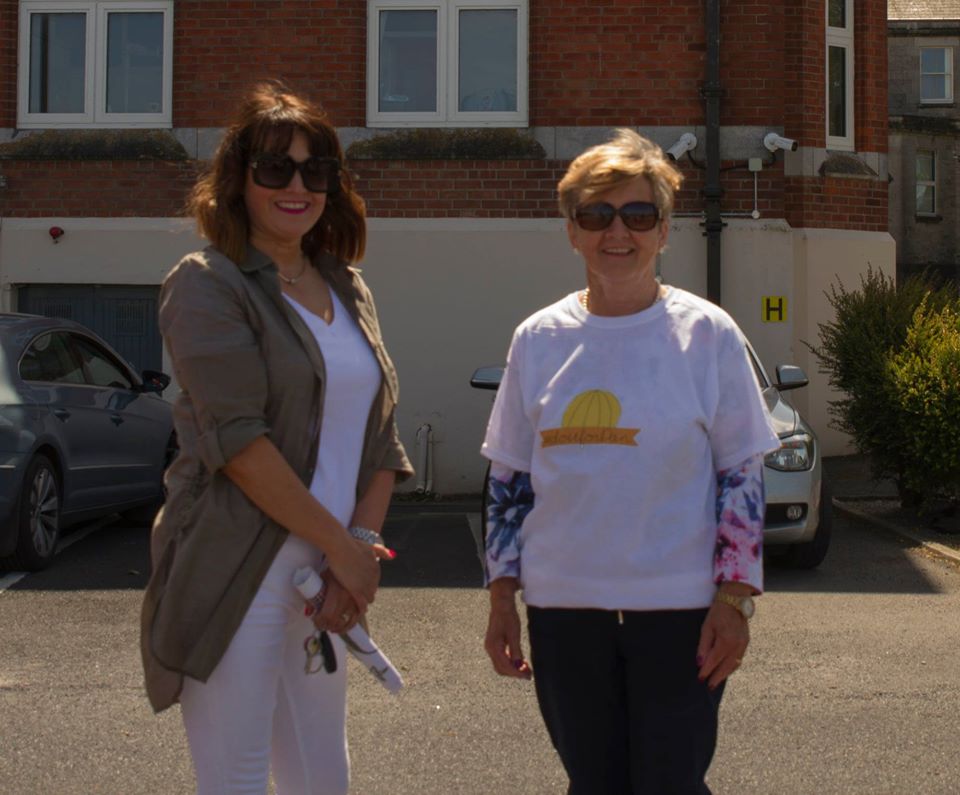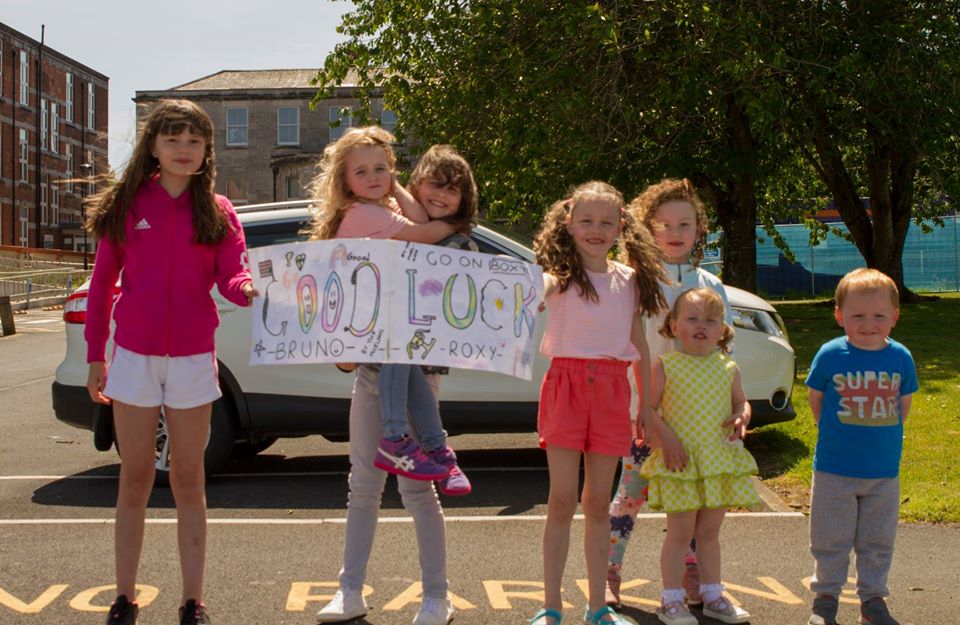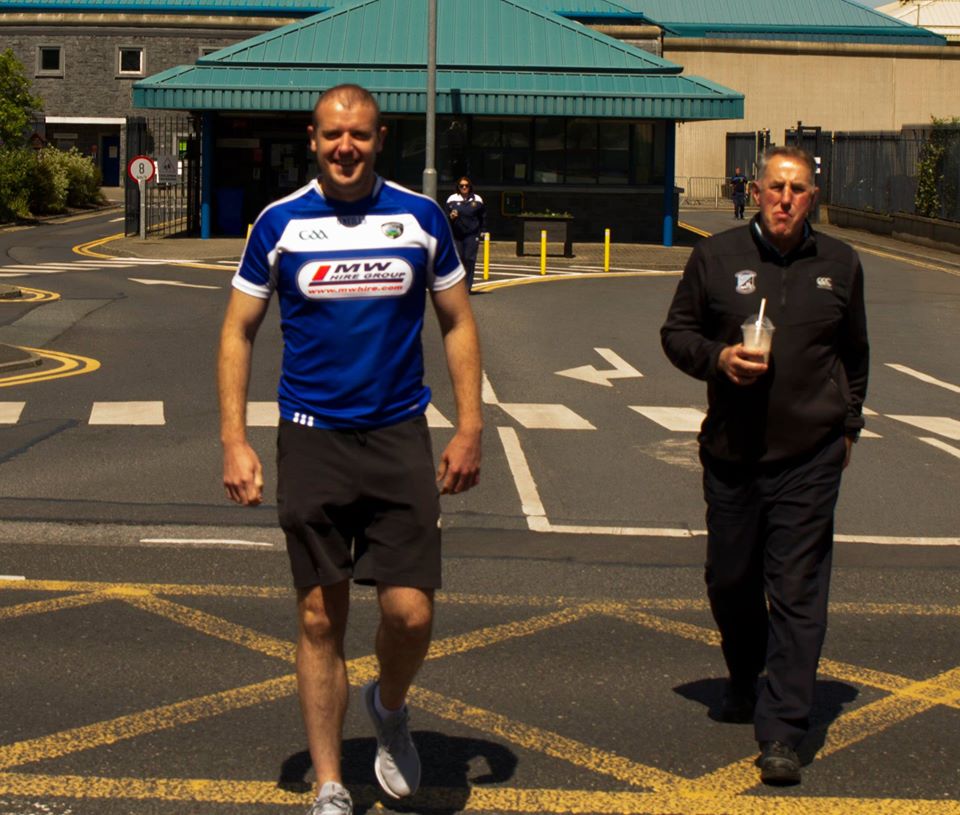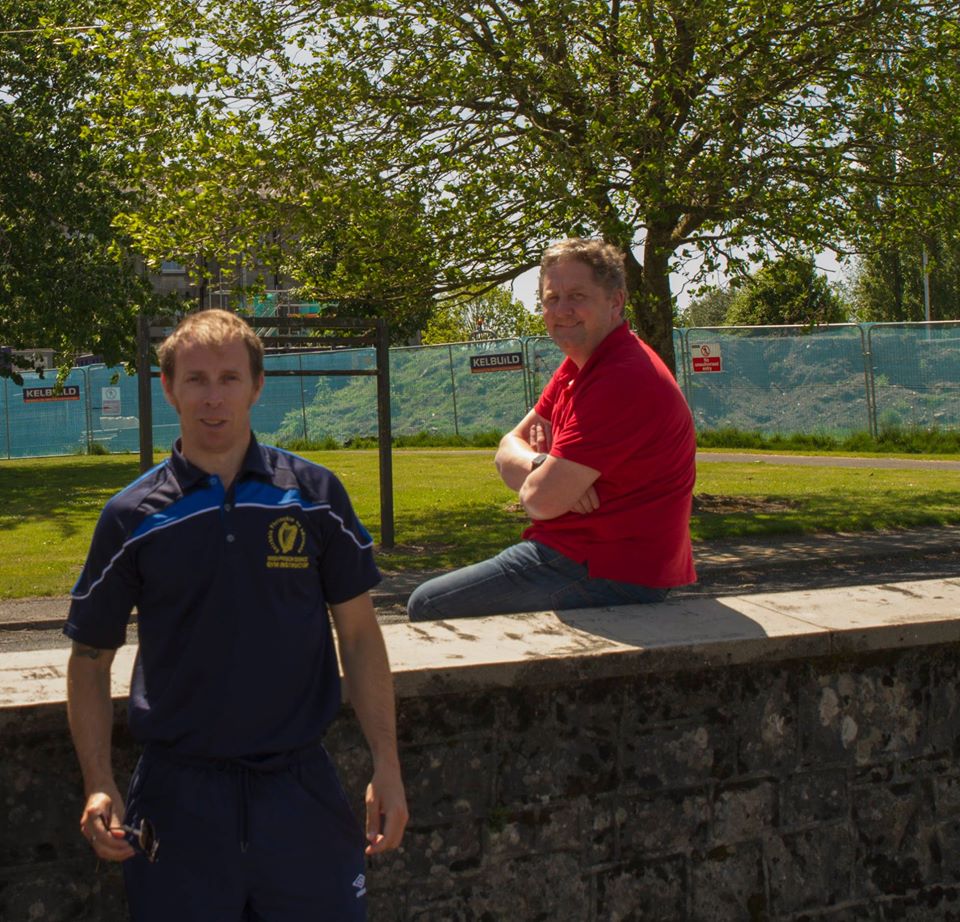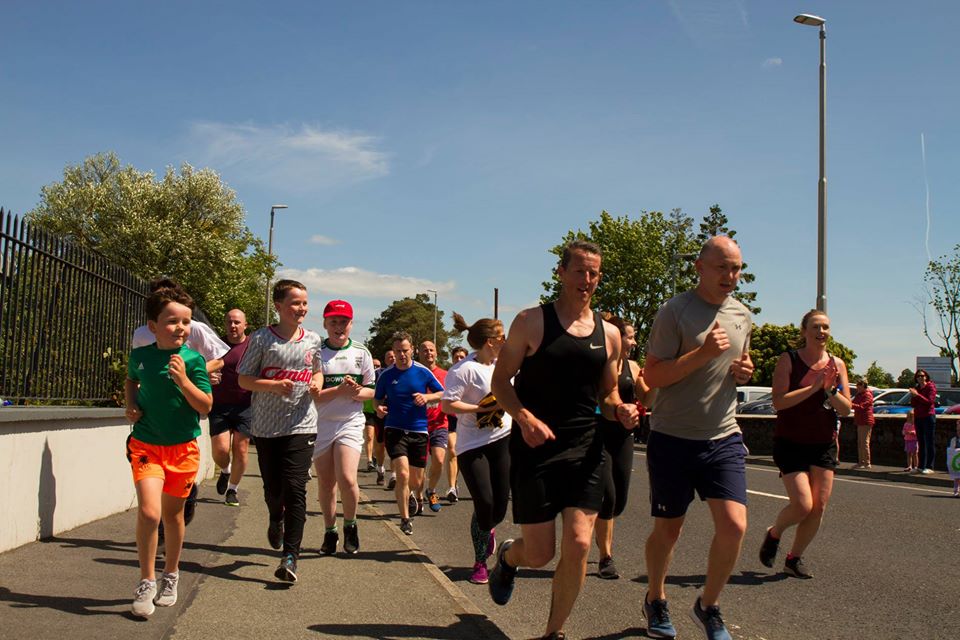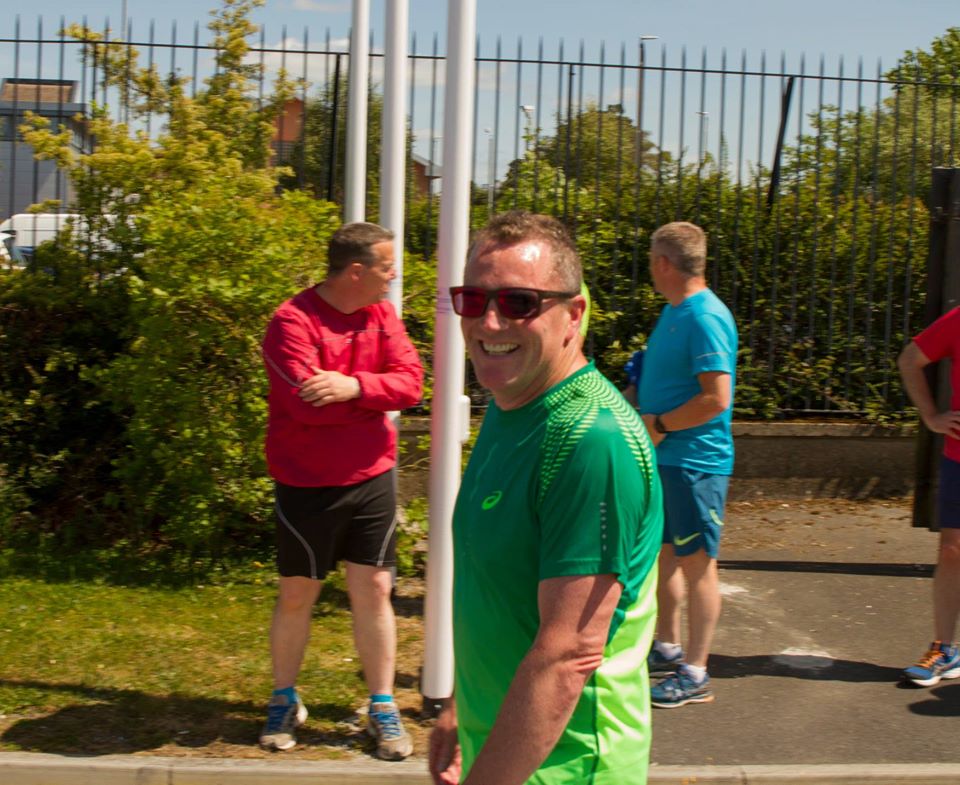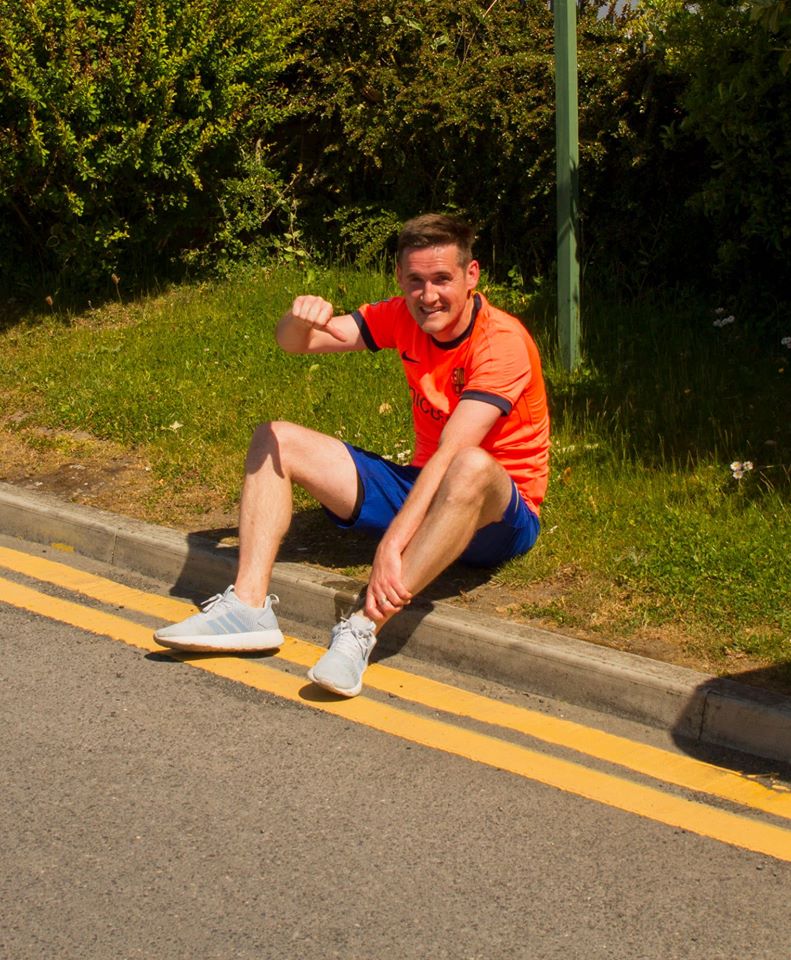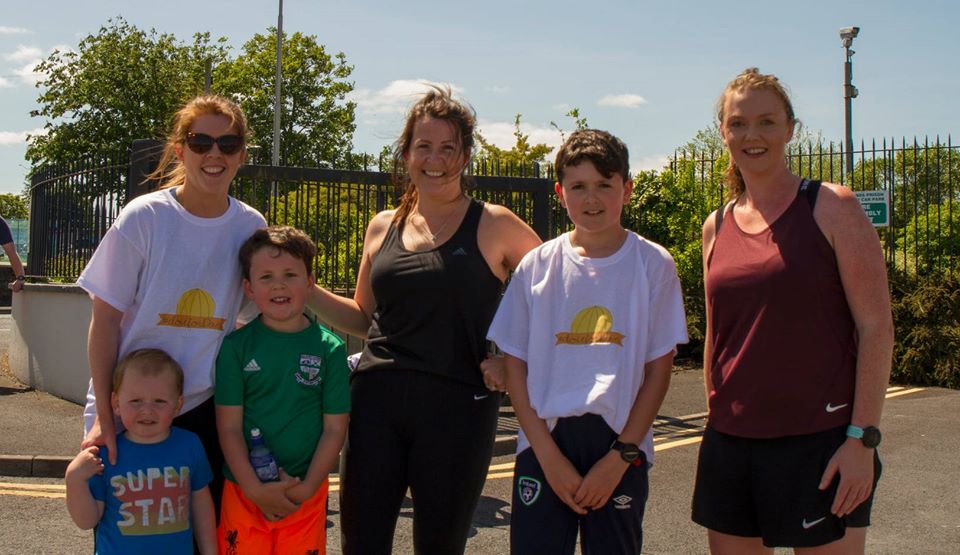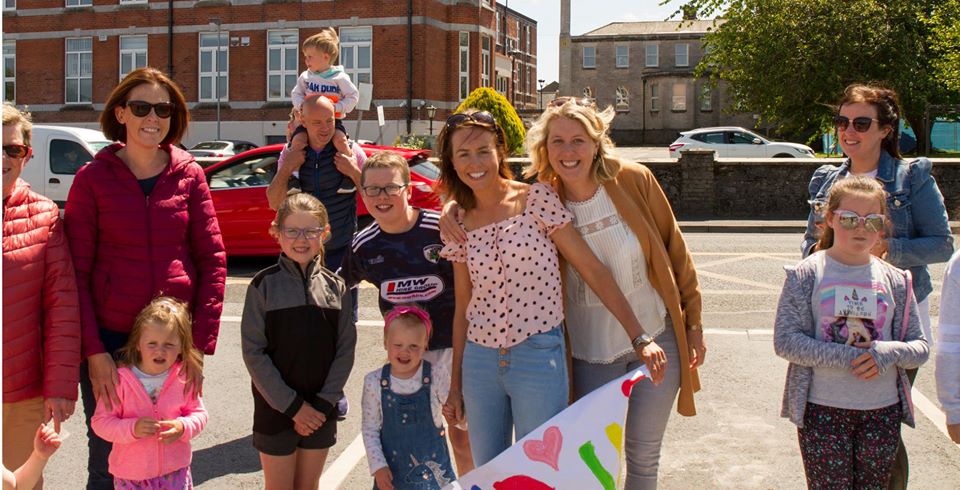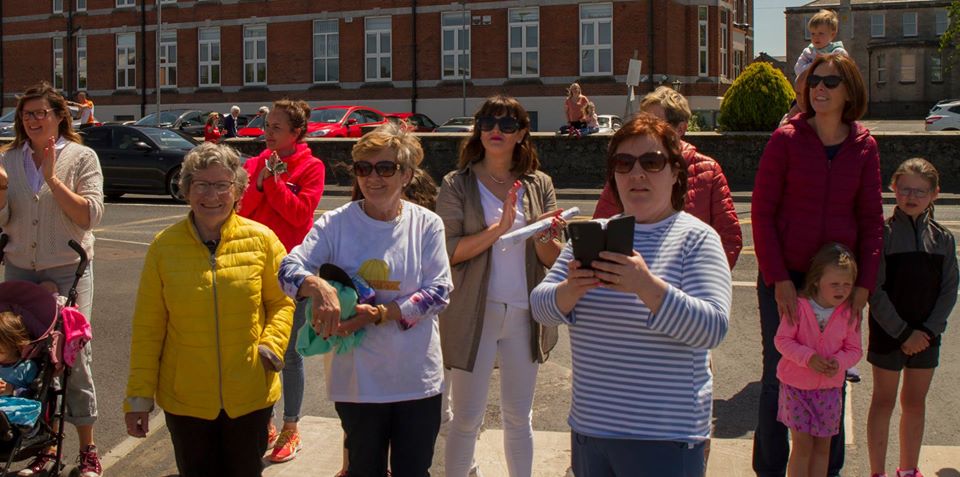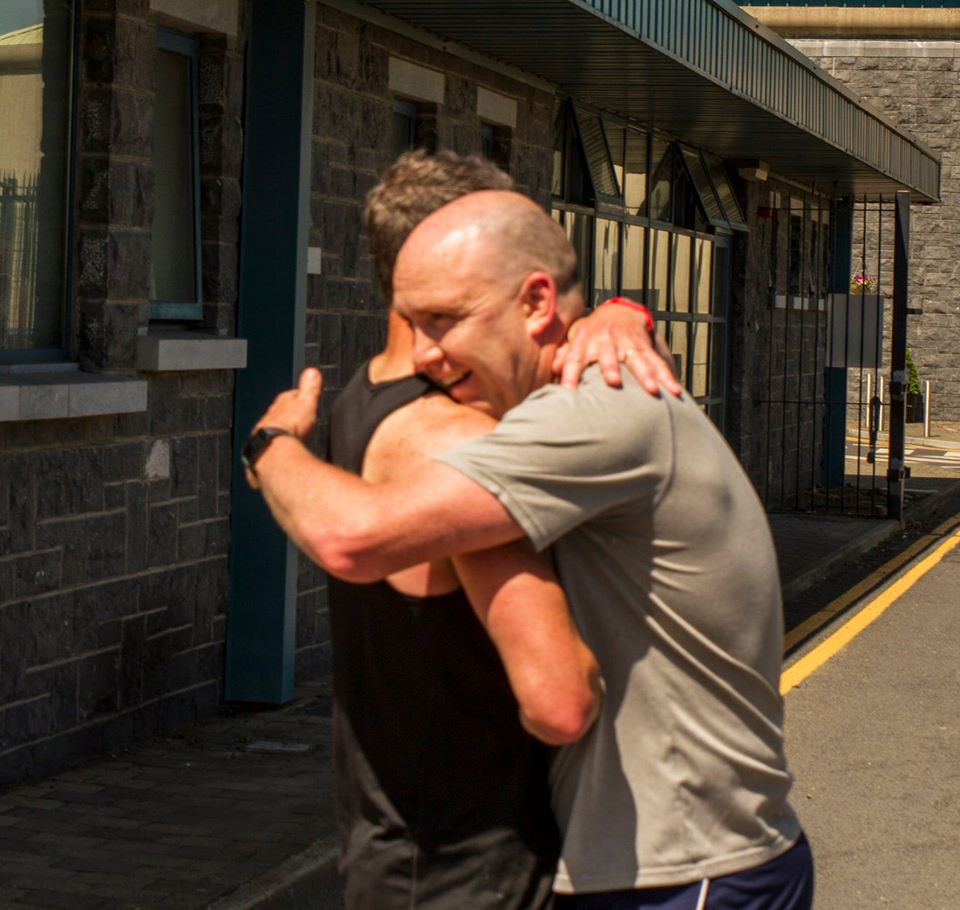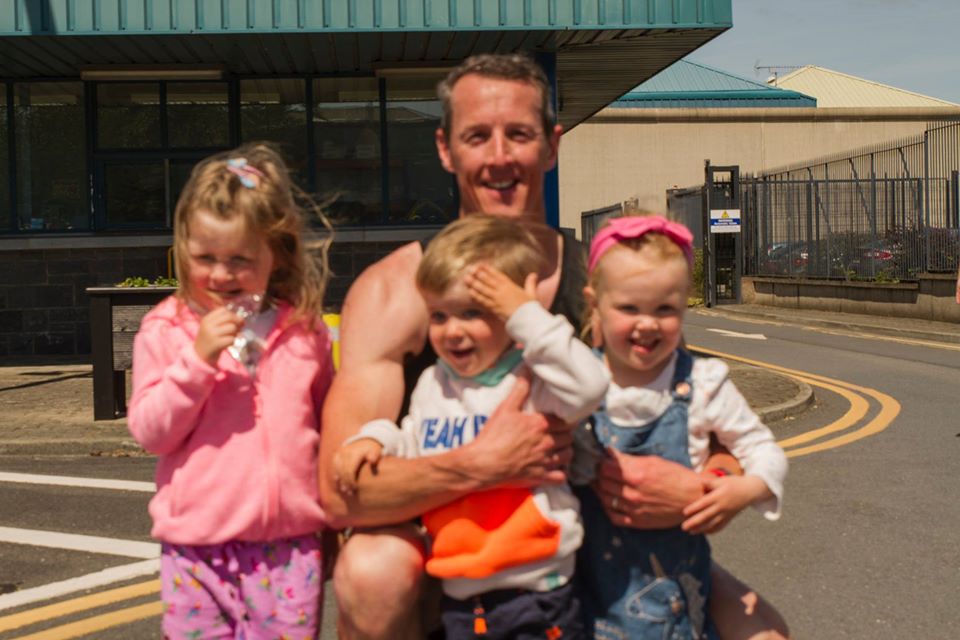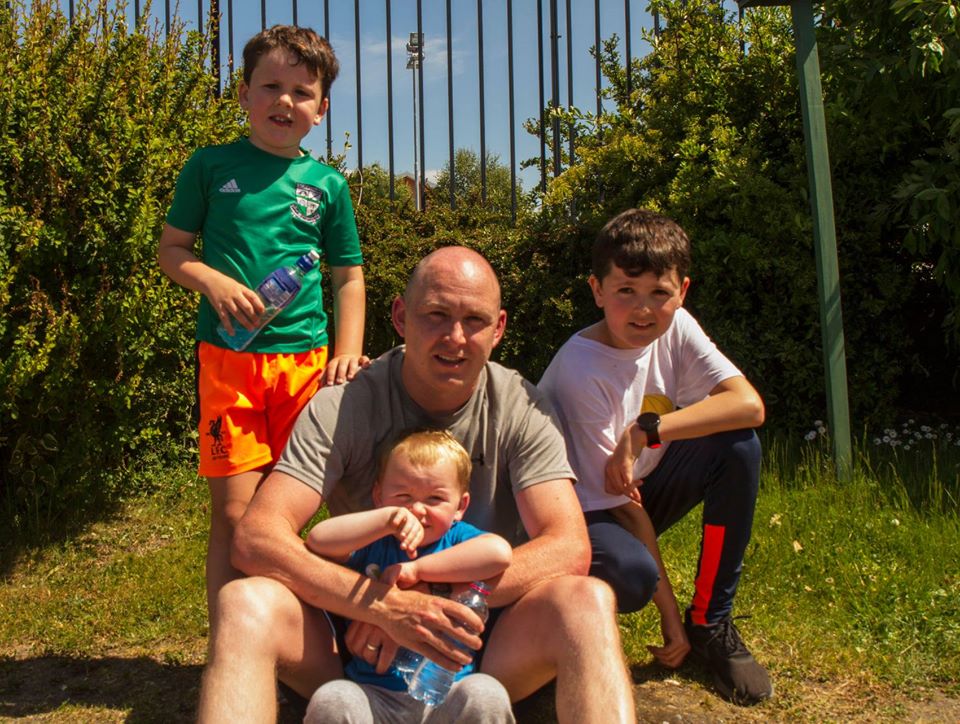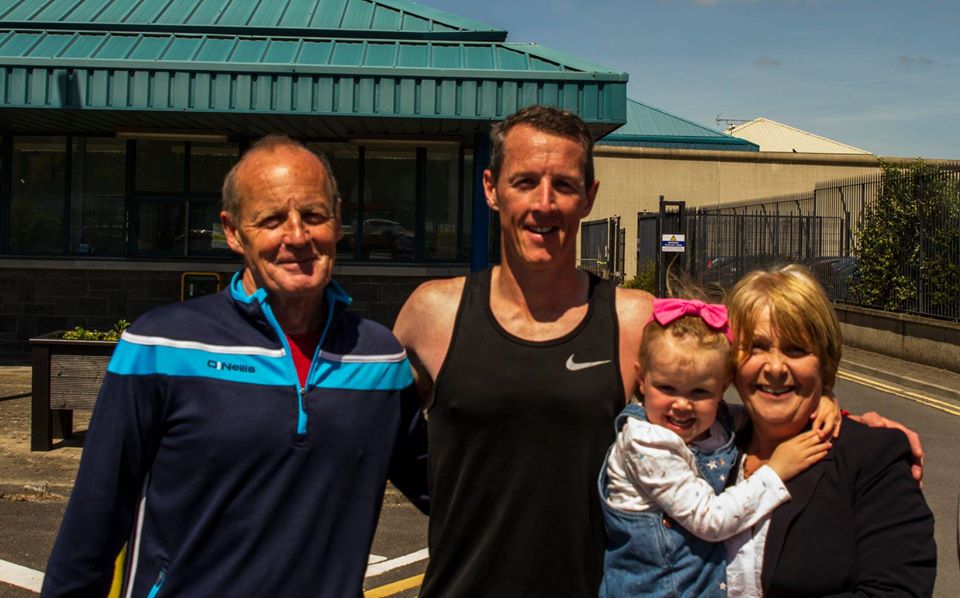 SEE ALSO – New plan for Mountmellick Road in Portlaoise warmly welcomed after years of neglect