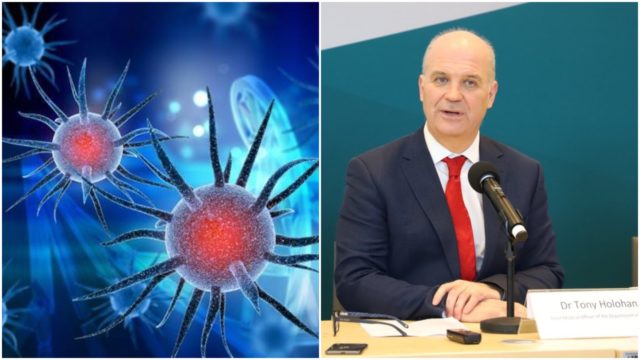 1,645 people have now died from Coronavirus in Ireland – an increase of six from yesterday.
Not all of these people passed away today – this is the number that were reported to the Department of Health today.
These people will have passed away in recent days and not just today.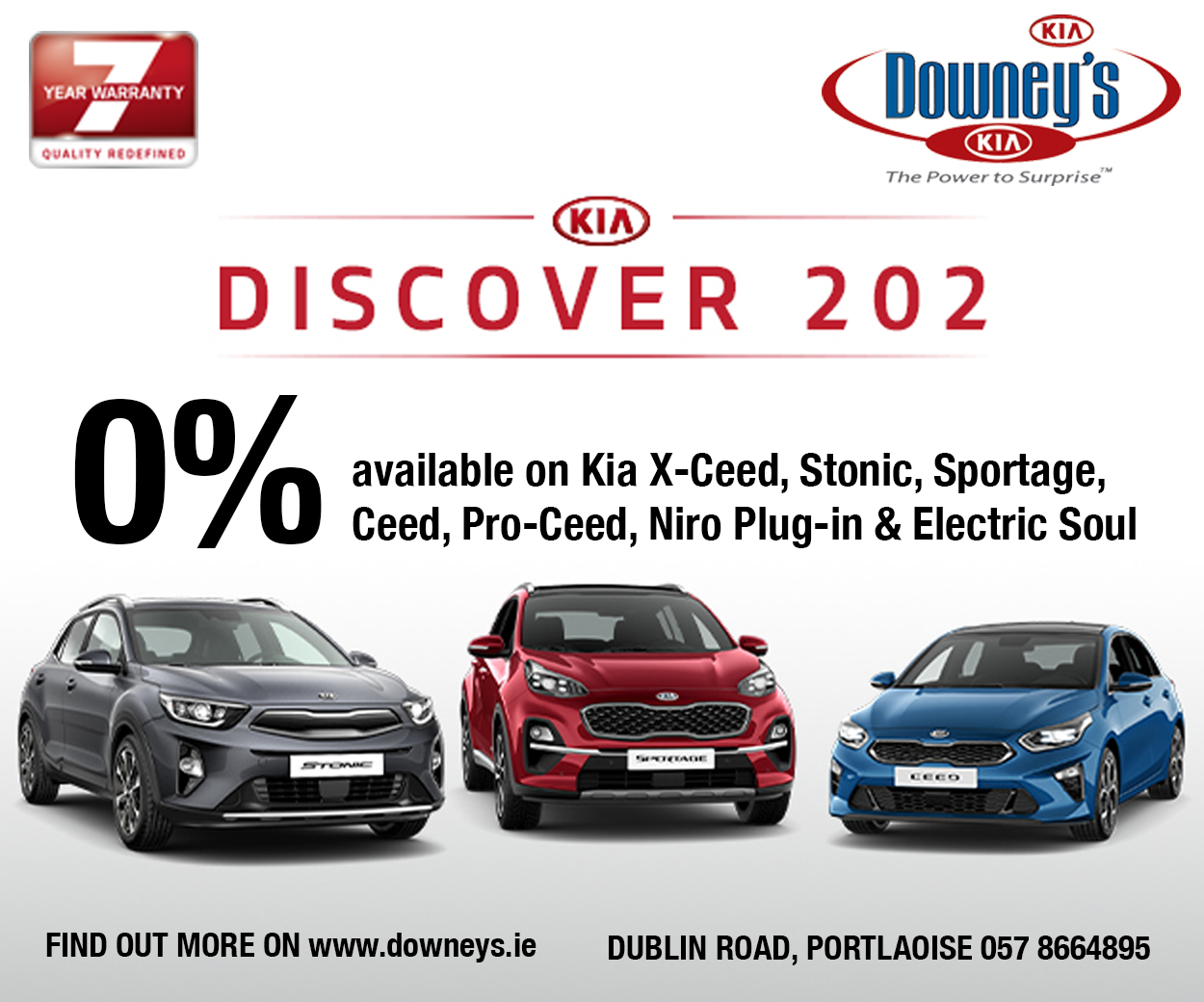 While there has been a total of 39 new cases of Coronavirus have been diagnosed in Ireland today.
This is an increase on the total cases from yesterday and takes the overall total to 24,876.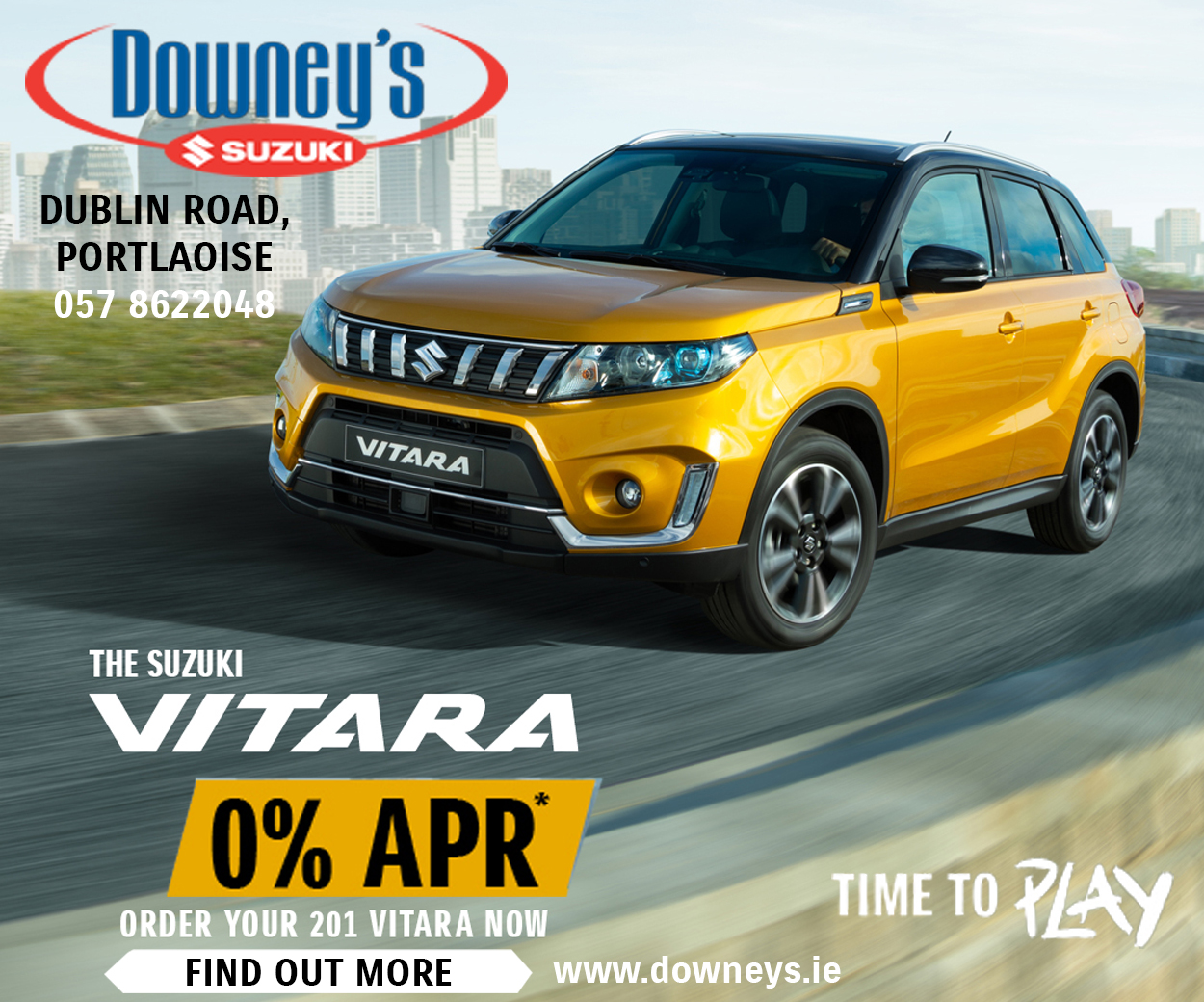 Dr. Tony Holohan, Chief Medical Officer, Department of Health, said; "As we approach the last week of Phase 1 it is encouraging to see ICU and hospital admissions declining, the number of new cases remaining stable and a 90% recovery rate in the community.
"Moving into next week, I would urge everyone to look back at the progress we have made over the past number of weeks and maintain our efforts to suppress COVID-19 into the future."
Dr. Ronan Glynn, Deputy Chief Medical Officer, Department of Health, said; "Over the bank holiday weekend, we encourage everyone to enjoy the warm weather within recommended guidelines.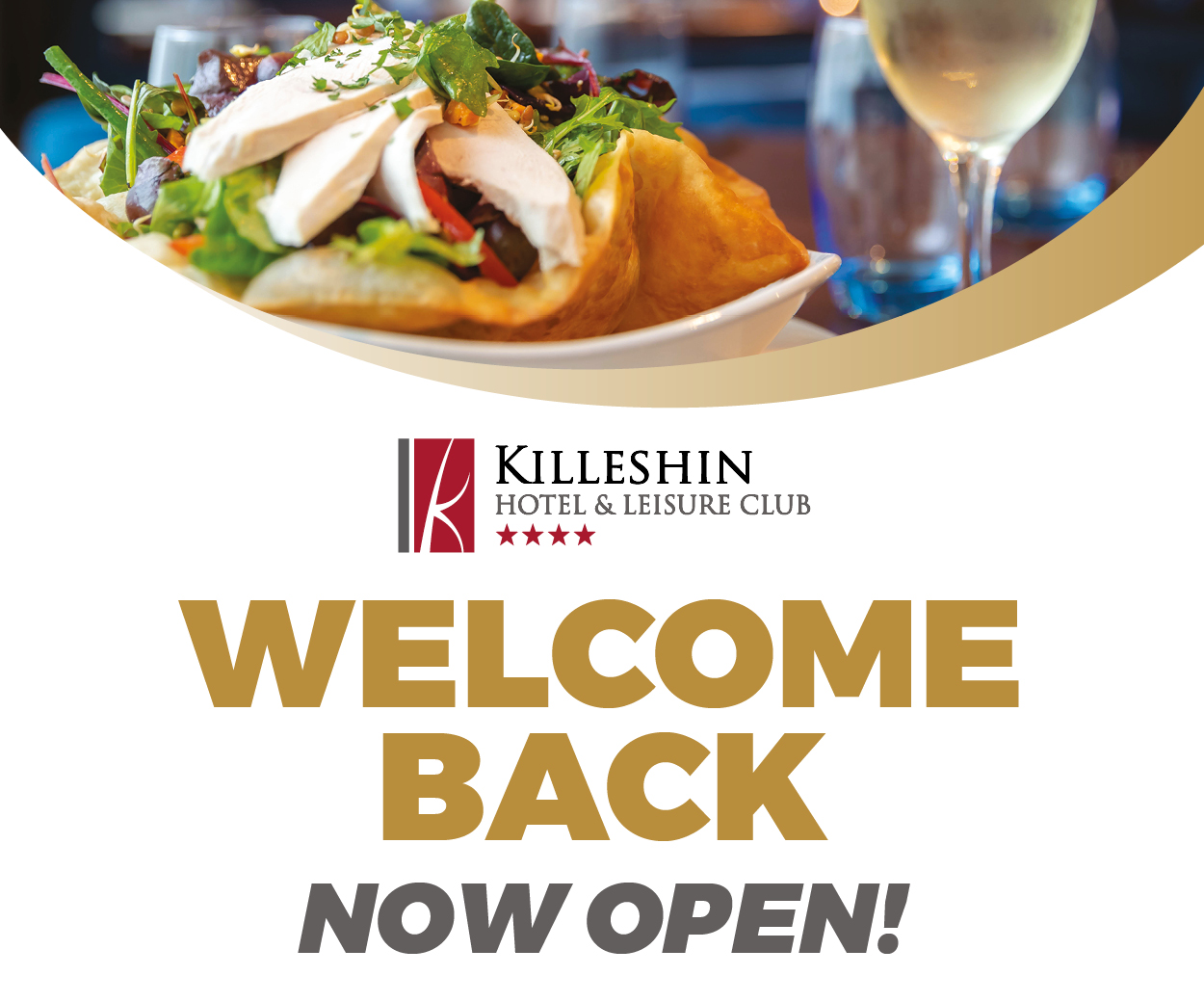 "Public health advice currently recommends outdoor meetings of up to 4 people outside of your household, at a physical distance of 2 metres and within 5km of your home."
Dr Siobhán Ni Bhriain, Consultant Psychiatrist and HSE Integrated Care Lead, said; "As we emerge out of our homes social distancing can pose real challenges for all, especially those in our vulnerable groups who may be enjoying the outdoors for the first time in weeks. Protect each other by keeping a 2 metre distance.
Today's data from the HPSC, as of midnight, Wednesday 27 May (24,837 cases), reveals:
· 57% are female and 43% are male
· the median age of confirmed cases is 48 years
· 3,270 cases (13%) have been hospitalised
· Of those hospitalised, 404 cases have been admitted to ICU
· 7,943 cases are associated with healthcare workers
· Dublin has the highest number of cases at 12,023 (48% of all cases) followed by Cork with 1,464 cases (6%) and then Kildare with 1,416 cases (6%)
· Of those for whom transmission status is known: community transmission accounts for 40%, close contact accounts for 58%, travel abroad accounts for 2%
Calls for a faster reopening of the economy 
Employers' group Ibec has asked the Government to bring forward the phases of reopening of the economy, scrap the quarantine restrictions for people entering the country and reduce the two-metre social distancing rule to one-metre.
In a letter sent to the Taoiseach and other senior Cabinet members today, seen by RTÉ News, chief executive Danny McCoy said the organisation is seeking the "safe return of the majority of businesses before the end of June".
Government not to extend private hospital deal 
According to RTE News, the current deal between the government and private hospitals will not be extended beyond the end of June.
It will instead seek to negotiate a new agreement which will allow full access to these hospitals if a second wave of Covid-19 occurs.
This new deal would also provide for the use private hospitals for some non-Covid services.
Report encourages early opening of schools 
A report by public health experts from the Health Service Executive has found that schools are not a high risk setting for the transmission of Covid-19.
The report published in a European journal on infectious disease surveillance concludes that the reopening of schools should be considered as an early rather than a late measure in the lifting of restrictions.
The public health experts examined all known cases of the disease where those involved had been in a school environment in this country.
Aer Lingus to make face masks mandatory on flights
Passengers and cabin crew on board future Aer Lingus services will have to wear face masks or face coverings, according to new plans published by the airline.
However, the rules will not apply to small children or those who cannot wear a face mask for medical reasons.
The company said the coverings can be either a reusable cloth mask or a disposable mask.
Important information 
Symptoms of Covid-19 include:
Cough
Shortness of breath
Fever
Breathing difficulties.
Further resources:
A helpline for older people who are concerned about the coronavirus has been launched by Alone. The number is 0818 222 024, and it's open Monday to Friday, 8am-8pm.
SEE ALSO – All-Ireland winner on site as work begins on new Laois astro pitch