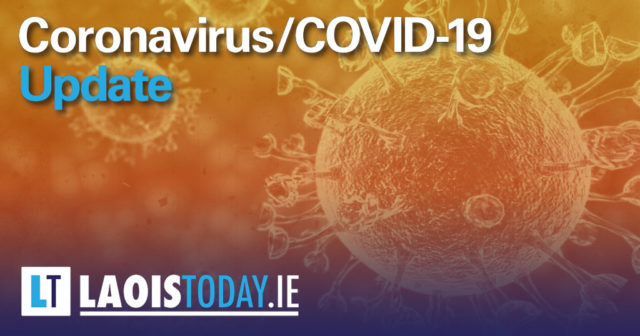 Latest Coronavirus figures
1,645 people have now died from Coronavirus in Ireland – an increase of six from yesterday.
While there has been a total of 39 new cases of Coronavirus have been diagnosed in Ireland today.
This is an increase on the total cases from yesterday and takes the overall total to 24,876.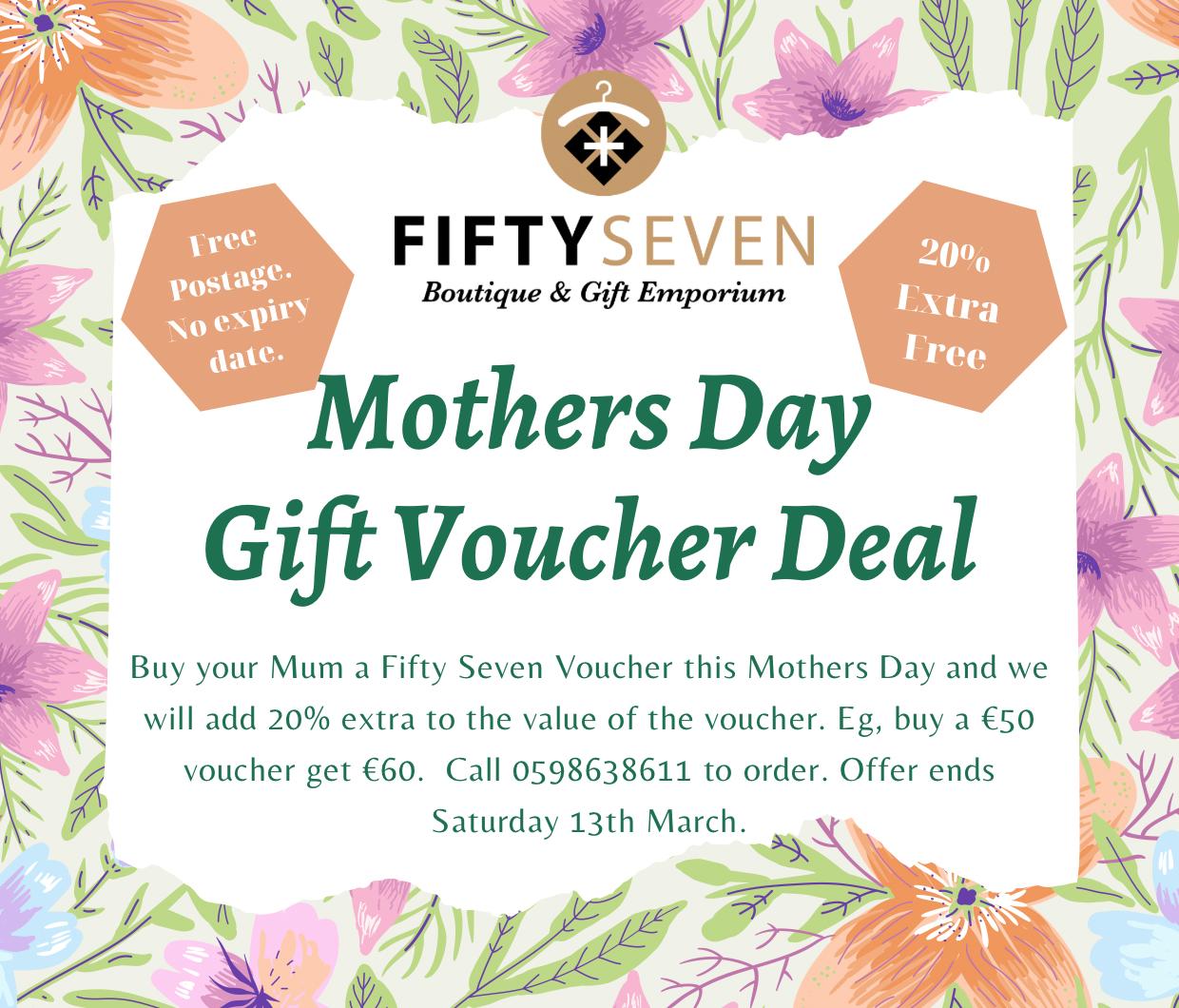 In Laois though, the figure remained at 258. That means we have had just one new case in the last seven days!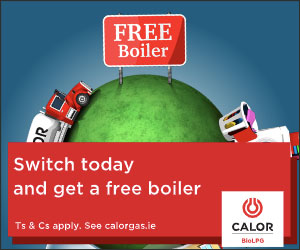 Dublin City Council reveals most popular books borrowed during Covid-19 lockdown
Dublin City Council has revealed a list of the most popular library books borrowed during the Covid-19 lockdown.
Man Who Didn't Call by Rosie Walsh tops the list for e-books, while Bill Bryson's Short History of Nearly Everything heads up the a-audio category.
Dublin libraries remain closed currently, however there is a large range of virtual library services available to users at all times.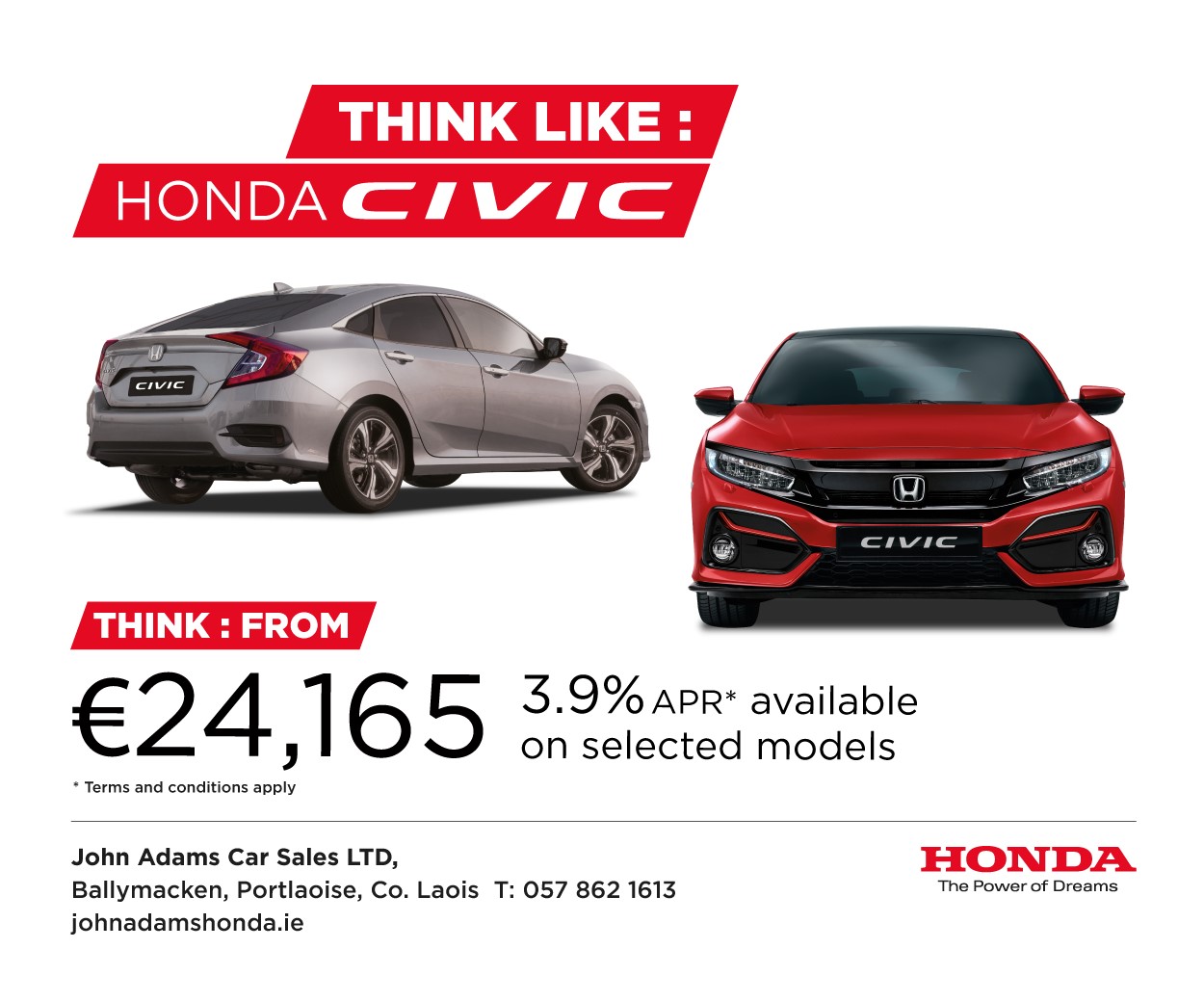 ---
The weather is going to be absolutely lovely this June bank holiday weekend
We're in for a dry, warm bank holiday with temperatures to reach as high as 25 degrees across the weekend.
Saturday is set to be another dry, fine day with highest afternoon temperatures of 20 to 25 degrees.
That pattern will carry on into Sunday, with highest temperatures of 24 degrees this time. The odd light shower may creep back back in Monday afternoon but the bank holiday will be generally dry and sunny.
---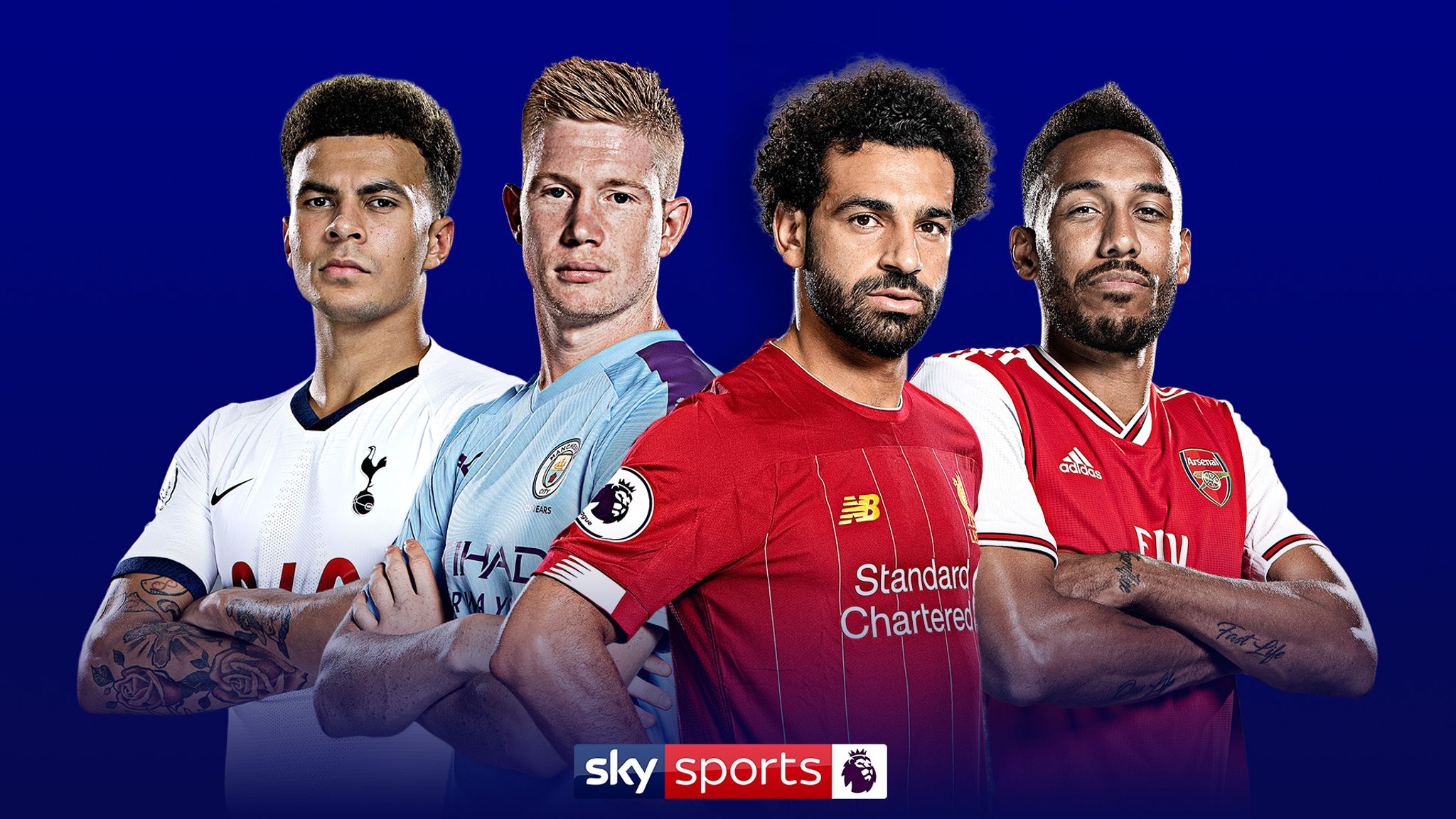 Liverpool's title-winning game among several which could be played at neutral venue
Police have set out the Premier League matches they would like to be played at neutral venues, which would include any Liverpool game where the title could be won.
The matches which have been requested to take place at neutral grounds are Manchester City v Liverpool, Manchester City v Newcastle United, Manchester United v Sheffield United, Newcastle United v Liverpool and Everton v Liverpool.
The police statement adds that "the game in which Liverpool could secure the league title" should also be moved, but this may end up needing to be more than one match if the Reds did not clinch it at the first attempt.
You can read The 42 piece in full here.
---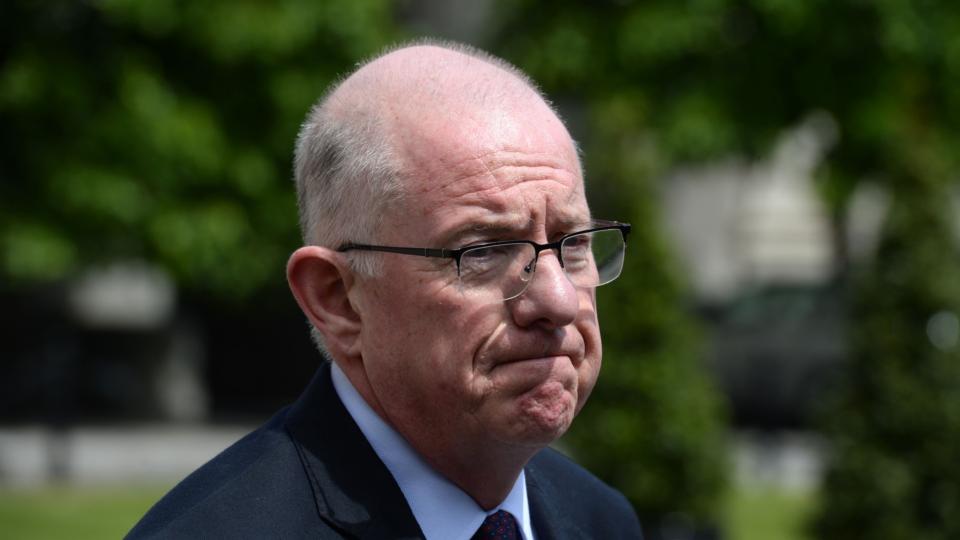 Local Laois groups encouraged to apply for share of €5 million CLAR Programme
Laois community groups, schools, clubs, and health organisations are being urged to apply for a share of the €5 million CLAR Programme.
This funding has been made available by the Department of Rural and Community Development.
The three measures being funded under the 2020 CLÁR programme are: Schools/community safety measures; community recreation areas; community wellbeing supports, comprising meals on wheels and linked services; and mobility and cancer care transport.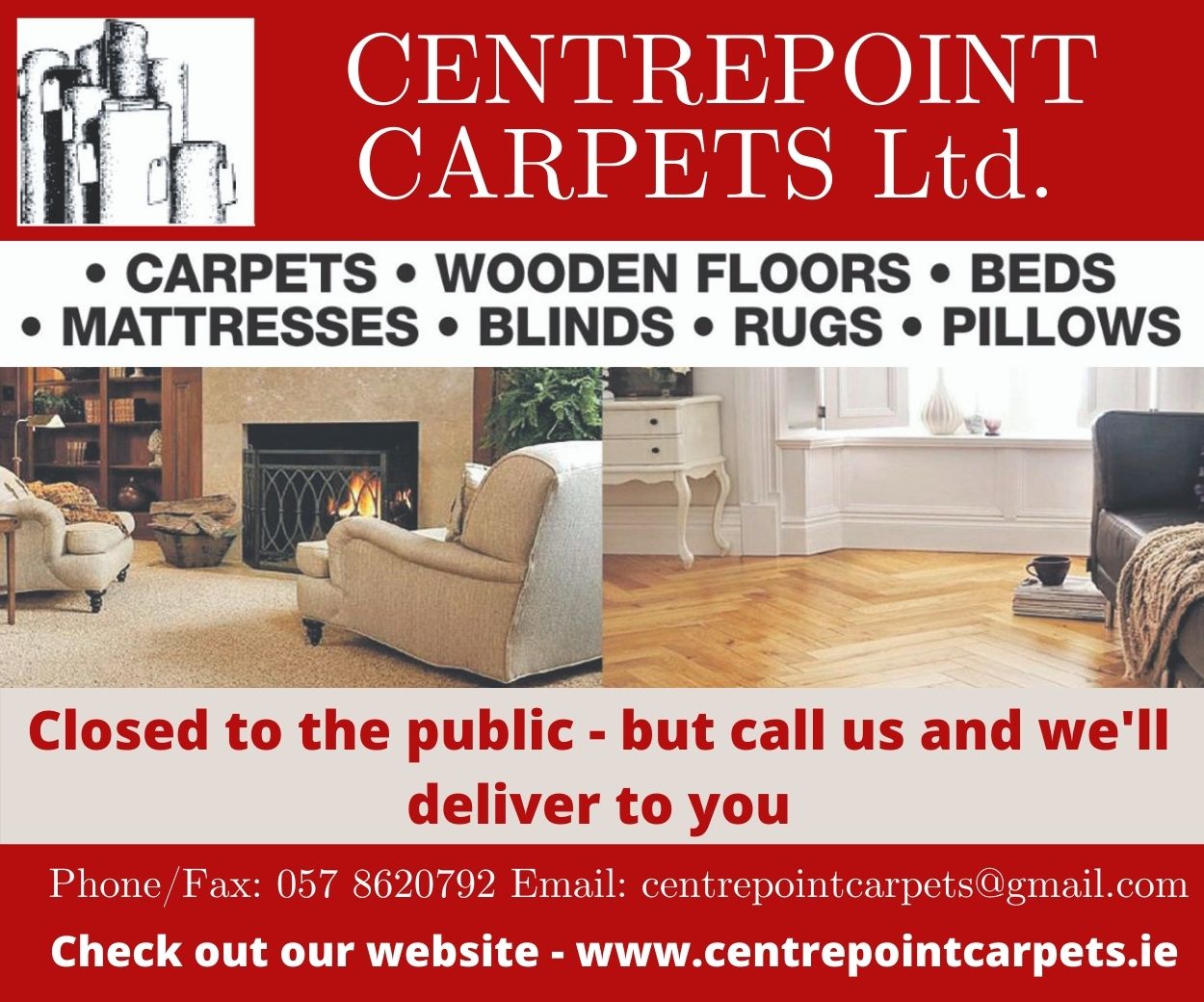 You can read the piece in full here.
---
Healthy Ireland SunSmart – how to enjoy the good weather and protect your skin
This June Bank Holiday weekend, with more people spending time outdoors within the 5km limit, whether in the garden, exercising locally or enjoying a runaround in the park with the children, it's important to protect your and your children's skin.
Minister for Health, Simon Harris, said today: "Getting through this time has been challenging for everybody and getting outside is one of the ways that we can look after our wellbeing. Luckily, we're having lots of lovely sunshine to raise our spirits but it is also very important that we take the time to protect our skin.
"Skin cancer is the most common type of cancer in Ireland today, but most skin cancers can be prevented. This Healthy Ireland SunSmart campaign aims to get us into the habit of protecting our skin every day, whatever the weather. People often think it is a hot sun that causes skin cancer but in fact it is the ultraviolet radiation (or UV) from the sun that is responsible for skin cancers. At this time of the year, the UV radiation levels are high and can damage your skin even on a cooler day so we need to get into the habit of protecting our skin even when it's cloudy."
---

Moscow revises coronavirus tally, doubling city's death toll.
Under scrutiny for weeks over a coronavirus death toll so low that Russian officials hailed it as a "miracle," Moscow health authorities now say they have "improved" their count for April and found that more than twice as many people died as initially reported.
The recalculation, announced by the city's municipal health department, followed heated debate over the accuracy of Russian data. But, even with its official April death count now more than doubled, Moscow still has a far lower coronavirus mortality rate than other major cities.
Russia, with 387,623 coronavirus infections as of Friday, is the third-hardest-hit country after the United States and Brazil.
You can read The New York Times piece in full here.
---
€10 million Outdoor Recreation Infrastructure Scheme will support tourism and community wellbeing in post-COVID recovery – Minister Ring
Mr Michael Ring TD, Minister for Rural & Community Development, today (29th May 2020) announced funding of €10 million under the Outdoor Recreation Infrastructure Scheme for 2020.
The funding is one element of a €30 million package of co-ordinated and complementary supports launched by the Minister this week as part of his Department's Rural Development Investment Programme which is funded under Project Ireland 2040.
The other elements of the package announced by the Minister this week were the €15 million Town and Village Renewal Scheme and the €5 million CLÁR Programme. Each scheme will play its role in the social and economic recovery of rural communities over the coming months, following the COVID-19 outbreak.
---
No green light for GAA teams to train in small groups but walking tracks could re-open
GAA teams will not be given the green light to resume training in small groups until at least the end of June but clubs may be able to soon re-open designated walking tracks at their grounds.
The GAA this afternoon delivered an update on their response to the Covid-19 crisis and revealed that if the country moves to Phase 2 as planned, GAA clubs can allow their walking tracks to be used on 8 June.
But they do not 'envisage a return to training in small groups in Phase 2′ which means pitches and playing areas will remain closed. This may be reviewed in Phase 3 as per the government roadmap.
---
Quiz of the Day
🕰What time is it?

😎It's JOE Pub Quiz time https://t.co/da4Z1Vu9aT

— JOE.ie (@JOEdotie) May 29, 2020