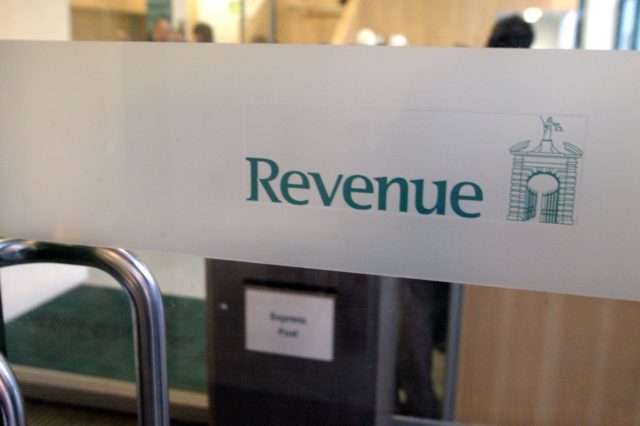 Revenue have contacted around 3,000 taxpayers who they say have been the victims of 'fraudulent texts'.
There is an ongoing circulation of a number of 'scam' text messages, purporting to come from Revenue, that contain a link to a fraudulent website which seek personal information from taxpayers.
These texts do not come from Revenue, they are in fact from fraudsters.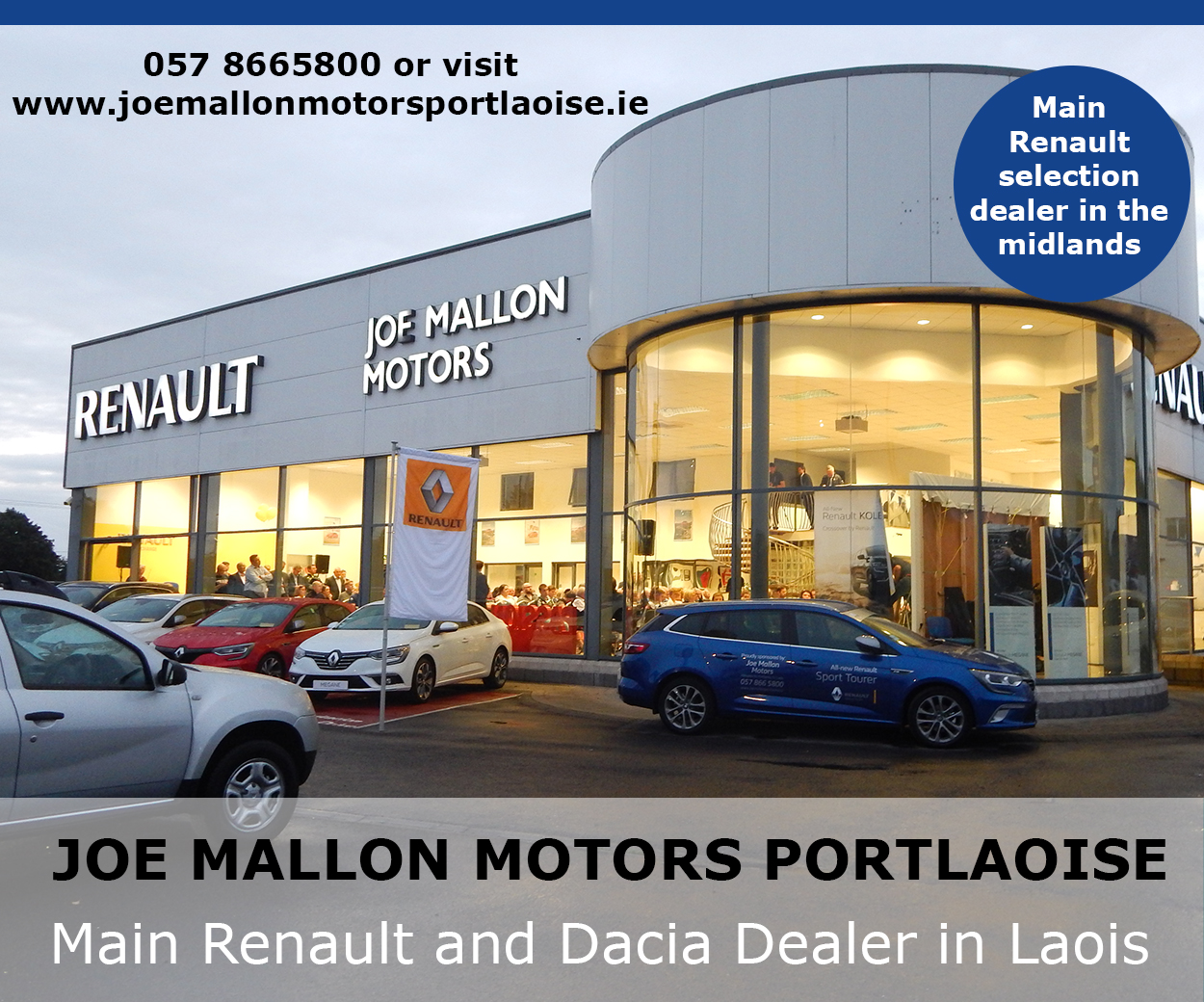 As a result of information provided by them as part of a recent scam, personal details held in the user profile of their Revenue myAccount may have been accessed by the fraudsters.
Revenue's Chief Information Officer, John Barron, said: "Revenue constantly monitors for suspect online activity on all its services and takes action as soon as such activity comes to light.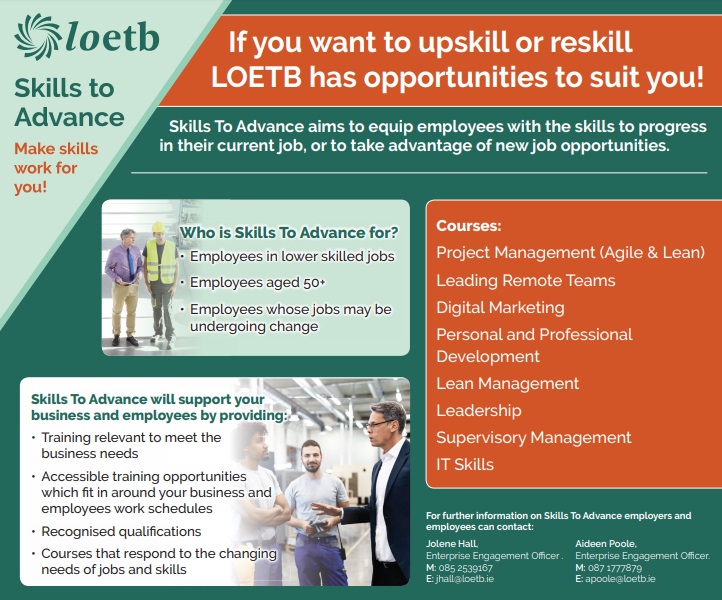 "For example, where potential phishing websites are detected, we immediately seek to have them taken offline by reputable hosting services.
"Following an investigation by Revenue's IT Department into this latest scam, we are contacting approximately 3,000 taxpayers to make them aware of our concerns that their personal details may have been accessed, the possible serious implications for them and to set out some practical things they can do to minimise the extent of any fraud perpetrated against them.
"It is important to note that the security of Revenue's systems has not been compromised in any way.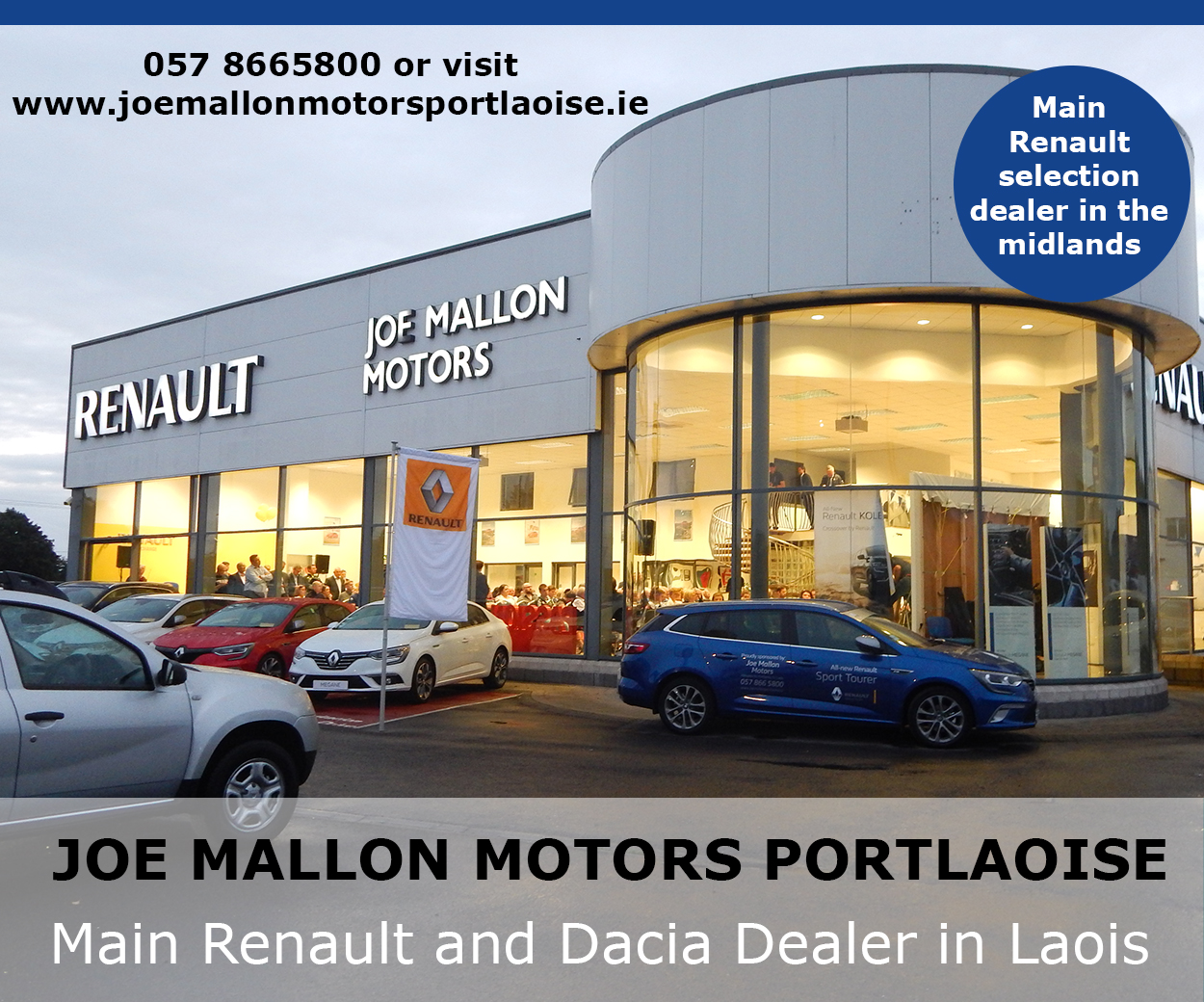 "However, the nature of this particular type of scam has led to some taxpayers unwittingly compromising the security of their personal myAccount profile details by providing information such as their PPSN, Date of Birth and myAccount password to fraudsters.
"This occurred after the taxpayer clicked on a link, in a text sent by fraudsters, which purported to be the Revenue 'myAccount' log-in screen.
"If the details provided after clicking the link are valid, the fraudsters then use these details provided by the taxpayer to access the taxpayer's myAccount user profile screen.
"At this stage they may be able to obtain further information including potentially bank details where the taxpayer has recorded these with Revenue.
"In order to mitigate any further threat to the accounts that could have been potentially compromised, we are now contacting each of the taxpayers by letter informing them of possible fraudulent activity that may have affected their account.
The letter notifies the taxpayer that Revenue has temporarily deactivated their myAccount access and advises them of important next steps they should follow."
SEE ALSO – Minister Flanagan steps in to block 'family visit' for Laois man who murdered Carlow mother